Finnish photographer and darkroom artist Mikael Siirilä is known for his black-and-white works created using the traditional silver gelatin method. In Siirilä's posters for the Danish Paper Collective, everyday encounters and objects take on poetic, abstract forms – especially when they are not fully there.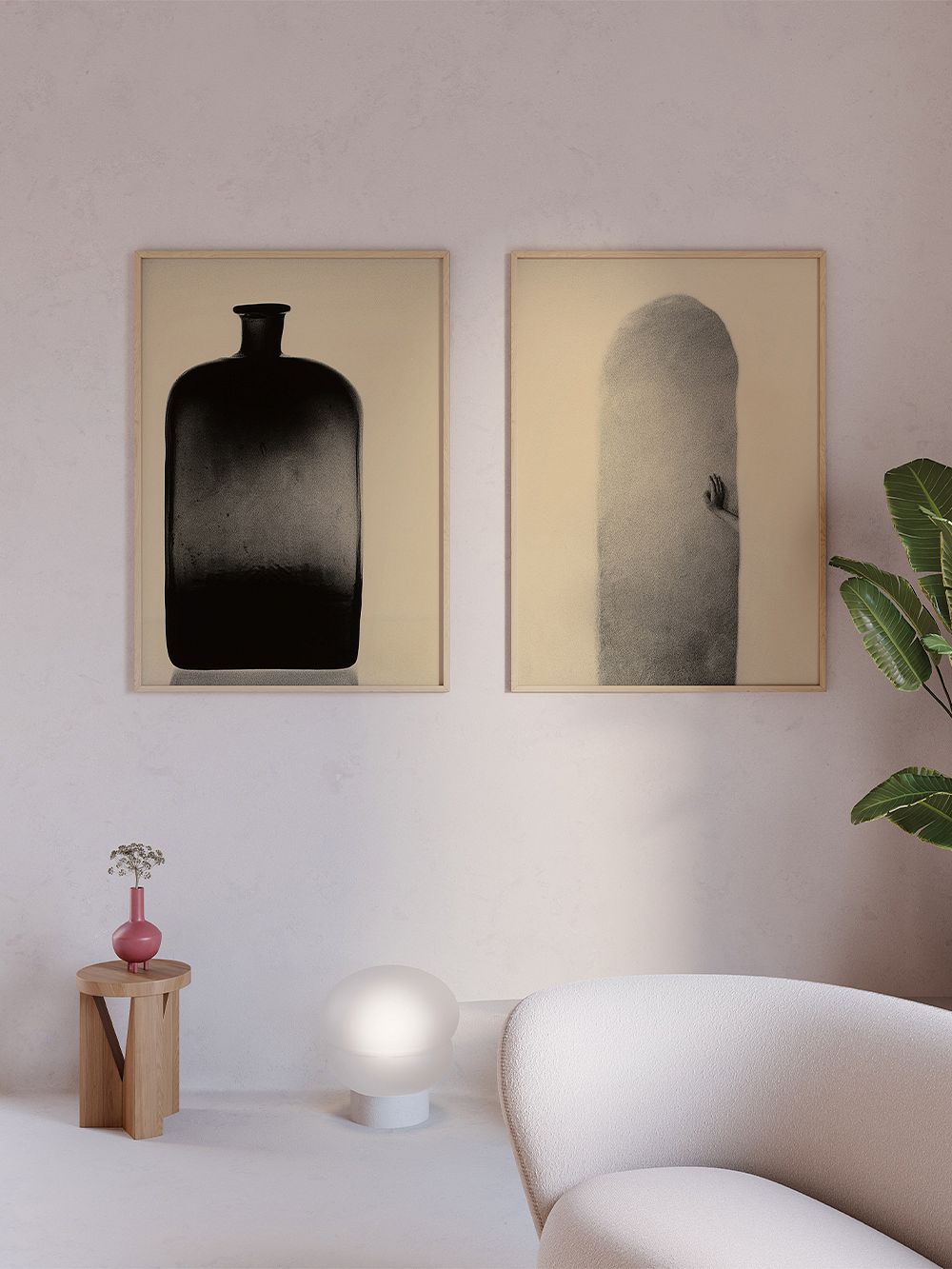 BRINGING HIS UNIQUE VISION into photographic art prints, Finnish darkroom artist Mikael Siirilä has created his first-ever collection for the Danish poster brand Paper Collective. His works channel 70's minimalist Japanese photography – they feature pronounced film grain, dominating black elements, and deliberate composition editing to create a sense of mystery and meaning.
Design Stories met up with Siirilä to talk about his art and why he chose to go down the path of analog photography.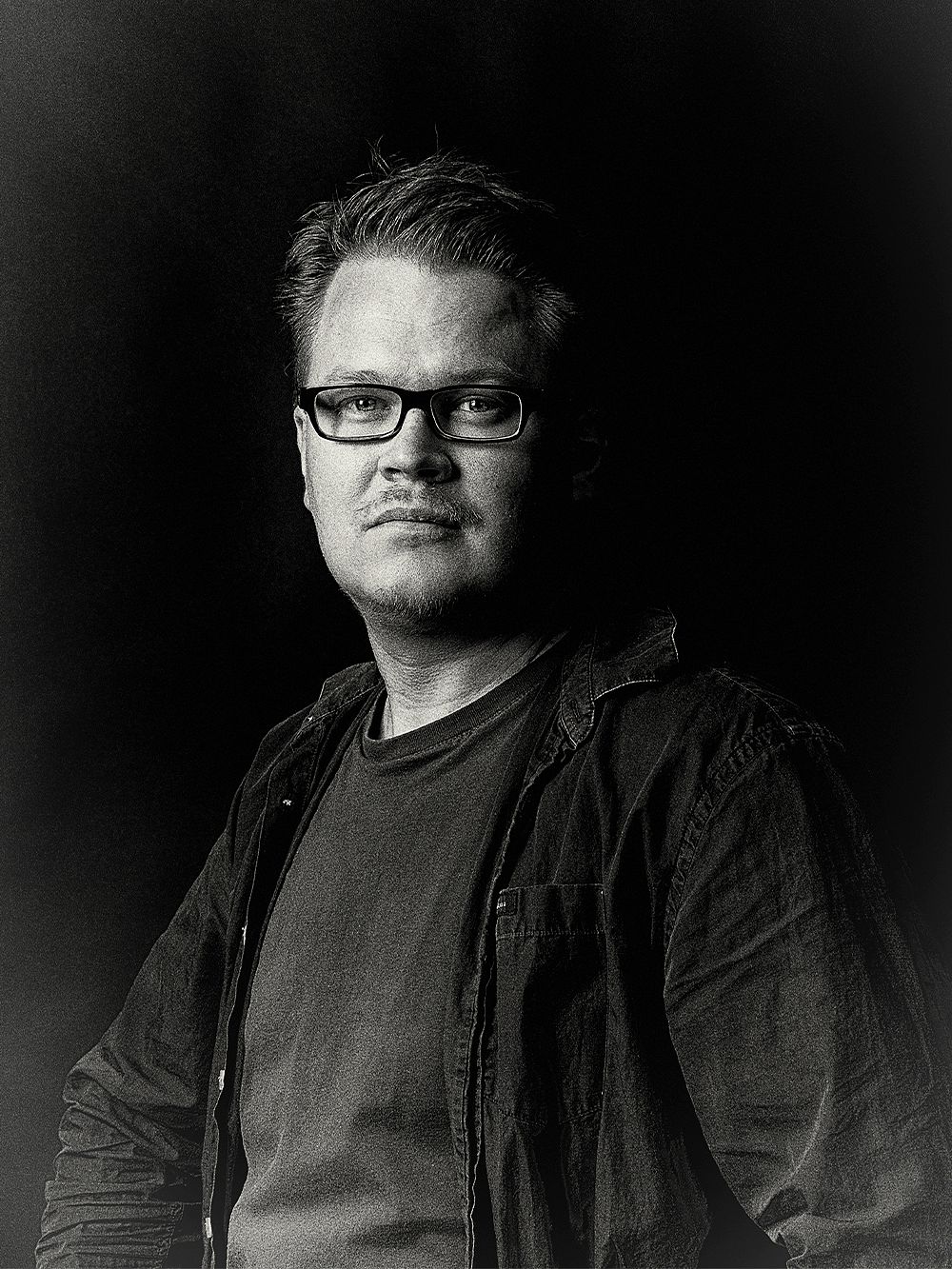 Hi Mikael! Could you tell us a bit about your background?
"I am a darkroom artist living in Helsinki, Finland. I was born in 1978 into an art-loving family – I learned the basics of darkroom printing at an early age at home in our bathroom-darkroom. I'm now in my early 40s, and I feel that photography has been consistently present in my life."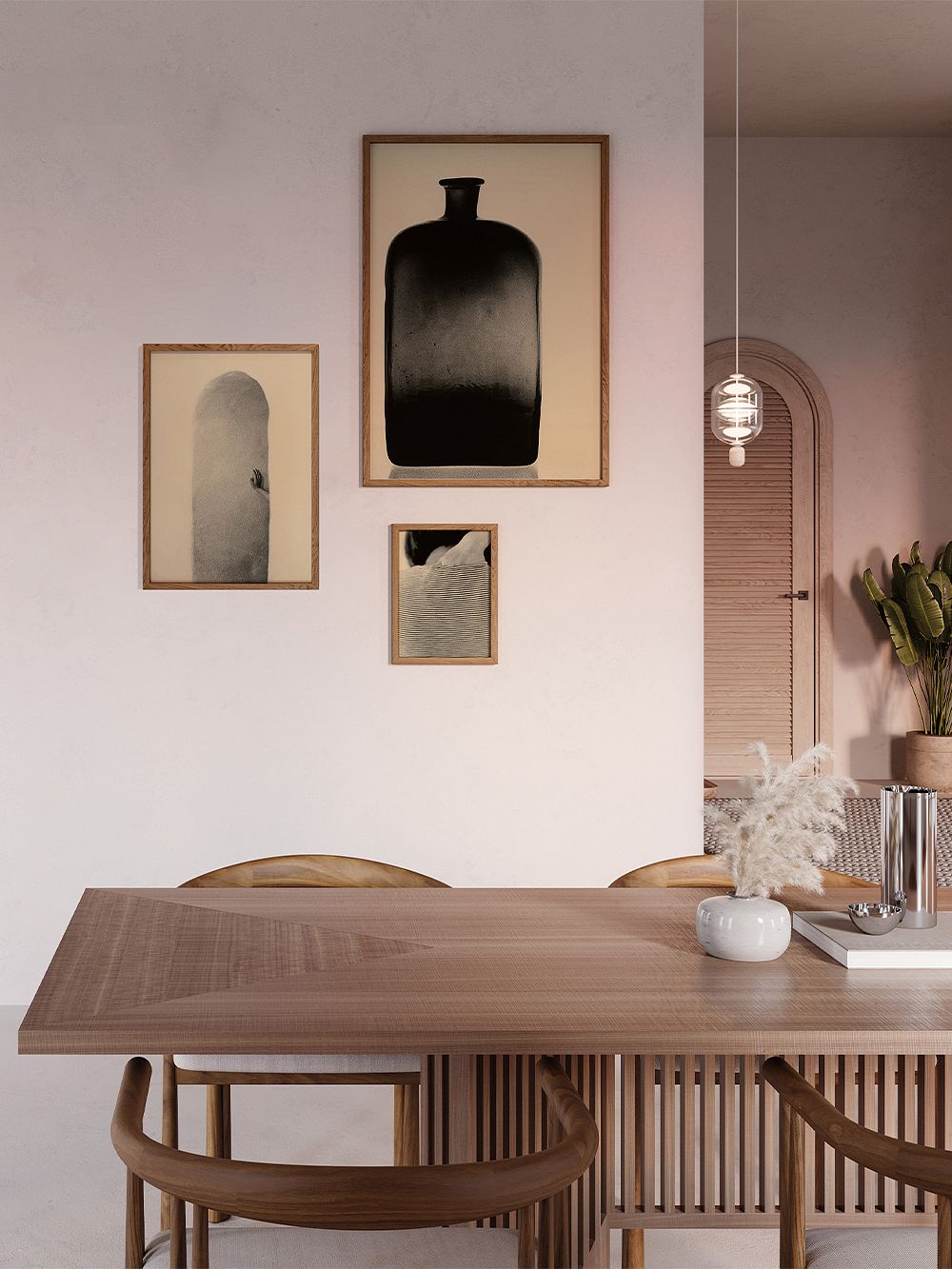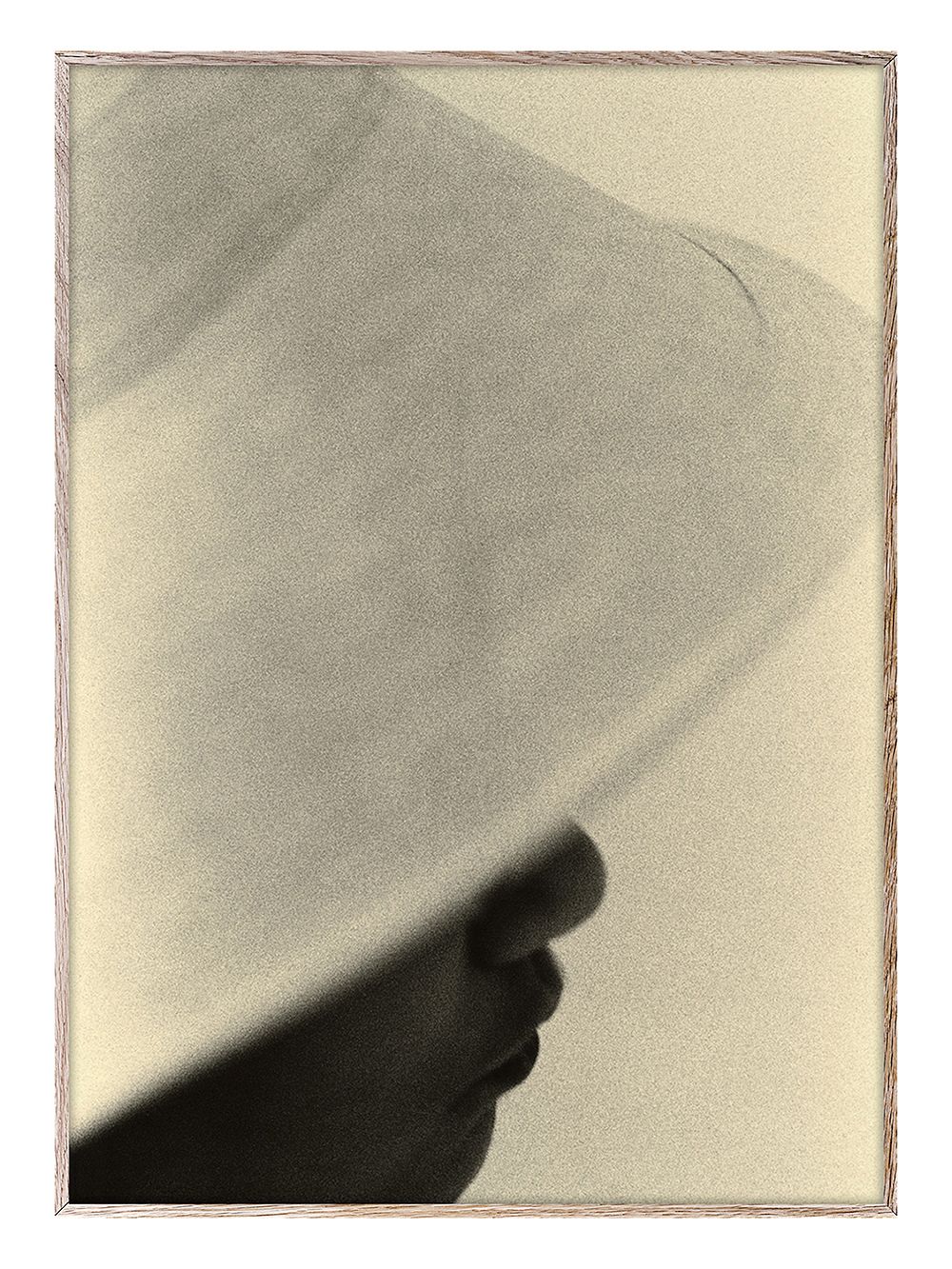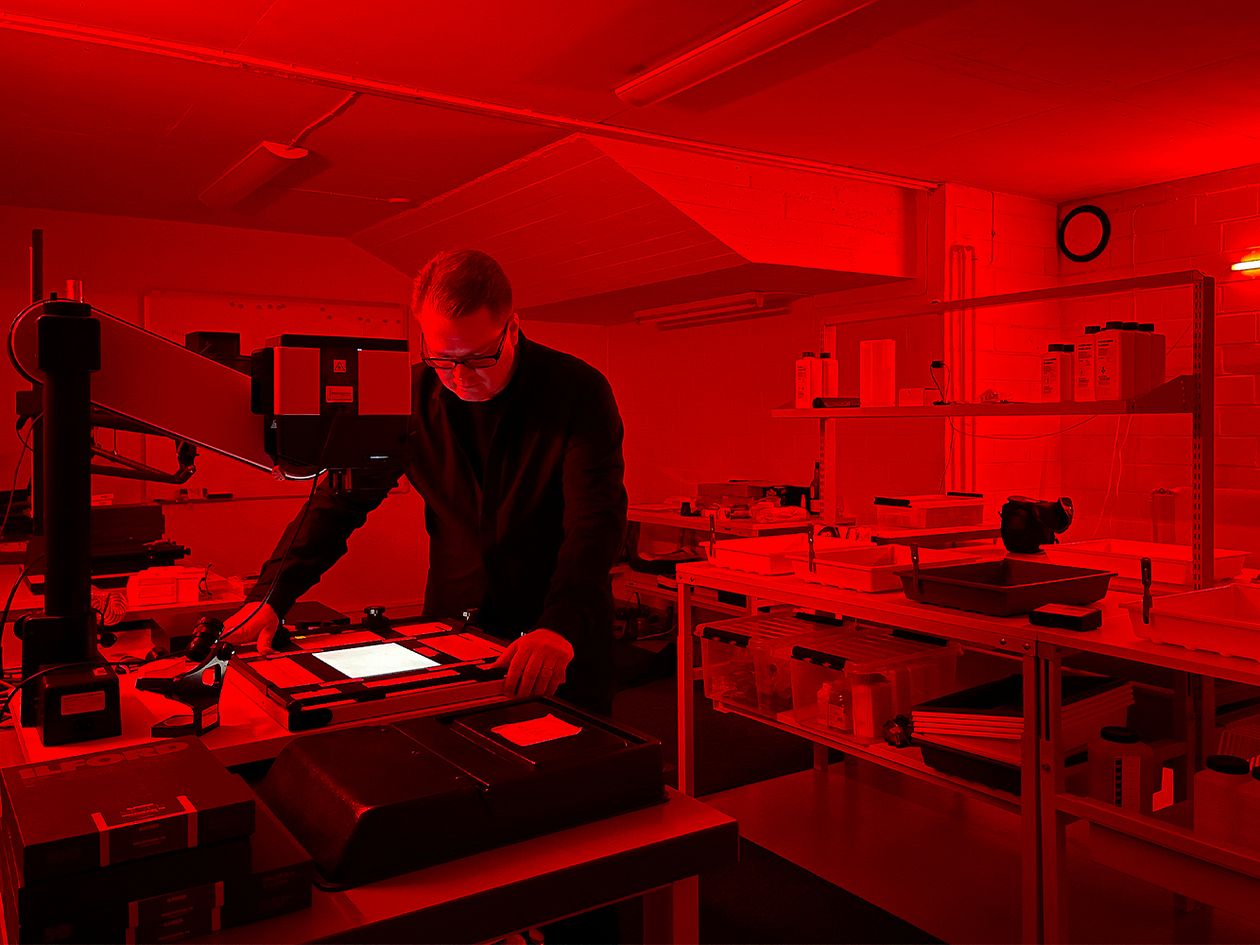 How did you end up as an analog art photographer?
"I was an early adopter of digital photography at the turn of the millennium. But looking back now, that short foray into pixels and post-processing almost suffocated my passion!
I returned to using film in 2010 to document the time of pregnancy leading to the birth of my daughter. Shooting on film felt like a more intimate and private means of capturing moments of that life-changing time. The final pictures felt meaningful and permanent, deeply connected to the experience. It was eye-opening for me.
Now I work exclusively with black-and-white film and the silver gelatin process. The process and craft feel inseparable from the final pictures."
What is your creative process like?
"For me, it's all about the darkroom. I have no studio, process, or practice outside the darkroom. I find this fundamental. It sets the status of my gaze as an outsider."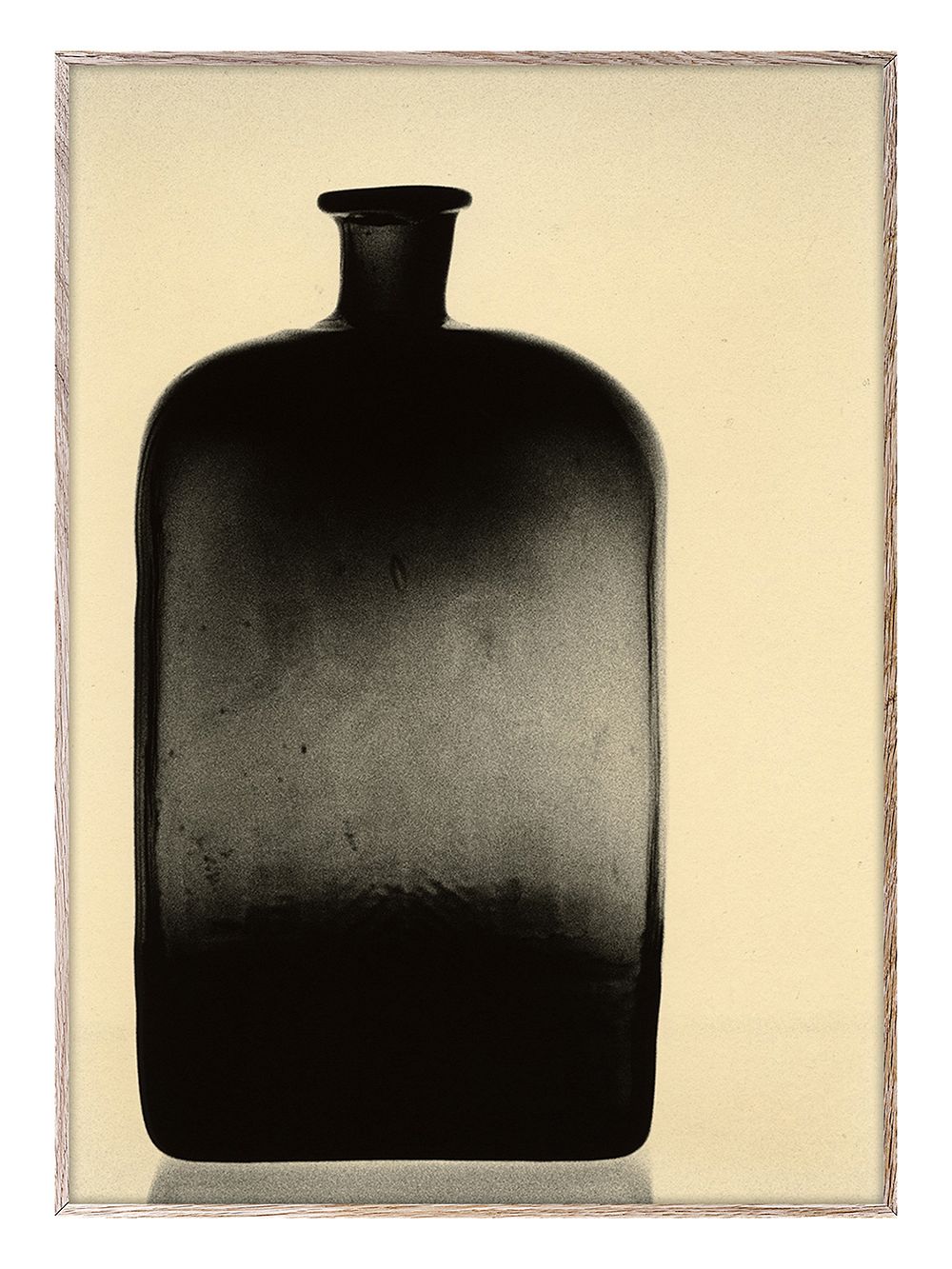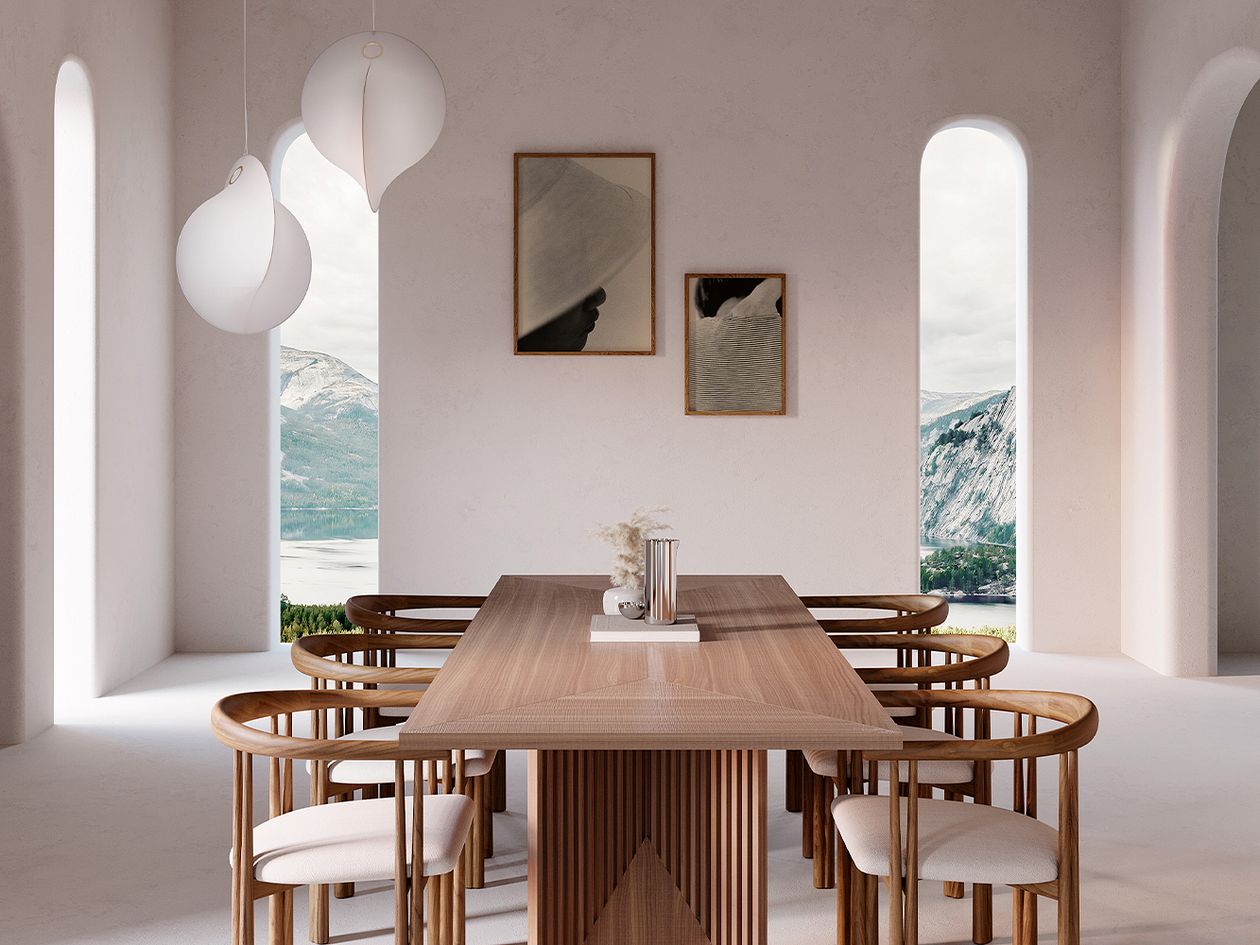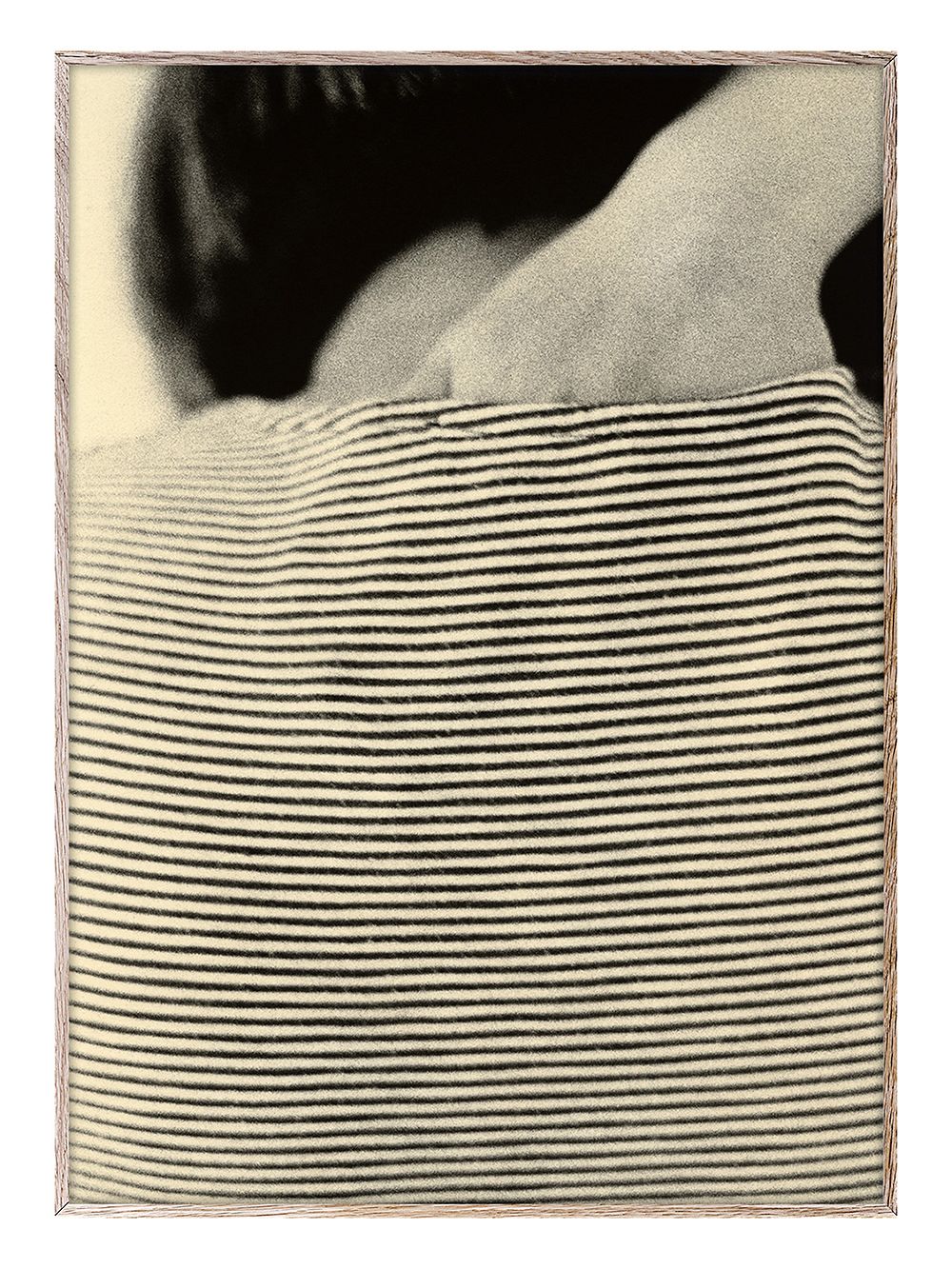 How would you describe your photographic style?
"My style is influenced by 70's minimal Japanese photography. I cultivate a graphic look of overpowering black elements, reduced details, and a rough texture of exaggerated film grain. I am curious about how visual absence through partial crop or obscurity can enhance the sense of presence – and how sometimes the present is not there at all.
I want to create images that make the viewer reflect and discover, again and again. I make pictures that I want to stare at, feel and become lost in."
See also:
• Posters by Mikael Siirilä >
• All posters by Paper Collective >
Edit: Emmi Ratilainen Images: Paper Collective