"I love Christmas for all the traditions! Just imagine how dark and boring December in the Nordics would be without." Founder and creative director of the Danish textile brand Aiayu, Maria Høgh Heilmann shares with us her Christmas traditions and six gifts that she would like to give or receive.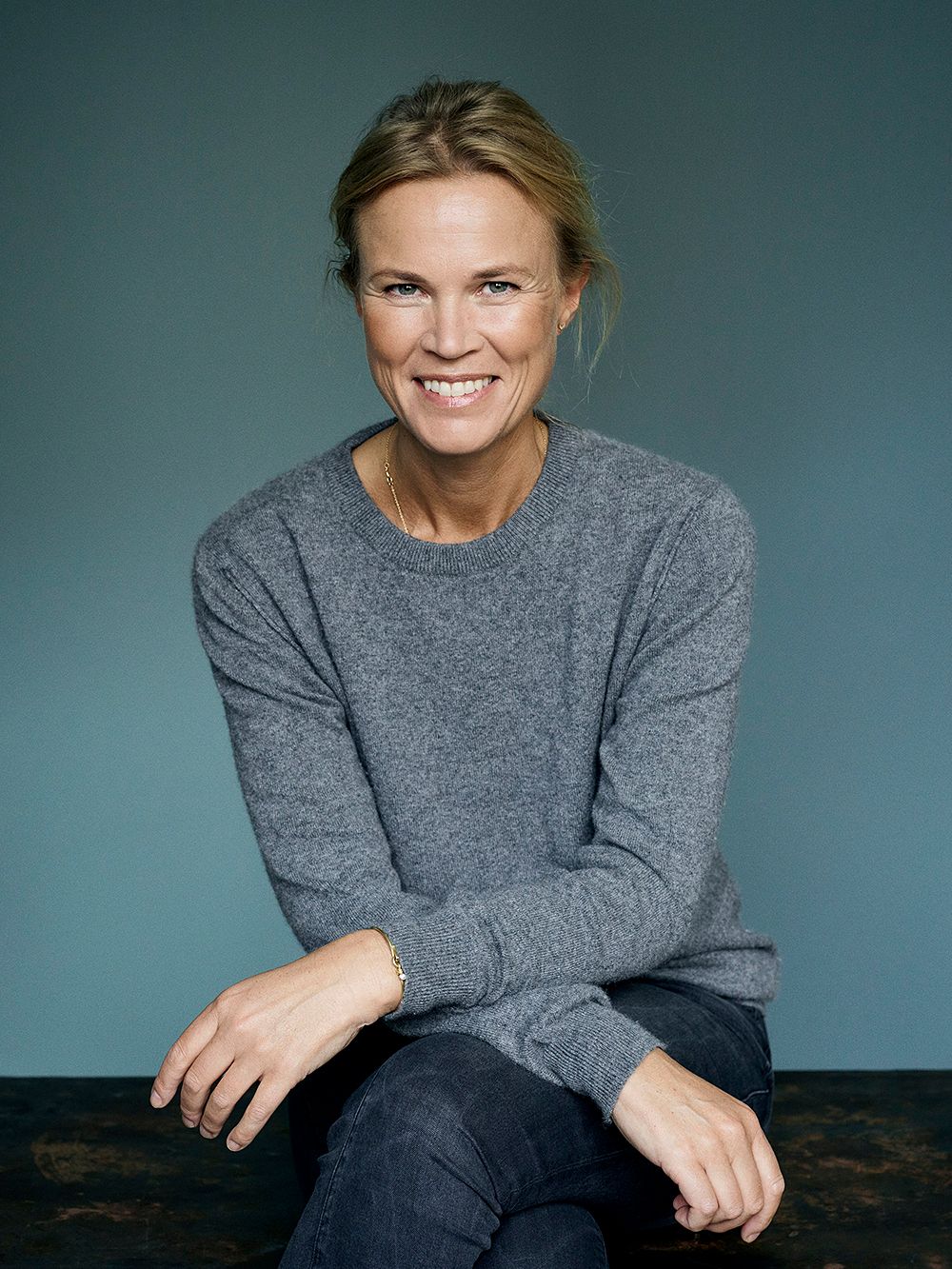 Hi Maria! How are you?
"Hi Design Stories! I am good, despite this terrible year. I feel that we will leave the year 2020 with important learnings from the situation COVID-19 has brought on us all.
We have had challenges with the production of the Aiayu textiles since our producers in Bolivia, Nepal and India have been either completely or partially locked down. During the previous months, it has been a tough operation getting our products manufactured safely and brought to Europe. Besides that, we managed to open our fourth Aiayu store this November. It's a new educational retail space focusing on sustainability and products already existing in the world."
Do you have any Christmas traditions?
"I love Christmas for all the traditions! Just imagine how dark and boring December in the Nordics would be without. I love the lights, the secrets, the food, and the get-togethers. Normally, our family gathers at our home on the first weekend of December. We are a big family of around 30 to 35 persons playing bingo, making ornaments, eating, and drinking glögg. Everybody loves this tradition. Unfortunately, we were forced to cancel this year because of the pandemic, but I am sure we will cherish this tradition even more next year."
What's the best gift you've ever received?
"I gave birth to my girl Havana on Christmas night in 2006 – that was truly the best Christmas ever."
Maria Høgh Heilmann's six gift picks: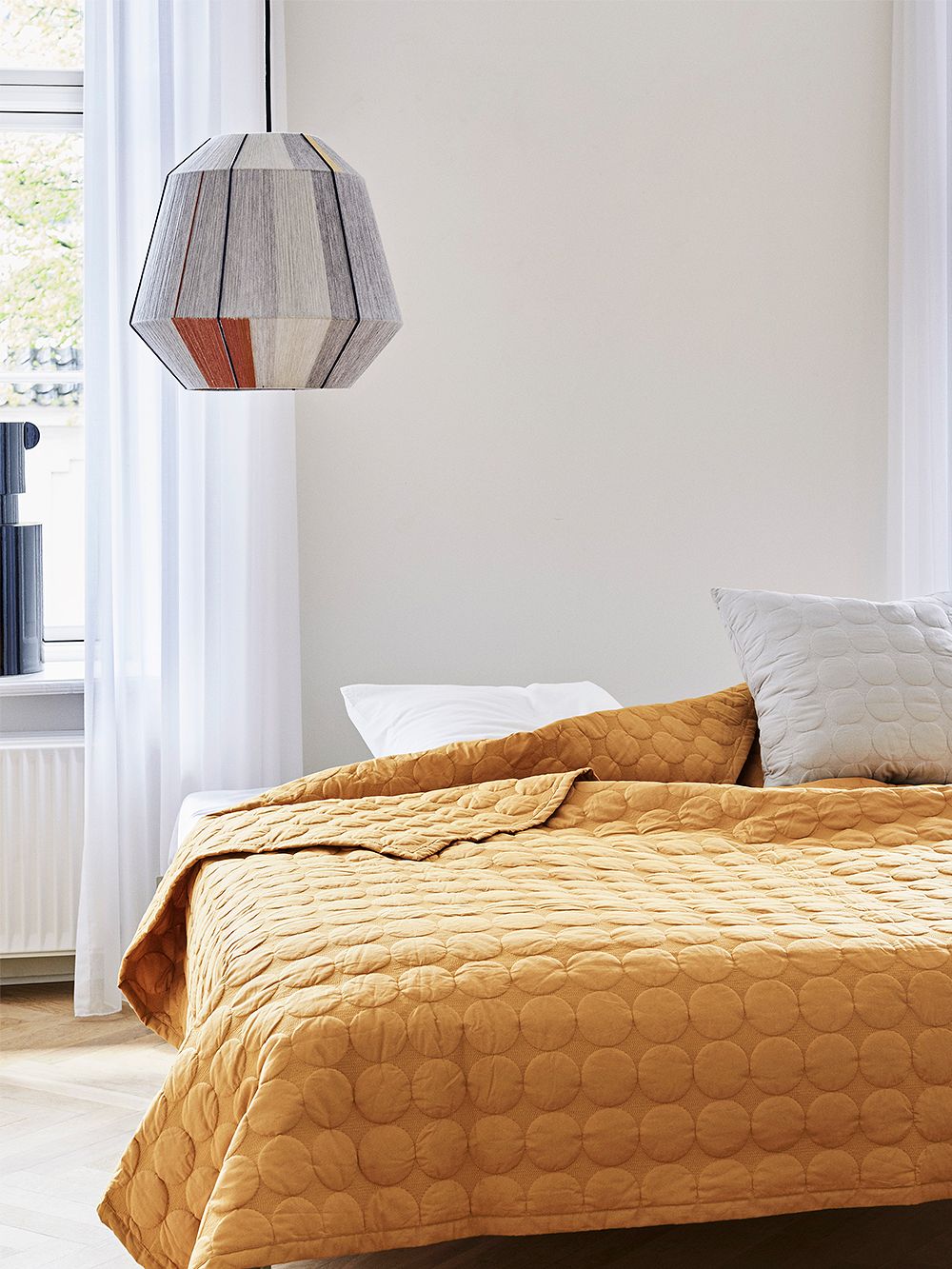 1. Hay: Bonbon lampshade
"I have always loved knits, and seeing this lamp made of wool yarns made me love it at the first sight. Designer Ana Kras' joyful colors bring a good vibe to every room."
• Hay's Bonbon 500 lampshade >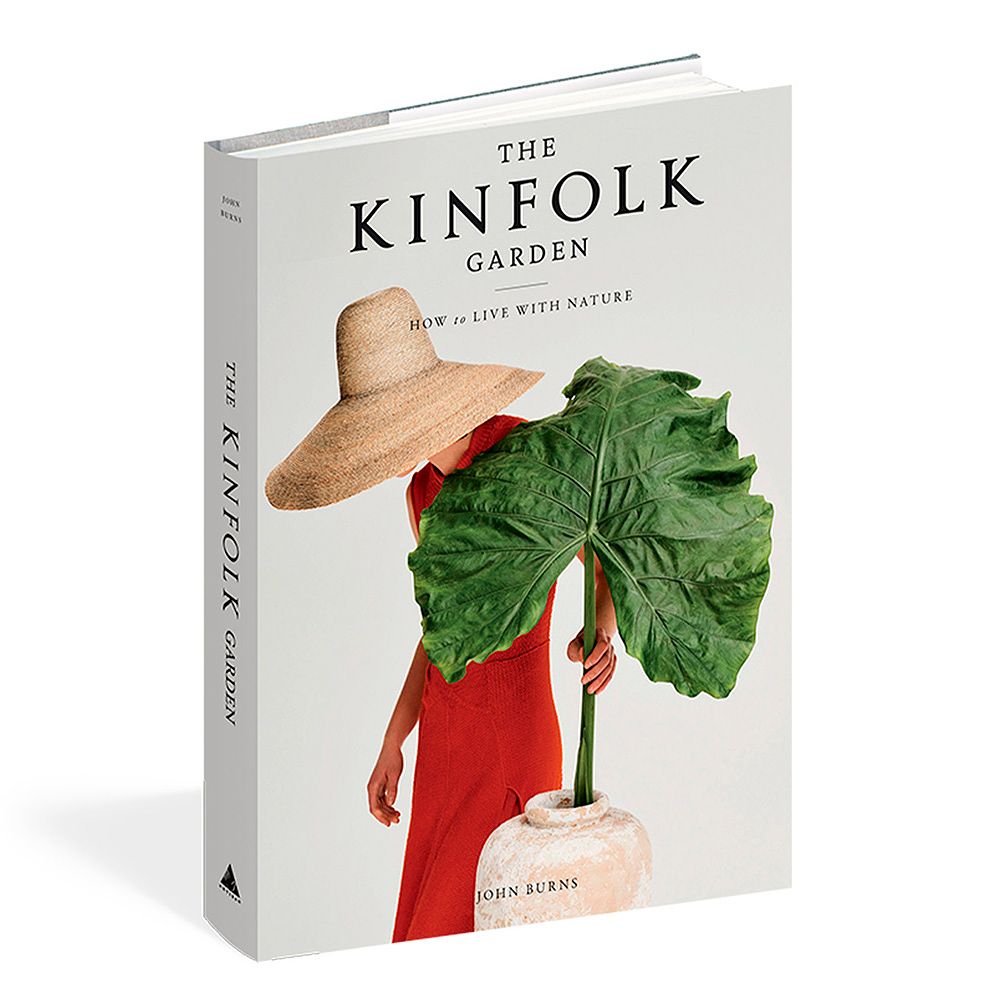 2. The Kinfolk Garden: How to Live with Nature
"The most beautiful inspiration comes from our nature, and this book by Kinfolk looks very interesting!"
• The Kinfolk Garden: How to Live with Nature >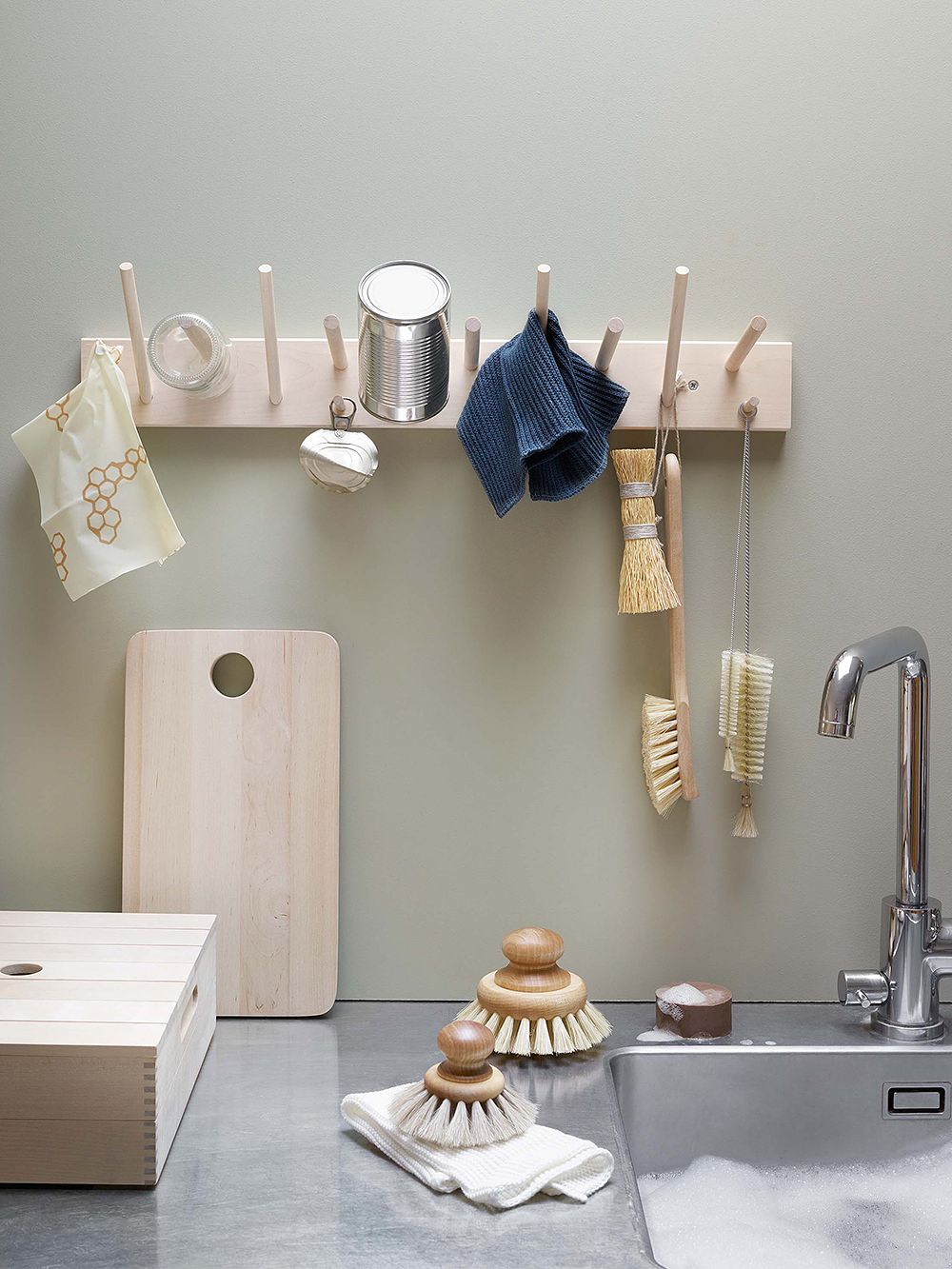 3. Iris Hantverk: Dish brush
"I love the craft and story of these everyday essentials by Iris Hantverk. I believe that objects and tools you use often and almost every day should be made of the finest materials."
• Iris Hantverk's dish brush >
4. Vitra: Akari pendant
"This Akari pendant light by Isamu Noguchi is both elegant and understated. The delicate and simple design is made to last, and the beautiful washi paper shade gives a warm and cozy light."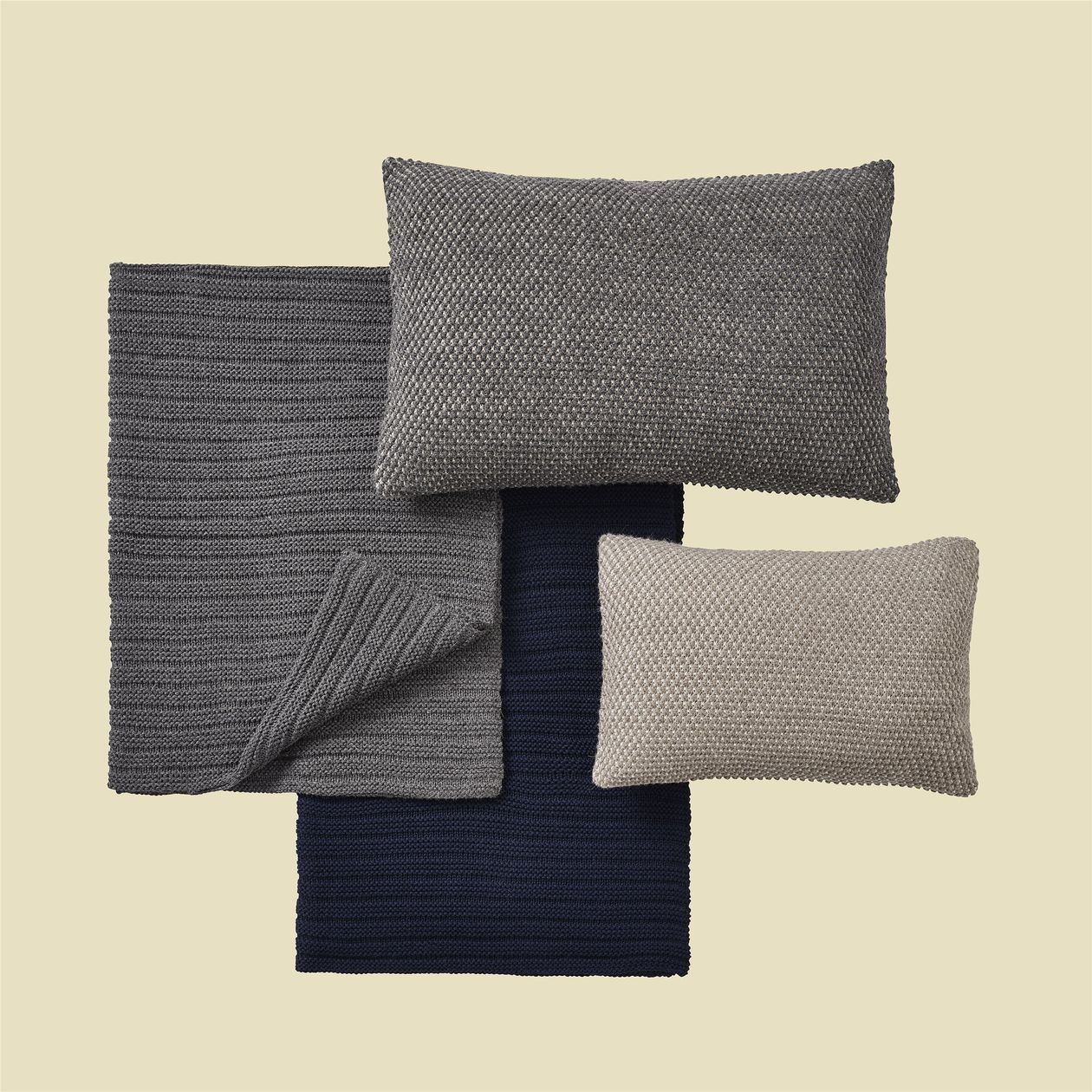 5. Muuto & Aiayu: Ample throw
"One kilo of the finest and softest llama wool you can find from the highlands of Bolivia. This Ample throw from my own brand Aiayu will keep you warm at heart for many years to come."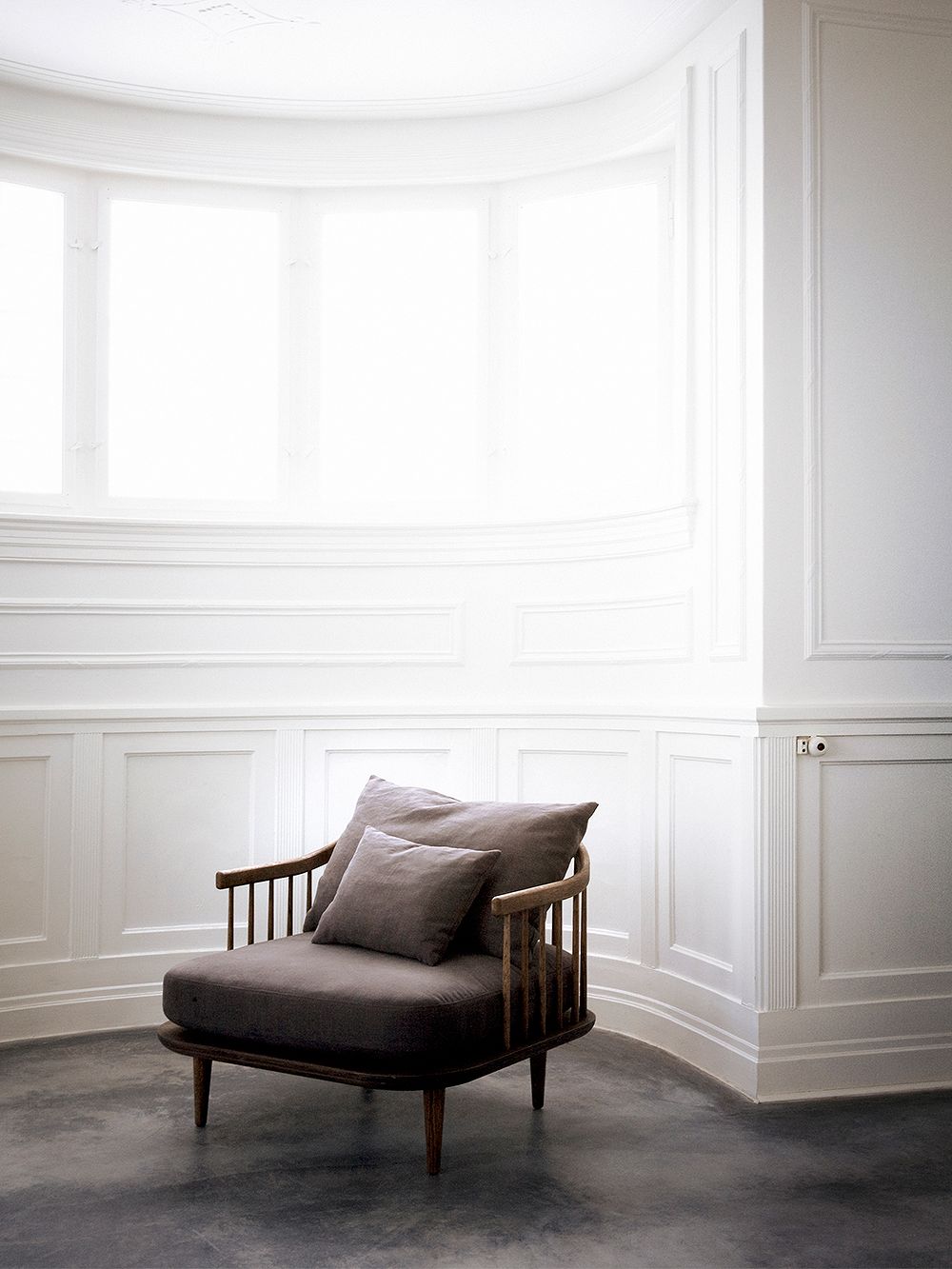 6. &Tradition: Fly lounge chair
"My good friend at Space Copenhagen designed this chair and my husband once gave it to me as a Christmas gift. It has been my favorite ever since!"
• &Tradition's Fly SC10 lounge chair >
See also:
• More gift ideas at Finnish Design Shop >
• Designs by Aiayu >
Edit: Design Stories Images: Manufacturers