This fall, corners are rounder and wood darker. Slender structures will give way to clear, solid materials, and the fascinatingly textured surfaces of bouclé fabric will be favored in upholstery. We have gathered together the trendiest furniture shapes and materials of the season.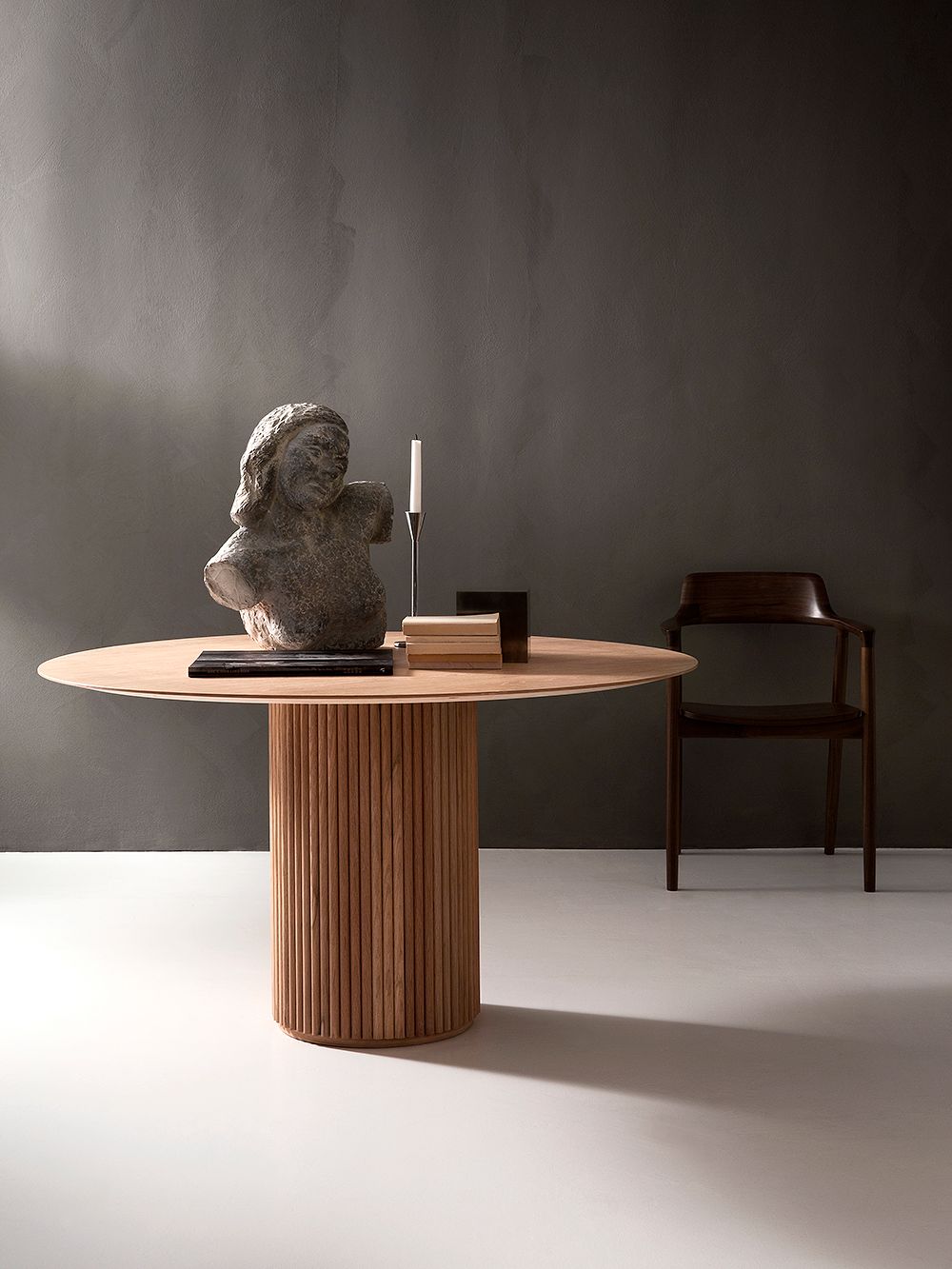 Tables with a solid leg
Slender, petite tables are out – now it is the turn of tables with a robust base! This design works for both coffee and dining tables: the key is a simple shape and generous size. The dining table of the Palais collection by Asplund combines a solid leg with an exquisitely light tabletop.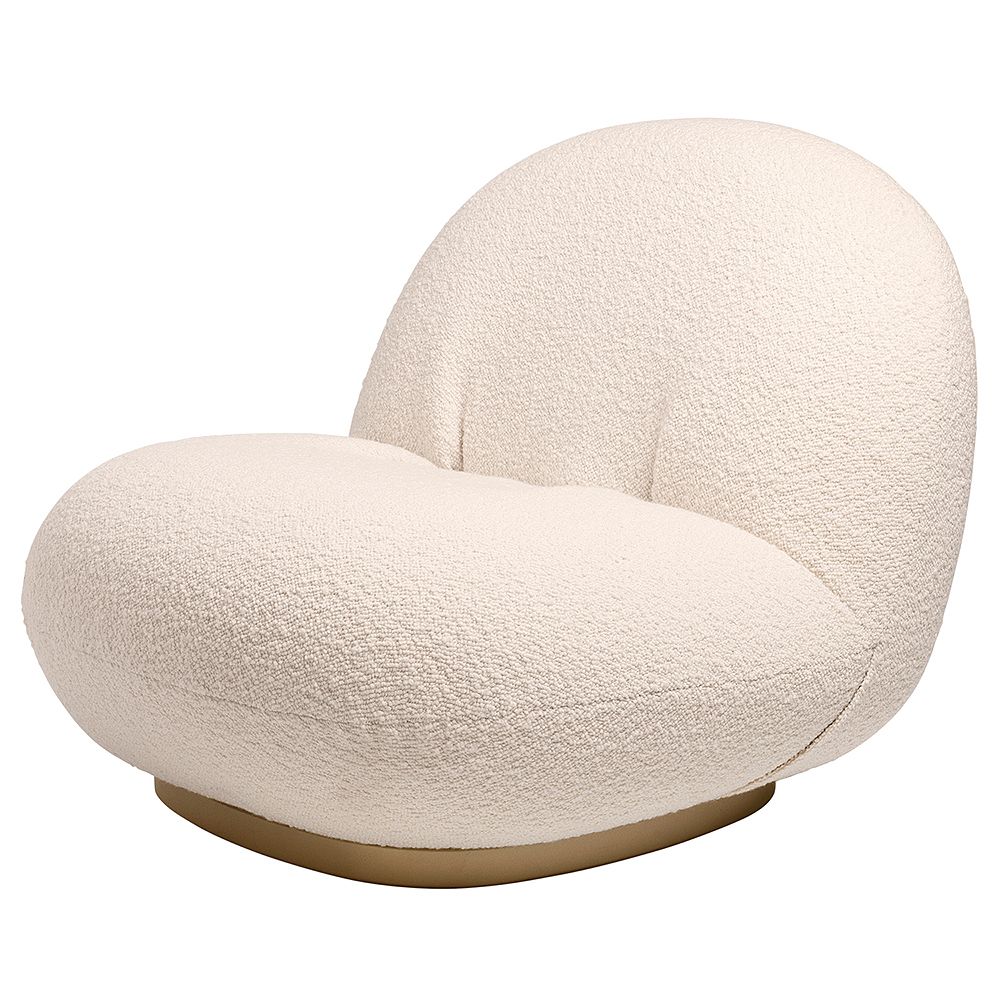 Bouclé makes a comeback
Bouclé, with its lively textures familiar from past decades, is back. In addition to sofas and armchairs, this luxurious and thick upholstery fabric has conquered the world of smaller furniture such as footstools and headboards. The Gubi Pacha lounge chair brings together key trends of the moment: thick fabric of varied texture; a solid structure; and a soft, rounded shape.
In addition to sofas and armchairs, bouclé has conquered the world of smaller furniture.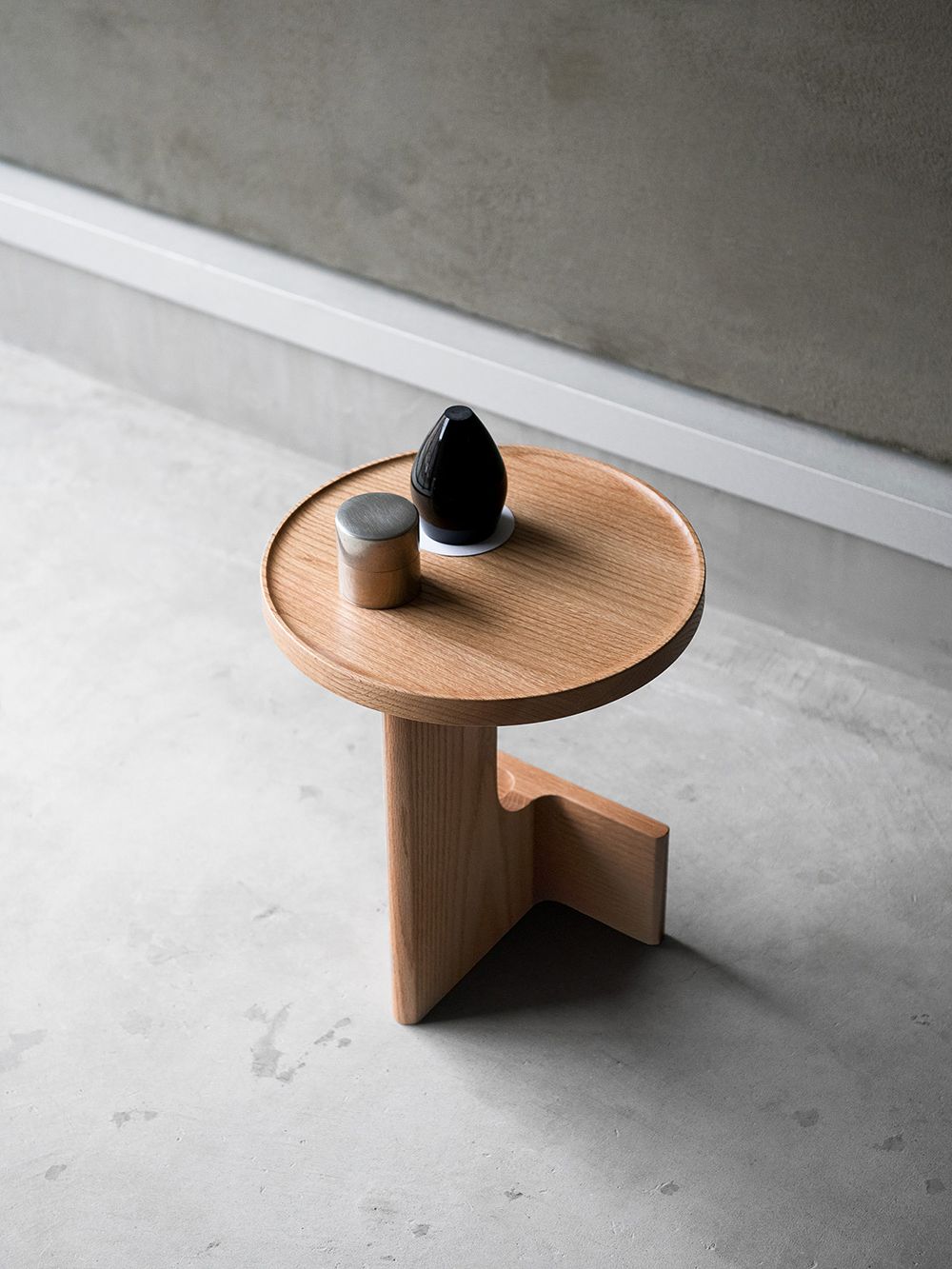 Sculpture-like furniture
Impressive, 'sculpted' shapes are also very much 'in' this fall. Eyes are drawn to the leg of Ariake's Beam side table, inspired by T-beams used in construction. This beautifully shaped table comes in both a dark-stained version and a natural tone; the material is solid oak.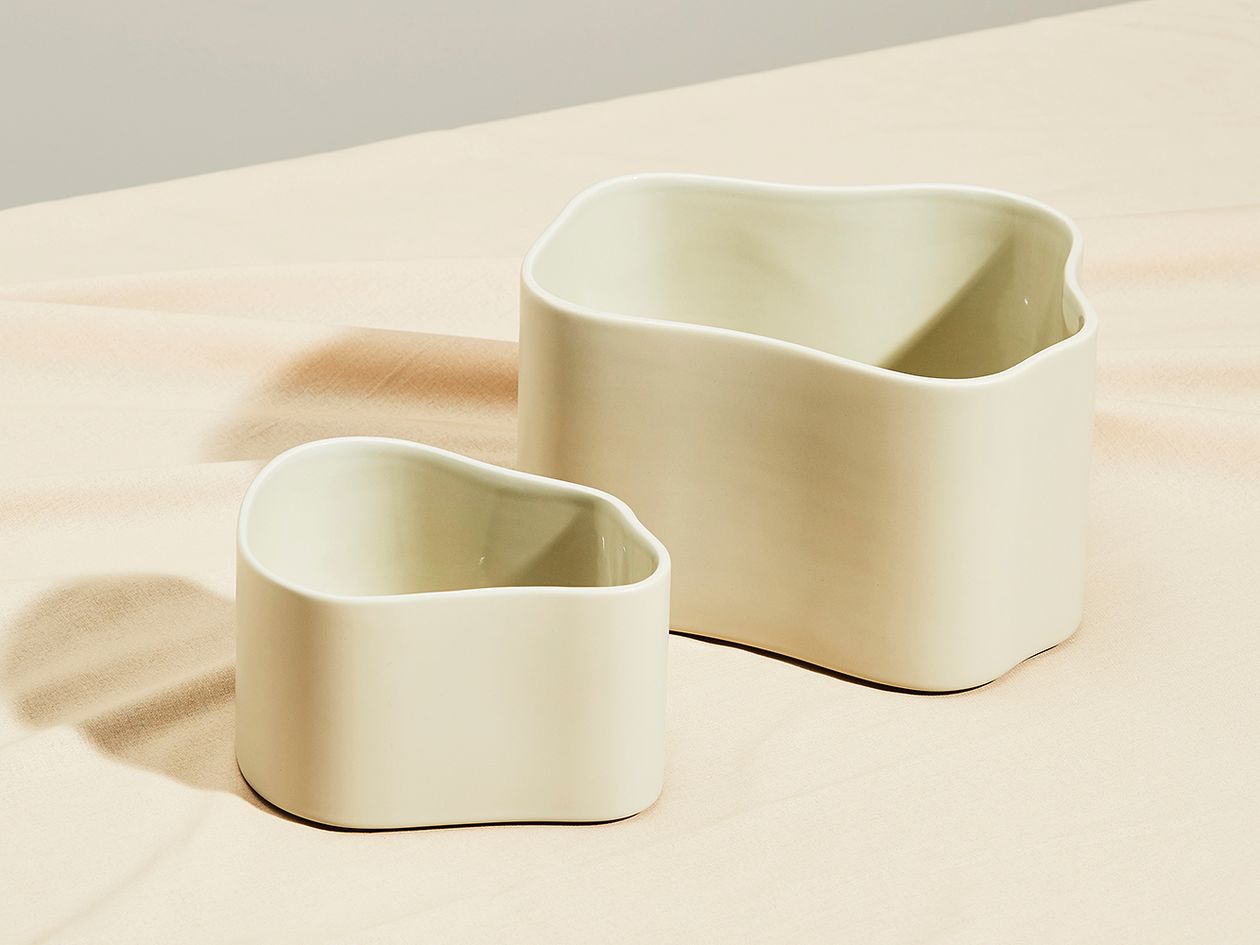 Unglazed ceramics
Impressive ceramic objects are now centerpieces on tables. An unglazed surface provides a soft finish on a ceramic piece, highlighting its shape. The Riihitie pot, designed by Aino Aalto in 1937, is part of the Finnish Design Shop's recently launched 15th anniversary collection, adding a beautiful linen hue to this special series of items. The secret behind the limited edition tone is a matte finish on the outside, but shiny glazing on the inside. The pot is available in two sizes.
• Artek's Riihitie plant pot >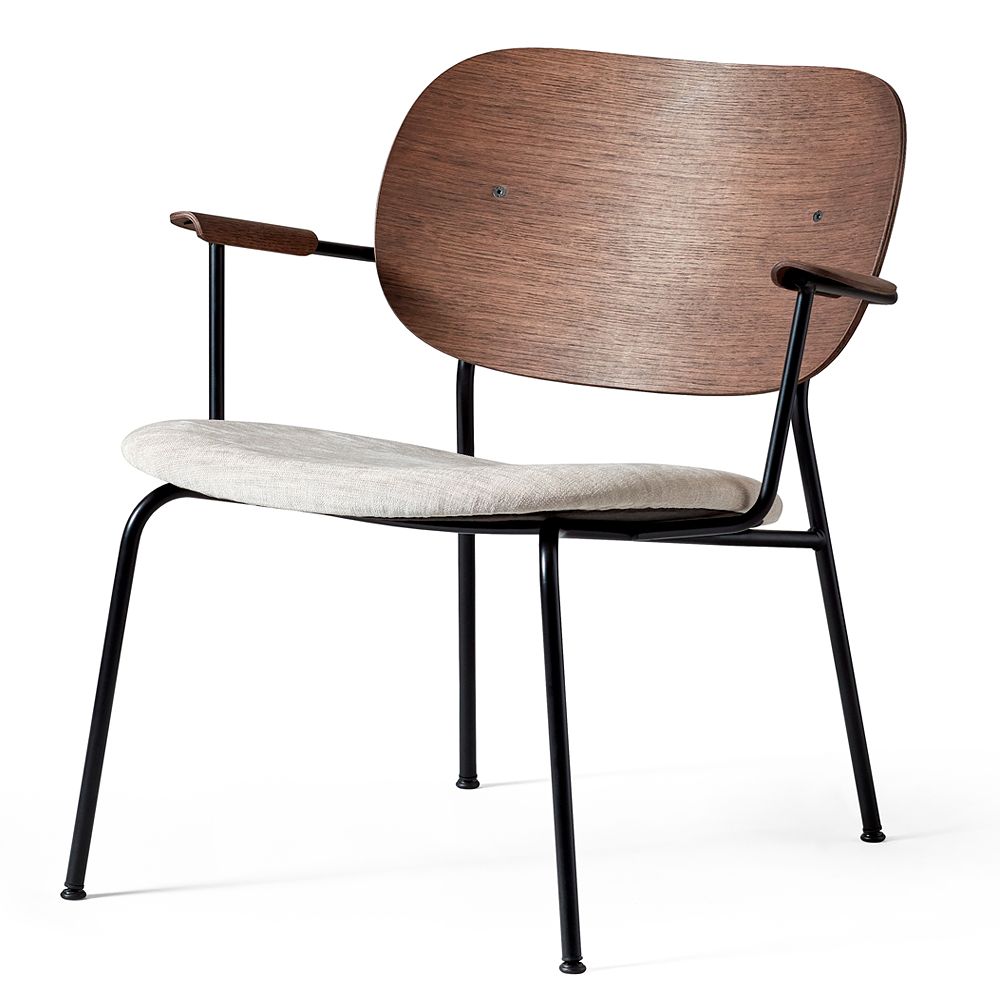 Dark wood
There have been hints of a comeback by dark wood for some time, but only now it is finally appearing everywhere. The trendiest interiors have dark hues throughout, but dark wood is also great as a distinctive contrast with lighter-toned, Scandinavian decor. The wooden parts of the Co Lounge Chair by Menu are made of dark-stained oak, and the seat is available with or without upholstery. The versatile Co range also includes dining chairs.
There have been hints of a comeback by dark wood for some time, but now it is finally appearing everywhere.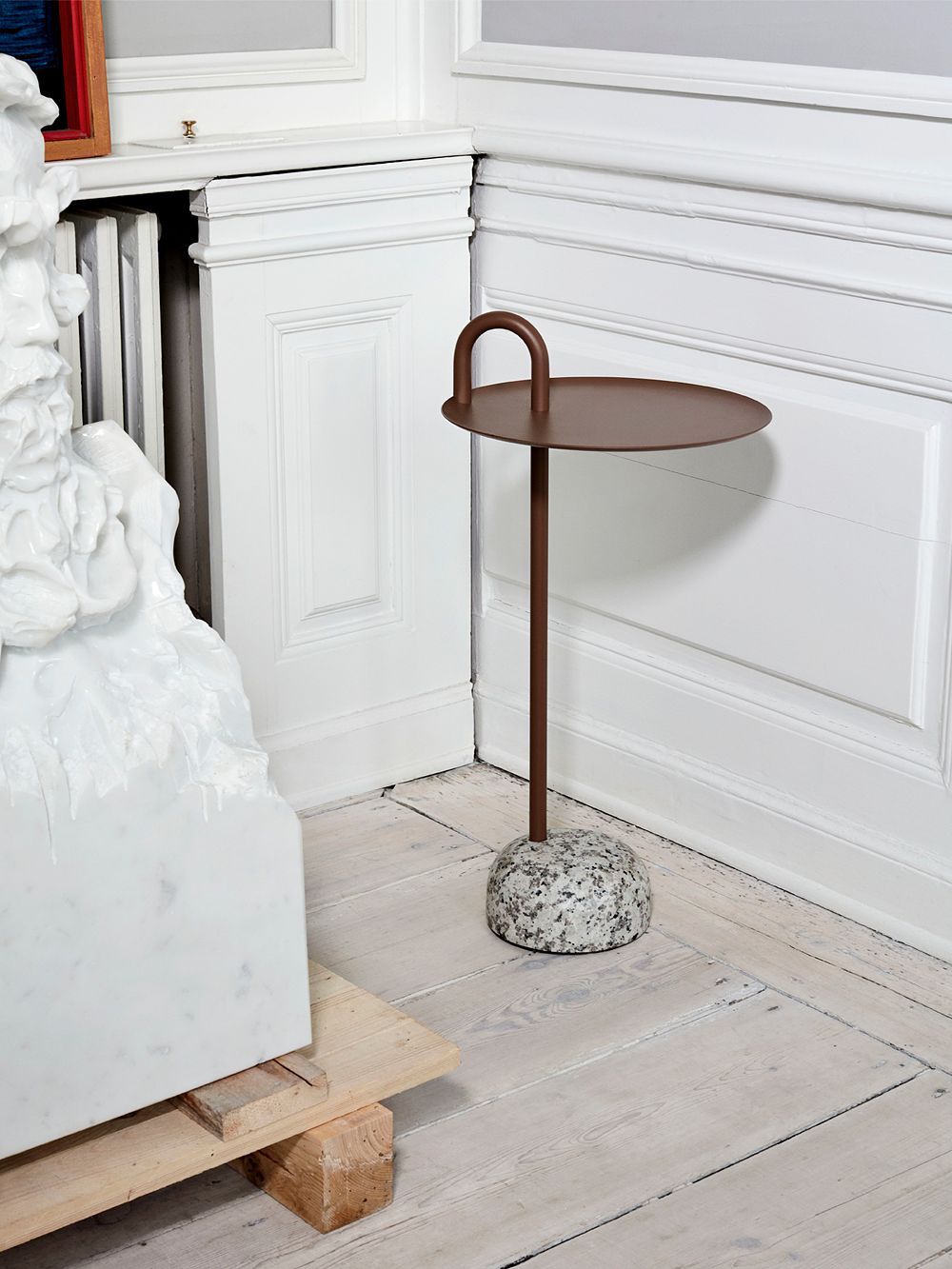 Using natural stone
Natural stone enriches furniture and objects, adding a touch of luxury combined with a natural feel. Stone is now playing a starring role and serving as a fascinating detail. The granite base of the slender, metal Bowler side table by Hay adds a beautiful detail to the piece.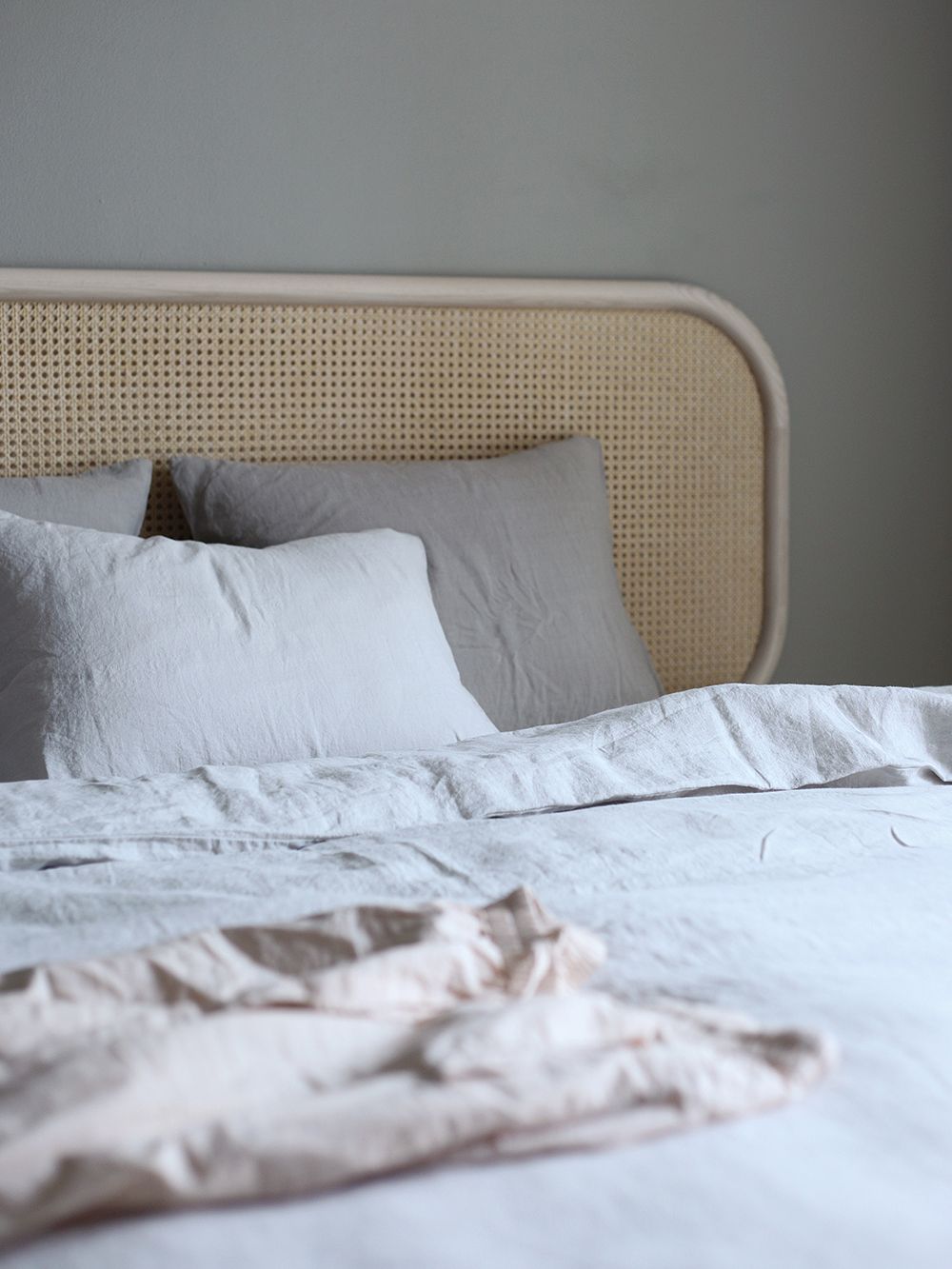 Rounded and soft shapes
Corners have been rounded and curved shapes are everywhere both in upholstered and non-upholstered furniture. Ash is beautifully rounded and rattan braid brings its own edge in the popular Lempi headboards by Matri. These headboards are available in a range of sizes, with a black or natural-toned ash frame.
Text: Maija Rasila Photos: Manufacturers