"This new season makes us want our homes to have some of the same cleanliness and freshness that we see and feel outdoors," writes Design Stories columnist Hanna-Katariina Mononen.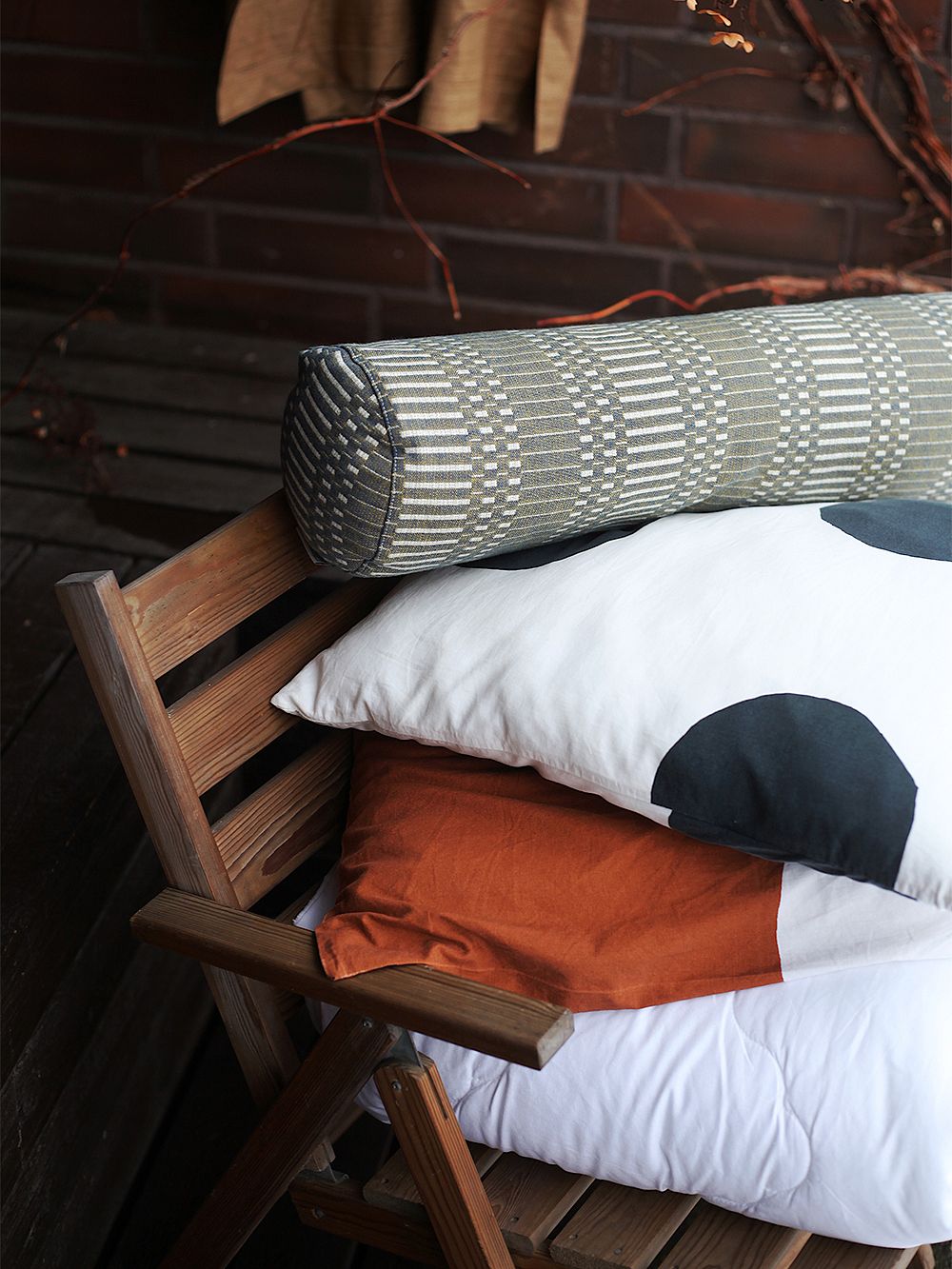 IN MY MIND, the season changes to spring the moment the new year begins. Right from the very first day of the year, I wait and expect to see the sun shining from a cloudless sky, and soon after that, happy trees coming into leaf.
I've noticed that this mindset also affects what I hope for my living environment. I believe that this happens to most of us: late winter/early spring makes us want our homes to have some of the same cleanliness and freshness that we see and feel outdoors. The home, which has become more and more like a warm, dark and safe nest towards the end of the year, is in need of something new: something simpler, fresher and more streamlined. As a person who has experienced sufficiently many new years, I have learned that, in the end, the solution to the problem is very simple. Often the desired feel of something new is already present in my home and I just have to coax it out with a few tricks. It's not exactly magic, but something similar.
Often the desired feel of something is already present in my home and I just have to coax it out with a few tricks.
I organize. By organizing the items in my home into separate categories, I make my life easier. I don't believe that any inexplicable clarity awaits those who give up things. We could, however, talk more and more emphatically about how the necessity of an object should already be assessed at the time of purchase. Functional and carefully selected objects are also easier to keep organized, as handling them is enjoyable.
Clarity, order and knowing what you have and where everything is brings you peace of mind. Small items, stacks of magazines and books as well as various other "nomadic" objects that often accumulate on countertops get to take a rest in a cabinet. Life will make sure that even after pressing the reset button on your home like this, the objects will gradually find their way out.
I air. At least on cleaning days, but preferably as often as every morning. I open the windows and let the cool air circulate in the rooms, making the indoor air fresh. Airing bedding and rugs outdoors gives the textiles this wonderful smell that no scented candle will ever be able to imitate. If there is fluffy snow on the ground and the temperature is well below zero, you can clean your wool rugs in the snow.
I clean. I wipe, vacuum, wash and polish. I even clean the farthest corner of the drawer that has, for some incomprehensible reason, managed to attract an insane amount of breadcrumbs. I always use the same pleasant-smelling detergents I've been conditioned to. Already the thought of home with the familiar, clean scent and the serenity following the cleaning encourages me to roll up my sleeves.
I repair and maintain. If your home feels shabby, it may well be that something there is a bit worn. However, there probably still is something you can do: patch up and maintain textiles, refurbish wooden surfaces and reapply surface treatments. Objects do not stay as good as new for a long time, but on the other hand, there is nothing more beautiful than a well-maintained old object that has been allowed to age with dignity.
I acquire the missing pieces. A home is for living and the objects in it are meant to be used. Despite careful maintenance, everyday items come to the end of their life cycle sooner or later. On the other hand, life may also prove some new things necessary in your current home or situation in life. In my opinion, there is beauty in making do with little and life requiring some effort – or at least resourcefulness – but life shouldn't be too hard or joyless. So, if the lack of something in your home prevents it from being functional, it's only fair to you that you mend the situation. And, lo and behold: a new year that is better than the last.
---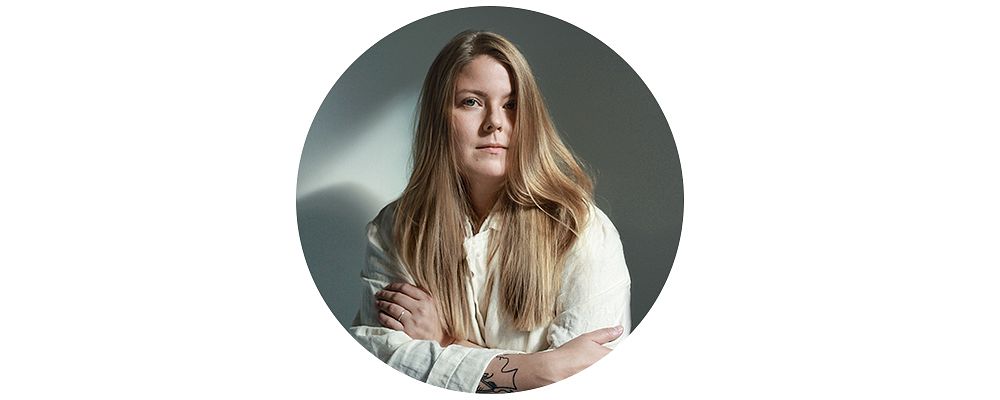 The author, Hanna-Katariina Mononen, reflects on the issues of a beautiful and sustainable life in her monthly column for Design Stories. She thinks that just like in life, in the home, the most beautiful parts are unplanned – and often relatively ordinary as well.
---
Text and image: Hanna-Katariina Mononen