The pop of charming green brightens up the living space and is a top trend of the season. Green spots of color can be easily brought home whether you're looking for a few accents or a full-on redesign. See the picks and introduce some green into your interior!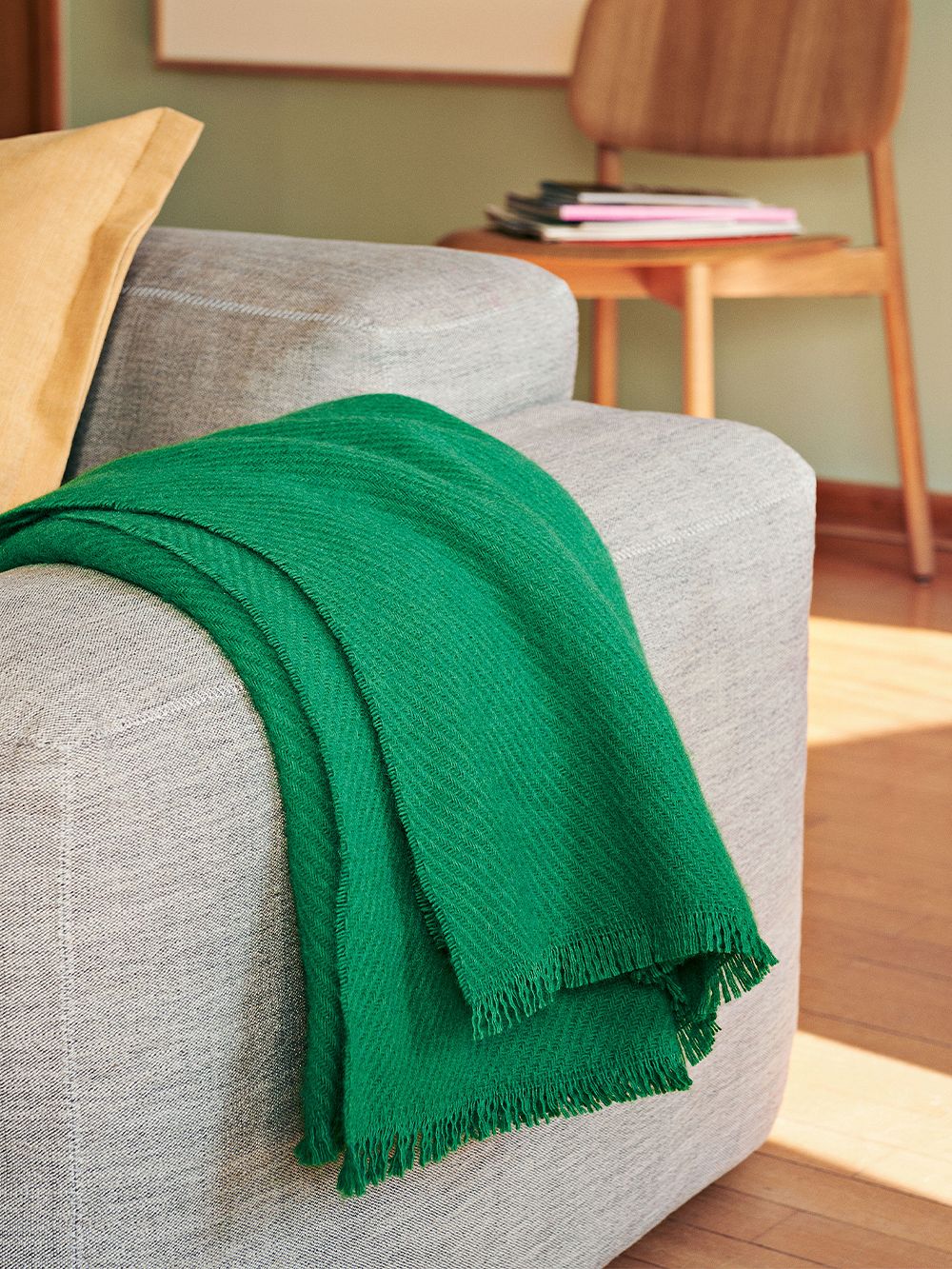 A green hug
A blanket with a pop of color will delight as a companion to both a simplistic and colorful sofa, bed, or armchair. The bold grass-green Mono blanket warms up during the cold evenings with wonderfully soft 100% wool and invites you to enjoy your free time. The reduced look is complemented by casual fringed ends.
• HAY's Mono blanket >
• All blankets >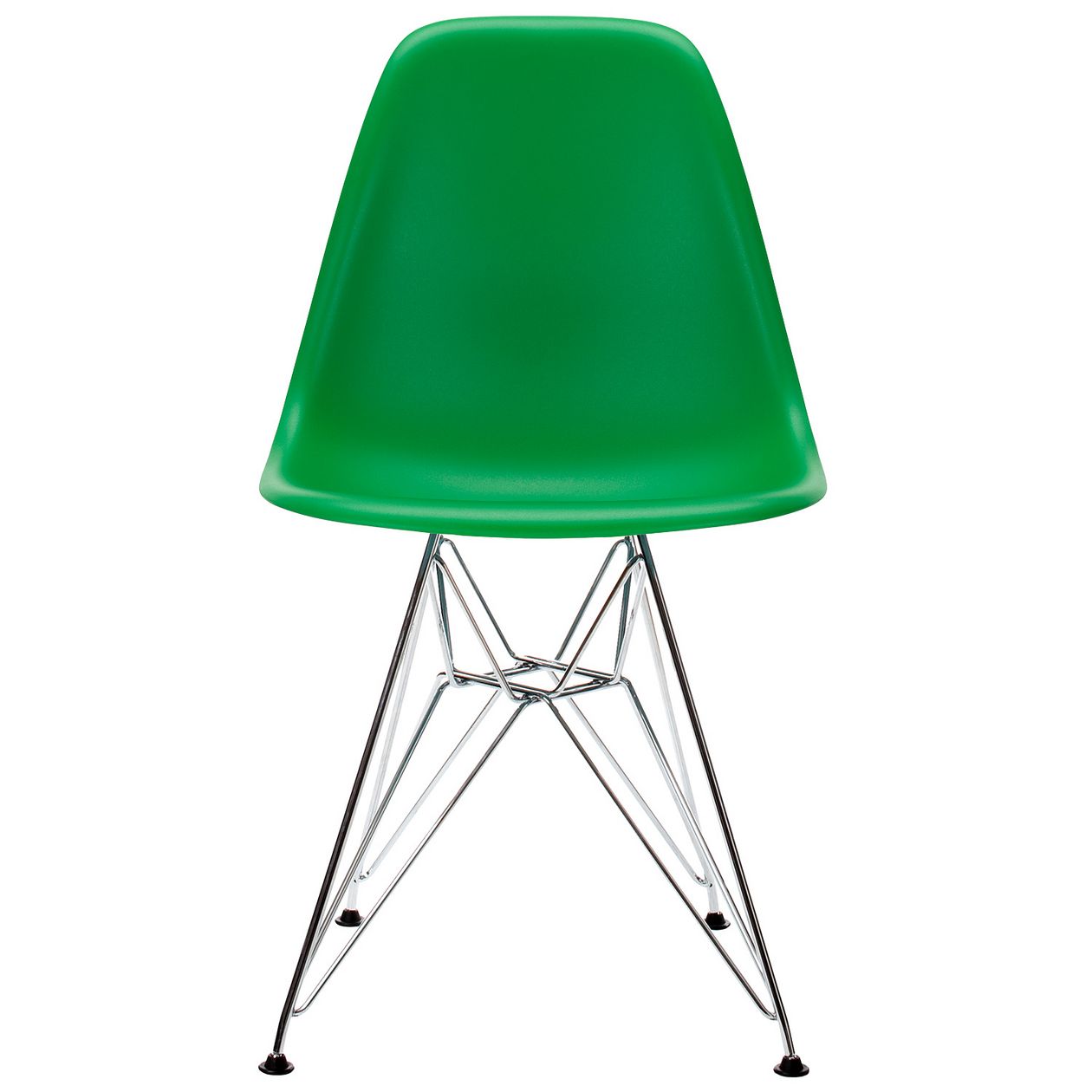 Metallic luster
Designed by Charles and Ray Eames and manufactured by Vitra, the DSR chairs are icons that charm in several different colors – including refreshing green. The graphic chair is also known as the Eiffel chair due to the cross-structure of its metal legs. The Eames DSR chairs in different colors can be playfully mixed together.
• Vitra's Eames DSR chair >
• All chairs >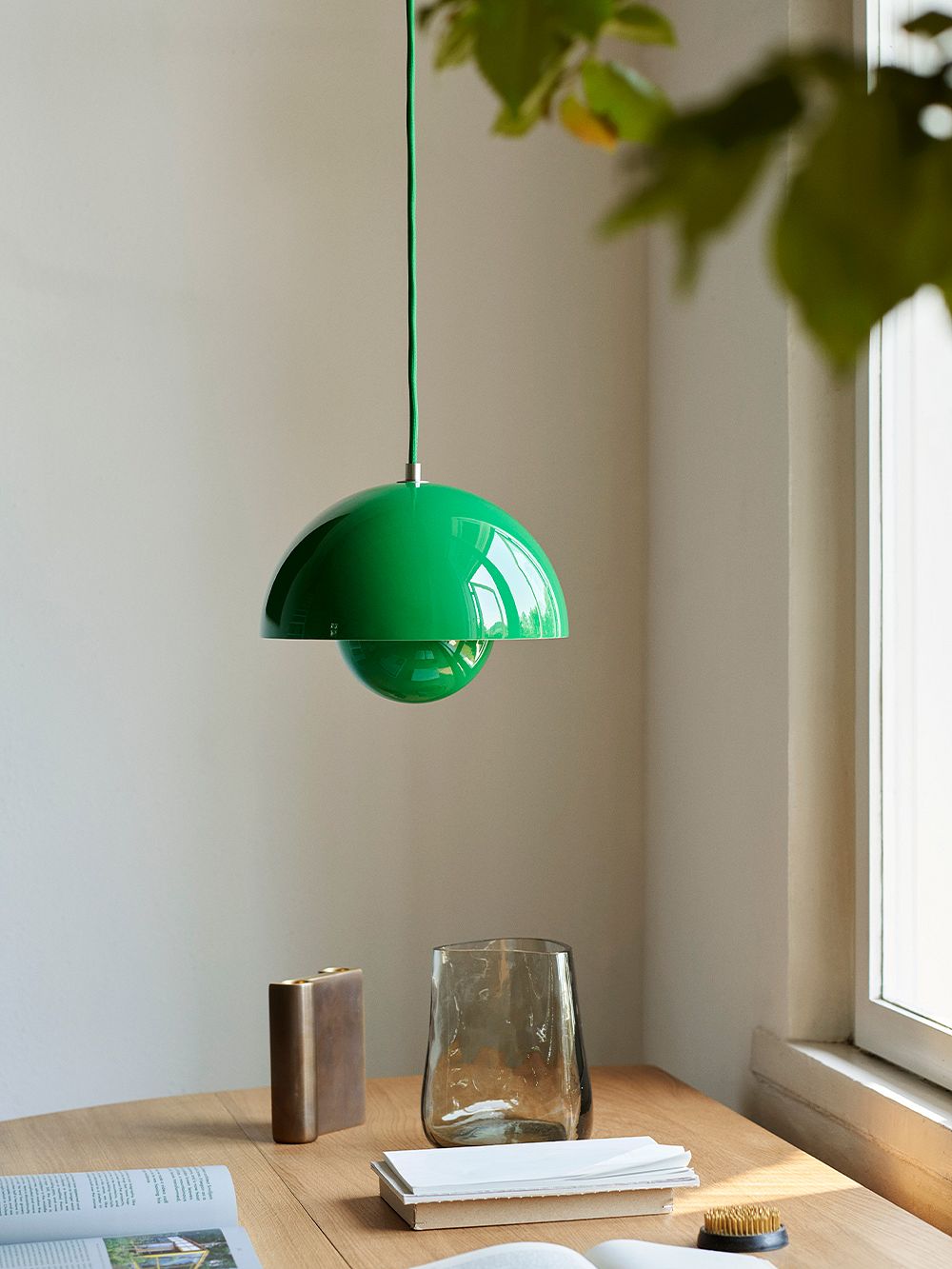 Fresh shade
&Tradition's Flowerpot VP1 pendant is wearing a fascinating, new shade this fall: signal green. The beloved Flowerpot luminaire exudes an atmosphere of freedom and love from the 60s Flower Power era and became a design icon already when it first appeared. Designed by Verner Panton, the pendant spreads a good mood above the dining table, for example.
• &Tradition's Flowerpot VP1 pendant >
• All lighting >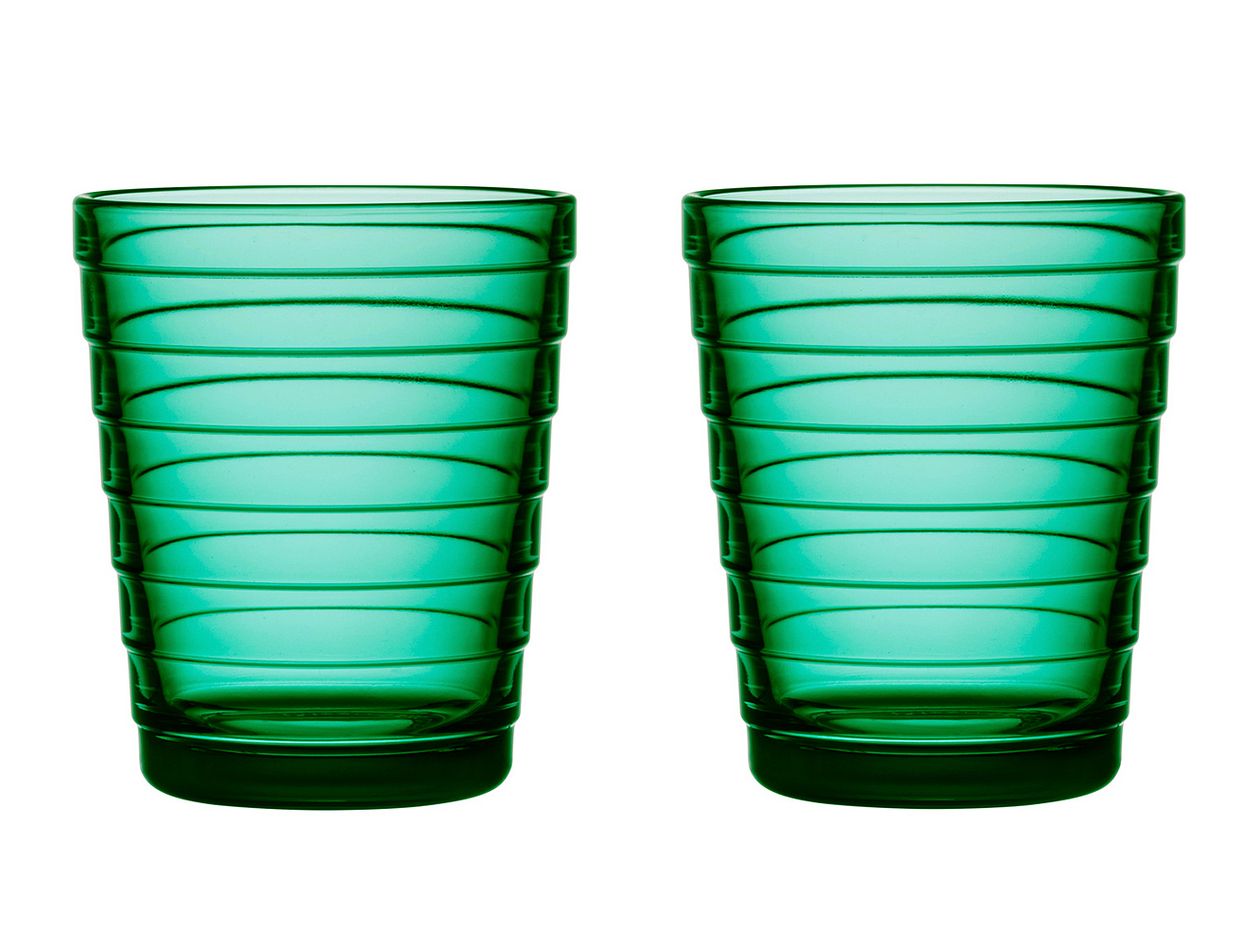 The highlight of the table setting
Did you know that the much-loved Aino Aalto tumblers are also available in a wonderful emerald shade? The deep green color emphasizes the characteristic pattern of the glasses, which mimics the ripples of the water. The multi-purpose drinking glasses are suitable for a wide variety of tableware for both everyday and festive occasions.
• Iittala's Aino Aalto tumbler >
• All drinkware >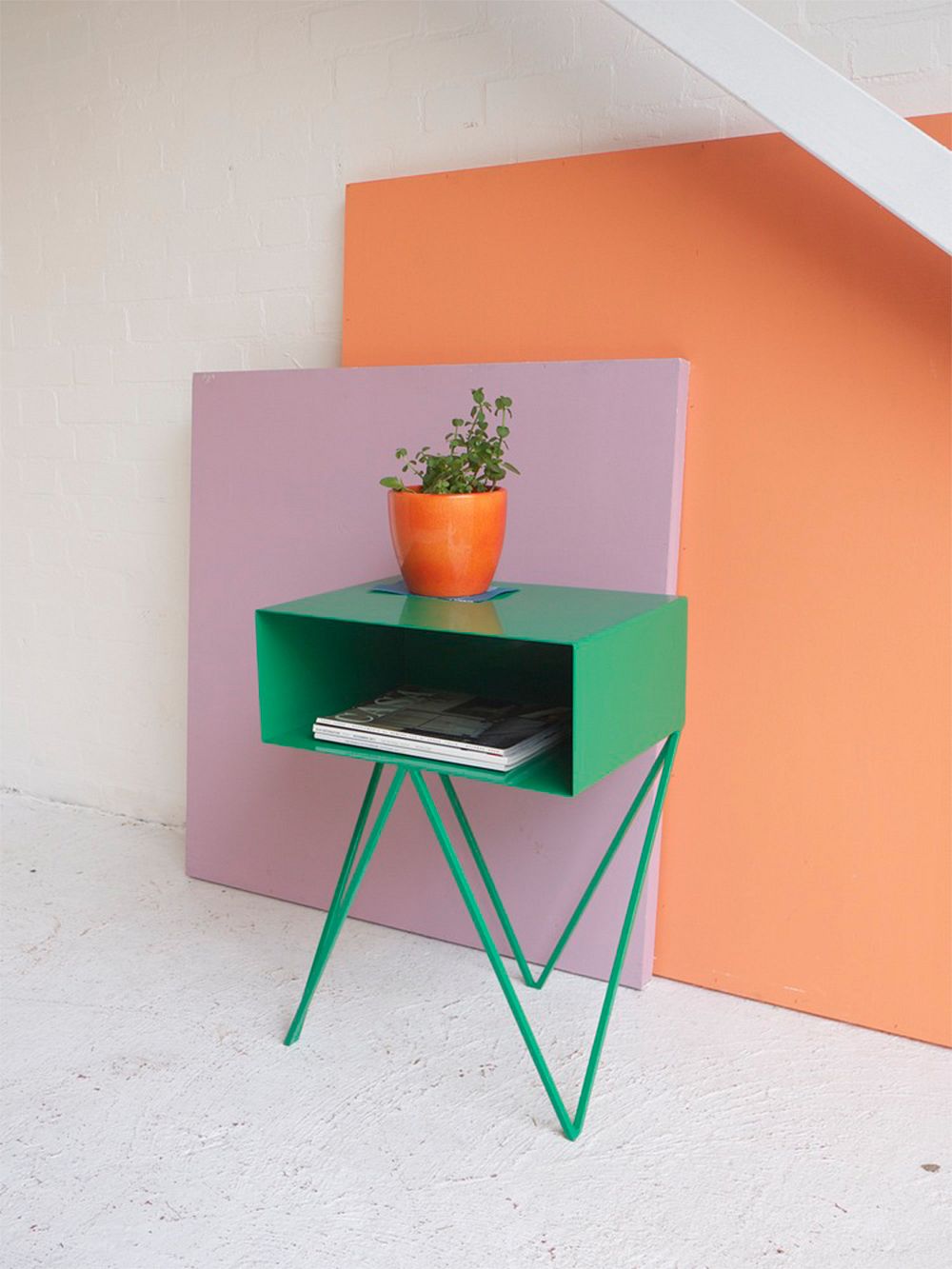 The main character
The light and playful Robot is a modern little table that delights as a bedside table or as a sideboard in the hallway. Made of powder-coated steel, the minimalist table arouses interest with its fun zigzag legs, and the convenient shelf serves as a storage place for both your favorite books and other important items.
• &New's Robot side table >
• All side & end tables >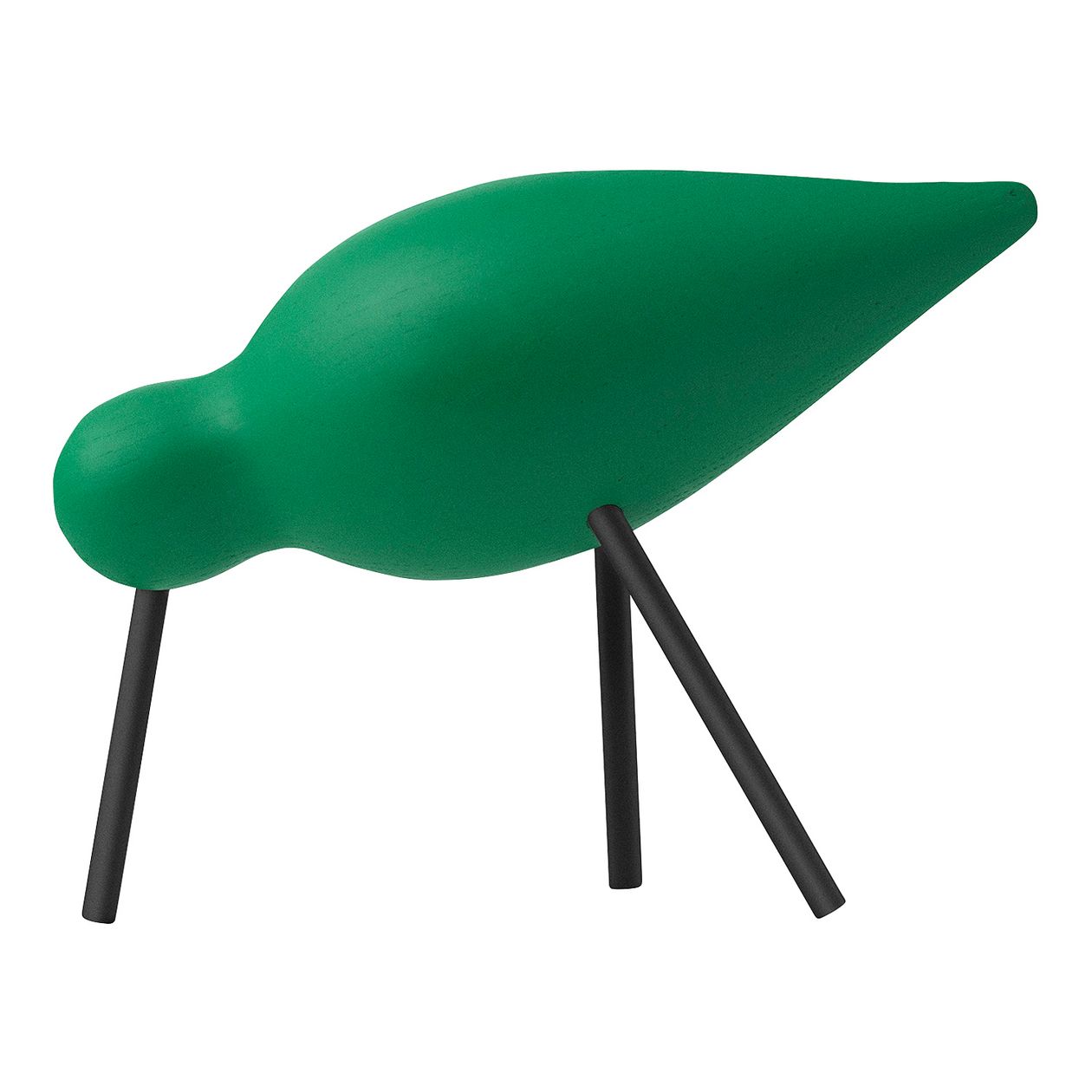 Baby steps
Adding on a bright color doesn't necessarily require big changes, since it looks good also on smaller interior details. Normann Copenhagen's Shorebird is inspired by wading birds stepping on the shores and is a sympathetic addition to any bookshelf or sideboard, either alone or in groups of multi-colored birds.
• Normann Copenhagen's Shorebird >
• All decorative objects >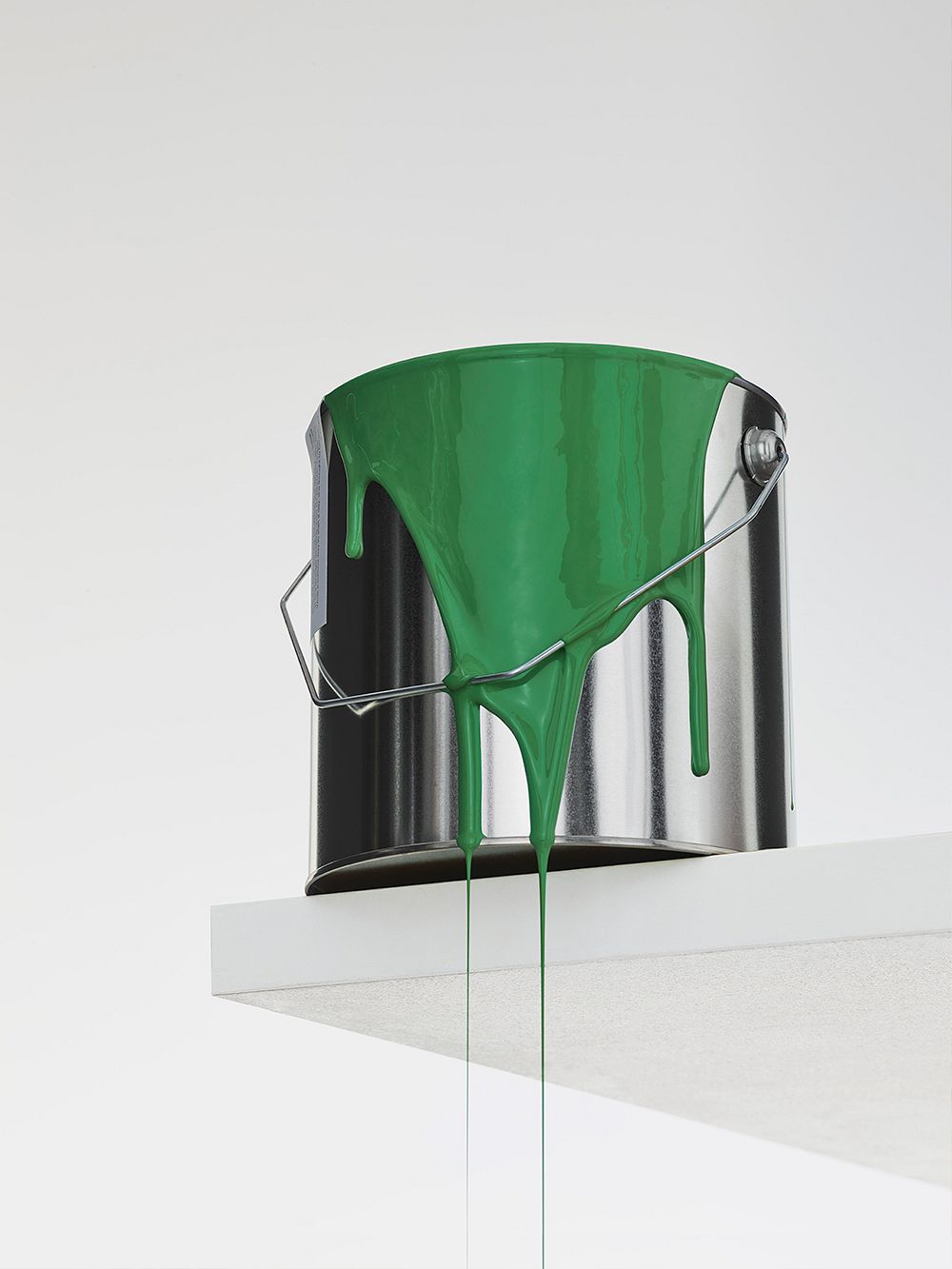 Distinctive green wall
If the room needs a new touch, color it with the Cover Story's interior paint. The shade Jack has a perfectly vibrant mid-green color that catches the eye and brings an inspiring 70s effect to the walls. If you feel unsure about the color, the convenient paint sample stickers are available separately.
• Cover Story's Jack interior paint >
• All paints >
See also:
• All decoration at Finnish Design Shop >
Text: Sarianna Määttänen Images: Manufacturers