Interior architect Maija Rasila talks about her favorite products and styles in Design Stories' Favorites of the Month column. January is a good time to take a fresh look at your home and brighten up its look by simplifying and trimming things down.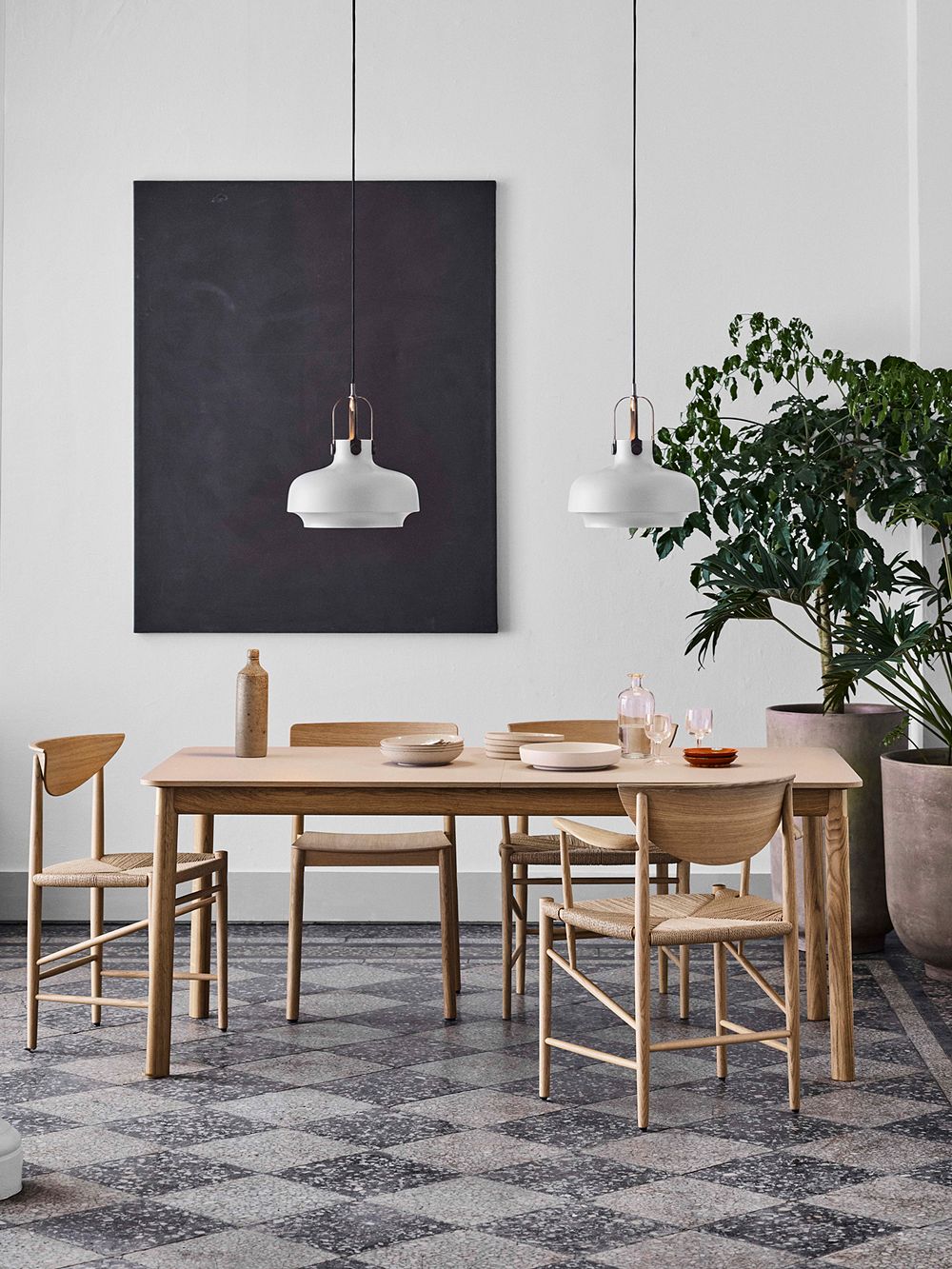 "AFTER THE COZY and dark-toned festive season, above all I really long for light, simple and clear-lined elements in my home. I get excited about neutral, wintry looks – spring is not quite here, even though it's already lovely to bring out some brighter details. Light shades, classic wood and greenery give your home a fresh, understated atmosphere suitable for winter. Small pops of color foreshadow the winter days as they grow longer little by little and the spring season that is now just a couple of months away. "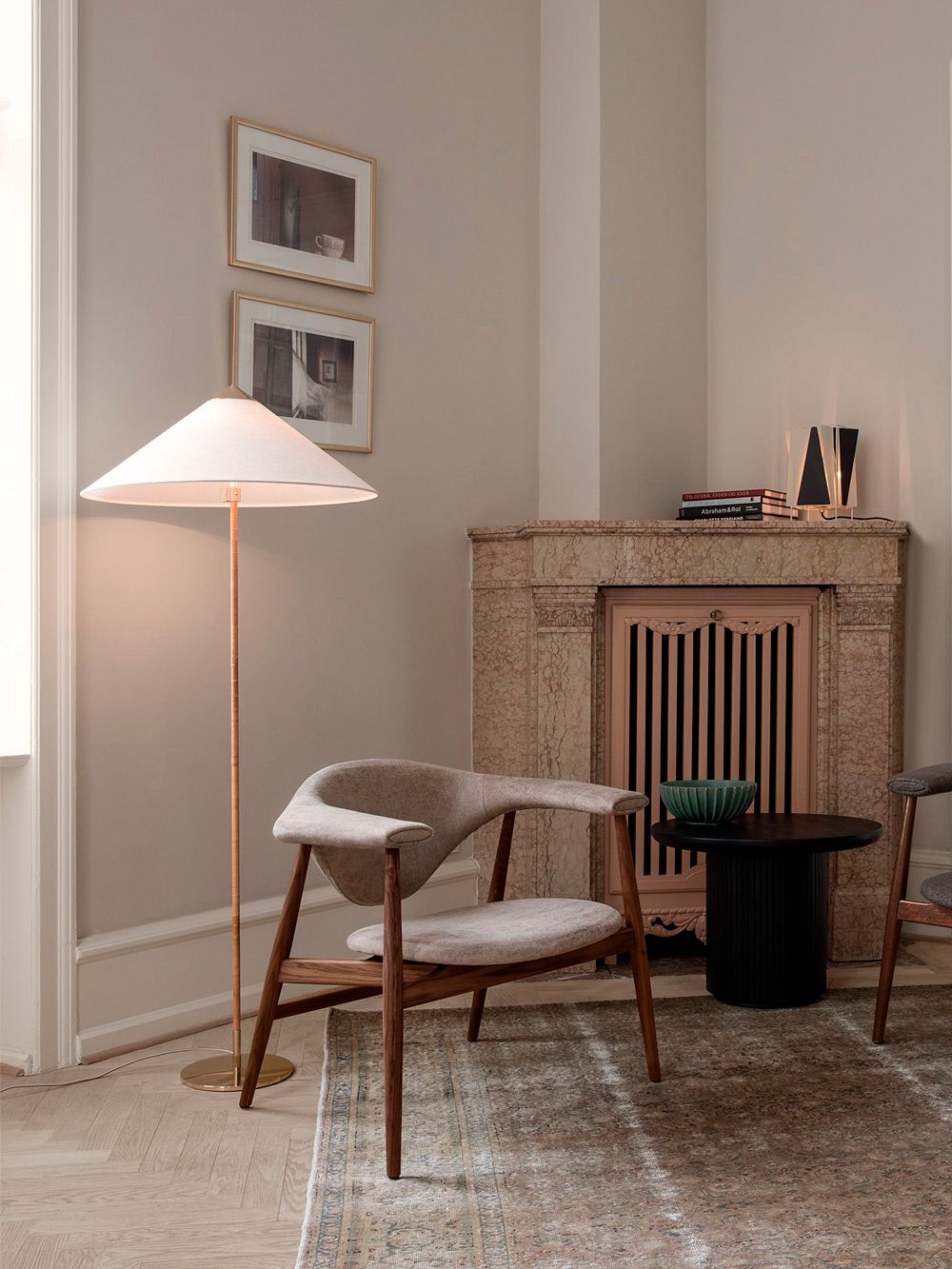 Classic style, please
I follow trends with interest, but above all I decorate my home according to my own personal style and the spirit of the house. One of my biggest interior design dreams this year is the 9602 floor lamp designed by Paavo Tynell, now being manufactured by Danish brand Gubi.
The lamp, which dates back to 1935, has a pleasant, classic design and would be well suited to the spirit of my home, which was built in the 19th century. The fabric, rattan and brass used as the material create interesting details in the otherwise simple and clean-lined lamp.
• Gubi Tynell 9602 floor lamp >
• All floor lamps >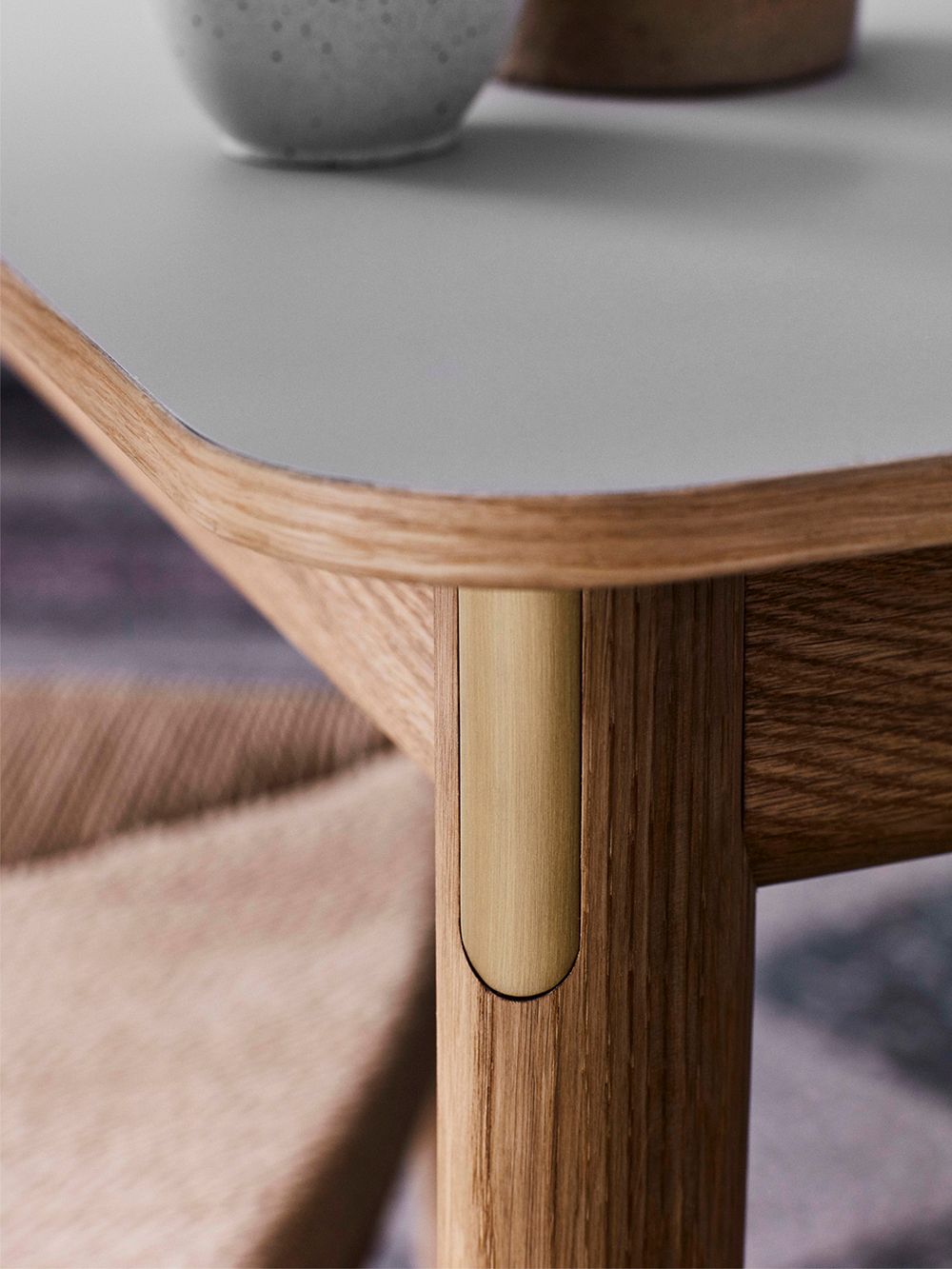 Skillful details
I admire simple design that features refined and thoughtful details. &Tradition's Patch table series is a good example of a balanced and attractive design that takes practicality into account.
The elegant oak or walnut frame of the table is combined with a durable and easy-care laminate cover in a soft beige, dark brown or gray color. The frame's beautiful brass joints complete the finished look. If you are looking for a timeless and simple Scandinavian table, you should definitely short-list this model. It is a functional and sustainable model for a variety of environments.
• &Tradition Patch HW1 dining table >
• All dining tables >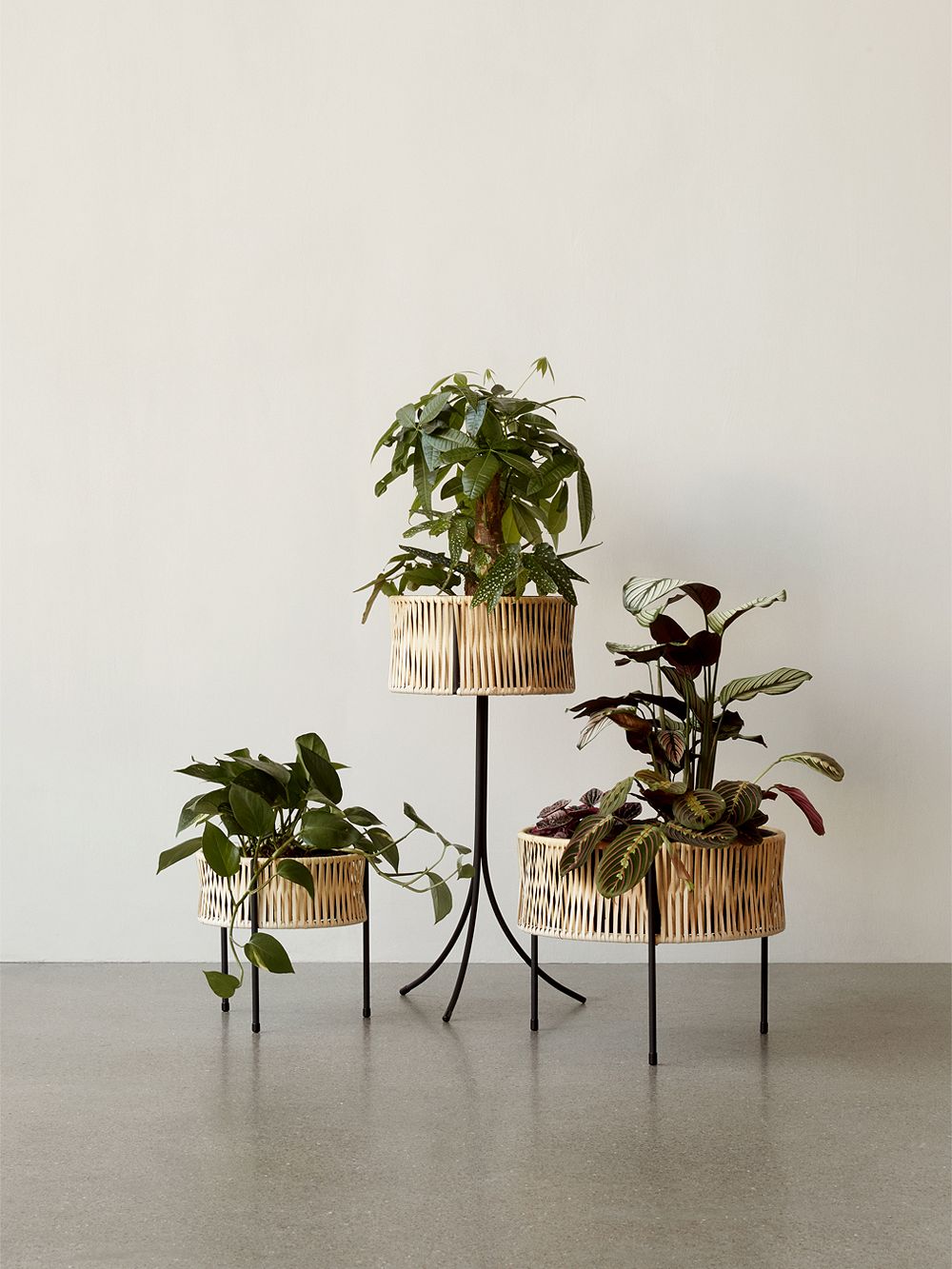 Green home
When you're ready to say goodbye to your holiday season flowers, it's also time to fill your home with greenery for the new season. Menu's new Umanoff plant stands spectacularly highlight home greenery and serve as stylish interior design elements.
These plant stands made of powder-coated steel and rattan are part of the Menu Umanoff collection, which consists of products designed in the 1950s by American designer Arthur Umanoff. In addition to vintage-inspired spaces, the items are also well suited to soften modern architecture.
• Menu Umanoff planter >
• All plant stands >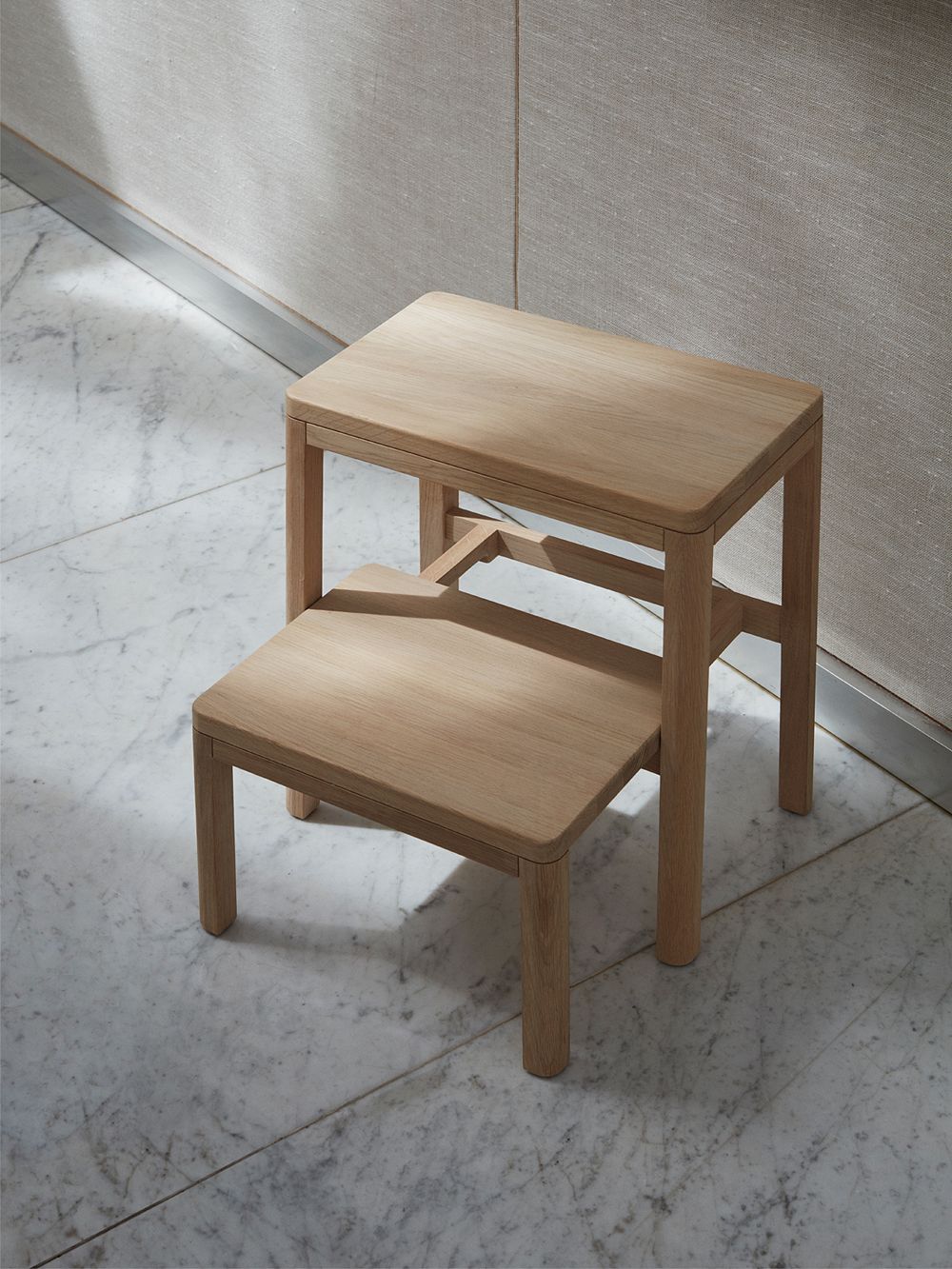 For kitchen climbing
I recently built a wall-mounted open cabinet in my kitchen, and with a ceiling height of over three meters, there's no getting to the top shelves without a kitchen stool. Skagerak's oak Noboru step ladder is a continuation of the Danish brand's familiar reserved line and clean design, and would be a welcome addition to my own kitchen as well. A particularly nice idea is the lowest step sliding under the stool: in addition to saving space, this also allows the stepping stool to be used as a seat or level.
• Skagerak Noboru step ladder >
• All step stools and ladders >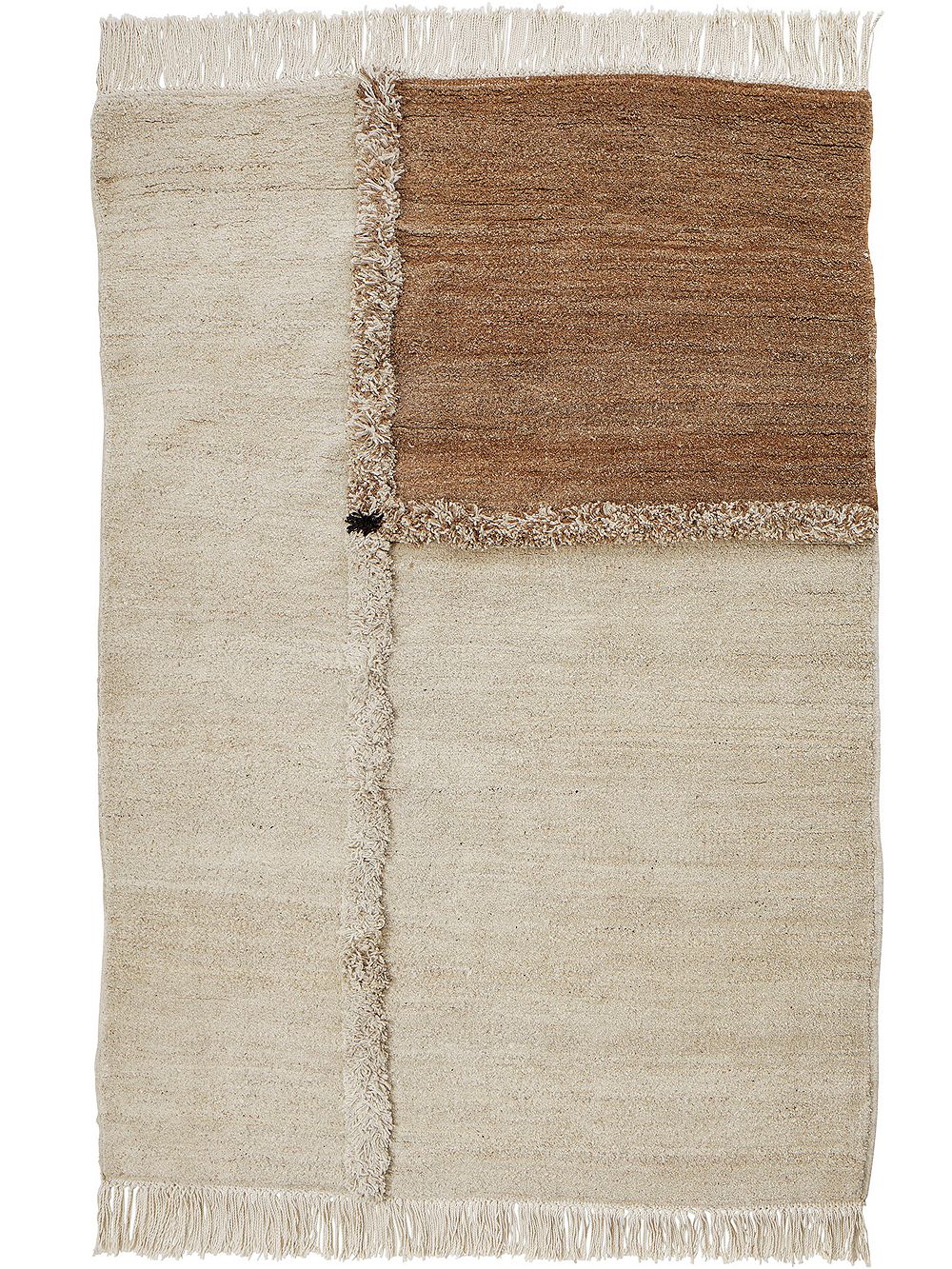 The most beautiful rug of the winter season
Plush textiles bring home the winter atmosphere that I still want to enjoy. Personally, I prefer a two-rug strategy in the living room: a little more plush for the winter and lighter for the summer. In fact, switching out the carpet significantly affects the look of the whole room.
Sera Helsinki's new E-1027 rug series, designed by Samu-Jussi Koski, combines two different pile heights and is available both woven and knotted. This model is suitable not only for the winter, but also for the lighter spring season. Koski's source of inspiration was the modernist architecture of the world-famous E-1027 villa on the south coast of France, designed by Eileen Gray.
• Sera Helsinki E-1027 rug >
• All rugs and carpets >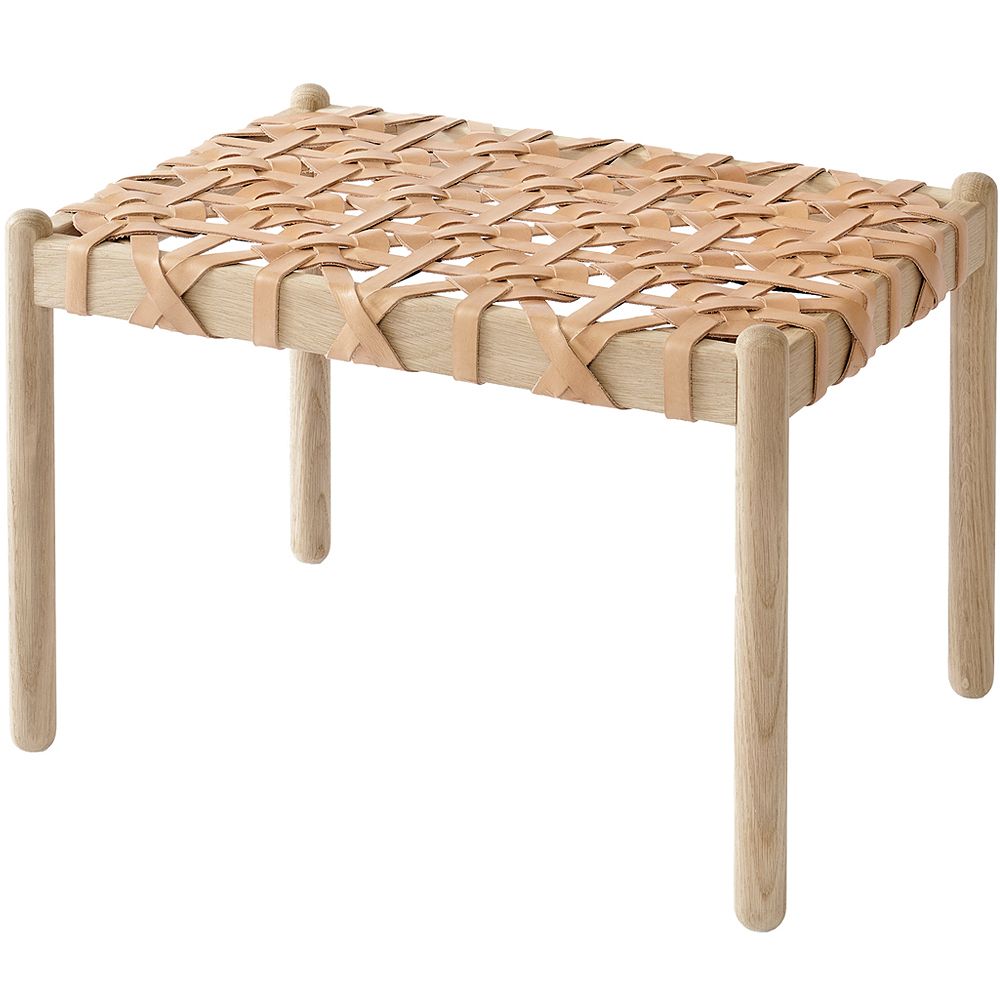 Woven details
Small interesting details bring interiors to life. Designed to accompany Adea's Fay armchair, the Fay ottoman is not just a complement to the armchair, but also an eye-catcher for the interior all on its own. The small footstool is suitable as a seat in a compact hallway or bedroom and for placing clothes or items on. The seat section made of detailed leather braiding and the solid wood frame make up a timeless and impressive piece.
• Adea Fay ottoman >
• All poufs and ottomans >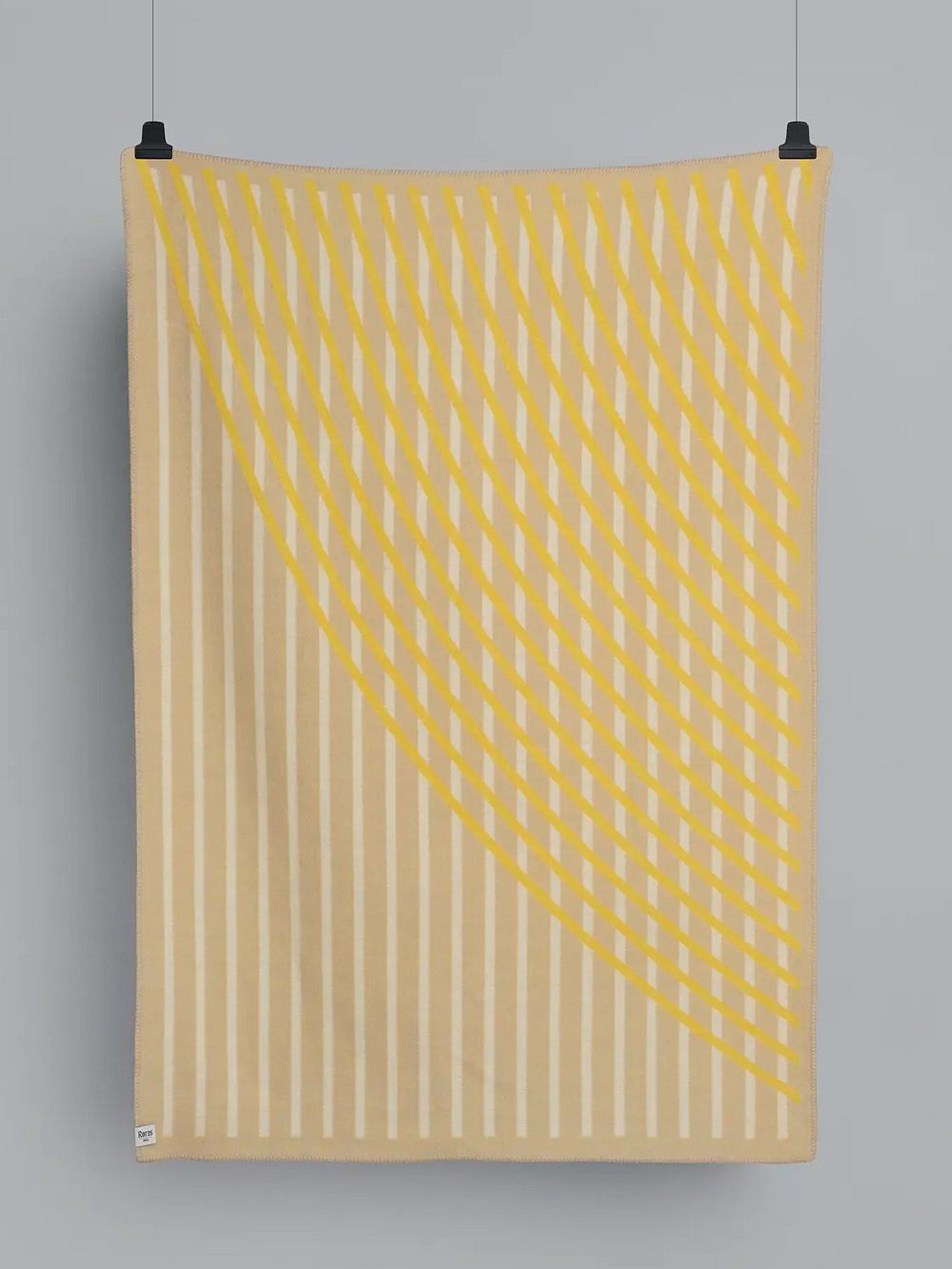 Those little pops of color
Although spring is still a long way off, I still feel like adding a few bright colors to my interiors. Swedish Røros Tweed's Bislett throw is like a fresh breeze at home with its yellow citrus color. The delicious shade also goes well with my other favorite of the moment: stripe patterns. The throw, made of Norwegian sheep's wool, feels soft and warm in winter, but the bright colors also carry it through to make it perfect for the spring, too.
• Røros Tweed Bislett throw >
• All throws >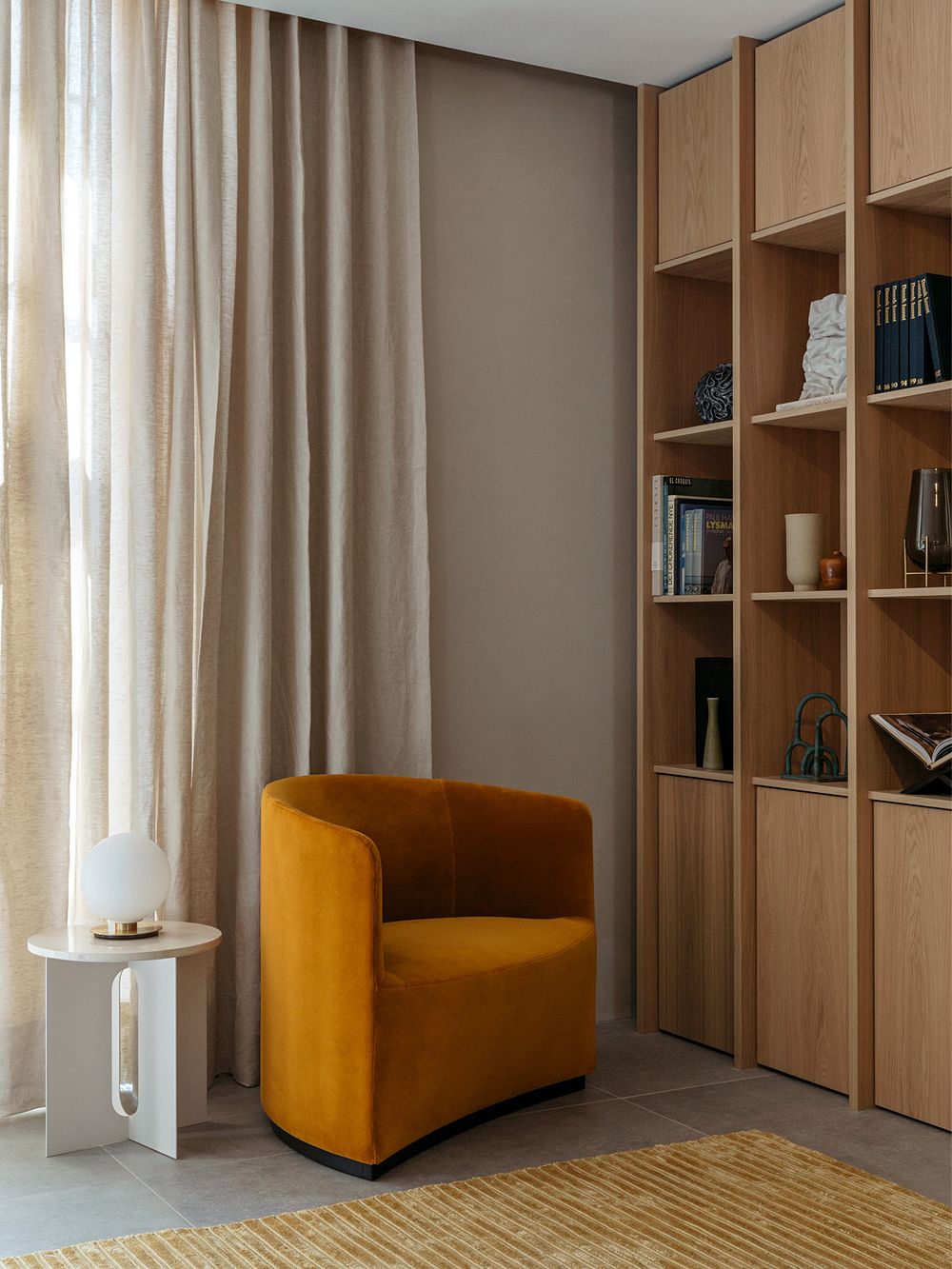 Inspiring Audo
Vibrant colors are making their way into interior designs once again, and they are also starting to show up even in more low-key interiors. In Menu's inspiring Audo showroom, individual pops of color bring liveliness and interest to an otherwise harmonious interior. Audo, which features Menu's showroom and head office facilities, as well as a hotel, restaurant and event space, is a very interesting facility in any case – and definitely worth a visit when travel abroad is possible again.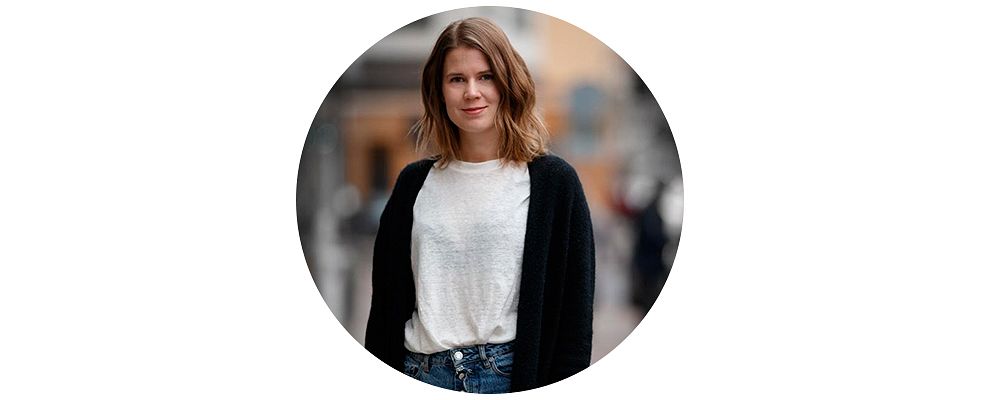 In this column, interior architect Maija Rasila picks the most inspiring products, objects and issues of the month from novel and classic items. Modern Scandinavian style can be spiced up with plenty of details, surprising colors and personal touches.
Text: Maija Rasila Images: Manufacturers