Marseille, a city of rugged charm. Rotterdam with its modern architecture. Mondo's editorial staff picked some non-capital-city attractions worth visiting from your armchair.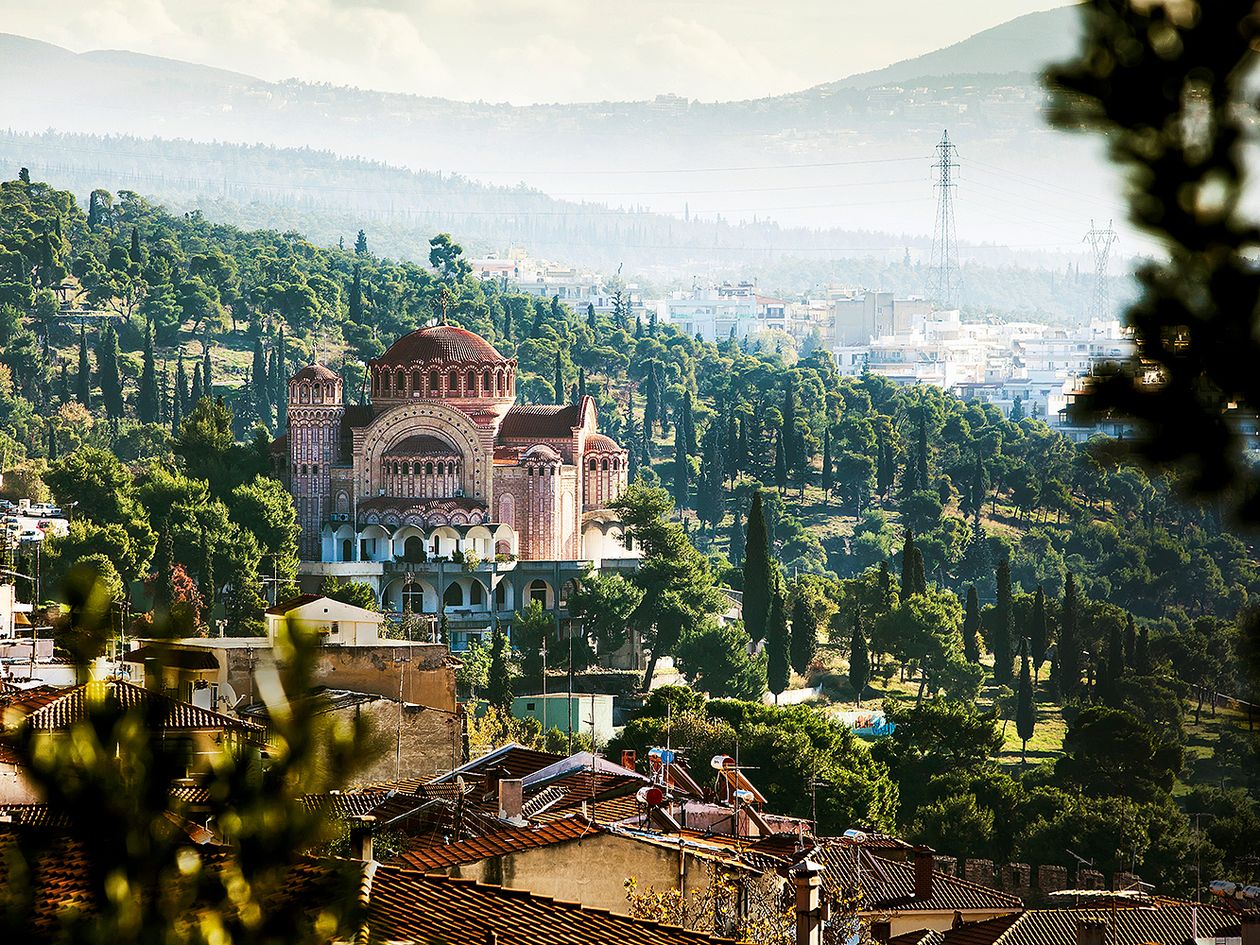 1. Thessaloniki, Greece
Thessaloniki is known as the Paris of the East. When half the city was destroyed by fire in 1917, the French architect in charge of its reconstruction, Ernest Hébrard, created long boulevards and squares lined by leafy trees.
Thessaloniki is also known for its nightlife. It is said to have more cafes and bars per capita than anywhere else in Europe. The region was under Ottoman rule for longer than the rest of Greece, and oriental influences are still visible: Greek salad may include pomegranate seeds and semi-dried figs, for example.
2. Glasgow, United Kingdom
As recently as the 19th and early 20th centuries, Glasgow was still Britain's second largest metropolis, a major port city with over a million inhabitants. As a legacy of that era, Glasgow has some great museums, such as the large and impressive Kelvingrove Art Gallery and Museum, which exhibits colonial artifacts and works.
The city center is full of surprises, with handsome, Victorian cultural and government buildings here and there. Above all, Glasgow has genuine edge. With its legendarily atmospheric pubs and gig clubs, this ruggedly beautiful city is Scotland's party town.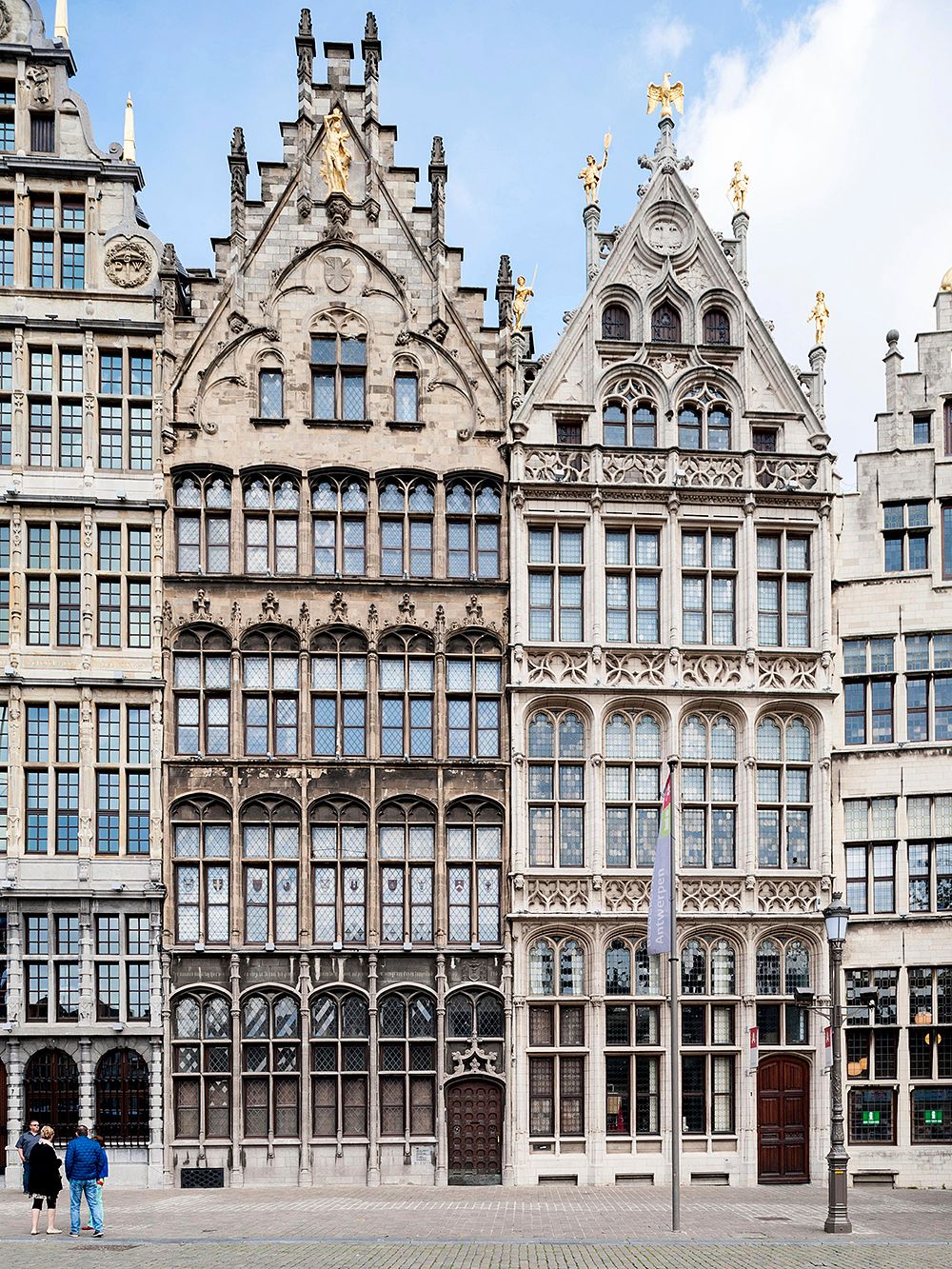 3. Antwerp, Belgium
Style-conscious visitors to Belgium skip Brussels, the center of the EU, and head to Antwerp. Belgium's fashion capital is home to MoMu as well as various boutiques. Many renowned designers have graduated from the Royal Academy of Fine Arts Antwerp, including a group known as the Antwerp Six, which put Belgian fashion on the world map.
If fashion isn't your thing, you can admire 16th-century houses around the Grote Markt (central square), or view the art of Peter Paul Rubens (1577–1640). Rubens' home is now a museum, and his works are on display at the Royal Museum of Fine Arts. Another art hotspot is the Photo Museum FOMU. The city is a hub of the world's diamond trade, hence its high number of jewelry stores.
Style-conscious visitors to Belgium skip Brussels, the center of the EU, and head to Antwerp.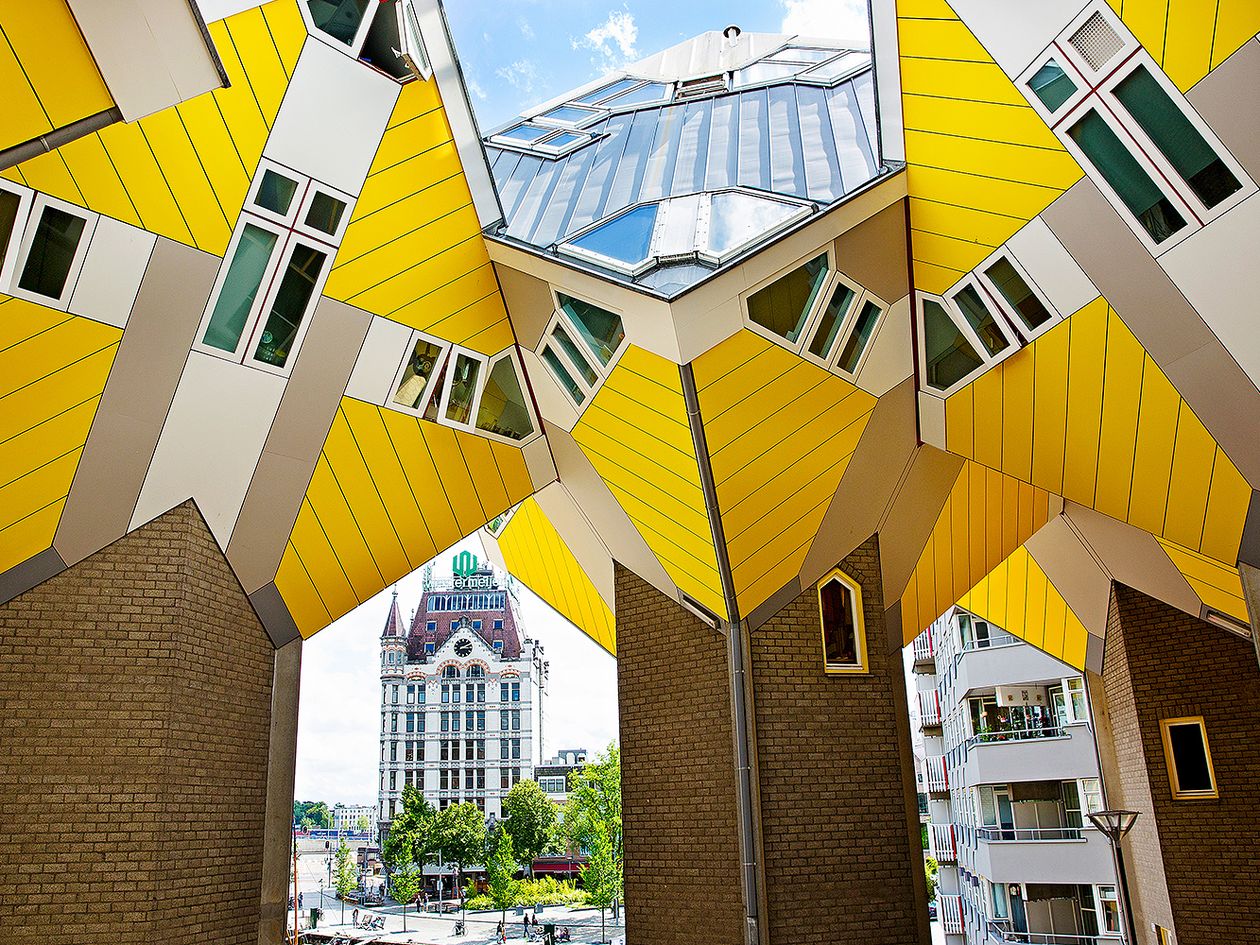 4. Rotterdam, the Netherlands
Instead of the windmills and tulips associated with the Netherlands, Rotterdam is a city of modern architecture. One of its wonders is the cube houses designed by Piet Blom. Walking among these homes, which are perched on brick-clad pillars, feels like wandering through the set of a sci-fi movie.
One of the houses is a museum, where you can hear about the interior design challenges of coping with slanted walls. Airbnb accommodation and a hostel can be found among the cube houses.
Other architectural attractions include the tubular market hall and the skyscraper complex, De Rotterdam, which looks as though the architects were playing with building blocks.
5. Marseille, France
France's second largest metropolis is one of the oldest cities in Europe. Its harbor area and La Panier (the old town) provide unforgettable experiences.
Marseille may lack the glamour of the Riviera, but it is home to a vibrant mix of cultures. There are Arab quarters with the bustle of an Algerian bazaar, whereas the city's important historical museums will transport you to the ancient civilizations of the Mediterranean.
Holidaymakers will find quality restaurants and sunny beaches in Marseille. Tourist attractions include the island of If, where the hero of Alexander Dumas' novel, the Count of Monte-Cristo, was imprisoned.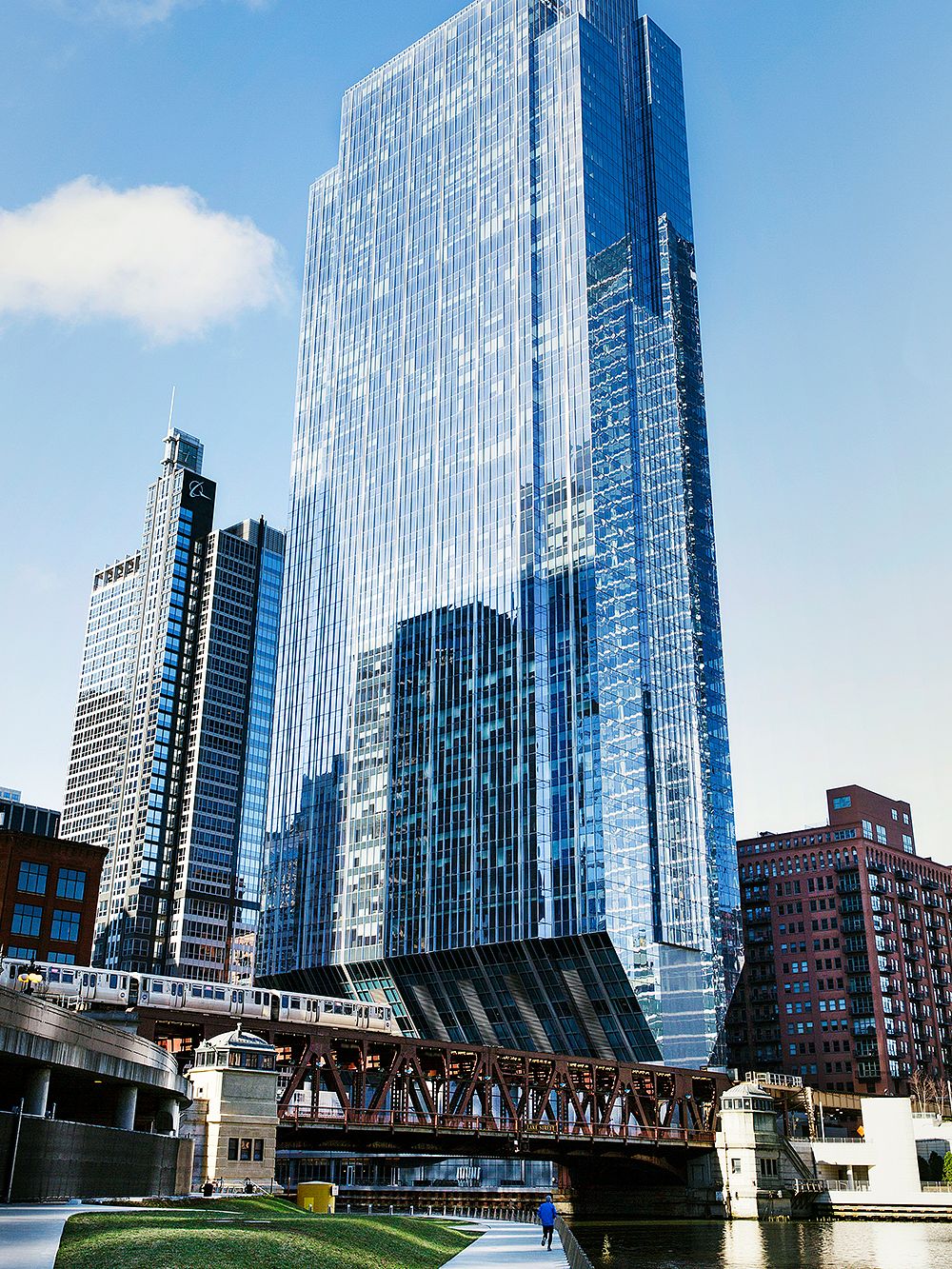 6. Chicago, USA
Chicago goes by the nickname of 'Second City' in the US – for many years, it was the country's second largest city after New York. It is now third biggest. But it is still number two in spirit: it easily beats the larger Los Angeles for architecture, food and cultural attractions.
Chicago's skyscrapers gleam almost as brightly as those of New York, and there's plenty of wonderful art on its streets and museums. Its theaters are bursting with concerts, musicals and comedy and magic shows. There are lots of restaurants run by Top Chef winners and other chefs, and a plentiful offering of sports: baseball, football, hockey, Lauri Markkanen playing basketball...
Chicago is still number two in spirit: it easily beats the larger Los Angeles for architecture, food and cultural attractions.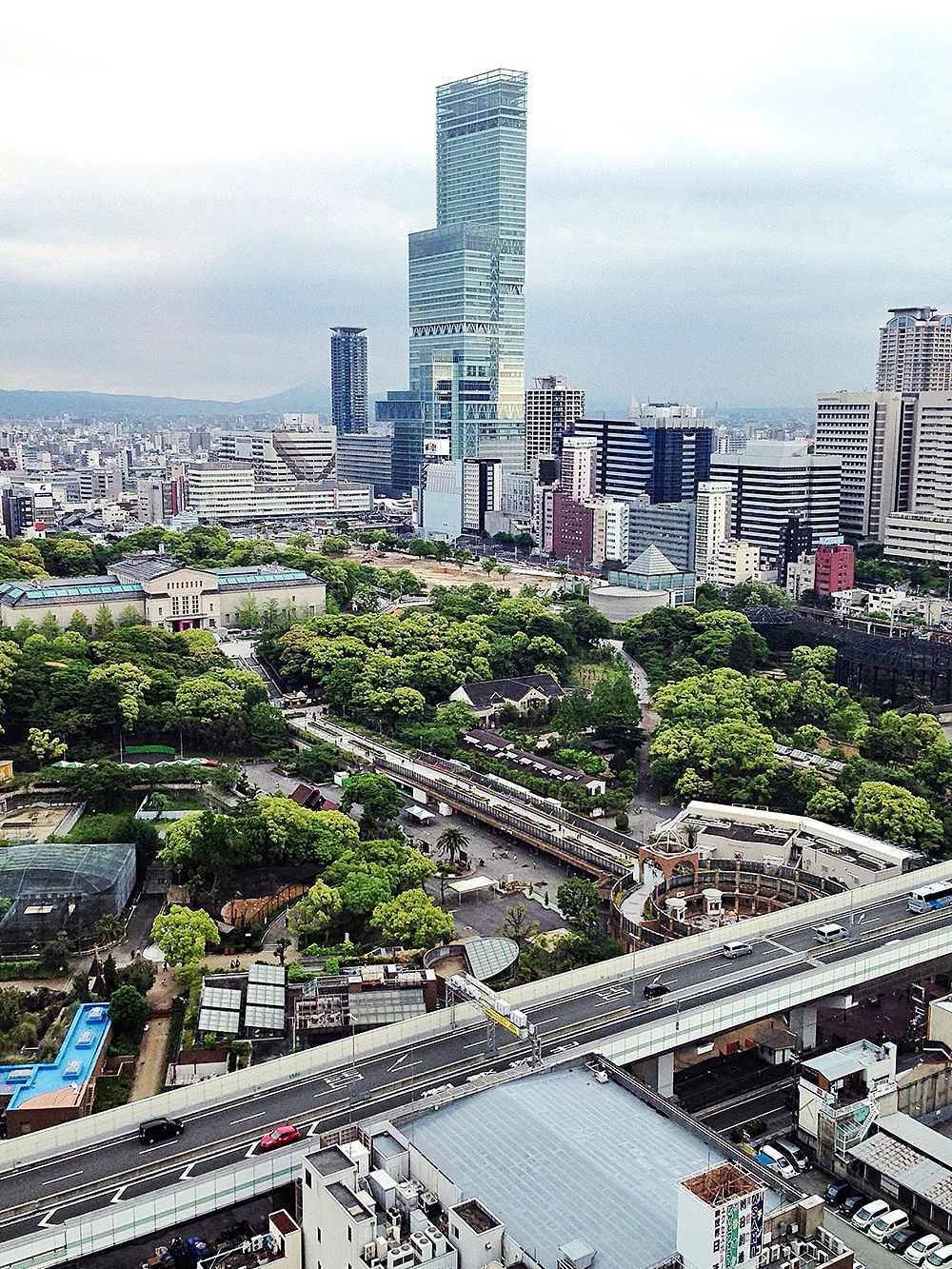 7. Osaka, Japan
Osaka is less than 50 kilometers from Kyoto as the crow flies, but the cities could not be more different. Kyoto is a city of temples and history – Osaka has skyscrapers, neon lights and crowds. You can grasp the size of this metropolis of 20 million from the observation level of Japan's tallest building, the Abeno Harukas skyscraper.
Lit up by countless neon ads, Dotonbori and its canal are great places for taking pictures in the evening. Osaka is also a food city, offering specialties such as takoyaki 'octopus balls' made in batter and okonomiyaki made with egg and shredded cabbage.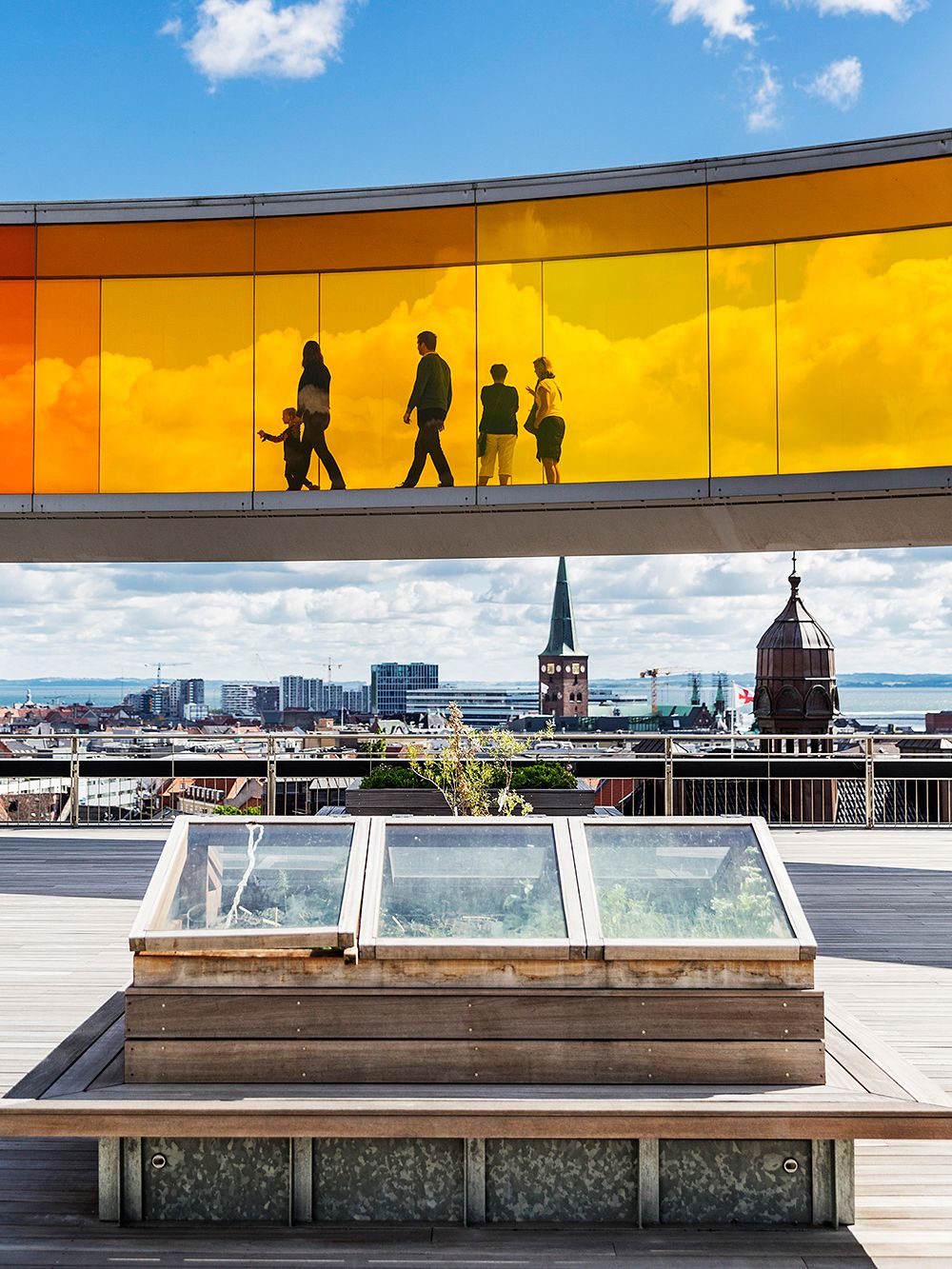 8. Aarhus, Denmark
The reputation of Aarhus, Denmark's second largest city, began to rise in 2017, when it became the European Capital of Culture and European Region of Gastronomy. Aarhus is a new hunting ground for foodies who have tried all the top restaurants in Copenhagen.
Hærværk and the newly relocated Substans, which has been awarded Michelin stars, are some of many culinary delights. Thanks to its students, in particular, the city has plenty of great bars and street food.
It also has fascinating cultural offerings and plenty of modern architecture. Don't miss Dokk1, a library and cultural center, and ARoS, one of the largest art museums in Europe. The city is particularly proud of the walkway, Your rainbow panorama, an artwork commissioned from Olafur Eliasson.
Text: Valtteri Väkevä and Pekka Hiltunen Photos: Iris van der Broek, Maija Astikainen, Anders Trærup, Getty Images and All Over Press
This story was first published in Mondo's issue 11/19.