Furniture designer Laura Väre has a clear vision of her own style, in which she combines a reduced design language with innovative solutions and refreshing details. Having aimed for the creative field since she was a child, Väre wants to pay attention not only to the aesthetics but also to the sustainability of her designs.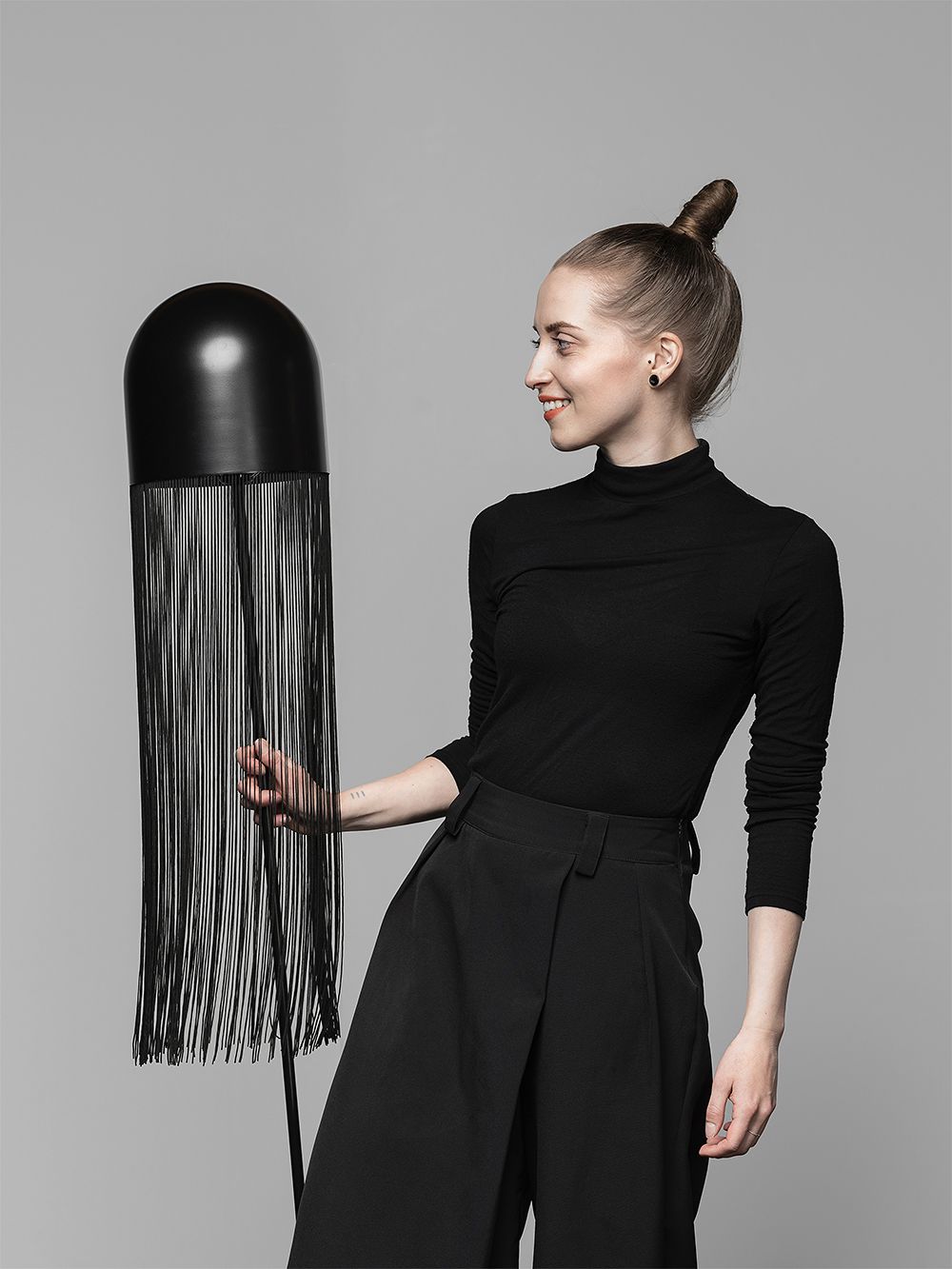 LAURA VÄRE is a great example of a new generation designer who, in a short time, has managed to bring something new and interesting to the Nordic design field. Her recognizable style and determination have already brought her Design Forum Finland's Young Designer of the Year award in 2019.
One of Väre's latest projects is her collaboration with the Finnish brand Muoto2. The Hide lamp collection, inspired by her grandmother's fringe lamp, carries many of the qualities typical of Väre's designs: a simple yet ingenious form, the combination of different materials, and high quality that allows the luminaires to be enjoyed from generation to generation.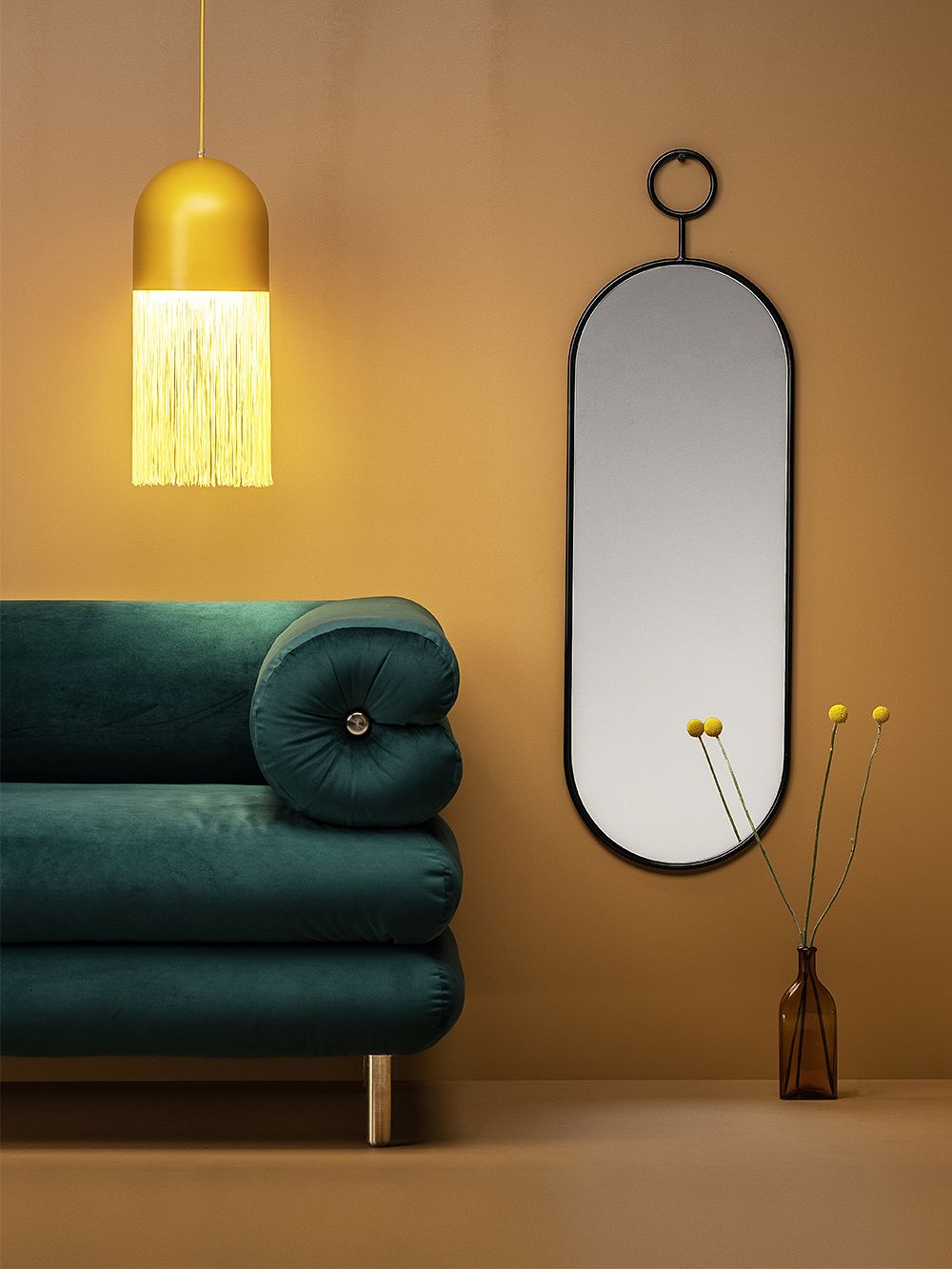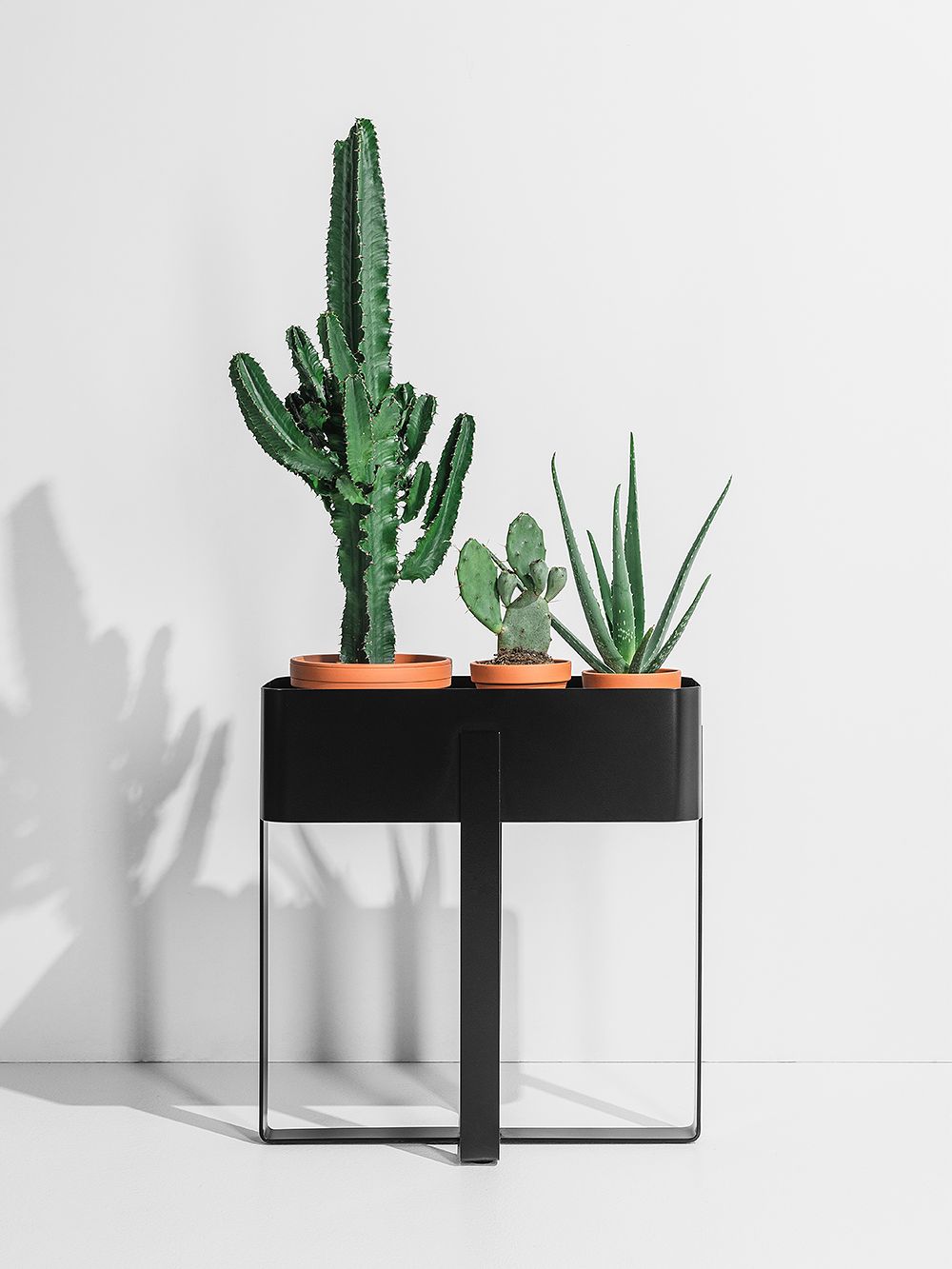 How did you become a designer?
"I've always known I want to work in a creative field. As a child, I went to art classes for 12 years. I loved drawing and dreamed of becoming an artist someday. When I was 15, I decided to apply to become a metal artisan, as I was fascinated by the unfamiliar material. I've always been interested in learning and developing new skills.
After my metalwork studies, I began studying furniture design at the Lahti Institute of Design. There, I became even more sure I want to do design professionally. I applied to Aalto University to do a master's there, and in 2019 I graduated as a Master of Arts. Alongside my studies, I've shown my skills in various work projects, taken part in design competitions, and showcased my products at international fairs."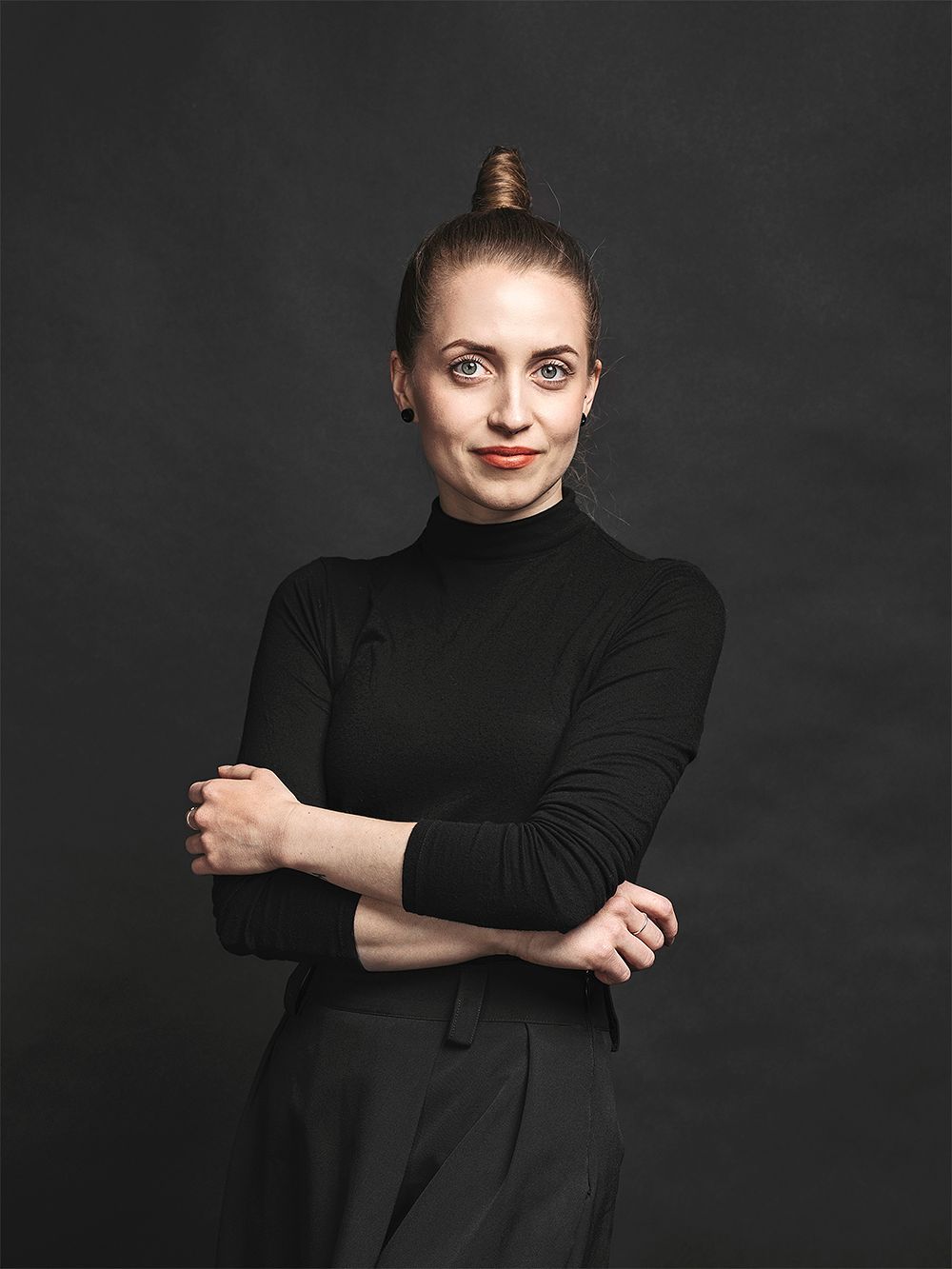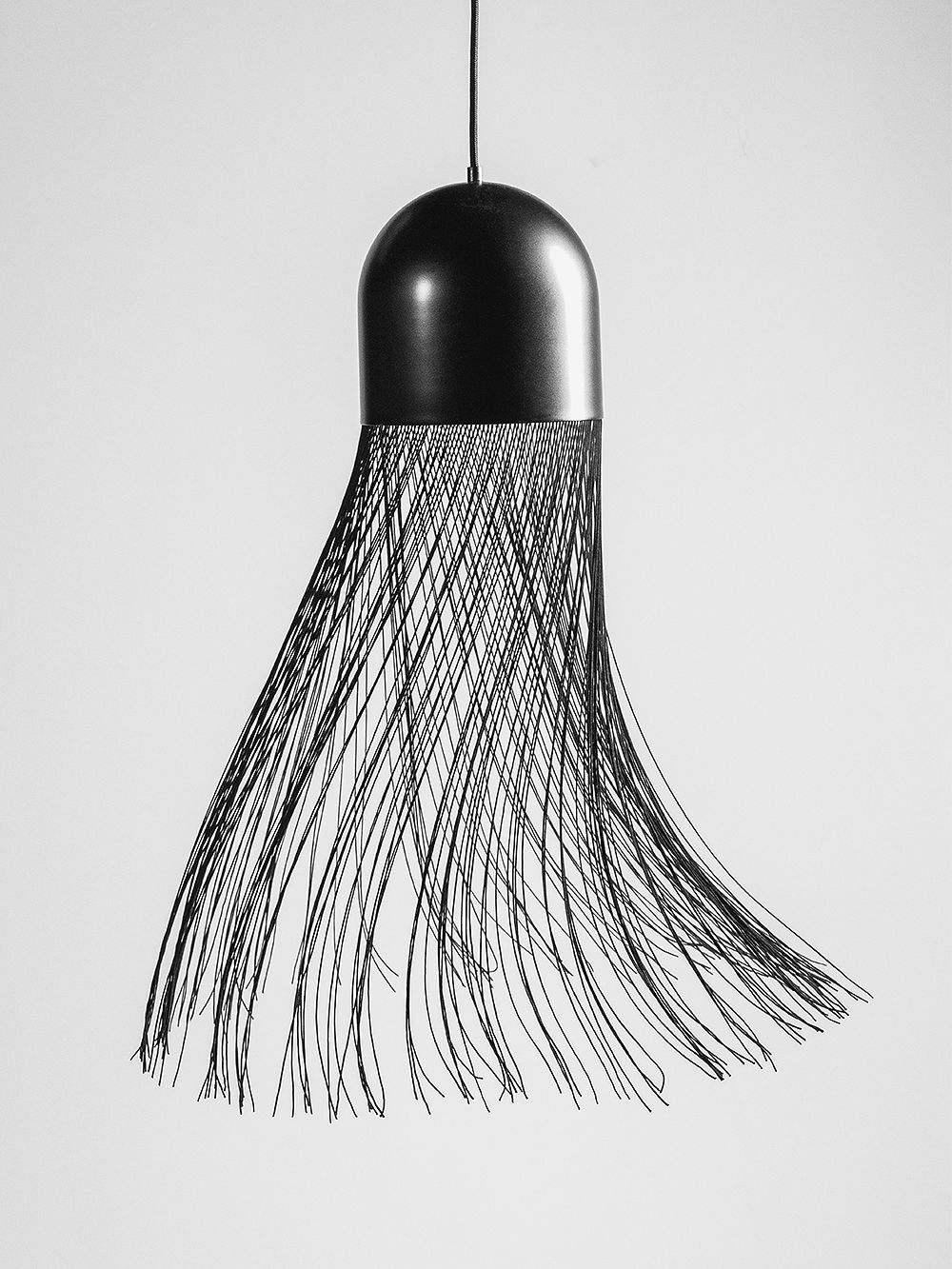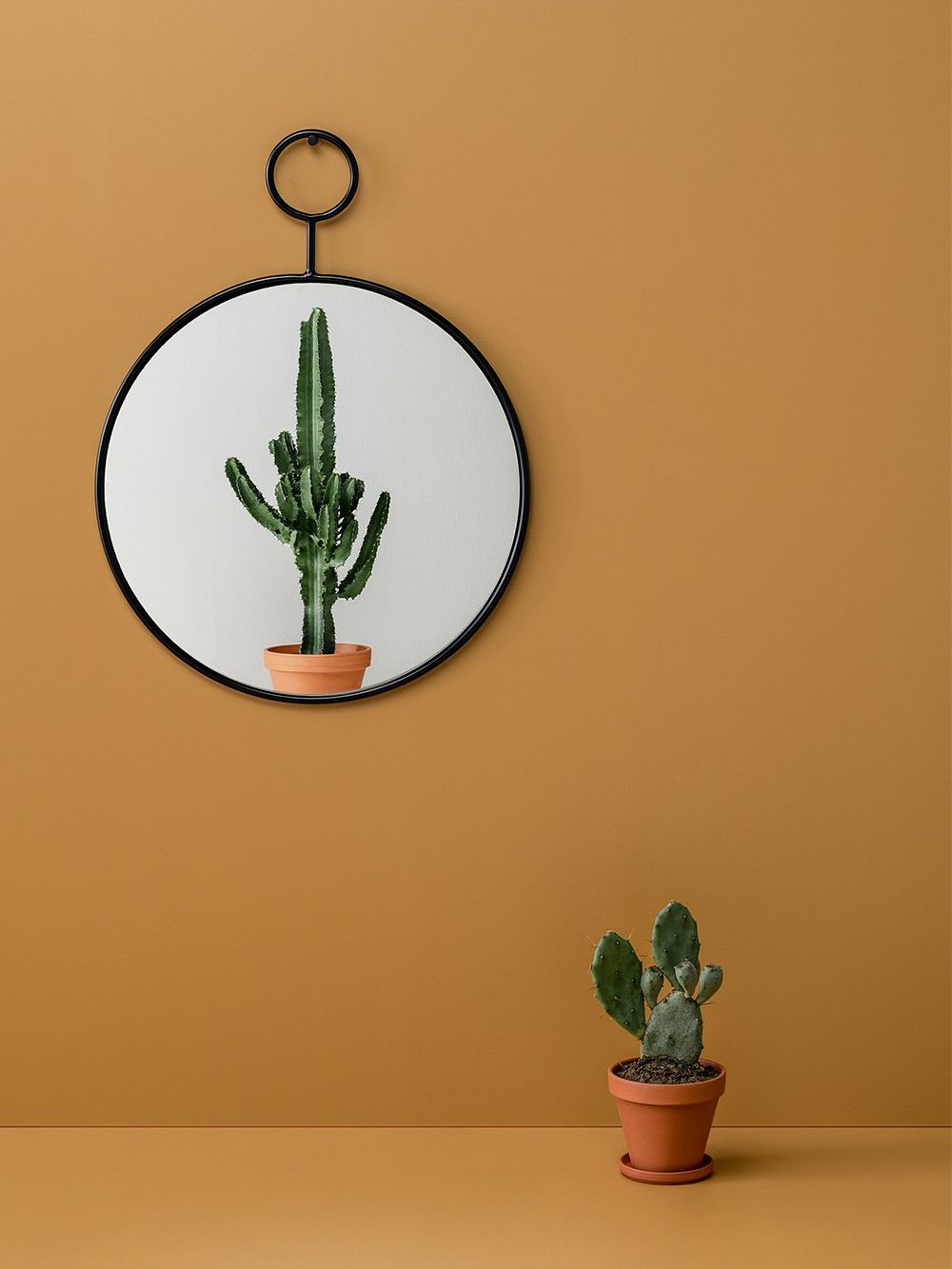 What inspires you?
"I have a curious attitude to life. Inspiration may come from ordinary everyday things around me; it may be a shape, a light, a color, an interesting material, or a view that evokes emotions in me. It's important to keep your senses open in any situation.
"I always try to find a clever idea or shape that sparks interest."
Sometimes I begin the design process based solely on the function of the product. At times, I come across a situation where something that would be practical is missing. Making things also feeds creativity, and inspiration may come even after you've already started working on something."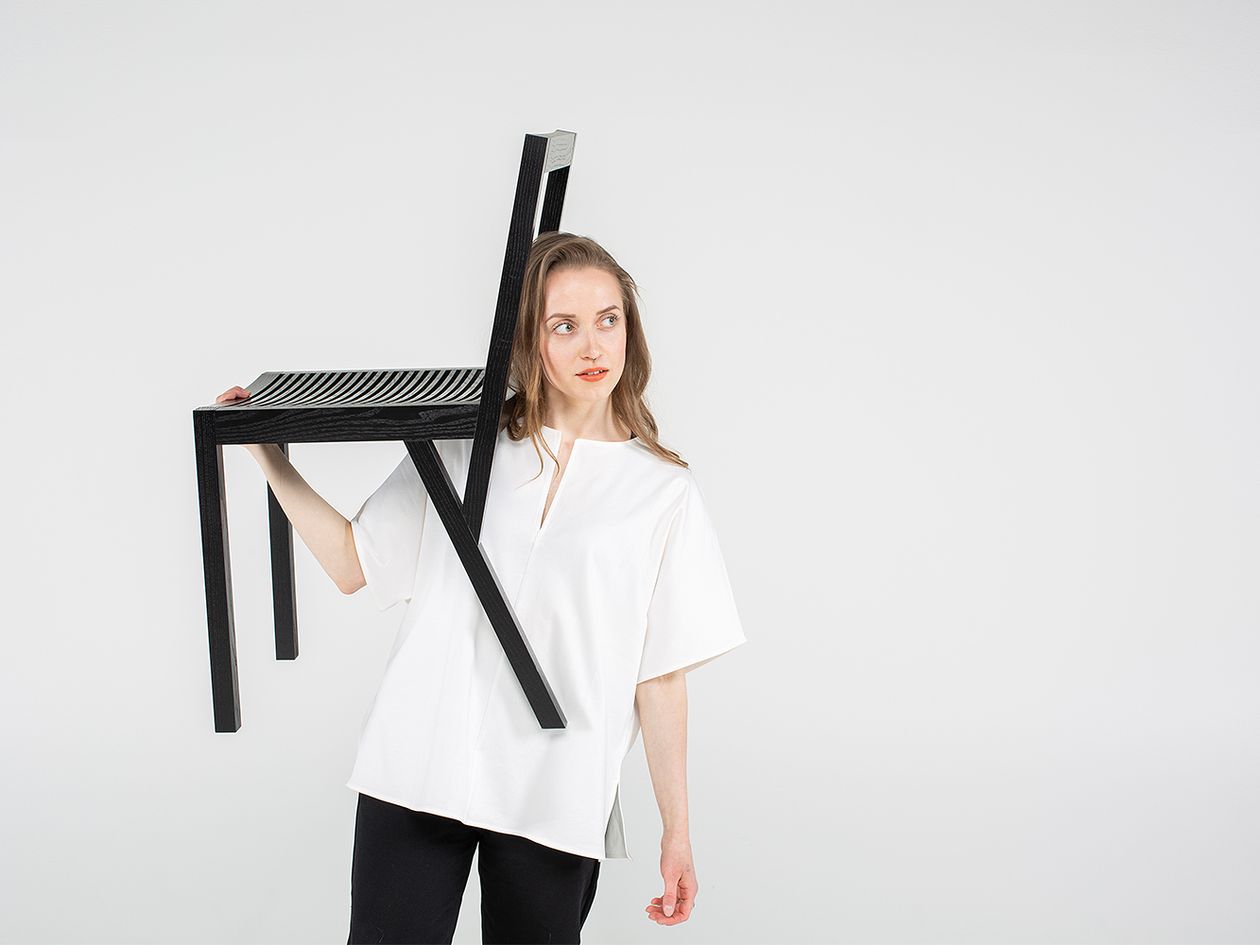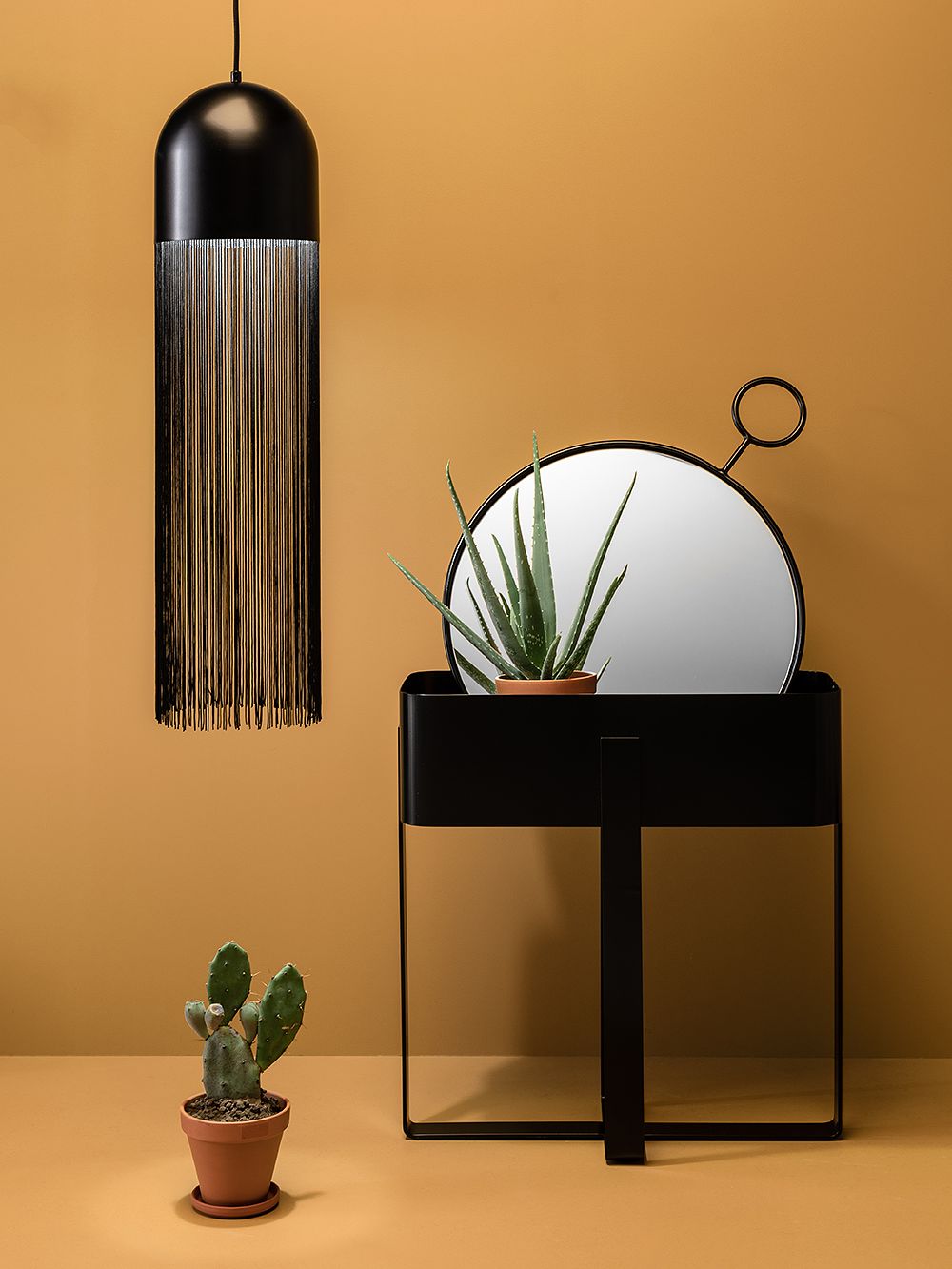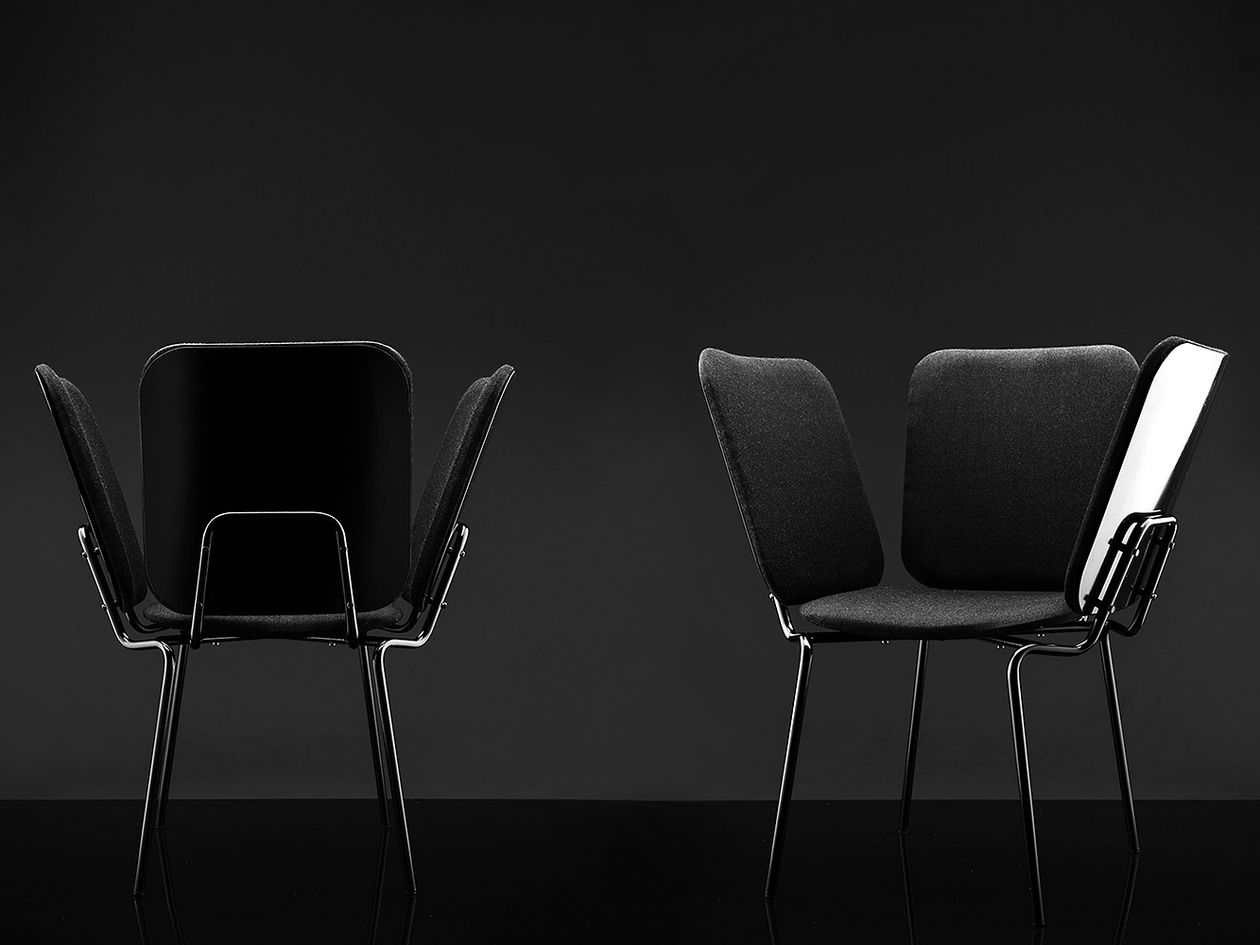 What is your design philosophy?
"I've tried to create a clear picture of who I am and what I do in my own way. Sustainability is really important to me, but one cannot forget beauty – I want to design products that bring people joy in the everyday and that last for decades, even from generation to generation. I always try to find a clever idea or shape that sparks interest."
What materials do you most like to work with?
"I don't really have a favorite material, but due to my previous studies, I'm most familiar with metal. I often combine different materials in the same product, because I like the contrasts this creates and the possibilities it offers to shape the product. It is often the material itself that sparks inspiration for me."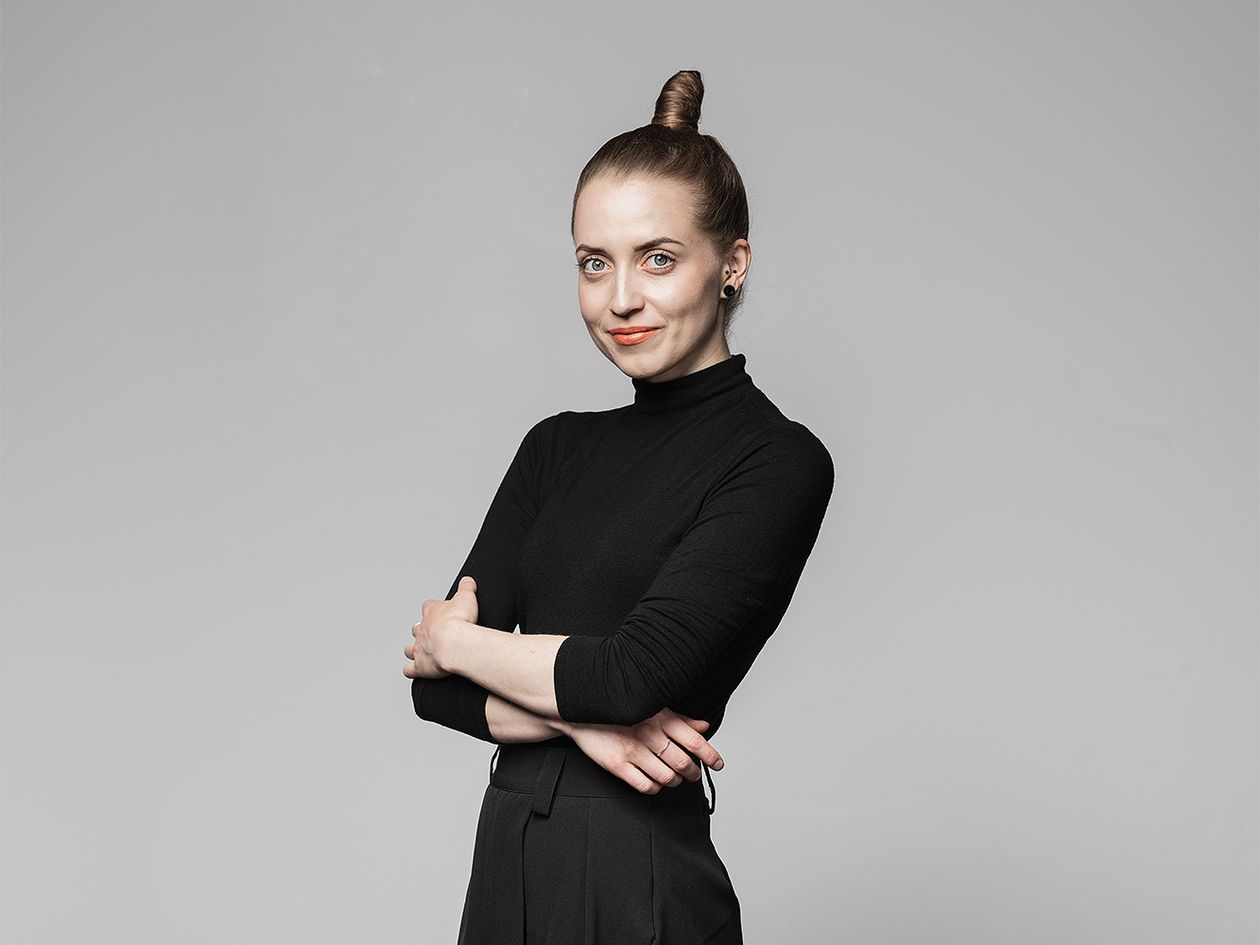 Do you live like you design?
"Our home is minimal and graphic, and we have no unnecessary things. We use some of my own products that we rotate from time to time. I aim for sustainable solutions, buying only things that I need, and after careful consideration."
See also:
• Hide lamp collection >
• All Muoto2 products >
This story was originally published in Avotakka magazine.
Text: Anu Karttunen Images: Aleksi Tikkala