Nikari's Separat is an elegant space divider with a wooden frame and leather joints. Danish designer Cecilie Manz had carried the idea in her mind for a decade, and the collaboration with the Finnish manufacturer turned out to be a perfect match.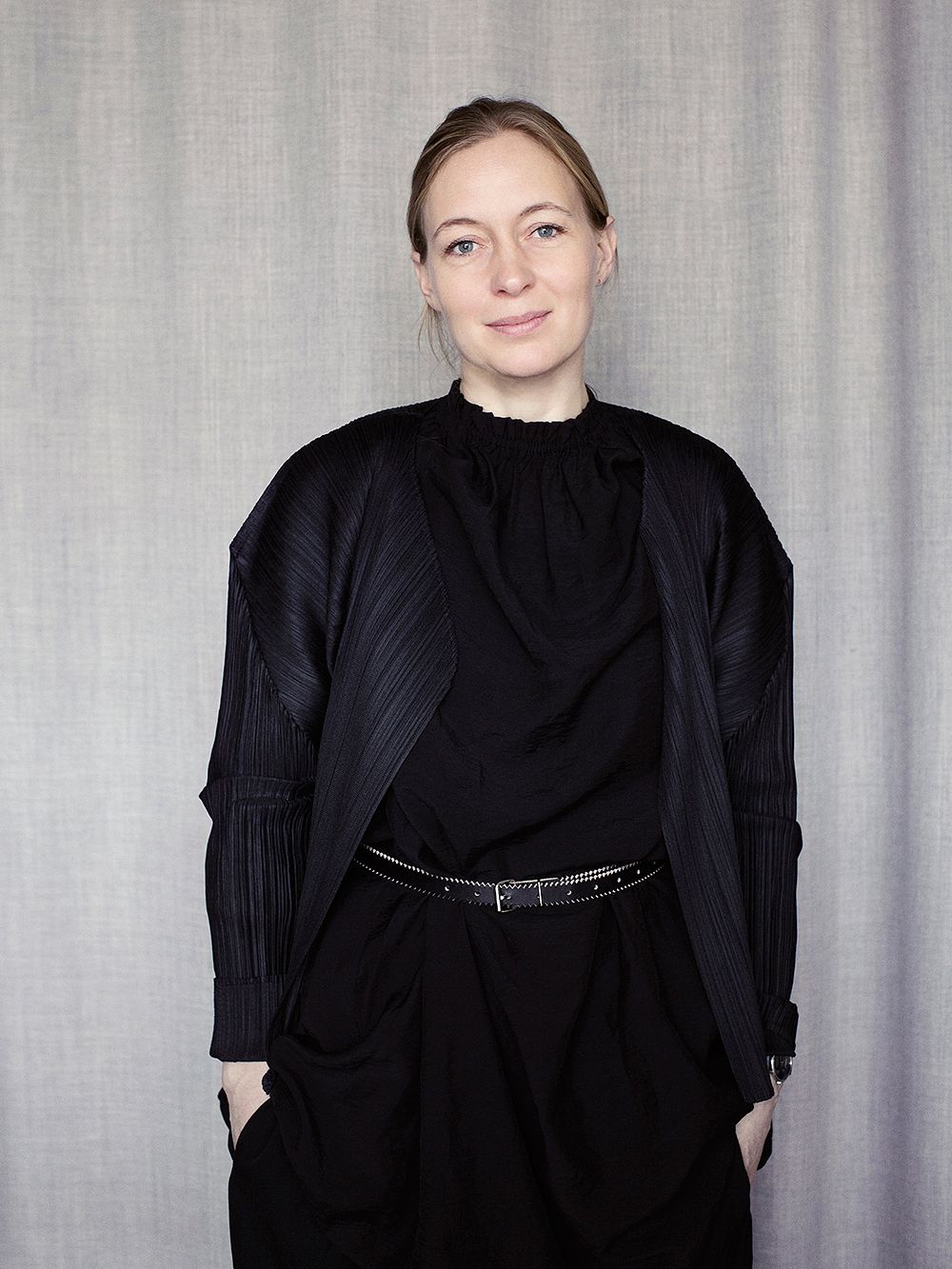 How did you end up designing a space divider for Nikari?
"Actually, it had been an ongoing project on my mind for over ten years. I have always had this idea of a room divider with these materials and technique. When I was appointed as the Designer of the Year 2018 by Maison & Objet, I thought maybe I could work with some of the ideas I have carried around but never found time to realize them.
At the time, I also had my first meeting with Nikari. I have great respect for their work, craftsmanship and attention to detail. The timing was right, and we made a prototype of the space divider. Usually there is always something to fix with the first version of a product, but it was even more beautiful than I had thought. It was a perfect match."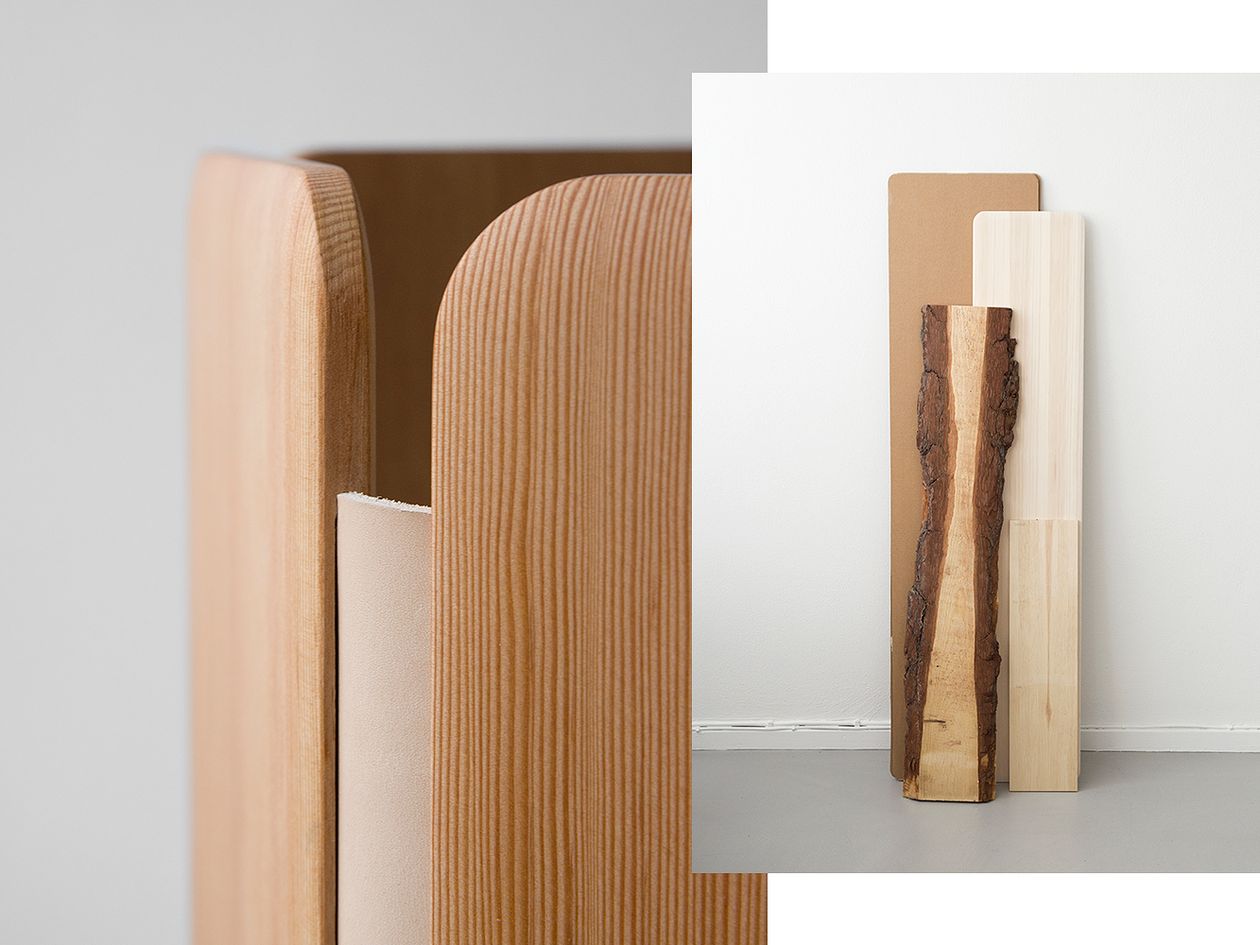 How did you come up with the combination of leather and wood?
"I first started working with leather in projects for Fritz Hansen, a chair, and Bang & Olufsen where we used it as a handle. In Nikari's space divider, I experimented with leather as a hinge material trying to find out how to use it beautifully. It was just before this leather trend hit. You know, sometimes the trend materials seem to be everywhere so that in the end it makes you nauseous. That's when you need to think where to use the material in the best way – there always has to be a reason to use it."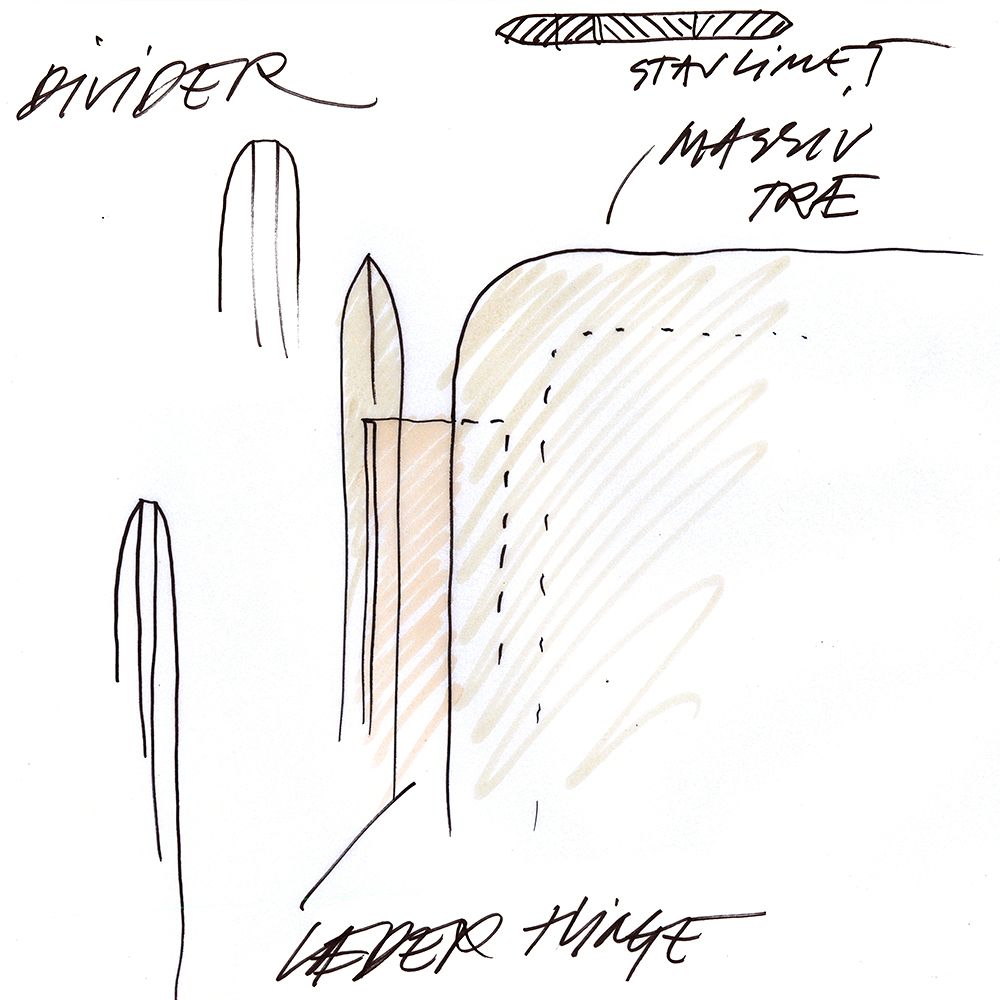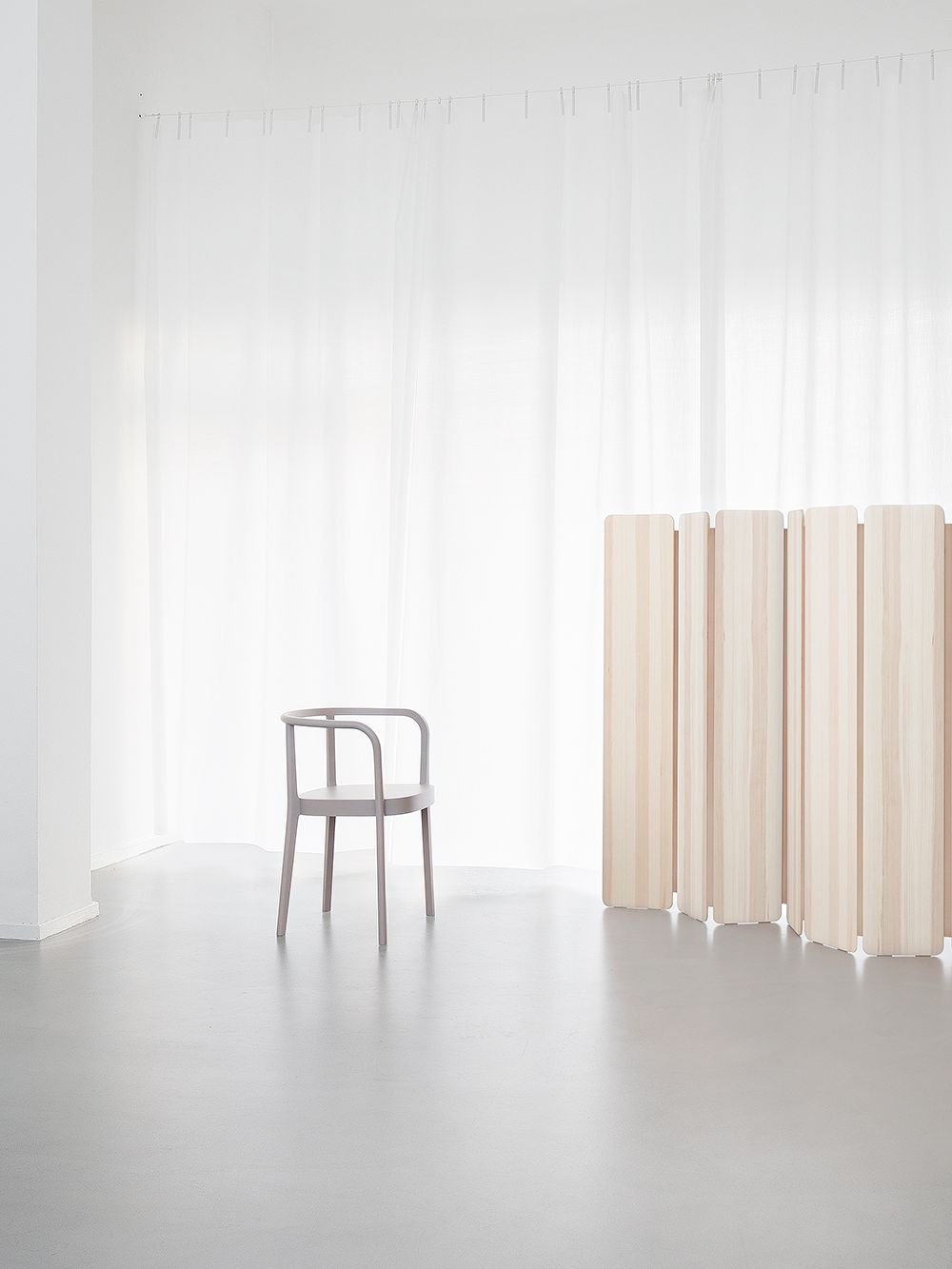 Tell us little about how you became a designer.
"It was never my intention. I grew up in a creative environment, and wanted to be a painter. When someone asked me why not choose design, I said, "No way, that's what my mother did!" However, I did try design studies at the Royal Danish Academy of Fine Arts and simply loved it. I have always had this thing with objects, collecting them. It all makes sense now but I did not think so back then."
"As a furniture design nerd, I can usually tell if a chair was designed by a Dane, a Swede or a Finn."
You spent six months as an exchange student at the University of Art and Design in Helsinki. Why did you wish to study in Finland?
"Denmark has a long design tradition and so does Finland. I wanted to see how the Finns continue theirs. It is interesting: as a furniture design nerd, I can usually tell if a chair was designed by a Dane, a Swede or a Finn. Danish design is a little introverted and into details: we design even the backside of a chair. Whereas Finnish designers are very skilled with the overall design, clean lines – no nonsense. I think the ability to pare down is a strength."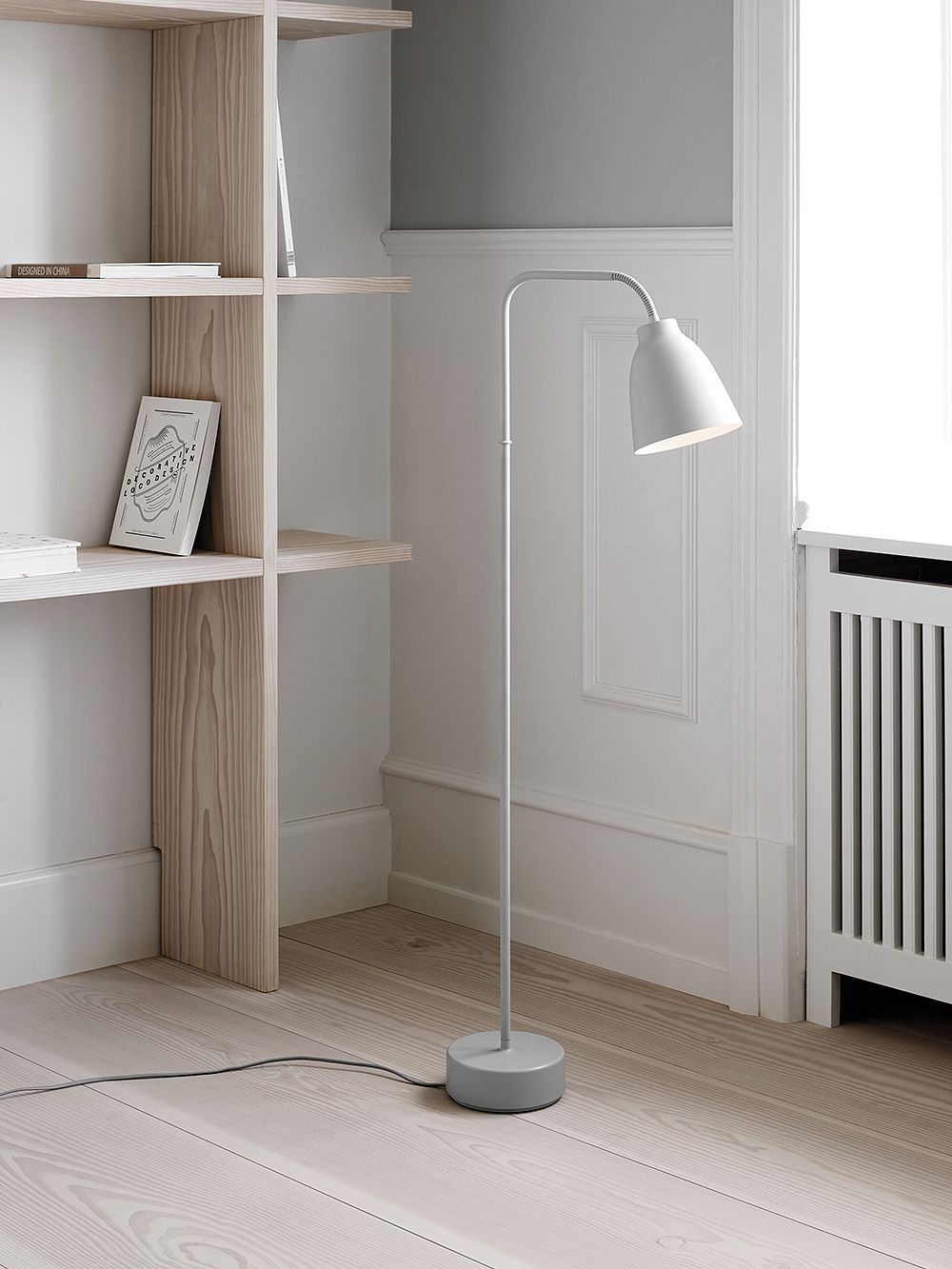 The Caravaggio lighting collection for Lightyears has become a design classic. What makes a design stand the test of time?
"The design needs to have something worth looking at, but much is about timing and finding the right manufacturer. You can make beautiful things and no one will ever see them. Or if the manufacturer is not right, it can turn into disaster.
Caravaggio was very different from what existed on the market. When everything else was mat white, we introduced a high gloss black lamp with a colored cord. At that time, it was like wow, what's going on here! The lamp itself works and has a good shape, but it's very basic – the simple stuff usually lasts longer. The greatest compliment is, when people sometimes say they don't even notice it. Of course it needs to have some character as well."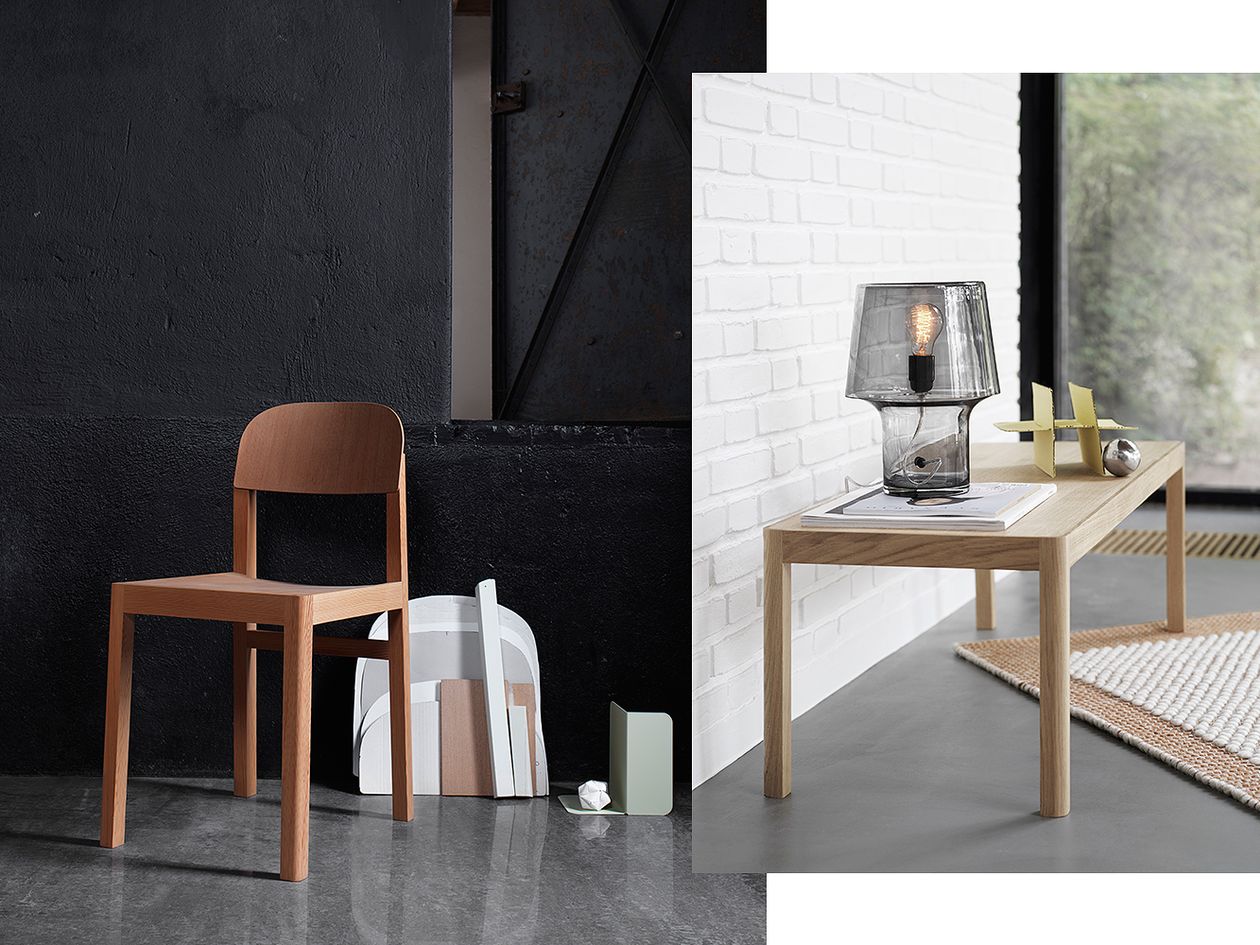 What are you most proud of?
"That I am making a living by doing something I love. The greatest accomplishment is to be able to combine family and work. When I graduated, someone told me that you should count at least five years before you can make a living. I thought that sounded like a long time! After five years I was still not there. Now I may say to young designers that make it ten years. In the beginning, you have no contacts, you need the first assignment. I am so fortunate that now companies are calling me."
"The greatest accomplishment is to be able to combine family and work."
Do you bring work home?
"Yes, it's driving my husband crazy. I see it as a very important part of testing and what I do. It's kind of a ground rule that I need to like the design so much that I want to bring it home with me and use it too. I have many of my designs, but I also bring them back and forth, otherwise our home would be totally crowded."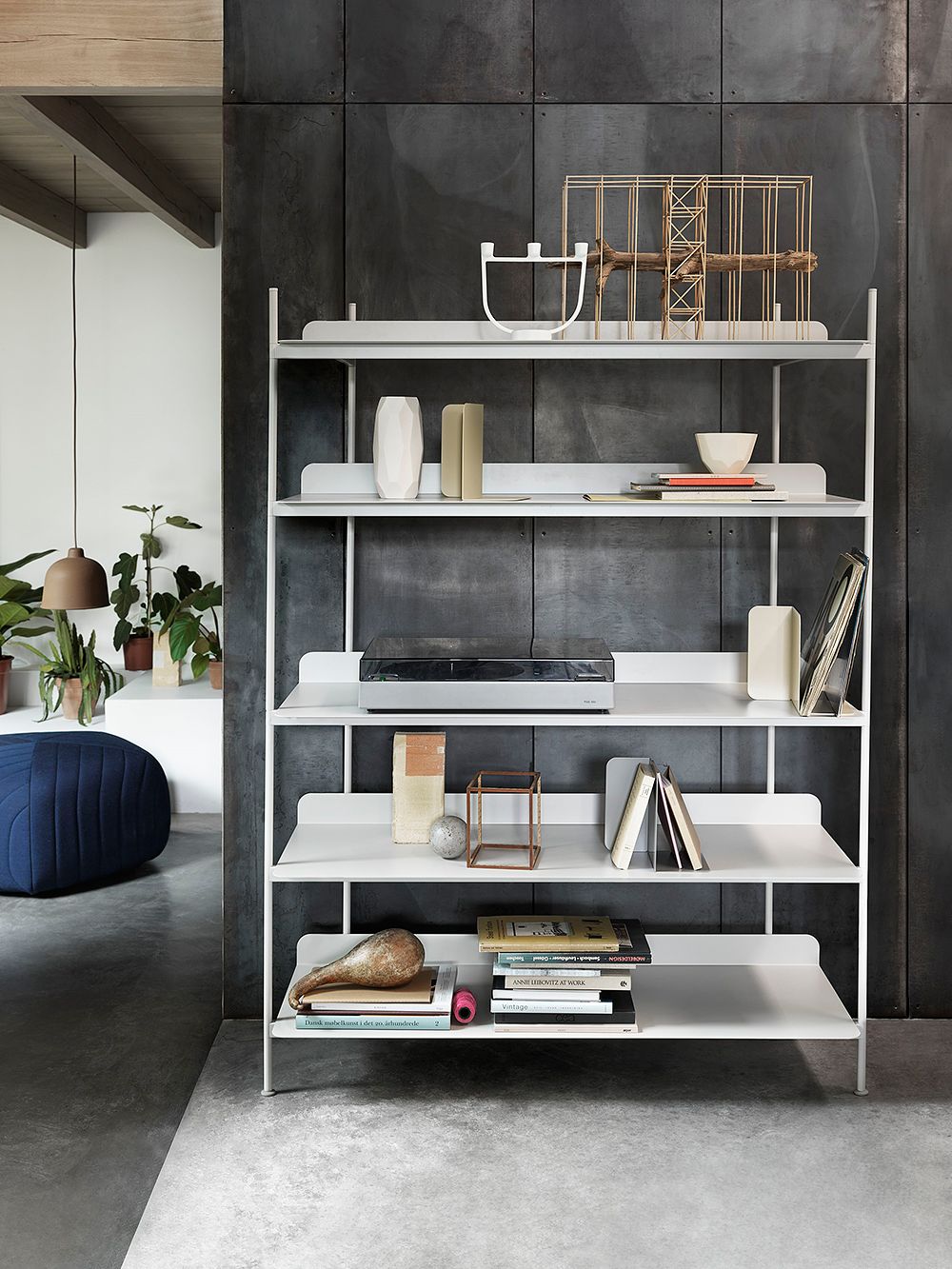 How would you describe your own home and style?
(Laughter.) "When I was young, my home was very minimalistic. There were not even plants, and it was very clean. Then you get children and things happen in your life. I am still in the process of adapting. I try to keep it all white, grey and wood, but I also like colors and a mixture of old and new. If it was only black and white, it would be boring. The same way as I design different things, I enjoy the variety around me."
What object would you take with you in case of a fire?
"I ask myself that quite often. I have a small cabinet with pieces of porcelain and something kids have done – a little treasure cabinet. Maybe I would throw that out of the window and see if it survives."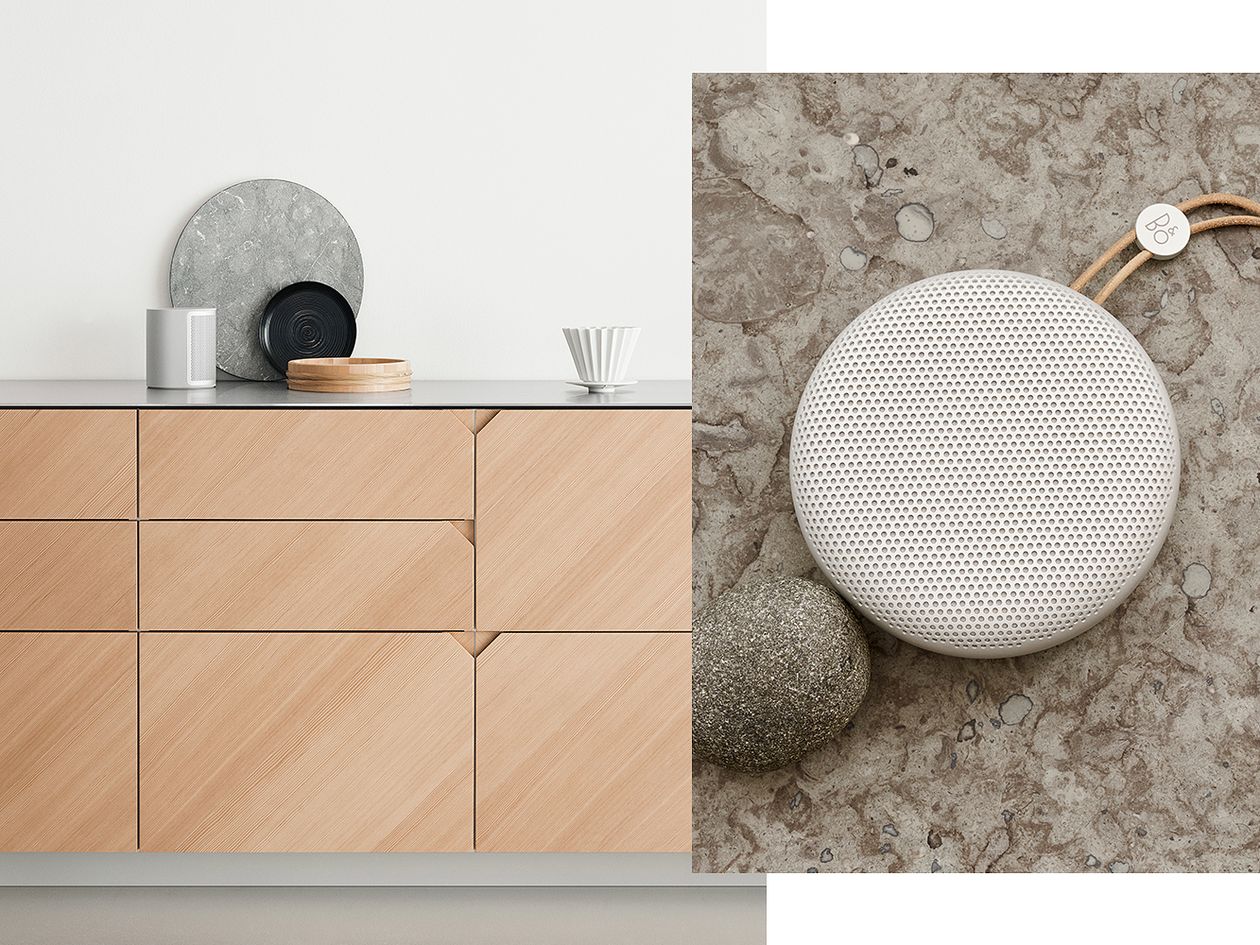 You live in Copenhagen. What's the best thing in the city right now?
"As the weather has been nice, the café bar La Banchina has been characteristic to this summer. It is a bit remote place in the harbor but very popular. It is open daily until the end of September and after that on a few days a week. The area itself is evolving and has, for example, a bakery and food markets."
What would you like to design if sky was the limit?
"A green house, because I need one! I take one day at a time. When I get approached for something I have not done before, I always accept the challenge."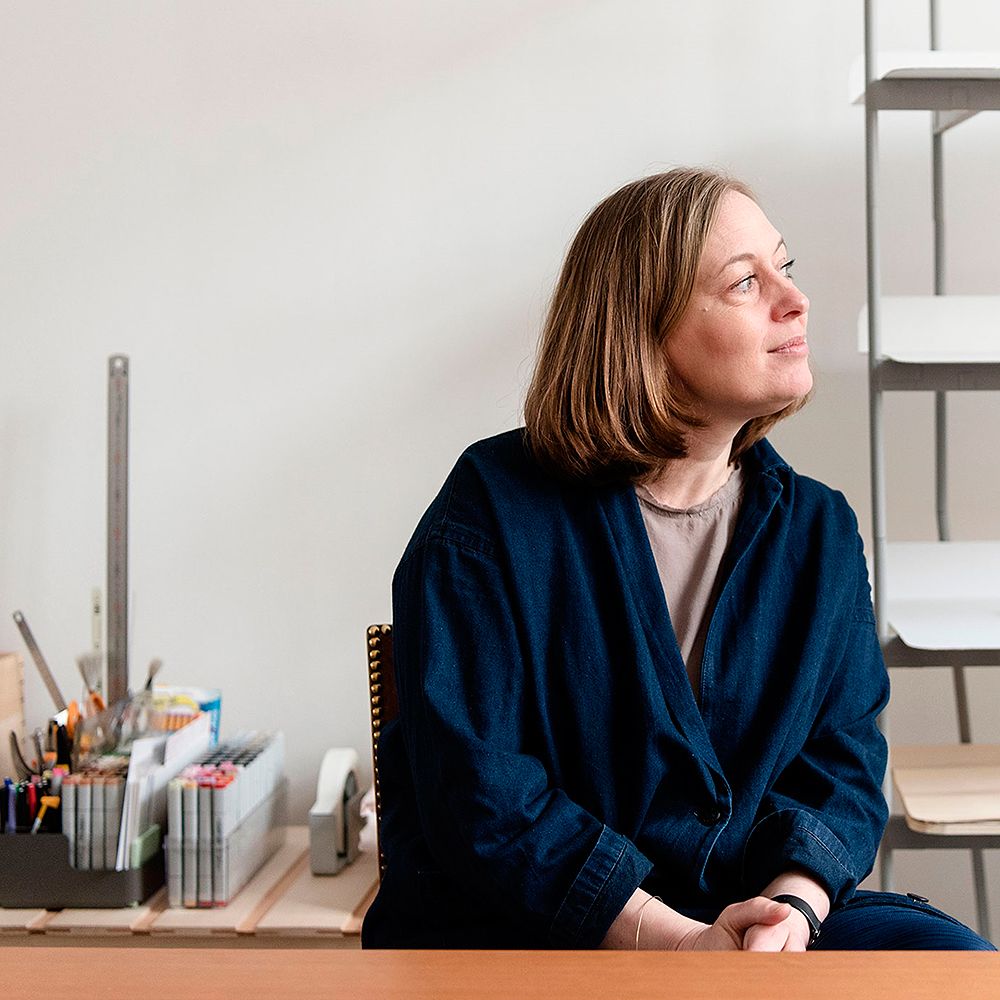 Cecilie Manz (born 1972)
• Lives and works in Copenhagen, Denmark
• Founded her own design studio in 1998
• Awards: Thorvald Bindesbøll Medal 2011, Bruno Mathsson Award 2009, Kunstpreis Berlin 2008, among others
• Designer of the Year 2018 by Maison & Objet Paris
• Works for design brands such as Nikari, Muuto, Fredericia, Lightyears, Iittala, B&O and Kähler
• Popular designs include the Caravaggio light collection, Compile shelving system and Airy coffee tables
See also:
• Cecilie Manz's designs >
• The Separat room divider >
Text: Taina Ahtela Images: Cecilie Manz Studio and manufacturers