Aino Aalto, Nanna Ditzel, Greta Magnusson Grossman and Armi Ratia were pioneers in Scandinavian design and home interior design. The recognizable handprint and strong vision of these four designers are still a delight today.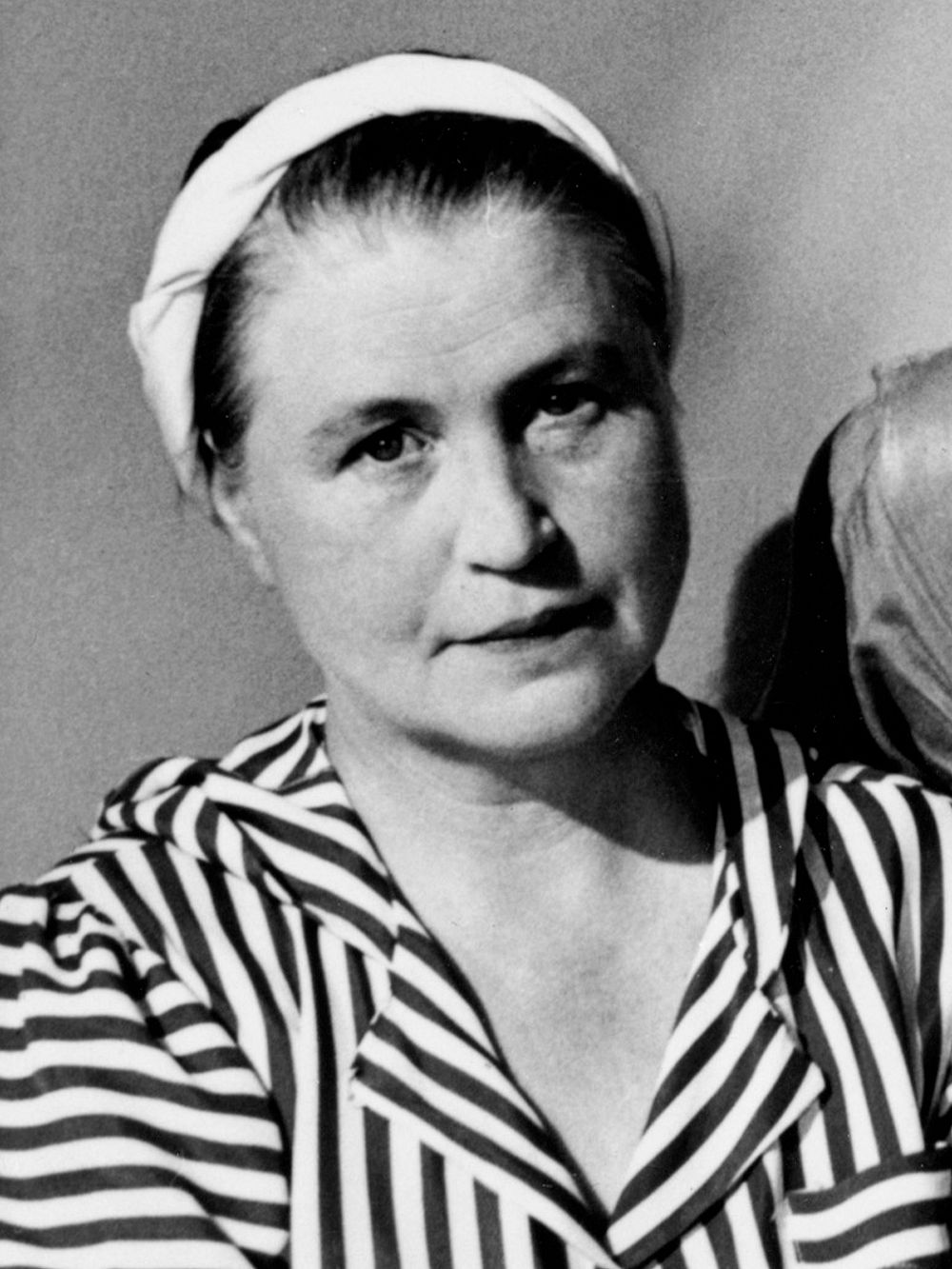 Aino Aalto – simplifier
Aino Aalto (1894–1949) had an impressive career in architecture, furniture design and other lines of design. She received her degree in architecture from the Helsinki Polytechnic in 1920 and began working for Alvar Aalto's architecture office in 1924. The same year, the couple married, and a lifelong, productive partnership began.
In 1935, Aino and Alvar Aalto, Maire Gullichsen and Nils-Gustav Hahl founded Artek, the design company where Aino Aalto served as Managing Director from 1941 to 1949. She left a strong handprint particularly on residential housing architecture, interior design and exhibition architecture.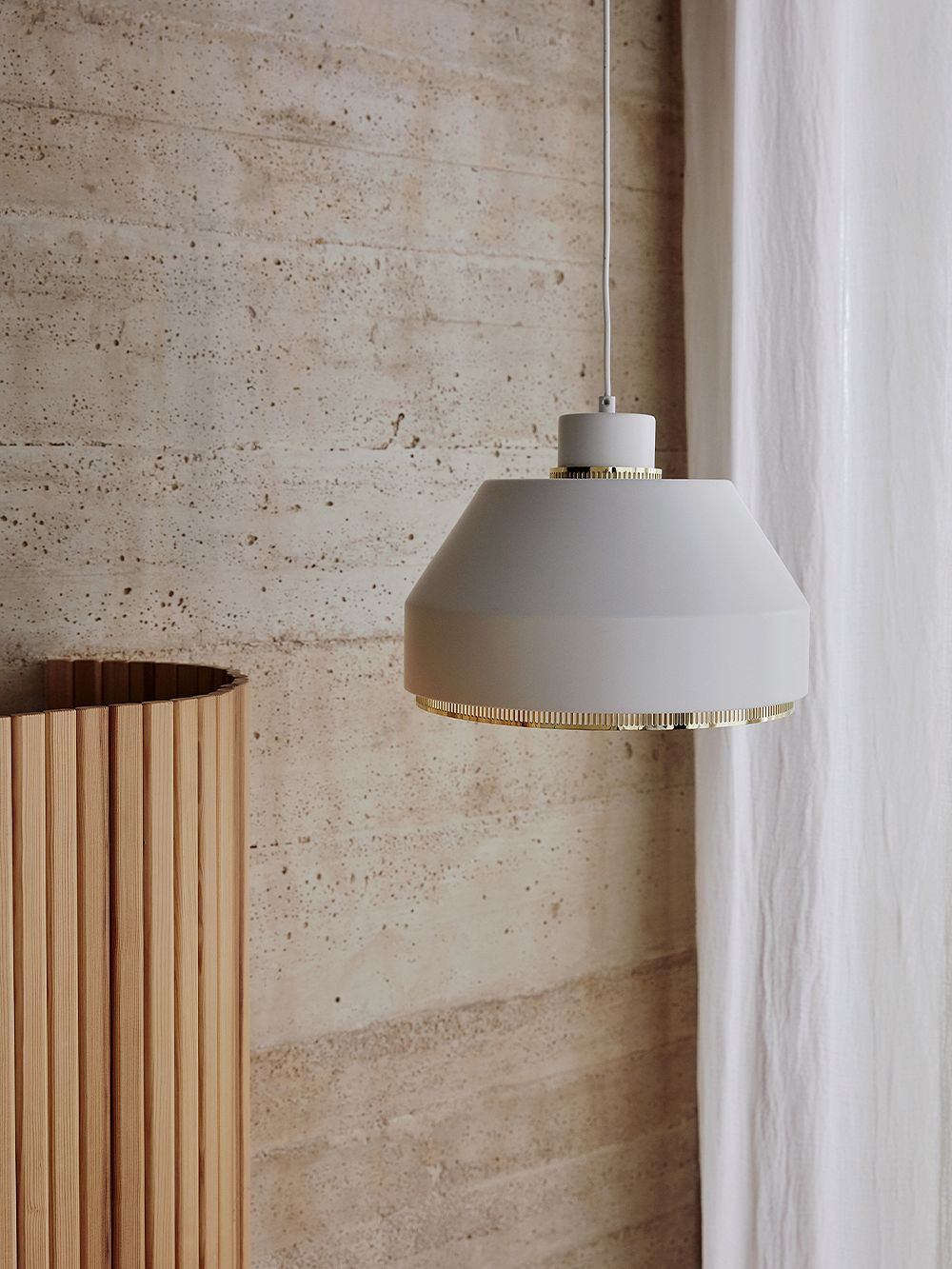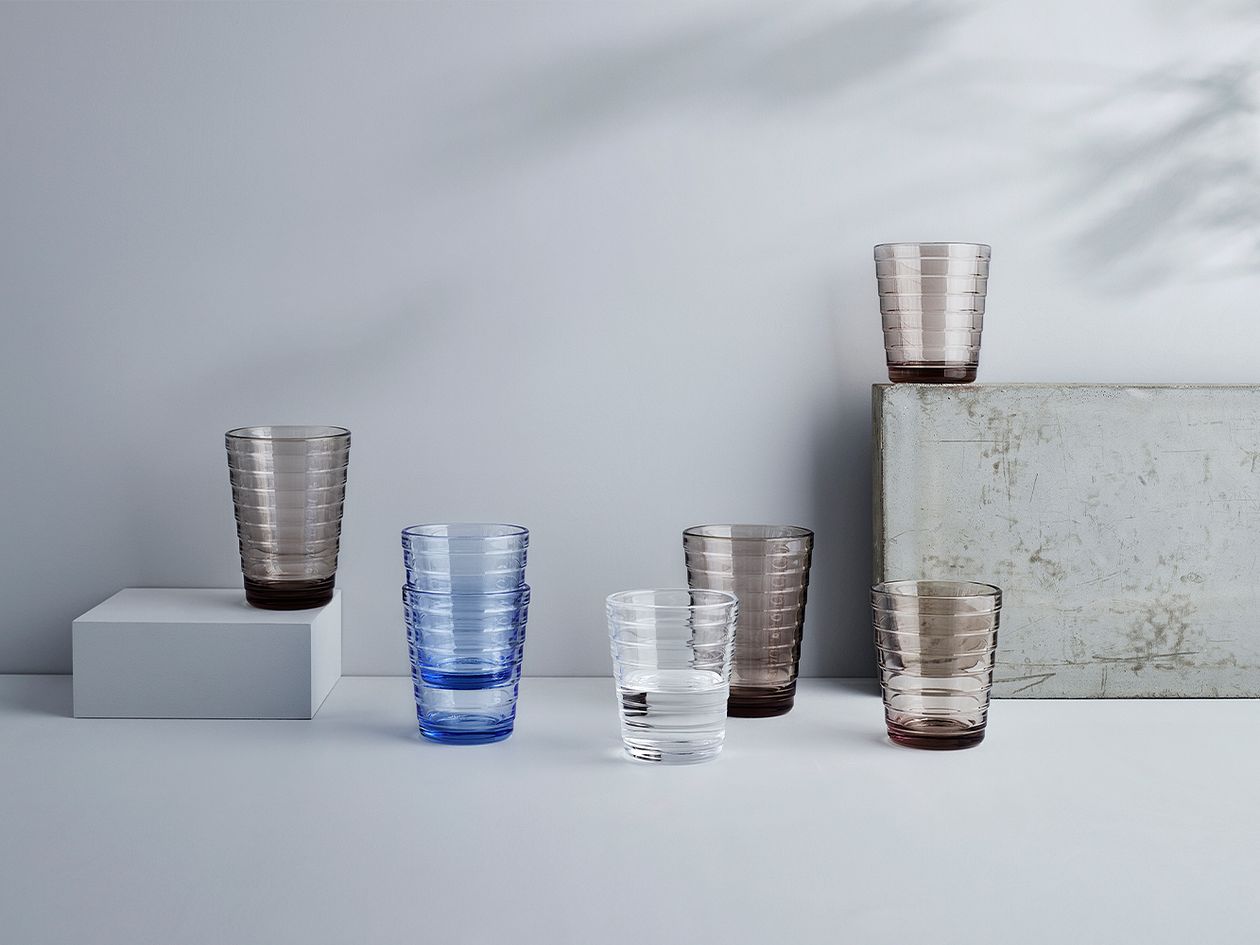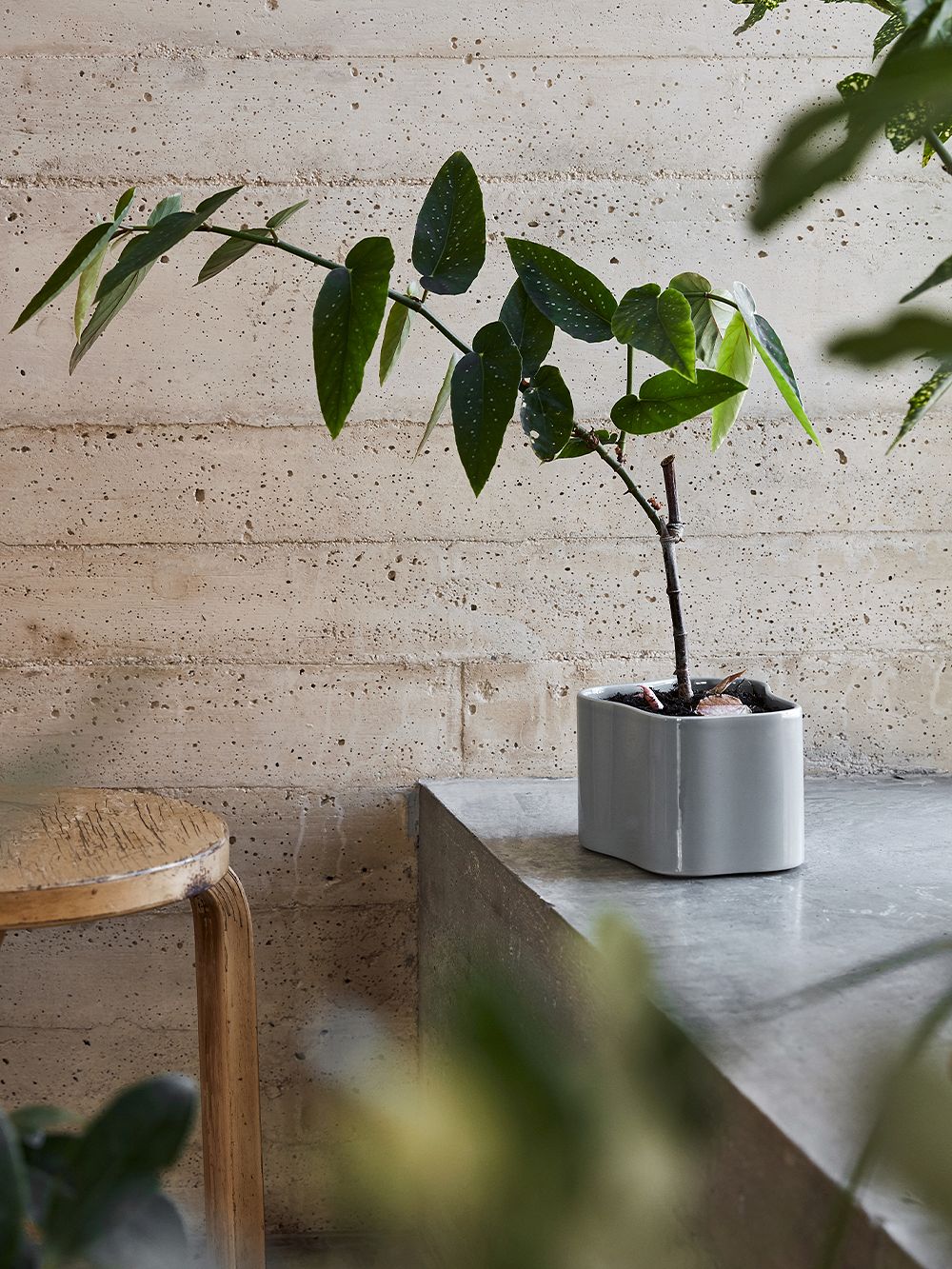 Aino Aalto was a strict functionalist. Her style was clear and simple, almost ascetic and in her view, beauty could only be reached by using clear, simple and practical solutions. For example, the interior of Villa Mairea, designed for Maire and Harry Gullichsen in 1939, is a masterpiece, in which Aino Aalto utilized the most modern, somewhat luxurious solutions available at the time. Moreover, she designed public spaces, such as the Noormarkku children's house and health center in 1945.
Aino Aalto is maybe best known for her work in glass. Her most popular creation is probably the Bölgeblick glass series, which was awarded a gold medal at the Milan Triennial in 1936.

Aino Aalto's legacy to us is enjoyment of simple, austere beauty. The products she designed decades ago are still fresh and timeless in all their simplicity – true classics.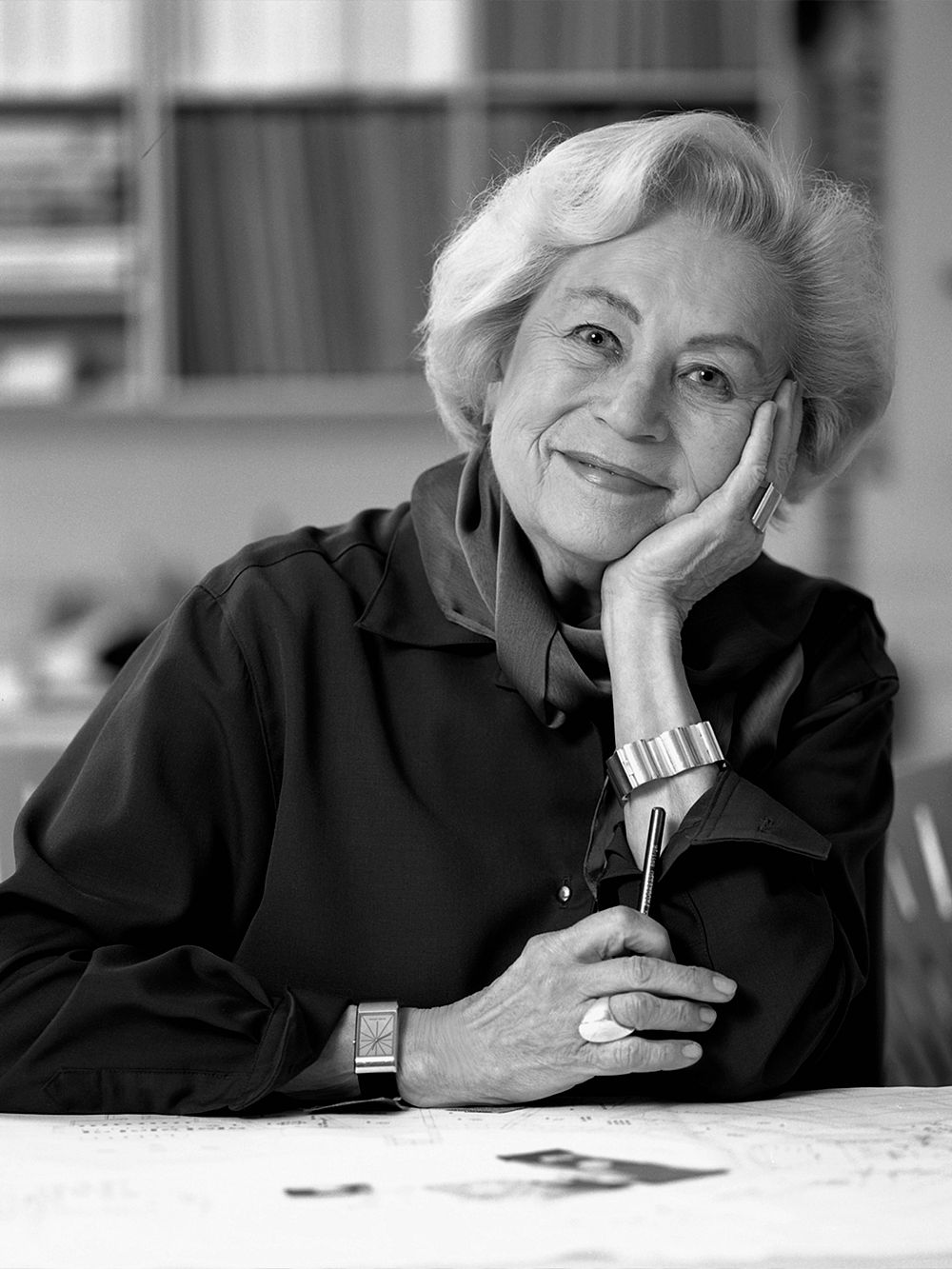 Nanna Ditzel – innovator
During her long career, Danish designer Nanna Ditzel (1923–2005) created furniture, textiles, wallpaper, jewelry and glass. She trained as a furniture carpenter and continued her studies in furniture design at the Royal Danish Academy of Fine Arts in Copenhagen. After graduating in 1943, she married fellow student Jørgen Ditzel.
The couple designed many award-winning products together before Jørgen Ditzel passed away in 1961.
Nanna Ditzel continued her design career, developed an even more original style and designed several products that have become beloved classics. Ditzel loved to experiment, using colors and organic shapes as well as the latest innovative materials of the time, such as fiberglass, rattan and various metals. For example, the softly flowing, wavy form of the Chill lounge chair in rattan charms one generation after the other.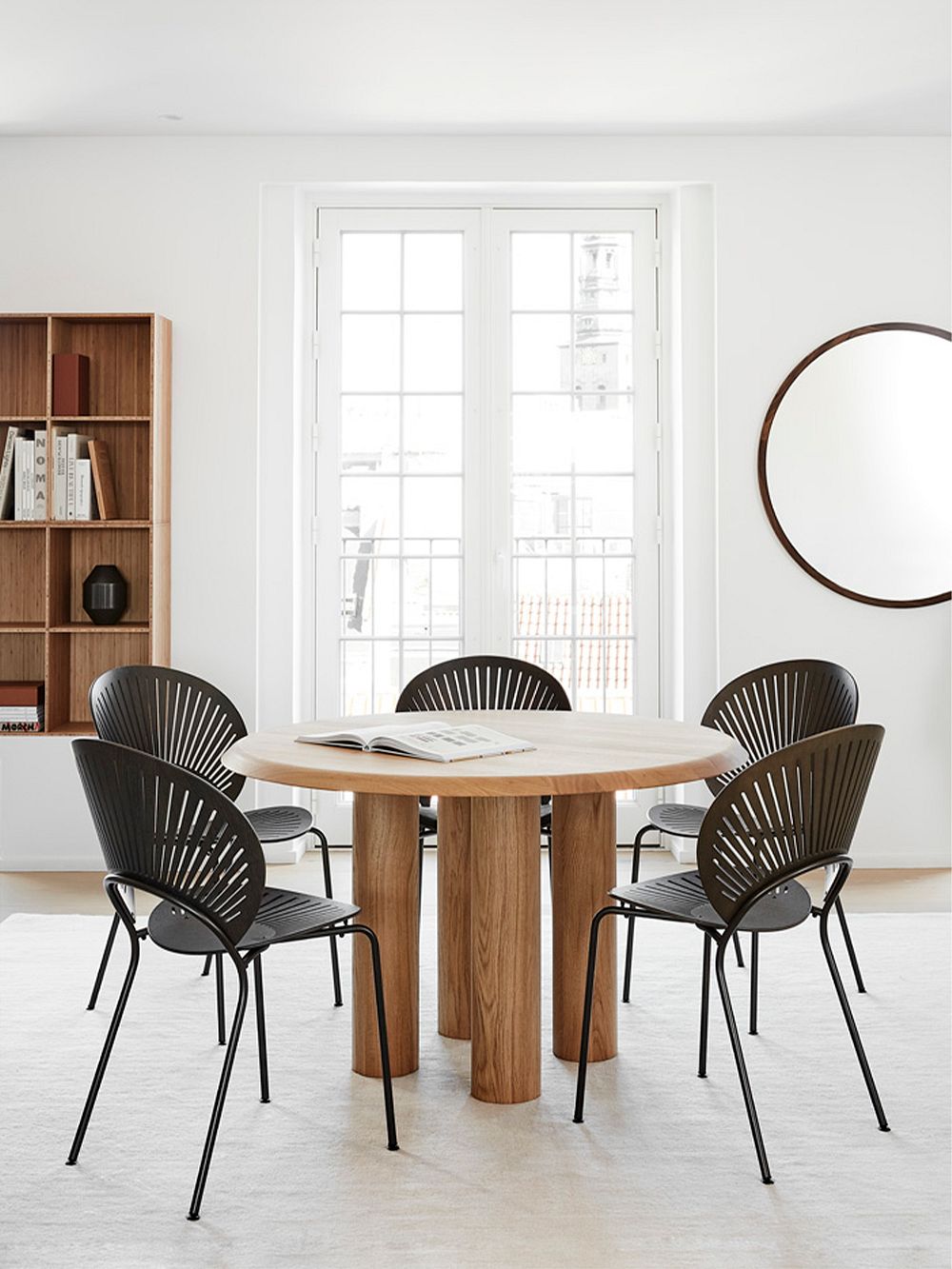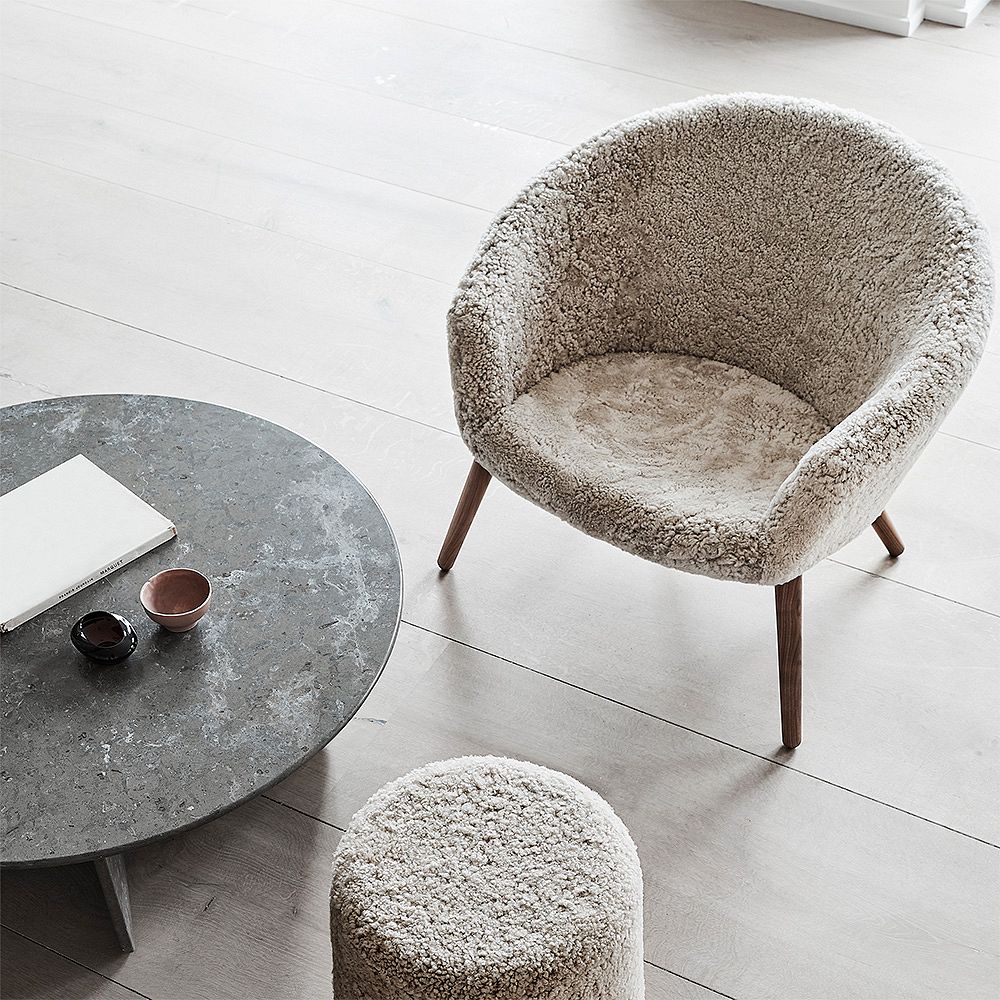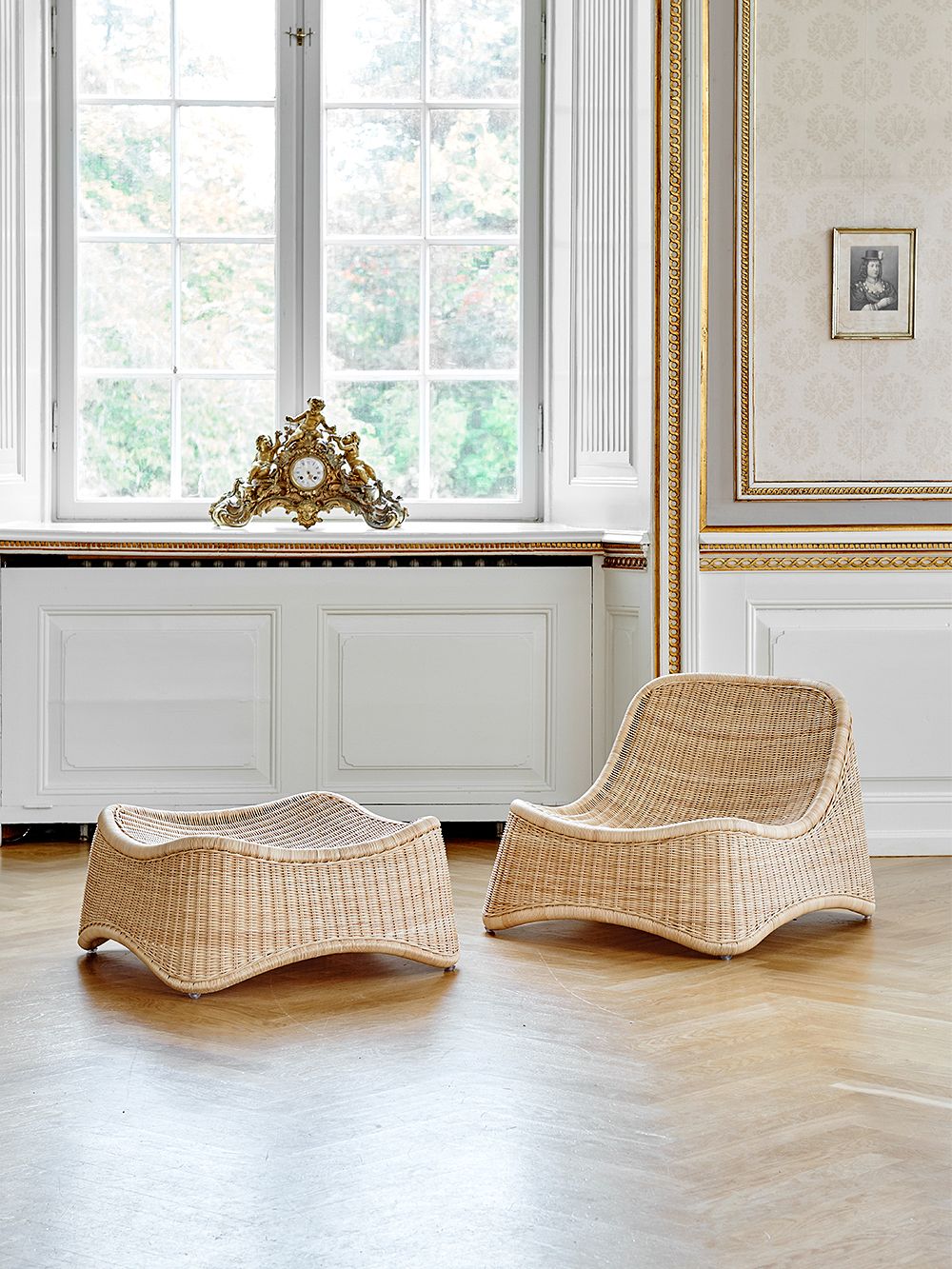 Ditzel lived in London for some time, but returned to Denmark after the death of her second husband in 1985. She decided to abandon her plans for retirement and re-established the studio bearing her name. Another era of thriving creativity began, producing gems such as the graceful Trinidad chairs.
Ditzel was very productive and highly appreciated, an internationally acclaimed pioneer known to all lovers of Danish design. Her individual and sympathetic design language continues to bring joy and inspires everyone to be curious throughout our lives.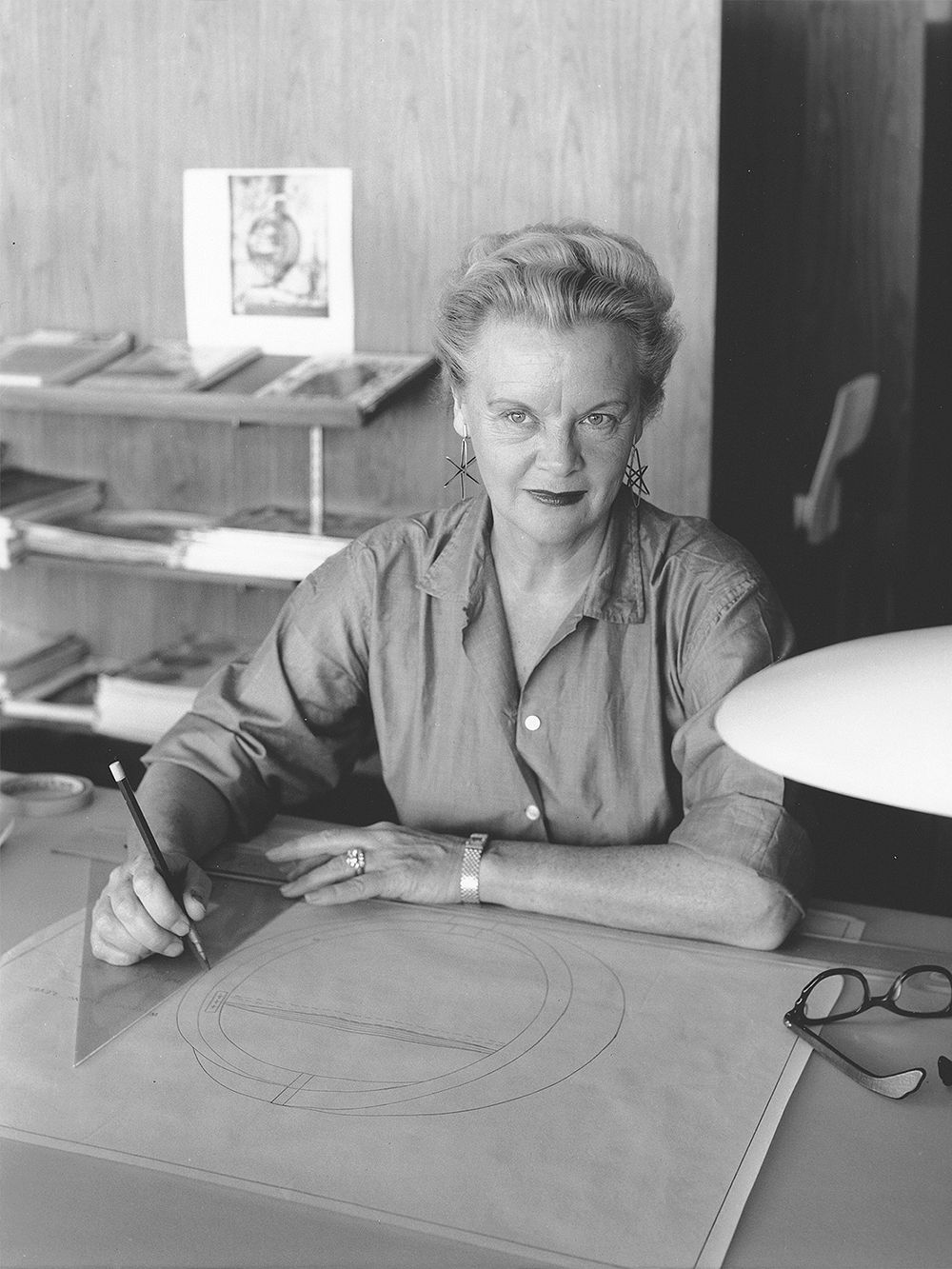 Greta Magnusson Grossman – pioneer
Greta Magnusson Grossman (1906–1999) was a Swedish industrial designer, interior designer and architect who forged a prolific and influential forty-year career in the Nordic countries and the United States. Magnusson was one of the first women to graduate from the Konstfack University College of Arts, Crafts and Design in Stockholm in 1933. She then married British jazz musician Billy Grossman and emigrated from wartime Europe Los Angeles, to continue her career there.
Magnusson Grossman opened an architecture and design studio on Rodeo Drive, and her customer base soon included many Hollywood celebrities ranging from Greta Garbo to Frank Sinatra. The houses she designed combined Bauhaus style with Californian nuances in an innovative way. Magnusson Grossman greatly contributed to the rise in popularity of Californian modernism, which emerged in the mid-20th century.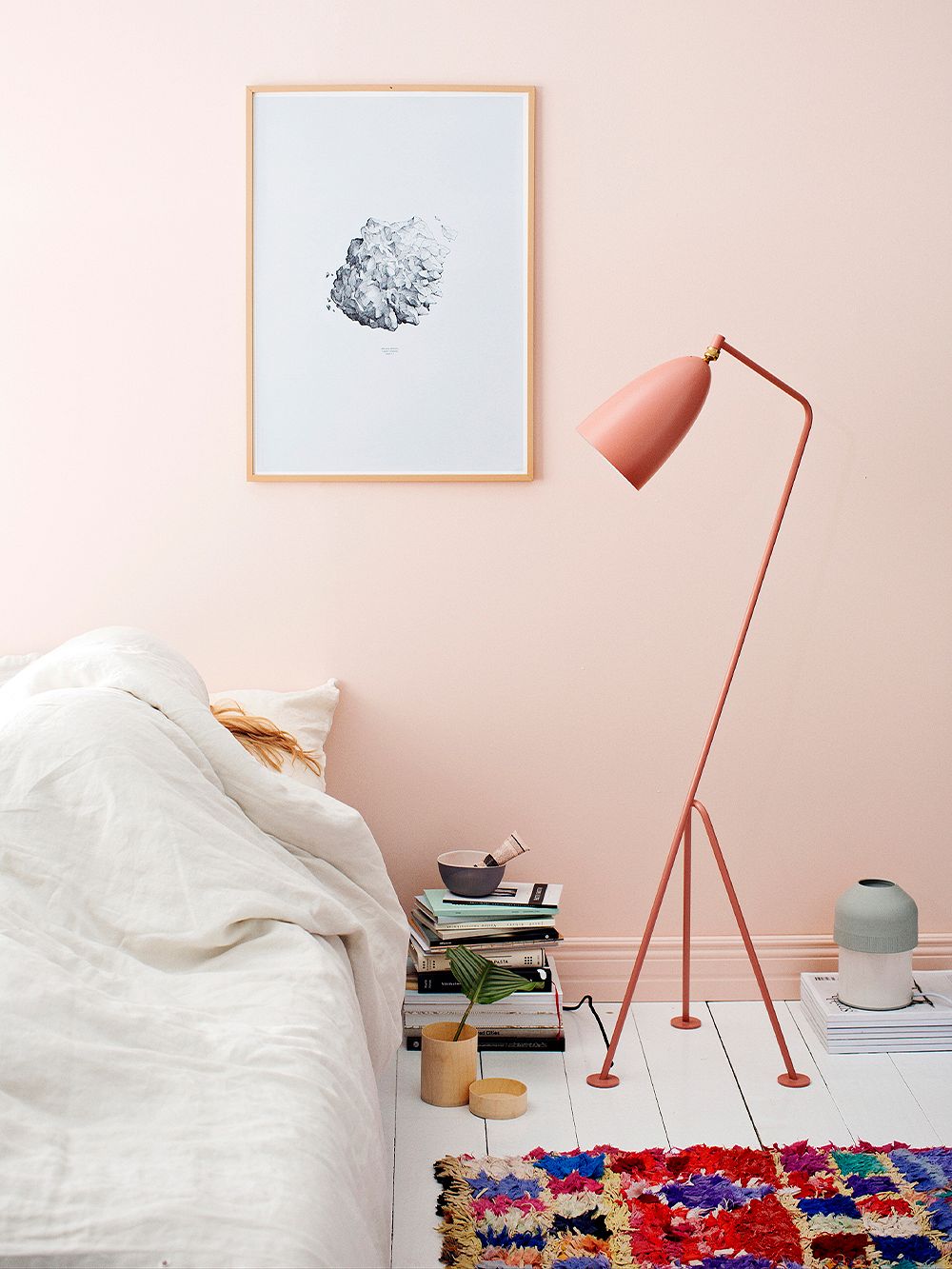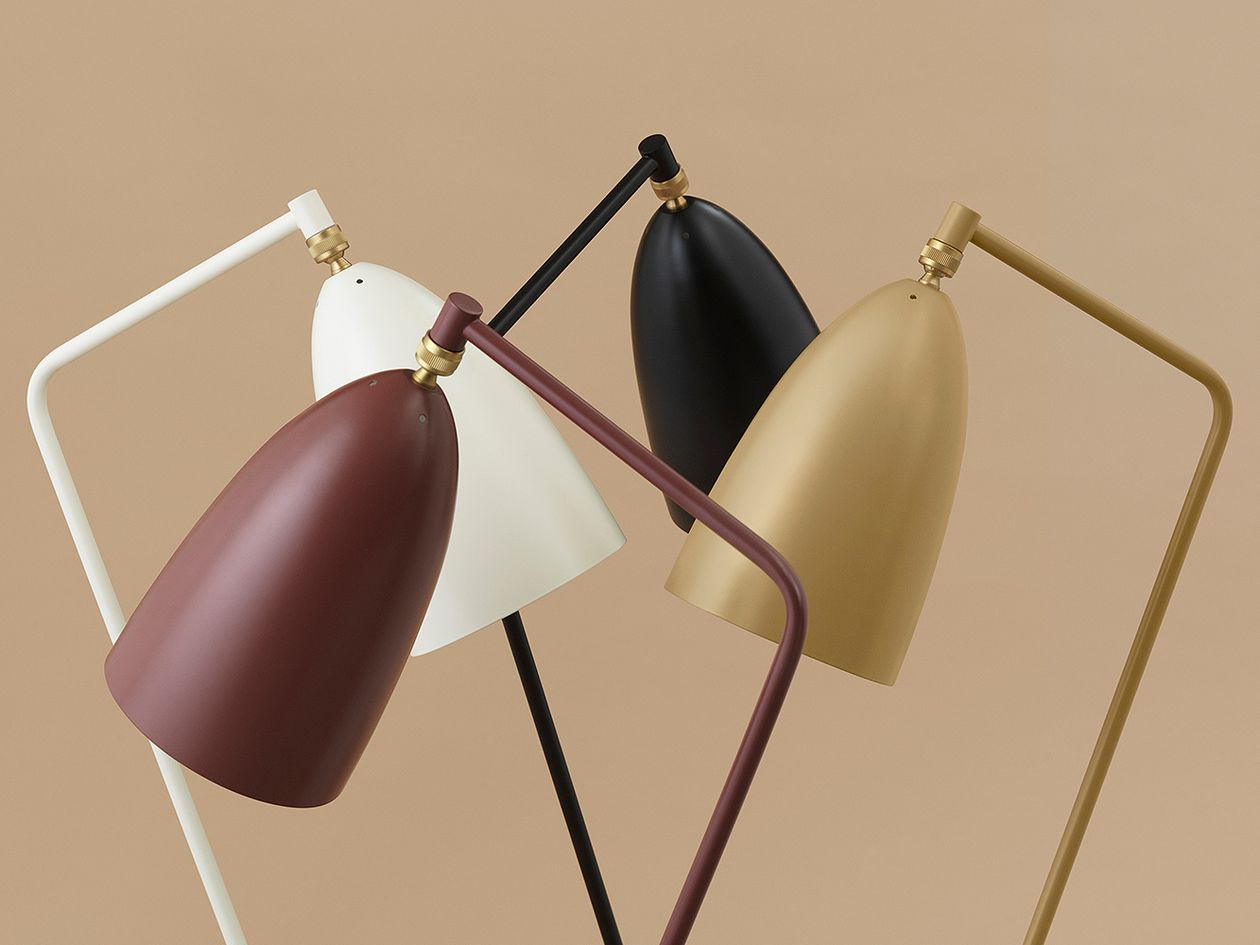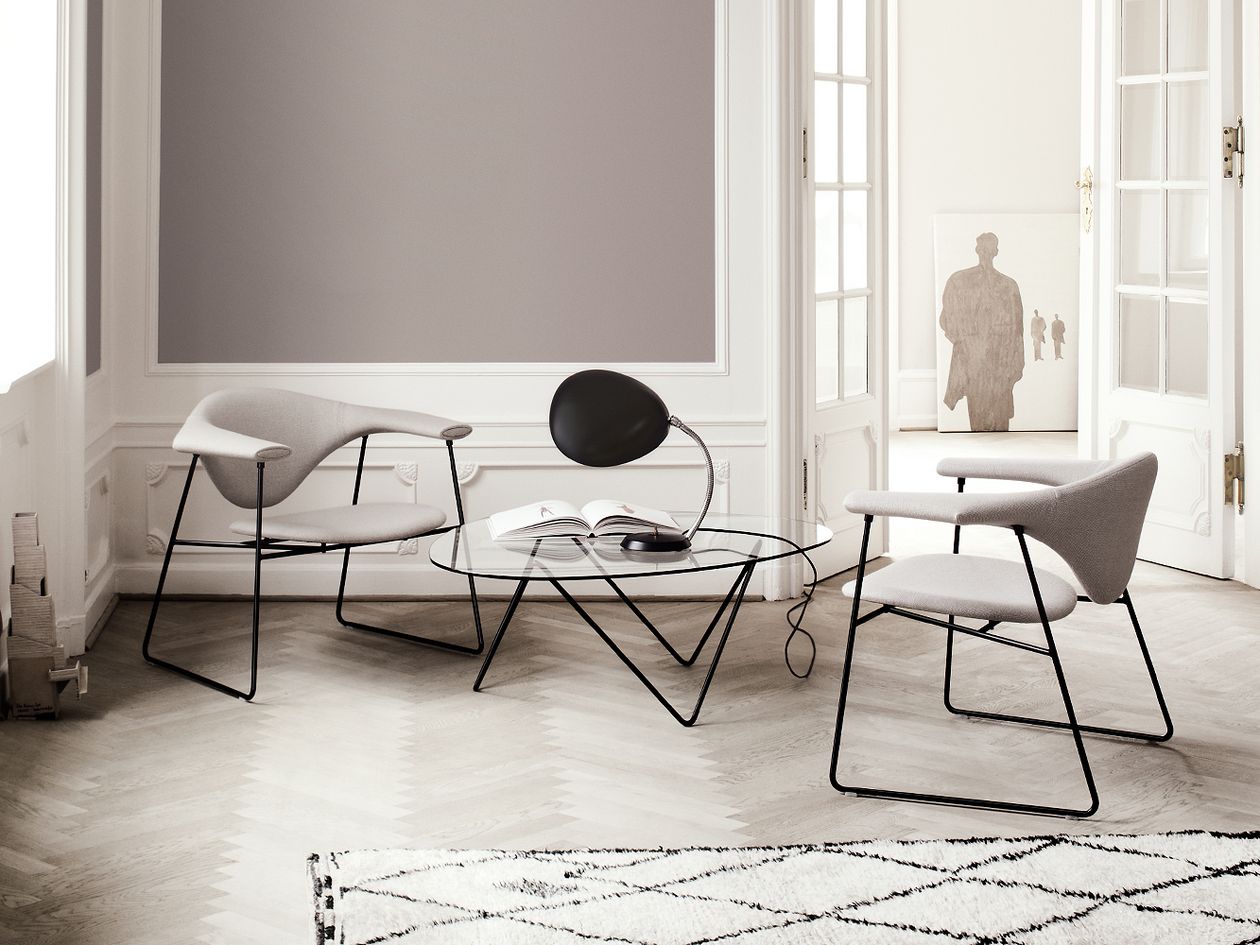 However, Magnusson Grossman is probably best known for her furniture and lighting fixtures. One of her most famous designs is the Gräshoppa floor lamp from 1947. The popularity of the slender lamp, reminiscent of a grasshopper like the name indicates, is based not only on the unique appearance but practicality as well: the direct light, guided by the easily adjustable shade, makes it a great reading lamp. Another award-winning masterpiece by Magnusson Grossmann, the Cobra table lamp, has also become a classic and has been exhibited for example at the Museum of Modern Art in New York.
After retiring in the late 1960s, Magnusson Grossman left the design scene and fell into oblivion for a while. However, her iconic works have experienced a renaissance after Gubi from Denmark introduced them to their product range. This way, new generations can fall in love with the legacy of multi-talented Magnusson Grossman, who was highly successful in a male-dominated field and era.
• Designs by Greta Magnusson Grossman >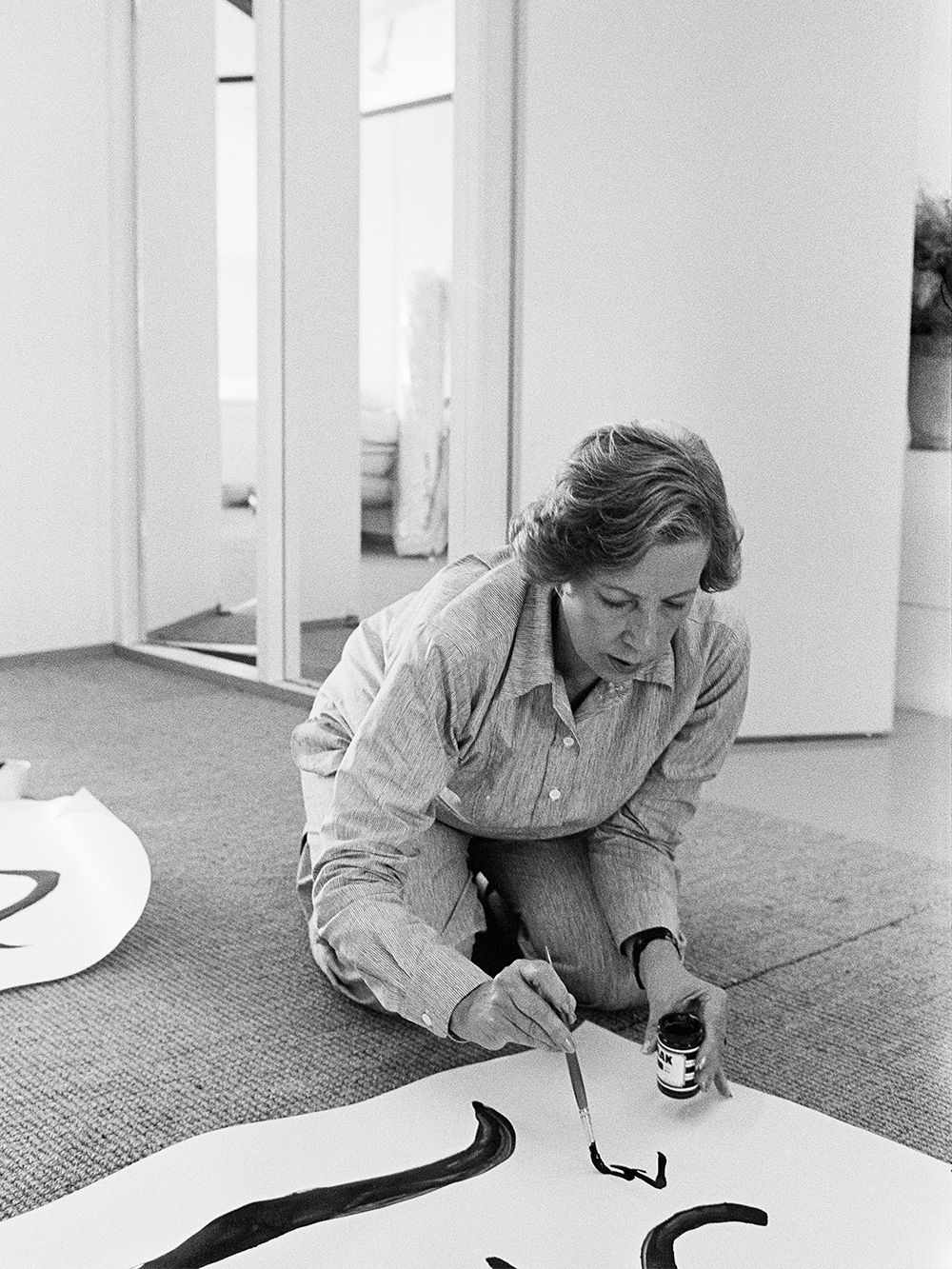 Armi Ratia – inspirer
Armi Ratia (1912–1979) studied textile design at the Helsinki Central School for Applied Arts (now the University of Arts and Design) and graduated in 1935. At the end of the 1940s, she became the artistic director at Printex, manufacturer of oilcloth and printed fabrics, owned by her spouse, Viljo Ratia. When the company's sales did not live up to expectations, Armi Ratia suggested that they should start printing modern cotton textiles – not floral ones though, as everyone did that. They did not have to look far for a pattern designer: Ratia herself created Kaisla and Tiiliskivi, two modern and uncomplicated patterns for Printex.
However, Armi Ratia was not passionate about designing printed fabrics. Instead, she focused on PR for Printex and finding talented textile artists. The vision of colorful patterns that contradicted post-war conventionality stole the show and Armi Ratia founded Marimekko in 1951 together with her colleague Riitta Immonen.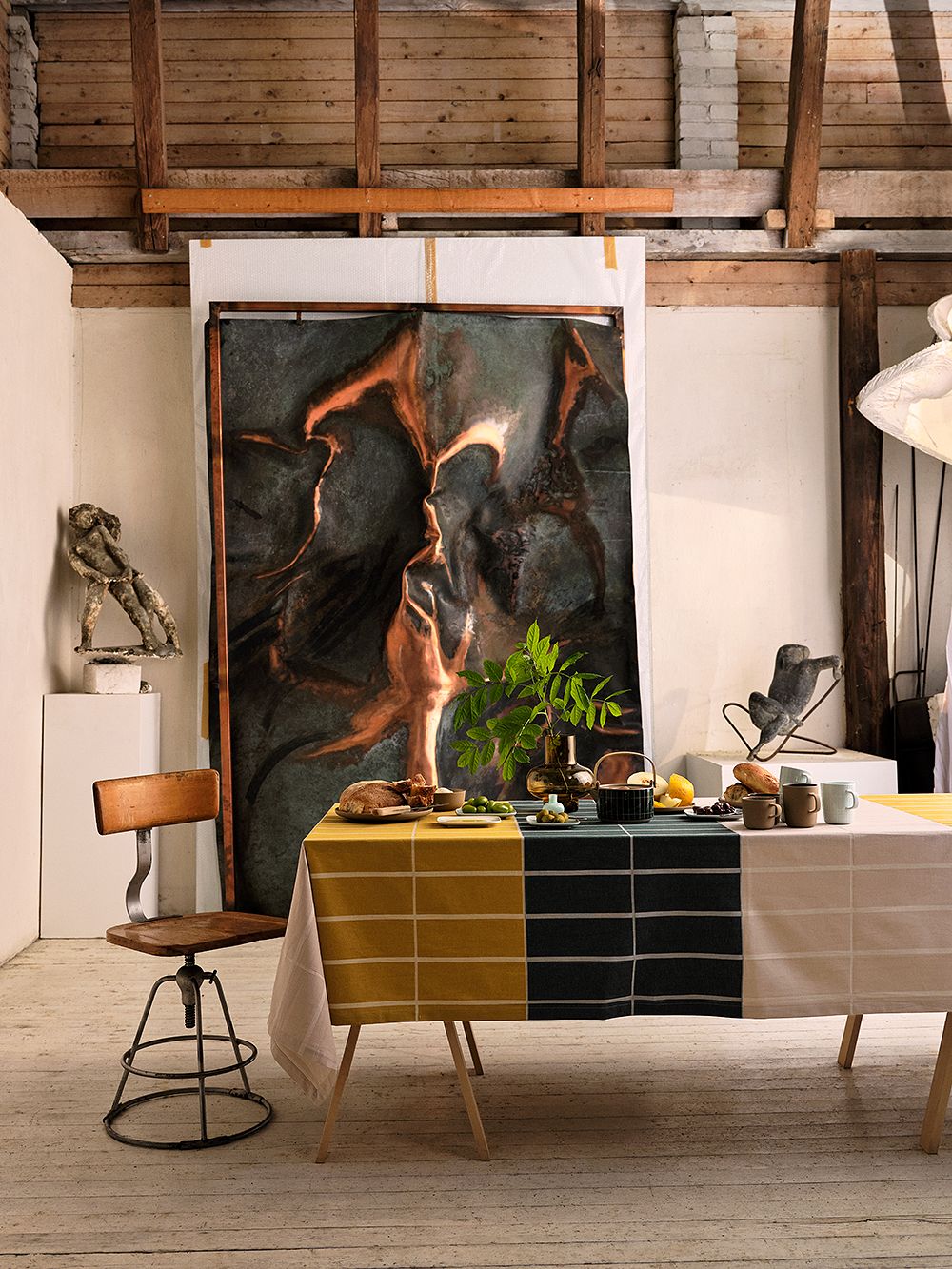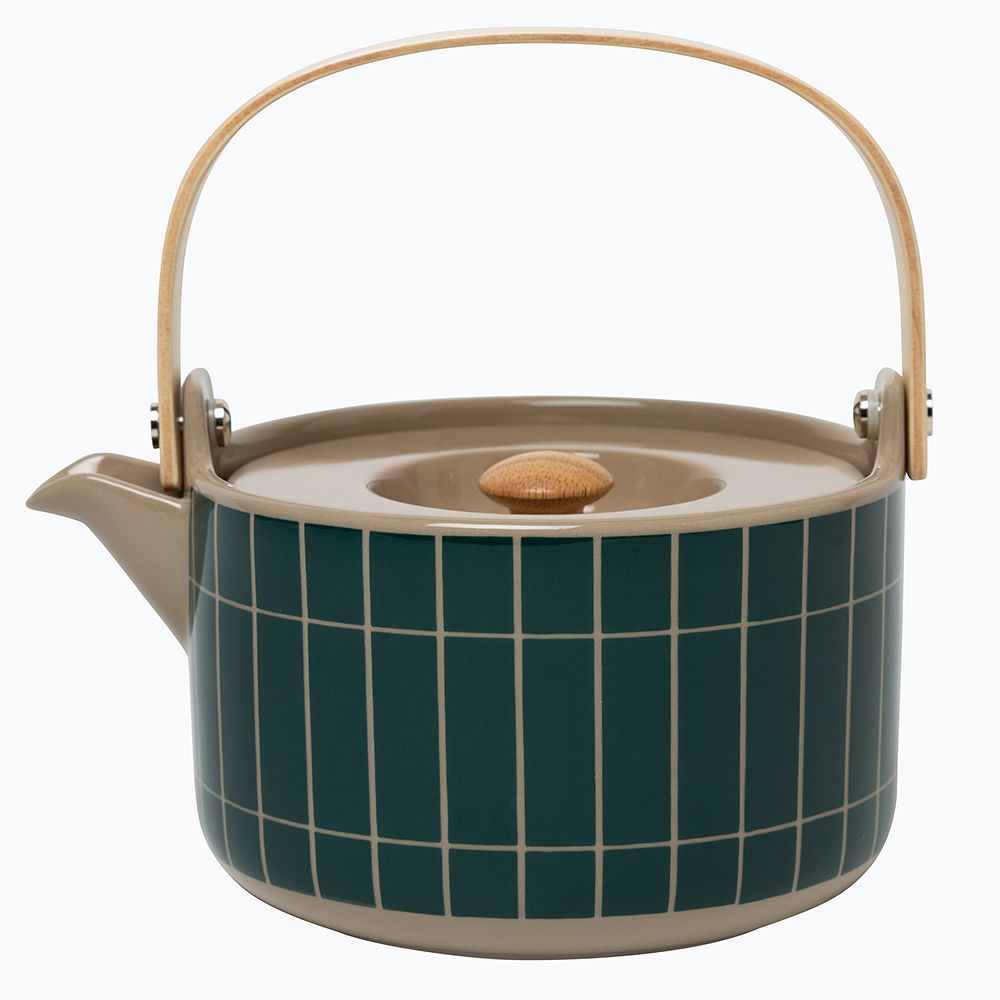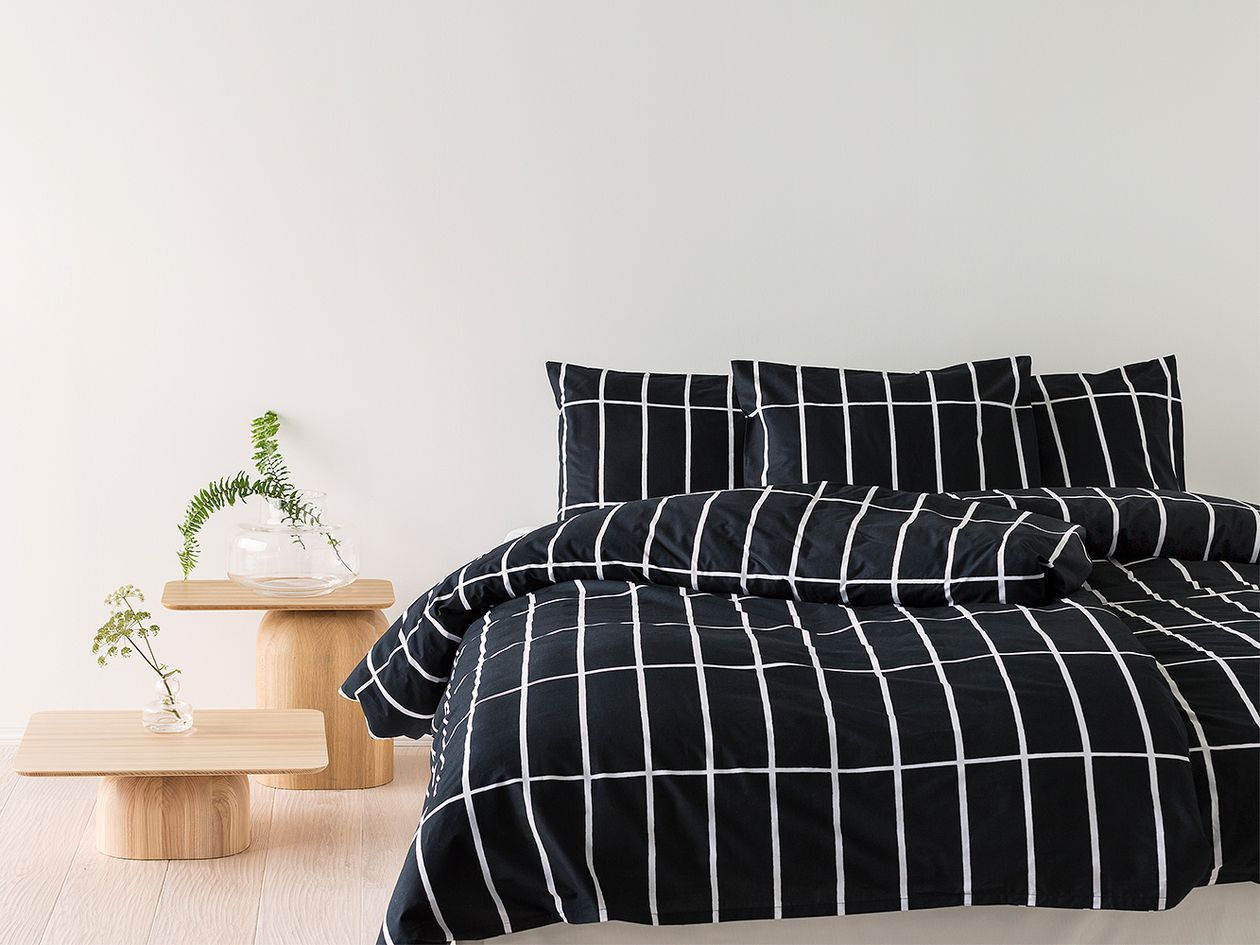 Ratia was Marimekko's long-term managing director, but above all she was a visionary, the driving force behind the company's creativity. She said herself that she did not want to do anything ordinary or meddle with anything that dwelled in the past. As a company executive, Ratia was ahead of her time, because she didn't care about titles, refused formal address and insisted on a first-name basis with everyone. She also made sure that in Marimekko, gender had no impact on pay levels. However, in Ratia's opinion, her most important achievement was giving her artists free rein to create and try something new.
70-year-old Marimekko has grown from Ratia's bold vision into an international success story, from clothing to a way of life, and become a prominent part of the Finnish cultural heritage.
Campaign:
Join us in supporting equality – we'll donate 10 € to UN Women Finland for each order placed, up to a total of 20,000 €. We are also offering 10% off everything, as a thank you for doing good. You can also make a direct donation to UN Women and choose the amount – view our Campaigns page for more information. The International Women's Day campaign is valid 5–8 March.
See also:
• All designers at Finnish Design Shop >
Text: Kaisa Mikkola Photos: Manufacturers