Ferm Living's newly opened boutique and showroom, The Home of Ferm Living, is a place where anyone is welcome to get inspired and to feel at home.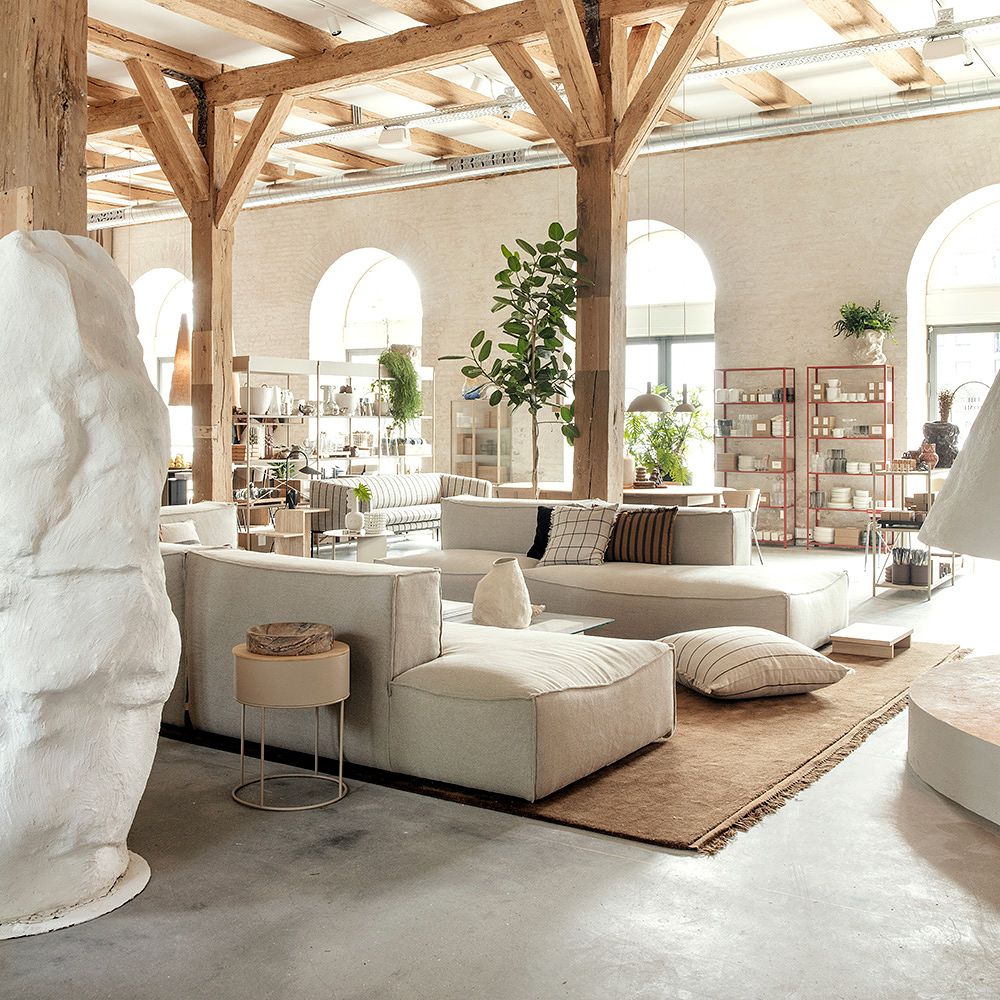 LAST MONTH, FERM LIVING opened its first-ever retail space in Copenhagen. The boutique and showroom, called The Home of Ferm Living, is located in the Christianshavn district, just a short walk away from Nyhavn harbor area.
The place really is Ferm Living's home, as the newly renovated 18th-century building houses both the brand's headquarters as well as a loft-style retail space taking up the entire ground floor.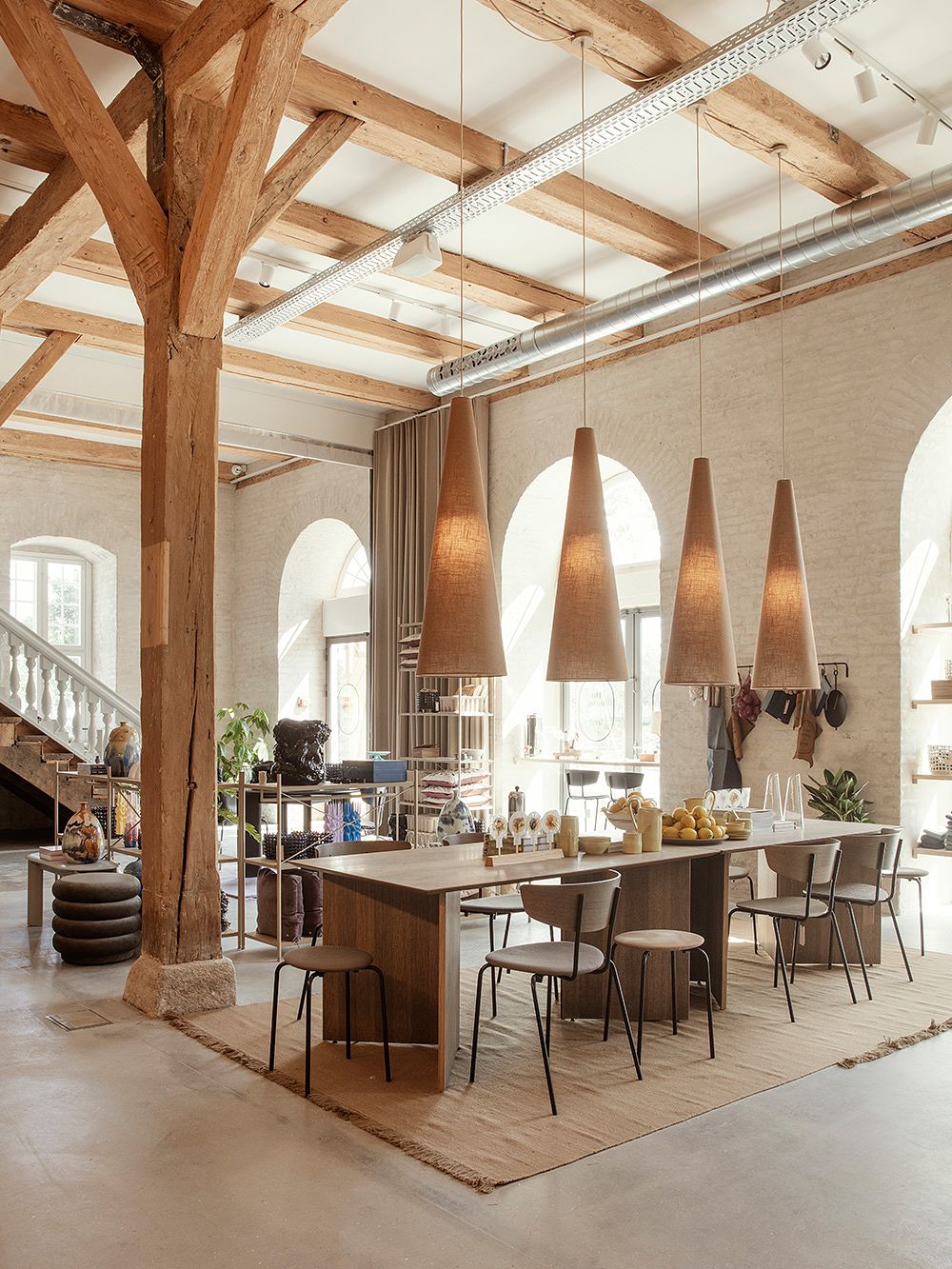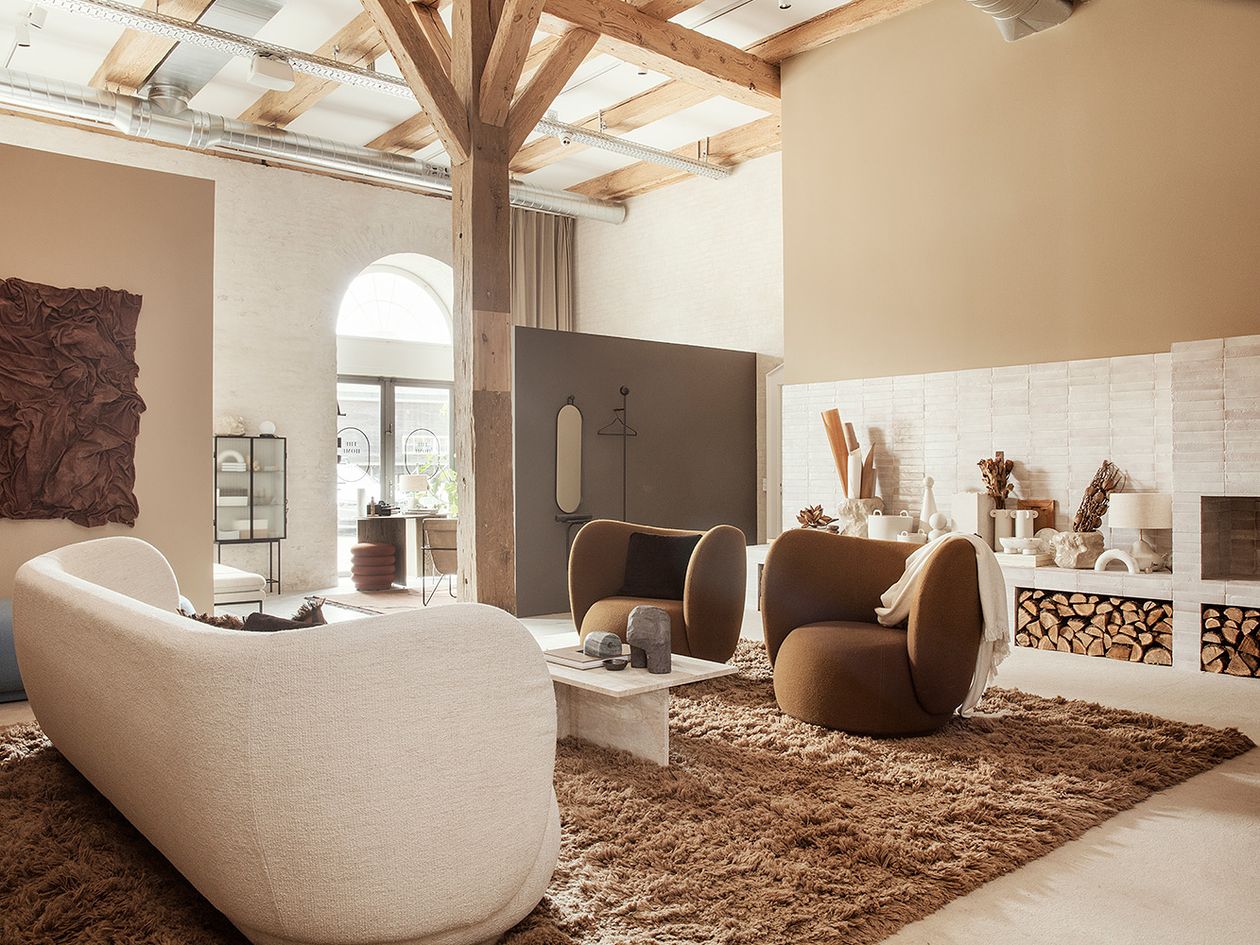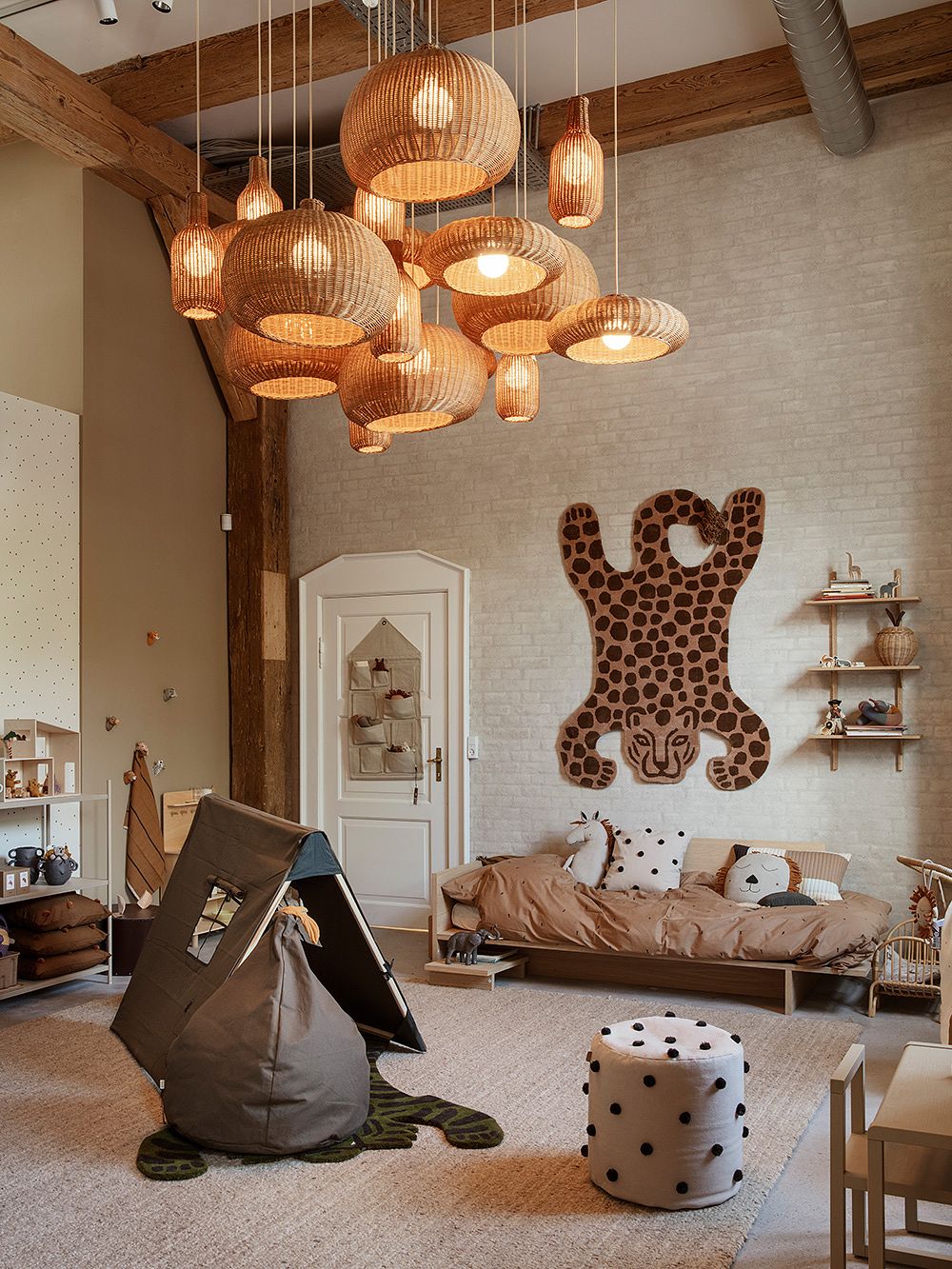 "This is a thrilling milestone for Ferm Living," says Founder and Creative Director Trine Andersen. "It has always been a dream and a goal for us to have a space in which we can welcome the public into our Ferm Living universe. To be able to do that in such a beautiful, historic location in the heart of our beloved hometown is very exciting for us."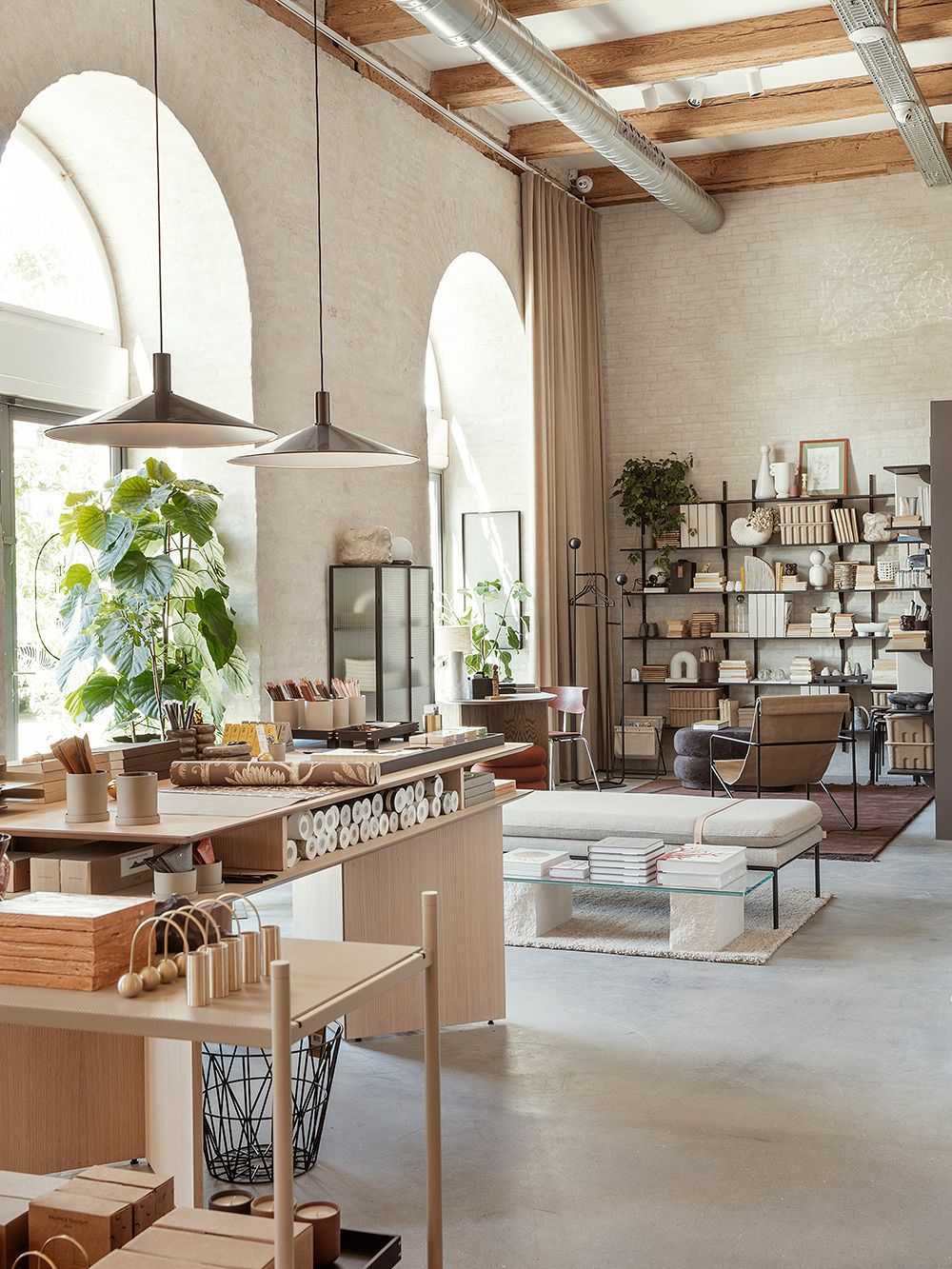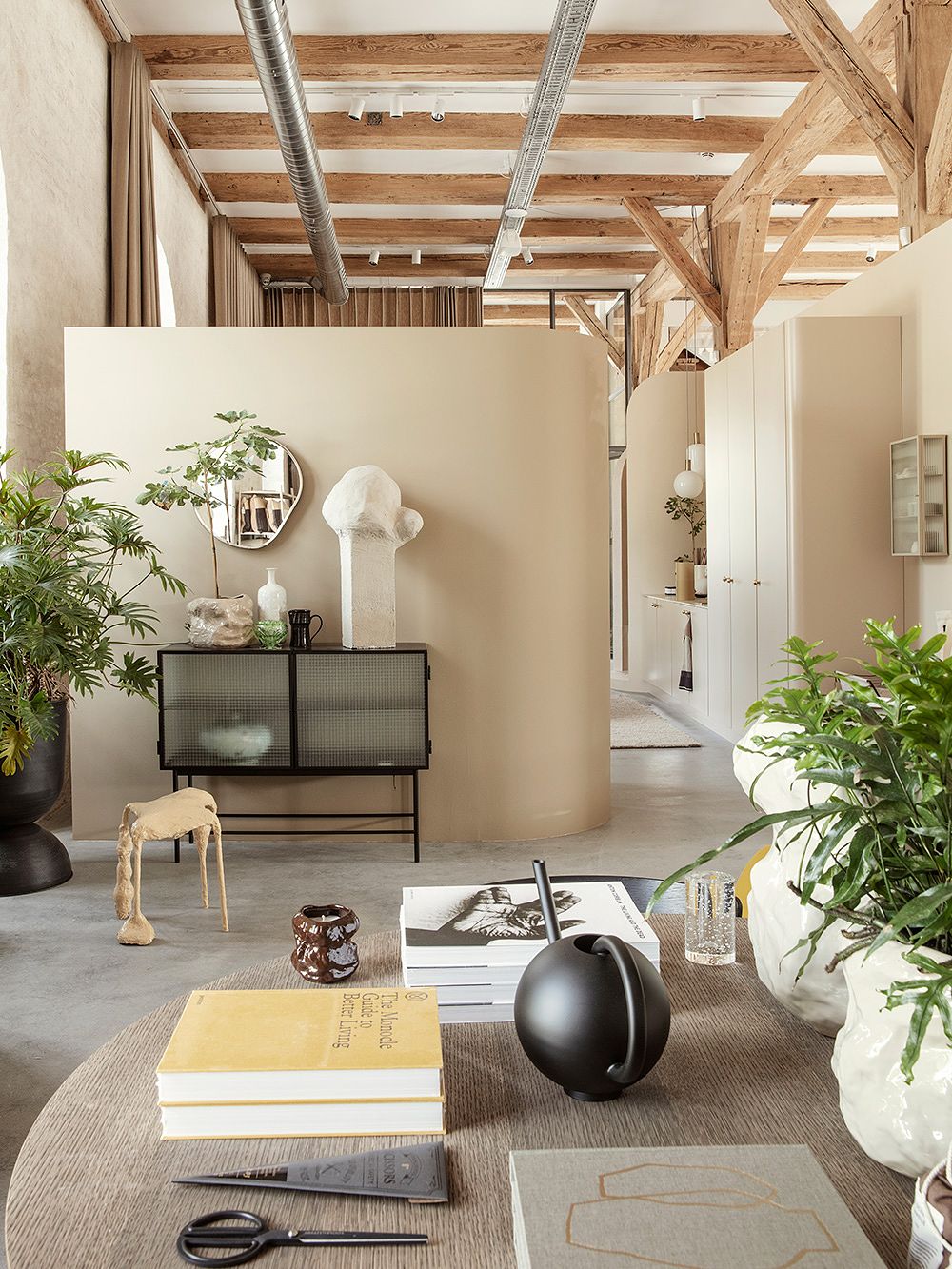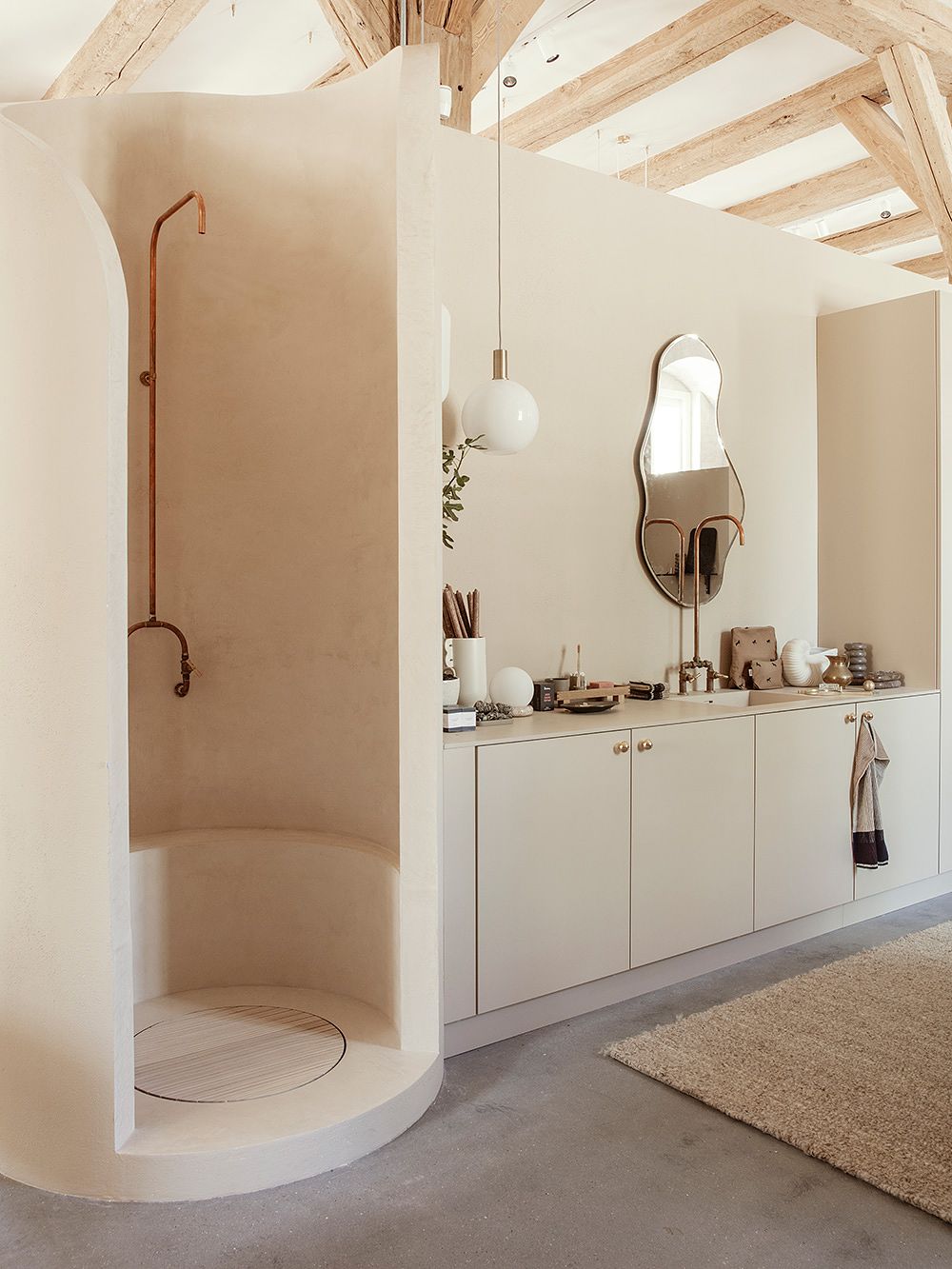 The building's high ceilings, arched windows, brick walls, and exposed ceiling beams create a breathtaking setting for showcasing Ferm Living's entire collection. In addition to the brand's own products, they also sell a curated selection of coffee table books, houseplants, and vintage treasures.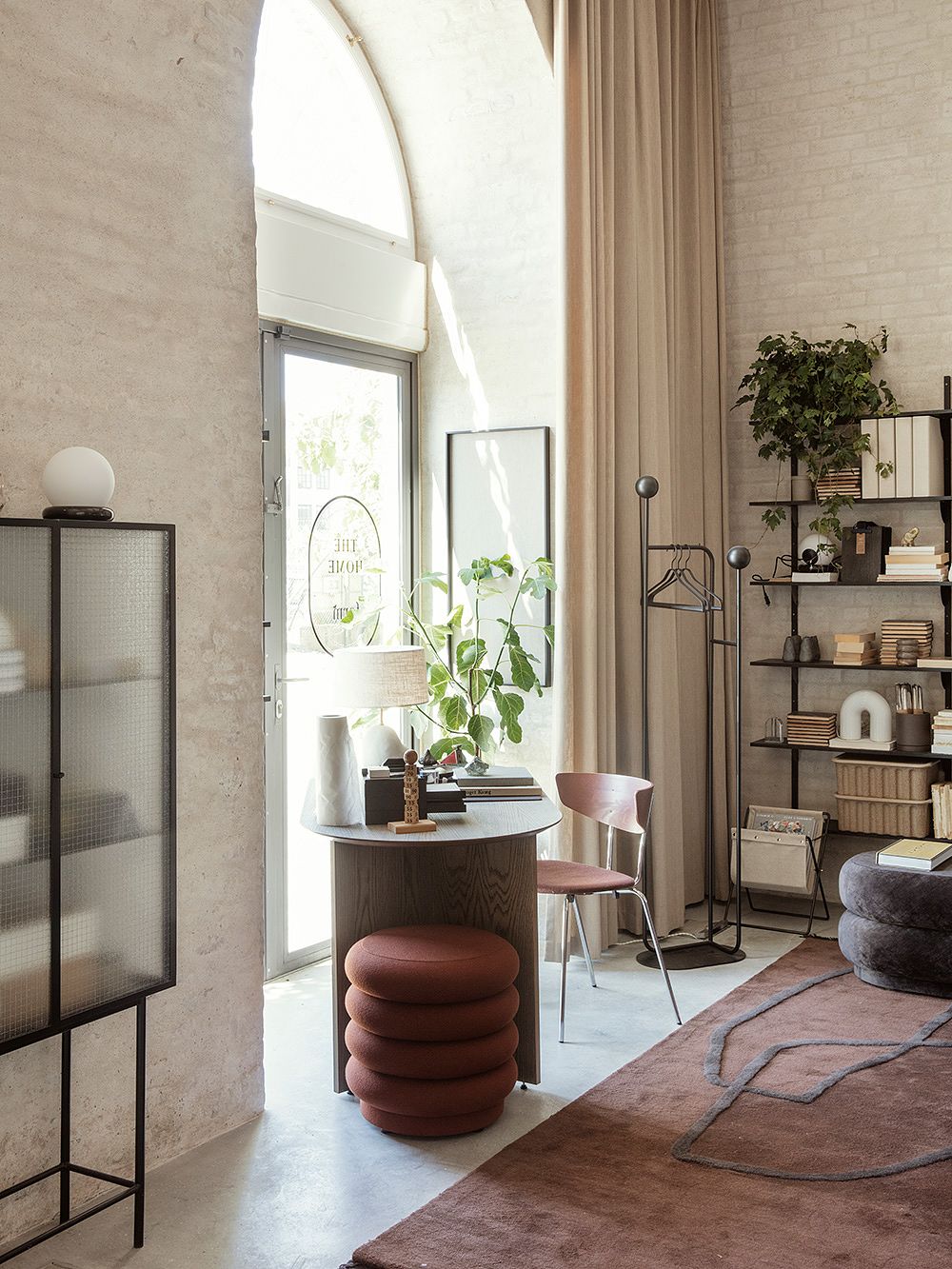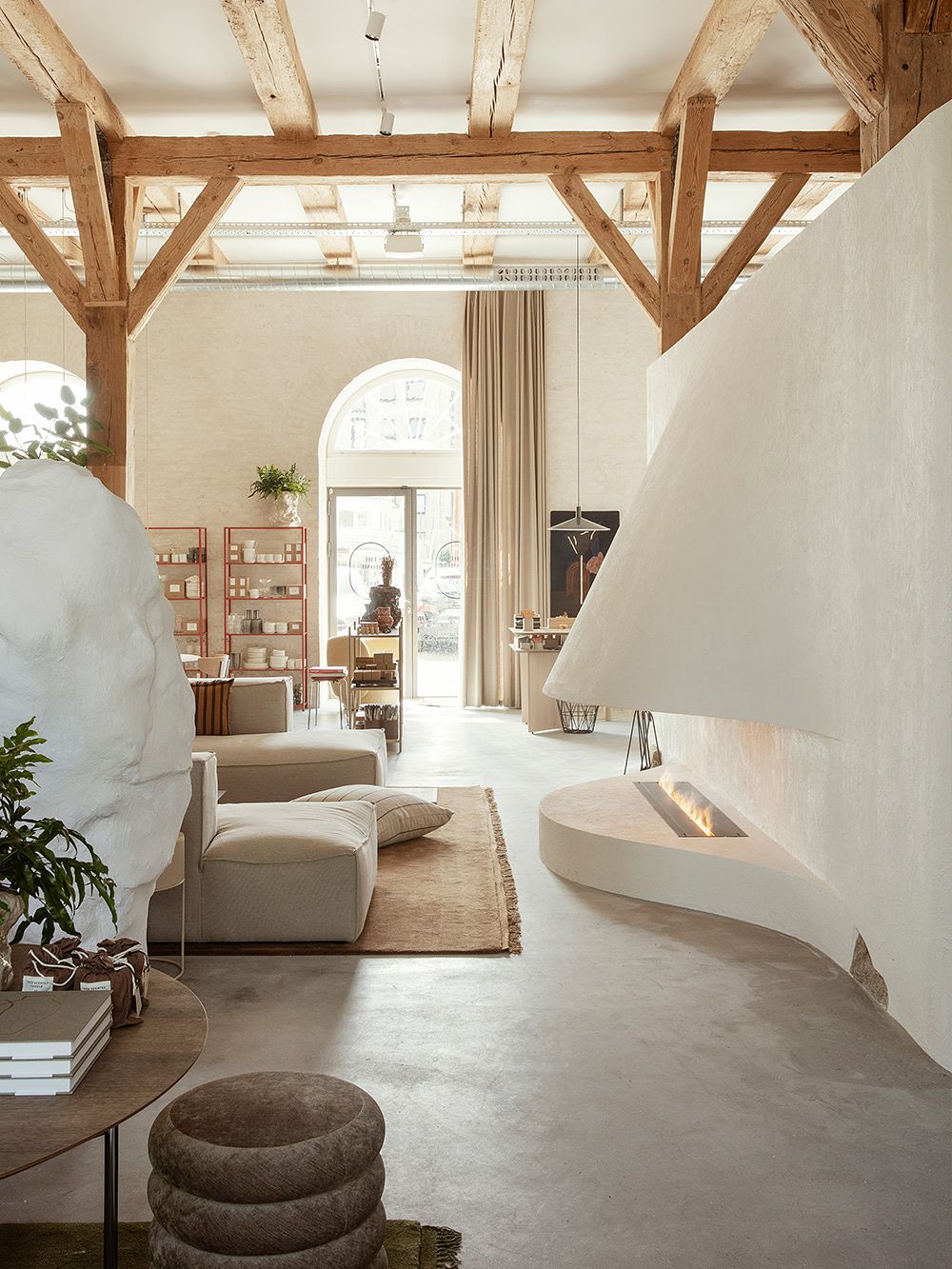 Despite the historic location, the showroom is not a silent, austere museum – quite the opposite! Following the brand's philosophy of making everyone feel at home, the showroom is a cozy, inspiring place where anyone is welcome to come as they are.
The Home of Ferm Living, Kuglegårdsvej 1–5, 1434 Copenhagen.
See also:
• Ferm Living's products at Finnish Design Shop >
Text: Emmi Ratilainen Images: Ferm Living