May 2021 marks the 90th birthday of the Spanish designer and artisan Miguel Milá, who has left his mark on the history of European design with his Cesta and Cestita lamps and many other delicately crafted pieces.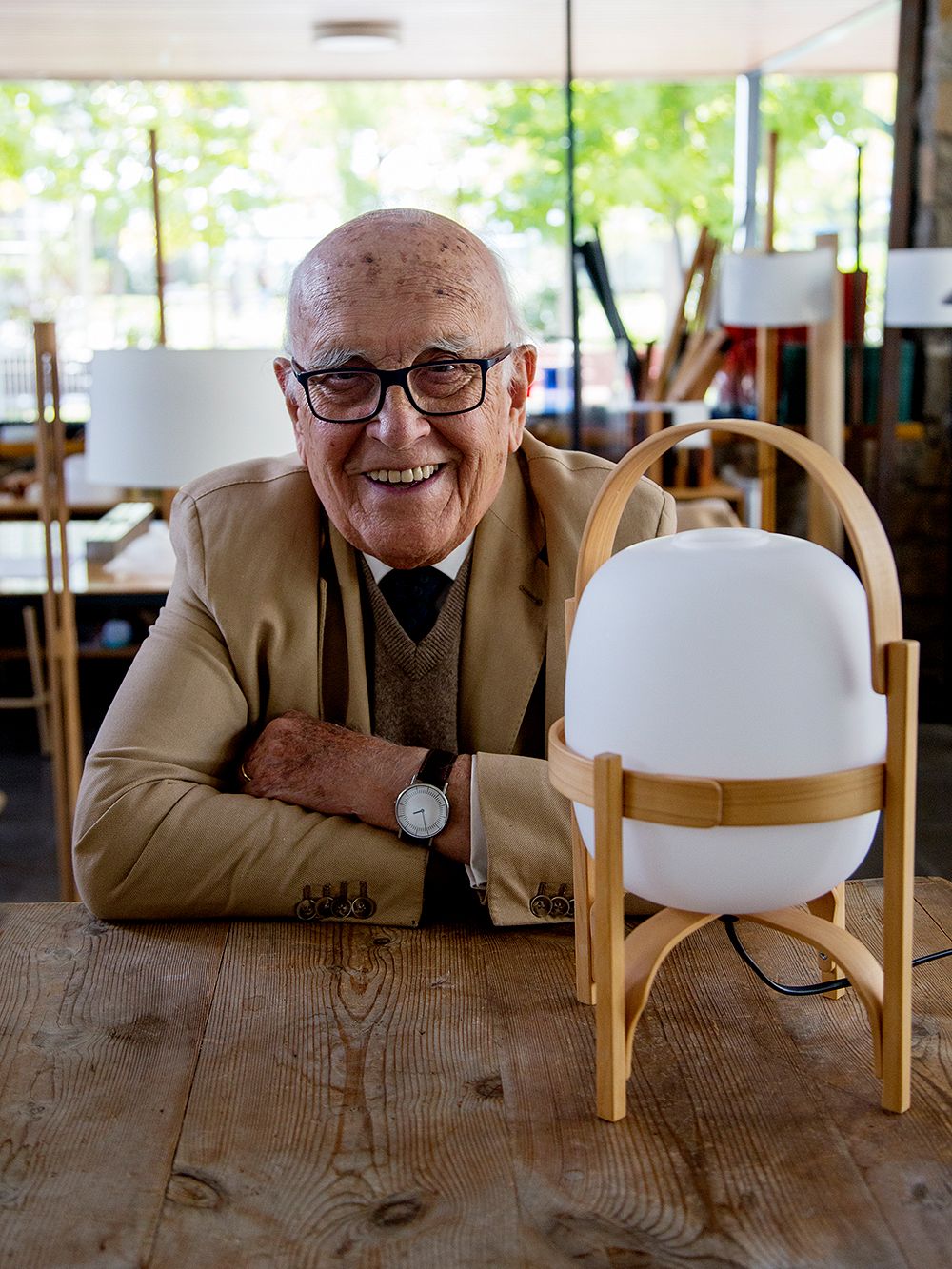 BORN IN BARCELONA IN 1931, Miguel Milá is an industrial and interior designer, inventor and bricoleur, who began his career in the 1950s and soon became a pioneer of Spanish design. To overcome the scarcity of resources at the time, he ended up designing his own pieces.
Milá was born into an aristocratic family closely linked to the artistic world of Barcelona – his uncle Pedro Milá Camps commissioned Antoni Gaudí to build the famous Casa Milá, also known as La Pedrera. Miguel Milá began working as an interior designer in the family studio with his brother Alfonso Milá and designer Federico Correa in the 1950s, a time of autocracy and constant crisis, when hardly anyone knew what industrial design was.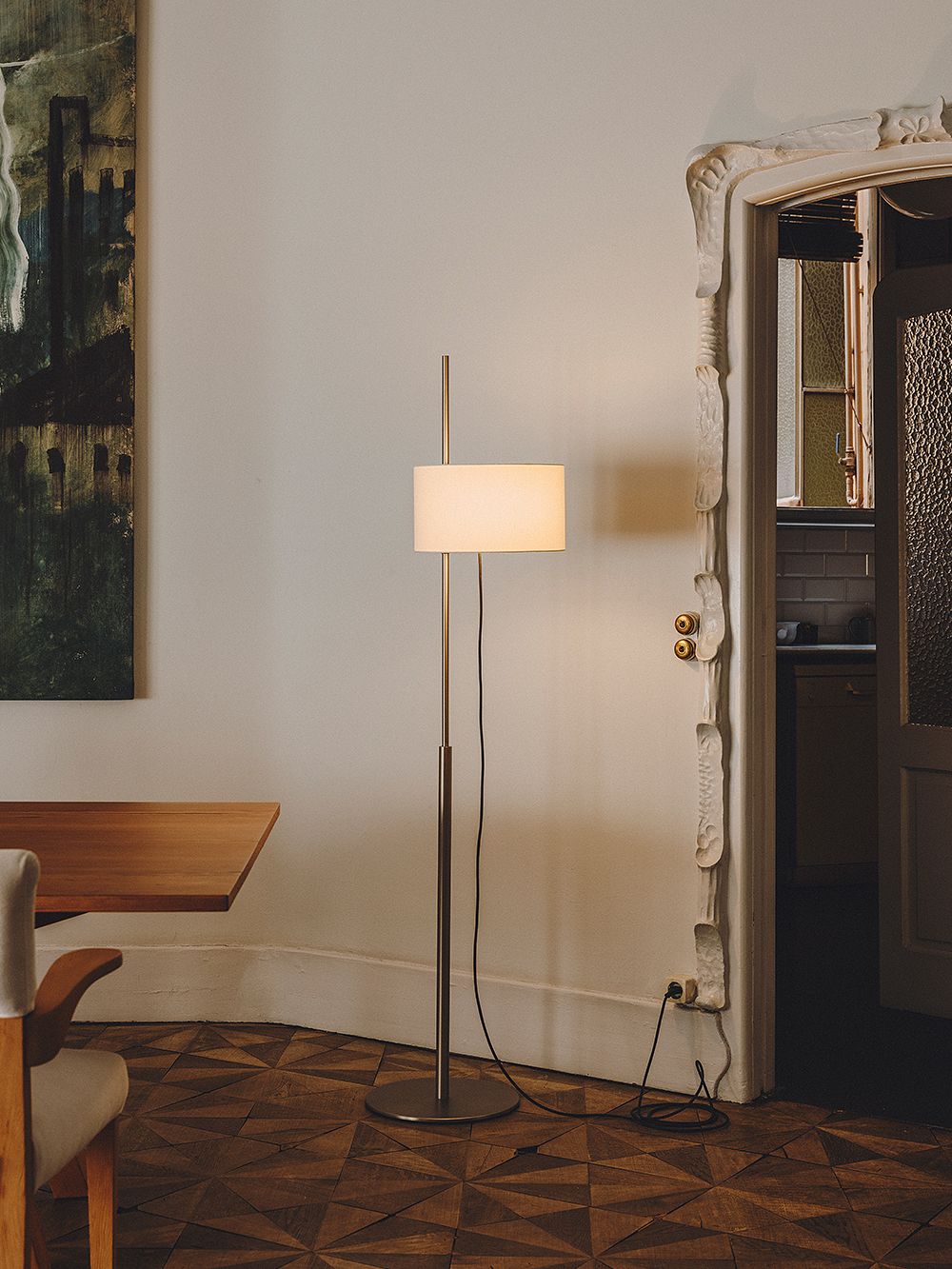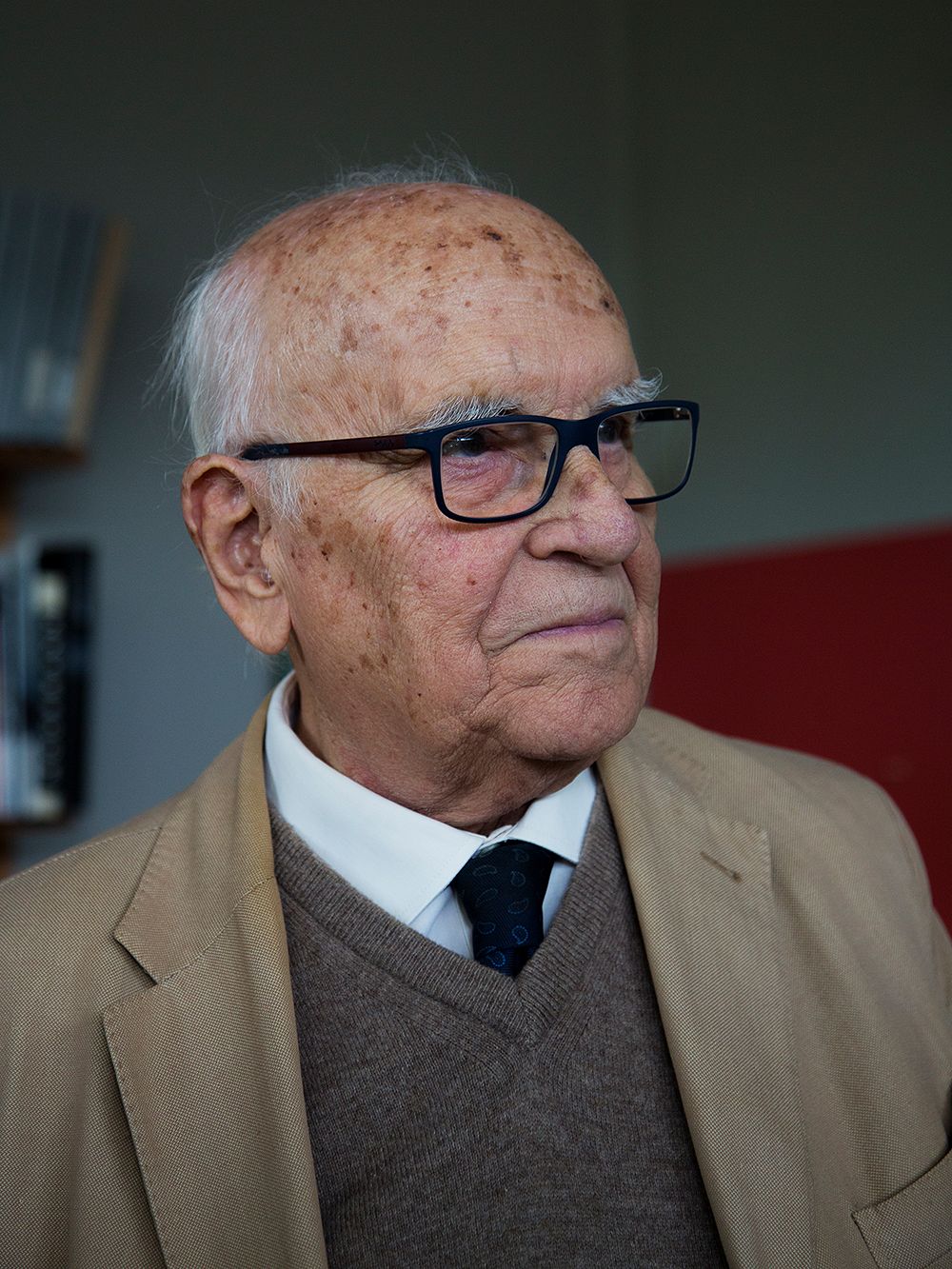 Milá's youthful curiosity introduced him to the world of material experimentation, leaving aside his architectural studies in favor of more useful craftsmanship. Together with his two architect friends, Francisco Ribas Barangé and Eduardo Pérez Ulibarri, he founded Tramo (abbreviation for Trabajos Molestos, "annoying works"), a company focused on furniture design and production. This led to the first versions of the TMC lamp (1958) and TMM lamp (1961), two timeless classics that continue to captivate current generations.
In the mid-1900s, Milá participated in meetings with local architects and designers discussing the aesthetics and architectural modernity of Barcelona. As a result, the first industrial design association in Spain, the ADI-FAD, was founded. The association has been dedicated to promoting Spanish design abroad, and Milá was its president between 1974 and 1984.
Pre-industrial designer
Milá defines his style of creation as a process of craftsmanship, based on "having an idea and paring off what is superfluous". This is what happened with the Cesta and Cestita lamps (1962), designed for the Spanish company Santa & Cole, and the subsequent family of luminaires, such as the Alubat table lamp and the Globo Cesta pendant light.
"A lamp spends more time off than on, so you have to take great care to ensure that its shape contributes to the space in the most exciting way possible," says Milá.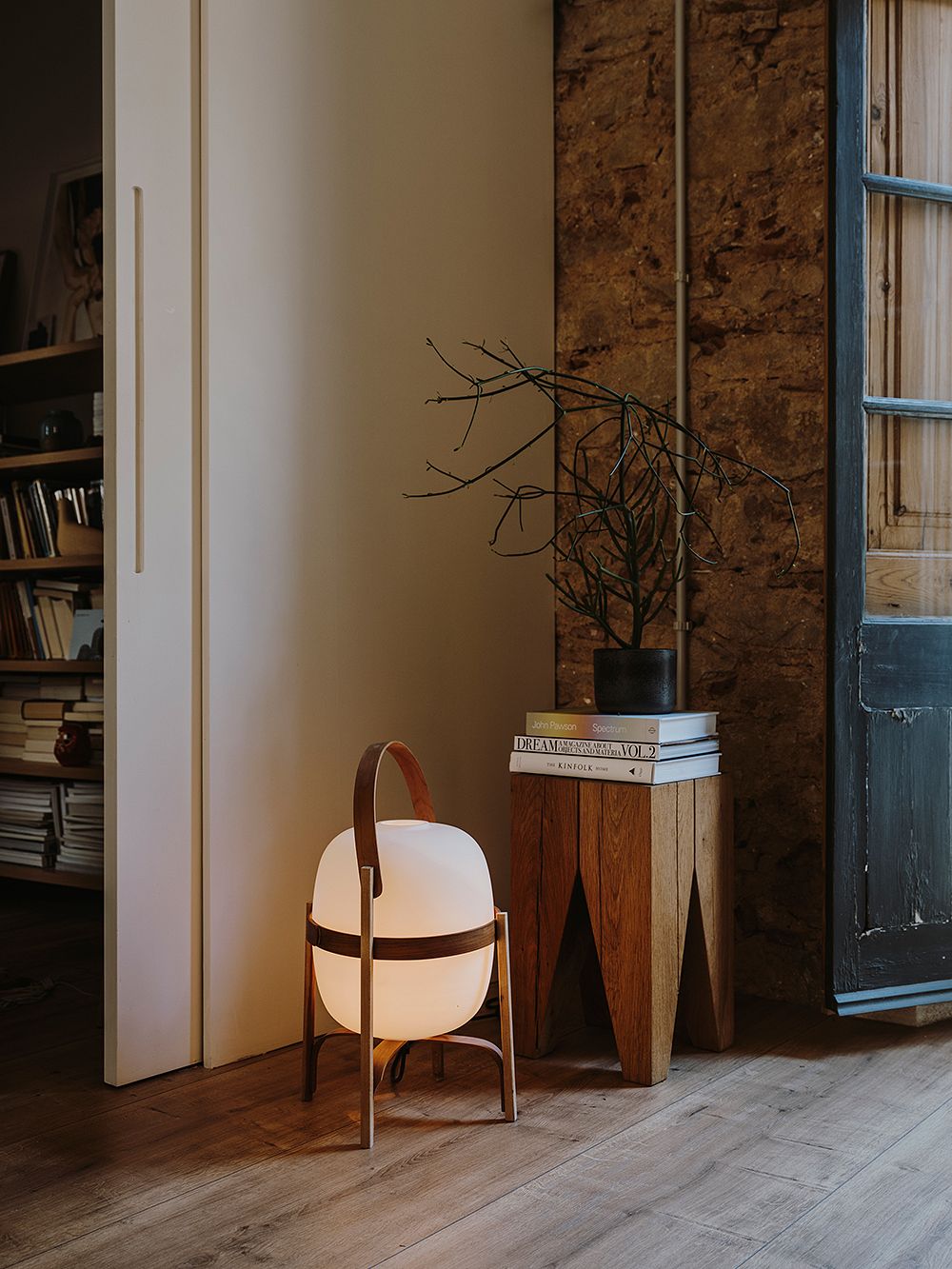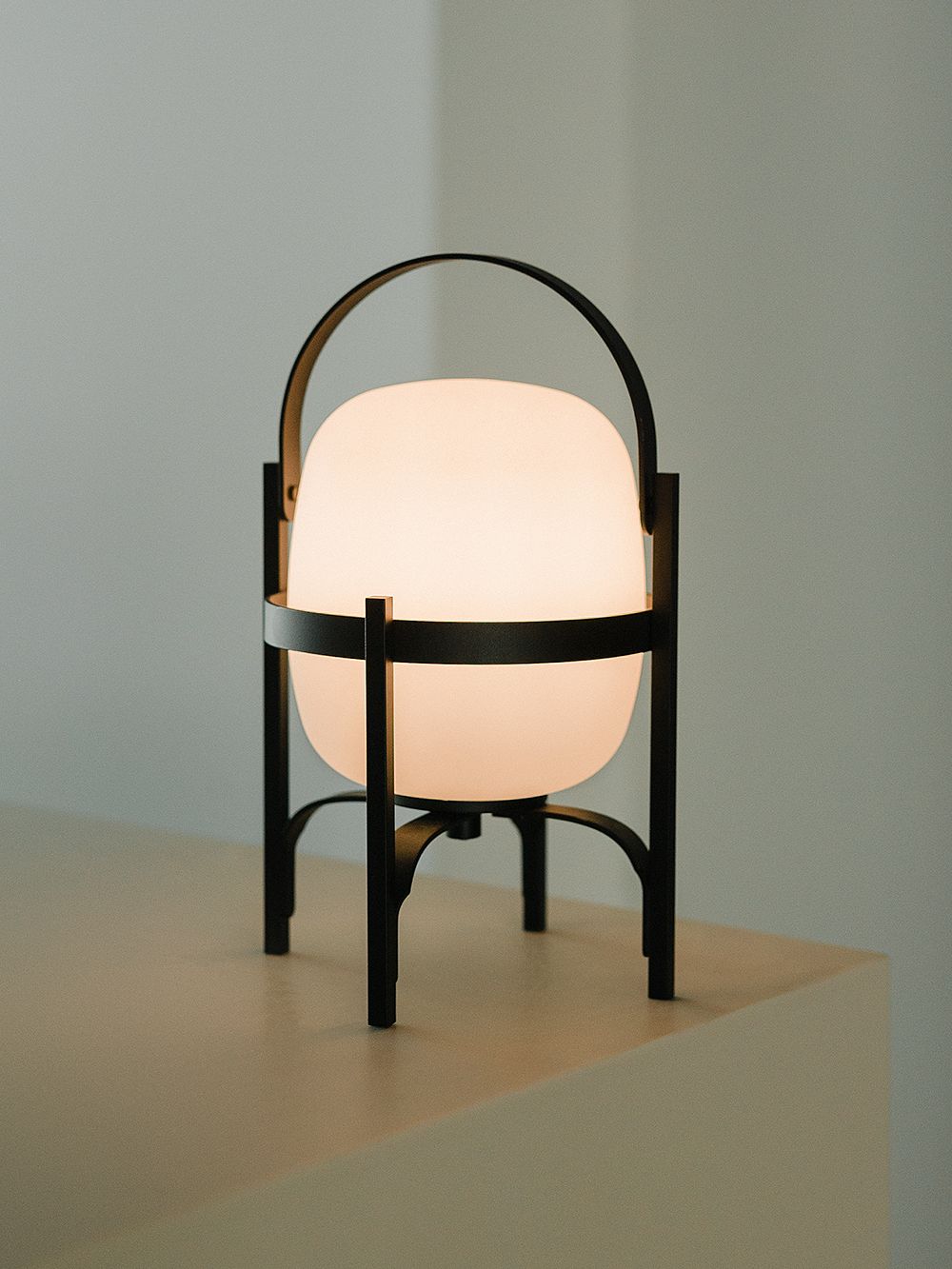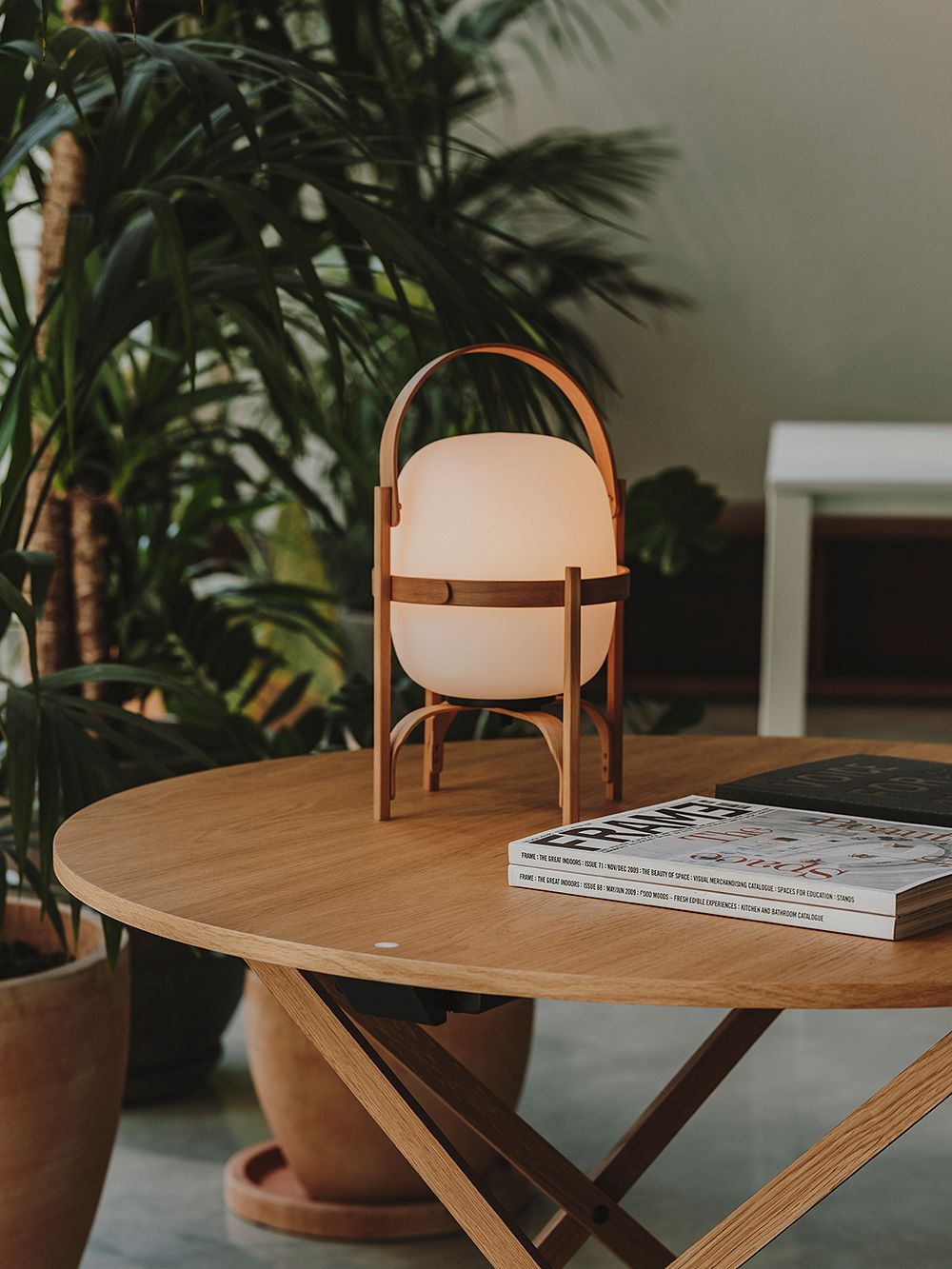 In 1987, Milà was awarded the Spanish National Design Award jointly with André Ricard, and in 2008 he received the Compasso d'Oro from the Italian ADI in recognition of his professional career and his contribution to the diffusion of Spanish design abroad. He is a six-time winner of the ADI-FAD award, and in 2016, the Spanish Ministry of Education and Culture awarded him the Gold Medal for Merit in Fine Arts.
At the beginning of the 21st century, Milá founded his own interior design studio, safeguarding his processes and perfecting his technique.
"I'm actually a pre-industrial designer. I feel more comfortable with those technical procedures that allow me to correct mistakes, experiment during the process and control it as much as possible. Hence my preference for noble materials, which know how to age well."
See also:
• Lamps by Miguel Milá >
• All products by Santa & Cole >
Edit: Nora Uotila Images: Adria Cañameras, Salva Lopez, Montse Capdevila and Santa & Cole