Danish massimo copenhagen's RePeat rug offers comfort with its surprising material. You might be mistaken for thinking it's a wool carpet – but the delightfully soft RePeat is actually hand-woven from yarn made from recycled plastic.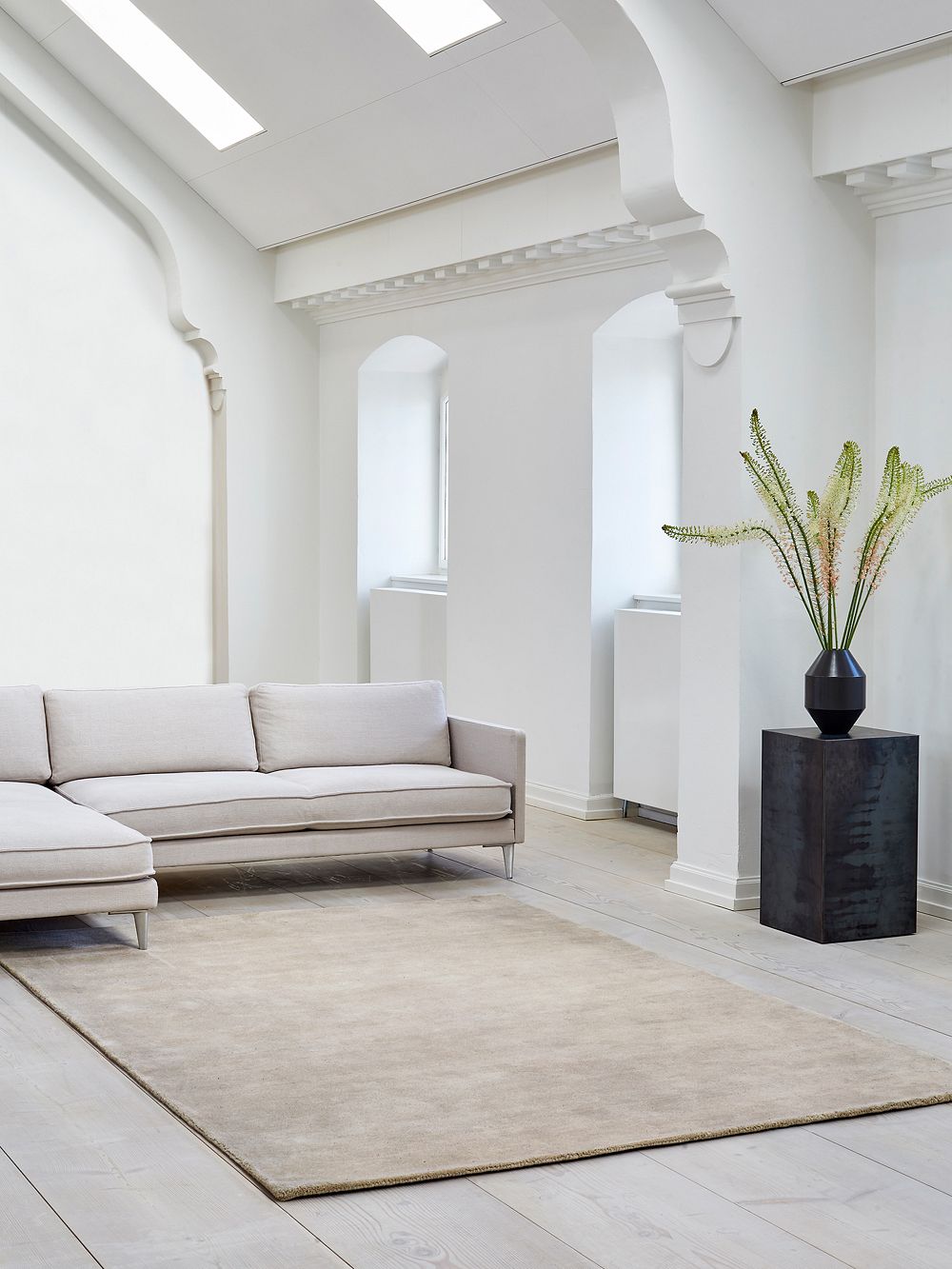 SINCE 2001, massimo copenhagen has been delighting floors of homes and public spaces with its high-quality hand-woven rugs. Scandinavian minimalist style and subtle natural color scheme will crown the look of any room, from the living room to the bedroom and from hotel lobbies to restaurants as well.
Now the Danish company's contemporary rugs are also available in the Finnish Design Shop.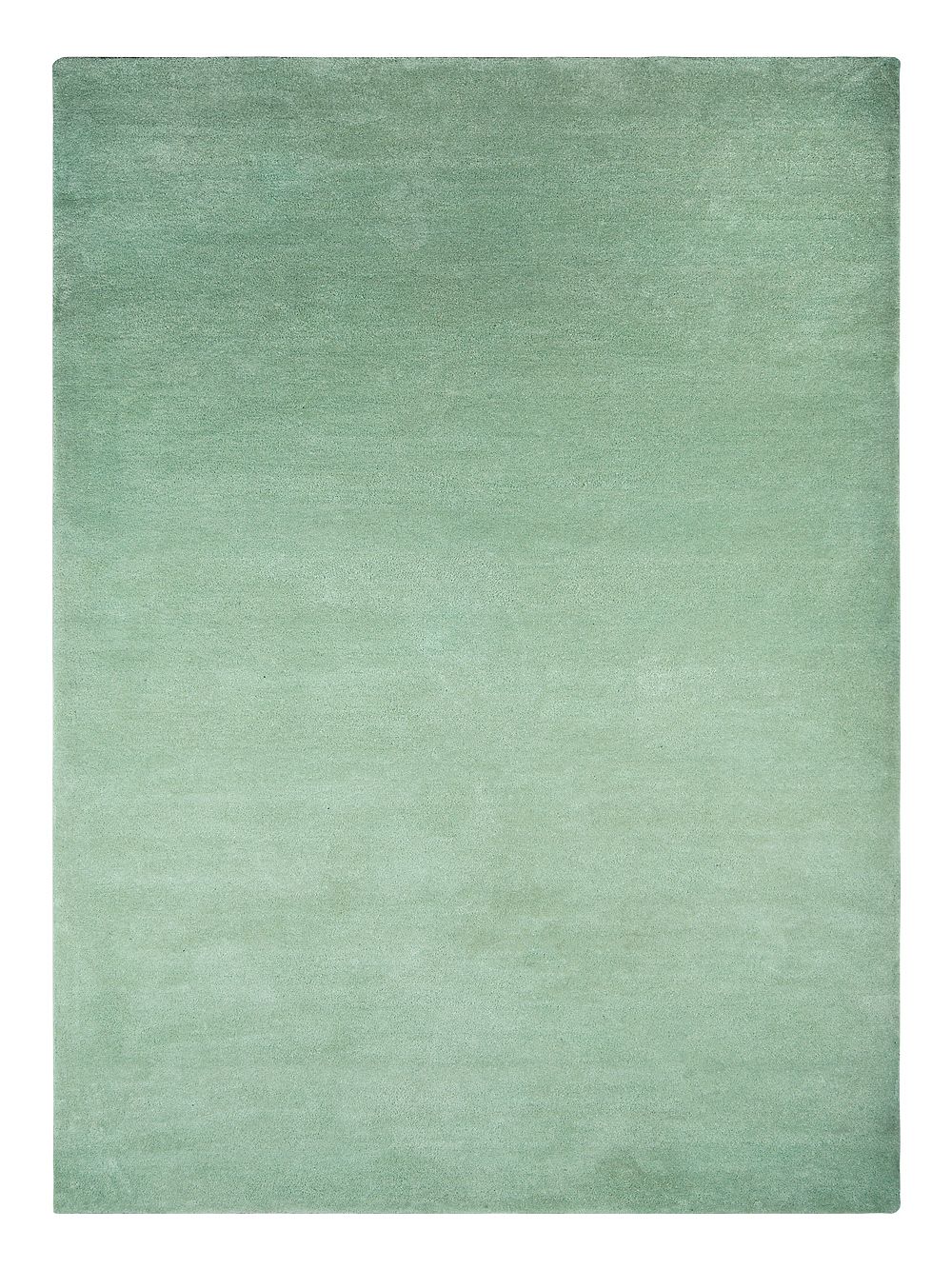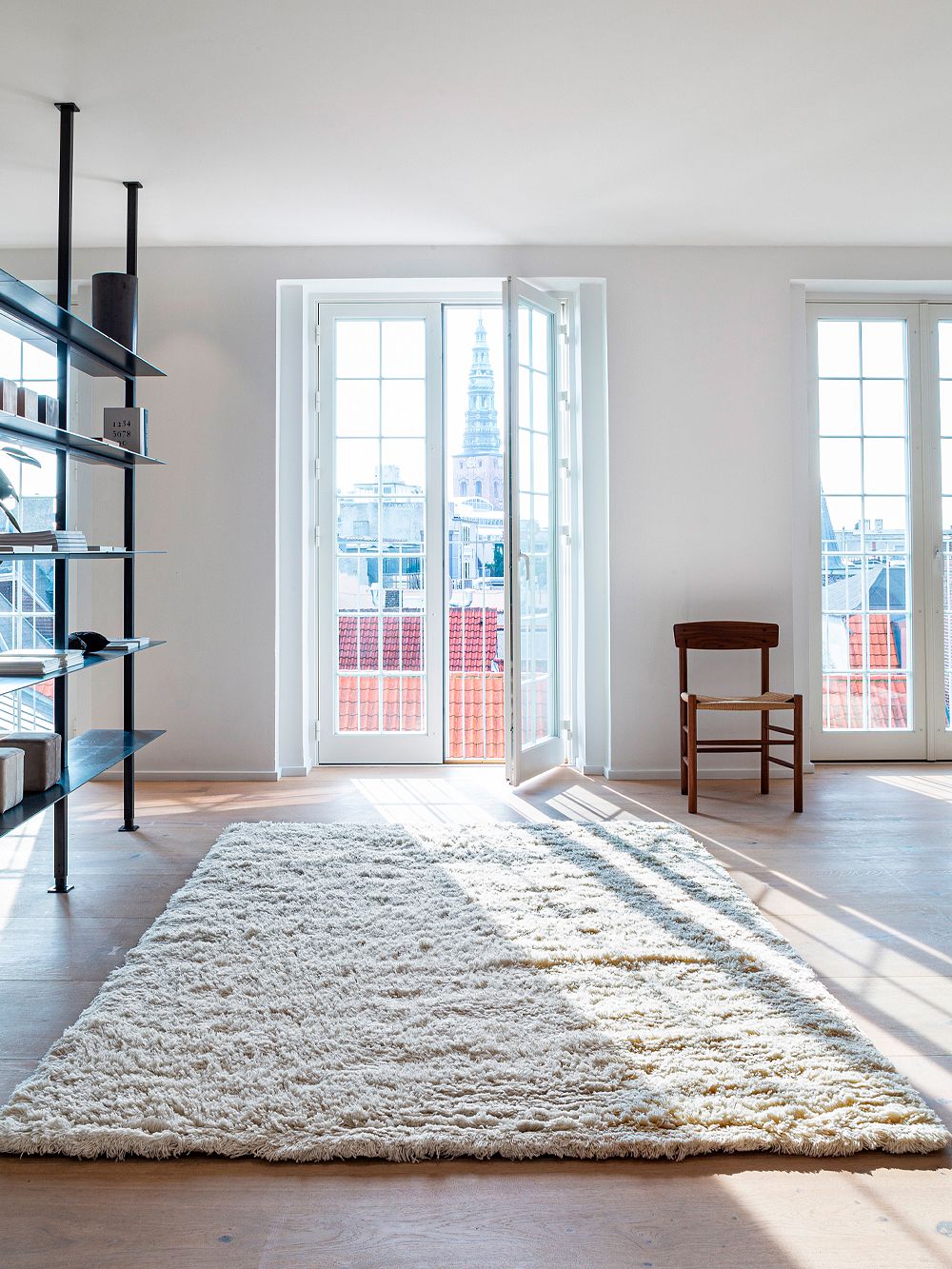 Most of massimo copenhagen's rugs are made from traditional materials: the refined Earth Natural rug is woven from durable New Zealand wool, for example, and the softly shiny Karma rug is made from eco-friendly bamboo.
There are also rugs that will surprise you with their material. For example, the stylish RePeat rug is woven from recycled plastic yarn instead of the familiar natural fibers.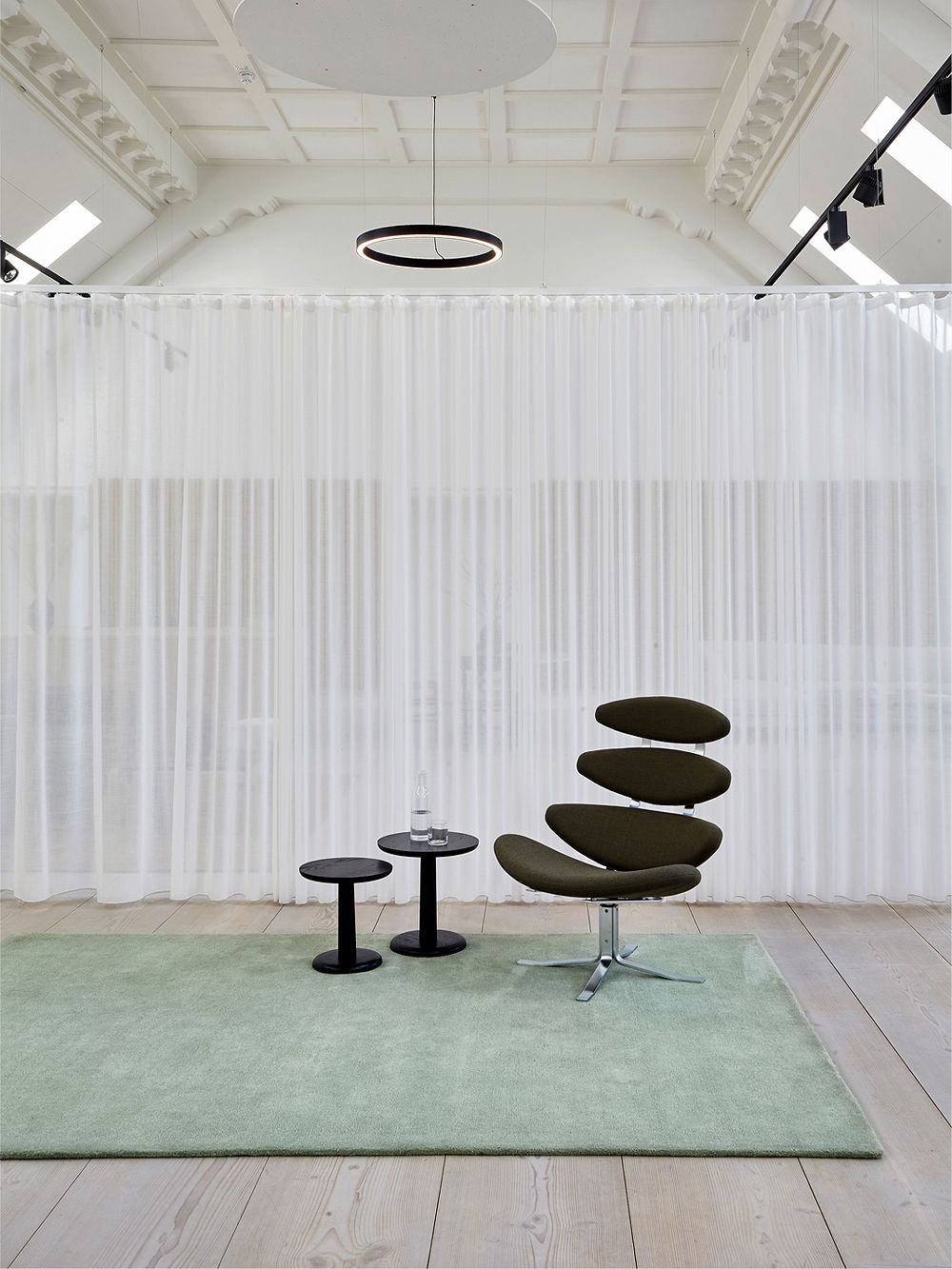 The look and texture of the RePeat are more similar to a sturdy wool carpet than a plastic one. RePeat rug not only saves the environment by reducing the use of natural resources and energy consumption but also delights the user, as the material makes the carpet resistant to wear and tear – and so soft that you'll be more than happy to walk on it barefoot.
Comfort seekers will also be pleased to know that the RePeat rug doesn't need miracles to stay neat: the rug is best kept clean by regular vacuuming.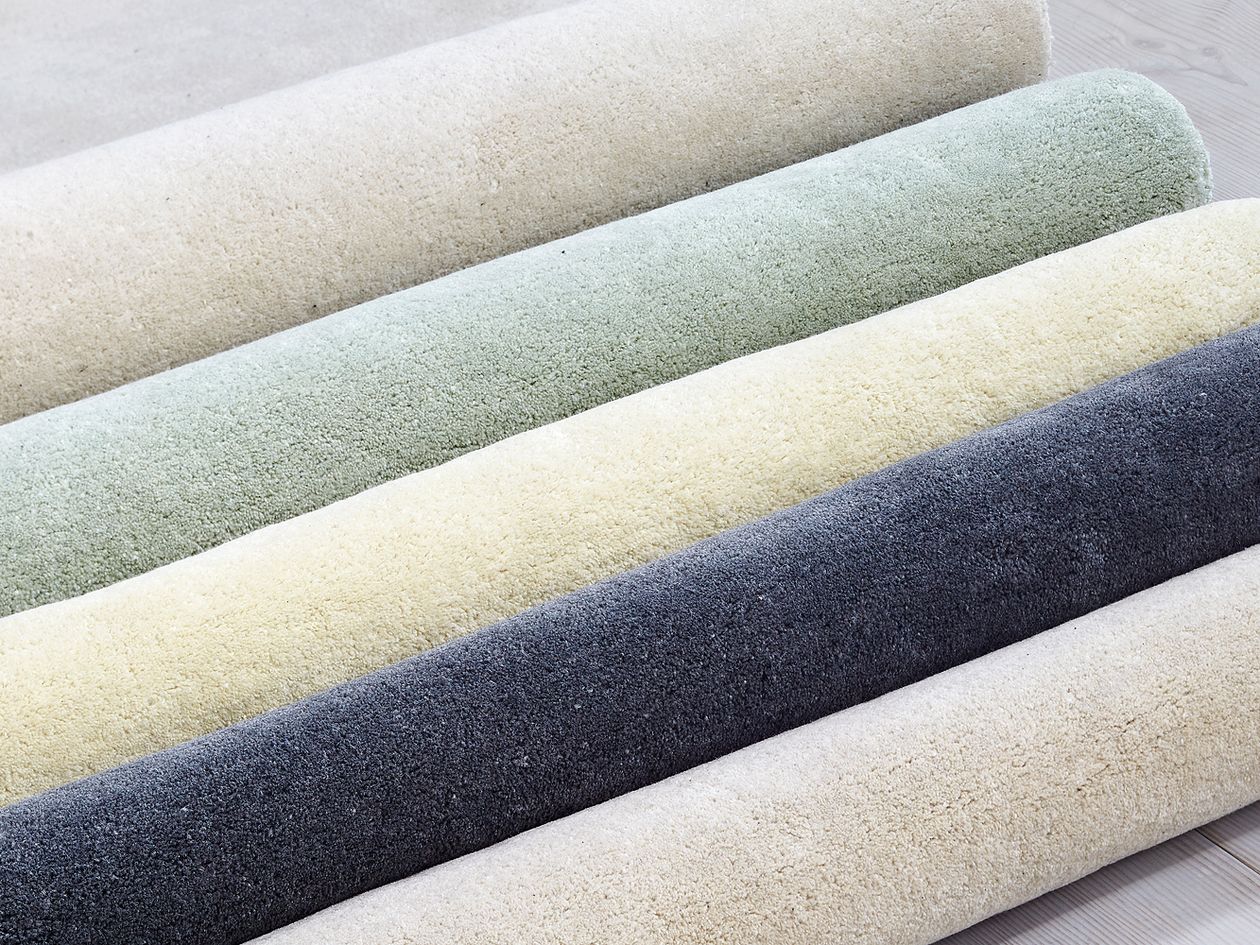 The versatile and timeless RePeat is perfect for the rooms of your homes as well as for the office, hotel lobby, restaurant, and other public spaces. With various sizes and soft natural colors, there is definitely a rug to suit every room.
See also:
• massimo copenhagen's RePeat rug >
• All rugs by massimo copenhagen >
Text: Susa Pääkkönen Images: massimo copenhagen