The most inspiring color of this spring is an optimistic and soft light yellow. The sunny shade refreshes the color palette of home with either the tiny spots or larger brush strokes. Take a look at the most delightful yellow products from our selection!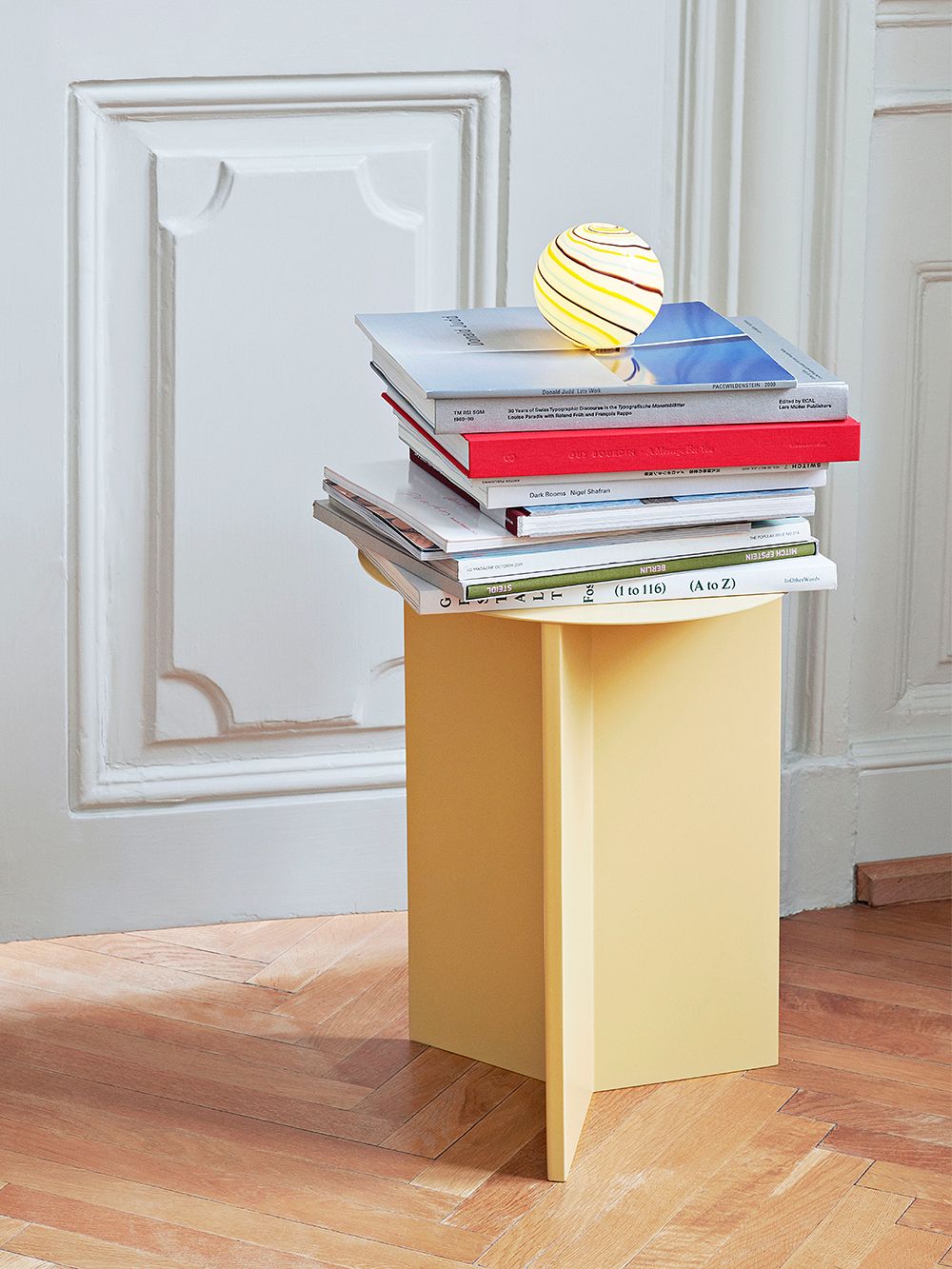 Charming centerpiece
The lively spot of color cheers up the room and looks especially fresh against a neutral background. The Danish HAY's Slit side table is a metallic piece with a minimalist design inspired by Japanese origami art. The adorable Slit tables also make beautiful clusters formed by different shapes and colors.
• Slit table by HAY >
• All coffee tables >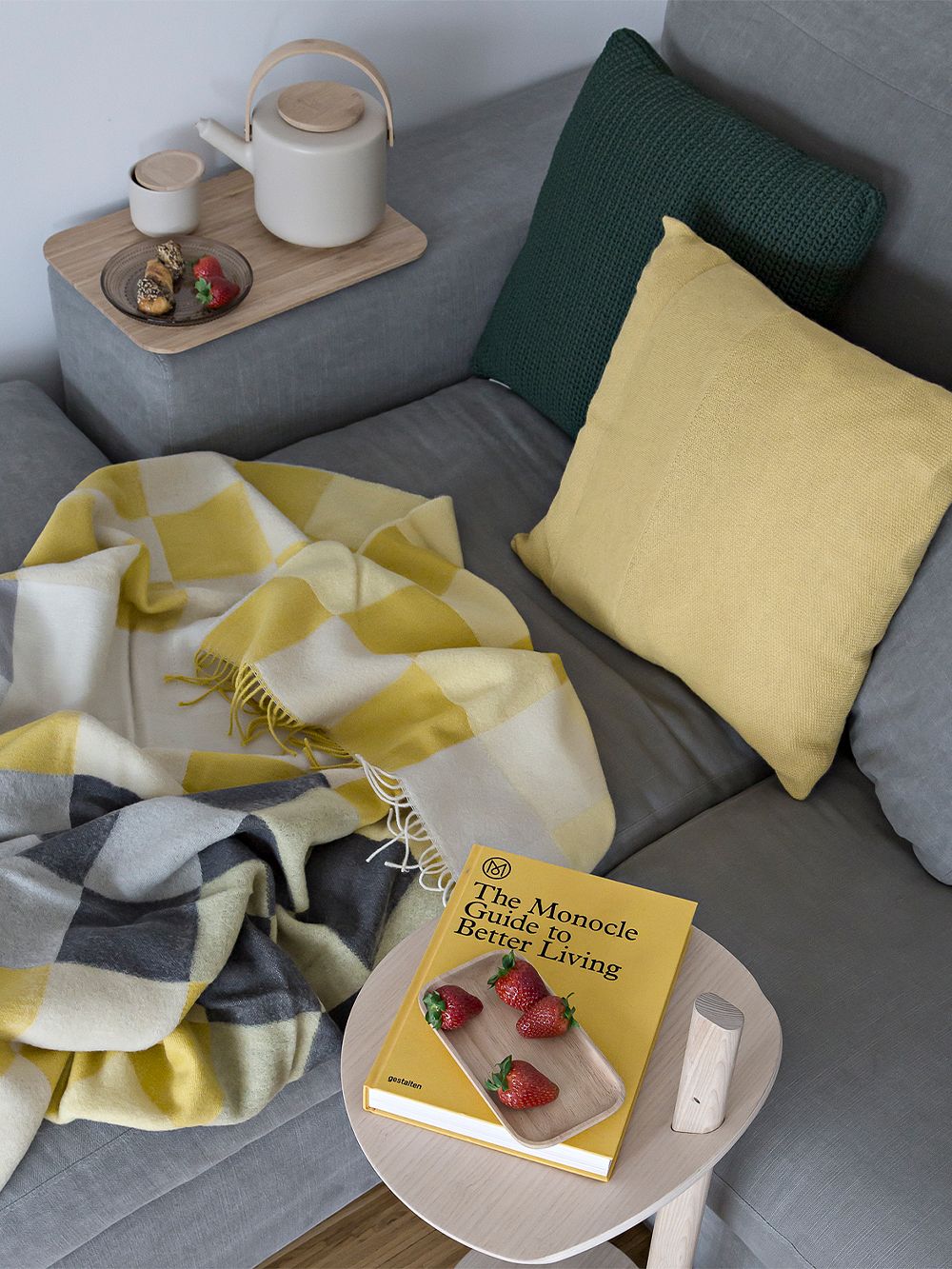 Happy textiles
Yellow textiles bring spring to the living area as well as the bedroom. The Layer cushion by Muuto spreads warmth and natural texture to your interior on the sofa, armchair, or top of the bed. The decorative pillow made of llama wool is suitable for both warm and cold months: it feels cool in summer and warms up comfortably in winter.
• Layer cushion by Muuto >
• All textiles >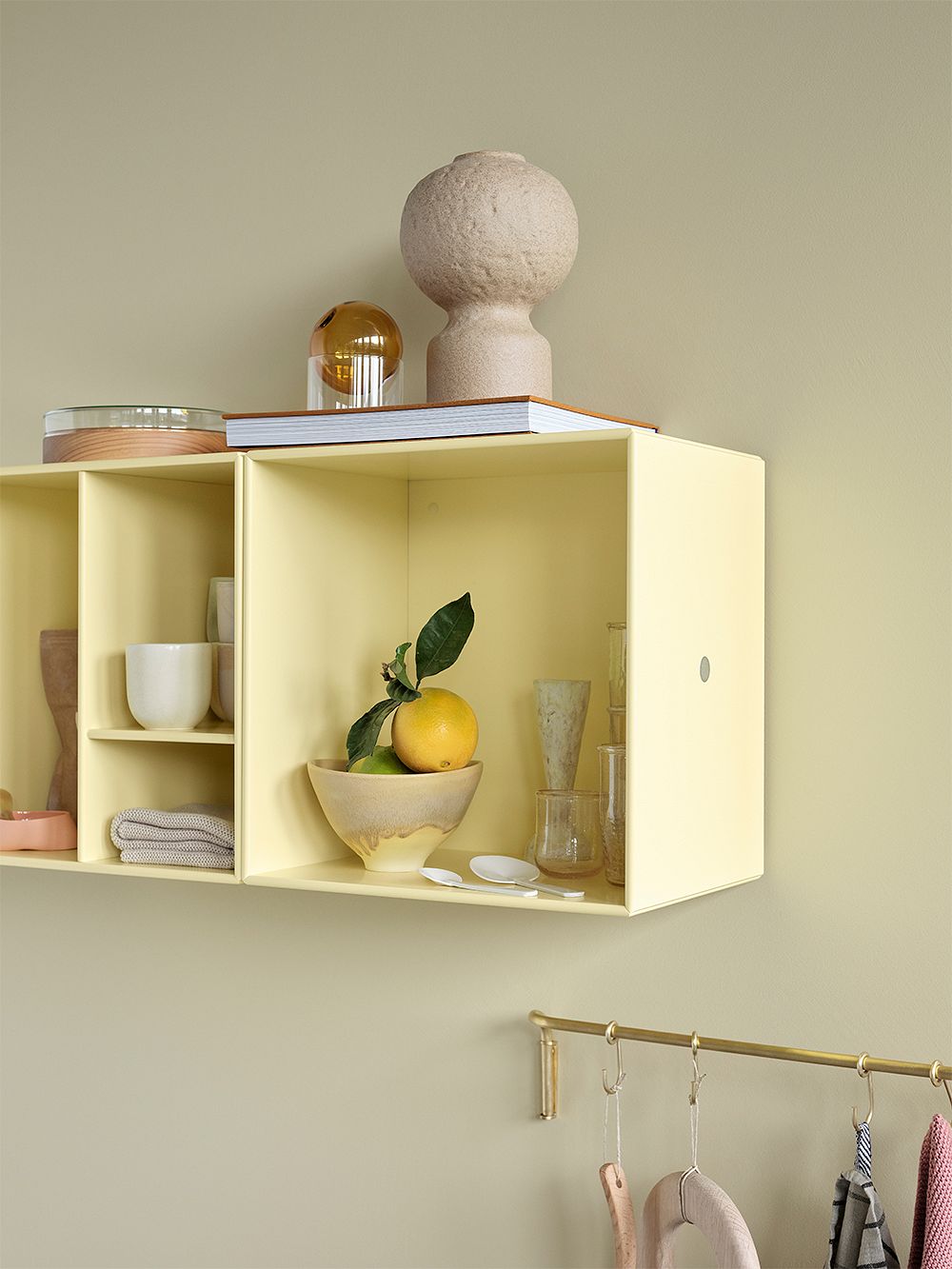 Sunny storage system
The Montana Mini Series is an extremely versatile storage system that solves most storing problems – and of course in a stylish way! The cube-shaped modules provide storage space for books, decor items, and your favorite dishes. A neutral wall gets a splash of personality when you choose a vibrant yellow color.
• Montana Mini open module by Montana Furniture >
• All shelving units >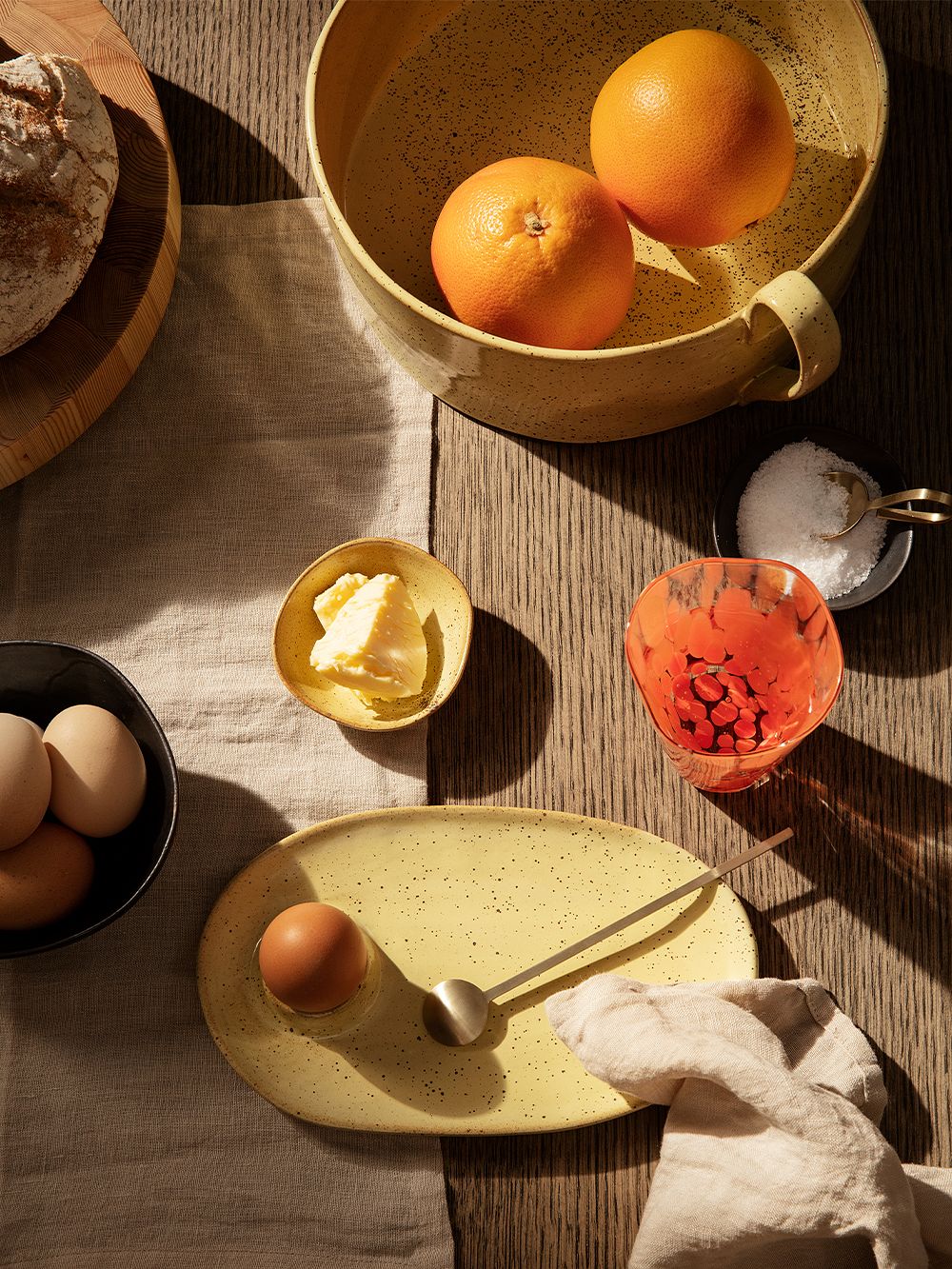 Mix and match
New colors can be easily tried at home in a table setting. Even a few colored dishes bring a refreshing look to meals and emphasize the delicacy of the food. Ferm Living's cheerful Flow dishware delights with its charming imperfection, bringing the natural spirit to the kitchen and dining table.
• Flow breakfast plate by ferm LIVING >
• All tableware >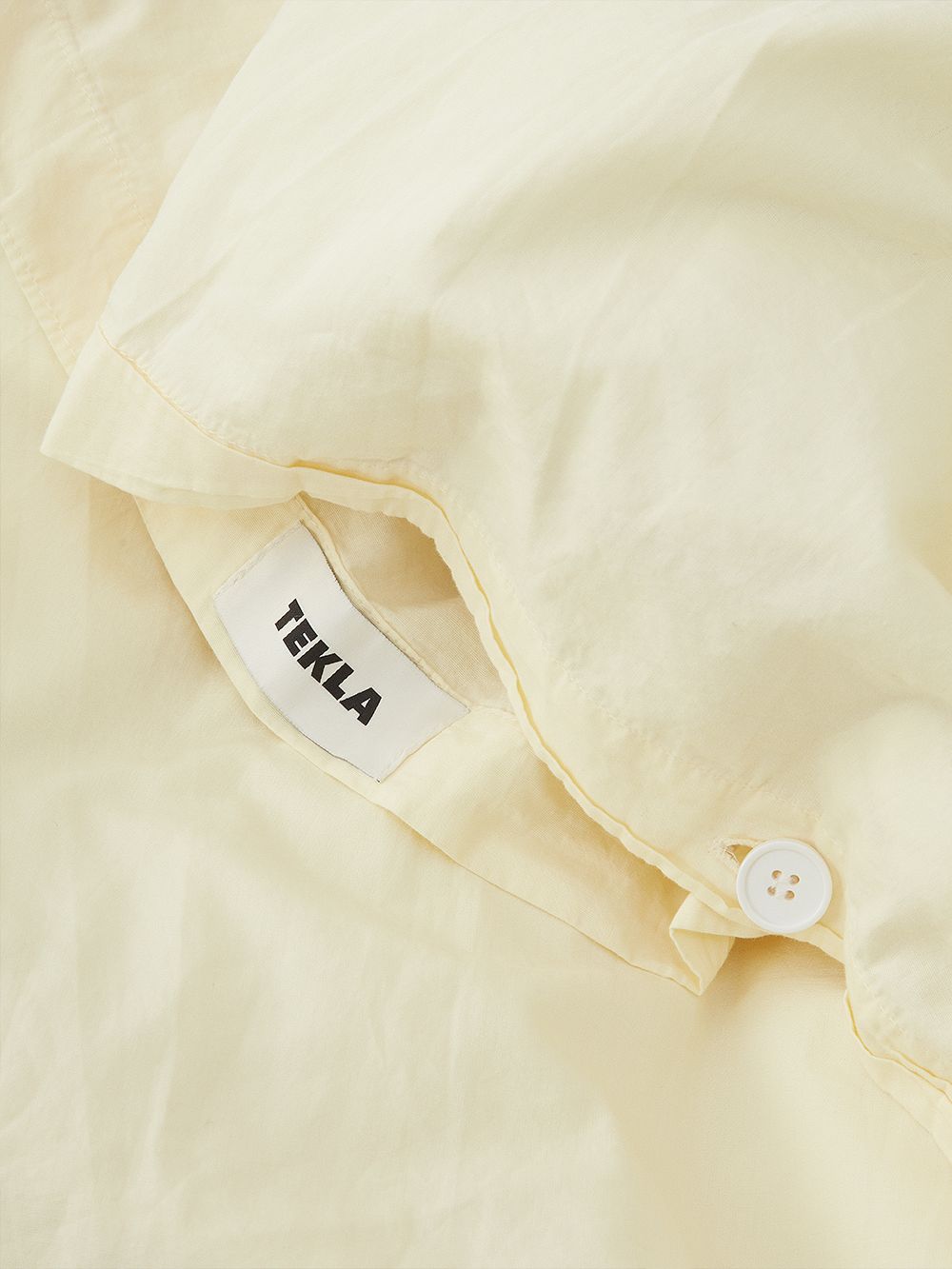 Take a good night's sleep
The increasing light encourages you to air out the bedding and change the sheets to lovely pastel shades. In addition to the sweet color options, Tekla's duvet covers are made with high-quality percale cotton with a crispy and cool hotel-like feel. Made sustainably in Portugal, the duvet covers make every night feel a little more luxurious.
• Single duvet cover by Tekla >
• All bed linen >  
An eternal sun
Foscarini's Lumiere Nuances table lamp is a top choice for those who enjoy a brisk burst of color. Designed by Rodolfo Dordon in the 1990s, the luminaire is constructed of a mouth-blown glass shade and an aluminum tripod base. The beautiful yellow shade matches the tripod when the light is turned off, creating a uniform look. 
• Lumiere Nuances table lamp >
• All table lamps >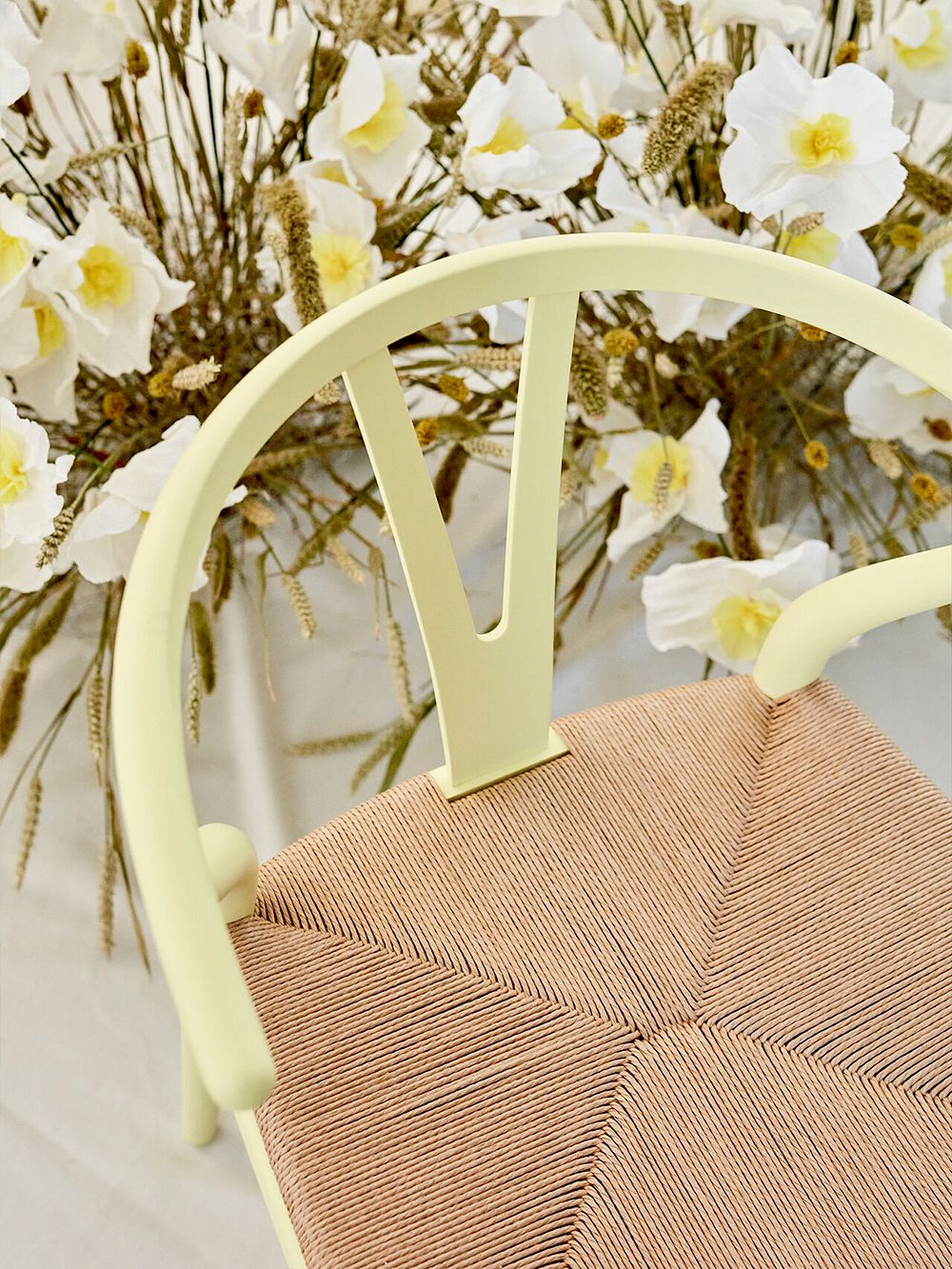 Classic in a new shade
To celebrate over 70-year-old CH24 Wishbone collection, Carl Hansen & Søn asked designer Ilse Crawford to create a new color palette for the iconic chairs, inspired by the beauty of Nordic landscapes. Designed by Hans J. Wegner, the Wishbone represents traditional craftsmanship and is the perfect seat around the dining table.
• CH24 Wishbone chair by Carl Hansen & Søn >
• All dining chairs >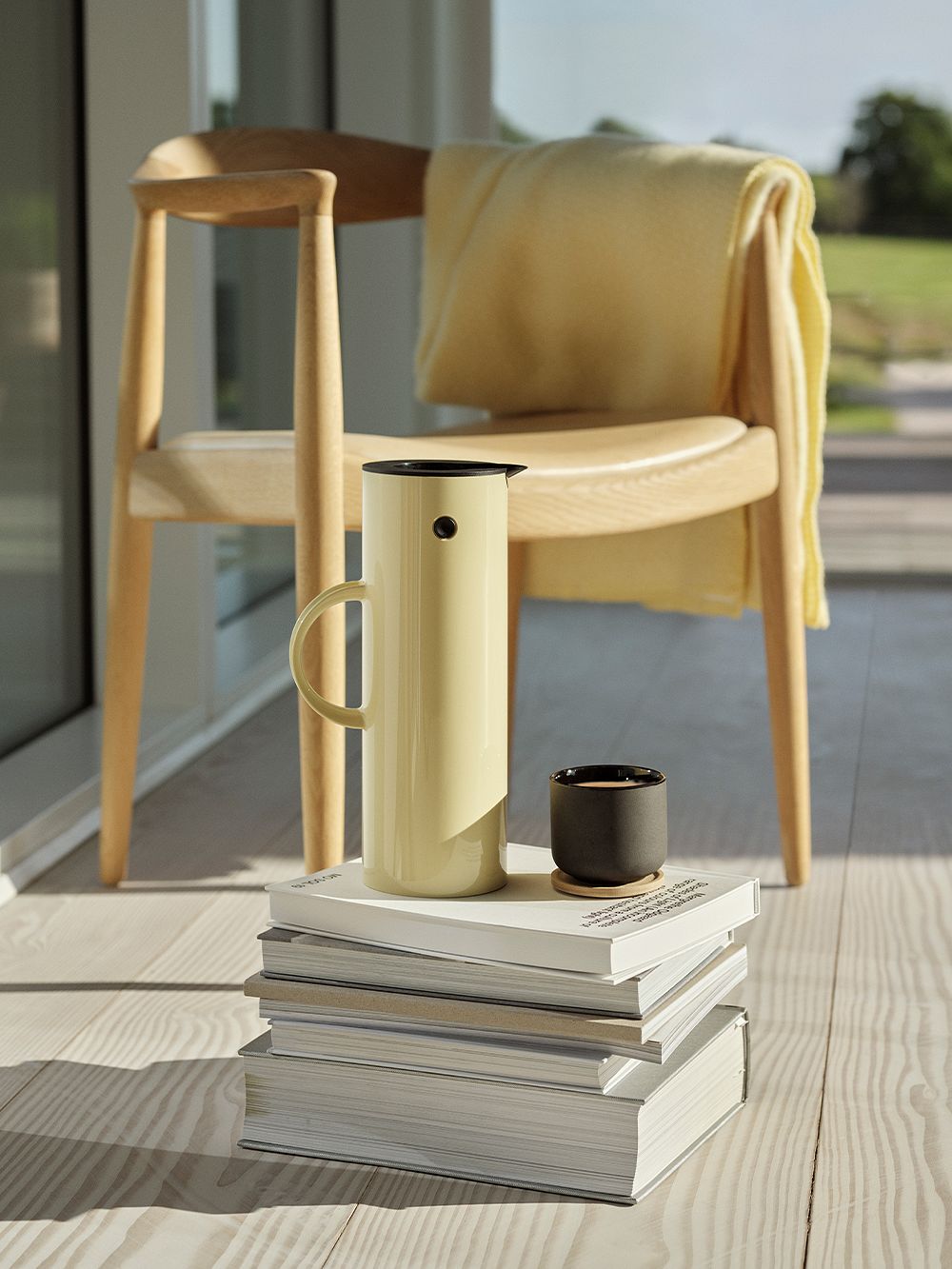 Make your day special
The warmer weather invites you to enjoy a cup of coffee or tea on the balcony or terrace – the Stelton EM77 vacuum jug is there to keep your hot drinks warm! The jug features a unique rocker stopper that opens automatically when the jug is tilted and closes when the jug is in a vertical position. A handy screw cap is also included.
• EM77 vacuum jug by Stelton >
• All coffee & tea >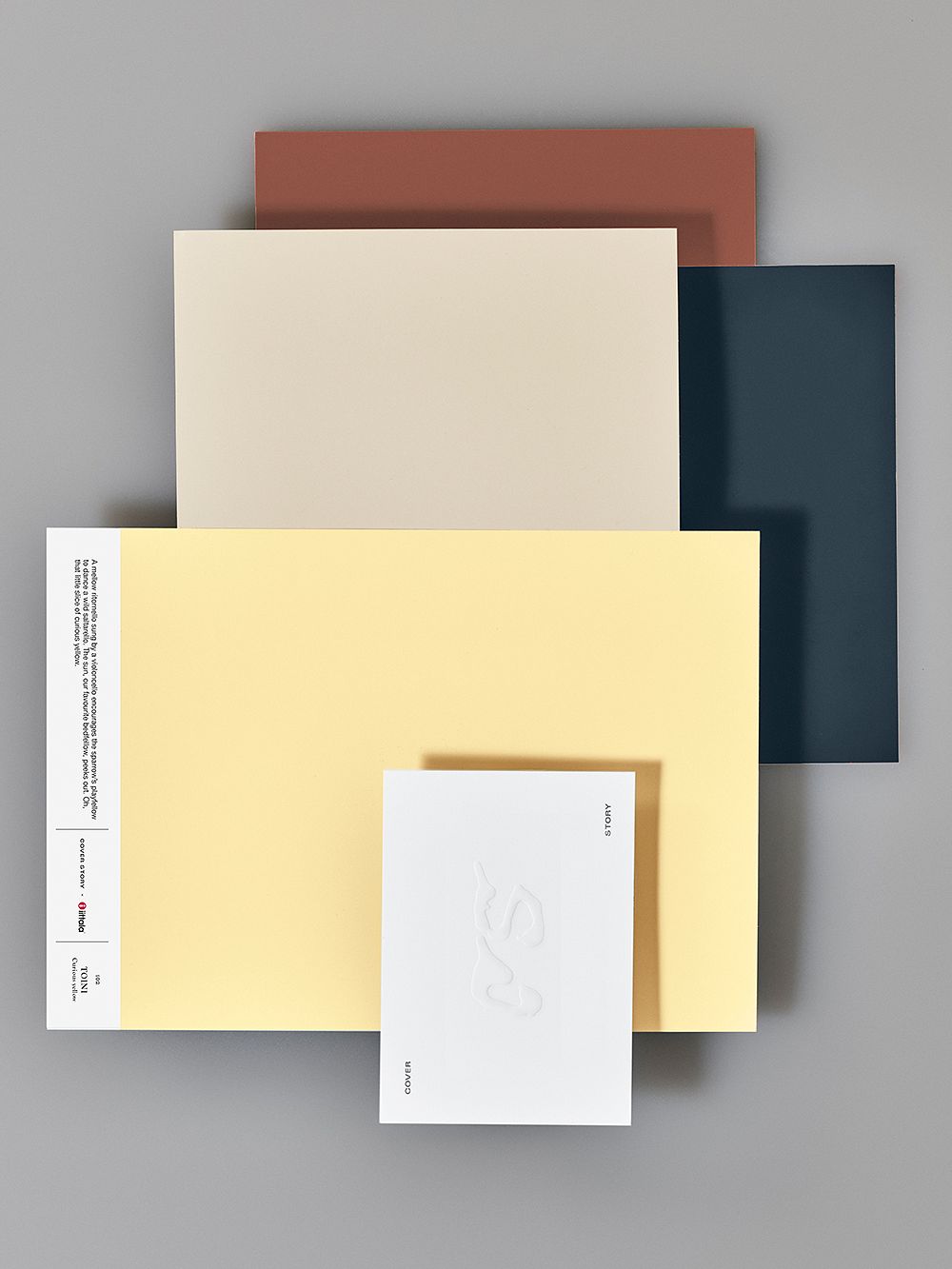 With a larger scale
How about trying yellow as a larger element? Yellow is a particularly fresh wall shade that brings warm and energetic light to the space. This spring, Cover Story and Iittala will launch a collaboration collection of four beautiful paint shades, including a vibrant light yellow, Toini. Inspired by the Nordic art glass and design aesthetics, the Cover Story x Iittala paint collection will be available at the Finnish Design Shop's selection in late spring 2022.
• All paints >
See also:
• More yellow products at Finnish Design Shop >
Text: Sarianna Määttänen Images: Kasia Rutkowiak, manufacturers