Known as Alvar Aalto's masterpiece, the Finlandia Hall in Helsinki, Finland is an intoxicating ensemble of Aalto's detailed imprint and timeless elegance. Let Franckly's lifestyle images shot at Finlandia Hall offer you inspiration.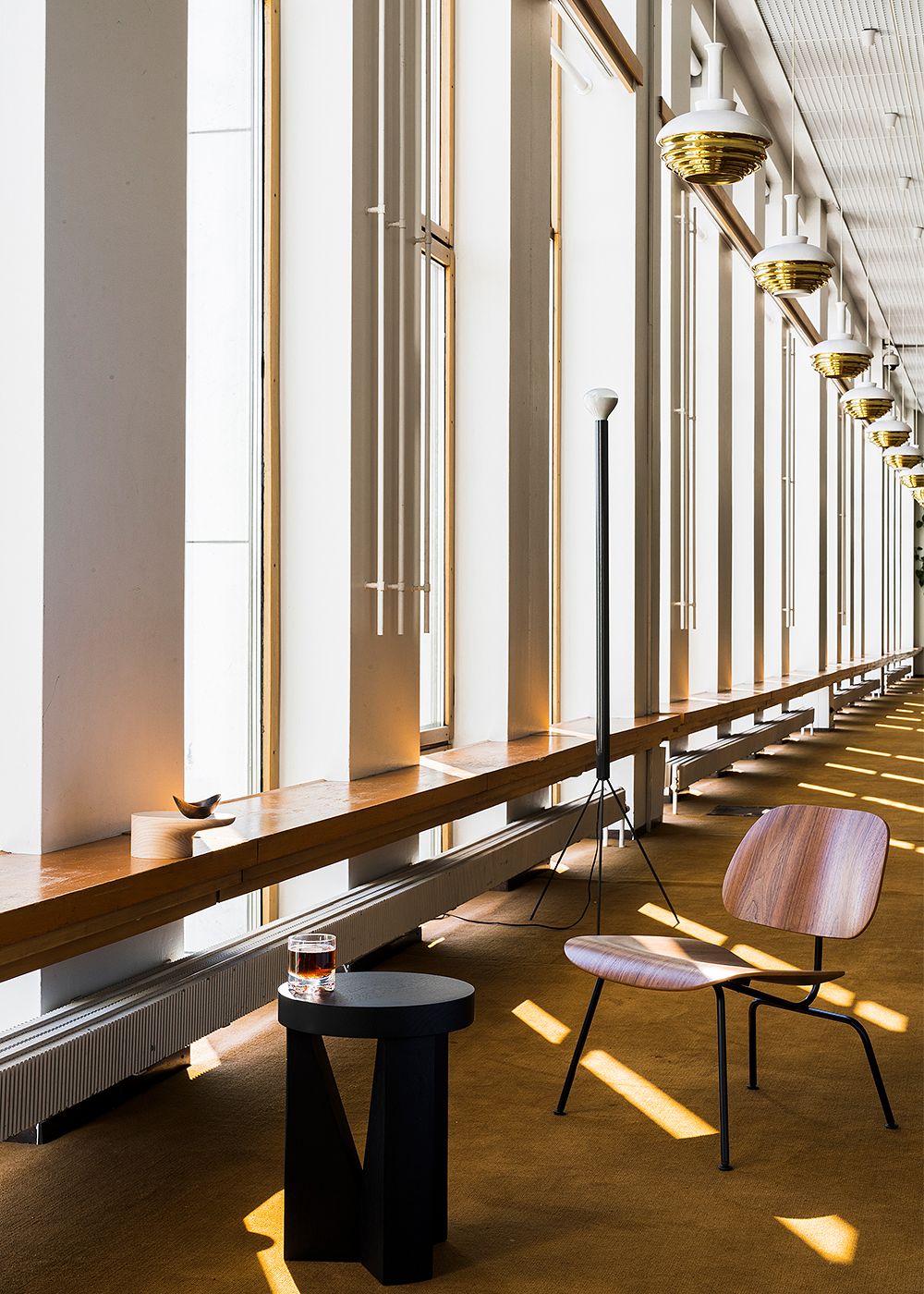 THE FINLANDIA HALL, designed by Alvar Aalto, is a monumental part of Helsinki's Töölönlahti milieu. Aalto was commissioned by Helsinki's municipality in 1959 to create a larger scheme for improving central Helsinki, and Finlandia Hall played a grand part in this design. The main building of Finlandia Hall was completed in 1971, the Congress wing in 1975 and Veranda, a modern expansion designed by architect Jyrki Iso-Aho, in 2011.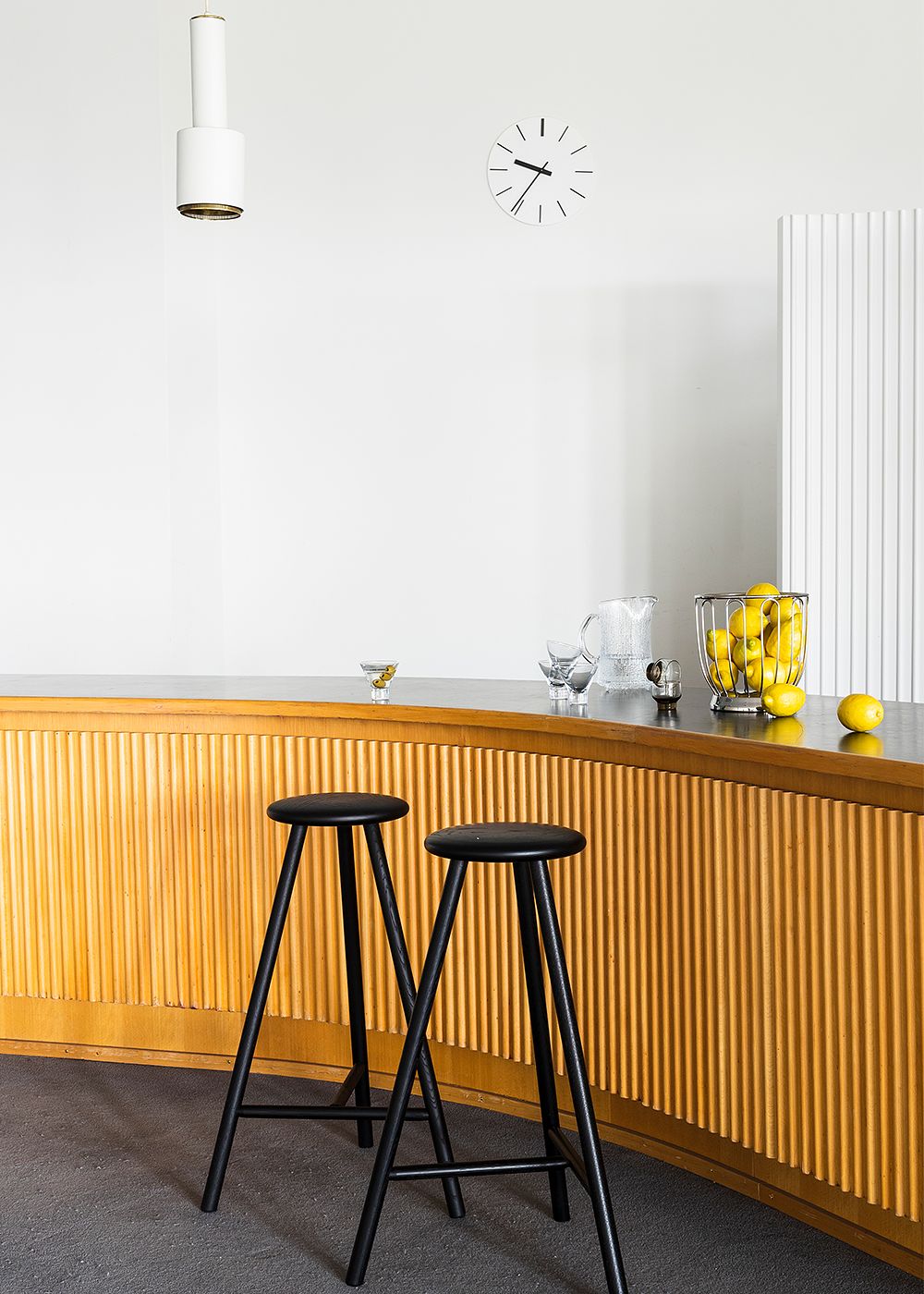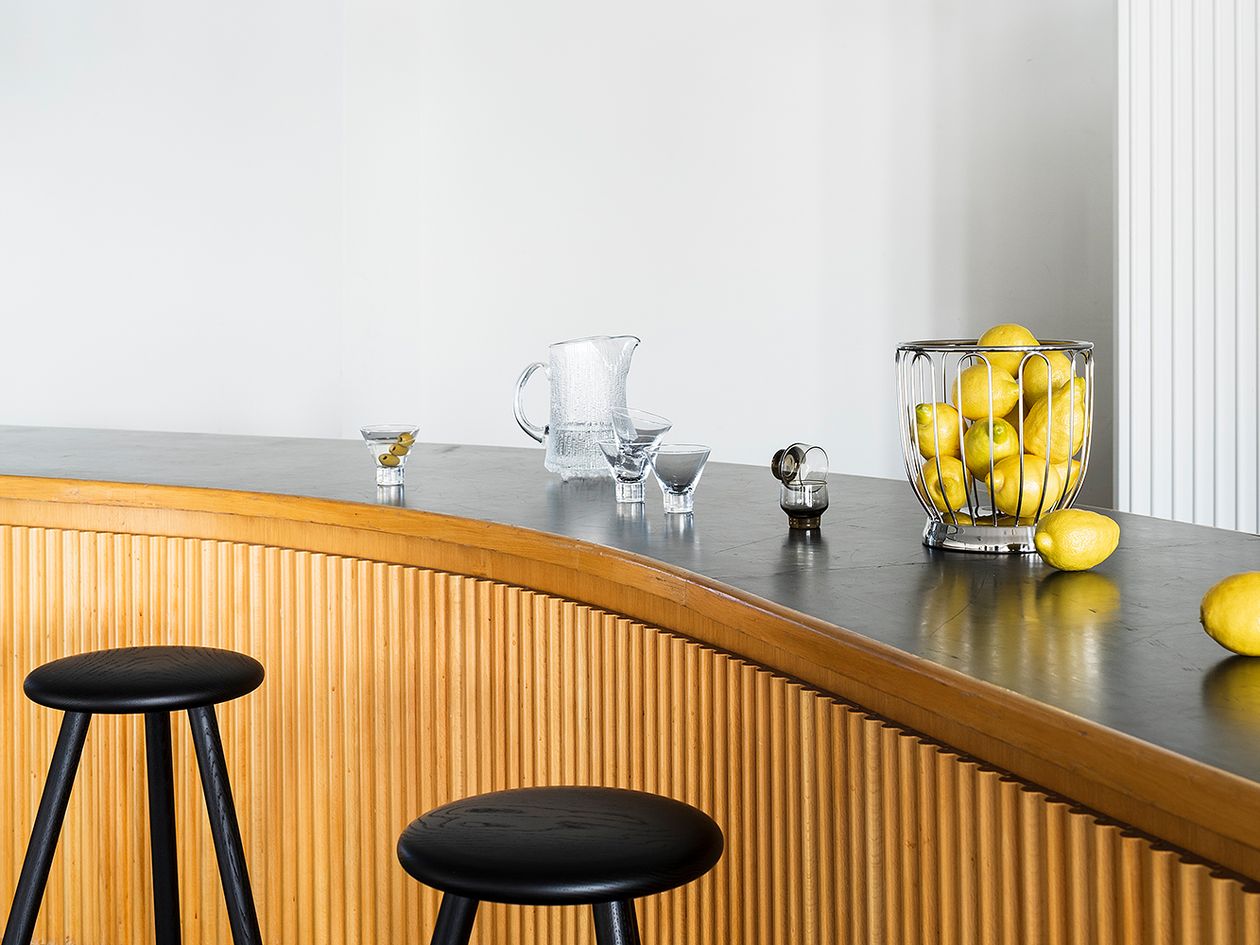 The name Finlandia Hall is charged with connotations of freedom and reverence, as Alvar Aalto envisioned the building to become the symbol and display for Finnish independence.
Known as a passionate globetrotter, Aalto wanted to create a fanciable facade for Finland, one that wouldn't fail to impress even on an international scale.
Designed for both recreational use and as a congress center, Finlandia Hall has hosted an extensive spread of both cultural and political events big and small.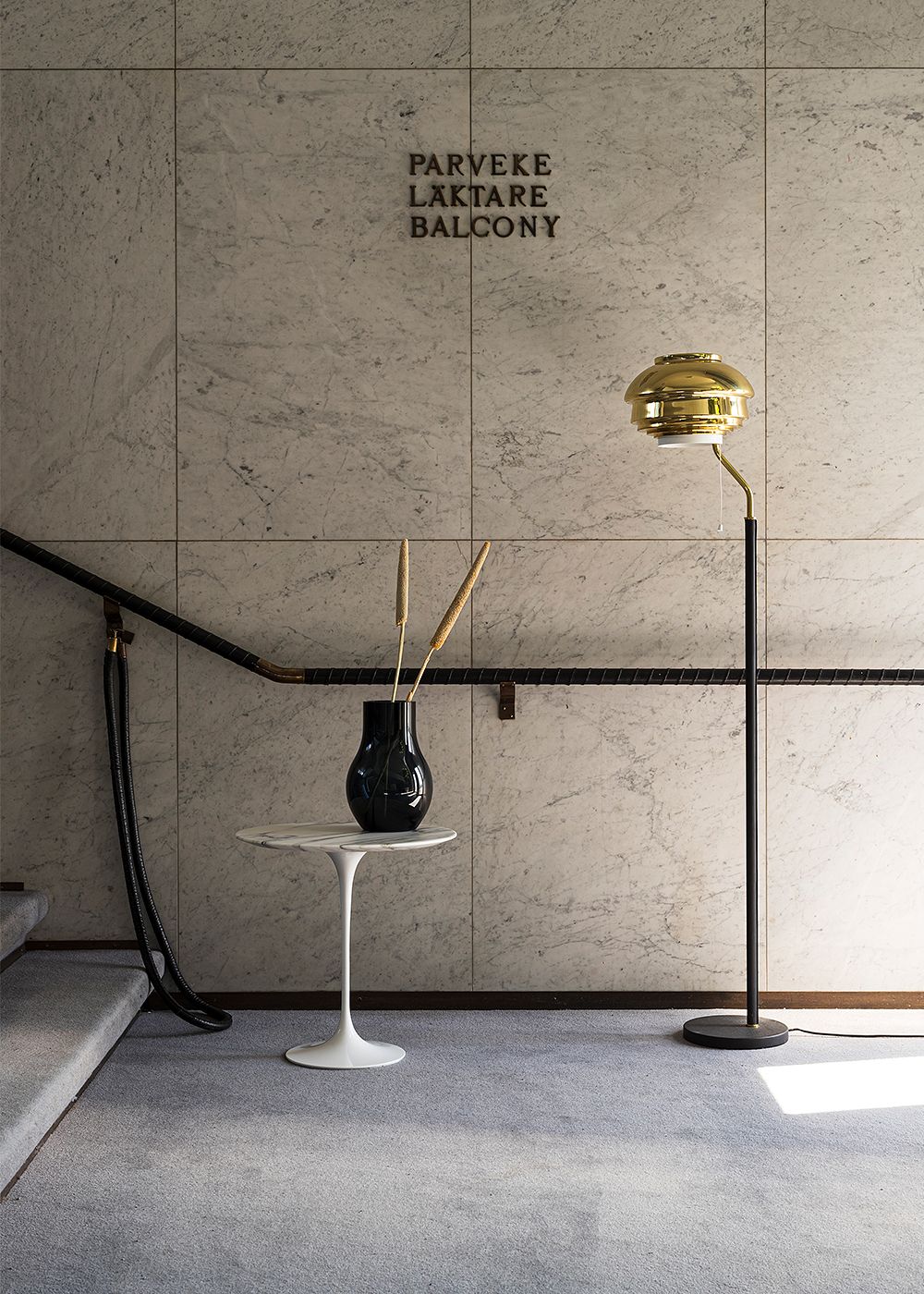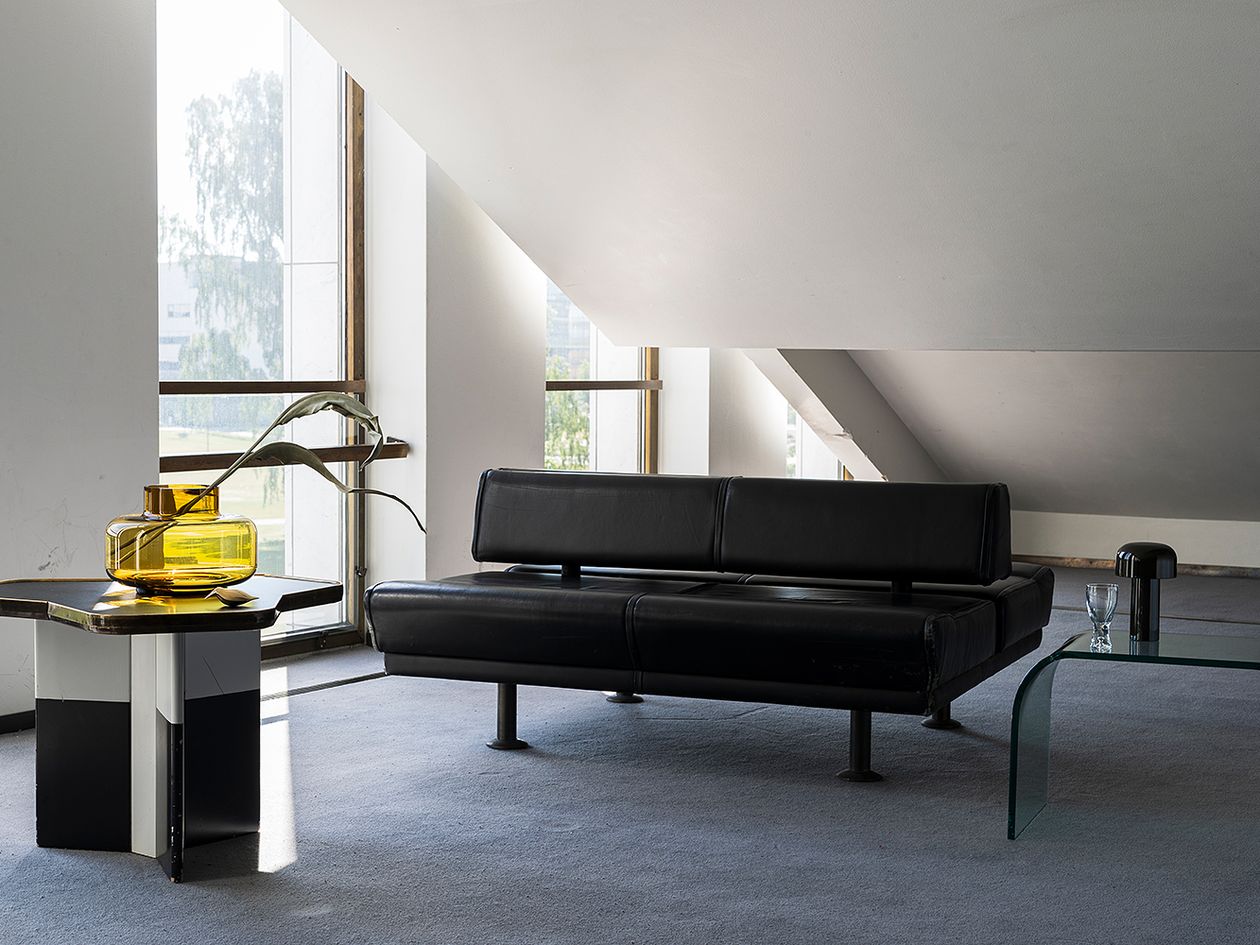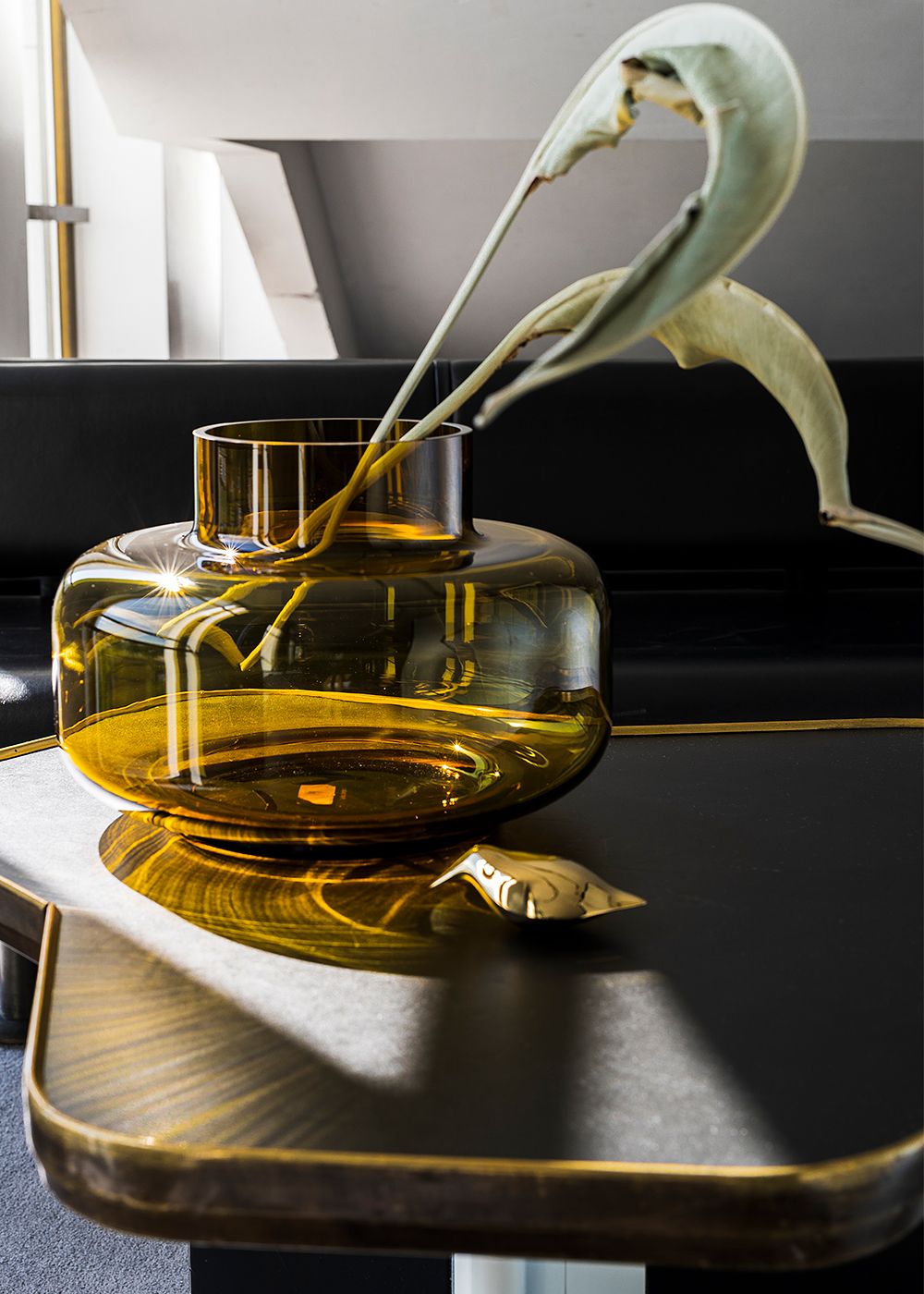 Characteristic to Alvar Aalto's design language, the asymmetric and amorphous forms combined with meticulous regularity shape the look of Finlandia Hall. Drawing inspiration for the Mediterranean culture and architecture, the facade is covered in white Carrara marble, and the elegant interior carries the same note with surfaces and details crafted from Italian travertine stone. The luminous surfaces also create an intriguing contrast to the black granite used on the bottom floor.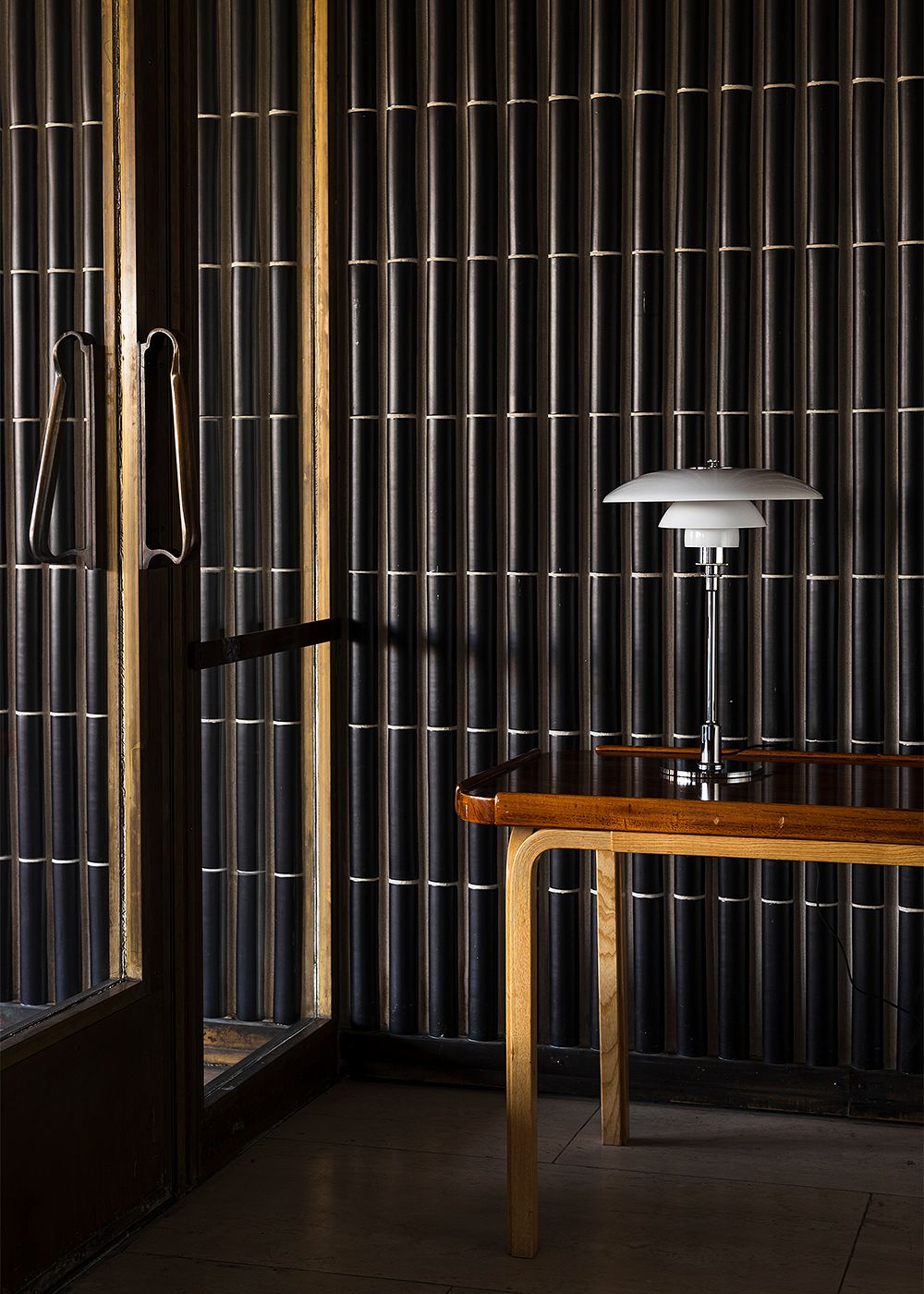 The considered entity is often referred to as a 'Work of art down to the finest detail' and for good reason: Not only did Aalto design the building itself, but every detail from the furniture and lighting down to the decorative panels were created by Aalto and his agency. Interior architect Pirkko Söderman and architect Elissa Aalto, Alvar's second wife, played a grand part in designing Finlandia Hall's interior. The minimalistic, timeless design language endorses Aalto's philosophy: architecture should only build a background for people. People themselves are what bring the space to life with color, sound, movement, and meaning.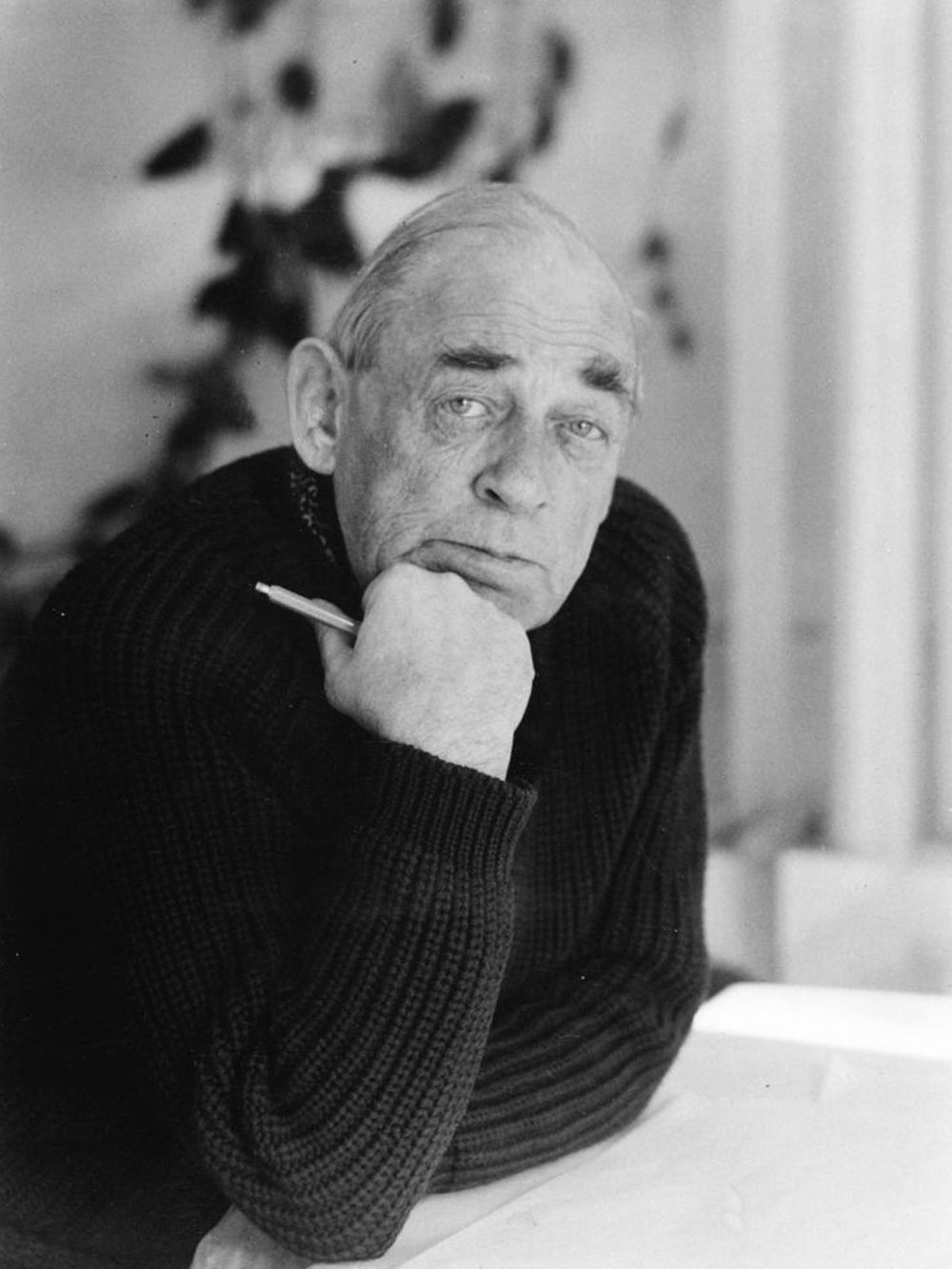 Who: Alvar Aalto
Born in Kuortane, Finland in 1898. Passed in Helsinki in 1976.
Studied architecture at Helsinki University of Technology.
Established his own design agency in Jyväskylä, Finland in 1923.
Created design company Artek in 1953 together with Maire Gullichsen, Nils-Gustav Hahl, and his wife, architect Aino Aalto (formerly known as Marsio)
Best-known work: Paimio Sanatorium (1933), the interior of restaurant Savoy in Helsinki (1937), Villa Mairea (1939), Maison Louis Carré (1961), Finlandia Hall (1971)
See also:
• Alvar Aalto's designs in Franckly >
Text: Mira Ahola Images: Antti Vettenranta and Artek Styling: Hanna-Katariina Mononen