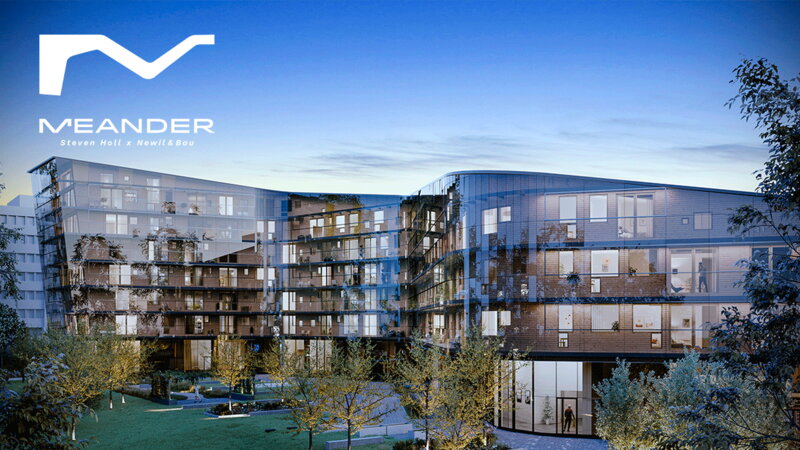 Meander Collection
Top design and architecture
Meander housing by Steven Holl and Newil&Bau, to be built in the Töölö district of Helsinki, will exude world-class excellence both inside and out. Pick design items that complement internationally acclaimed architecture, used in the interior imagery of the unique homes!
Meander Collection
The epitome of Nordic living
Newil&Bau's Meander housing will include a total of 117 homes, ranging from studio apartments to larger residences and city lofts. The timber-framed facade features glass panels that allow light to play on the building's surface, creating different moods as day turns to night.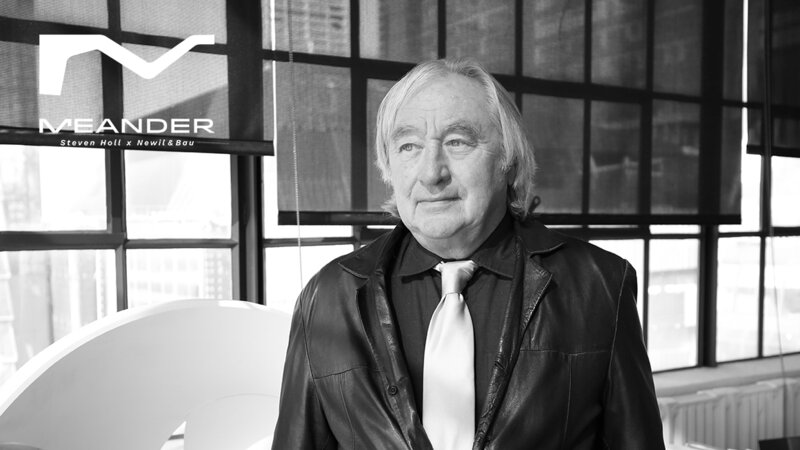 Meander Collection
For the love of light and natural shapes
No stranger to Helsinki living as the architect of Museum of Contemporary Art Kiasma, Steven Holl is the creative mind behind Meander, inspired by a meandering river. Intersections of art and architecture are essential to Holl, whose career has been influenced by Alvar Aalto's work.