Interior architect Maija Rasila talks about her favourite products in the Favorites of the Month column in Design Stories. In September, Rasila praises the modernist, streamlined forms of the 60s and 70s – to the vibes of the most talked-about movie of this fall.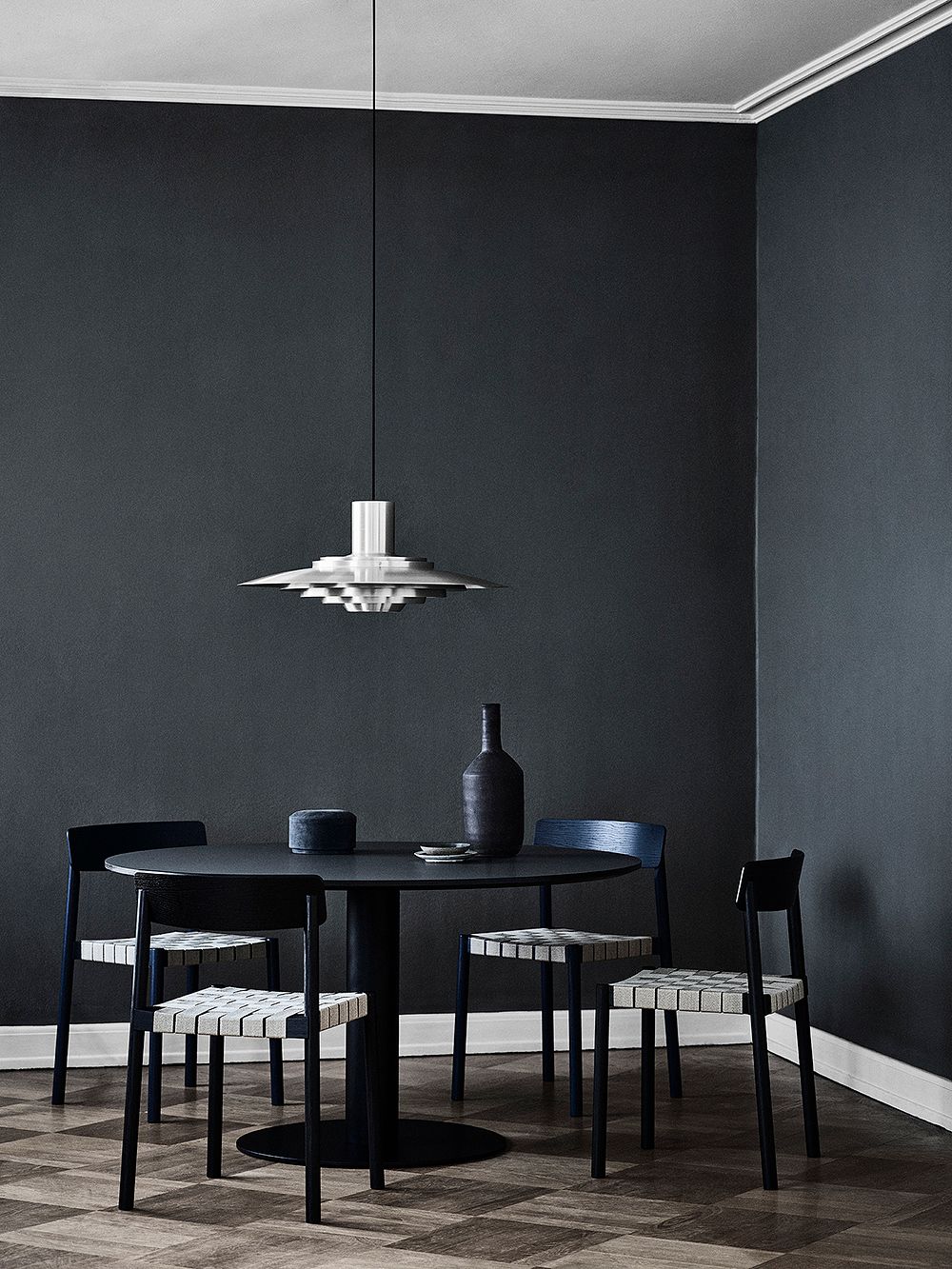 "I AM FASCINATED BY all things suggestive of clarity as the fall approaches: clean and streamlined forms, simple colors and a certain industrial spirit. This is best exemplified by the tubular frames, leather chairs and elegant, minimalist shapes of the 60s and 70s. Another source of period inspiration is the newly released Once Upon a Time... in Hollywood by Quentin Tarantino, which I intend to watch from a strongly visual angle."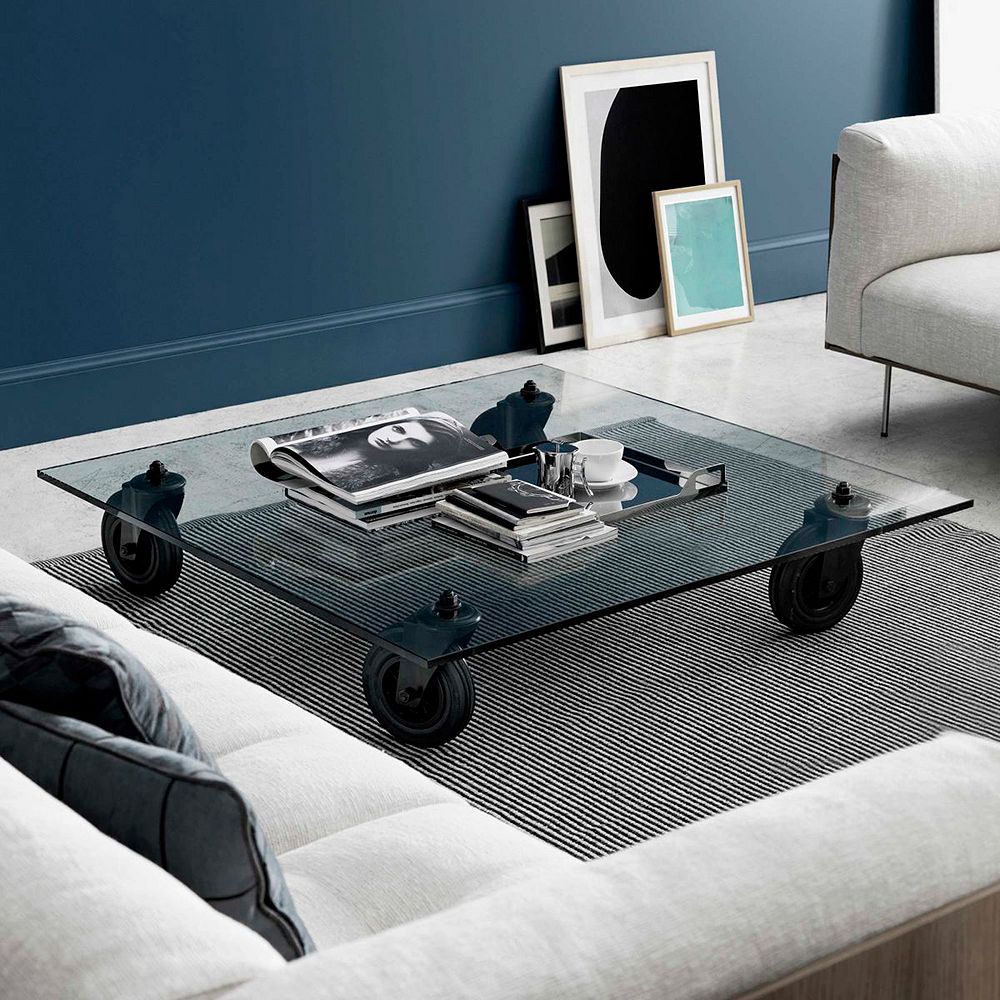 Expressive glass
The Tavolo Con Ruote glass table was created by the pen of Italian designer Gae Aulenti in 1980, but blends in beautifully with streamlined tubular furniture and designs from past decades. This classic glass table is made by the Italian firm FontanaArte. The table is large, but its materials make it delicate and easy to move. The perfect accompaniment for angular furniture!
• FontanaArte's Tavolo Con Ruote coffee table >
"The Tavolo Con Ruote glass table is a perfect accompaniment for angular furniture."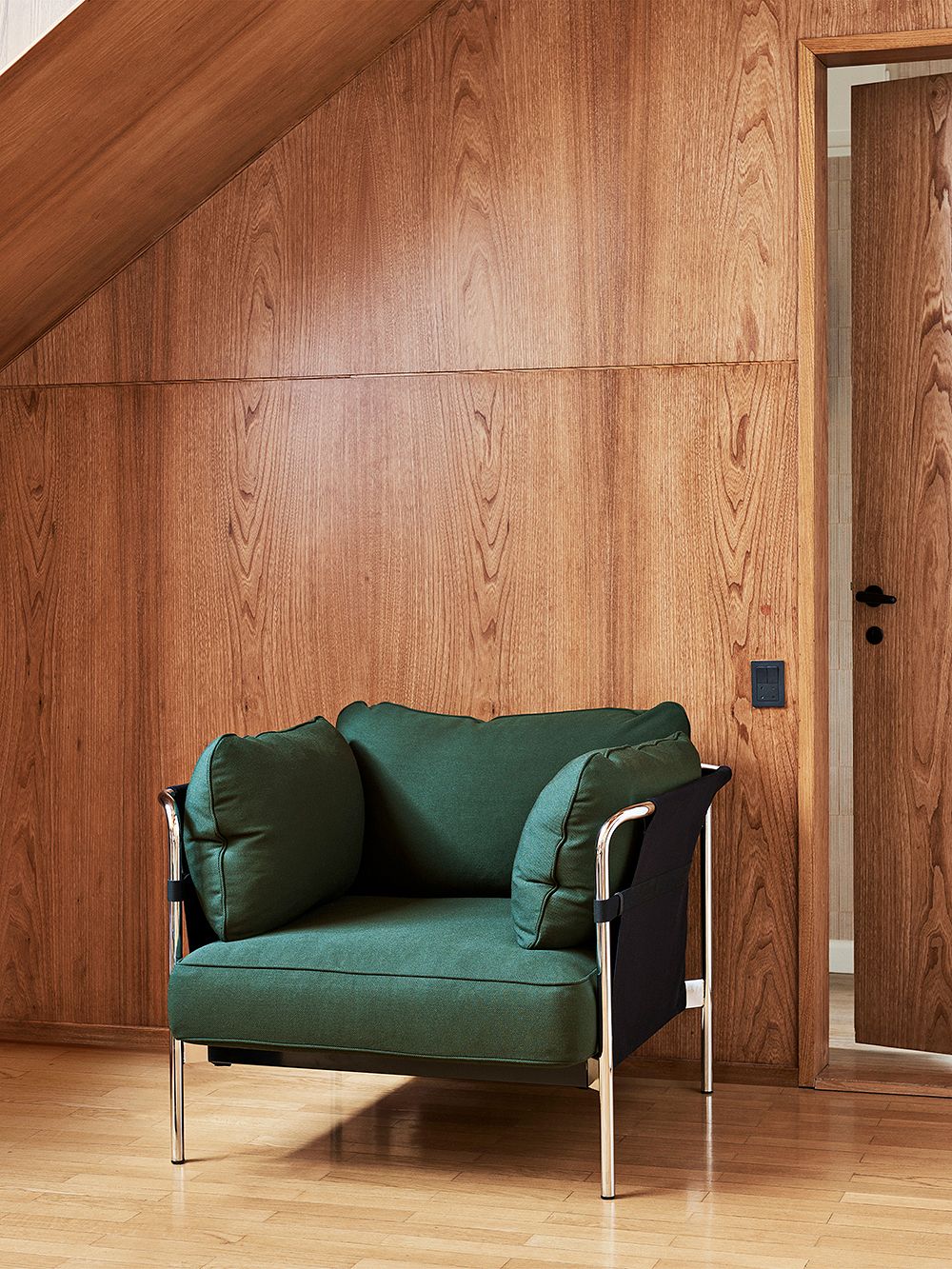 Self-assembly
For me, a new personal favorite is the Can product series by the Danish manufacturer Hay. The key feature of the sofas and lounge chairs in the collection is the self-assembled, light tubular frame and laid-back canvas sling. Upholstered in green Steelcut canvas, the Can lounge chair is evocative of past decades, but still has a modern and fresh feel. The collection was created by the French brothers, Ronan and Erwan Bouroullec, two of the leading lights of the design world.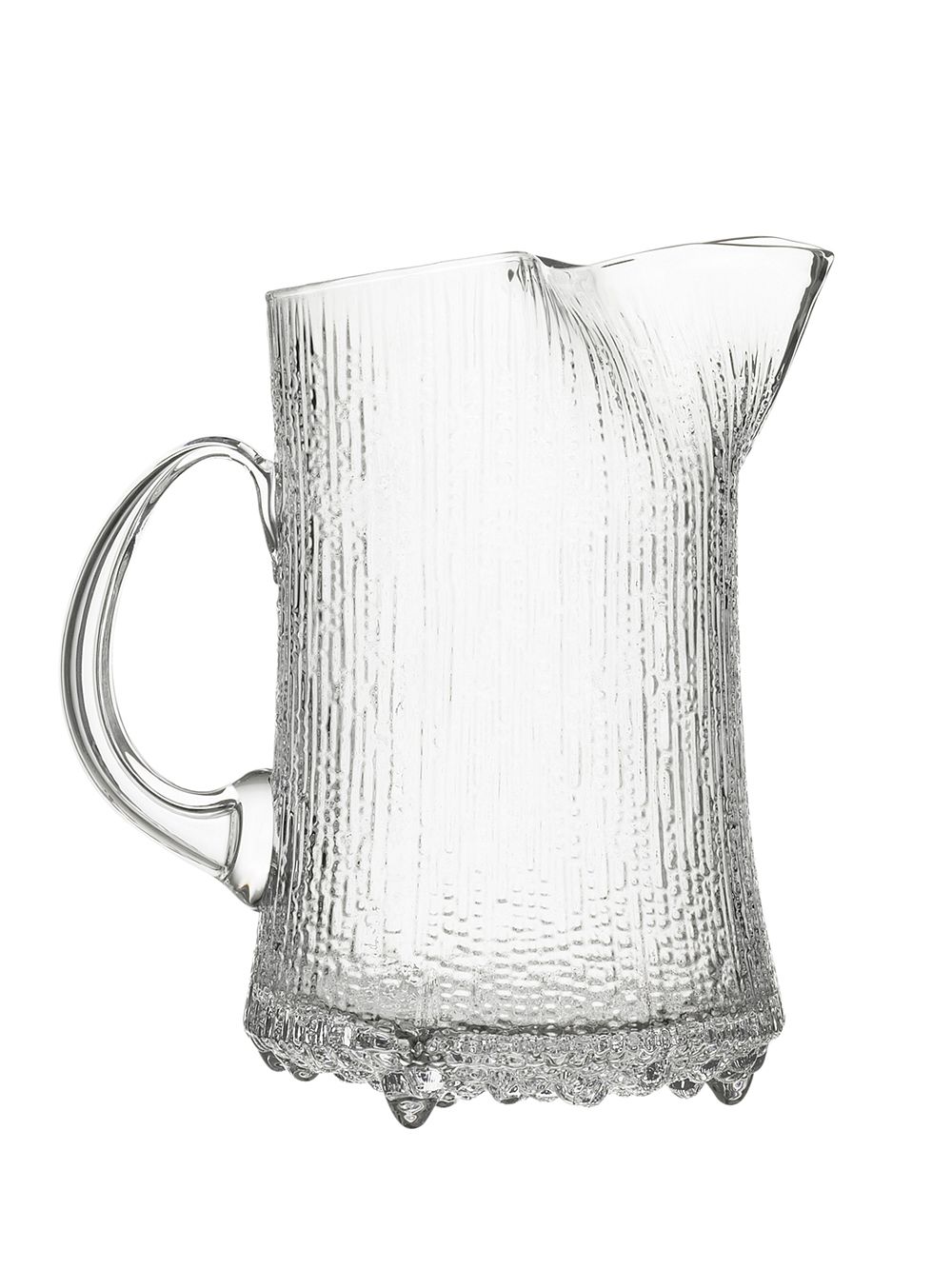 An evergreen classic
Ultima Thule, designed by Tapio Wirkkala, is without a doubt one of the most iconic glassware sets of all time, and an evergreen favorite among Iittala's products. I plan to start off my collection with the wide, multipurpose drinking glasses. This amazing, ice-cube beaked pitcher, which is great for serving everything from sangria to ice water, is also on my list.
• Iittala's Ultima Thule pitcher >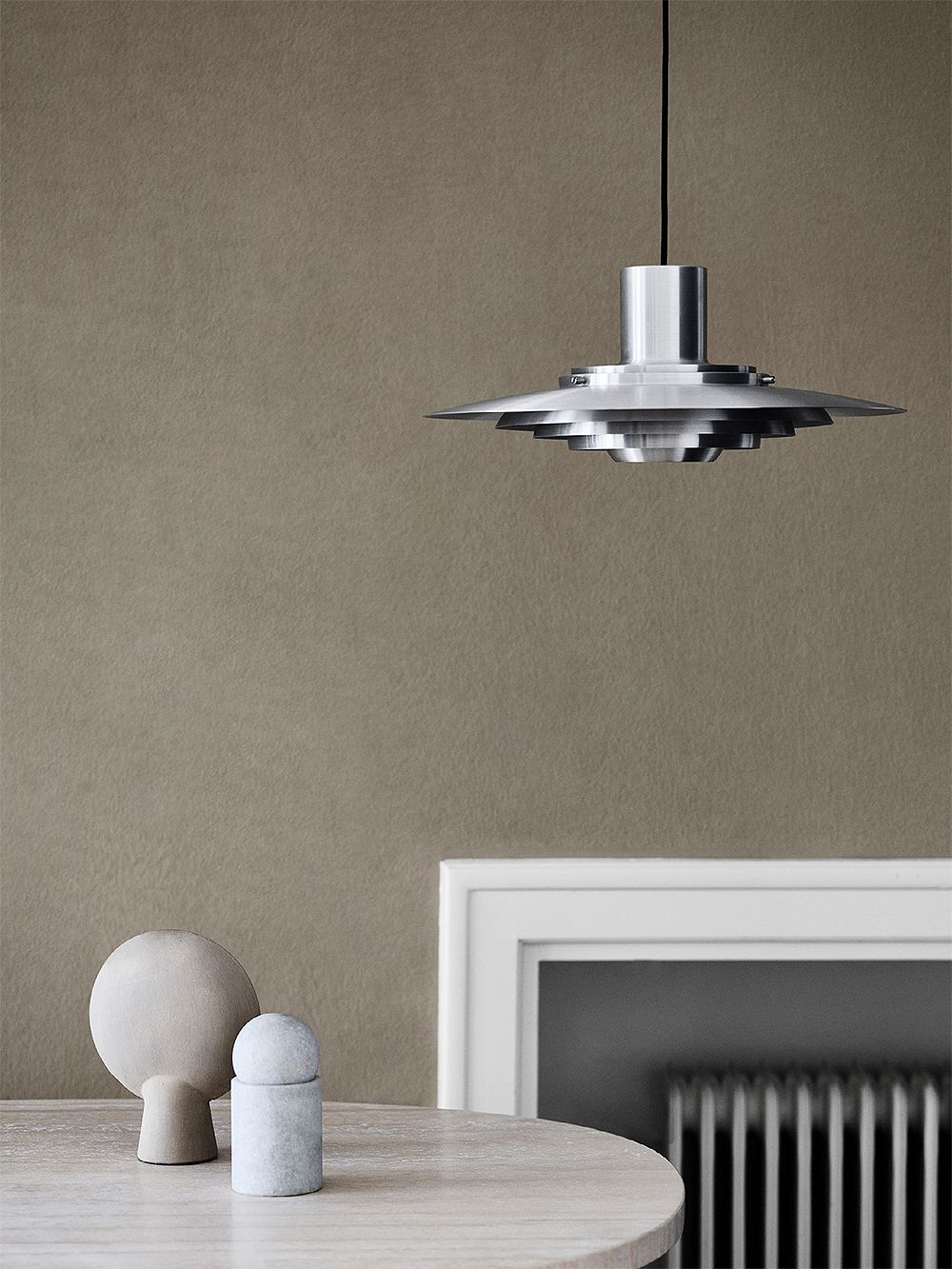 Dazzling aluminum
Made of polished aluminum, &Tradition's pendant lights from their P376 collection were designed in 1963 and they are a perfect fit with the 60s and 70s style. The light is available in two sizes; the smaller KF1 size in the picture is 47.5cm in diameter. If I bought a new pendant, this is the one I would choose: interesting material combined with a skilfully designed shape to create a timeless, refreshing and unique lamp.
• &Tradition's P376 pendant light >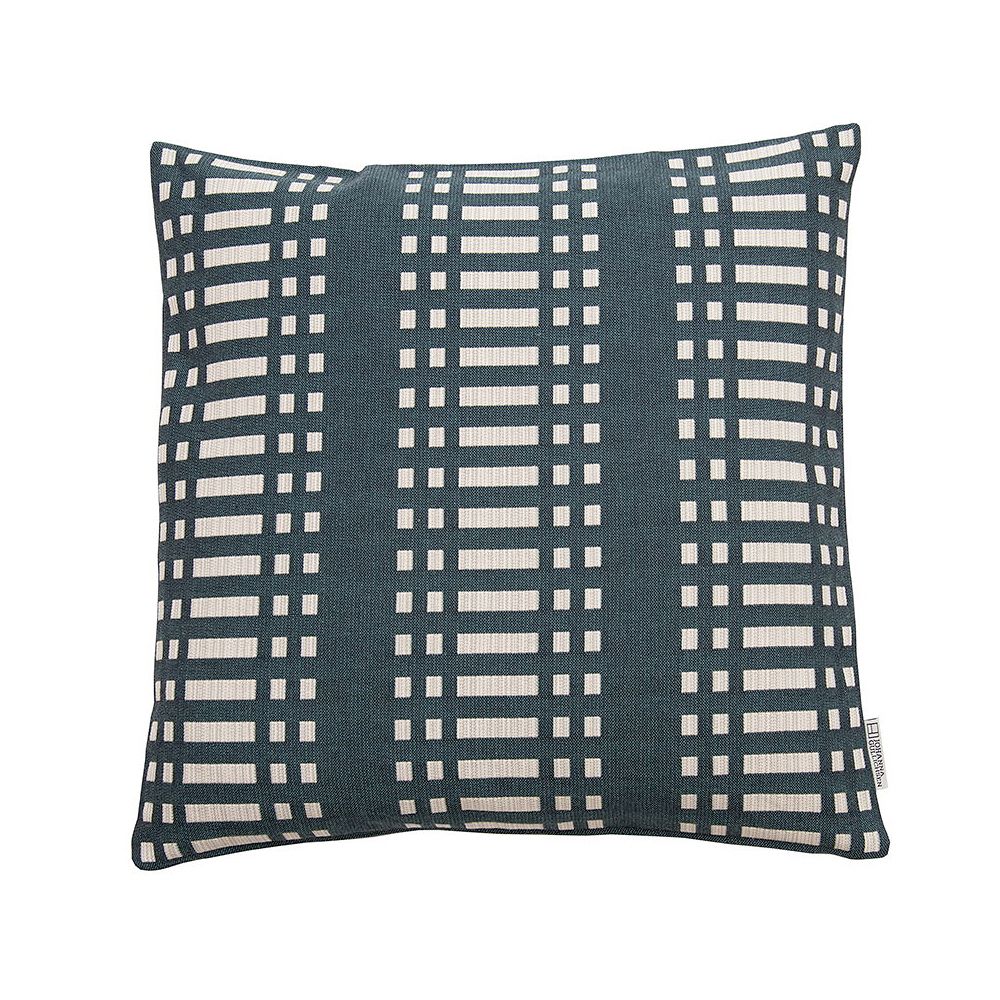 A dash of graphics
Johanna Gullichsen's graphical textiles work in any setting, no matter the time or place. The Nereus pattern includes several fascinating colors, such as the pictured cushion cover, which is made of dark green fabric. Just one patterned cushion is enough to brighten up this single color sofa nicely, but patterns and colors can be mixed freely – sometimes, more is more!
• Johanna Gullichsen's Nereus cushion cover >
"Johanna Gullichsen's graphical textiles work in any setting, no matter the time or place."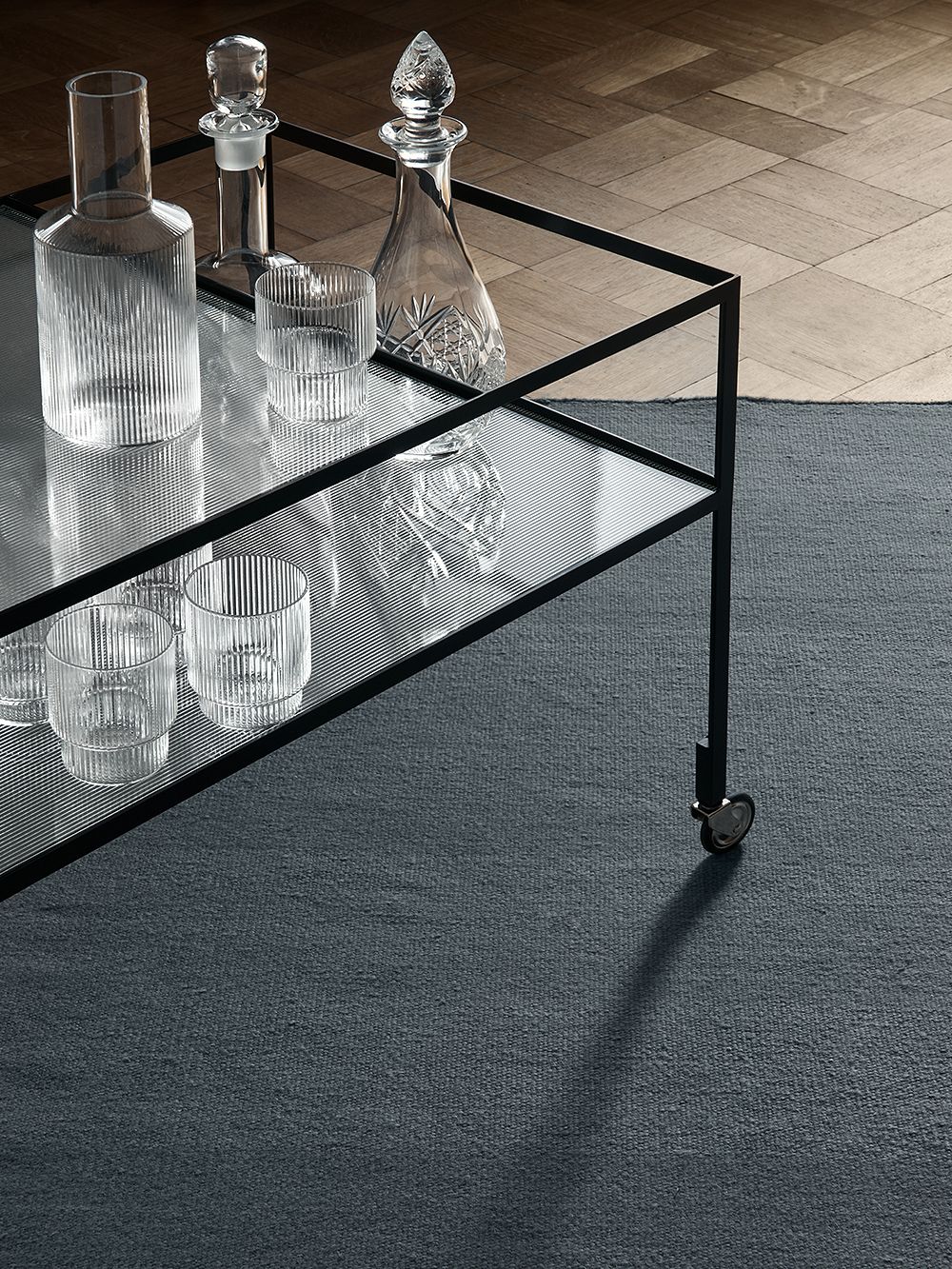 Love of rugs
Fabric maker Kvadrat is known for its refined colors and top-quality textiles. Kvadrat's current selection also extends to rugs, which are a continuation of the brand's familiar, uncompromising style. The collection, brimming with one rug more beautiful than the next, includes the single-colored Vintage Without Fringes rug, made of 100% New Zealand wool. A beautiful and sustainable choice for both households and public spaces.
• Kvadrat's Vintage Without Fringes rug >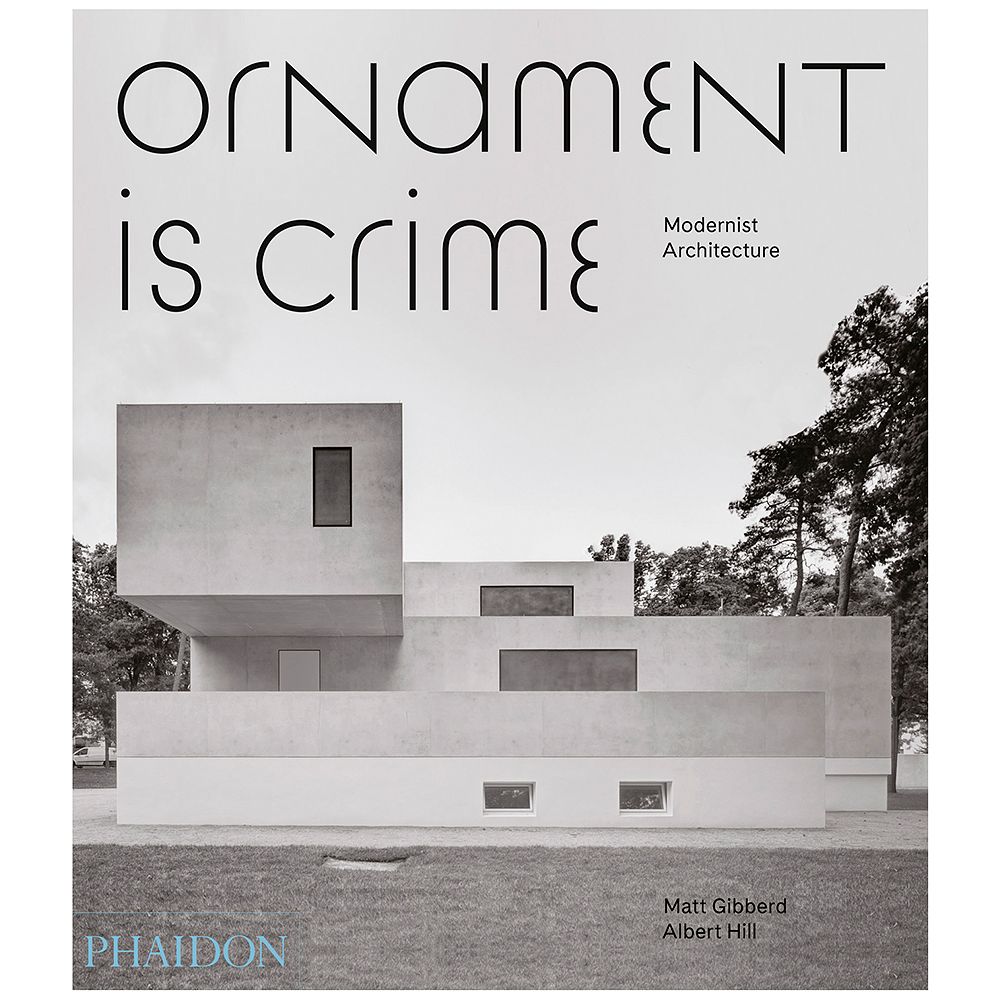 Now on the reading list
The book Ornament is Crime, published by Phaidon, explores the history of architecture from the 1920s to the present day. This book, which has plenty of illustrations, provides a glimpse of the key stages of modernist architecture, with references to the most famous architects of the period, such as Le Corbusier and Mies Van Der Rohe. Good design never ages and architecture that lasts from age to age can be a source of inspiration for interiors. I look forward to exploring this book during the rainy evenings of the fall.
• Phaidon's Ornament is Crime book >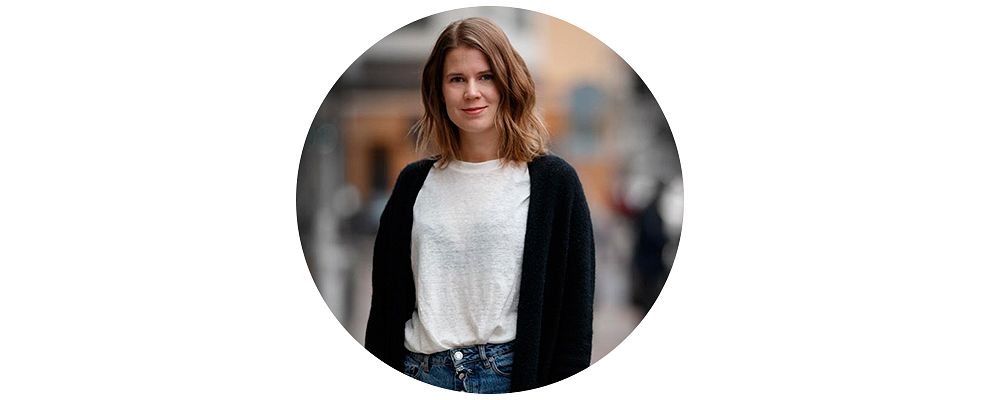 In this column, interior architect Maija Rasila picks the most inspiring products, objects and issues of the month from novel and classic items. Modern Scandinavian style can be spiced up with plenty of details, surprising colors and personal touches.
Text: Maija Rasila Images: Manufacturers