Finnish Design Shop's Product Assistant Veera Salo chose eight products from the summer sale that suit her interior design style. Only a limited number of sale items are available, so order your favorites before they run out!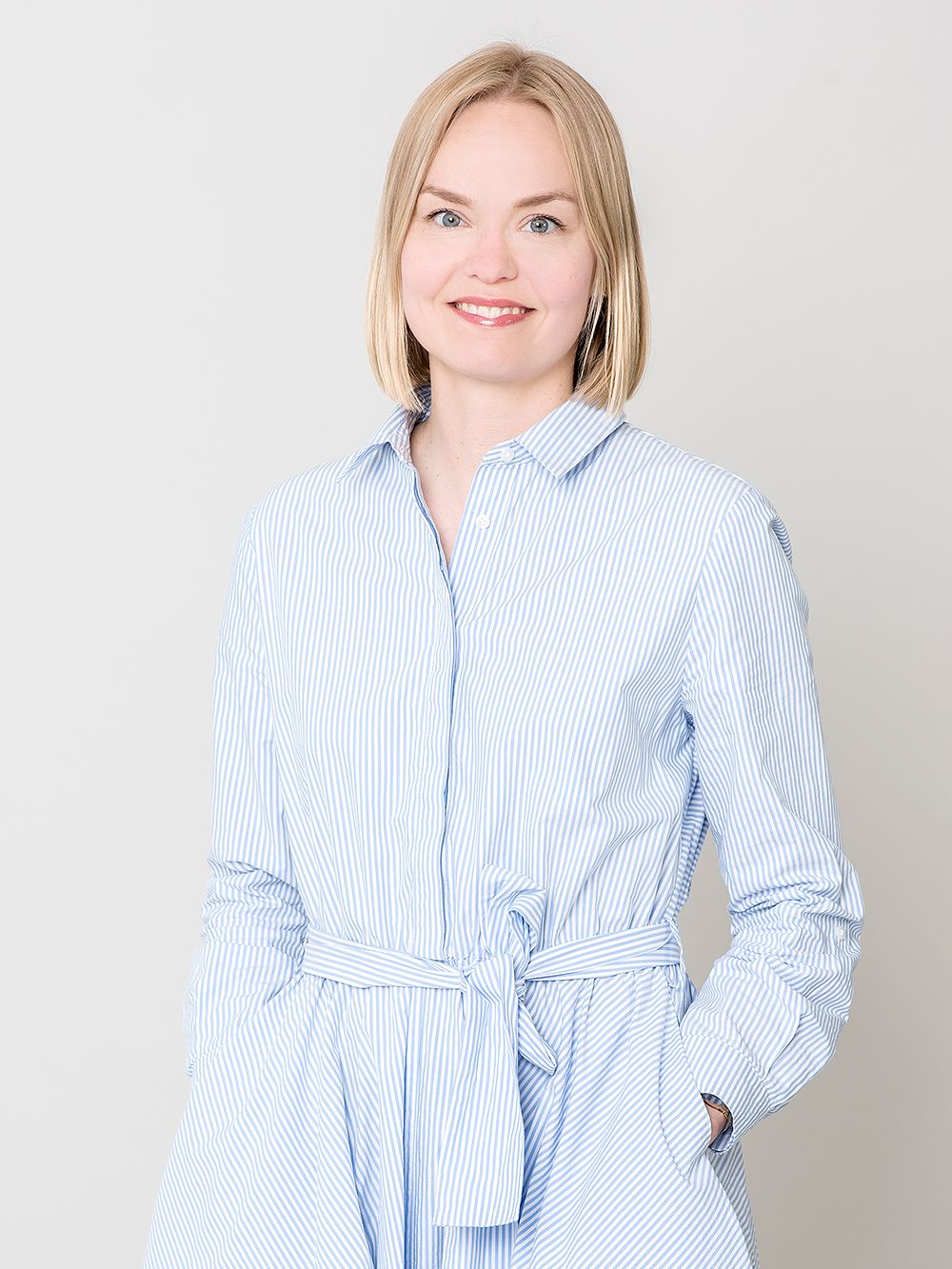 VEERA SALO STARTED as Product Assistant at Finnish Design Shop earlier this year and knows the product range quite well already. When it comes to interior design, Veera prefers a clean look: "At home, we have a lot of light wood and textiles in muted colors. I've made the biggest furniture purchases already years ago, so I change the design with small details: there's always something yellow and orange on the tables and counters, for example, a bouquet of fresh flowers or a display of my favorite objects."
Veera chose a few timeless furniture pieces and beautiful articles from Finnish Design Shop's summer sale. Organic designs and Veera's preferred color scheme unite the items. Each one of them would look perfect in her home.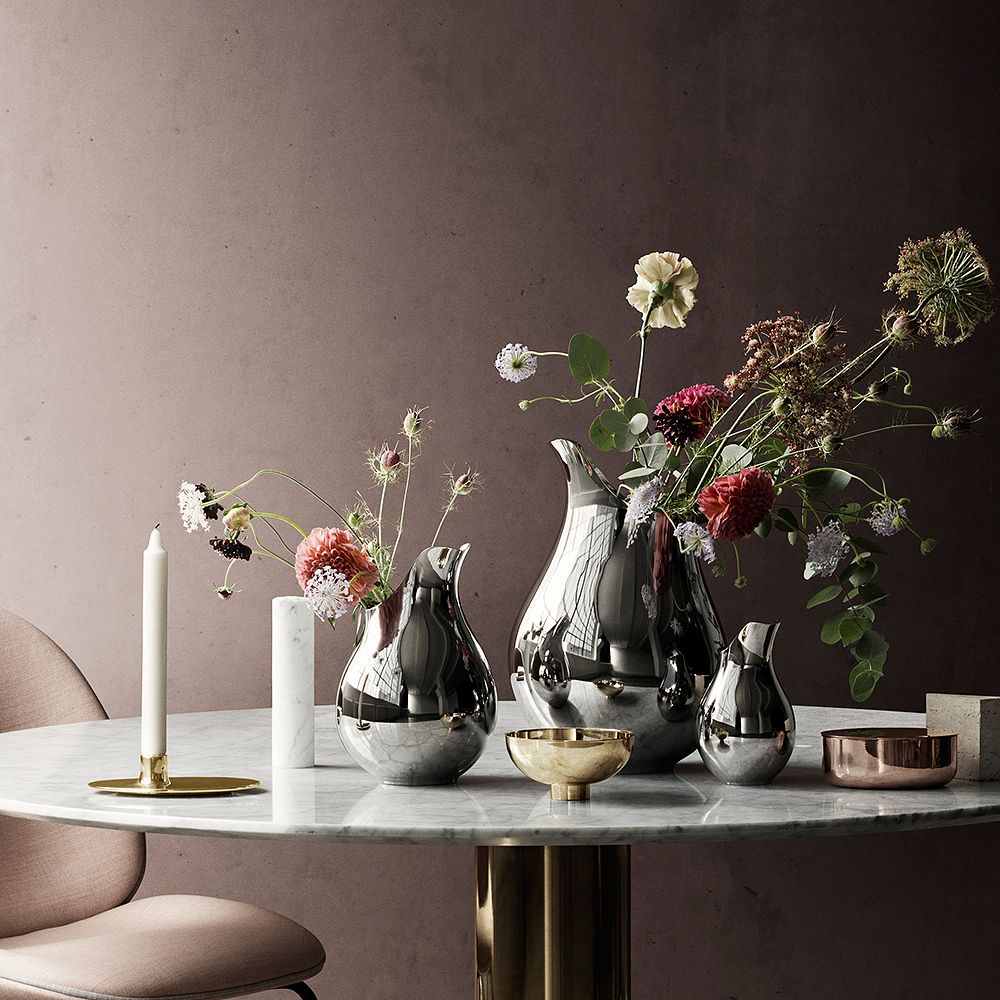 1. Georg Jensen: Mama vase
"As I live in a city, I like to head to the marketplace during summer to get some wildflowers. I would make an abundant and relaxed bouquet in this Mama vase. Its steel surface creates a spectacular contrast with the delicate flora."
Mama vase, now 15% off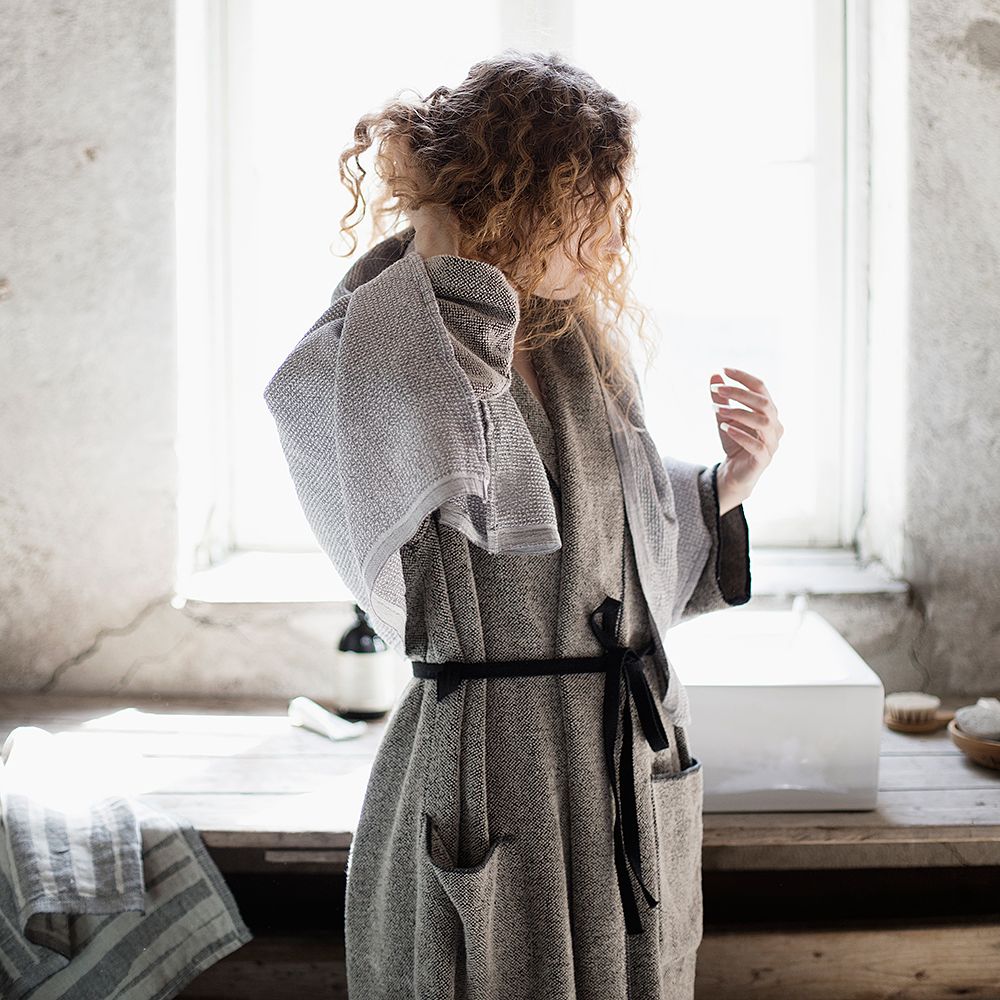 2. Lapuan Kankurit: Terva giant towel
"Natural linen and subdued tones are perfect for a seaside sauna and the rocky Finnish summer house milieu. The giant Terva towel will keep you warm by the shore and, on a sunny day, you can use it as a blanket on the hot rocks."
Terva giant towel, now 20% off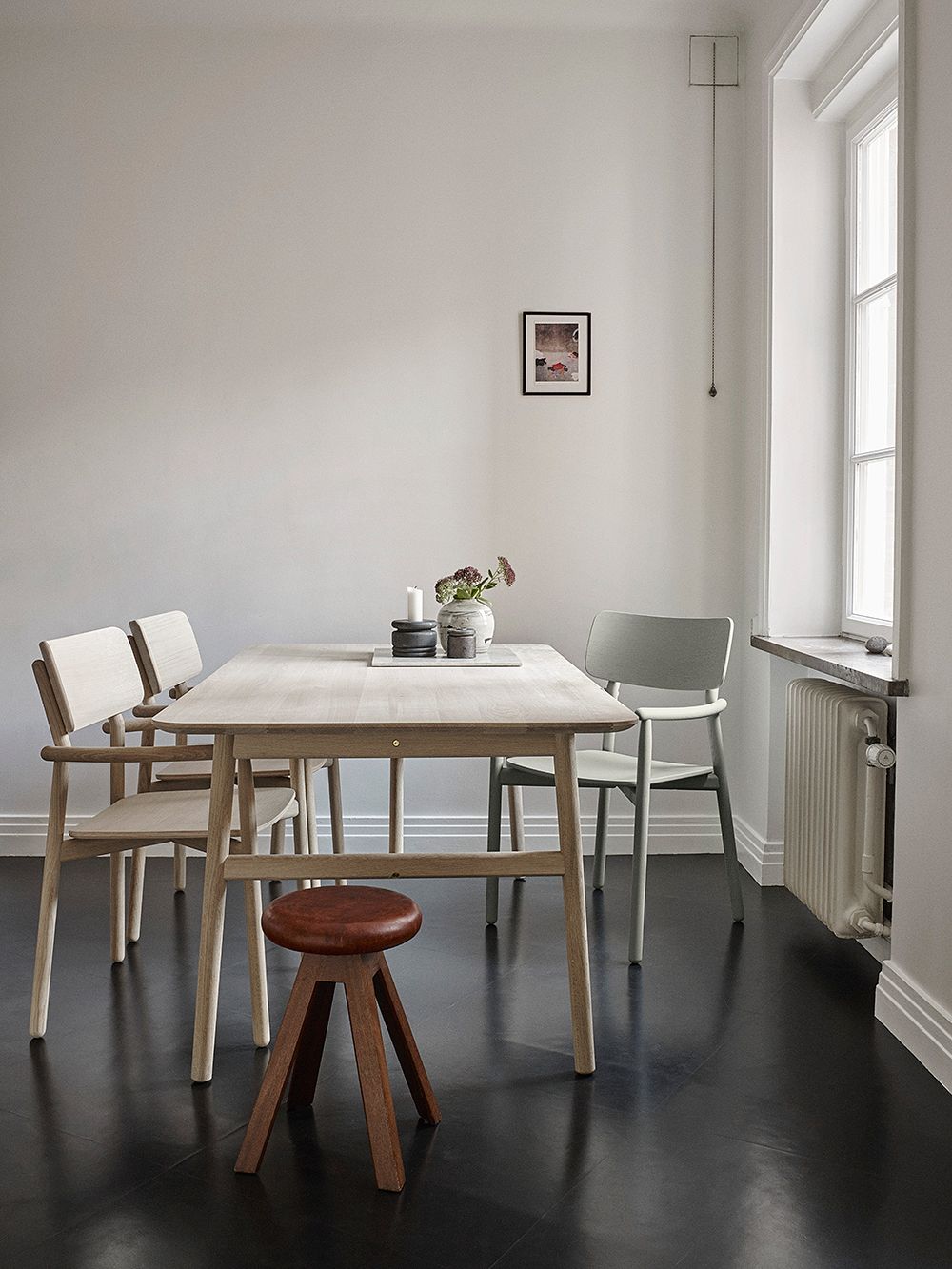 3. Skagerak: Hven armchair
"The Hven armchair has a pleasant beauty, a natural wood tone and a clear Scandinavian design. There's an enchanting story behind the name: I would love to travel to the island Hven in the Sound."
Hven armchair, now 15% off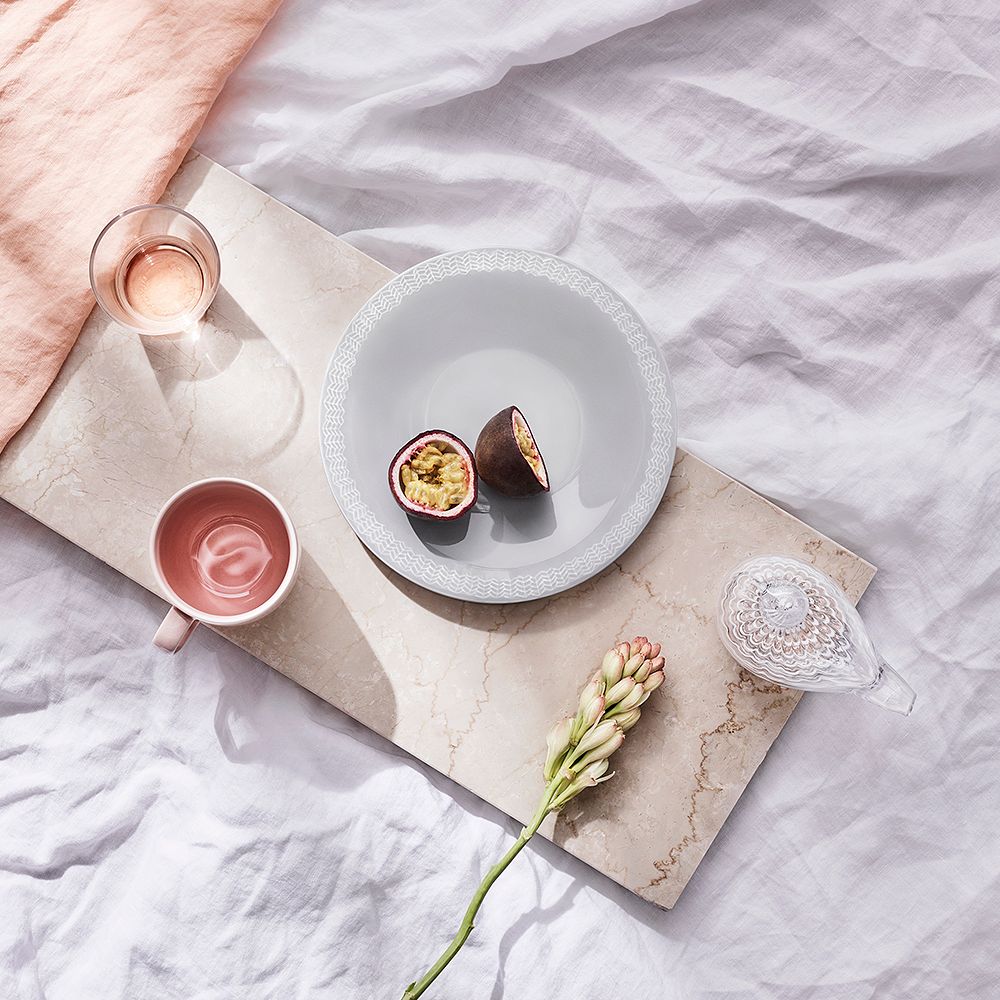 4. Iittala: Sarjaton plate
"The pearl grey Sarjaton plate has something wonderfully old-fashioned and romantic in its tone and pattern. I would give these as a gift to a friend who could combine them with similar vintage dishes."
Sarjaton plate, now 20% off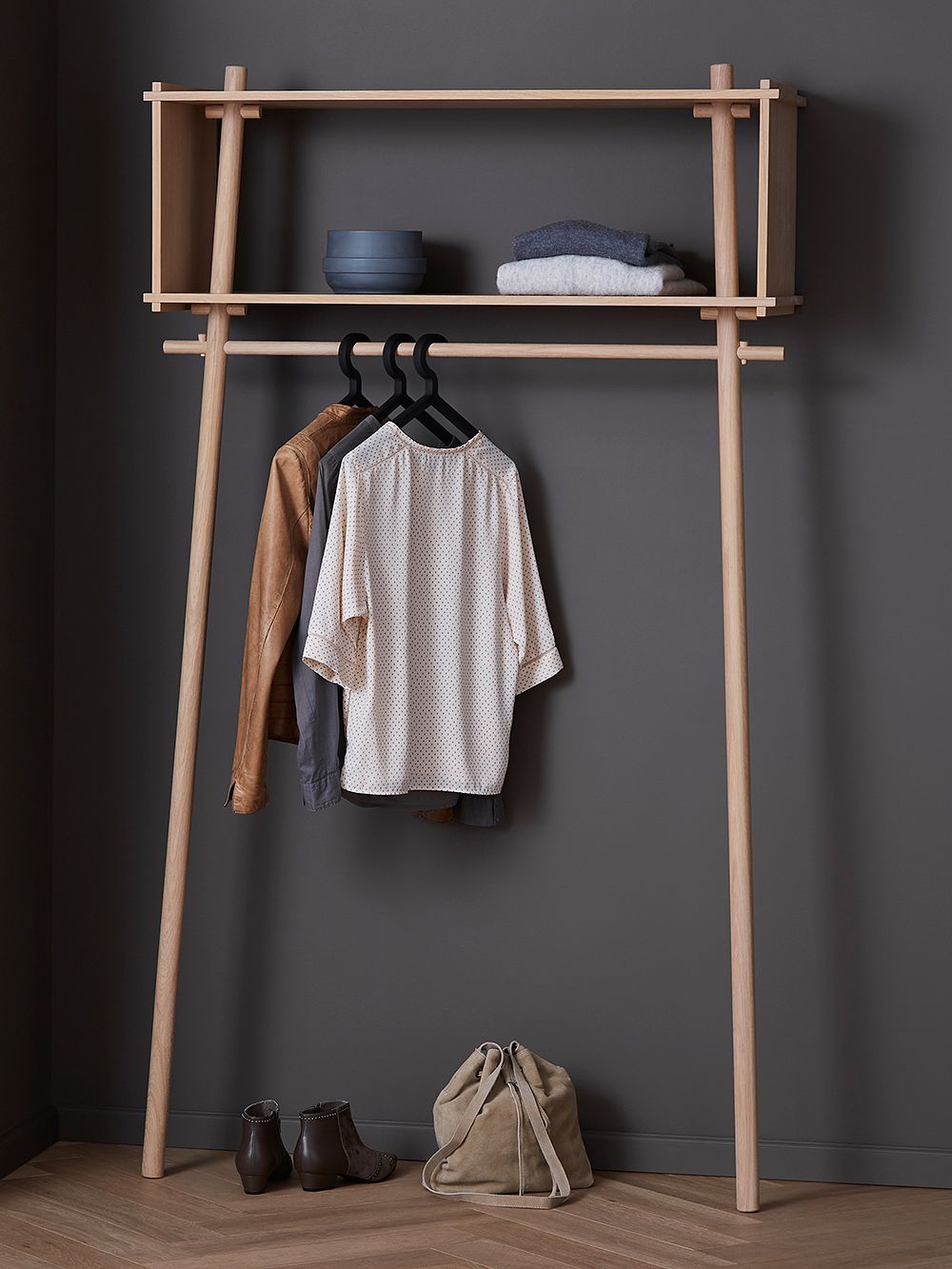 5. Woud: Illusion hangers
"It's a good idea to choose useful items from the sale and improve your home's functionality with them. We often lose our hangers at home — a set of Woud's Illusion hangers would be an elegant addition in the hallway."
Illusion hangers, now 15% off
"It's a good idea to choose useful items from the sale and improve your home's functionality with them."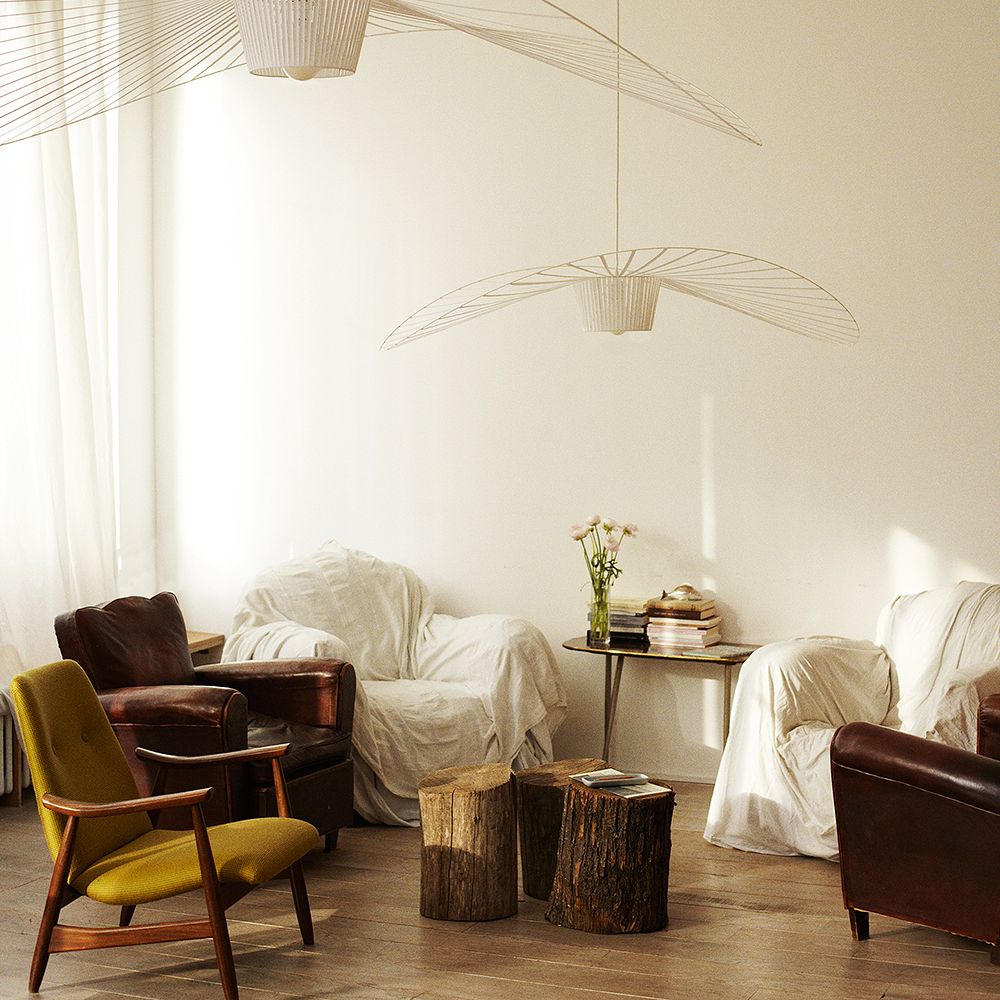 6. Petite Friture: Vertigo pendant
"I have dreamed of Petite Friture's impressive Vertigo pendant light for a long time. It's as if it was made for our home, as the room height is more than three meters."
Vertigo pendant, now 20% off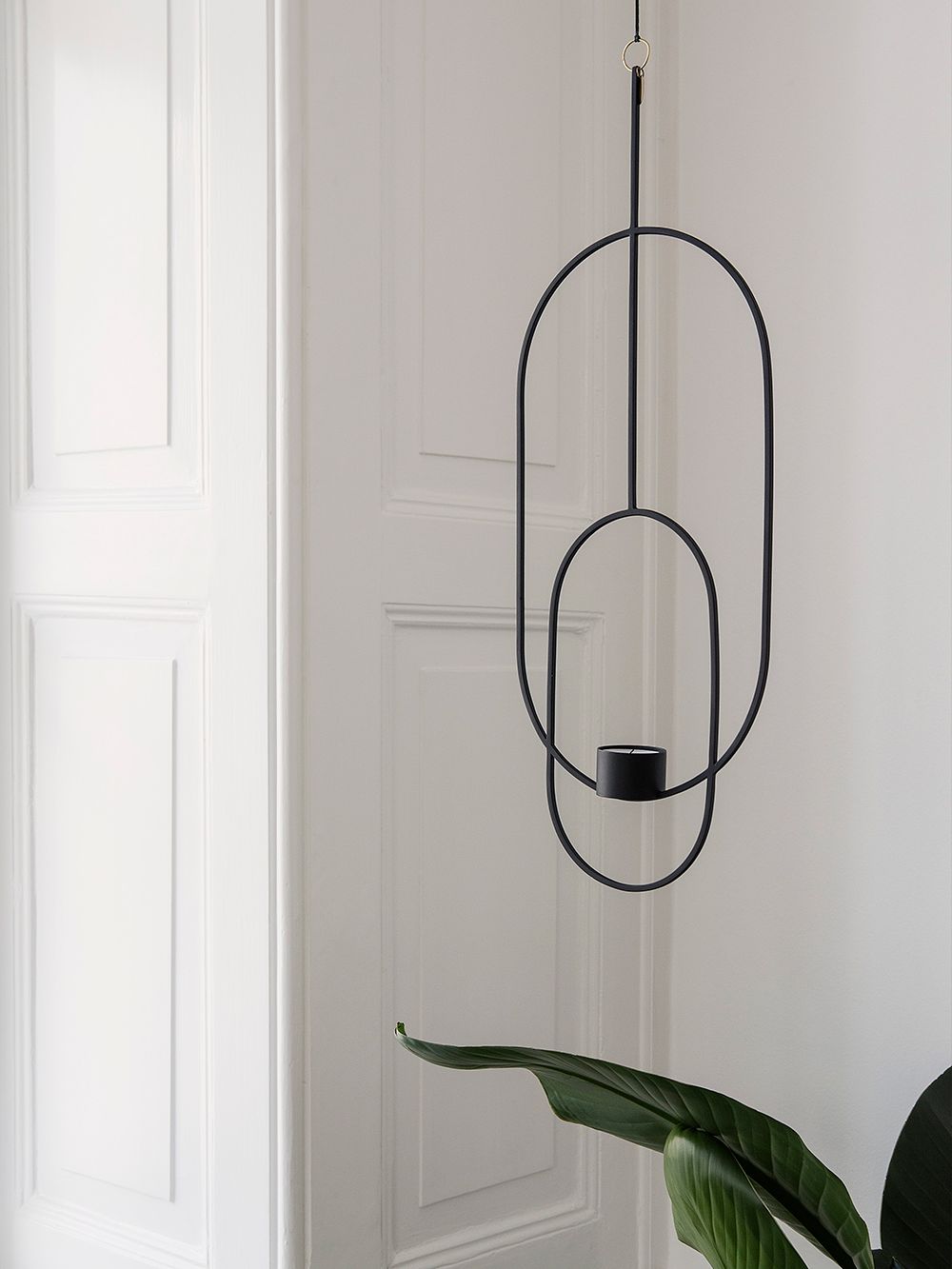 7. Ferm Living: Hanging tealight holder
"Ferm Living's tealight holder creates a modern atmosphere for parties in late summer. I would hang them as a decoration on a sheltered patio or our summer cottage's windows."
Hanging tealight holder, 20% off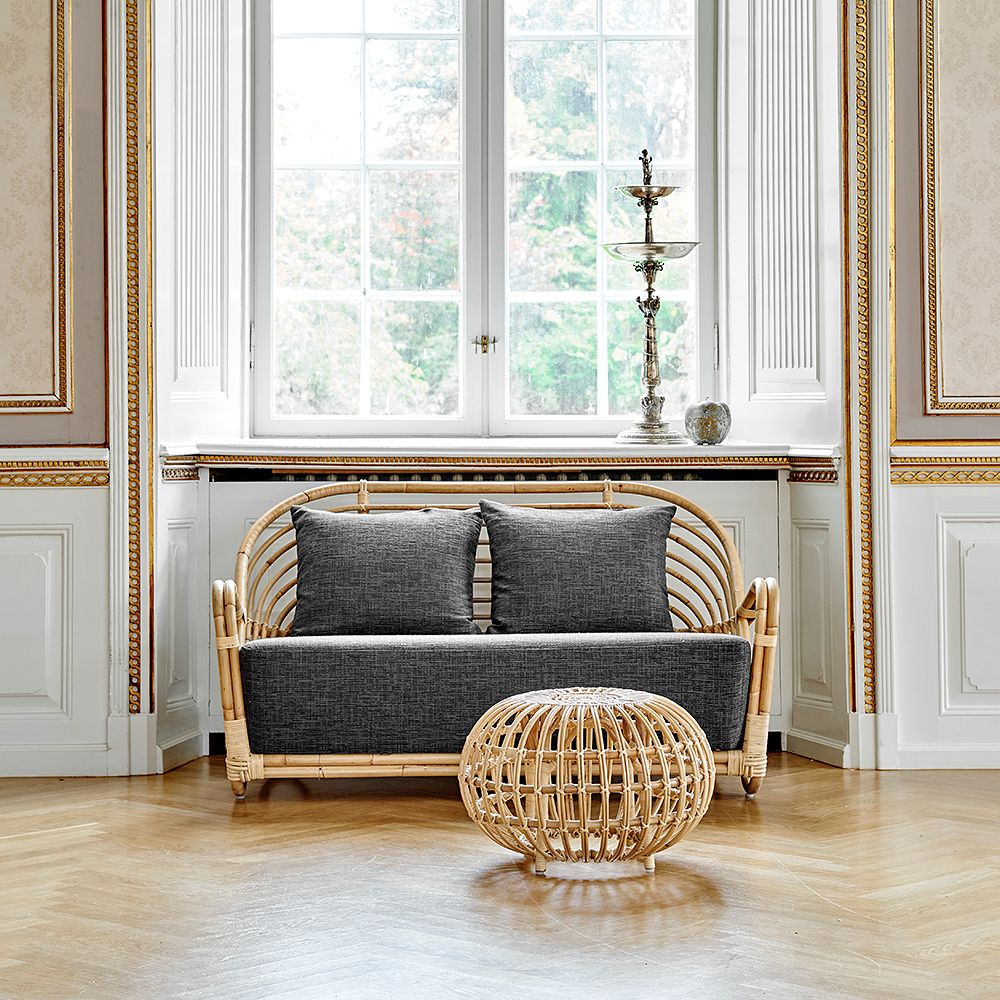 8. Sika-Design: Franco Albini ottoman
"The lightweight Franco Albini ottoman in rattan can even be taken along for a long picnic in the park, but at home, it would get the prime spot."
Franco Albini ottoman, now 15% off
The sale items are available while stocks last. Browse the Summer Sale >
Editing: Laura Hallikainen Images: Pauliina Salonen and manufacturers