The month of March gave us the first signs of spring: melting snow, increasing daylight hours – and the arrival of this summer's outdoor furniture news. In addition, Finnish Design Shop entered new terrain by introducing a selection of fine art prints to the store.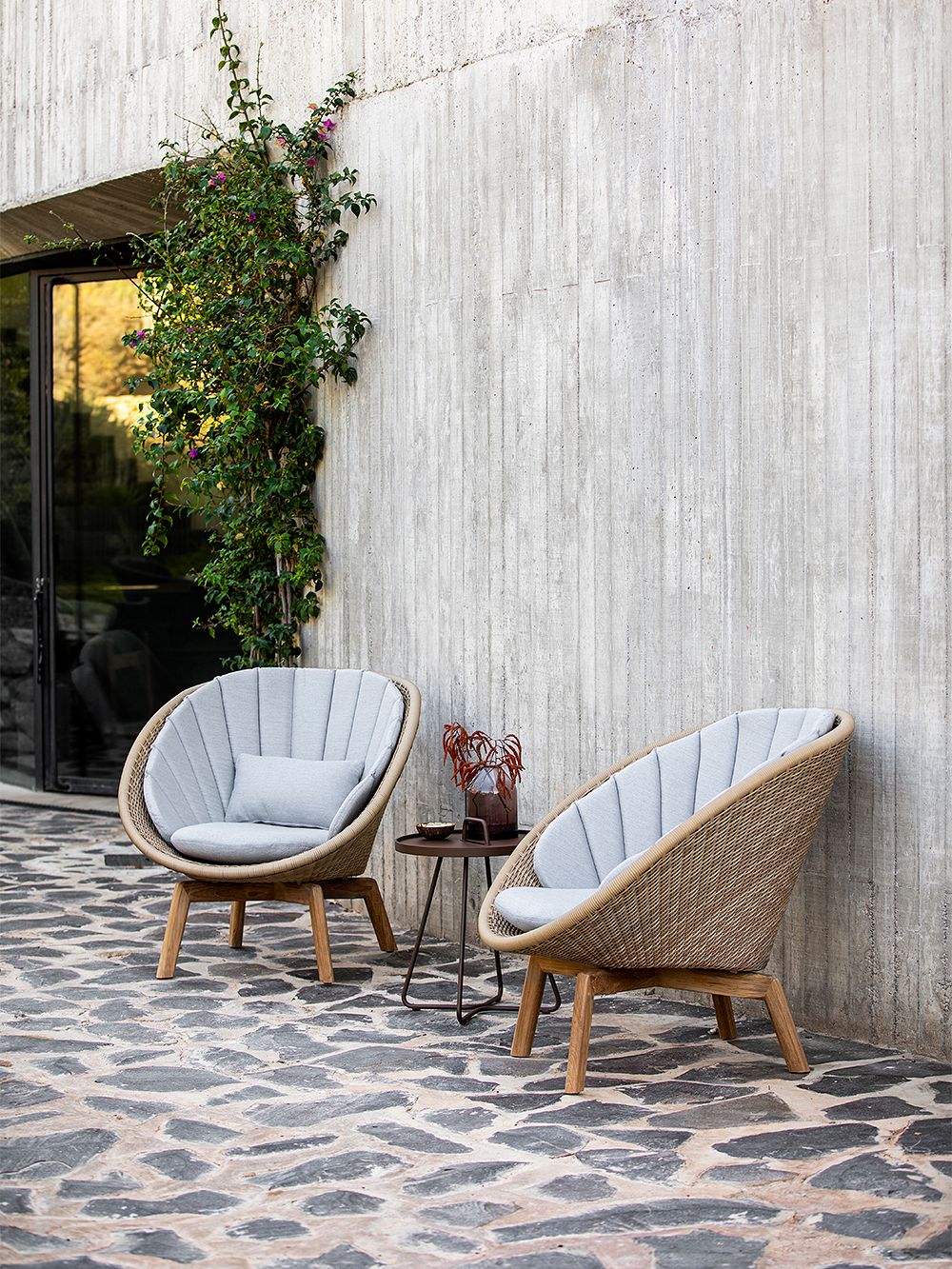 1. Cane-line: Peacock lounge chair
The rattan trend is still going strong with no signs of slowing down. This summer, rattan furniture will surely be seen on many patios and balconies either in versions made of natural rattan or synthetic rattan. One of our favorites is the Peacock lounge chair by the Danish Cane-line, which combines the best of both worlds: the wicker chair mimics the varying, lively look of natural rattan but is very low-maintenance.
• Peacock lounge chair >
• All outdoor lounge chairs >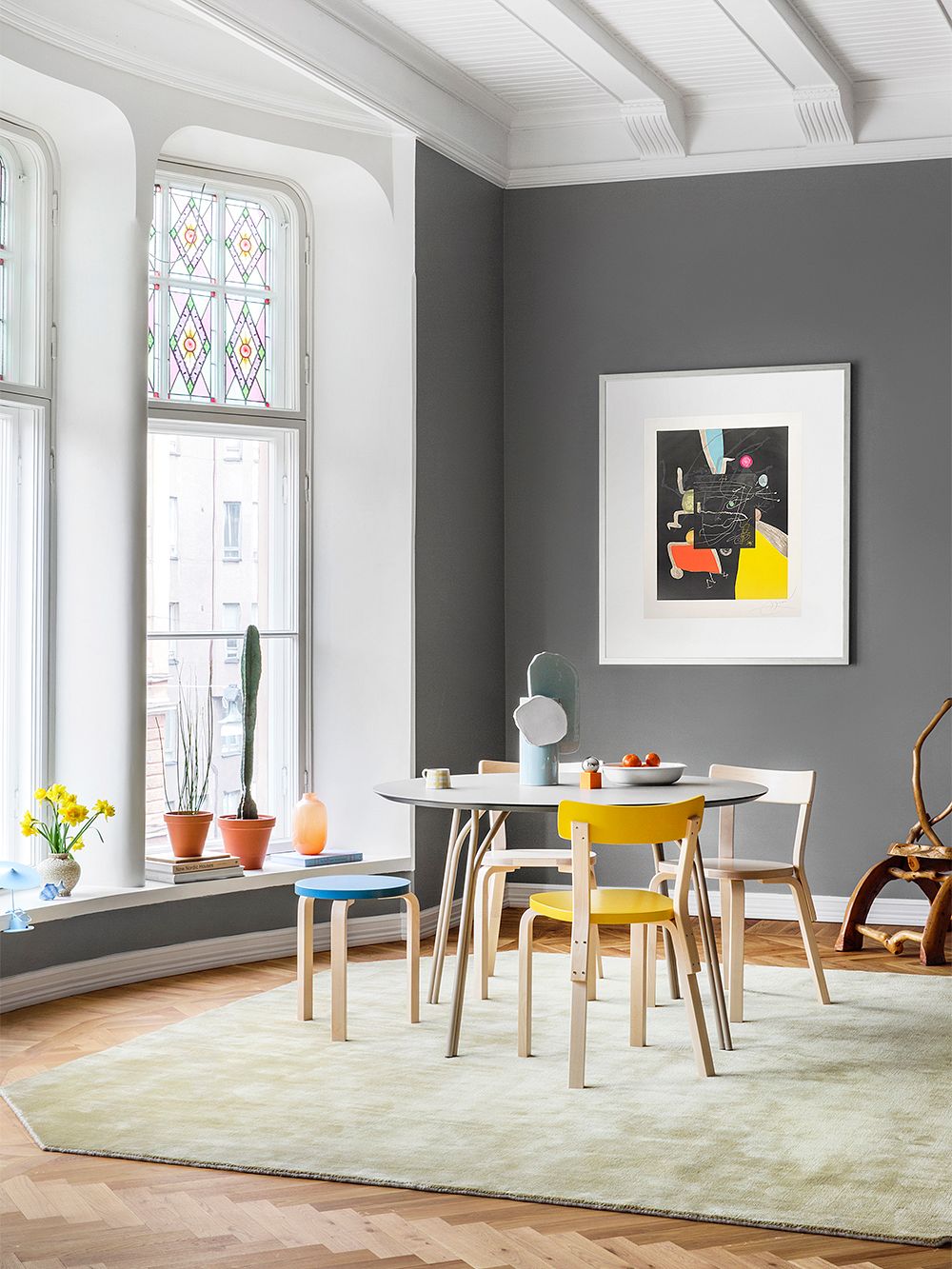 2. New category: graphic prints
In March, we also added a completely new category to our online store: you can now order fine art prints from Finnish Design Shop! Our art selection, which already included Finnish art glass and fascinating art objects, now also features a curated selection of prints by acclaimed artists such as Joan Miró, Louise Bourgeois and Antoni Tàpies, among others. We want to make buying art as easy and smooth as the design products in our online store – this is guaranteed by a reliable art partner, secure payment methods as well as videos that allow you to fully appreciate the details of the works.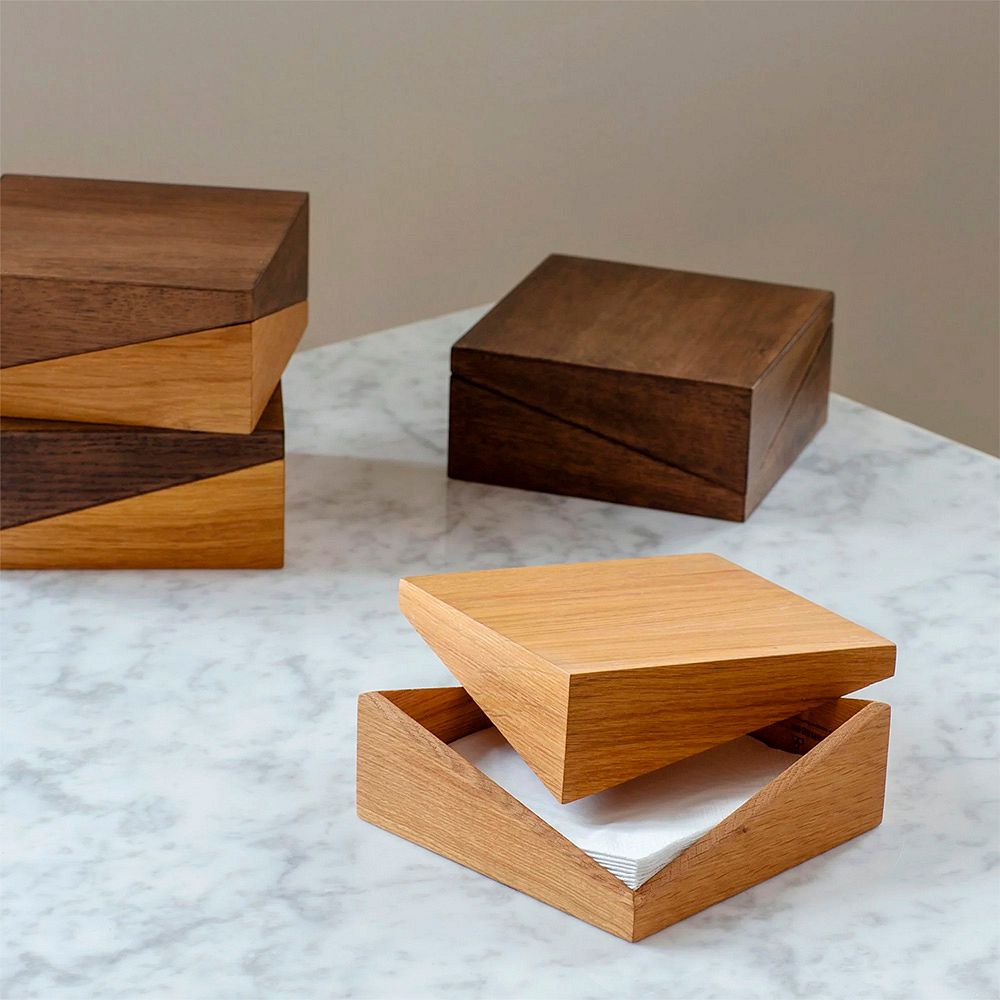 3. Spring Copenhagen: Diplo box
At first glance, Spring Copenhagen's Diplo box may not look any different from any other wooden storage box. But, when you look at it more closely, you see that its sides are actually cut diagonally, making them triangular. Thanks to its interesting design, the oak box looks especially beautiful when opened.
• Diplo box >
• All decorative items >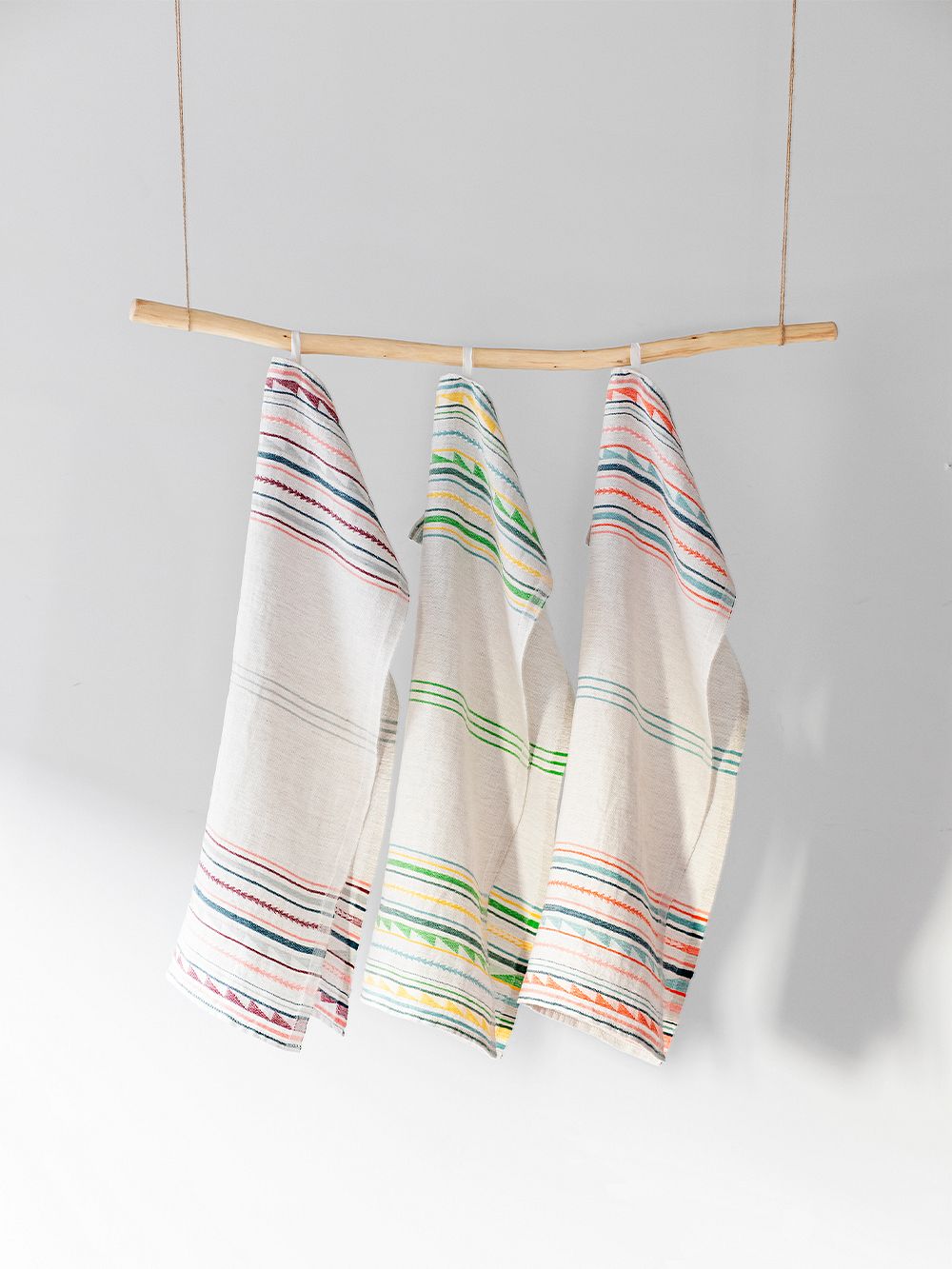 4. Lapuan Kankurit: Watamu hand towels
Watamu hand towels, designed by Mifuko for Lapuan Kankurit, bring a fresh touch to the home with their cheerful colors and patterns. The Finnish Mifuko is especially known for its baskets woven by Kenyan artisans, and the colorful patterns of Watamu towels are also influenced by African design traditions. The towels are made of high-quality linen and woven in Lapuan Kankurit's own weaving mill in Lapua, Finland.
• Watamu hand towel >
• All hand towels >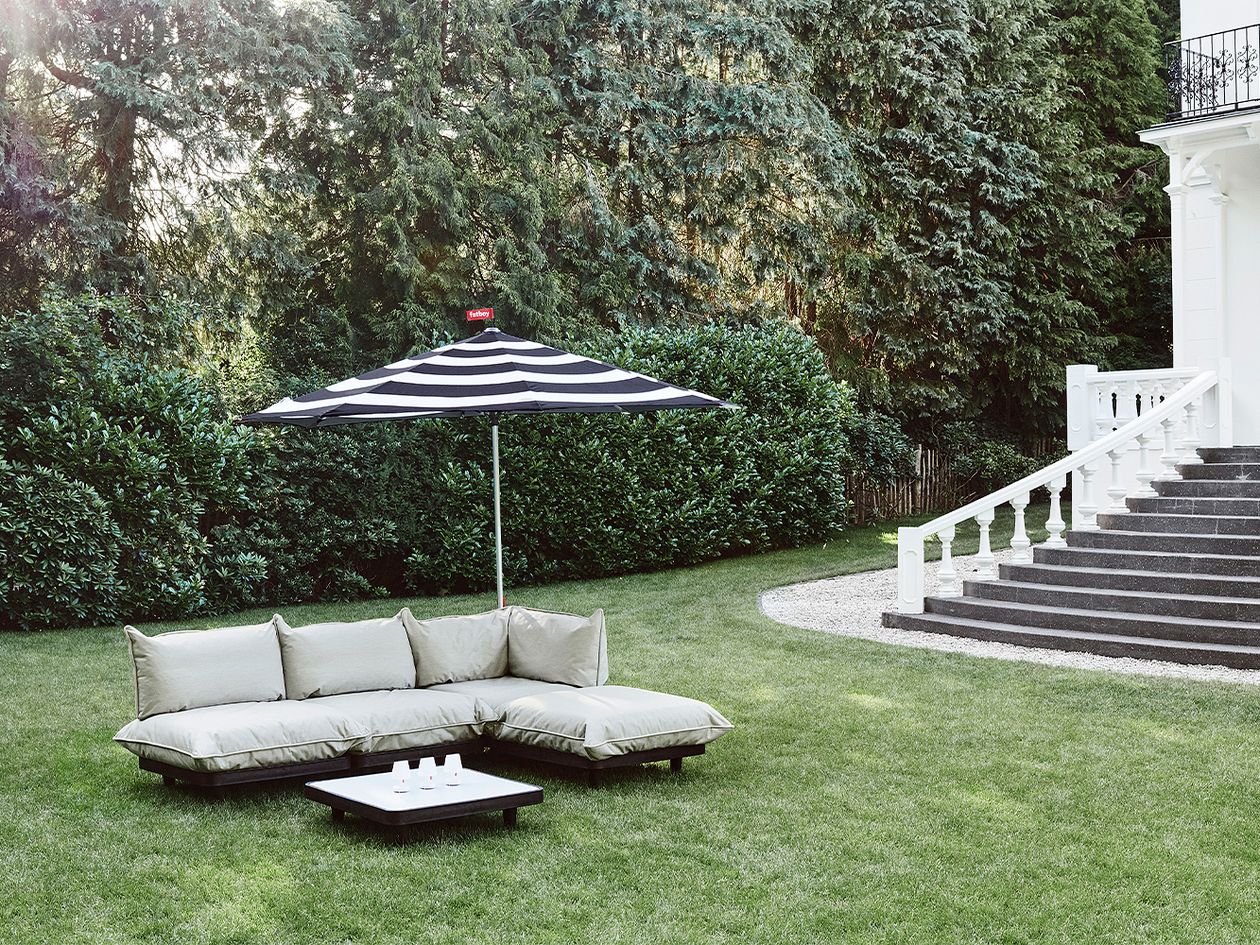 5. Fatboy: Paletti series
The season's new outdoor furniture also includes news from Fatboy, like the Paletti series that allows you to build the lounge setting of your dreams. Looking for a lounge chair for the terrace? Paletti's got you. A chaise longue for the balcony? Absolutely. Or maybe an extra-large garden sofa that the whole family can laze in? Also possible! The patio furniture collection includes a seat, a corner seat and a hocker that can be combined any which way you prefer. Another advantage of the modular series is that the garden furniture can be easily modified, for example, if your living situation changes.
• Paletti lounge set >
• All outdoor furniture >
Check out what else is new:
• Latest arrivals at Finnish Design Shop >
Text: Emmi Ratilainen Images: Manufacturers, Suvi Kesäläinen