The festive season is now over and it is business as usual, once again. To fight the January Blues, we've compiled a list of the most exciting new products at Finnish Design Shop – get inspired by our latest arrivals!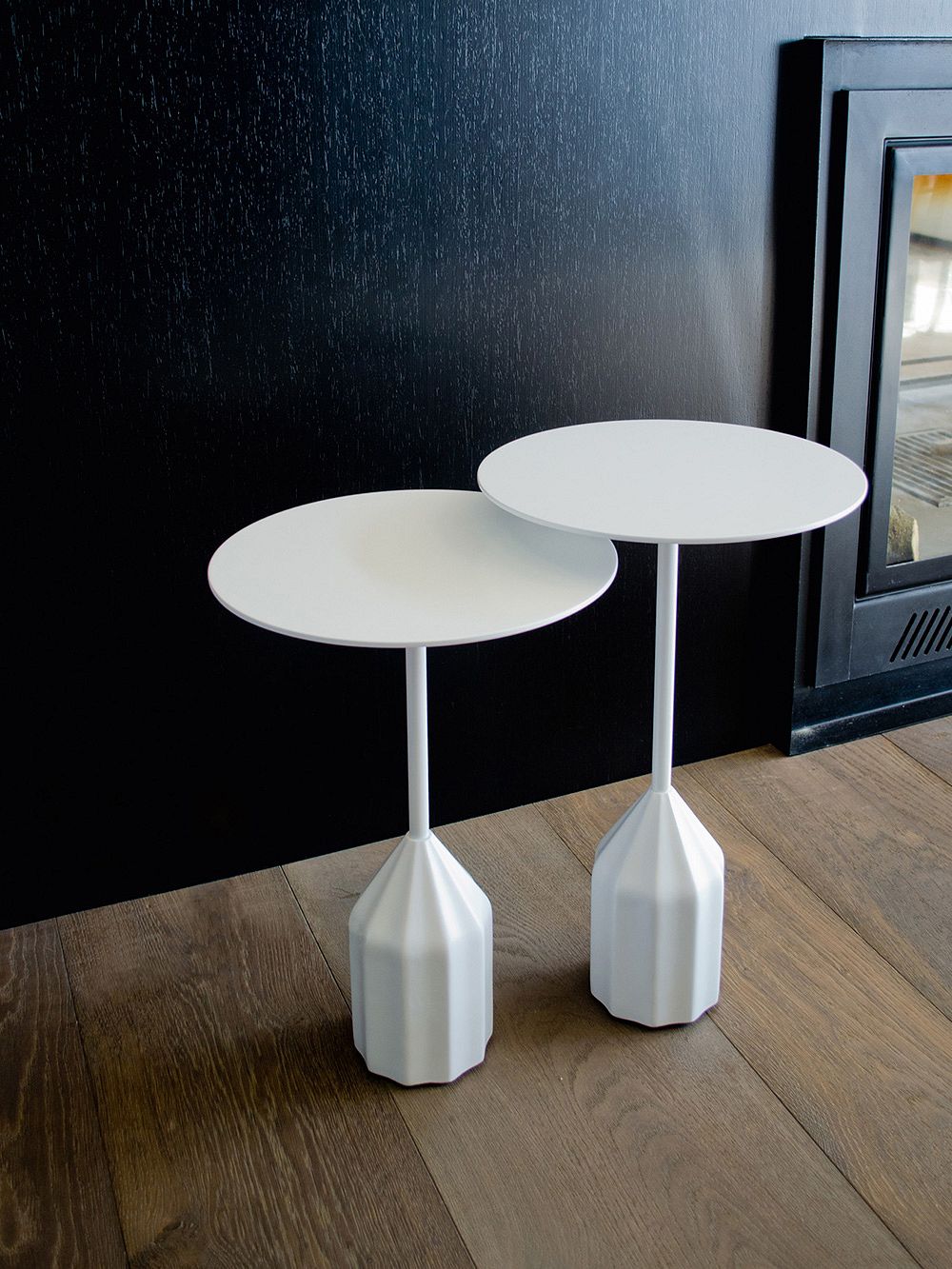 Viccarbe: Burin Mini side table
Did you know that our curated selection already includes products from over 250 brands? In January, we welcomed a newcomer to join the jolly bunch: the Spanish Viccarbe, whose design language is a charming combination of minimalism and Mediterranean design traditions. The Burin Mini side table, designed by Patricia Urquiola, is a great example of the brand's style: the rugged leg structure of the table is inspired by traditional wood carving techniques and Spanish design.
• Burin Mini side table
• All products by Viccarbe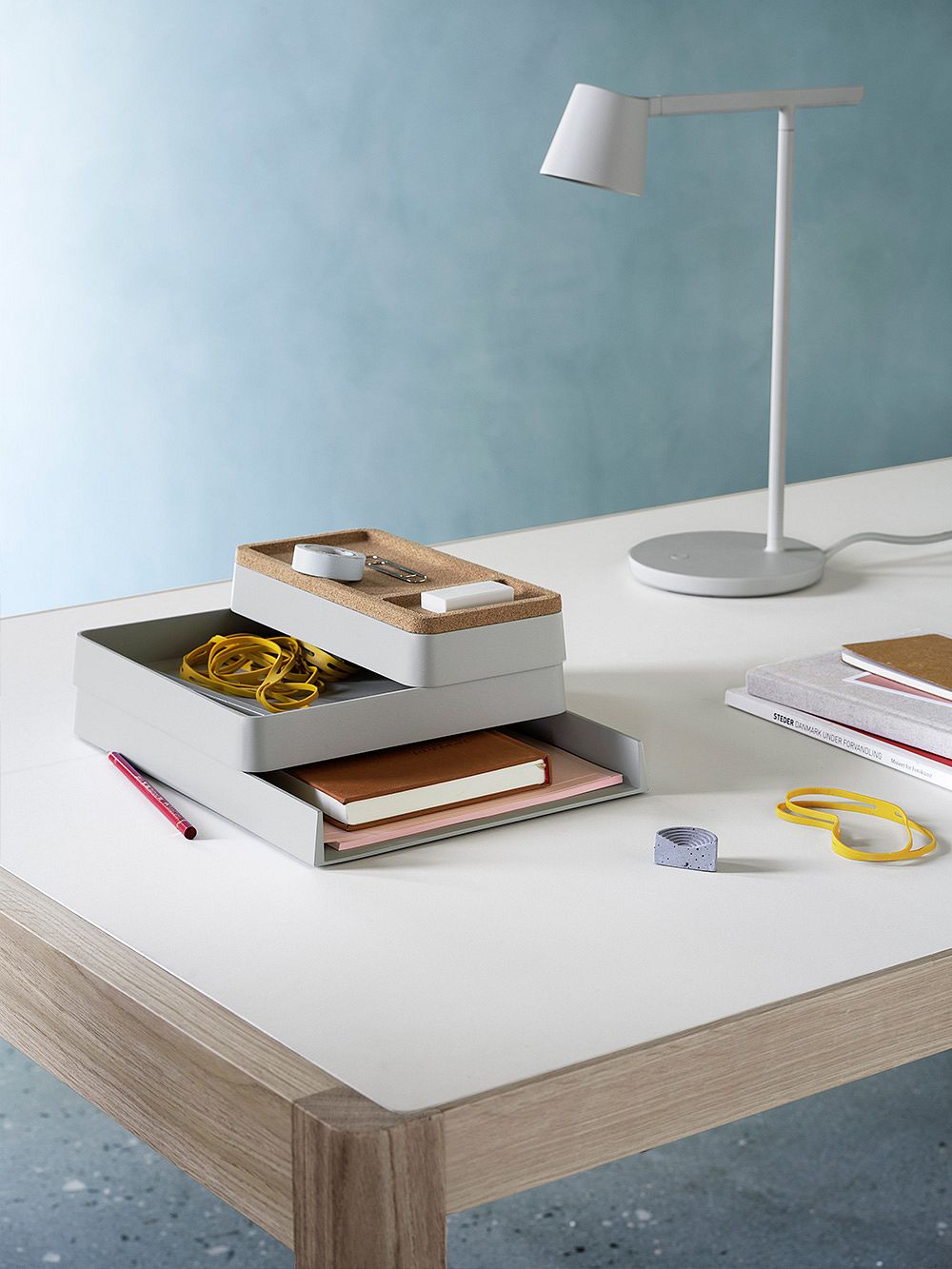 Muuto: Arrange Desktop Series
There are two kinds of people in the world: those whose workstation is always in perfect order, and those whose desk is constantly overwhelmed by sticky notes, used coffee cups, and broken staplers. Either way, a small home office upgrade may be needed as telecommuting continues. Muuto's latest solution to home office storage dilemmas is the Arrange Desktop Series, which offers a wide range of options for storing office supplies: the three trays made of recycled plastic can be used either individually or stacked on top of each. And even if the papers, punches, and pencils end up scattered along the desk just as they have been so far, it is nice to have a place to put them – at least in theory!
• Arrange Desktop Series
• All small storage for the home office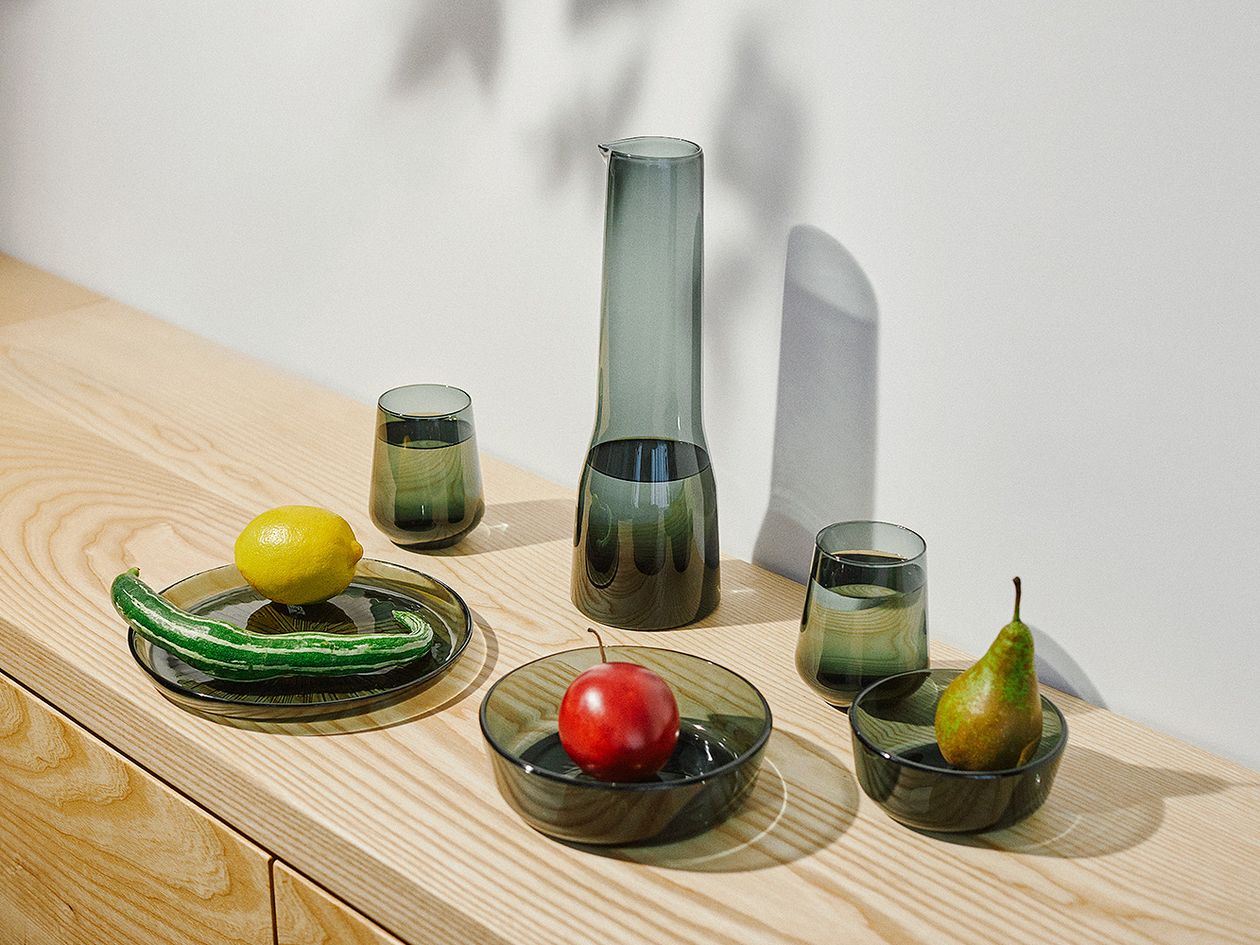 Iittala: Essence serving dishes
Celebrating its 140th anniversary in 2021, Iittala recently published a number of interesting new items. The selection includes new glass art from Santtu Mustonen, as well as the Aalto vase and the annual bird of the Birds by Toikka series in the magical amethyst color. The anniversary products seem to be in demand: the special edition batch of the rare boomerang-shaped Aalto vases was sold out in an instant!
Also celebrating its own anniversary is the Essence series, designed 20 years ago, which expanded with a selection of multi-purpose serving dishes in honor of the anniversary. Designed by Alfredo Häberli, the collection previously consisted of wine and drinking glasses and a pitcher, but now glass and ceramic plates and bowls, as well as an adorable little jar, are also available. Although the new parts are called serving dishes, they can very well also be used in the everyday, be it for a quick sandwich or breakfast cereals. We believe beautiful dishware should not only be reserved for special occasions.
• The Essence collection
• All serving dishes
• Read also: The Kartta sculpture by Santtu Mustonen challenges Iittala's glassblowers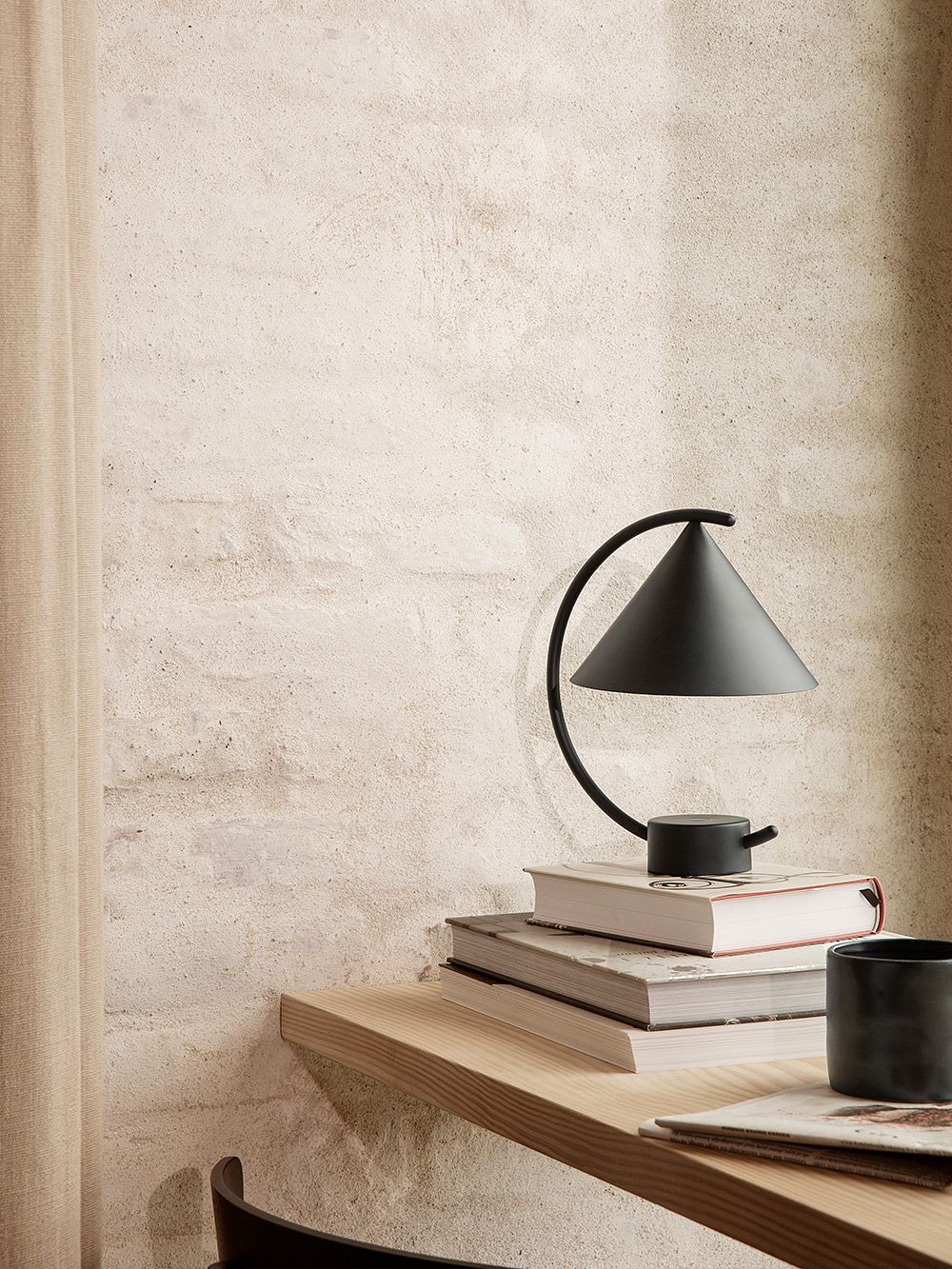 Ferm Living: Meridian table lamp
Ferm Living's Meridian table lamp brings light exactly where it is needed at any given time! The fascinating geometric luminaire is easy to lift from the windowsill to the side table and back, as it is not only compact in size but also cordless. The table lamp is charged using the included charging cable, and a single charge provides enough light output for about 12 hours. Designed in collaboration with design agency Regular Company, Meridian is available in black, brass and a serene beige shade called cashmere.
• Meridian table lamp
• All table lamps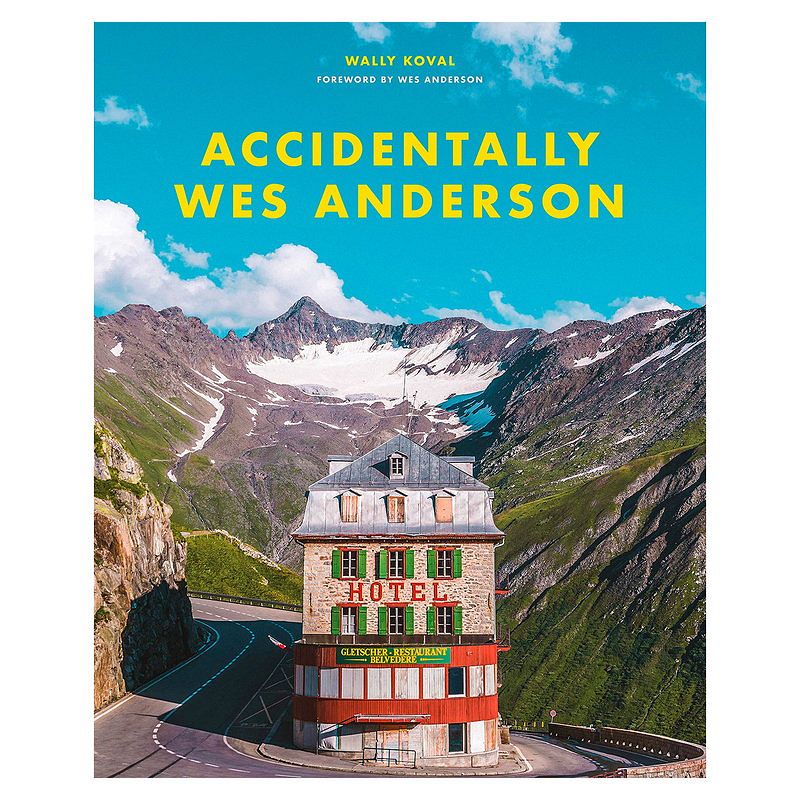 Orion Publishing: Accidentally Wes Anderson
Accidentally Wes Anderson, or AWA, is a travel photography community whose aesthetics based on symmetry and candy colors are borrowed from the films of auteur director Wes Anderson. Instead of well-known cities and attractions, the idea of ​​the community is to highlight original, surprising, and, above all, visually fascinating destinations from around the world. The community's Instagram account @accidentallywesanderson provides inspiration especially now that travel is not possible.
Because there's just something about an actual, physical book, the most compelling AWA shots have also been put together into a coffee table book. When browsing the pages of the work, one can only marvel at all the hidden beauty the community has discovered in the world; even if the style of Anderson's films is not familiar. The awe-inspiring photographs come with true stories about the history of the buildings and places, as well as people who have lived or worked in them, for instance. And, what's more, the foreword of the book is written by none other than the person who sparked the whole community, Wes Anderson, himself!
• Accidentally Wes Anderson
• All books
All of our new arrivals for January:
• What's new at Finnish Design Shop >
Text: Emmi Ratilainen Images: Manufacturers