Finnish Design Shop's Summer Sale has something for everyone. We picked seven items that fit in with every home from our wide sale selection. Sale items are only available while stocks last, so act fast!
A classic for the ceiling
The VL45 Radiohus pendant by Louis Poulsen is a prime example of timeless and classic Danish style. The luminaire was originally designed in the 1940s for the Copenhagen Radio House after which it was also named. The simple, refined design makes the lamp extremely versatile: the round opal glass shade and brass details fit just as seamlessly into classic interiors as they do to modern, minimalist surroundings. As the pendant casts an even light, it is a wonderful choice above dining tables, but also suitable for general lighting in a room.
• VL45 Radiohus pendant, now 15% off >
• All ceiling lamps on sale >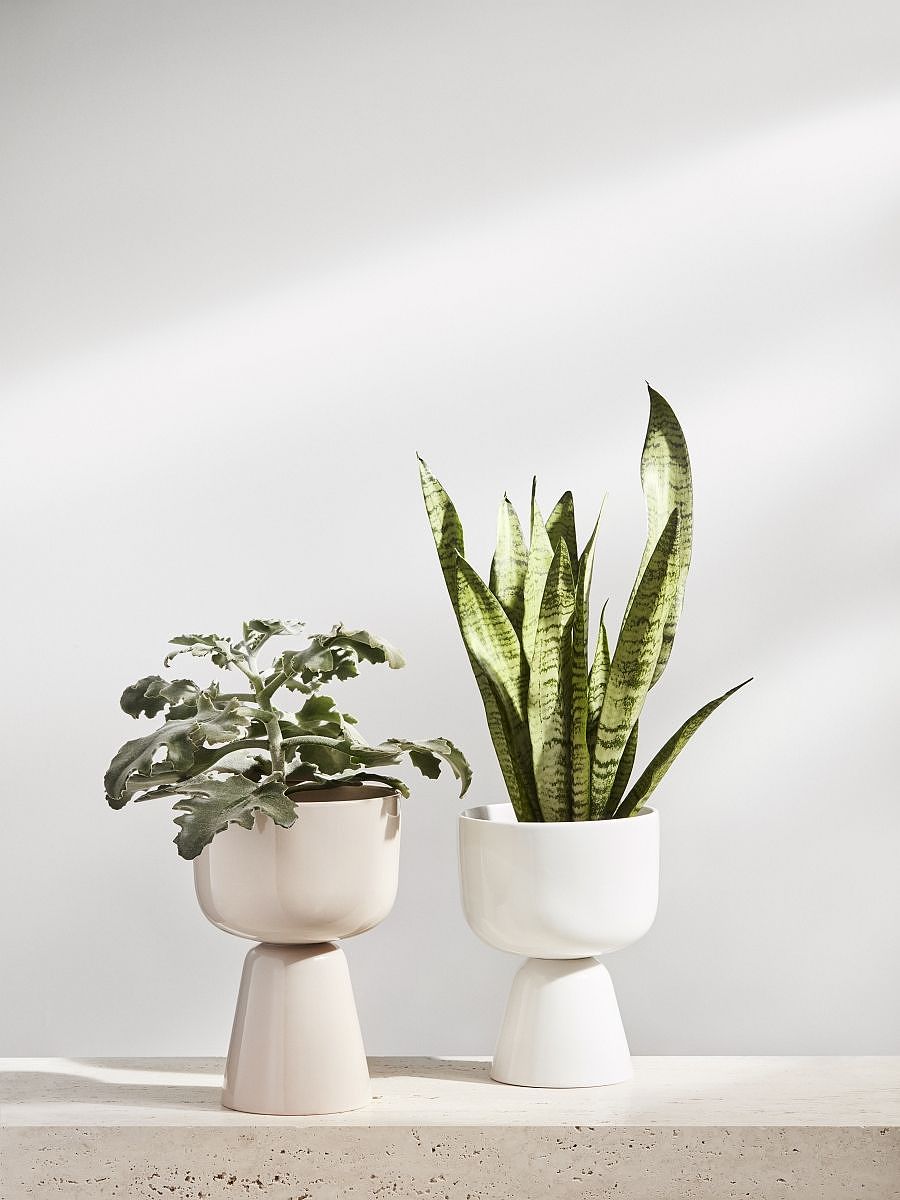 Planters' new forms
The Nappula plant pots by Iittala are examples of fresh geometrical design. The collection, designed by Matti Klenell, was launched earlier this year in three colors and two sizes. Plant a trendy cactus in one of these pots, or try a thick-leaved succulent. Even when empty, the sculptural pot is a beautiful addition to any decor.
• Nappula plant pot, now 15% off >
• All plant pots on sale >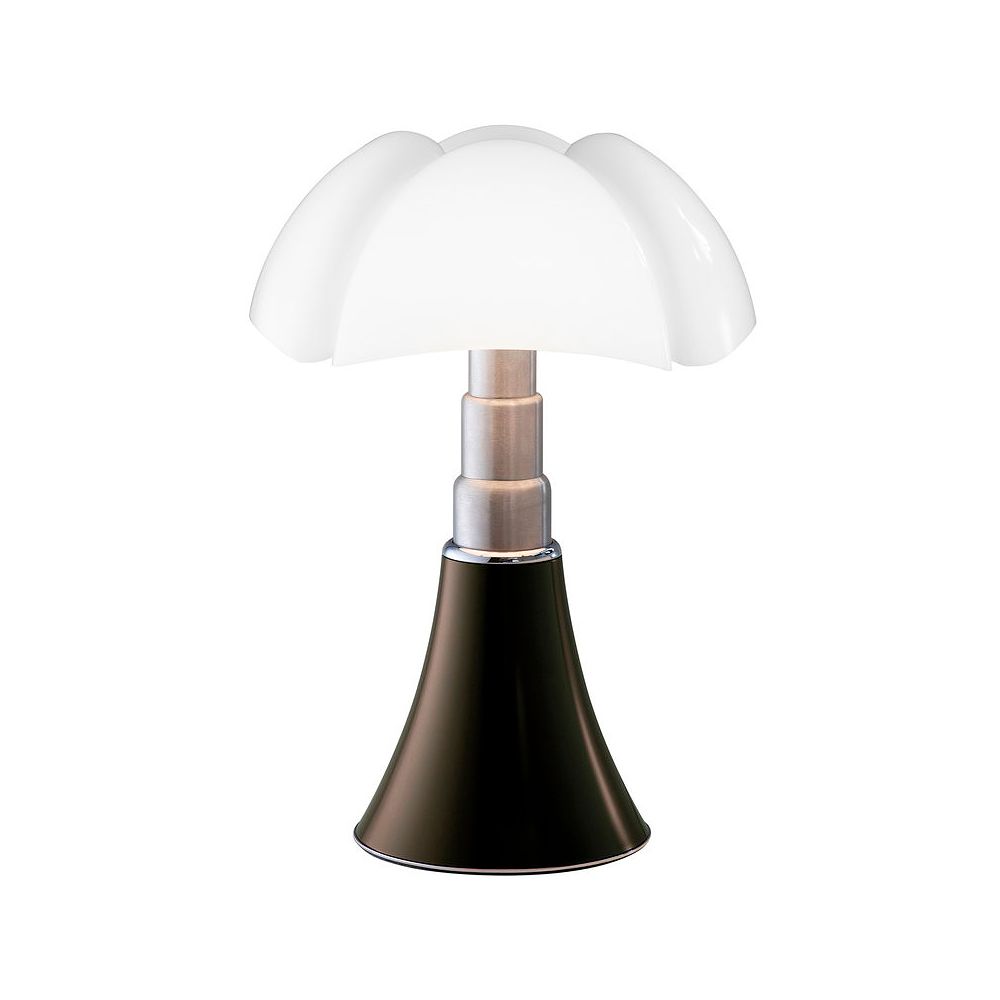 An Italian icon
The Pipistrello lamp from the Italian Martinelli Luce is on the wish list of many interior-design enthusiasts. This classic lamp was designed by Gae Aulenti in 1965, and it consists of a steel base and a stunning shade reminiscent of a bat's wings. The medium size lamp is 40cm high but is also adjustable. The light source is a dimmable fixed LED.
• Pipistrello Medium lamp, now 15% off >
• All table lamps on sale >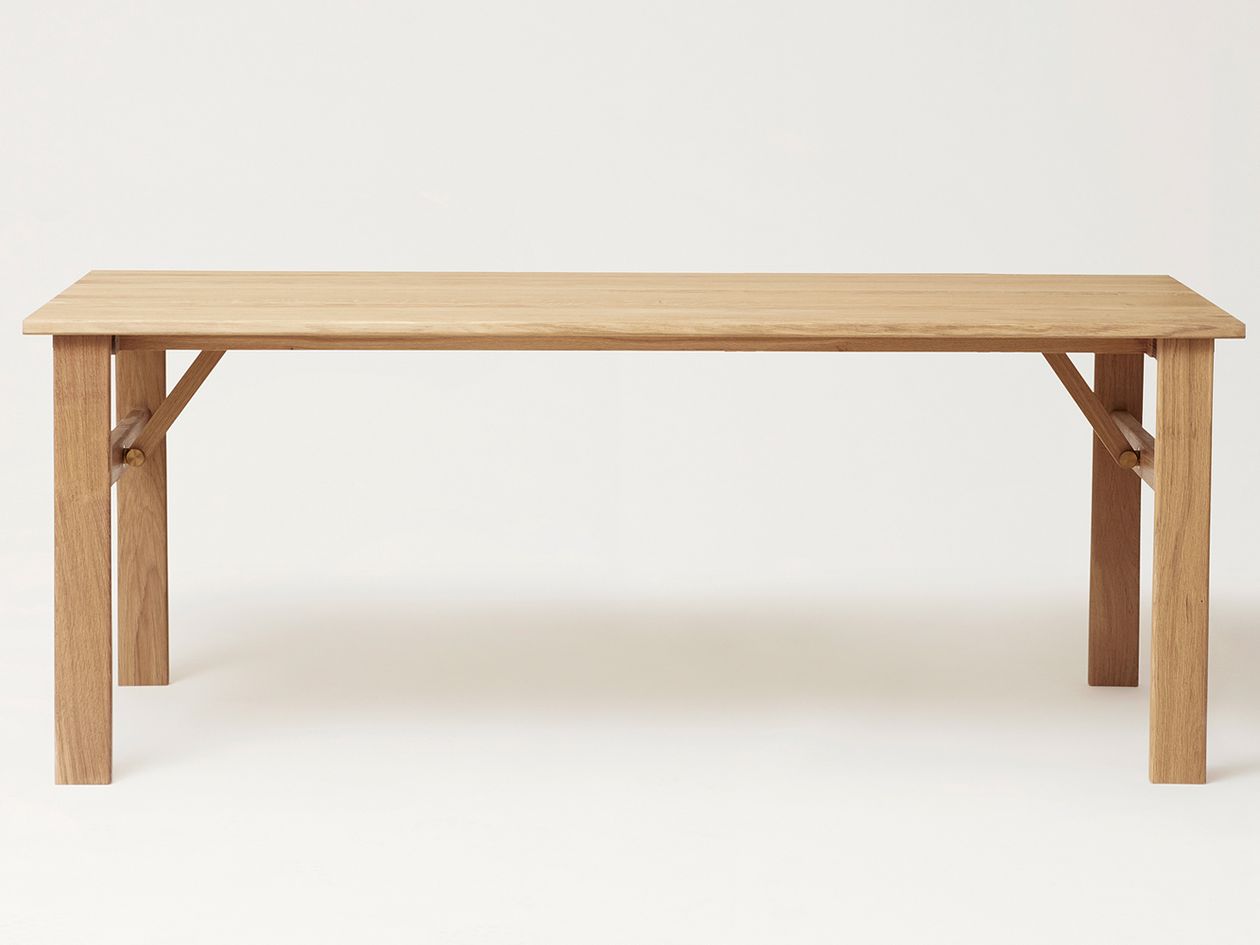 A table makes a home
An oak dining table is the heart of a home. The Damsbo table by the Danish Form & Refine combines traditional Danish carpentry with light, modern details. Made of timeless solid oak, the table is a design classic that looks great even as years and trends go by. You can adapt the look in a more classic or understated direction by pairing the table with different-style chairs.
• Damsbo dining table, now 30% off >
• All dining tables on sale >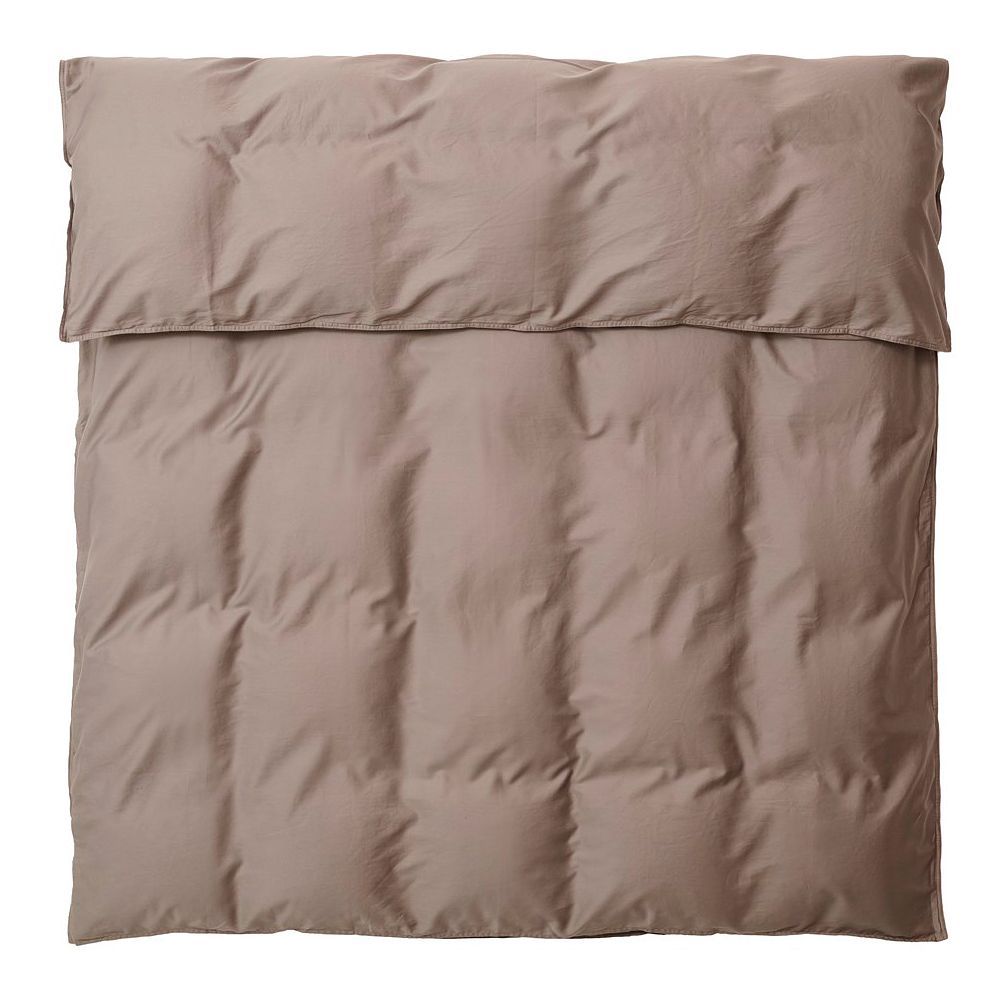 Fresh new bed linen
Bed linen is the easiest and most convenient way to change a bedroom's appearance. The high-quality Saara duvet covers by Matri feature a trendy hazelnut tone, which adds depth and ambience to the bedroom decor. With flap-like pockets to keep the duvet in place, these smooth cotton-satin bed linens feel luxuriously soft and comfortable against the skin. Combine brown duvet covers with fresh white pillowcases or use the same tone to create a darker look – two different moods with a single duvet cover.
• Saara duvet cover, now 20% off >
• All textiles on sale >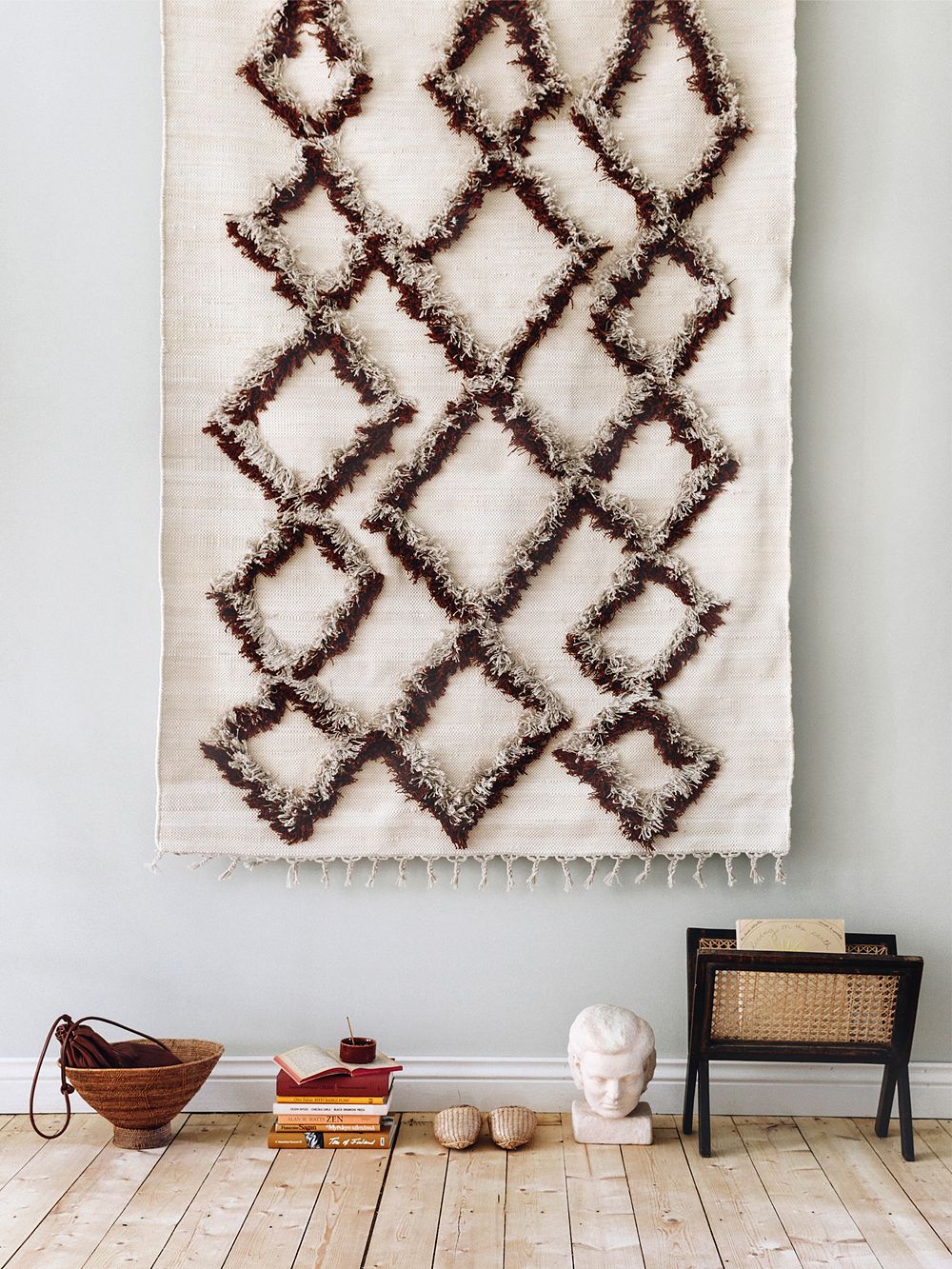 The earth under your feet
The Tie rugs by the Finnish Finarte have lately become really popular. The cotton rug is a modern take on traditional rugs, its raised geometric patterns being beautifully highlighted against a natural, level cotton base. The rug's earthy form was created by designer duo Saana and Olli.
• Tie rug, now 20% off >
• All rugs on sale >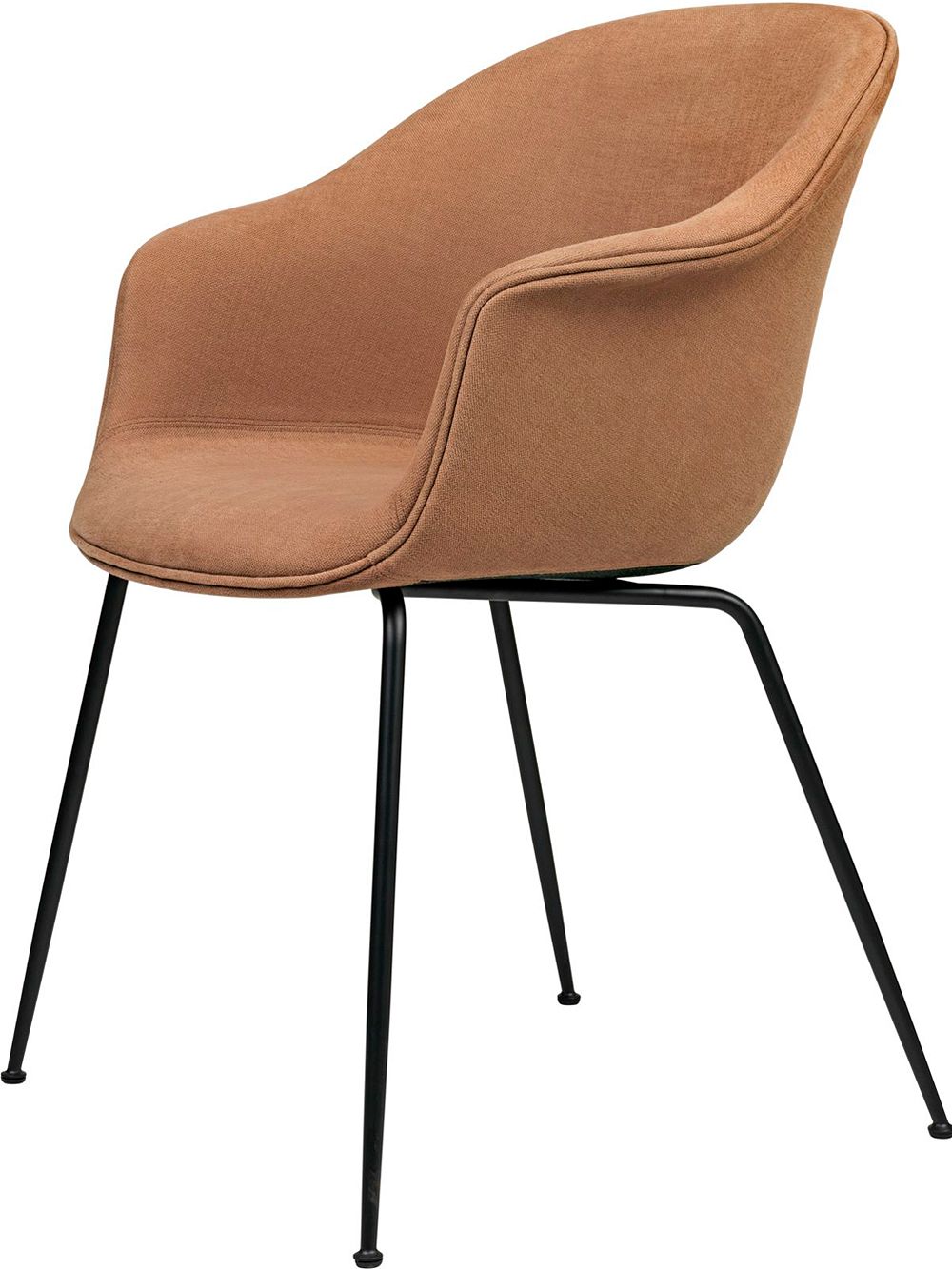 Catch this classic
Gubi's chairs are the IT products of interior design and much-wanted classics. Thanks to its form, the cup-shaped Bat chair suits almost every space in your home: it works as a part of an impressive dining table set, but also as an office chair or single seat in the hallway or bedroom. The chair comes in numerous colors, either upholstered or not, so picking your favorite is easy.
• Bat chair, now 15% off >
• All dining chairs on sale >
More sale finds:
• Finnish Design Shop's Summer Sale >
Summer Sale items are only available while stocks last.
Text: Maija Rasila Images: Manufacturers