A beautiful classic, a characterful eye-catcher, or a more contemporary multitasker? Finnish Design Shop's Summer Sale is full of irresistible luminaires, from pendants to table and wall lamps. Design Stories picked seven timeless sale finds – take a look at our favorites!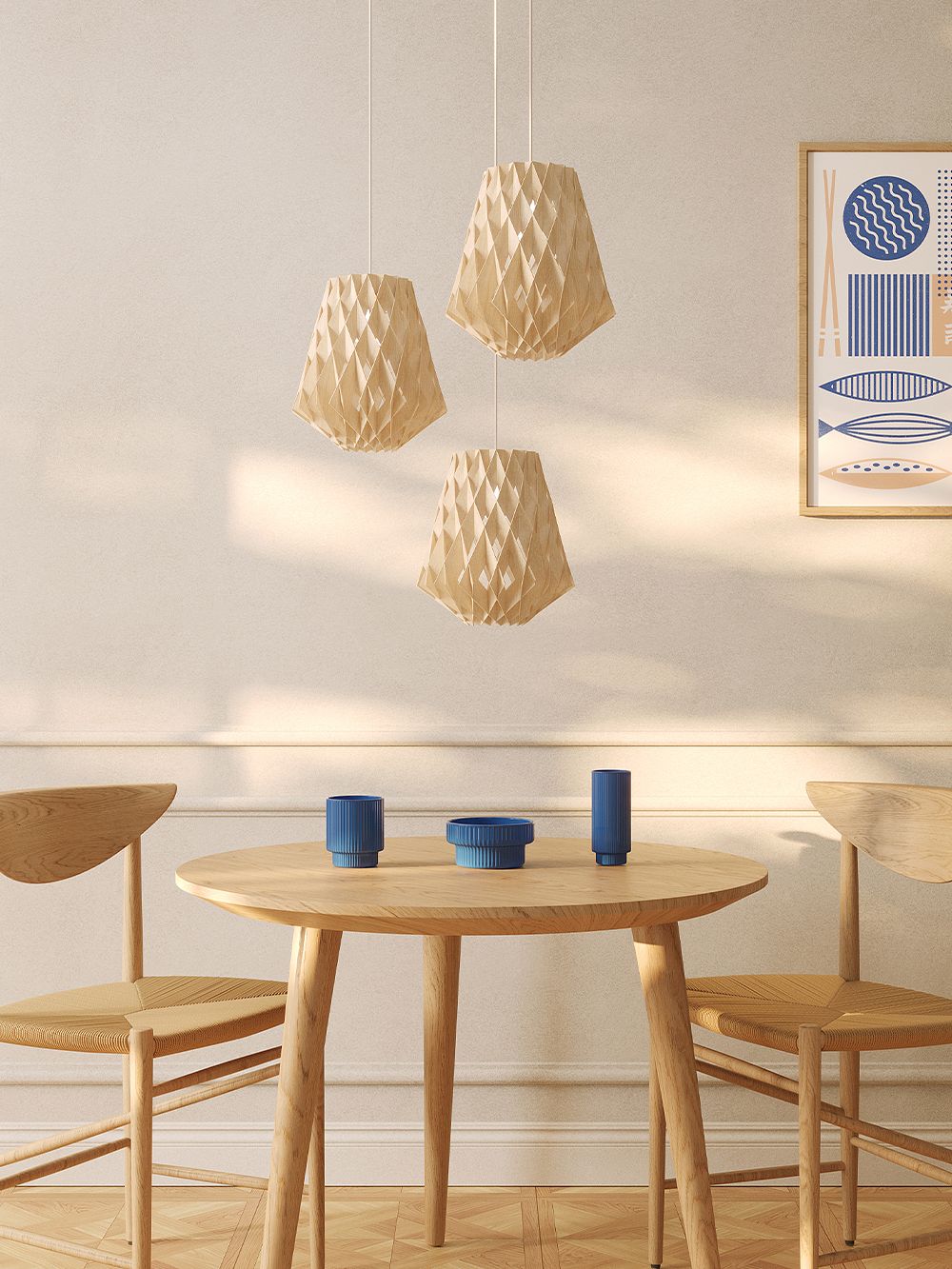 1. Pilke Lights: Pilke 28 pendant
Crafted from birch plywood, Pilke Lights' Pilke 28 pendant is part of the lighting collection designed by Tuukka Halonen. Inspired by traditional craftsmanship, Pilke luminaires combine both Scandinavian minimalism and fascinating ornaments – the lamp brings a beautiful atmosphere to the room even without light. The Pilke 28 pendant finds its place as part of the harmonious interior of the bedroom or as a cozy eye-catcher over the dining table.
• Pilke Lights' Pilke 28 pendant, now 20% off >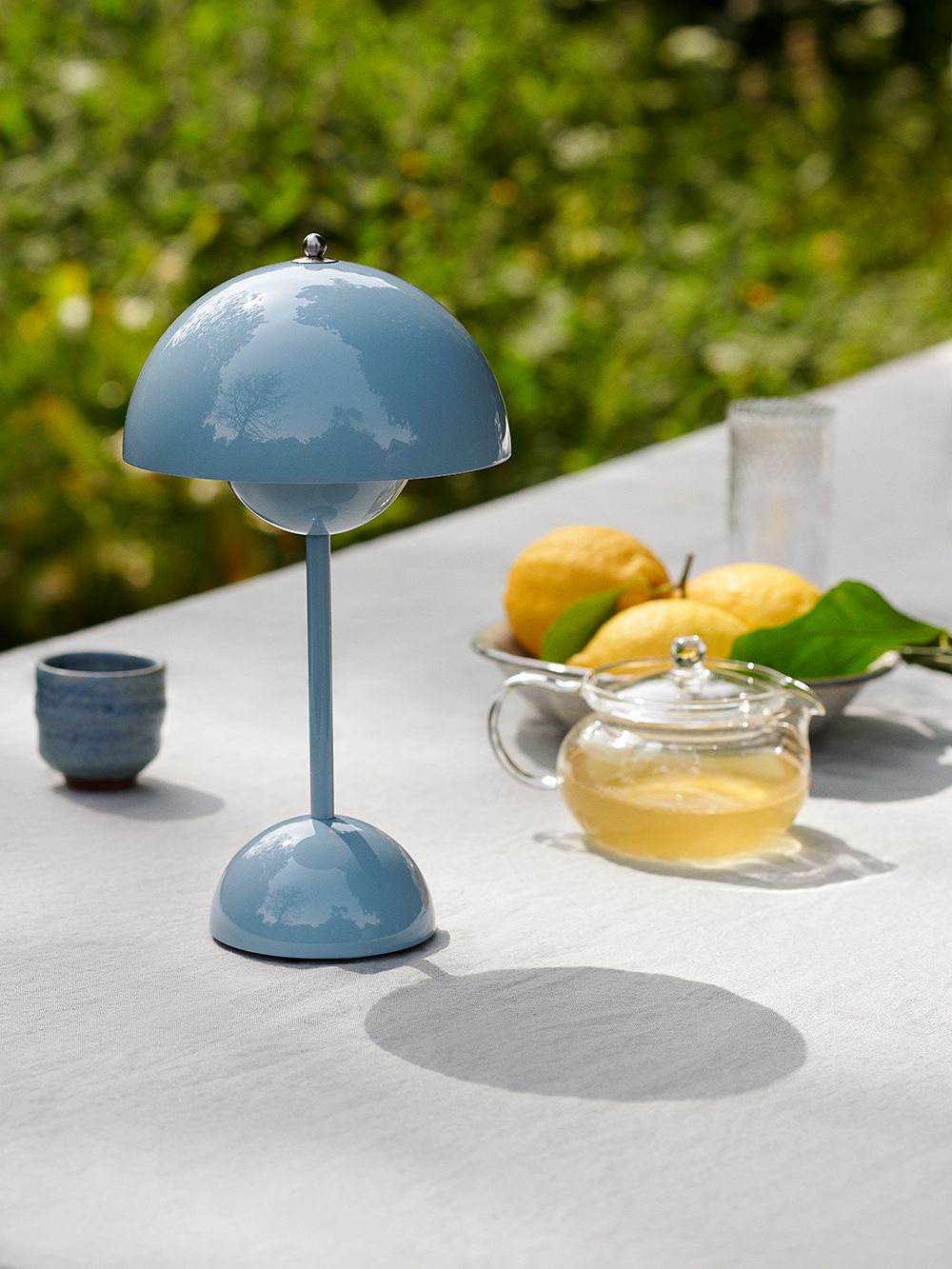 2. &Tradition: Flowerpot VP9 table lamp
The Flowerpot VP9 table lamp is a fresh and charming splash of color – and what's best, it can also be carried outdoors! The story of the happy and adorable Flowerpot dates back to the 1960s when Verner Panton got inspired by the Flower Power era. Today, the iconic lamp spreads the message of freedom, peace, and love in homes with countless different interior styles.
• &Tradition's Flowerpot VP9 table lamp, now 20% off >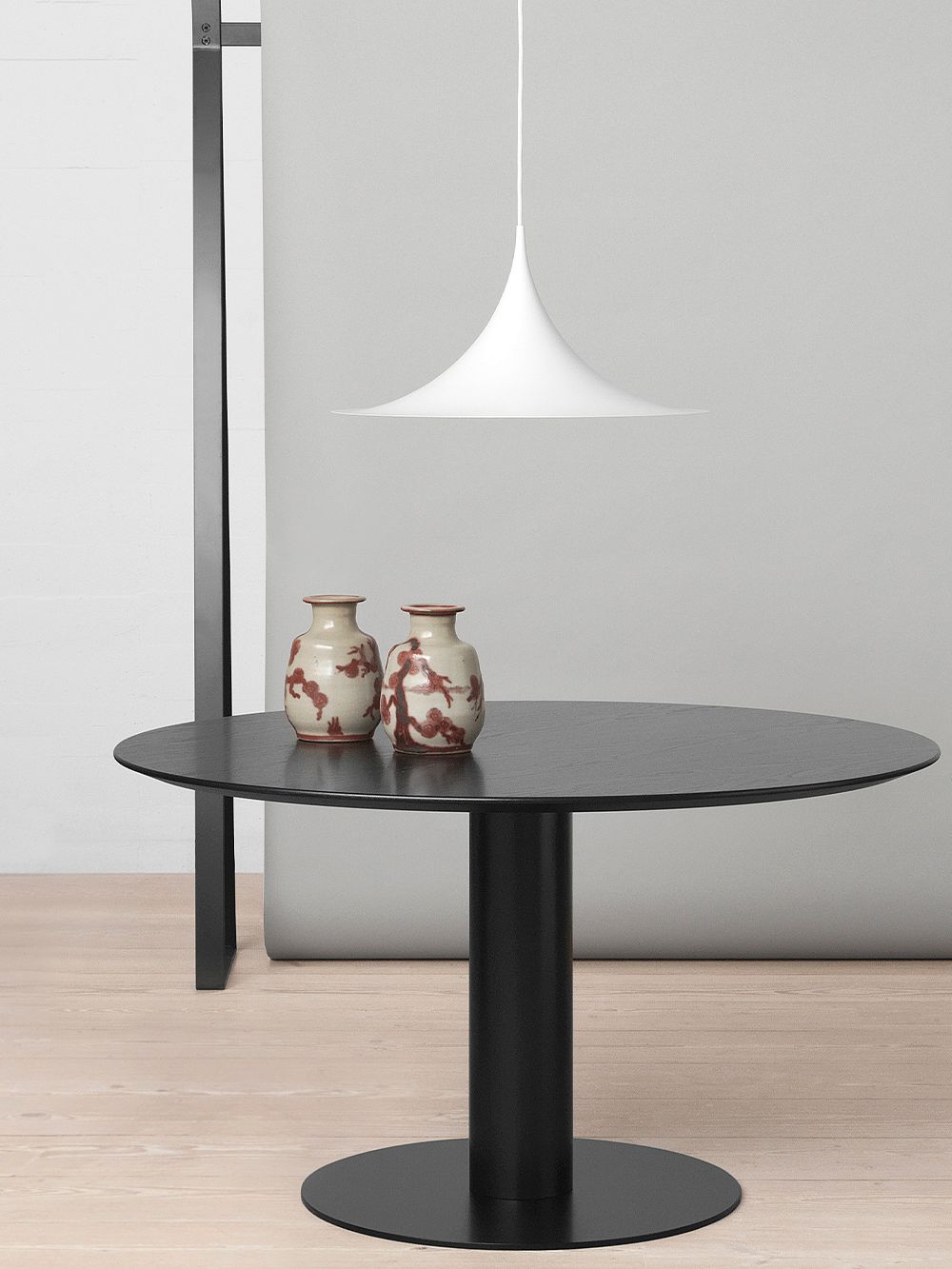 3. GUBI: Semi pendant
Looking for the perfect pendant? GUBI's matte white Semi luminaire is stylish, but by no means boring: due to its playful, trumpet-shaped silhouette, the light spreads beautifully around the room. Designed by the designer duo Bonderup & Thorup, the unique Semi fits any space but is like made over a dining group or a counter.
• GUBI's Semi pendant, now 30% off >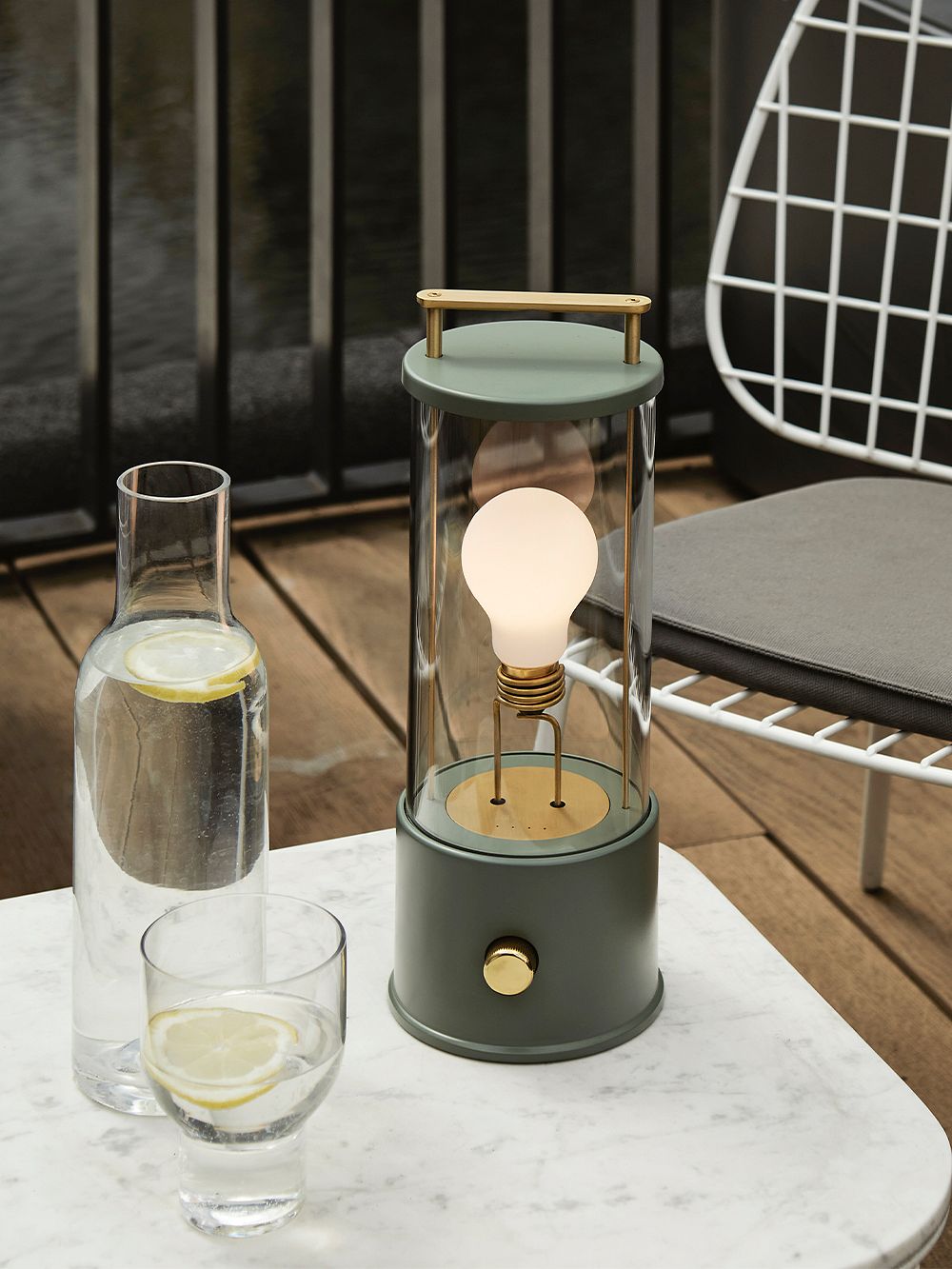 4. Tala: The Muse portable lamp
Portable lamps create a glowy atmosphere for the long summer evenings. Tala's cordless The Muse table lamp is the perfect companion for both a small balcony and summer cottage, where it effortlessly illuminates even the darkest corner without electricity. In terms of aesthetics, The Muse resembles a classic lantern spiced up with modern features. Made of borosilicate glass, aluminum, and brass, the portable lamp has a rotating dimmer to switch the mood effortlessly.
• Tala's The Muse portable lamp, now 20% off >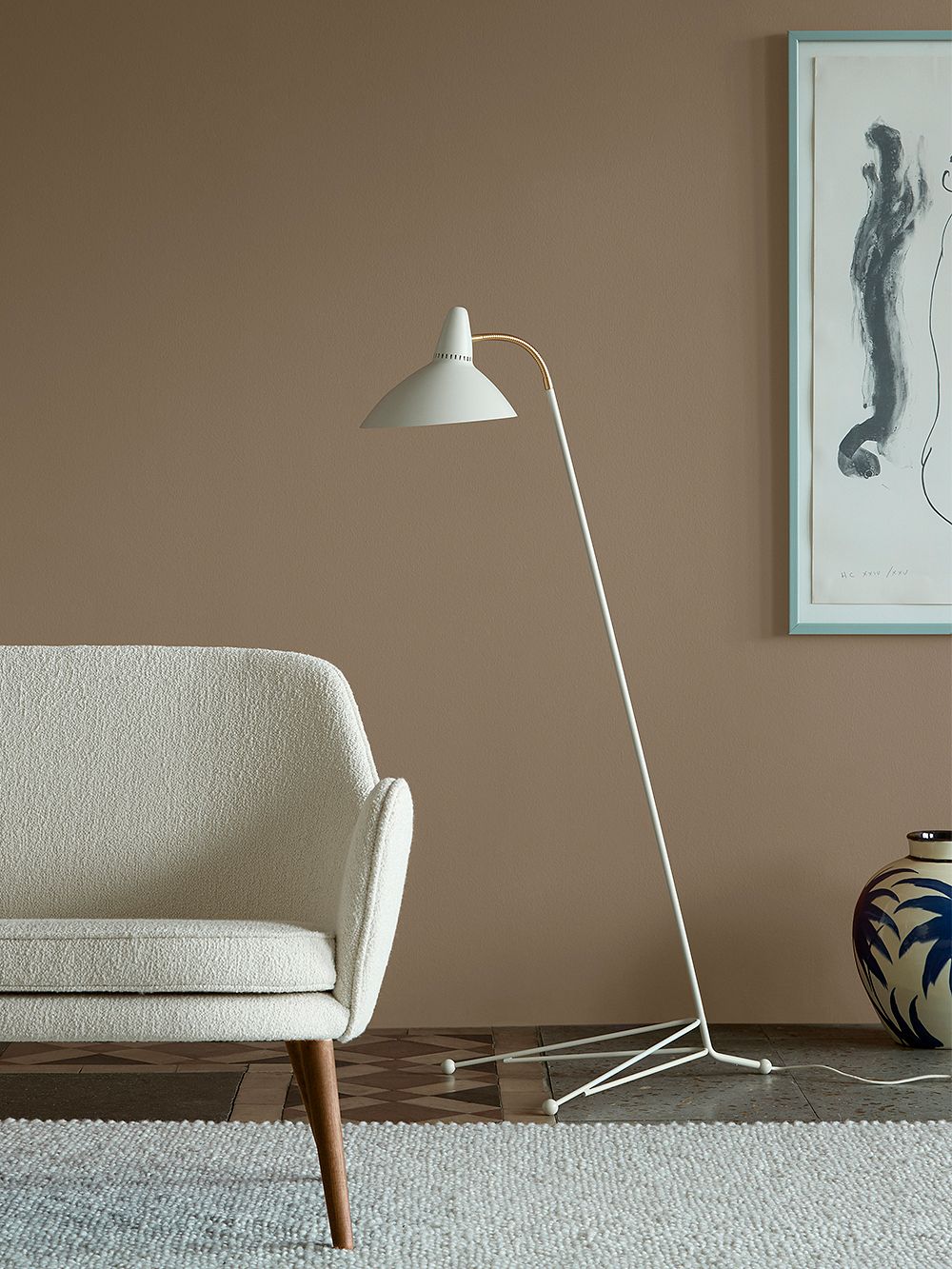 5. Warm Nordic: Lightsome floor lamp
A floor lamp acts as a real multitasker that complements the ceiling lamp and creates more balanced and atmospheric lighting in the room. Designed by Svend Aage Holm-Sørensen in the 1950s, the Lightsome is part of Warm Nordic's re-released collection of Danish design classics. Consisting of a perforated metallic shade and a sleek stem, the Lightsome is suitable as a pleasant reading light or a stunning detail of a living room.
• Warm Nordic's Lightsome floor lamp, now 20% off >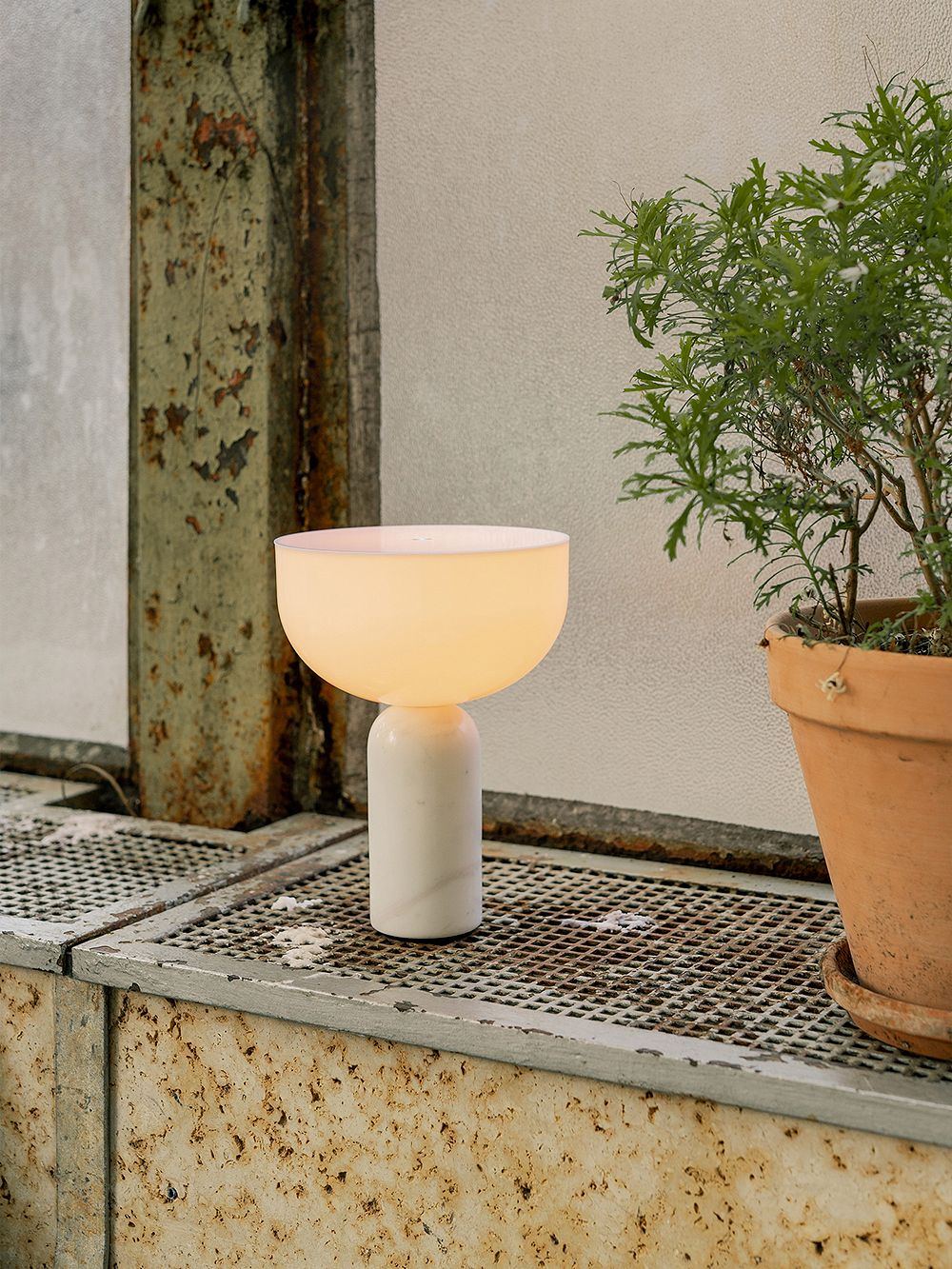 6. New Works: Kizu portable table lamp
Lars Tornøe's Kizu table lamp is a favorite of many, and no wonder – it combines geometrical shapes and charming materials in an impressive way. The lamp is created by a hemisphere-shaped diffuser that seems to be balancing upside down on a rounded marble base. The portable version features a convenient dimmer that works by tapping the small metal circle on the top.
• New Works' Kizu portable table lamp, now 20% off >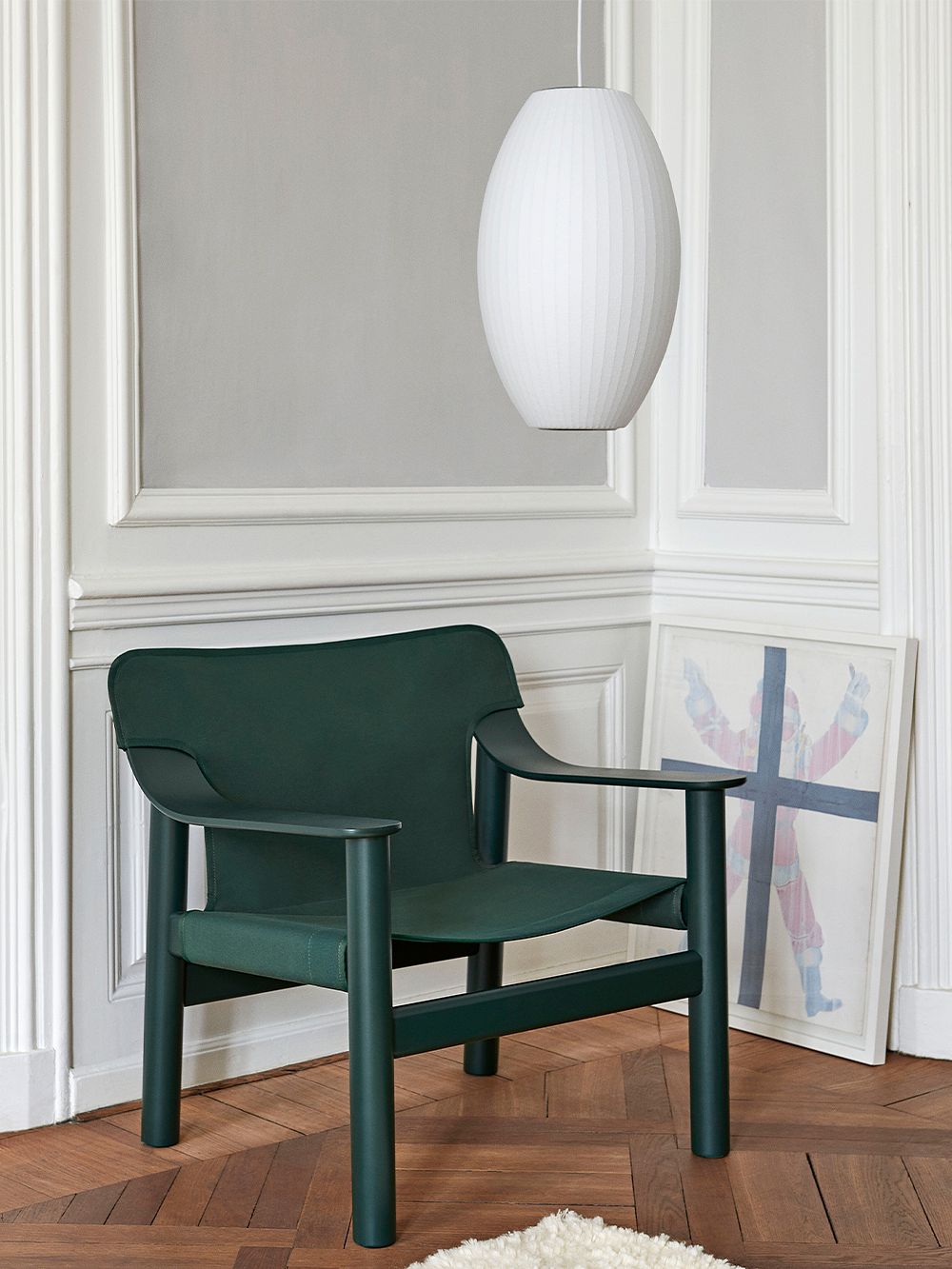 7. HAY: Nelson Cigar Bubble pendant
HAY's Nelson Cigar Bubble pendant is a more luxurious alternative to the traditional rice paper lamp. In addition to a soft and inviting light, the pendant gives the room a real dose of personality. Designed by George Nelson, the rounded silhouette of the pendant is created by spraying a translucent plastic polymer over a steel-wire frame.
• HAY's Nelson Cigar Bubble pendant, now 25% off >
Finnish Design Shop's Summer Sale products are available only while stocks last – order your favorites soon!
See also:
• All lighting at Summer Sale >
• Summer Sale at Finnish Design Shop >
Text: Sarianna Määttänen Images: Manufacturers