It's time to celebrate the uniqueness of each and every design enthusiast – and to mark the occasion, we've hand-picked an array of standout pieces that look their best on their own.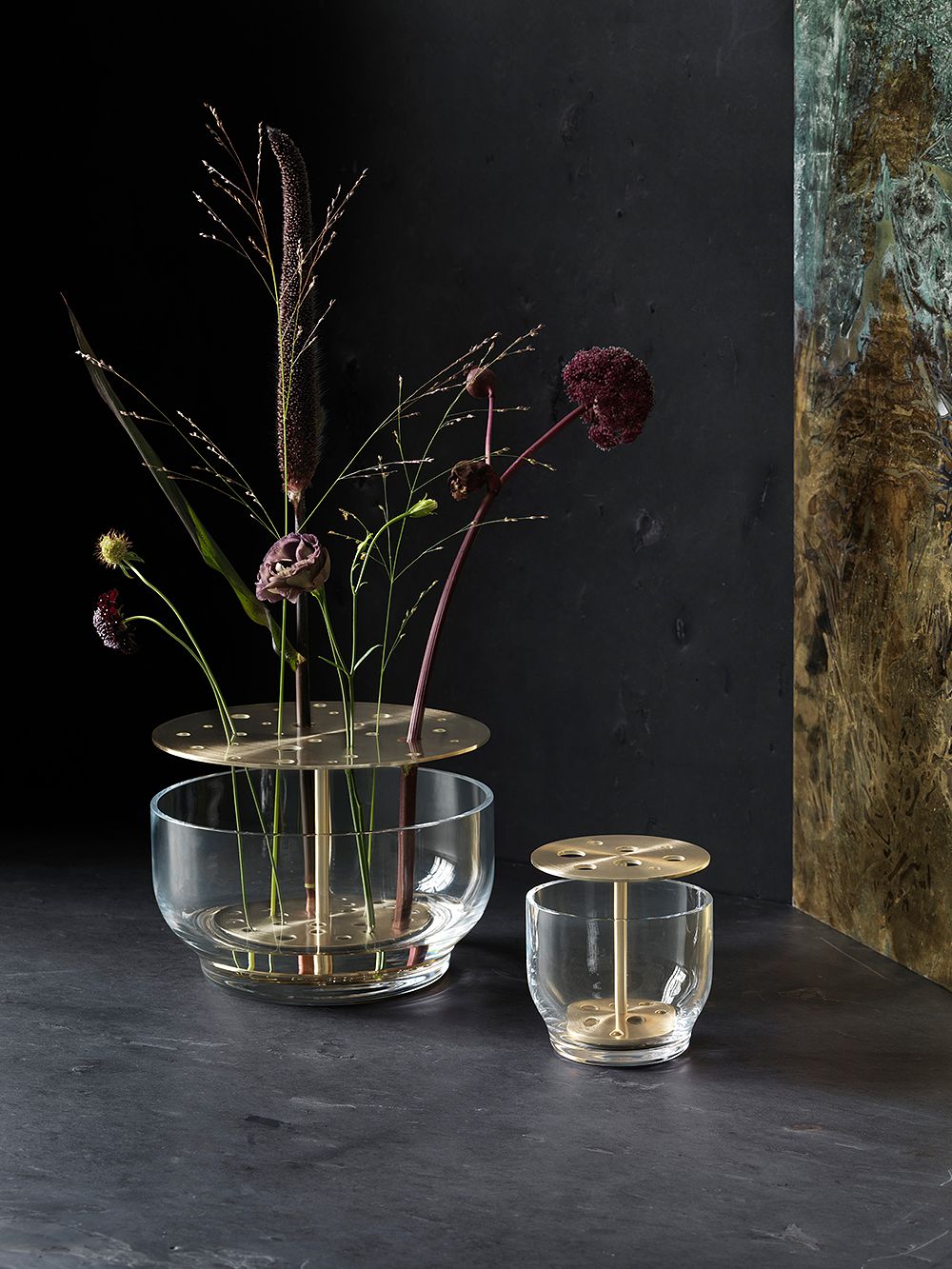 NO TWO ARE THE SAME – as each design devotee is their own authentic self, it only makes sense that personal aesthetics also come in abundance. In light of Singles' Day, Finnish Design Shop is celebrating unique individuals with an assortment of exquisite design gems that have what it takes to shine. While dapper arrangements have their place, these eye-catchers can make it on their own!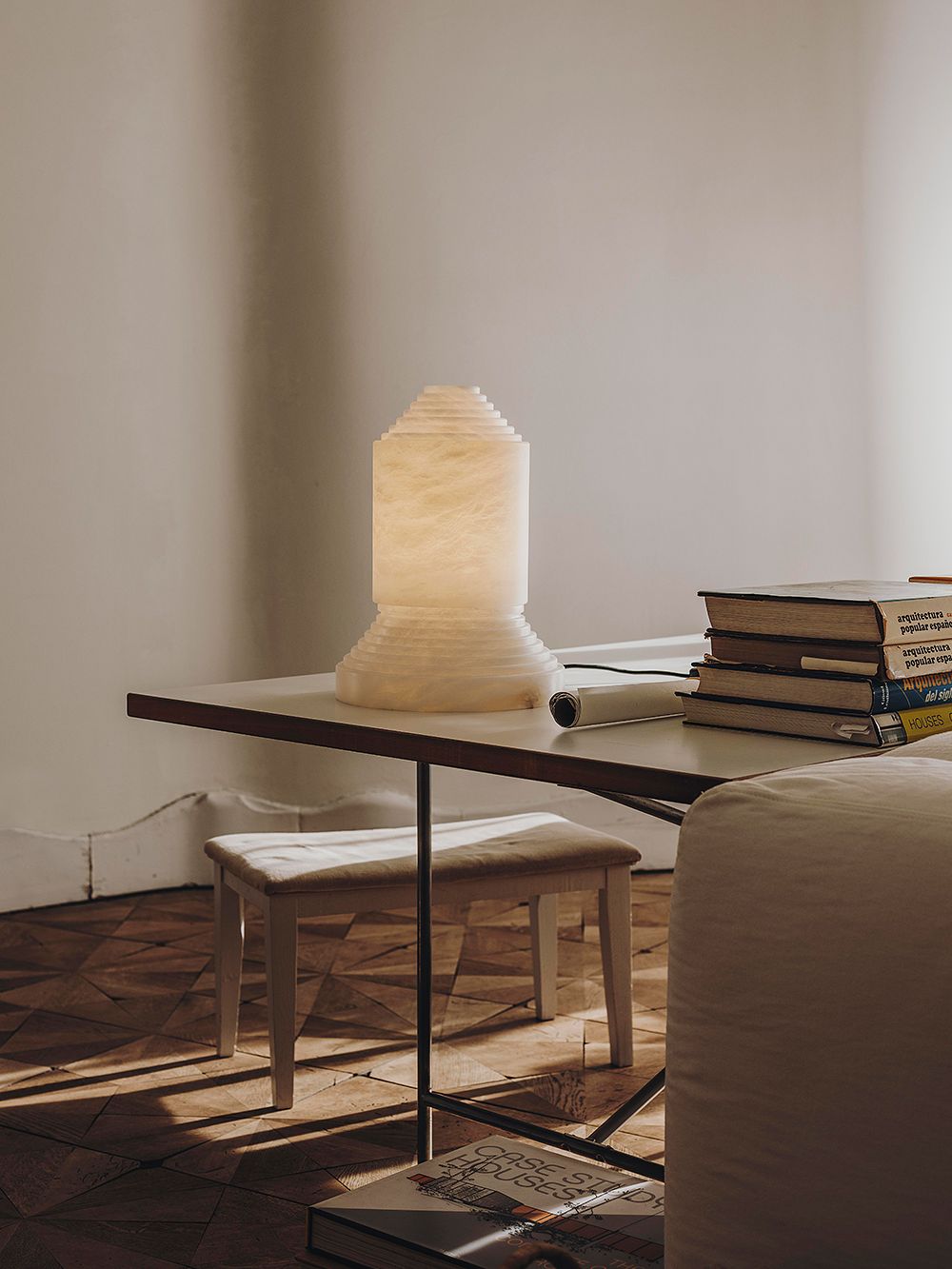 1. Santa & Cole: Babel table lamp
Each Babel table lamp is truly one of a kind, owing to the natural variations of alabaster. Designer Àngel Jové's choice of material caused a commotion when the luminaire came to light in 1971 – yet, for that very reason, the sculptural lamp is now a sought-after treasure in the collection of Barcelona-based Santa & Cole.
• Santa & Cole's Babel table lamp >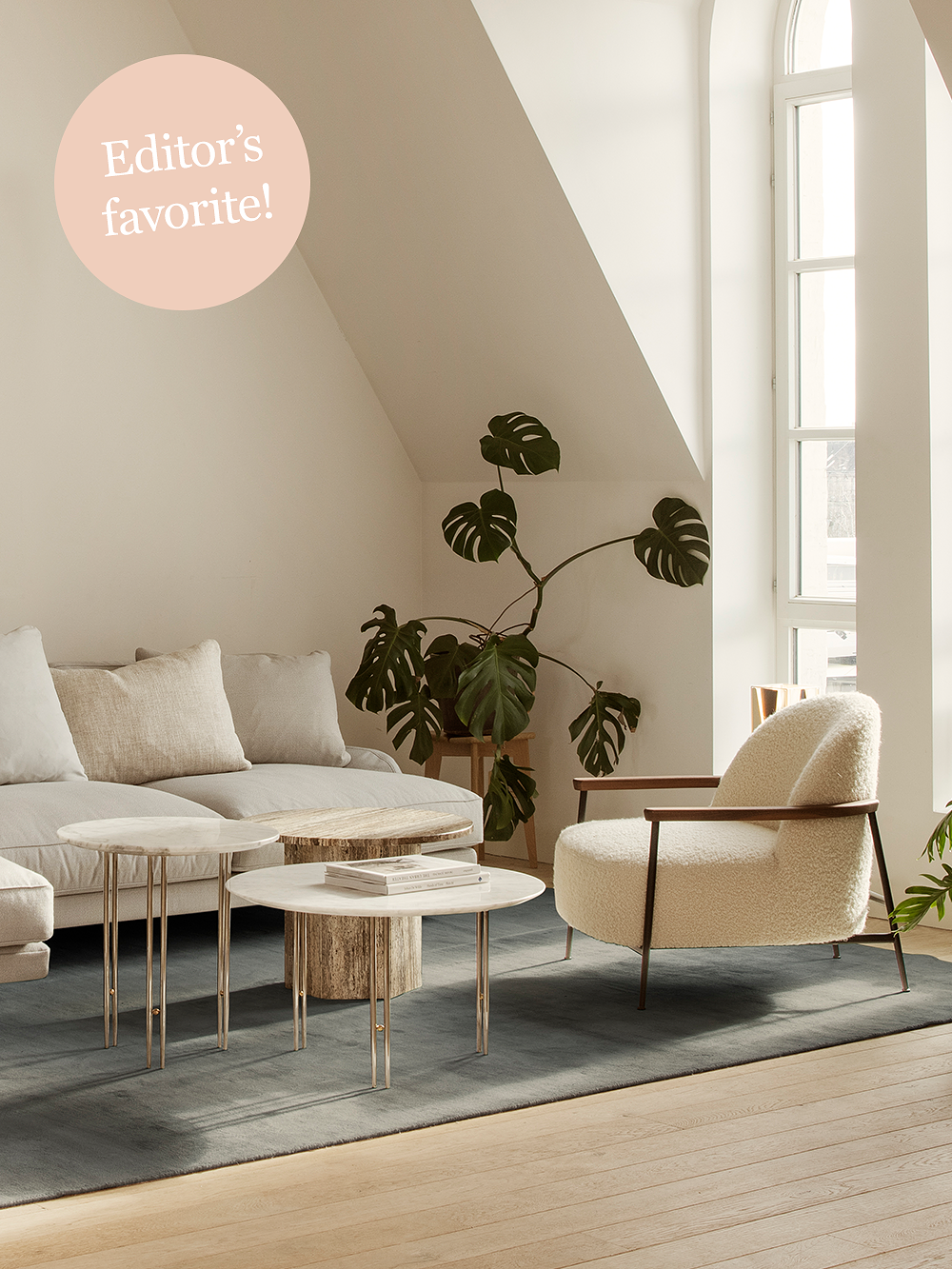 2. Gubi: Sejour lounge chair
The juxtaposition of different shapes and materials makes Gubi's Sejour lounge chair an original in its own right: solid surfaces meet inviting softness, and an airy design is paired with voluminous shapes. Finished with a slender metal frame, Sejour is the ideal choice for lounging with a novel or your favourite series.
• Gubi's Sejour lounge chair >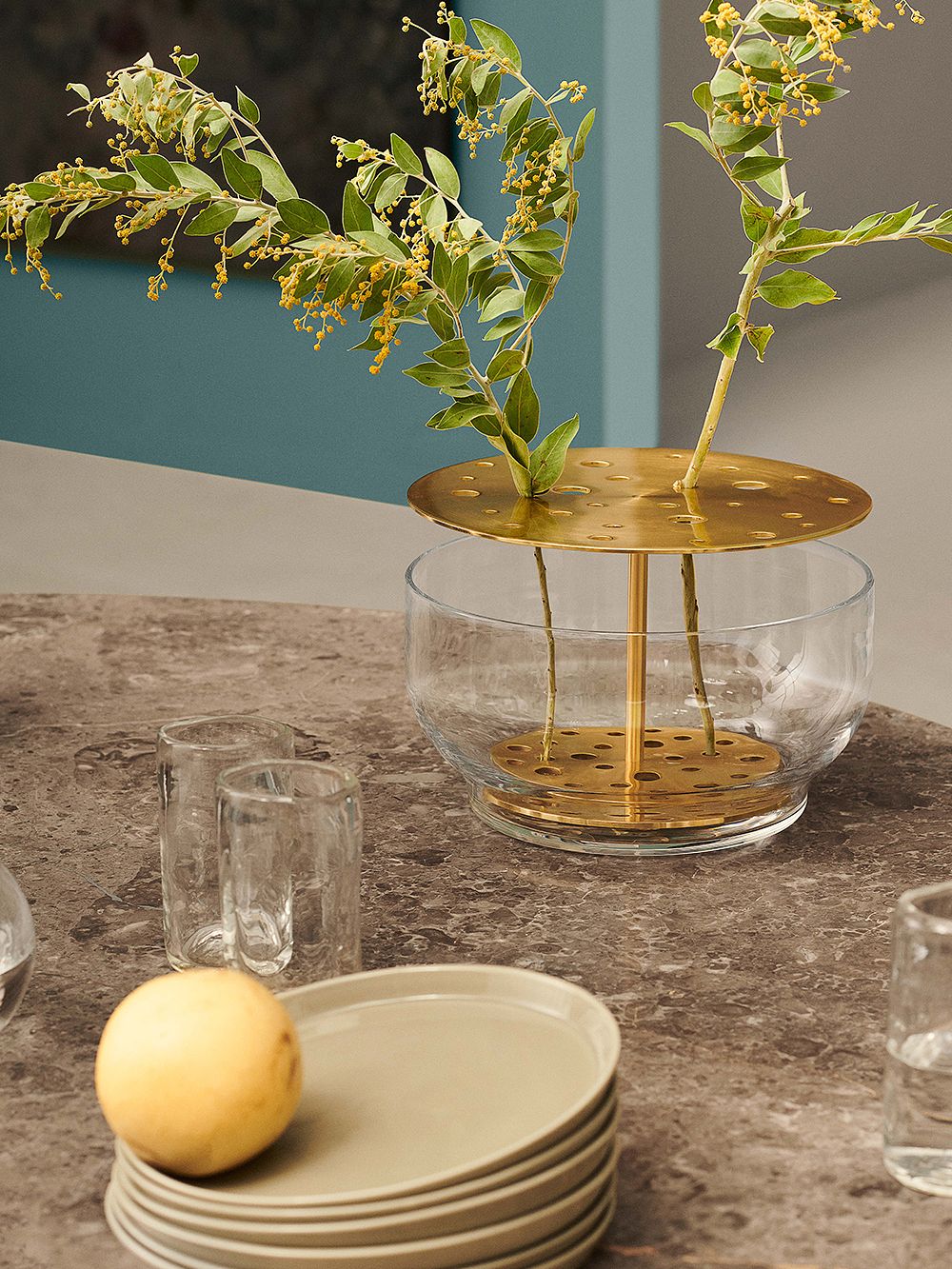 3. Fritz Hansen: Ikebana vase
When the vase itself is a work of art, the resulting arrangement is bound to be a triumph. Fritz Hansen's Ikebana vase has been inspired by the traditional Japanese art of flower arrangement. Its designer, Jaime Hayón, wished to highlight each flower in its entirety, not merely the blossom.
• Fritz Hansen's Ikebana vase >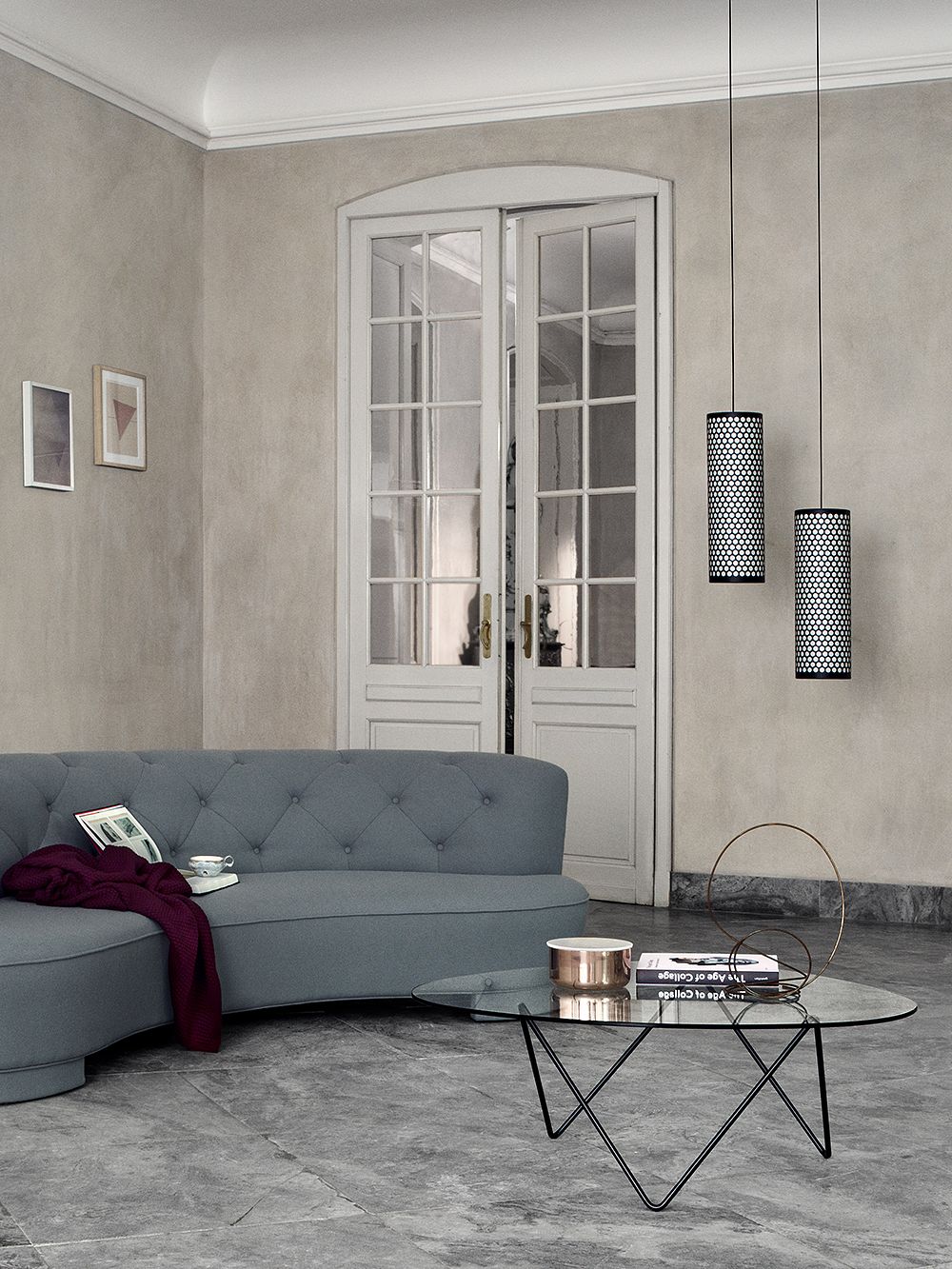 4. Gubi: Pedrera coffee table
Designed in 1955, Barba Corsini envisioned the Pedrera coffee table specifically for the renewed loft apartments in Barcelona's famous La Pedrera building. Corsini drew inspiration from the building's architect, Antonio Gaudí, whose surrealist style is evident in this outstanding table.
• Gubi's Pedrera coffee table >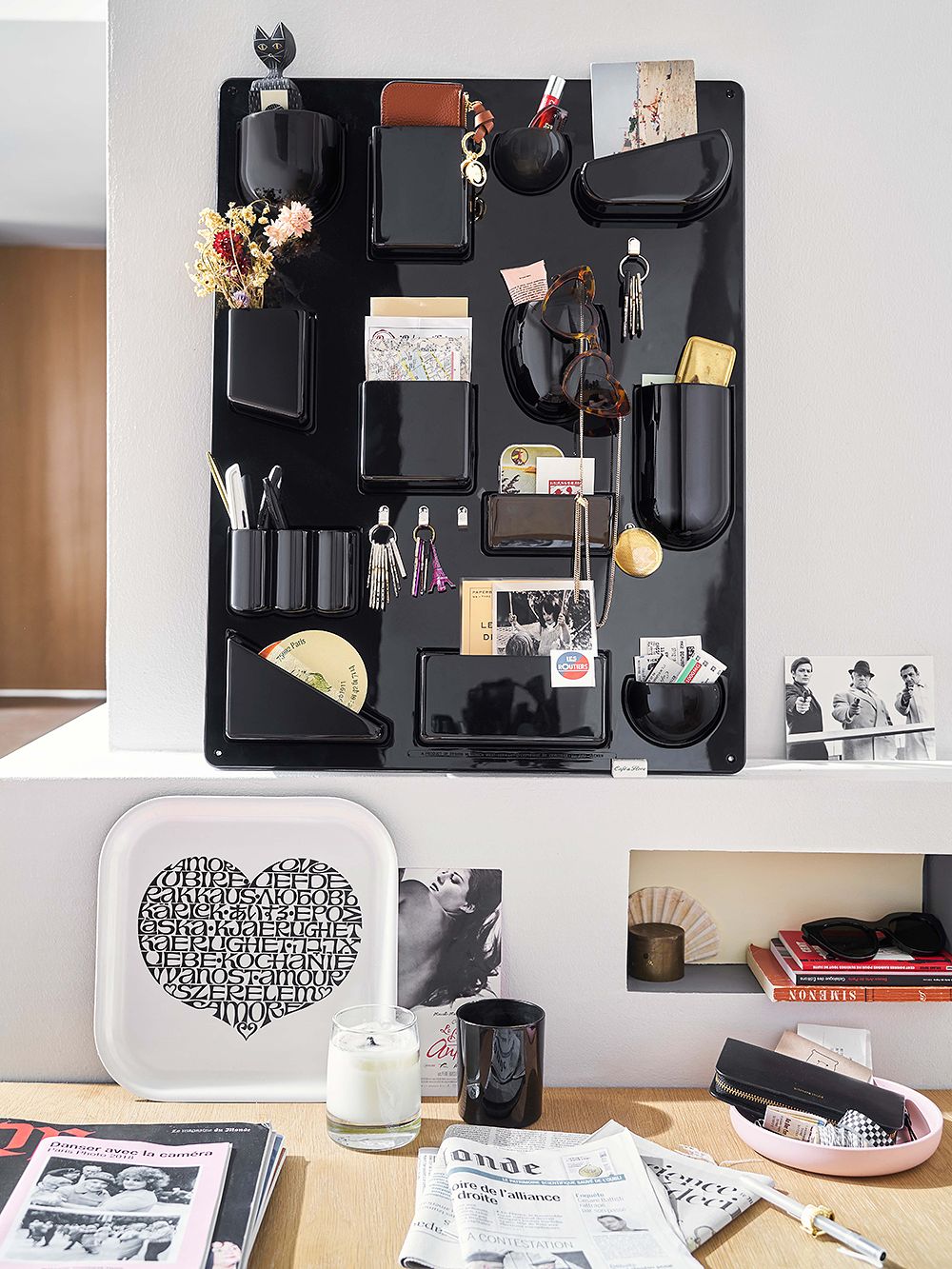 5. Vitra: Uten.Silo II
No matter what shape a small item may take, every piece has its own place – Vitra's Uten.Silo II keeps important objects in order with partitions of varying sizes. Designed by Dorothee Becker in 1970, this delightfully stylish yet versatile storage unit keeps any space neatly organised.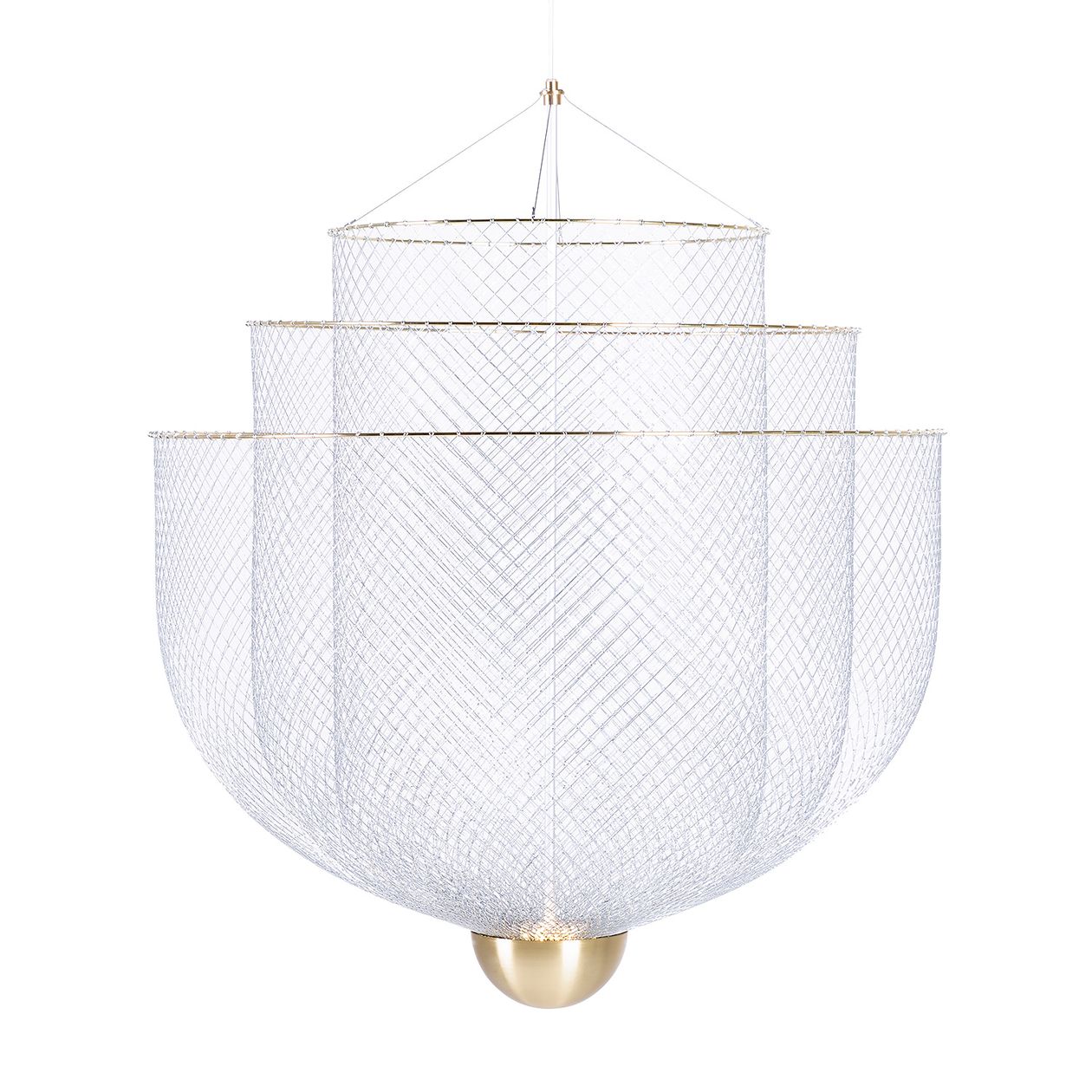 6. Moooi: Meshmatics chandelier
Moooi's Meshmatics chandelier is sure to make you look twice: its thin mesh wire is an exceptional material, yet all the more alluring. Designed by Rick Tegelaar, this innovative creation proves that even a humble material can be morphed into anything one desires – even a truly stunning chandelier.
• Moooi's Meshmatics chandelier >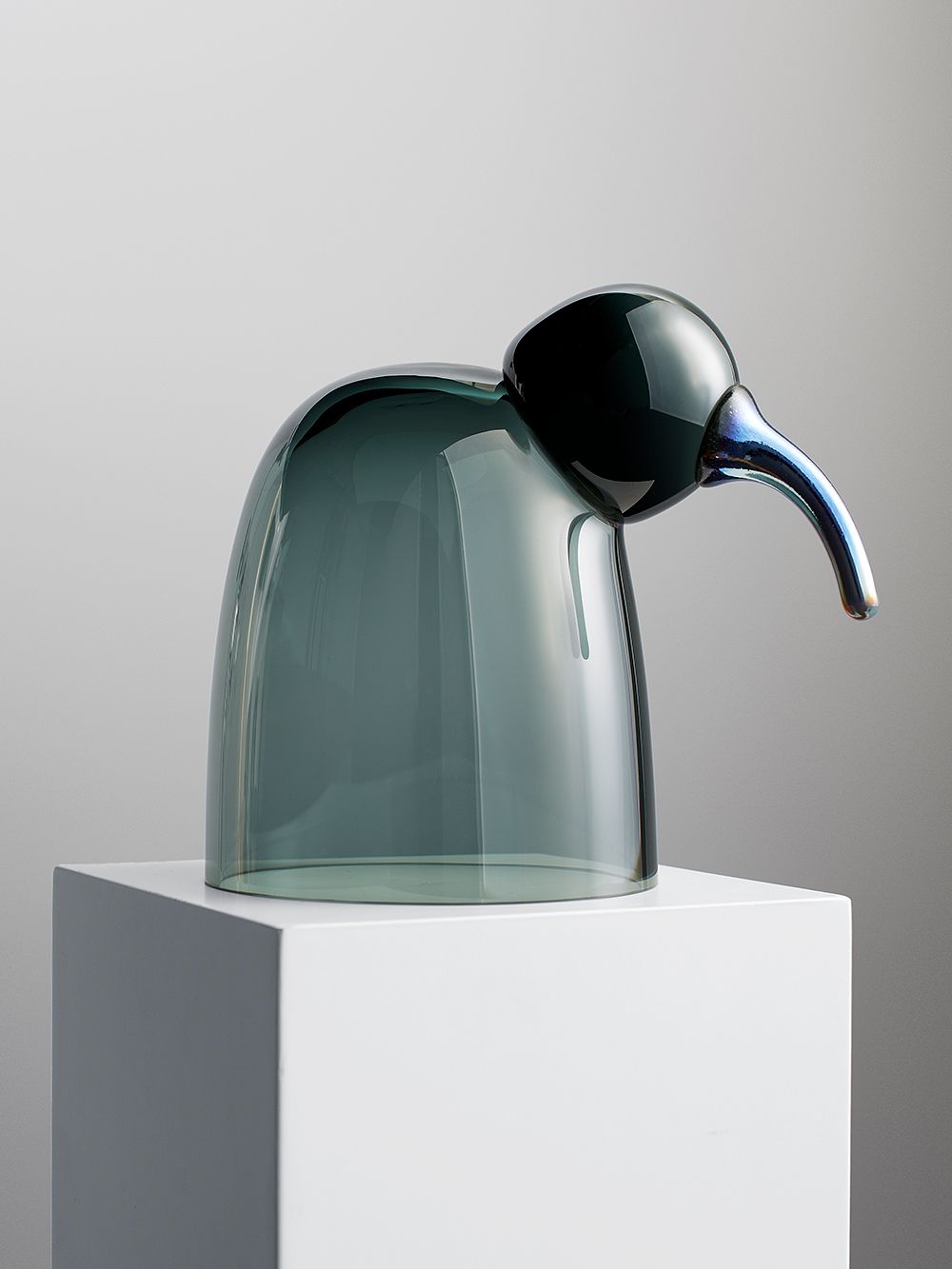 7. Iittala: Aili glass bird
When it comes to unique materials, mouthblown glass is in a league of its own – each handcrafted object is a complete original. Designed by Oiva Toikka, Aili can surely be considered a rare species, as only a numbered edition of 300 pieces have been produced. Catch this carefully crafted glass bird for your very own art collection.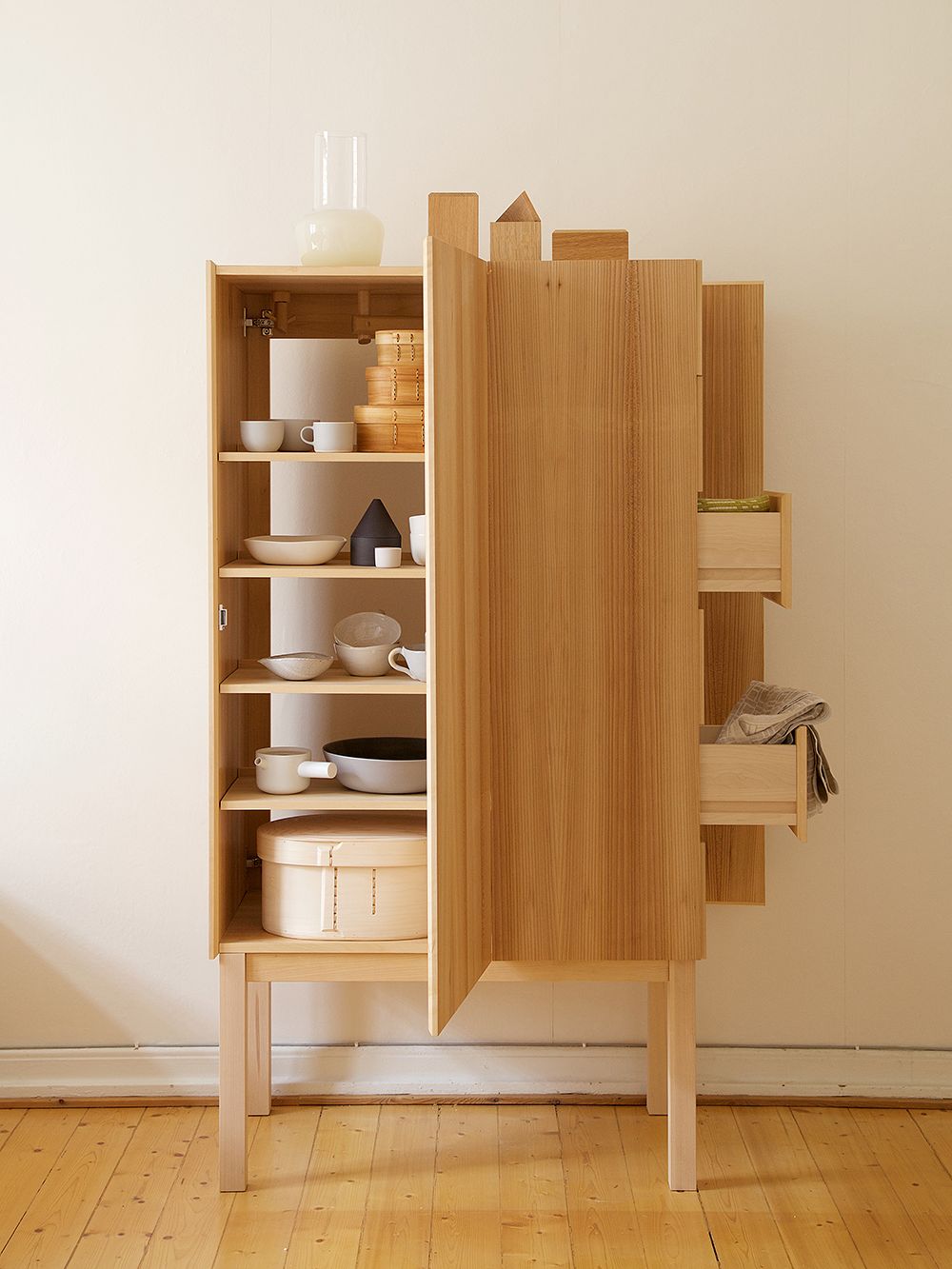 8. Lokal Helsinki: Avata cabinet
Manufactured in Finland, the Avata cabinet is designed by interior architect Hanni Koroma. While its style may appear minimalist, the versatile storage unit fits plenty of everyday objects. What would you place in the cleverly positioned drawers that invite you to peek inside – perhaps a vintage tea set or your favourite items of clothing? Much like decorating styles and storage needs, the answer is unique to every individual.
• Lokal Helsinki's Avata cabinet >
Text: Eero Nurmi Images: Manufacturers