Franckly's Pieces of Hope collection brings together the unique creations of Finnish designers and an inspirational, boundary-breaking collaboration.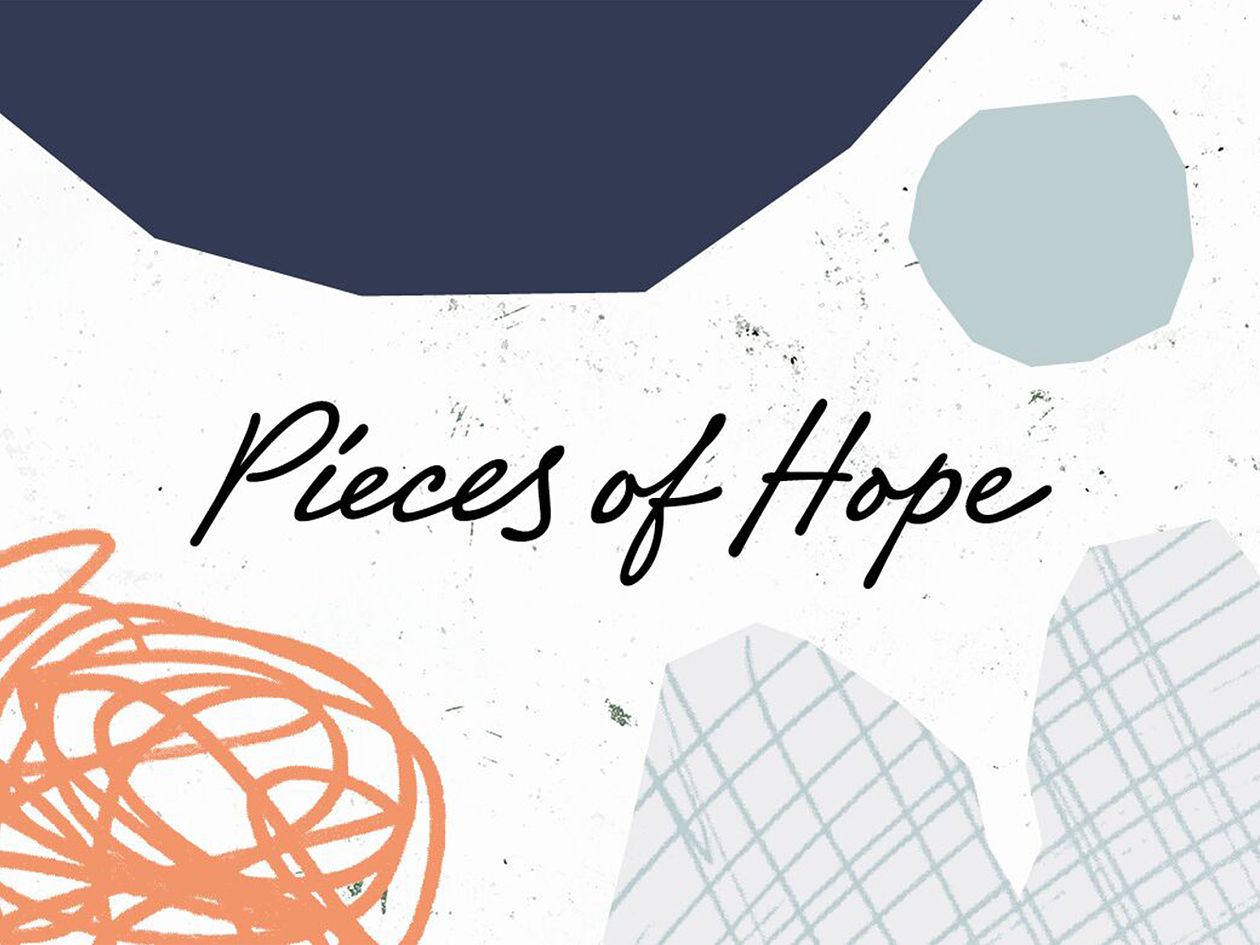 DESIGNERS FROM ACROSS Finland join forces to help support coronavirus research: Pieces of Hope is a unique selection of Finnish design curated by designer Hanna Anonen in collaboration with Franckly, a marketplace for pre-owned design.
The aim is to support coronavirus research and also to help designers. In fact, 30% of sales will be donated to the University of Helsinki to support efforts in finding a solution against COVID-19. In the spirit of supporting the design industry, the rest of the profit goes to the designers. The collection is for sale at Franckly only in April 2020.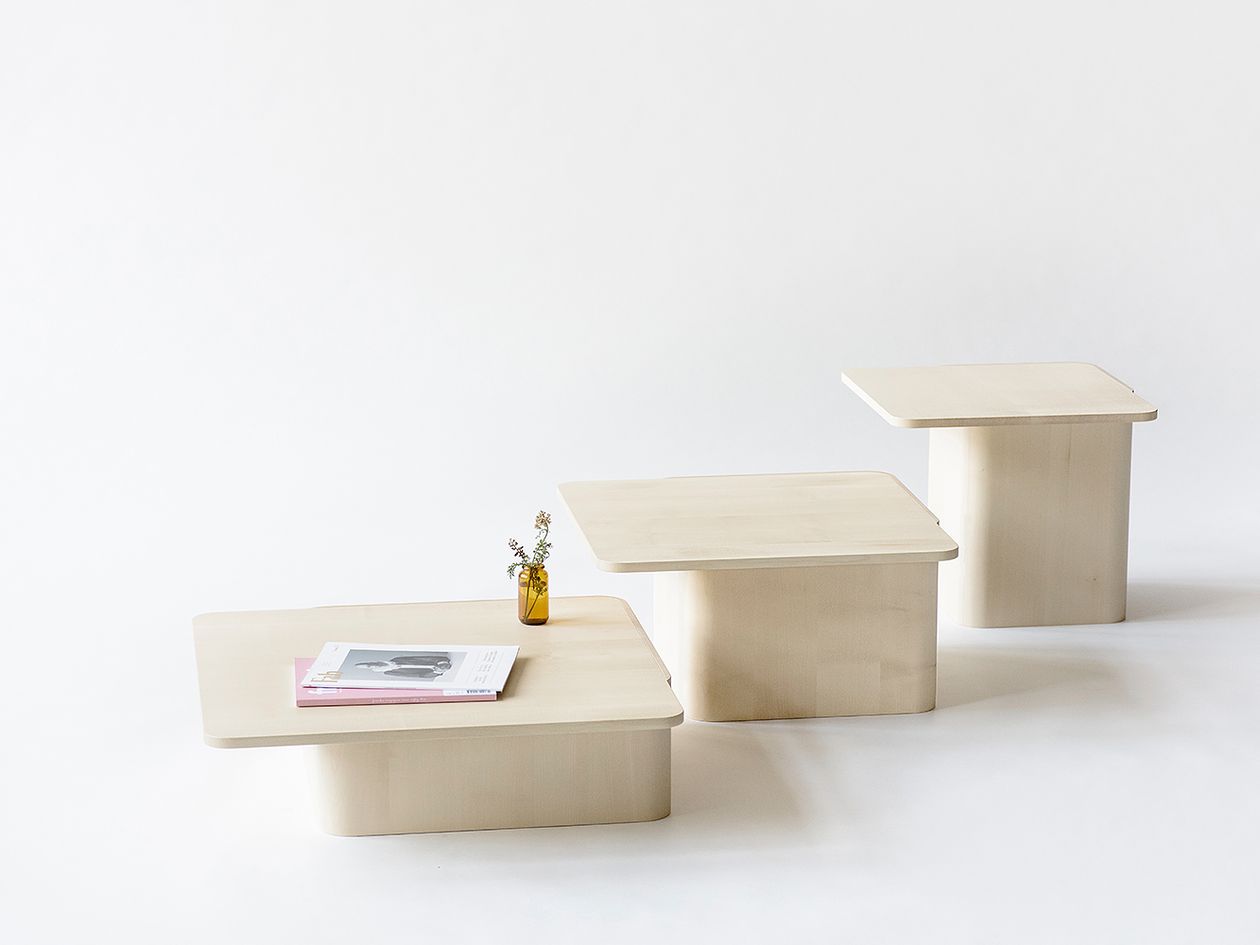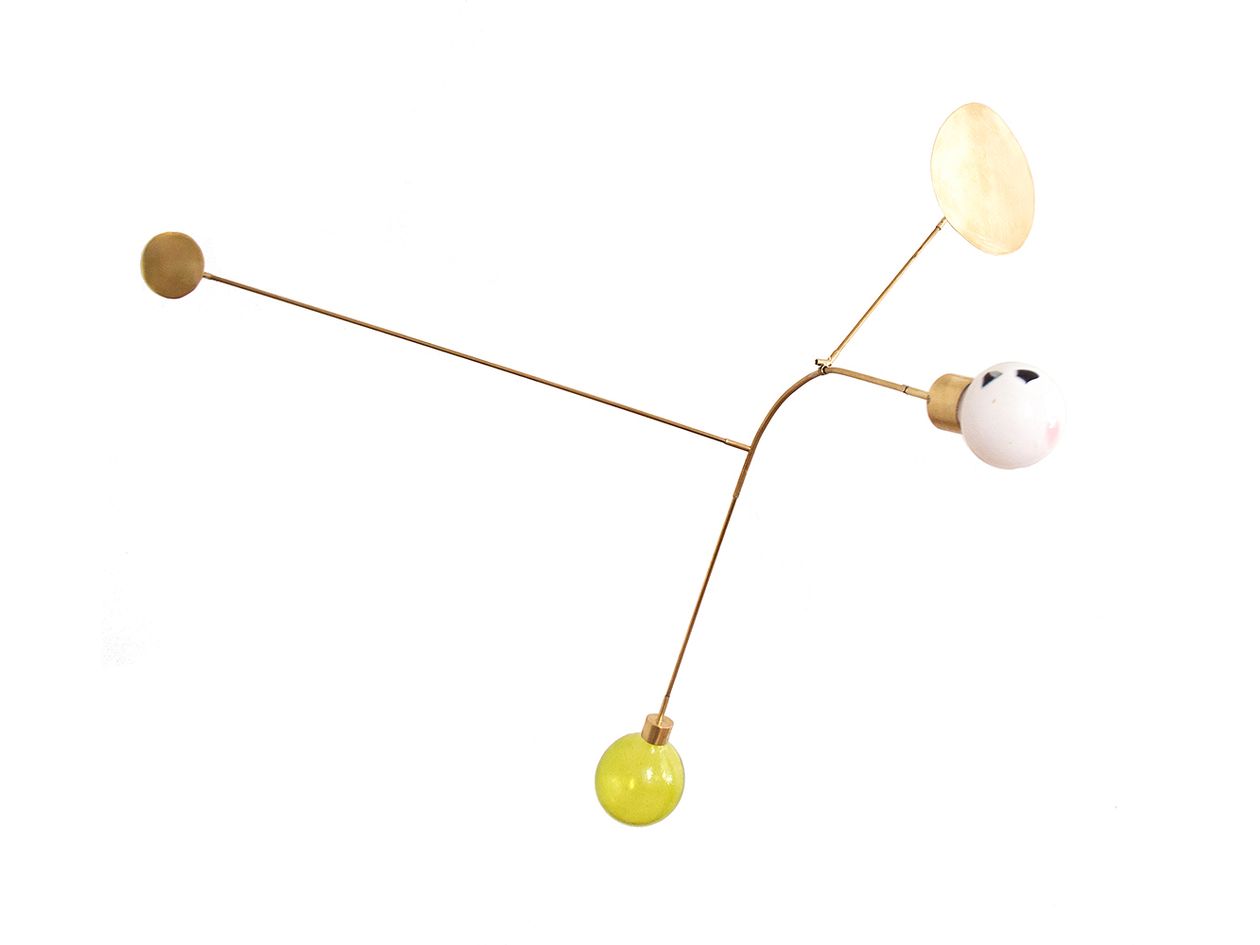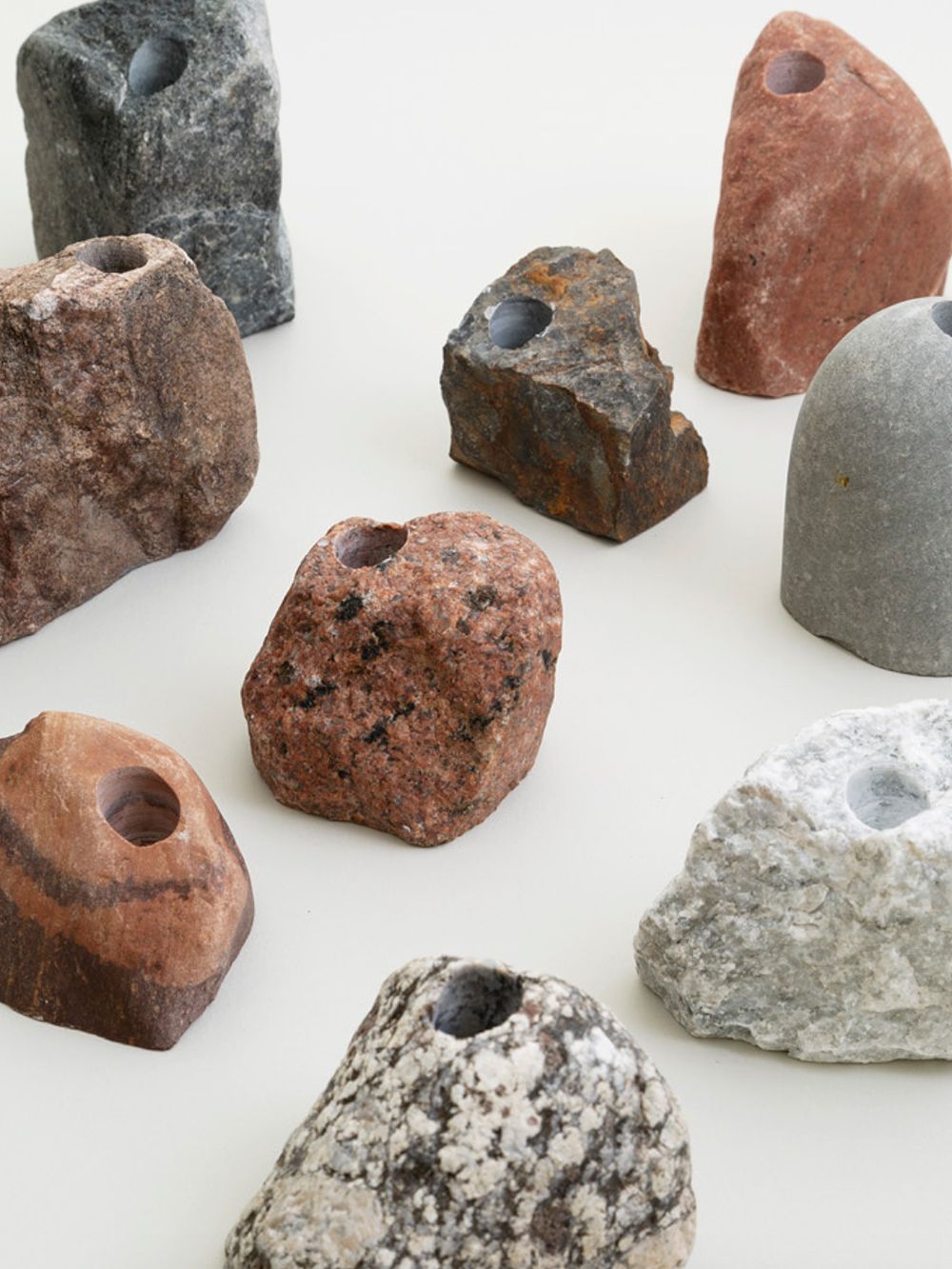 Donations in support of COVID-19 research
Each product sold helps to find new solutions to treat coronavirus. Among the key lines of research at the University of Helsinki are identifying and producing antibodies to prevent and treat the disease, developing tests and investigating opportunities in drug treatment.
Also, the concept is designer-friendly. Franckly supports Finnish designers by presenting their work to an international audience. Antti Grundstén, an Art Director who has created the visual identity for the concept, is behind the idea.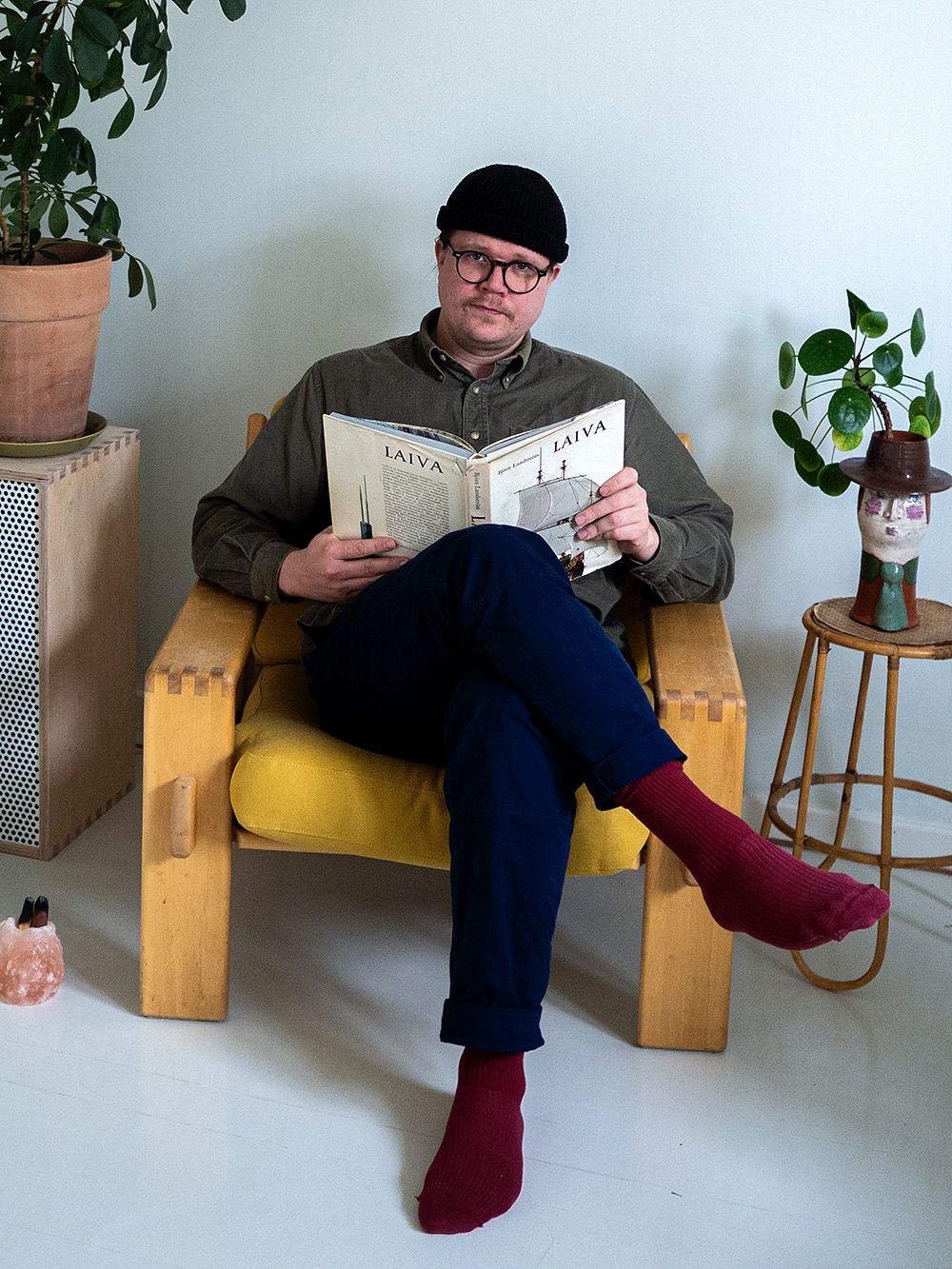 Antti, how did you first get the idea for Pieces of Hope?
"A while back I heard from my Swedish colleagues that there have been small online auctions in Stockholm featuring prototypes, small series, and individual pieces from artists and designers. Even then I was left wondering if we could do something similar over in Finland. I've seen with my own eyes that artists have their attics, storages, studios, and closets packed with great, unique pieces. It would be a win for everyone if those pieces found a home where they would be appreciated. I reached out to Finnish Design Shop with my idea in fall 2019. Now, during this exceptional time, many artists and designers are struggling as exhibitions and fairs get canceled and times are tough for everyone. That's when it hit me, we need to do this now."
"We have a great opportunity to do good in more ways than one."
What is the message you hope Pieces of Hope delivers?
"I hope that the message of Pieces of Hope lies in its name! With actions, solidarity, and empathy we are able to get through together: contributing to research and helping those who have lost their jobs and their income, while also giving people a chance to own something unique and special."
What is your favorite piece of the collection?
"Each and every one of them! But if I'm only allowed to pick just one, it would be the Kong King sculpture by Aimo Katajamäki."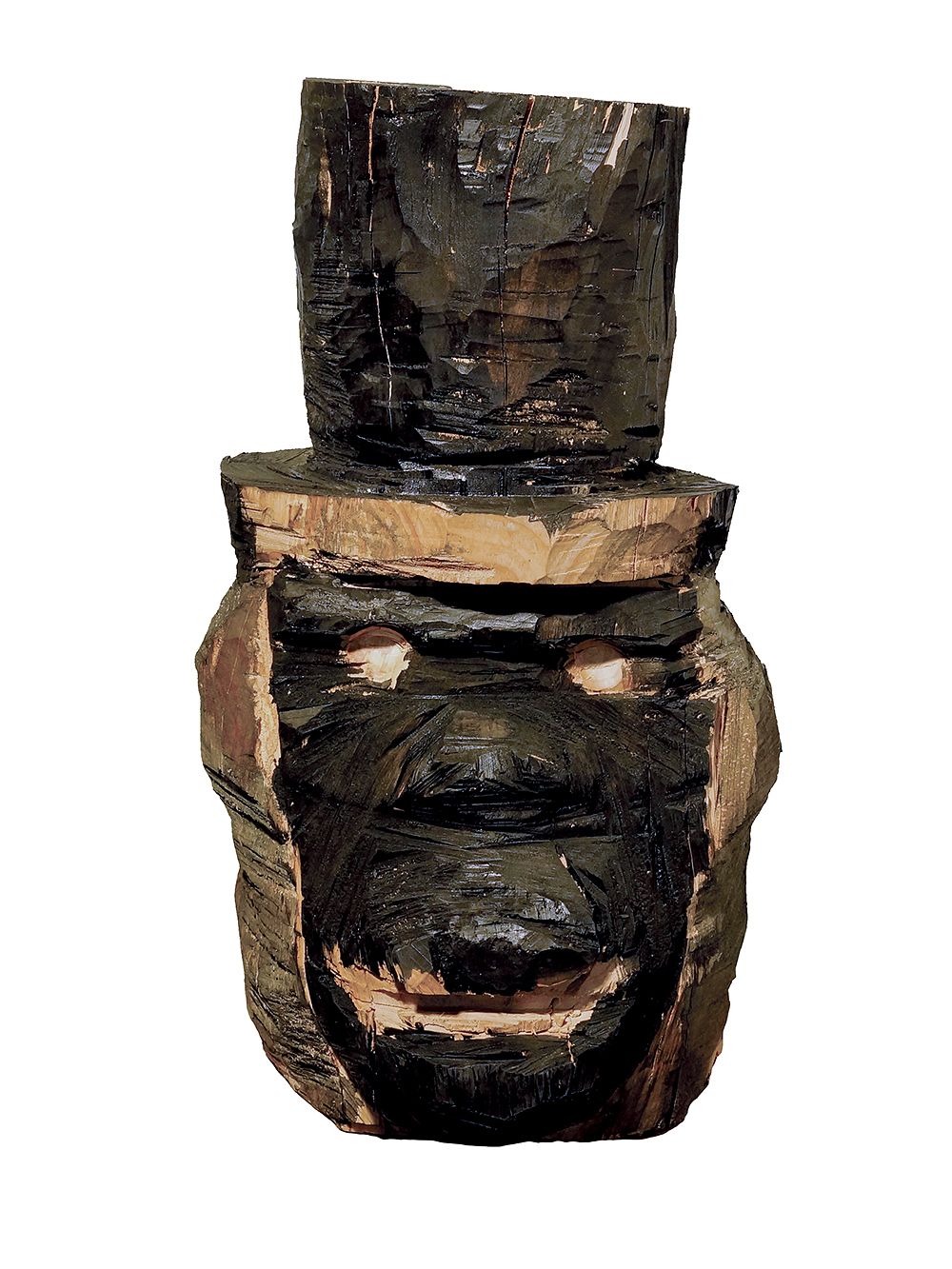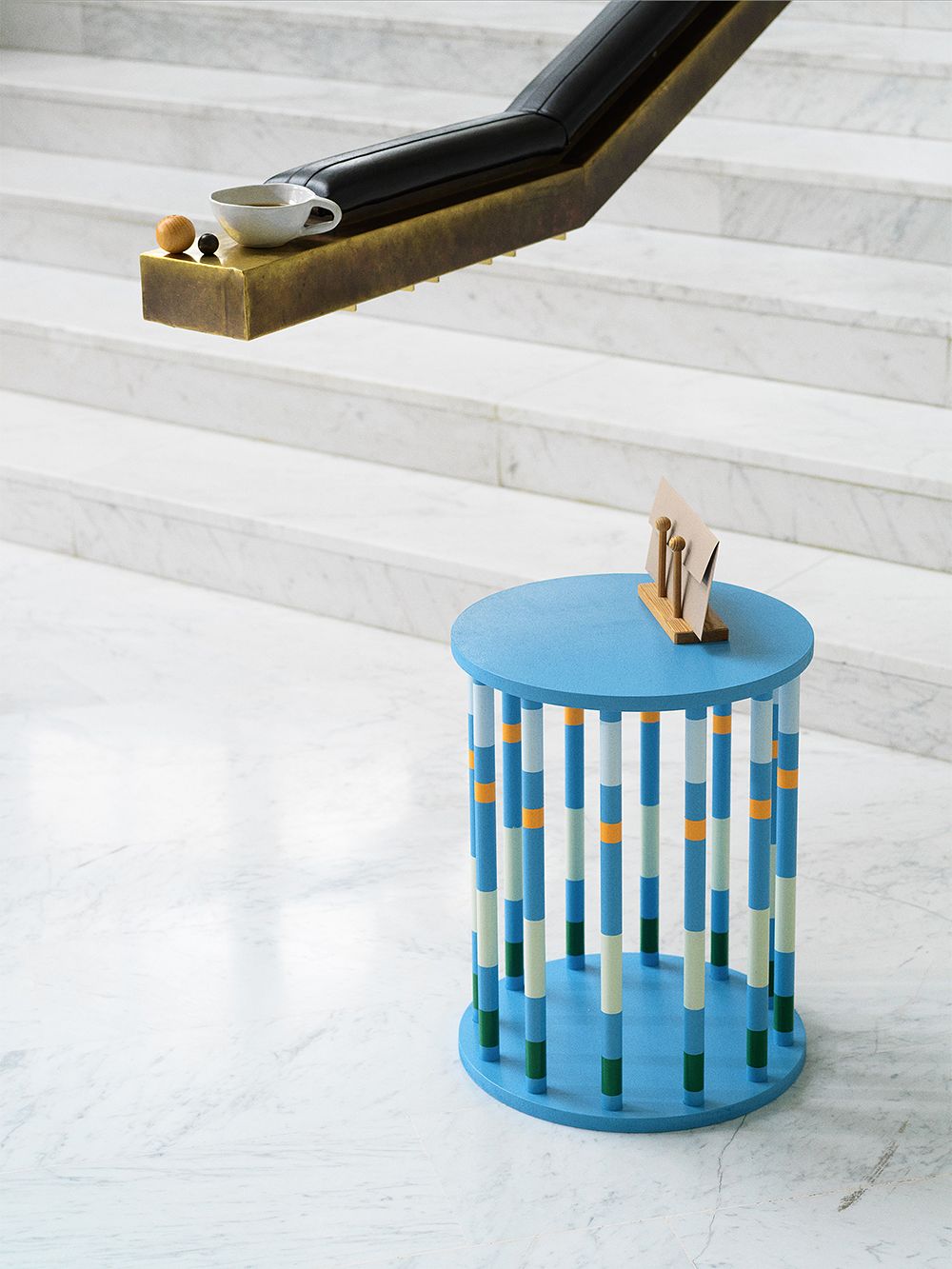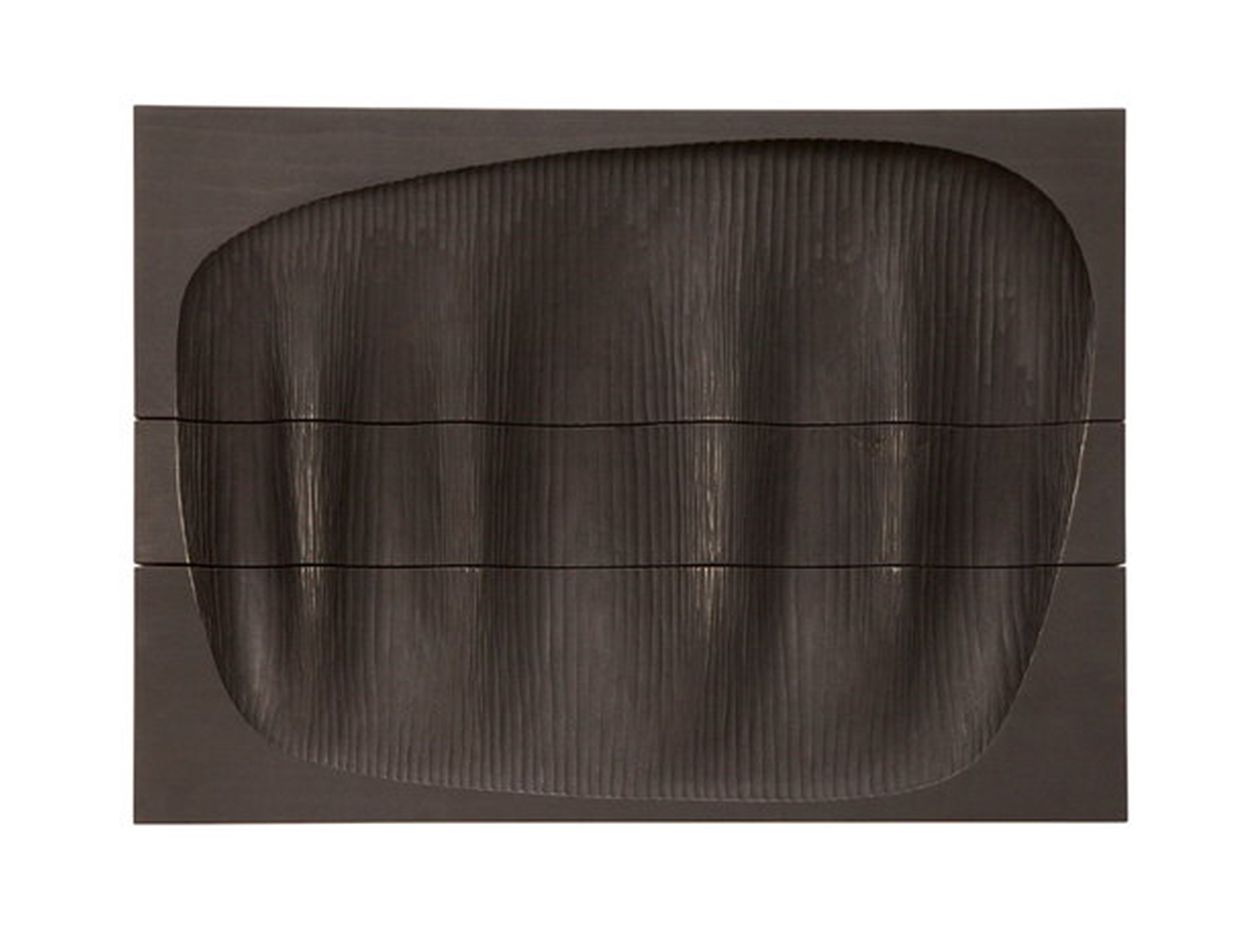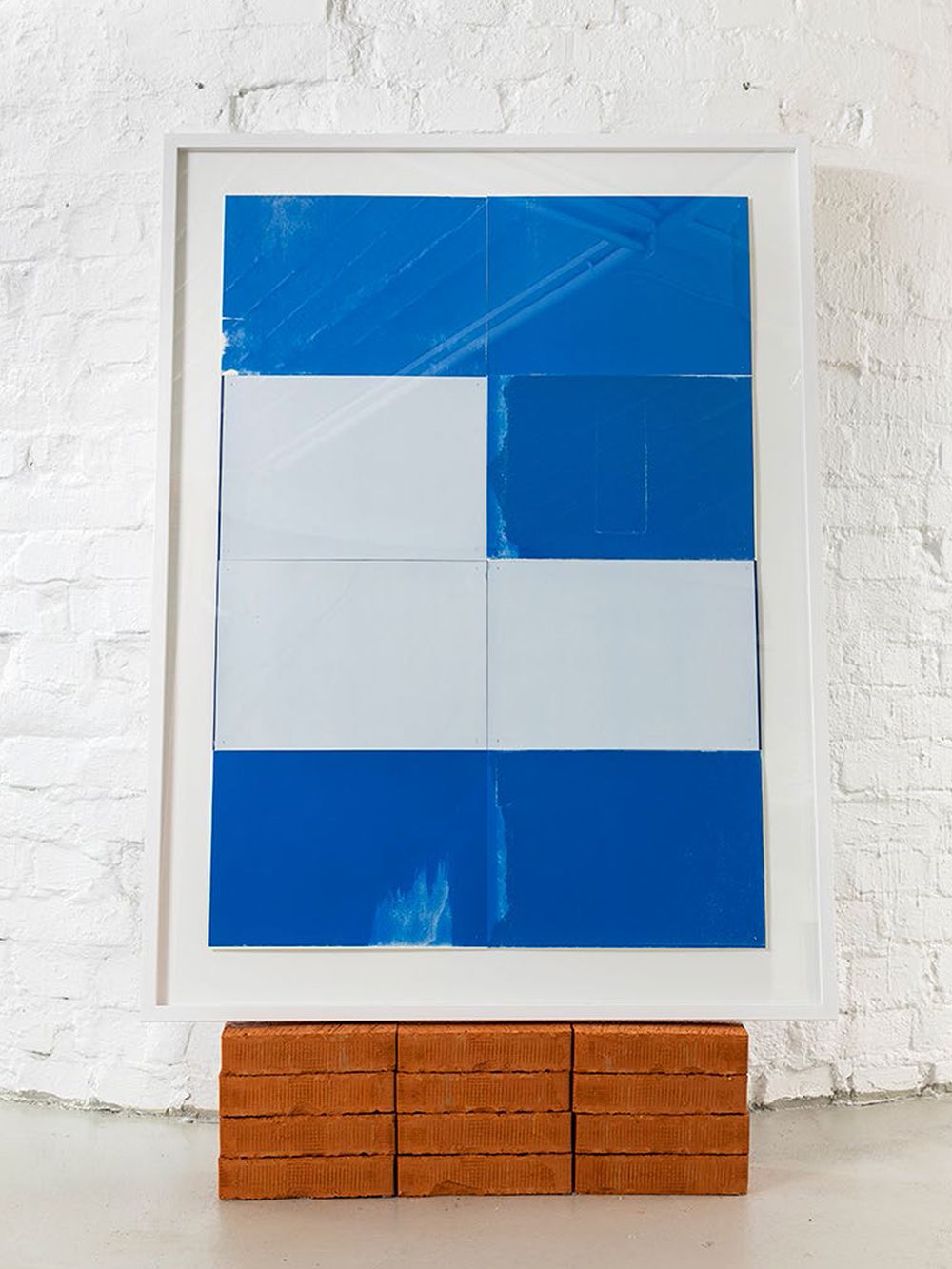 Curated collection of 19 designers' work
The Pieces of Hope collection includes decorative art objects, furniture, and homeware. The concept gathers designers with a drive for high-quality design and desire to do good. "For this collection, I wanted to pick a wide range of art pieces from skilled designers," says Anonen, the curator.
The designers are Aalto+Aalto, Aimo Katajamäki, Antti Uotila, Antrei Hartikainen, Arni Aromaa, Hanna Anonen, Hanna-Kaisa Korolainen, Inka Bell, Linda Linko, Maija Puoskari, Man Yau, Milena Huhta, Milla Vaahtera, Pasi Kärkkäinen, Pauliina Holma, Susan Elo, Tero Kuitunen, Tuula Pöyhönen, and Veera Kulju. All products are designed and handmade in Finland.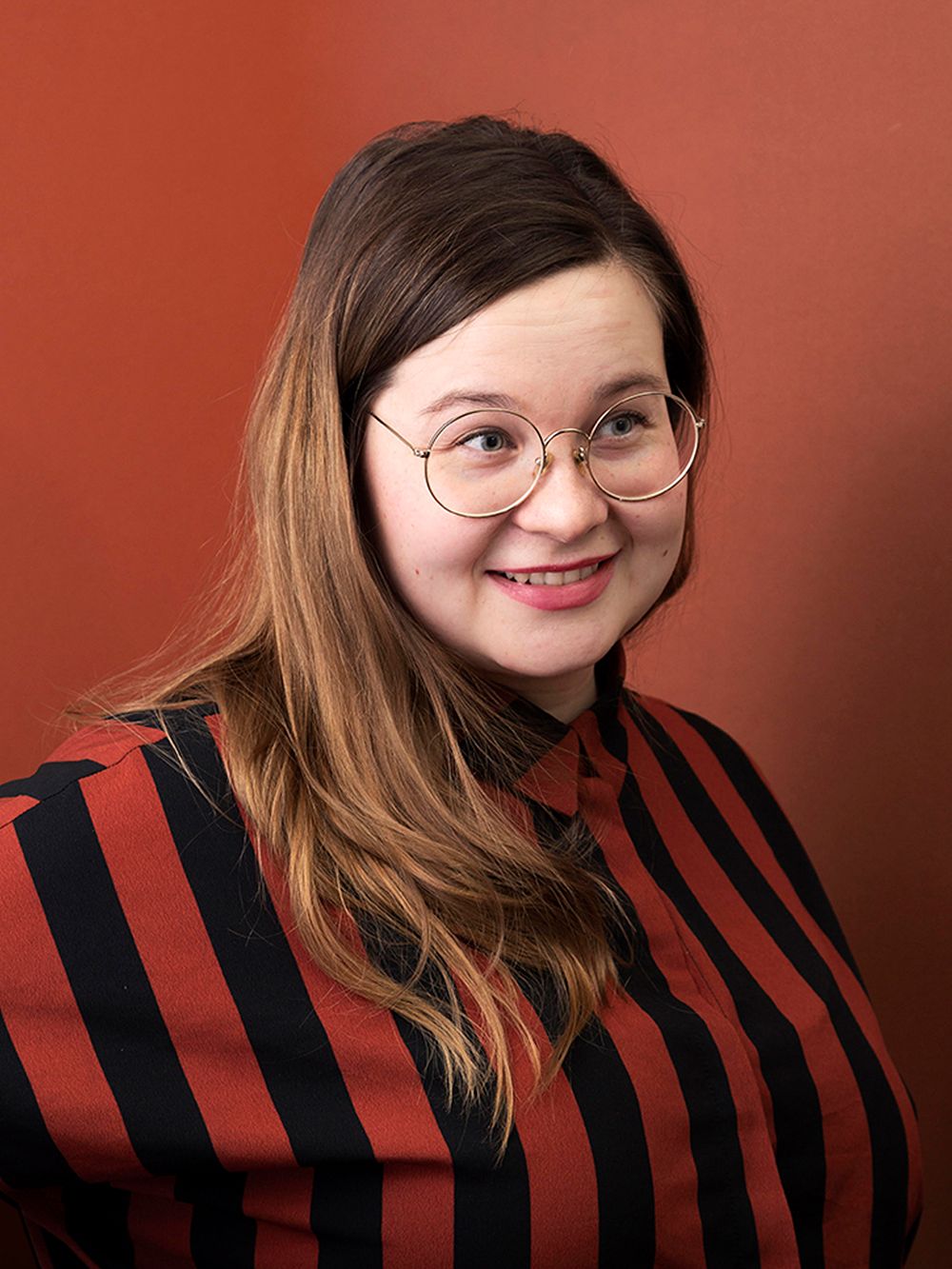 Hanna, how did you come about choosing the designers and pieces for the Pieces of Hope collection?
"I wanted to include brilliant, unique pieces. All artists and designers are quite different from each other, so there is a broad variety of pieces, techniques, and materials. This creates a versatile collection."
How did the designers welcome the idea?
"All designers were very open-minded about co-operating, and they really liked the idea. Everyone was eager to participate and commit their work to the Pieces of Hope collection."
What has the corona spring been like for artists and designers, how has it affected your work?
"Very quickly and abruptly all schedules have been cleared. I, among many other designers, have utilized the free time to work on creative projects of my own. This time is an opportunity for a designer to create something completely new."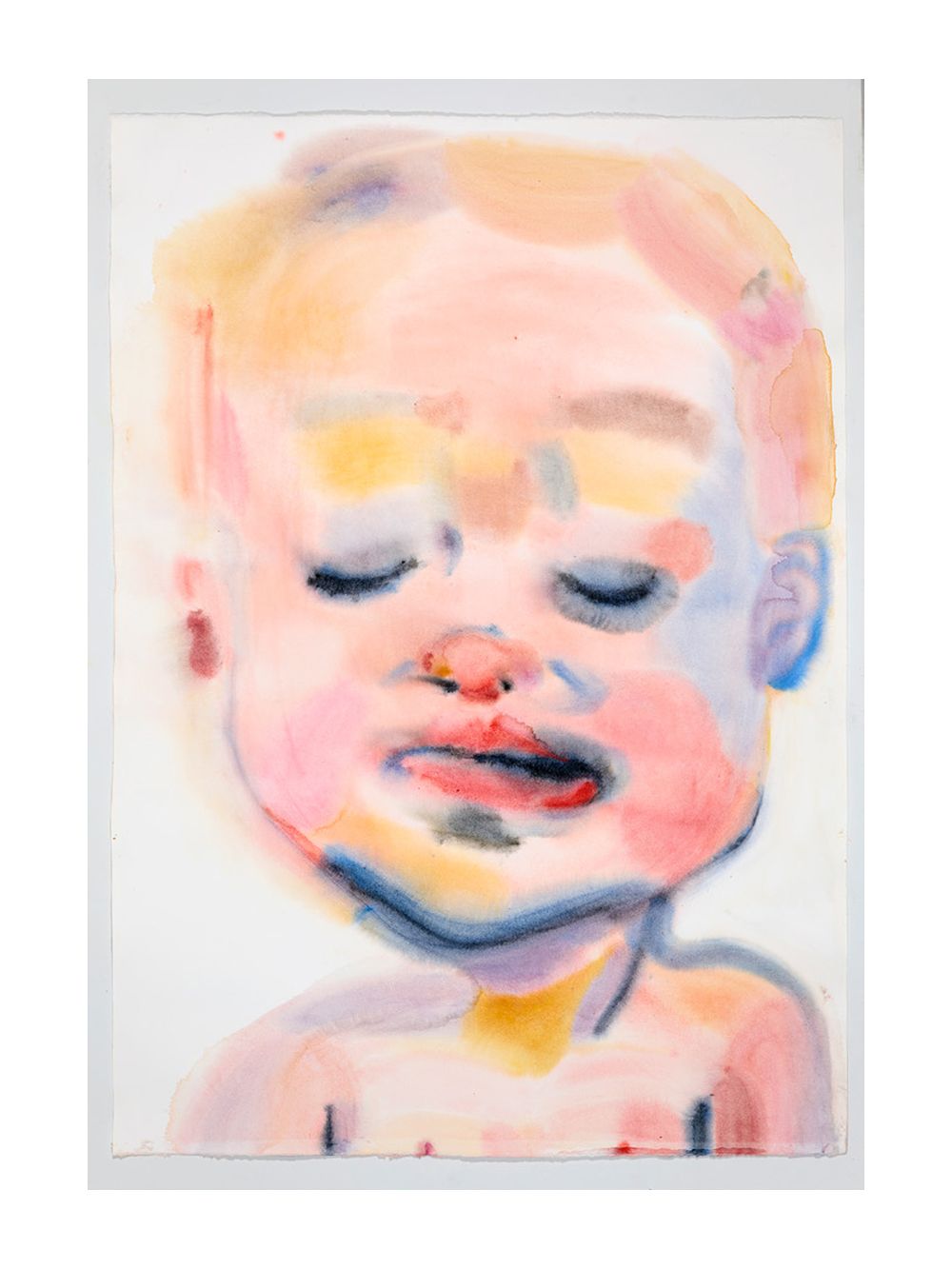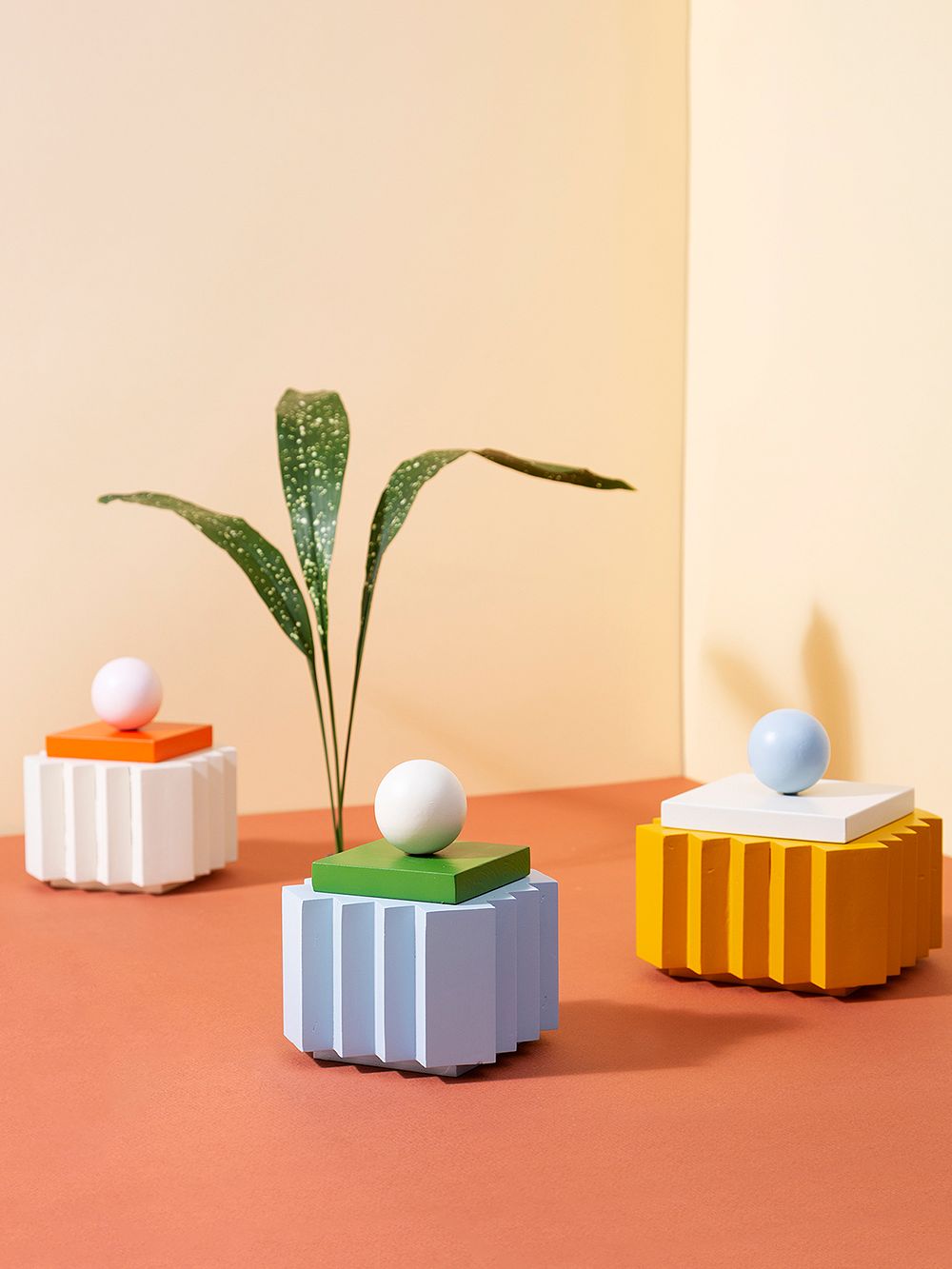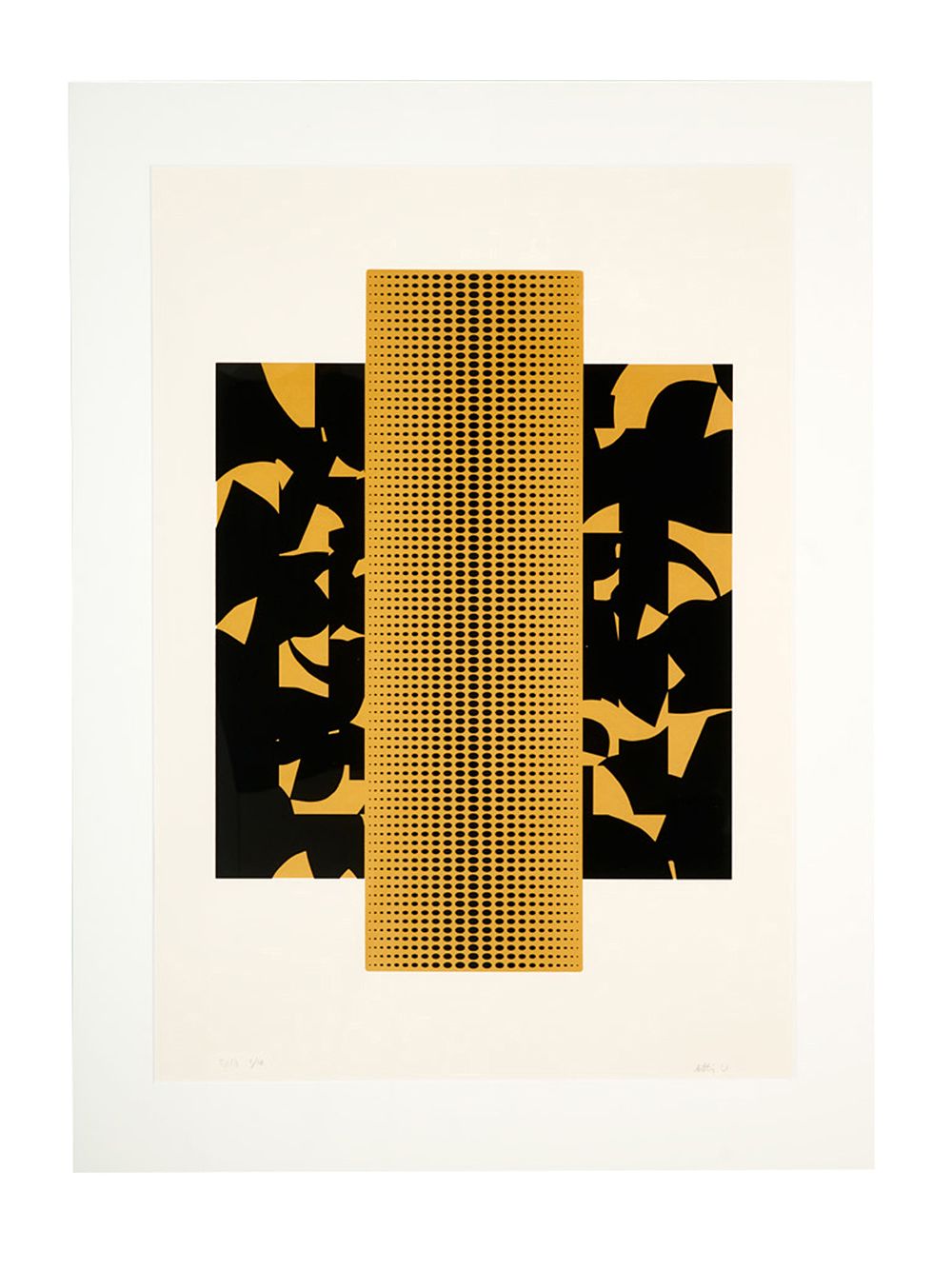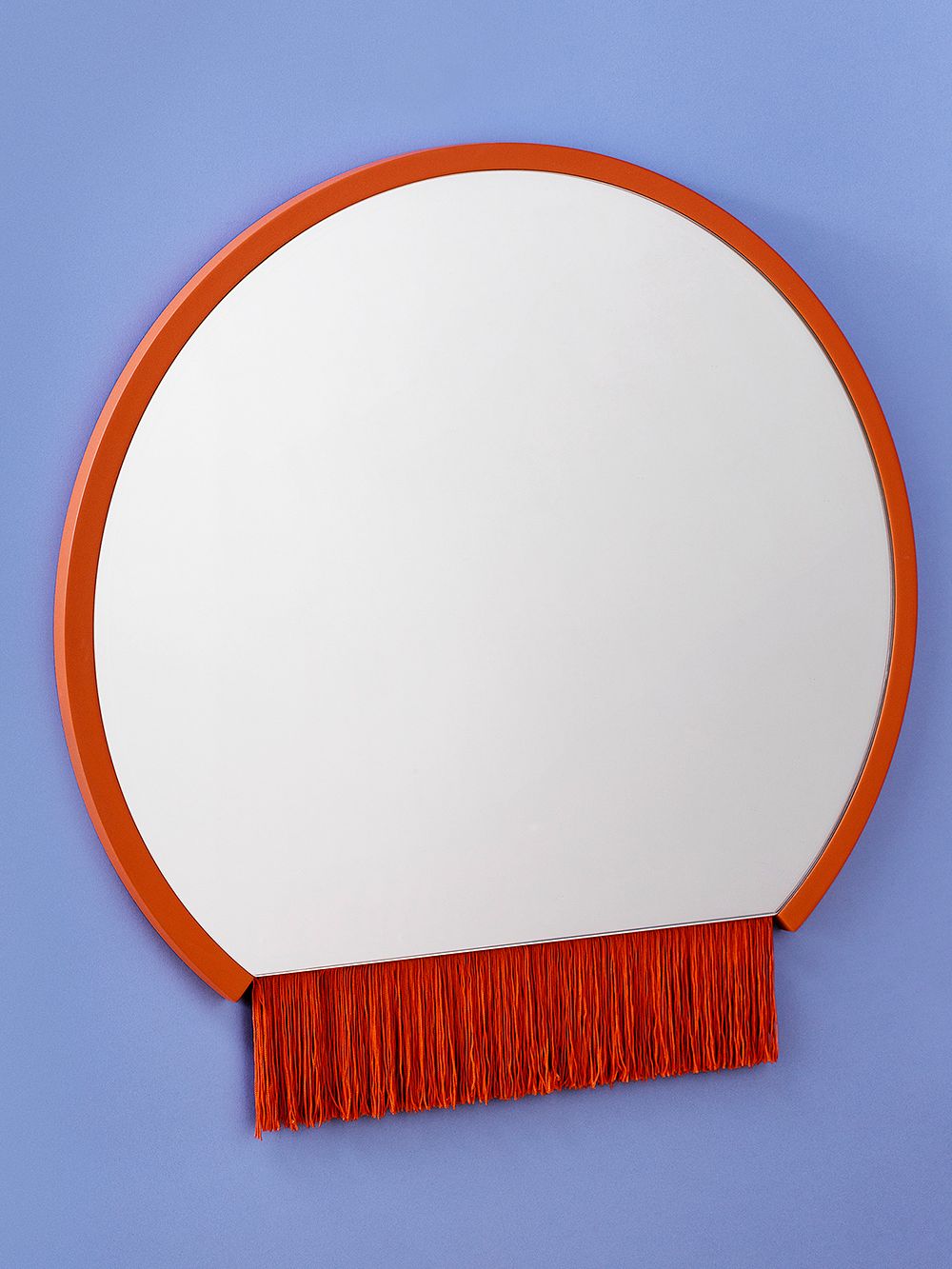 The Pieces of Hope collection is for sale at Franckly only in April 2020.
See also:
• Pieces of Hope collection at Franckly >
• Hanna Anonen's designs >
Text: Design Stories editorial team Images: Designers