Finnish Design Shop's Mid-Season Sale gives you the chance to find timeless design lamps more affordably. We listed eight favorite lamps that are not only versatile but also interesting in terms of their design. Hurry while stocks last, because only a limited number of sale items are available.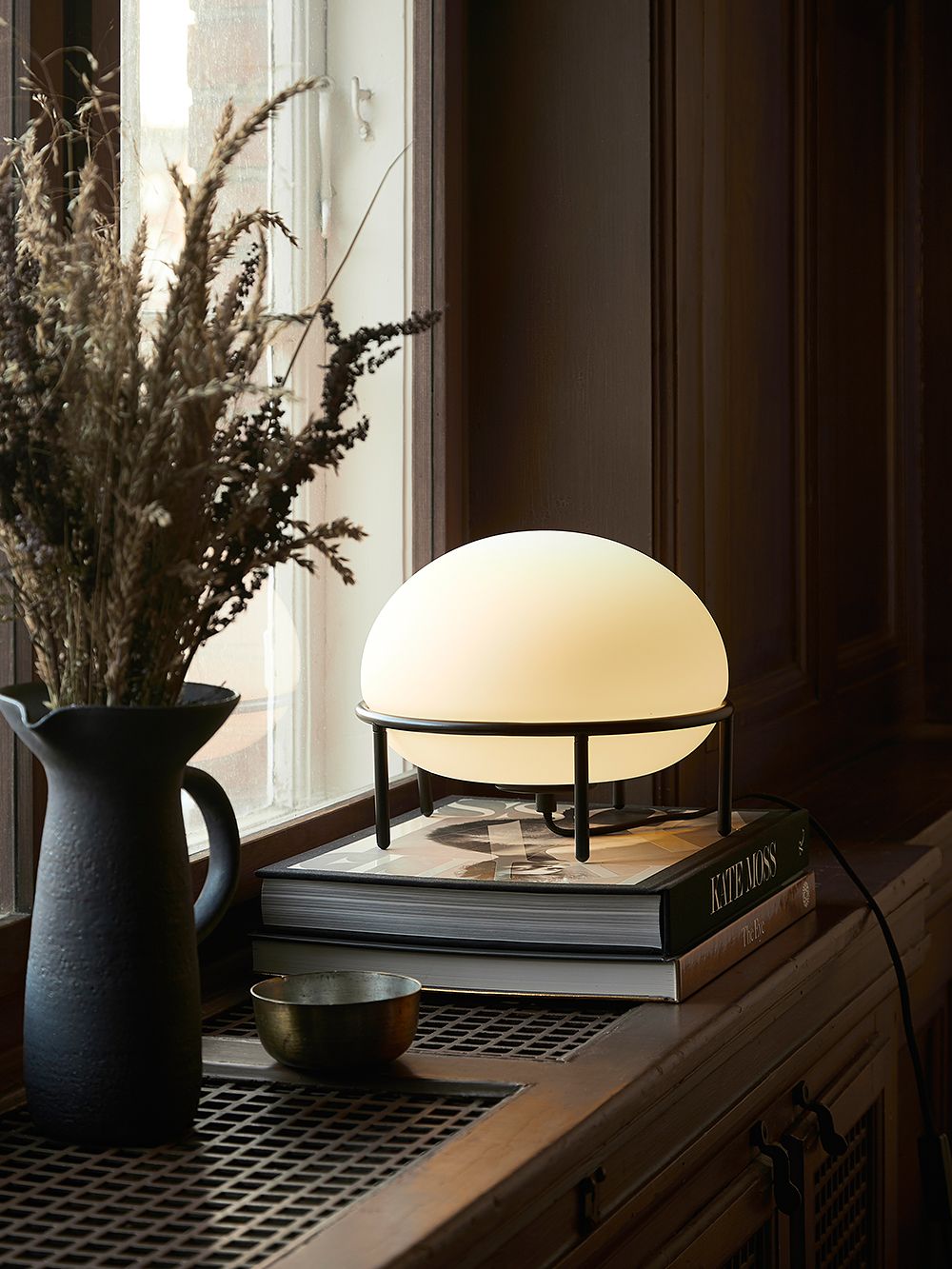 1. Woud – Pump table lamp
Woud's Pump table lamp's broad, round silhouette resembles a hot-air balloon taking off. The lamp, designed by the Spanish Kutarq Studio, has a white opal glass shade and a black steel base on which the shade almost appears to be floating. Due to the minimalistic design and soft light, Pump creates a cozy feeling when placed on a bedside table or bureau.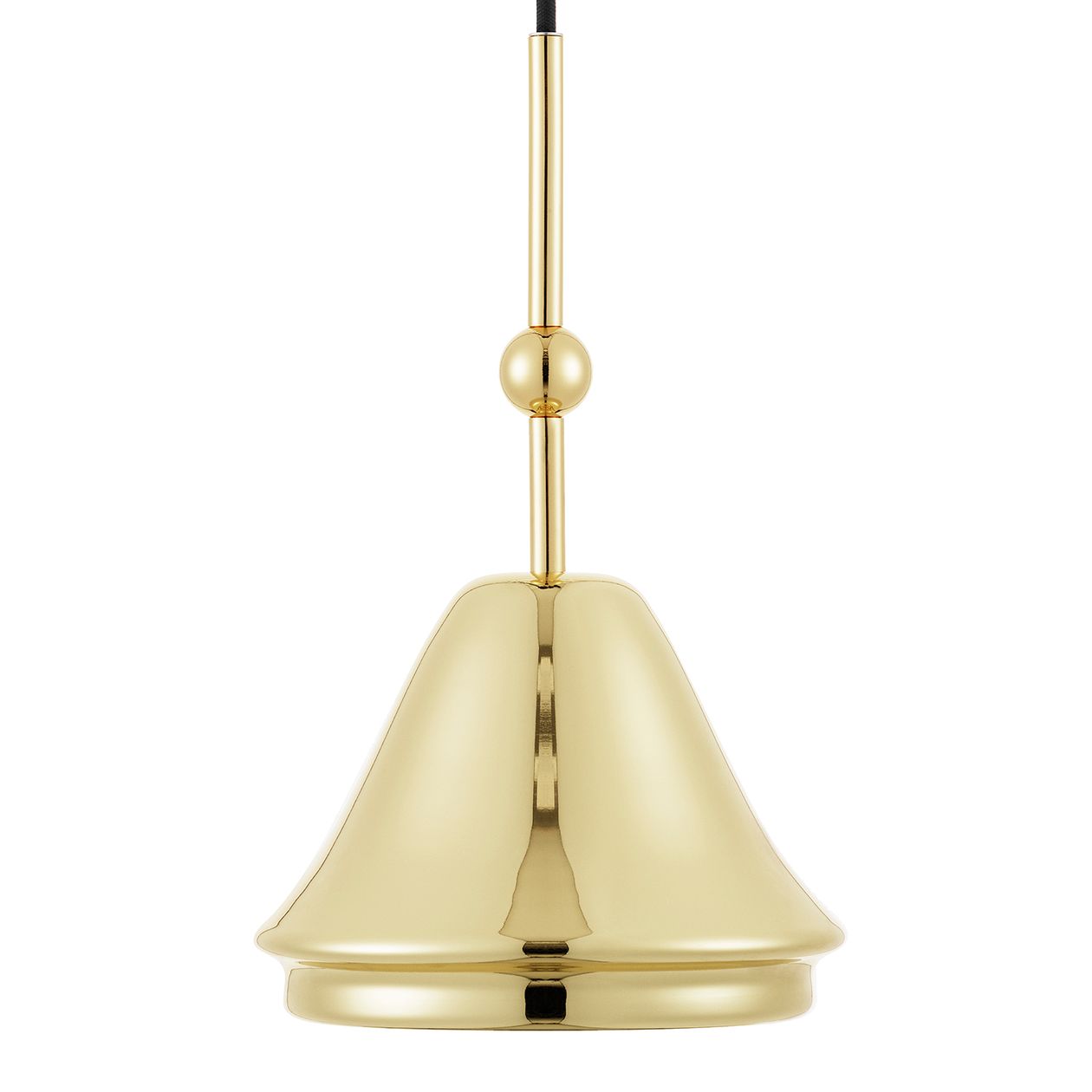 2. Tivoli – Emperor pendant light
Normann Copenhagen's Emperor pendant lamp was inspired by Copenhagen's legendary Tivoli park. The distinctively shaped pendant light has references to the Asian architecture and towers of Tivoli's pantomime theatre. The outside of the lamp has been coated in shiny brass, and the white inside provides a soft, neutral tone of light.
• Emperor pendant light, now –20% >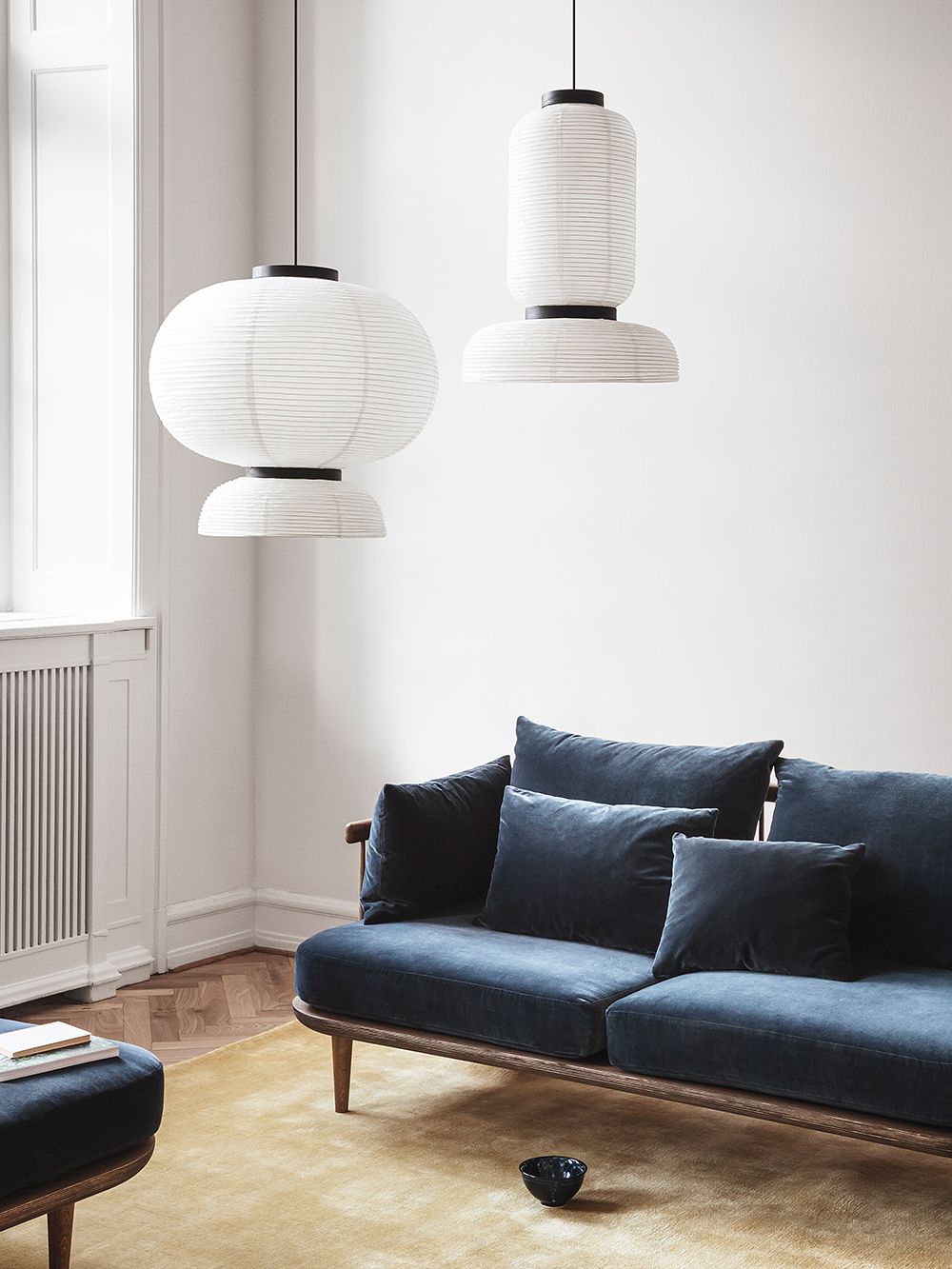 3. Tradition – Formakami pendants
Designed by Jaime Hayón for &Tradition, the Formakami pendant lights resemble traditional Asian paper lanterns. Thanks to their material and soft contours, the lamps are light and airy, while the black wooden details bring character by emphasizing the playful forms.
• Formakami pendant, now –15% >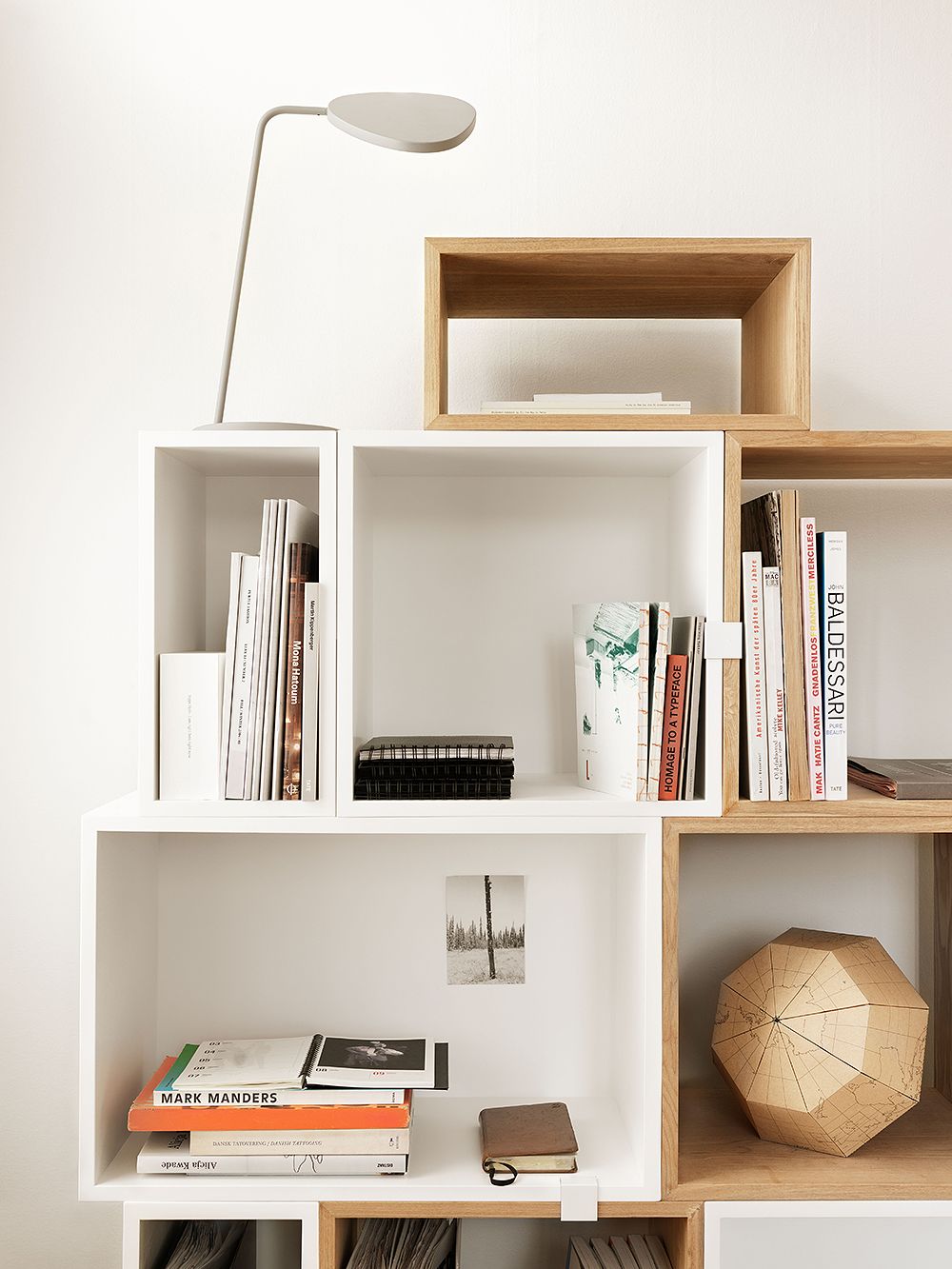 4. Muuto – Leaf table lamp
The thin stem, flat shade and asymmetric forms make Muuto's Leaf table lamp look like a plant leaf. Thanks to the LED dimmer switch and rotating aluminium stem, Leaf is suitable both as a work and ambient light. Leaf was designed by design duo Broberg & Ridderstråle.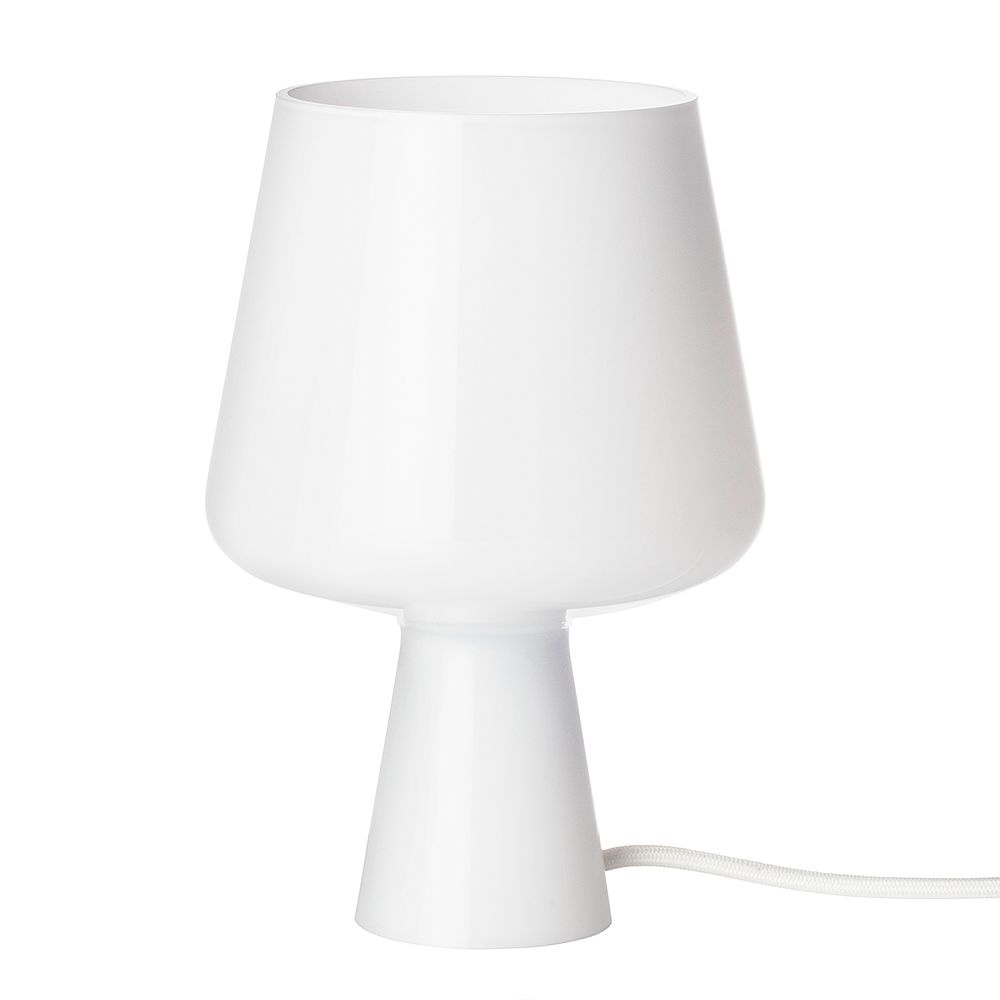 5. Iittala – Leimu table lamp
The Leimu table lamp, designed by the Swedish Magnus Pettersen, was made at the Iittala Glass Factory in Finland. The poetic glass lamp is suitable in the bedroom, for example, to give a soft light. The white Leimu is a special edition that is only available for a limited period.
• Leimu table lamp, now –15% >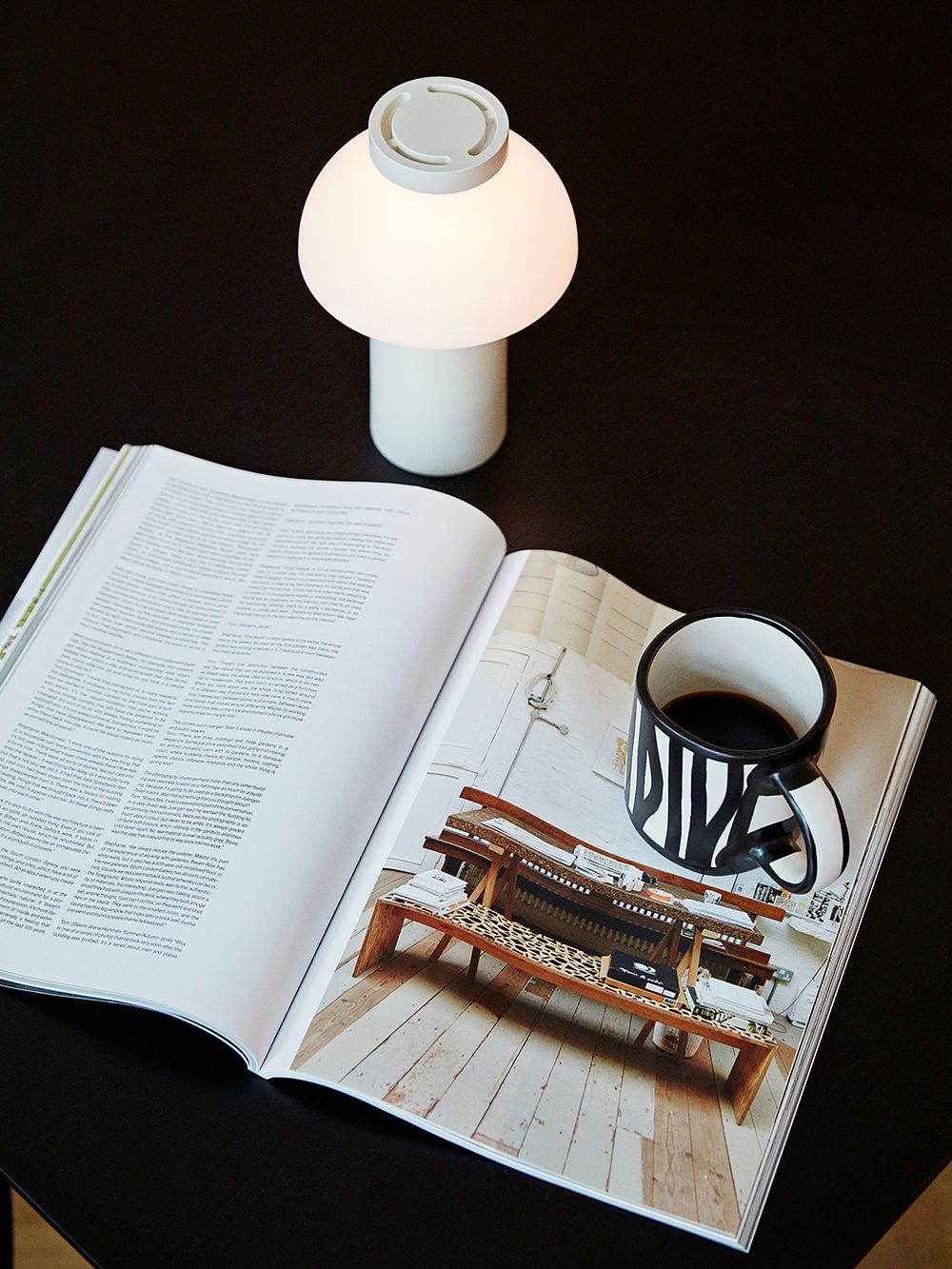 6. Hay – PC Portable table lamp
The handy and versatile PC Portable table lamp has two touch-step dimmers, enabling you to adjust the light from a bright general light to very dim, faded light. It has a chargeable battery so it can also be used outdoors – in the garden, at the cottage or even on a trip to a forest. The lamp was designed by the French designer Pierre Charpin.
• PC Portable table lamp, now –20% >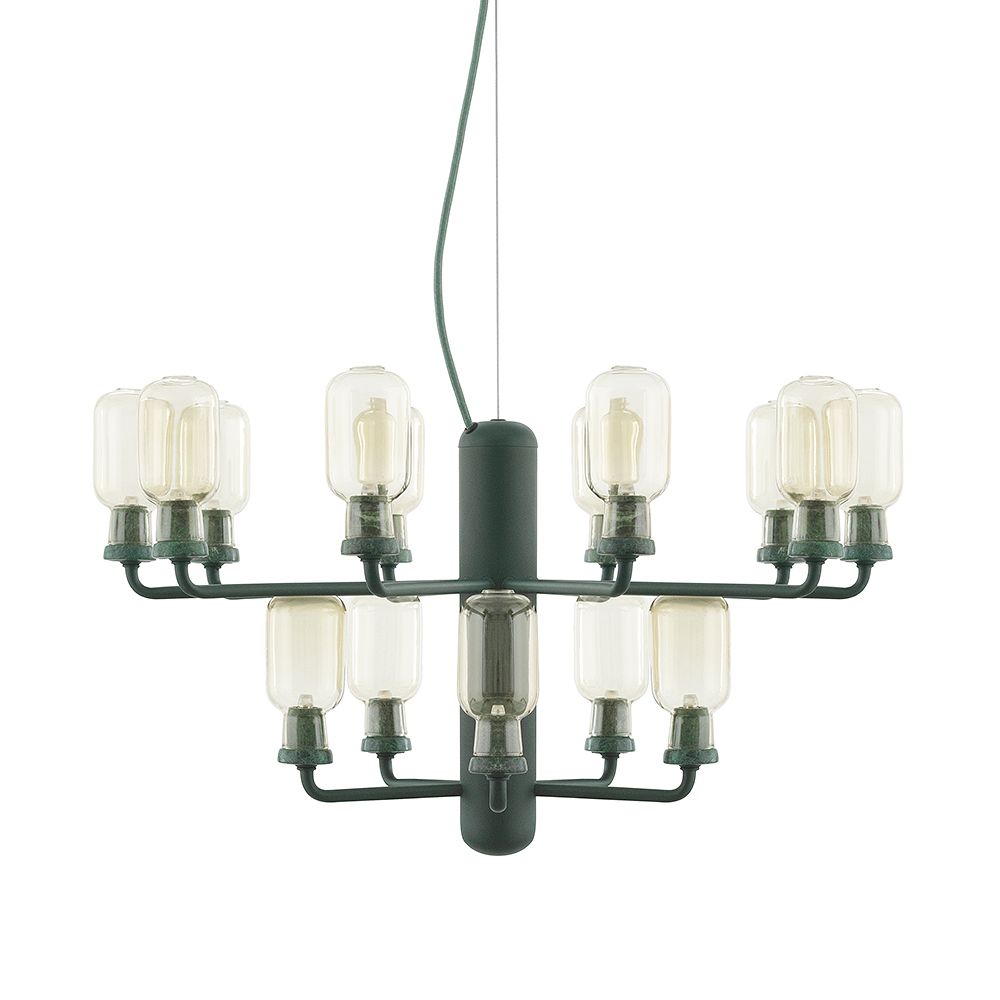 7. Normann Copenhagen – Amp chandelier
The Amp chandelier, designed by Simon Legald for Normann Copenhagen, is a stylish combination of modern design and nostalgic feeling. The steel-frame chandelier's 15 small LED lamps provide enough light for a large dining area or living room, and the lightly tinted glass gives the light a beautiful hue. The marble bases give elegant finishing touches to the chandelier.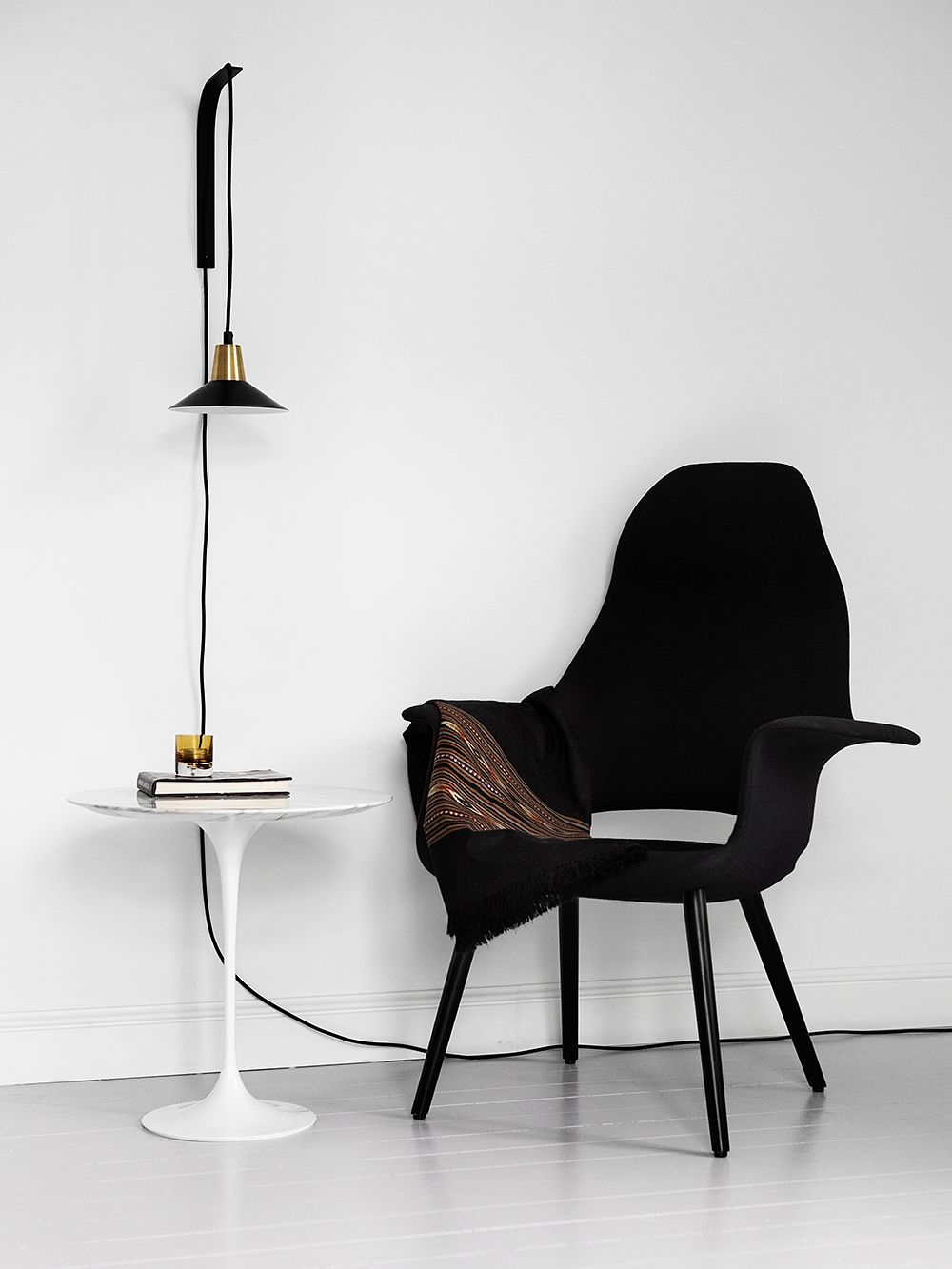 8. Joanna Laajisto – Edit wall lamp
Joanna Laajisto's delicate and clean-lined Edit wall lamp was created when Laajisto was working as an interior architect, trying to find a lamp that was beautiful in a simple way but still standing out. Since she couldn't find one, she decided to design one herself.
The Mid-Season Sale items are available while stocks last.
See also:
• All sale items >
Text: Design Stories editorial team Images: Manufacturers