Hay co-founder Mette Hay shares her favorite Christmas gifts from the brand's accessories collection.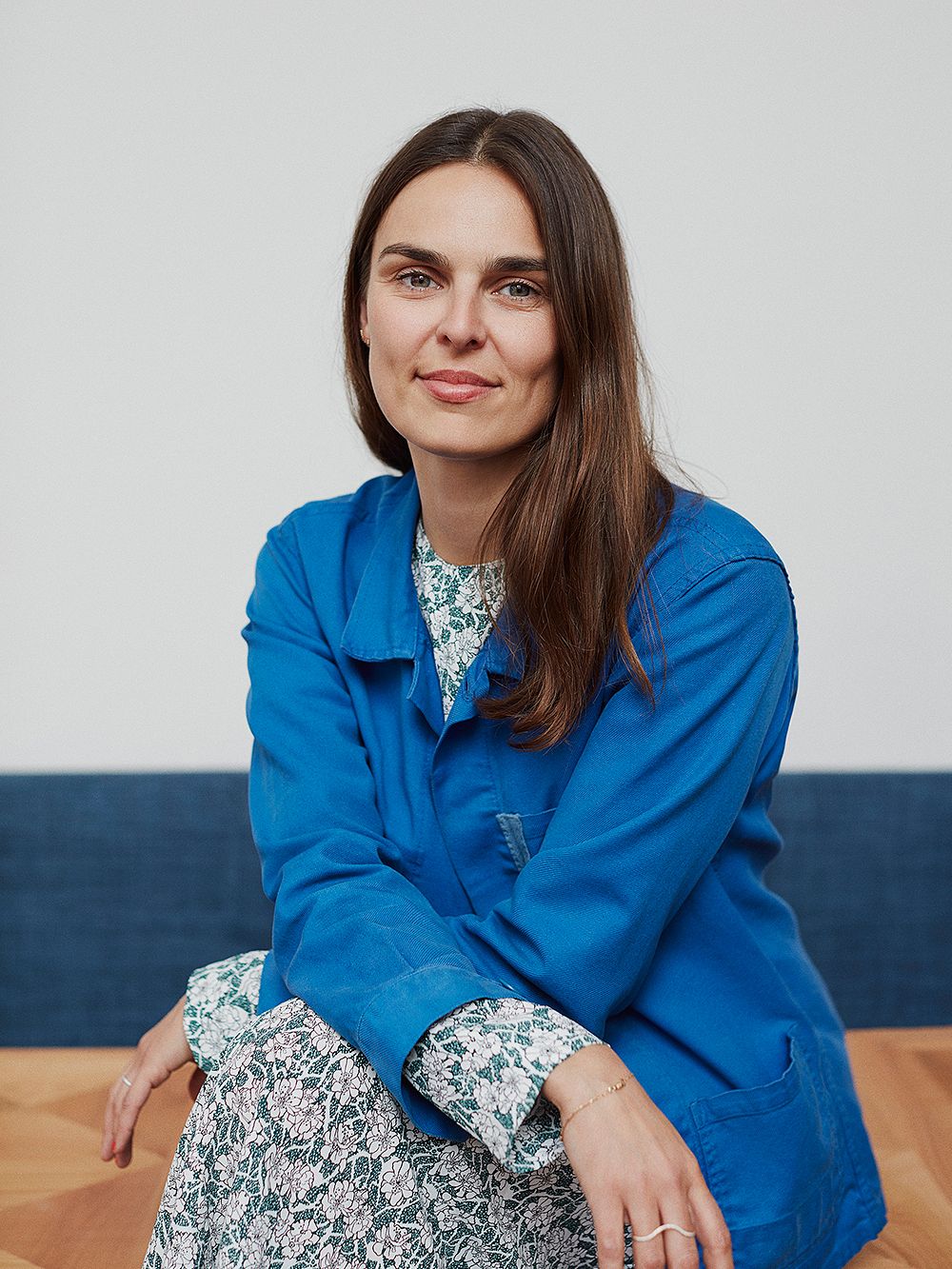 Mette Hay, where will you spend Christmas this year?
"This year, we will spend Christmas in our home, 20 minutes outside of Copenhagen. My parents and Rolf's father will come to dinner, so there will be seven of us around the Christmas table."
What's the best Christmas gift you have received?
"It may sound like a cliché, but for me, the holiday season is really more about slowing down and enjoying the Christmas spirit – being nice to each other and reflecting a bit over the past year – than gifts. I love Christmas Eve the most, since we get the rare chance to spend a very traditional evening together with our family. I love that, since our everyday life is not traditional at all!
In terms of physical presents, Rolf gave me a watch the first year Hay was profitable. I wear it every day and will do so for the rest of my life. I never had a watch before, and this one was 100% chosen by him and our daughter, so it is perfect."
Mette Hay's Christmas gift picks: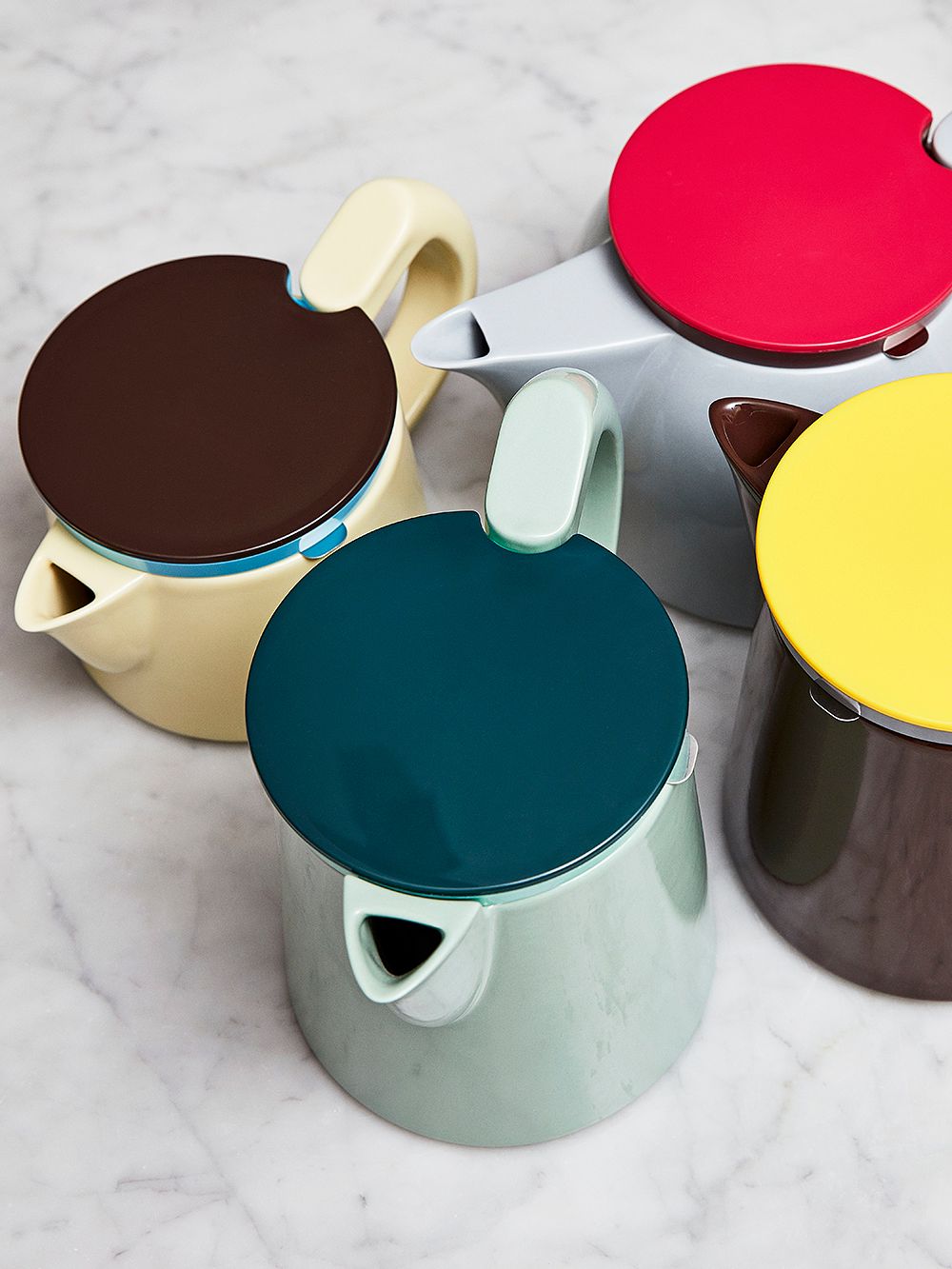 1. For the coffee connoisseur
"Our collaboration with George Sowden is special to me, because one of my first design objects, given to me as a present by my father, was a calculator George designed for Alessi. Working with such a skilled and intelligent designer as him, you get more than what you see in the first glimpse: the Sowden coffee pot has a complex brewing system that he invented, and it makes a really nice cup of coffee."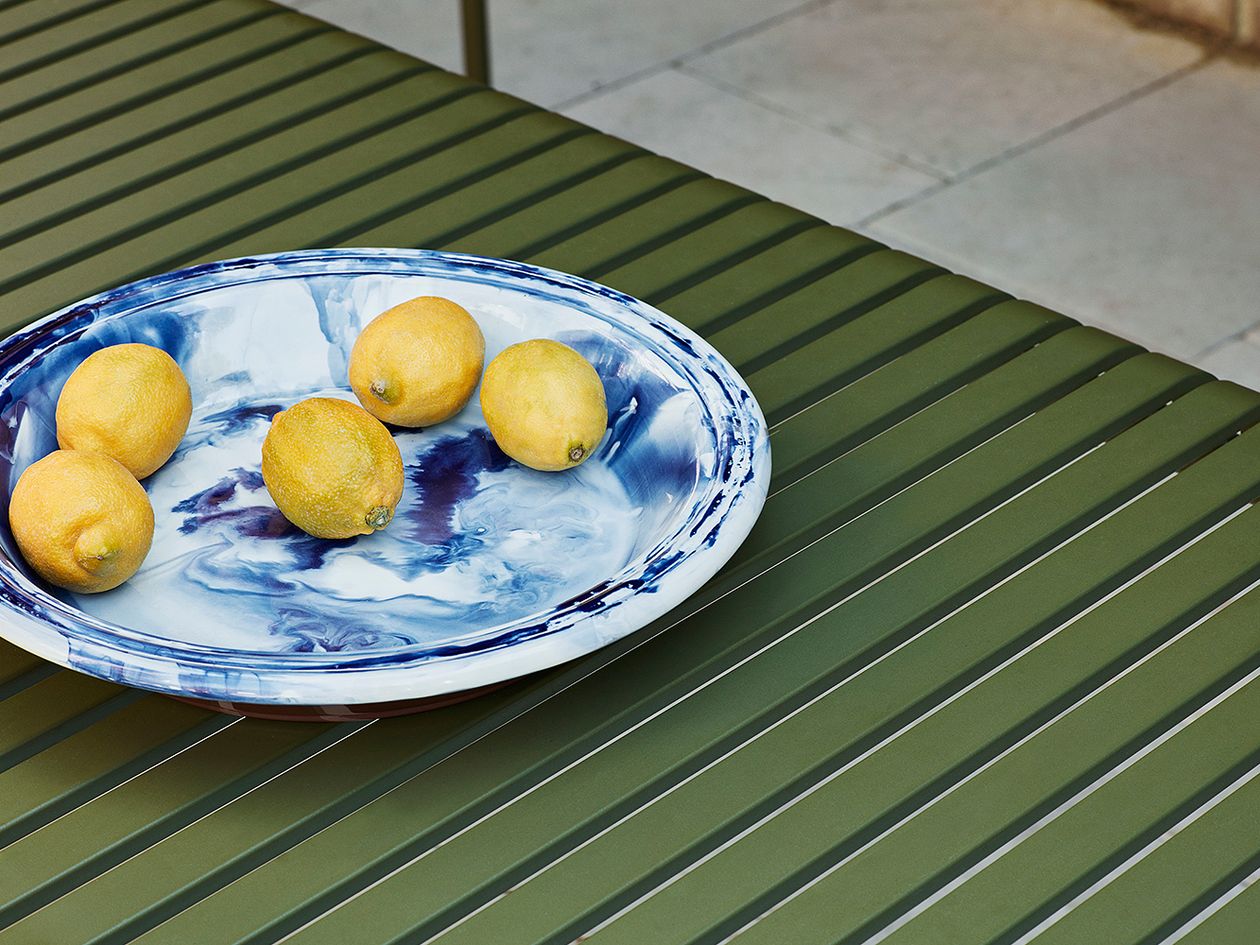 2. For the bohemian
"The Swirl bowls are made in a beautiful factory in Sri Lanka, and each one of them has a unique hand painted pattern. The blue and white remind me of traditional porcelain sets, but the texture feels fresh and modern. They're beautiful with fruits, but also serve as a decorative centerpiece on your dining table. A Swirl bowl makes a perfect wedding present but can also definitely go under the Christmas tree."
• Hay's Swirl bowl >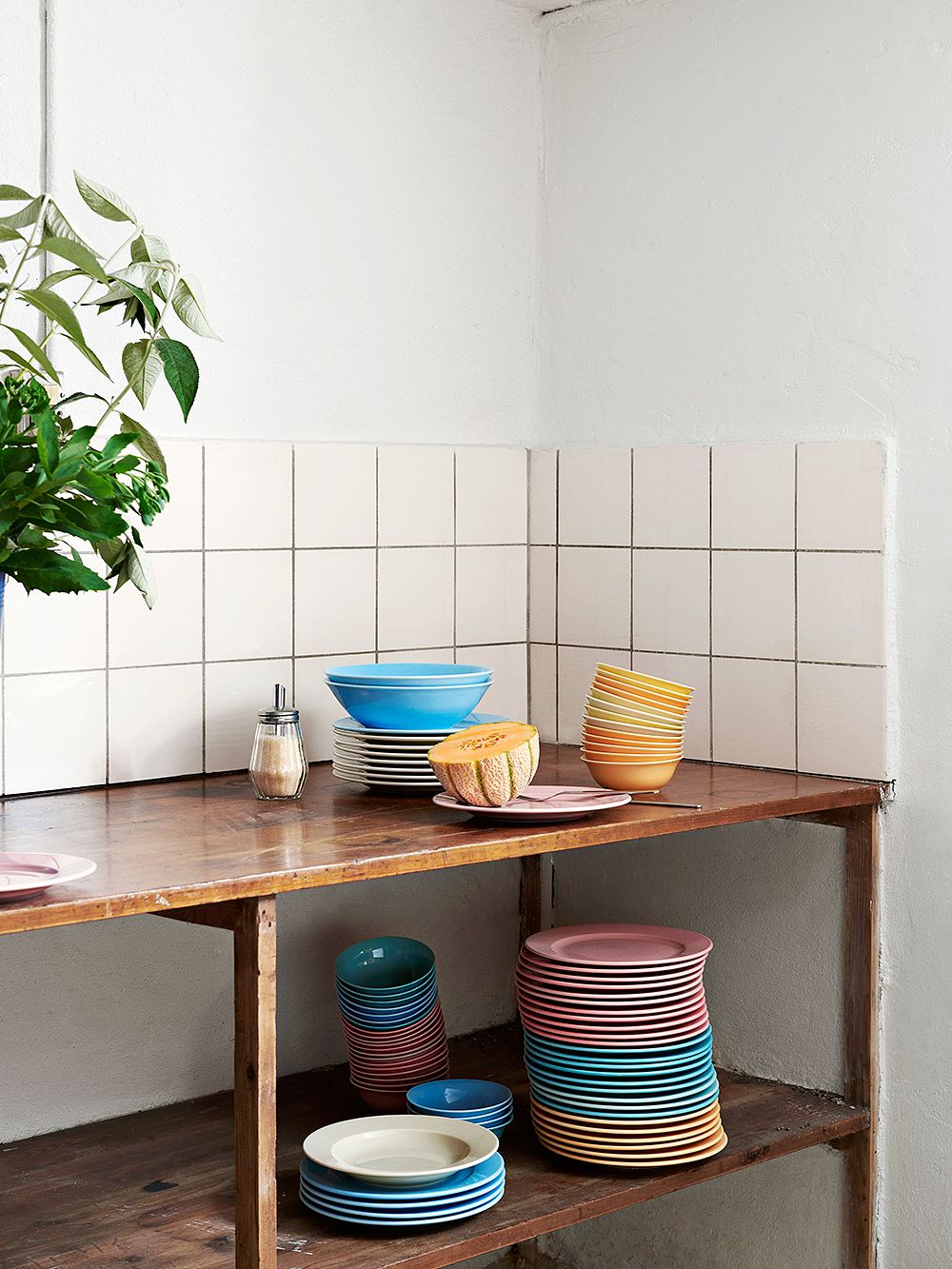 3. For the pastel lover
"The Rainbow plates, mugs and bowls brighten up any kitchen and table setting. You can mix the colors anyway you like – I usually use pink and yellow to create a playful aesthetic and beige and light blue for a more classic setting."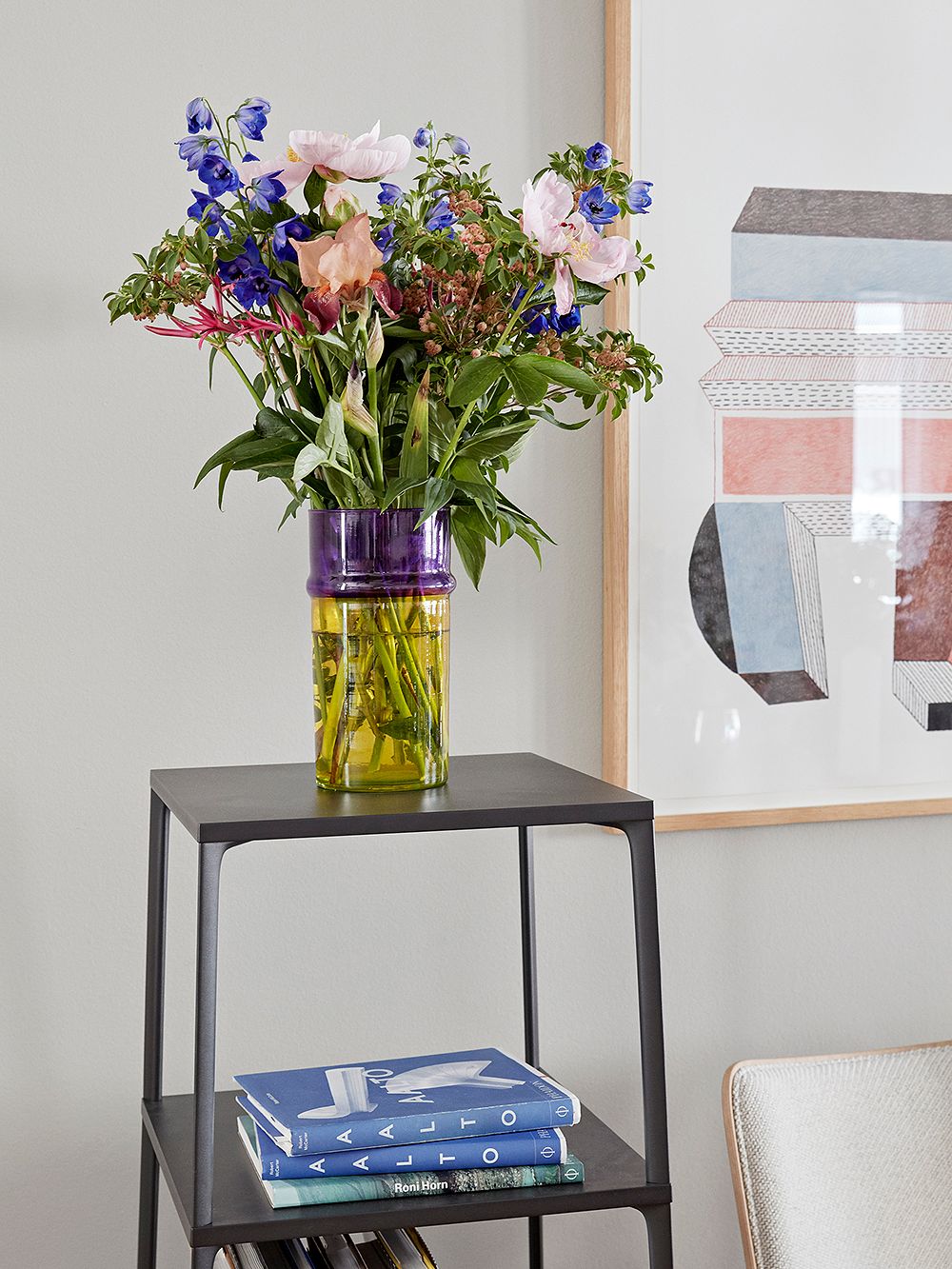 4. For the friend of flora
"I'm very happy about this collection of hand-blown vases in vibrant colors. The Moroccan vases are super nice both with and without flowers and look especially beautiful when the sunlight shines through them."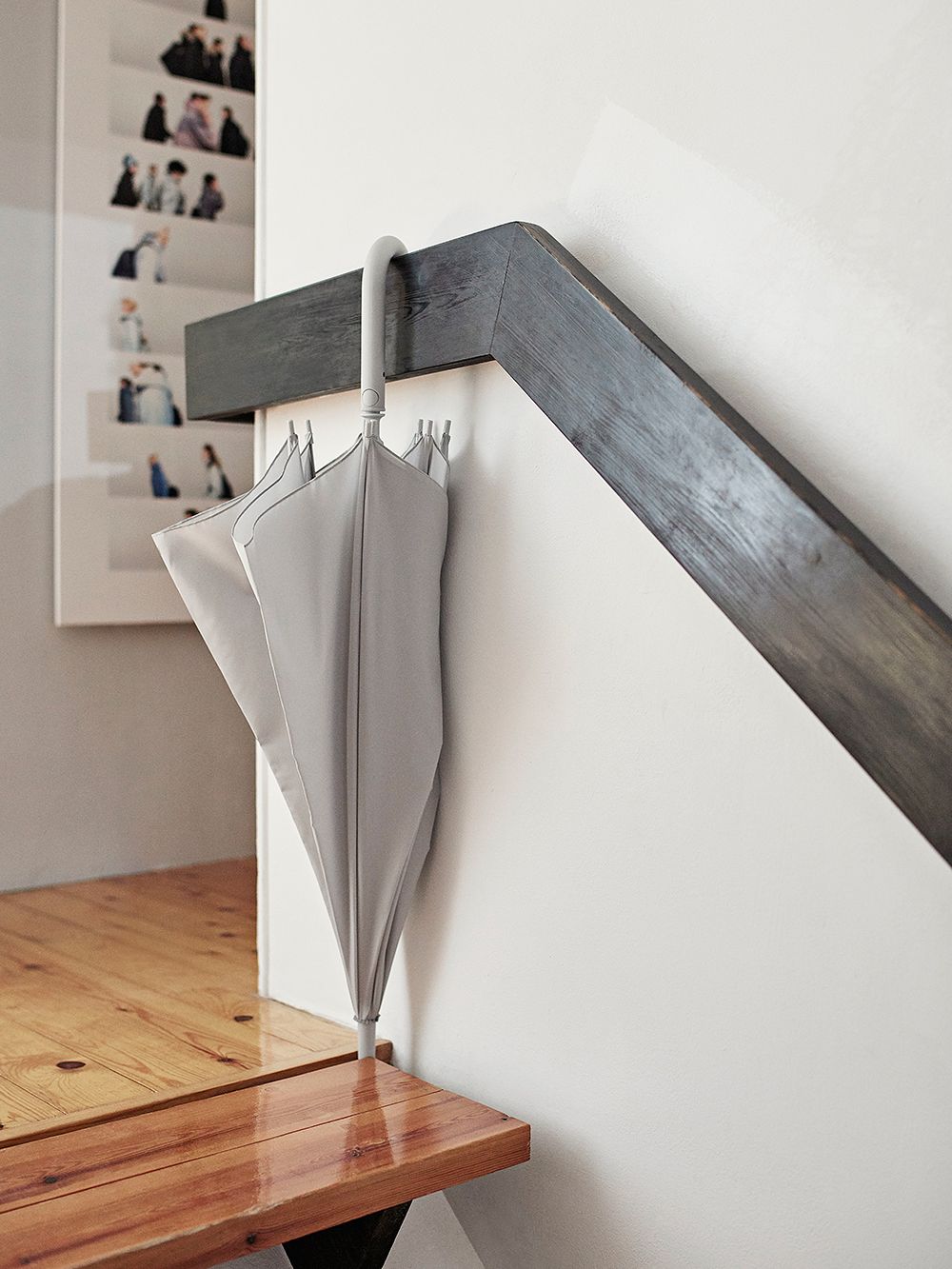 5. For the modern Mary Poppins
"The Mono umbrella has a simple, monochrome design and a handle with a tactile, matte surface, which makes it pleasurable to hold. It's perfect for our long rainy season here in Scandinavia."
See also:
• All Hay's designs >
• More Christmas gift ideas >
• Interview of Rolf and Mette Hay >
Editing: Mikko Vaija and Laura Hallikainen Images: Hay