The winter's darkest days may be behind us, but we all crave additional glimmers of light on murky days. Allow us to introduce you to eight stunning lights from Finnish Design Shop's Winter Sale – pick your favourite and illuminate every moment!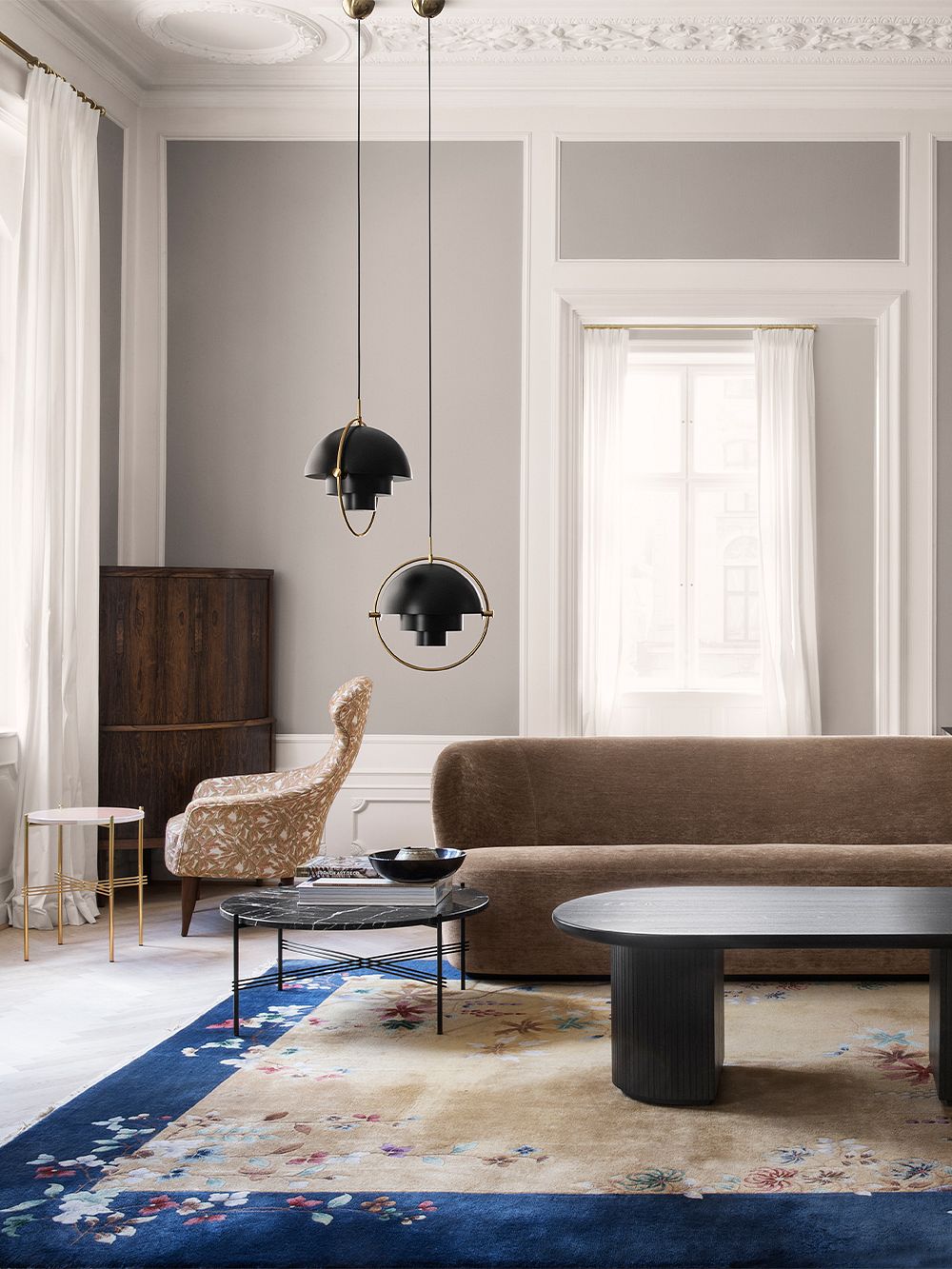 1. The many shapes of Multi-Lite
When you are in need of easy adjustability, Gubi's elegant Multi-Lite is an excellent option. Designed by Louis Weisdorf in 1972, the pendant lamp's shades can be rotated to cast light up, down and even to the sides. Multi-Lite's eye-catching geometric shapes work wonders above the dining or coffee table.
• Gubi's Multi-Lite pendant lamp, now 15% off >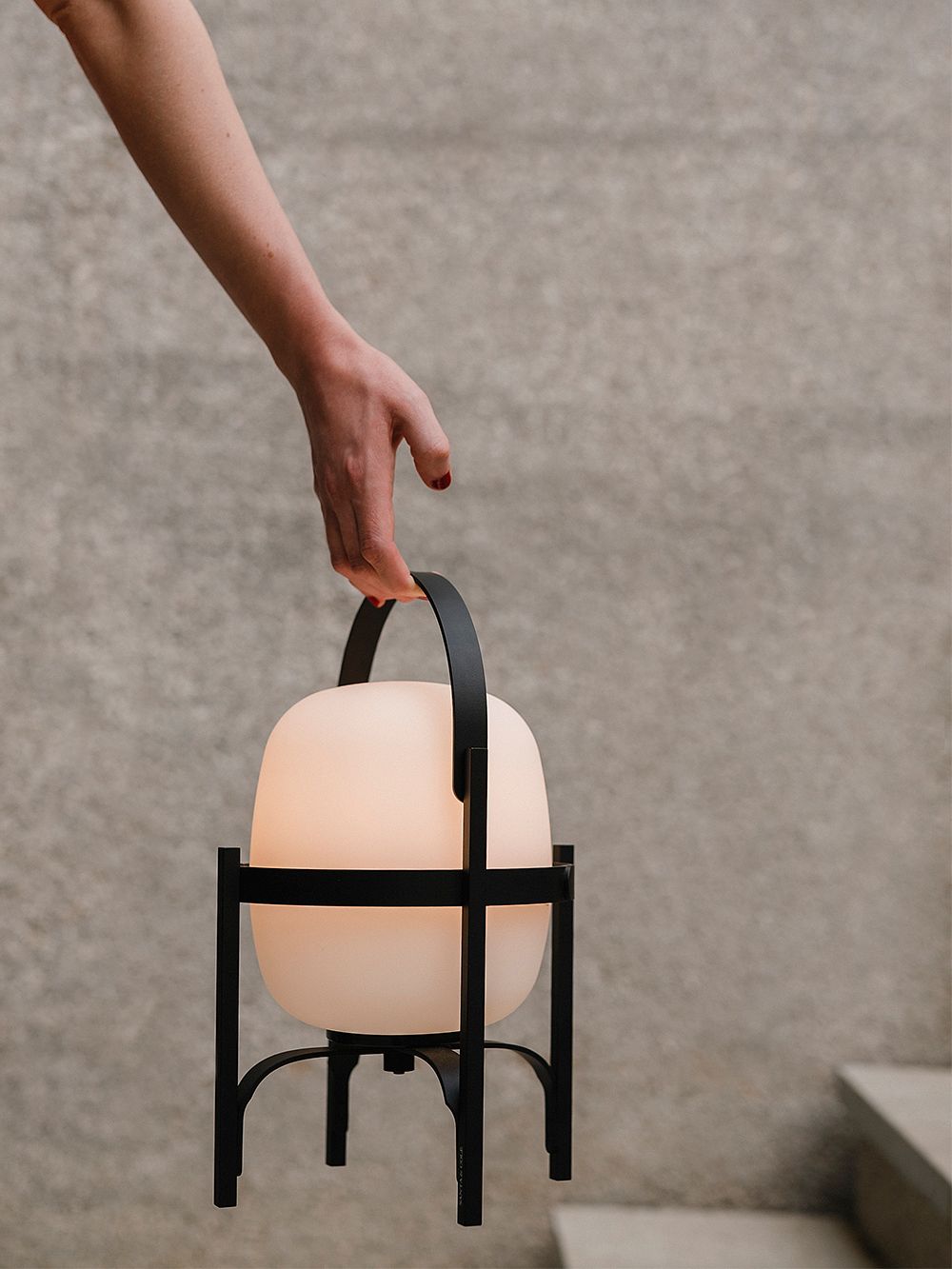 2. An easy-to-carry classic
Reminiscent of Japanese lanterns, Cestita Alubat is Barcelona-based Santa & Cole's latest addition to the Cesta lighting series. The ethereal shape finds a robust counterpart in its black aluminium structure and convenient handle. Miguel Milá's iconic design is all set for spring – it can also be carried outdoors, weather permitting.
• Santa & Cole's Cestita Alubat table lamp, now 15% off >
3. Practical glow from the 1950s
A renowned Danish design classic, the Cone floor lamp is made to perfect your top-notch reading nook. Cone is Svend Aage Holm-Sørensen's inventive design from the 50s, which has been re-released by Warm Nordic. The sophisticated light comes equipped with a tabletop that practically calls for a cup of tea or your favourite novel.
• Warm Nordic's Cone floor lamp with table, now 25% off >
4. Timeless Aalto aesthetics
Although Alvar Aalto designed the A201 pendant lamp already in 1952, its charm has not faded one bit since its introduction. Offering glow that expertly mimics natural sunlight, Artek's A201 is a first-rate choice when you are looking for a sculptural centrepiece – now available in our Winter Sale.
• Artek's A201 pendant lamp, now 15% off >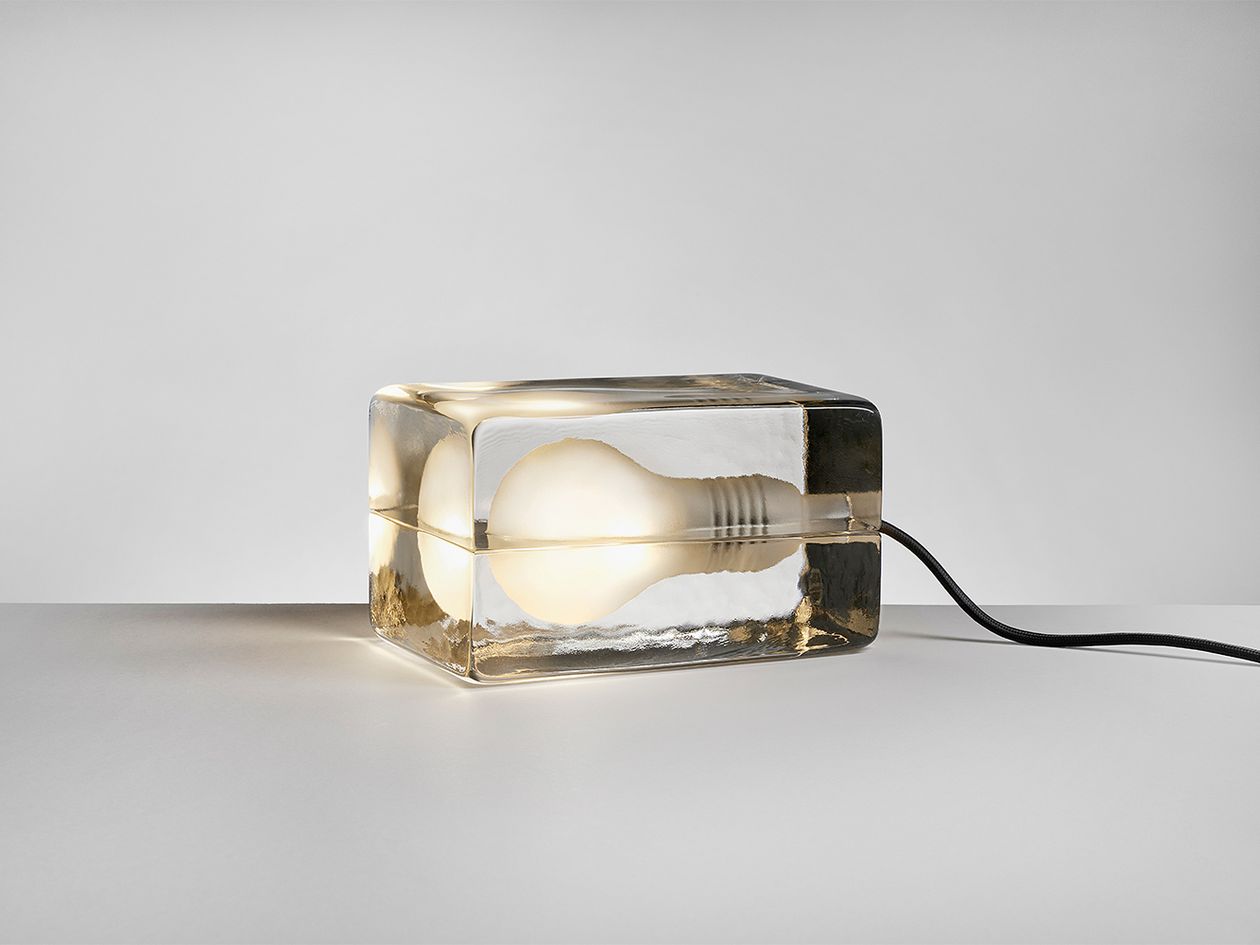 5. Delightful interior detail
With a striking resemblance to a block of ice, the Block Lamp is made for winter – and its unique style has solidified its standing as a true Nordic design classic. Designed by Harri Koskinen, the Block Lamp has been part of MoMA's permanent collection since 2000, and it is also available with a white cord.
• Design House Stockholm's Block Lamp, now 20% off >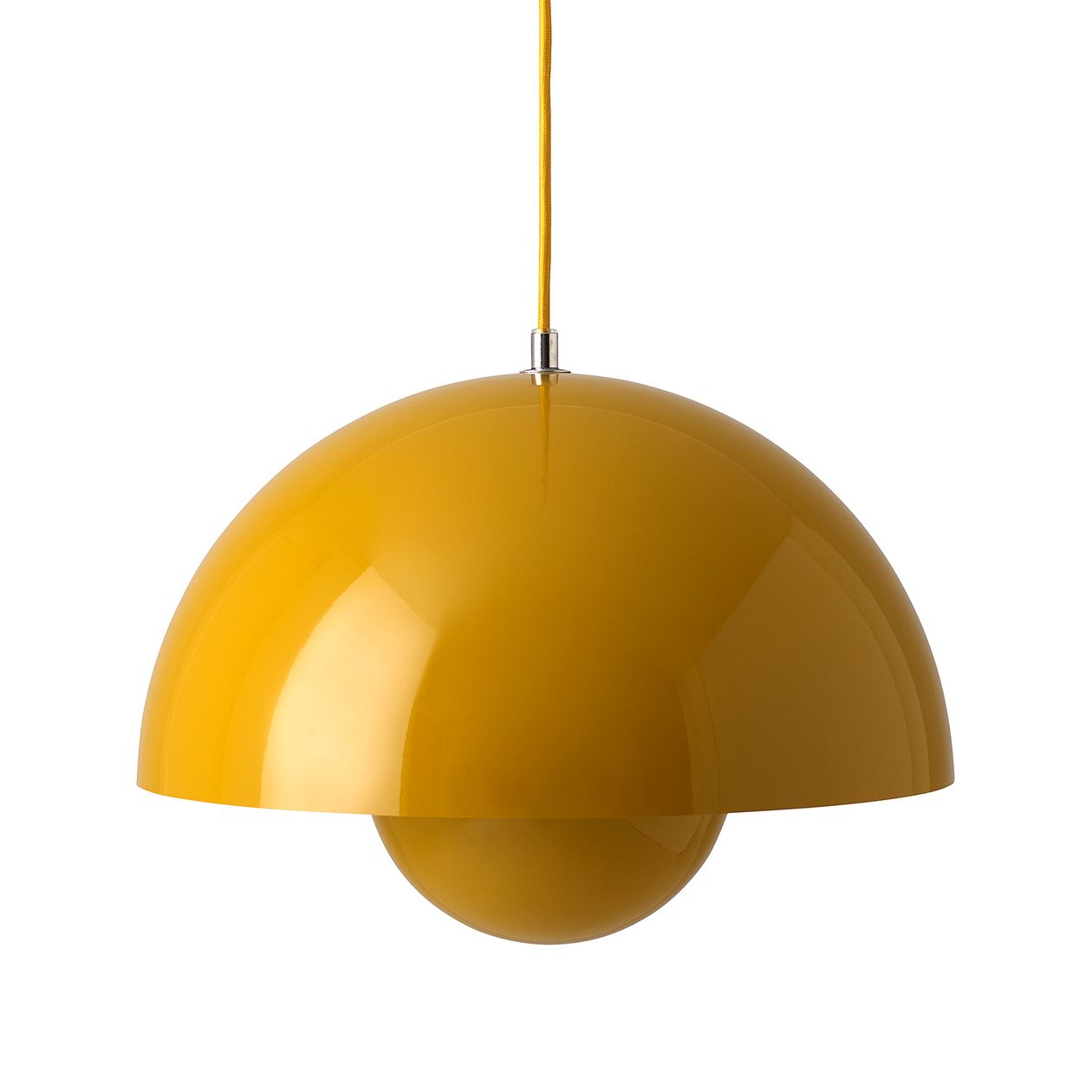 6. Bright tones from decades past
A single peek will suffice – it's clear to see why &Tradition's Flowerpot VP7 is a shining star in the realm of design. Designed by Verner Panton, the playful pendant not only embodies 60s Flower Power aesthetics, but also brings a harmonious finishing touch to modern homes. You cannot help but smile at the Flowerpot VP7's joyful, rounded silhouette.
• &Tradition's Flowerpot VP7 pendant lamp, now 15% off >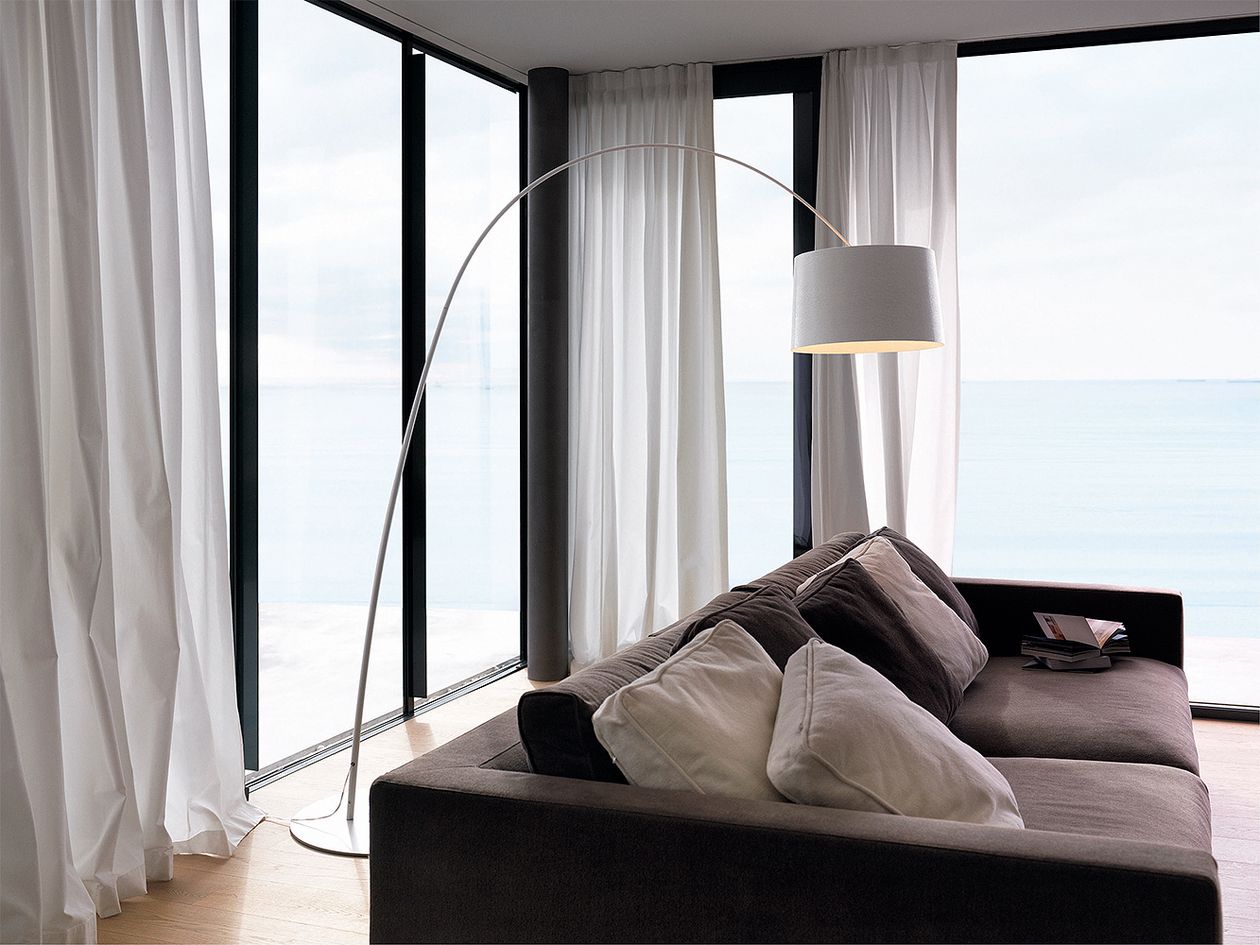 7. Beautifully bent design icon
Manufactured by the Italian lighting brand Foscarini, the Twiggy floor lamp is easy to spot – and nearly impossible not to become infatuated with. In spite of its slender appearance, designer Marc Sadler's creation is a durable and timeless option for any living room. In addition to illuminating a lounge chair or sofa, Twiggy also offers pleasant light upwards.
• Foscarini's Twiggy floor lamp, now 15% off >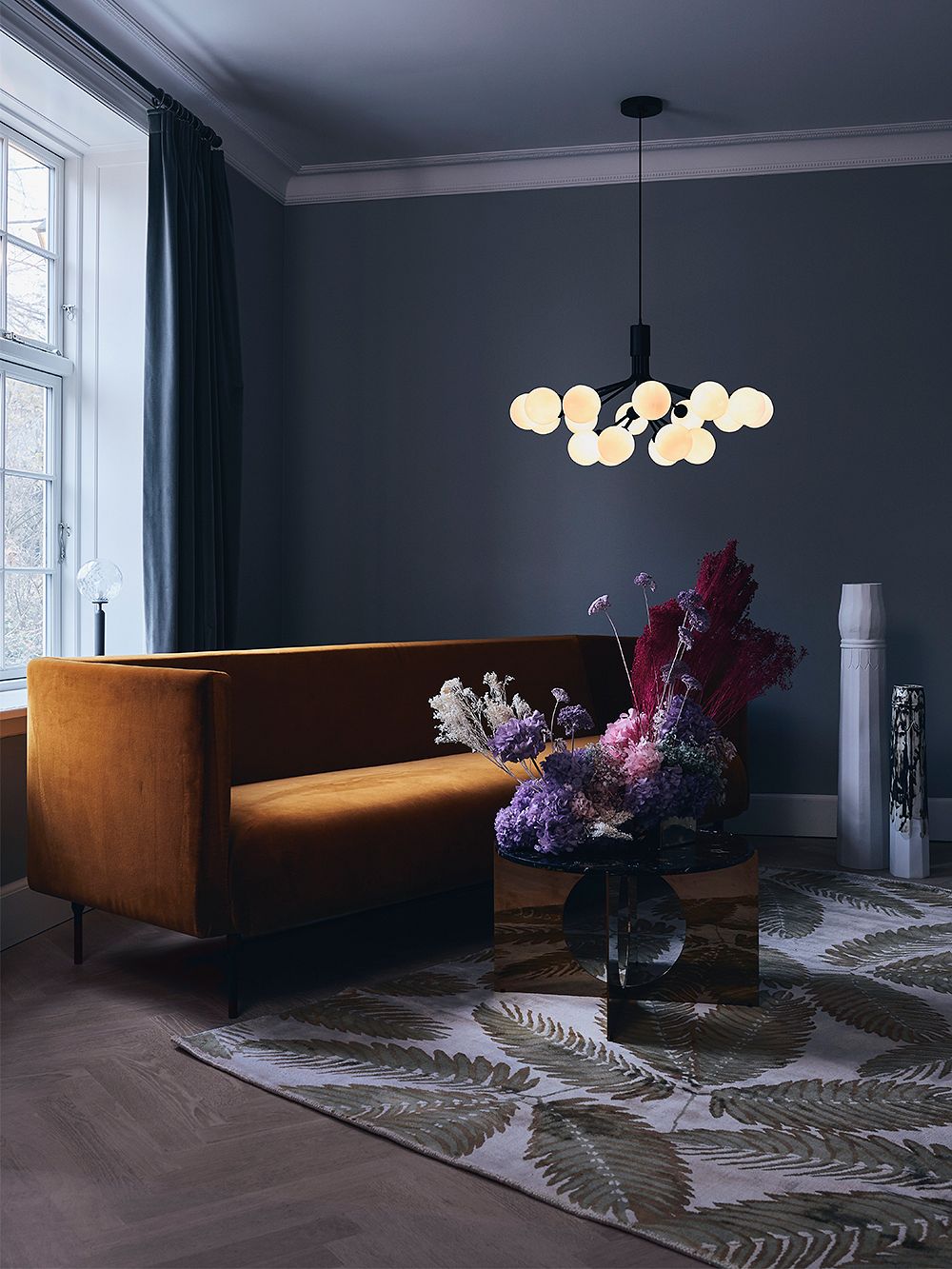 8. A Danish work of art
On the hunt for a striking chandelier to go on top of your dining table? The Danish Nuura's Apiales 18 pendant lamp soothes with its subtle tones, which serve to highlight the 18 mouth-blown glass domes to their full potential. Inspired by clusters of flowers, the impressive luminaire's softly filtered light is also an ideal fit for a spacious living room.
• Nuura's Apiales 18 pendant lamp, now 20% off >
See also:
• More lighting at Finnish Design Shop's Winter Sale >
Finnish Design Shop's Winter Sale products are available while stocks last. The availability of sale items may vary depending on the shipping country.
Text: Eero Nurmi Images: Manufacturers