This year, HAY is due to present its very first collaboration with Belgian designer duo Muller Van Severen. Design Stories received a special teaser of what's in store!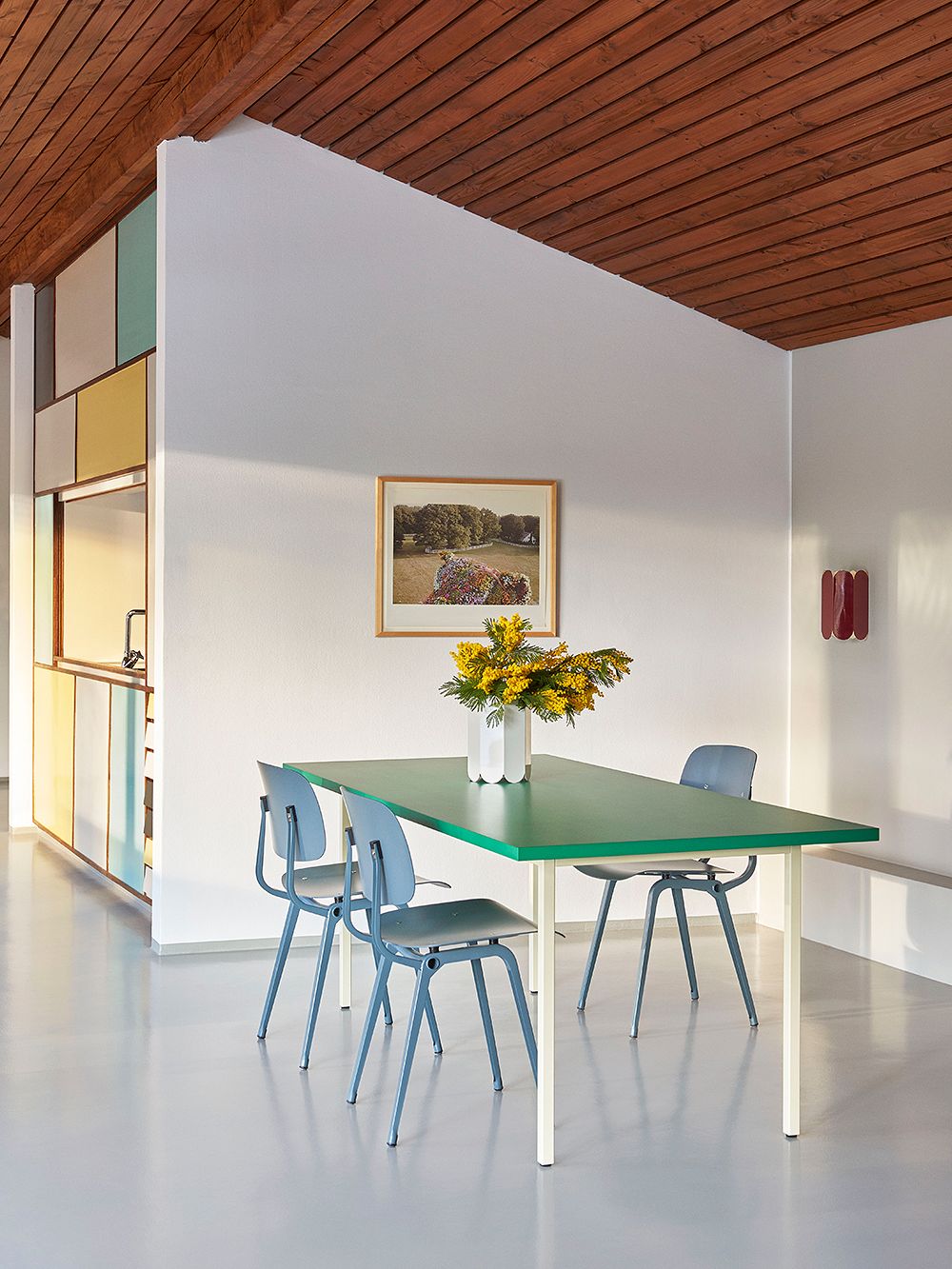 HAY HAS TEAMED UP with the renowned designers Muller Van Severen – in August, the brand will introduce a collection designed by the Belgian duo simply titled Muller Van Severen for HAY. The collaboration will span across all of HAY's product categories: accessories, lighting, and furniture.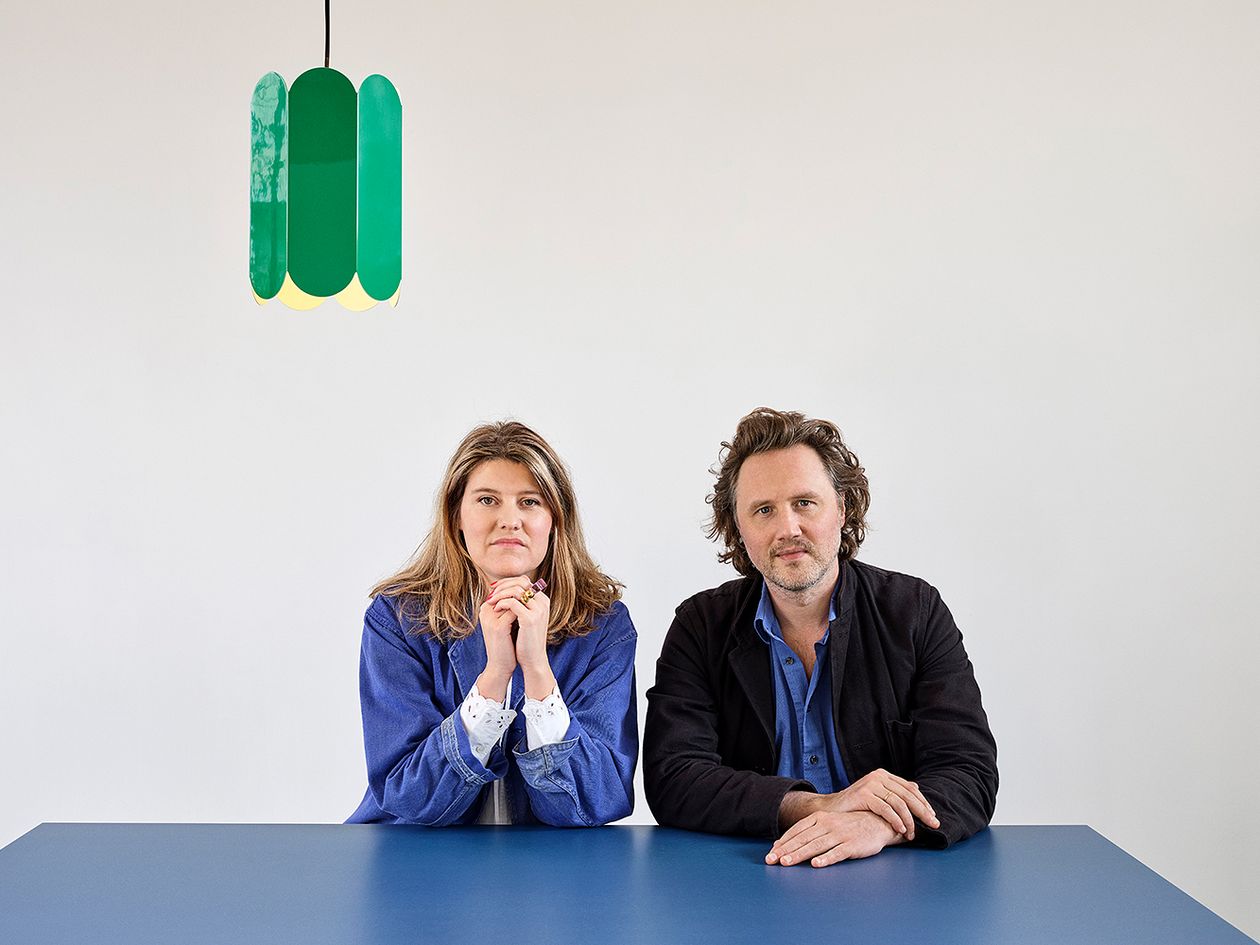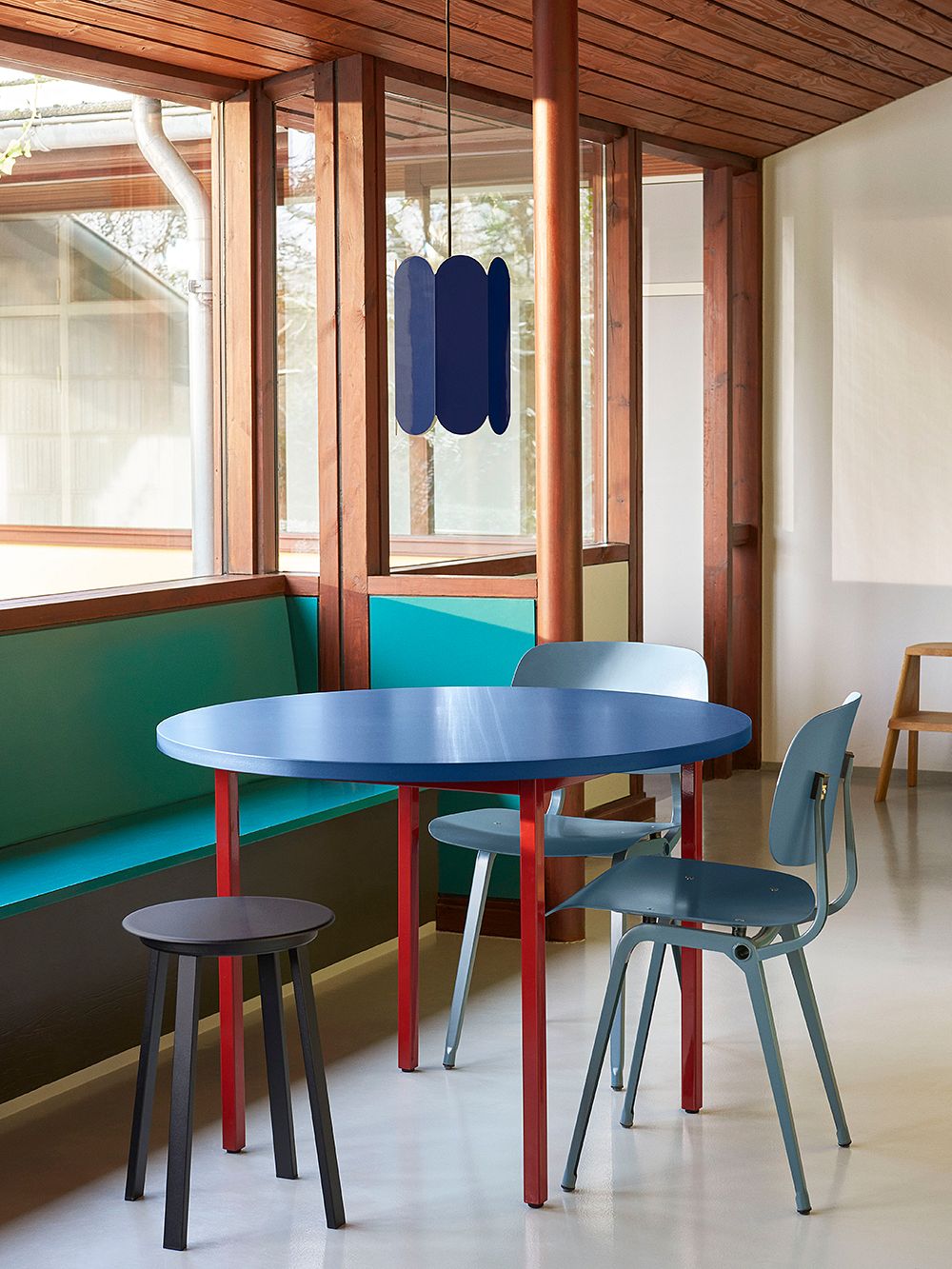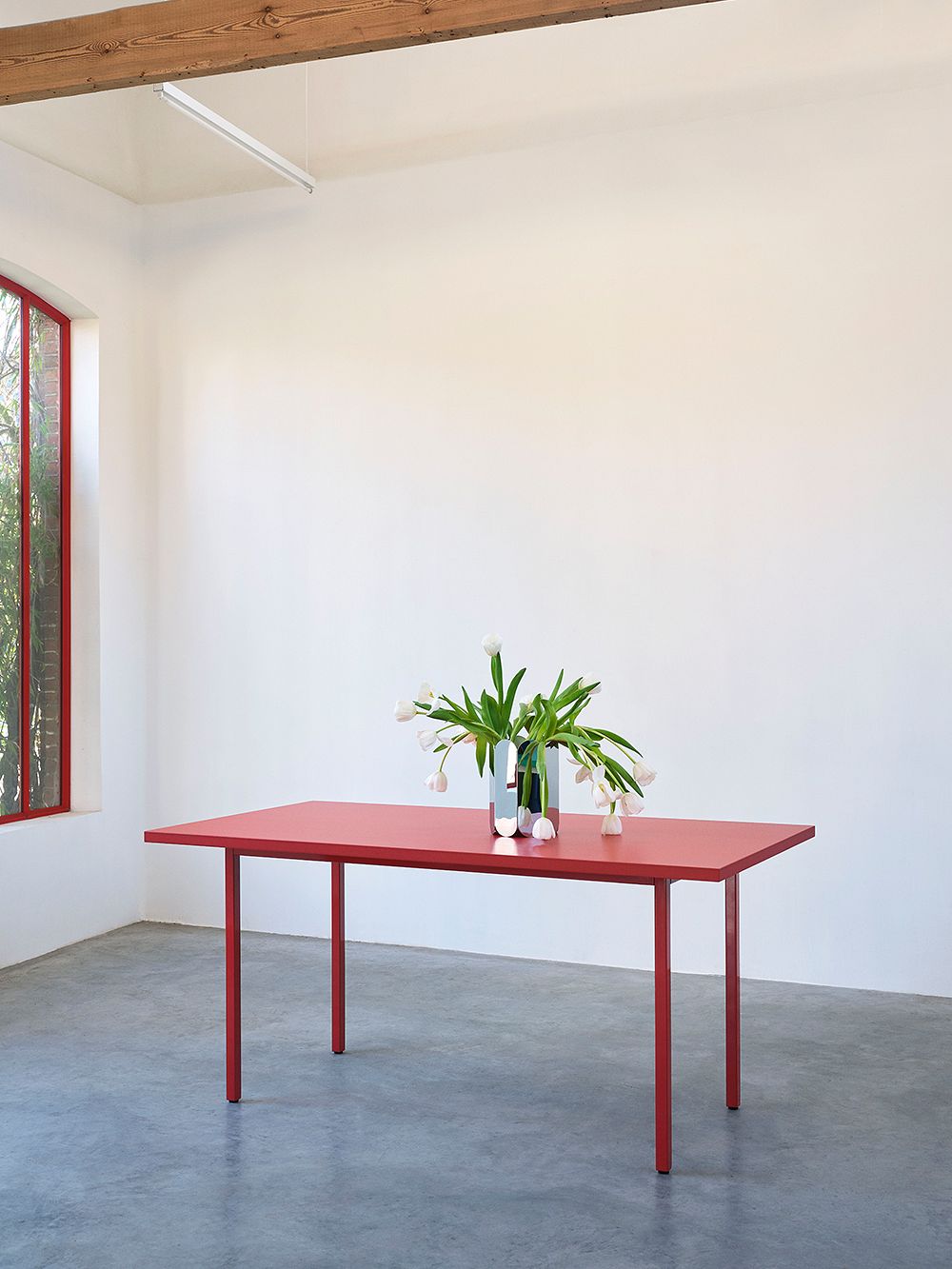 The new range is a real match made in heaven, blending Muller Van Severen's distinct minimalism with HAY's playful aesthetics. Typically for both parties, the collection's clear geometric forms and extreme simplicity will be spiced with bright, vibrant hues. For one, the Design Stories editorial team can't wait to get their hands on the new vases and lamps with scalloped edges!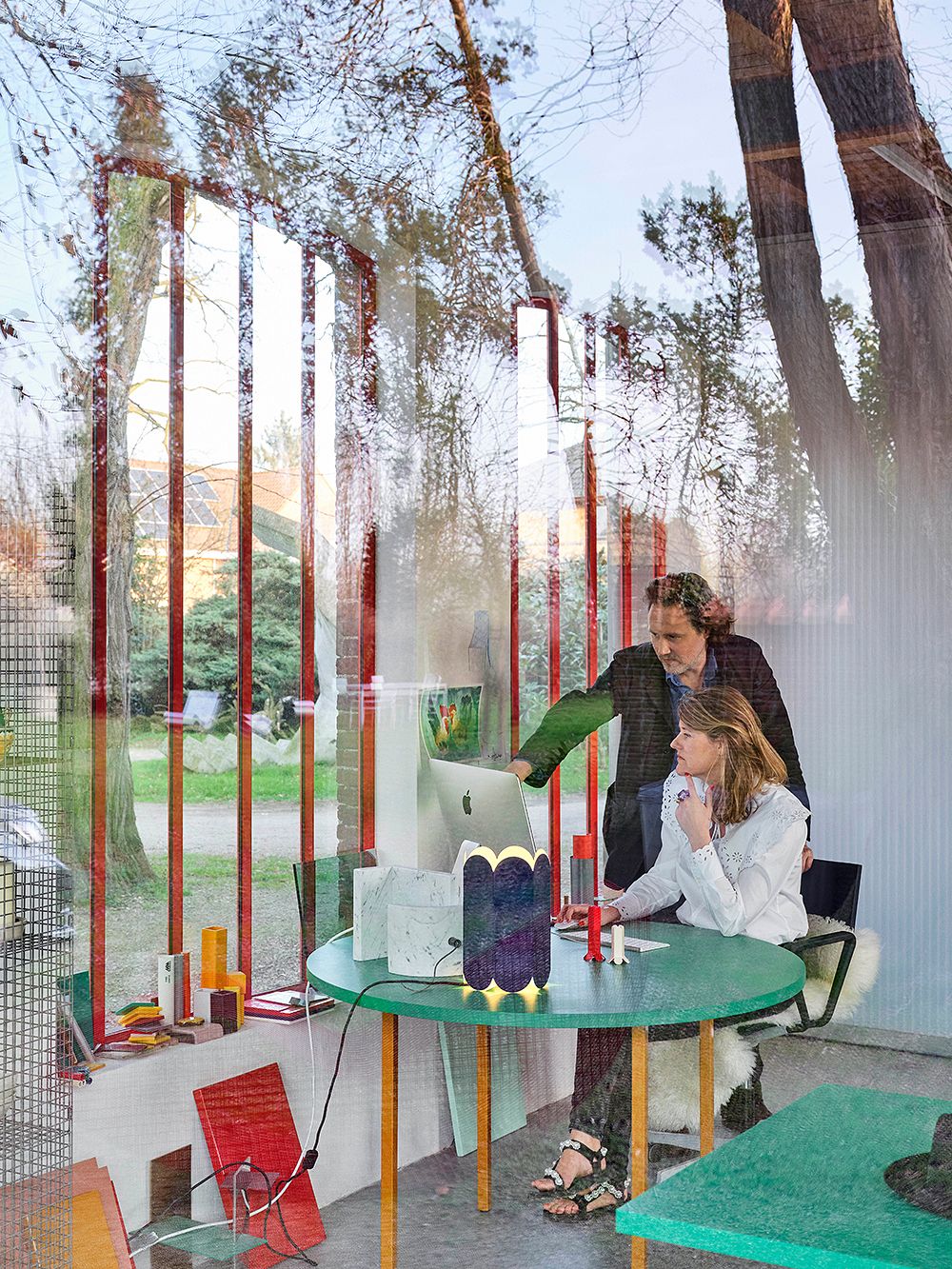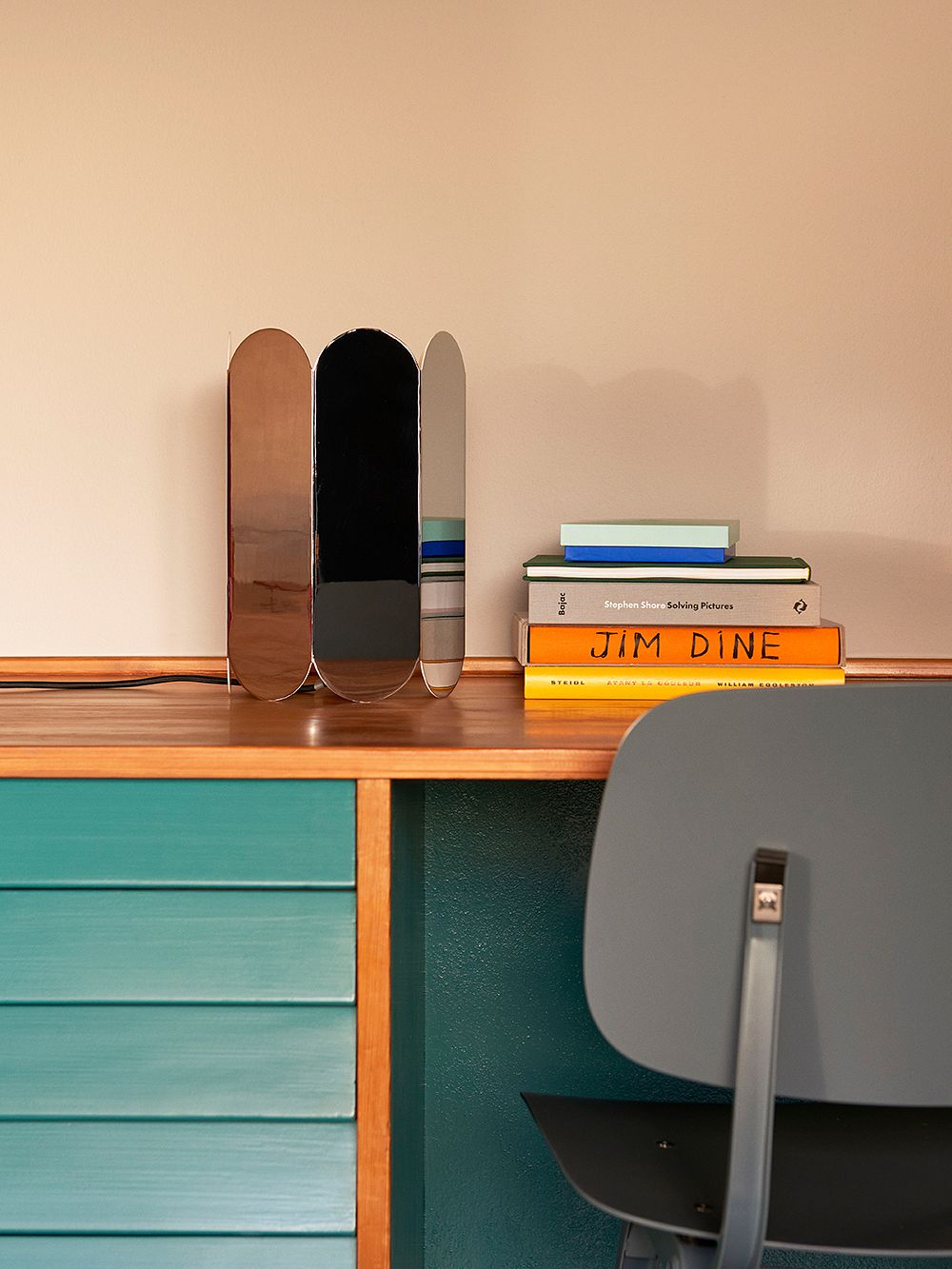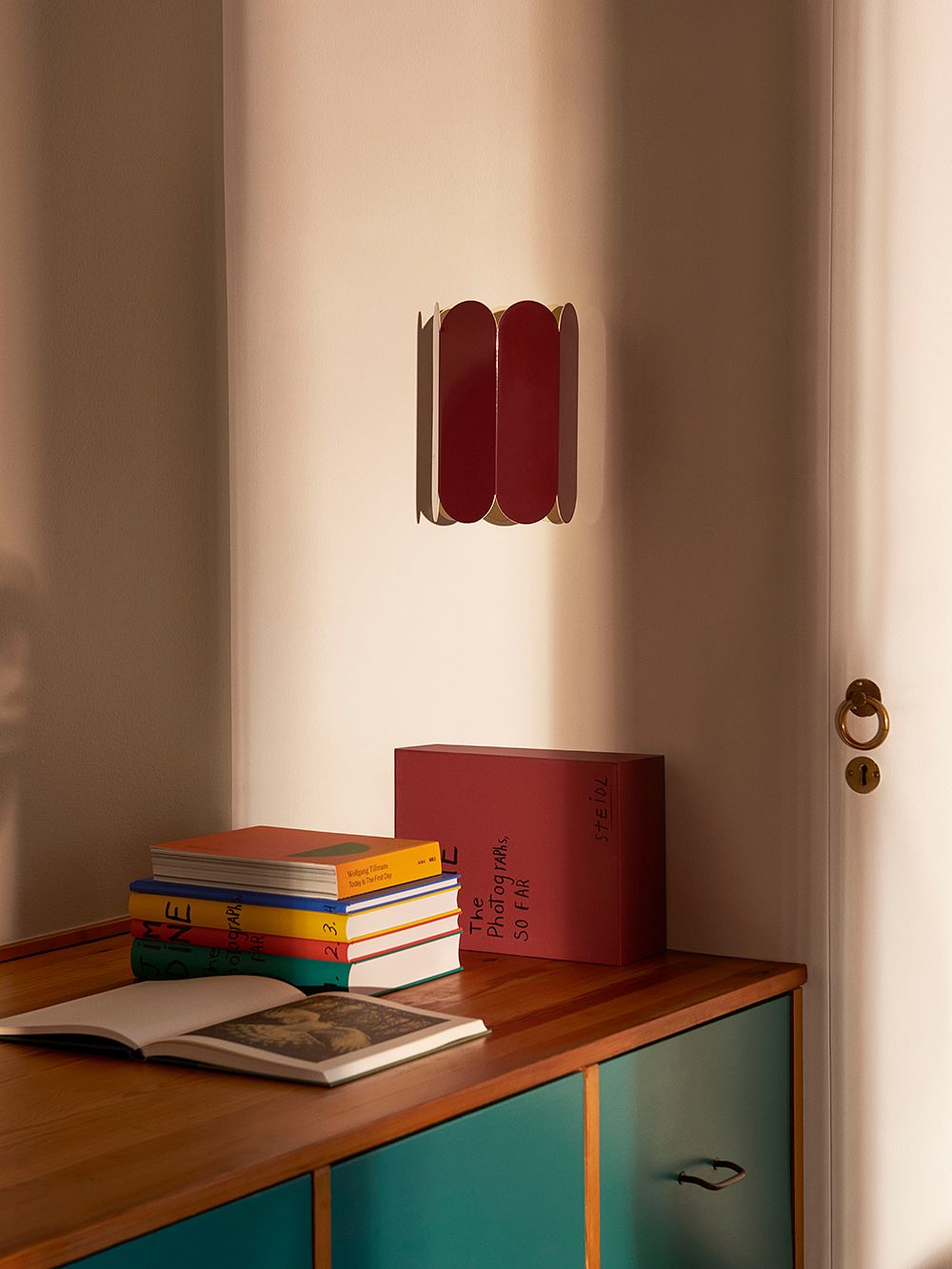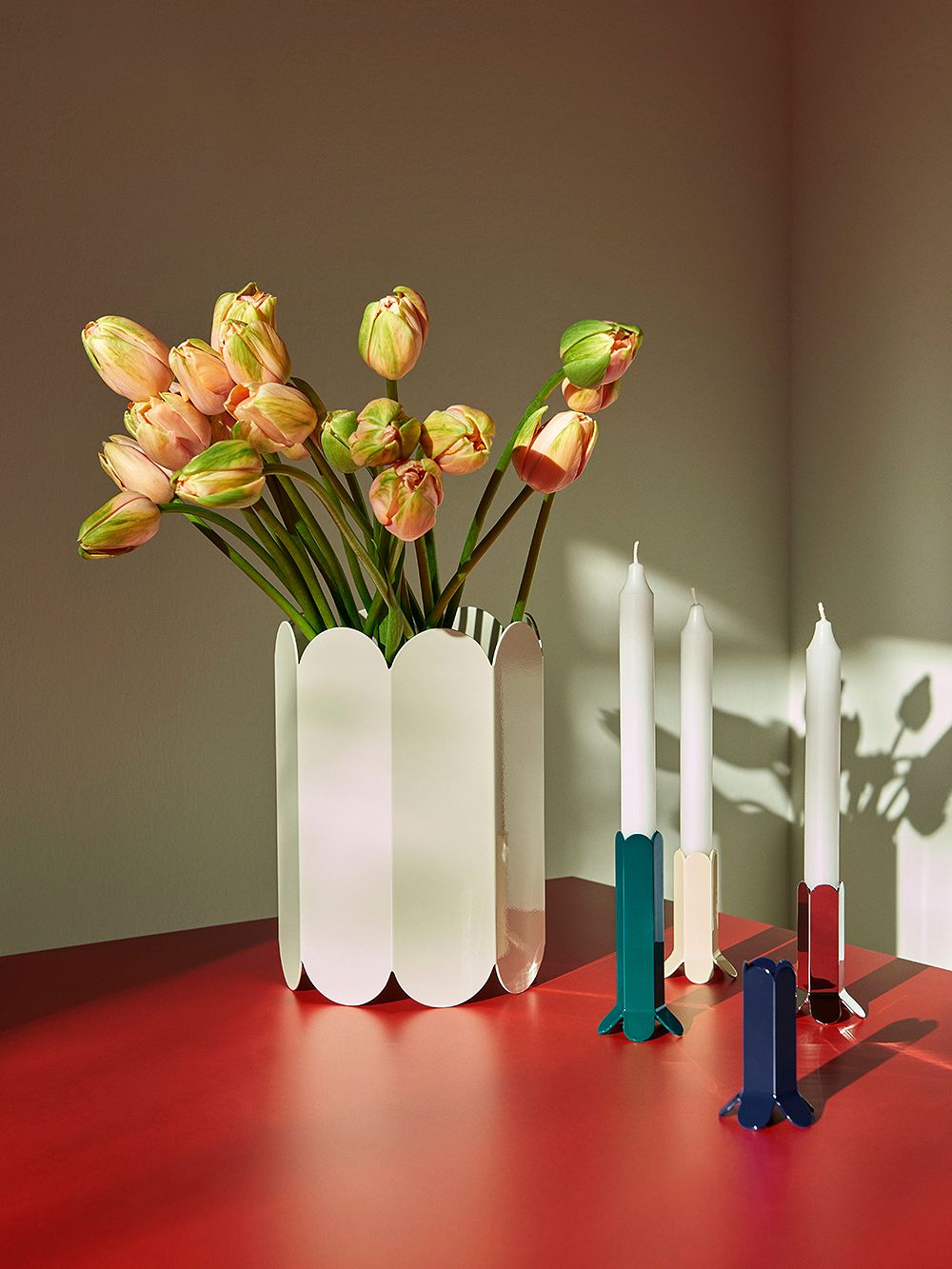 The creations of Muller Van Severen, aka Fien Muller and Hannes Van Severen, typically balance between design and art – a good example of this is the duo's perhaps best-known design, Hanging Lamp for Valerie Objects. Visually, the new products designed for HAY continue along the same lines, but with a joyful twist that matches the HAY style, making them fun and approachable.
The Muller Van Severen for HAY collection will arrive to Finnish Design Shop in August 2021.
See also:
• All HAY products >
• All designs by Muller Van Severen >
Edit: Emmi Ratilainen Images: HAY