Giselda Autio, from the blog Coffee Table Diary, chose six of her favorite products that will withstand both time and use from Finnish Design Shop's spring sale. The selection also included at least one future classic.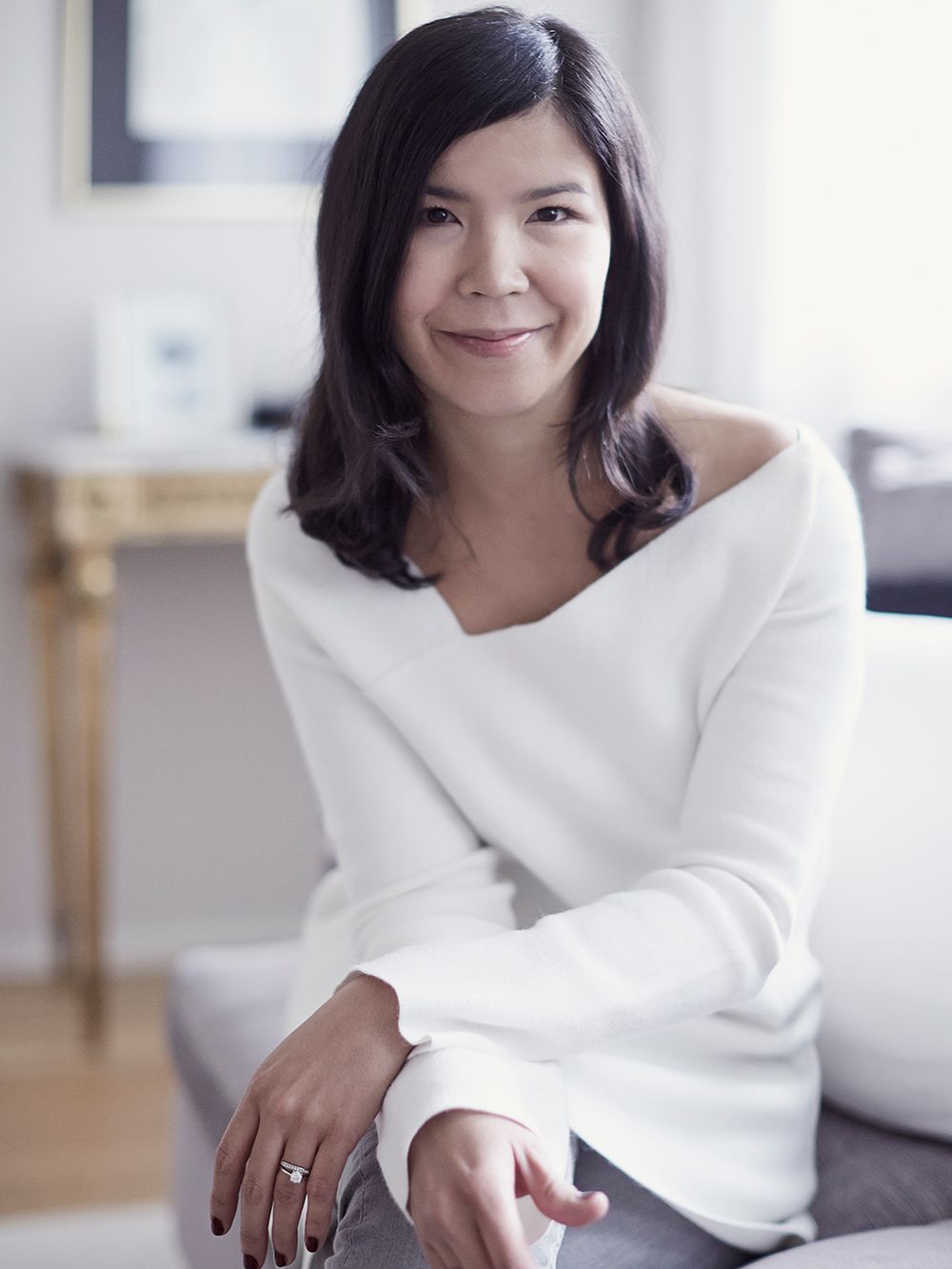 Giselda Autio, how would you describe your taste in decor?
"I try to keep the overall look of our old detached house harmoniously simple but cozy. My style is timeless and classically modern. I decorate by combining new products with auction finds and design with mass-produced products. In addition to Finnish and other Nordic design, I am inspired by Italian design and Japanese aesthetics. My favorite manufacturers include Artek, Vitra, Georg Jensen, Balmuir and Gubi."
Have you made any design finds from sales?
"From sales, I mainly look for products that will withstand time and use and that are already on my shopping list. I also take a look at what products from my favorite manufacturers are on sale. I enjoy setting the table also on weekdays, and last time I found new things for my cupboards from Iittala and Arabia and kitchen textiles from Marimekko in the sales."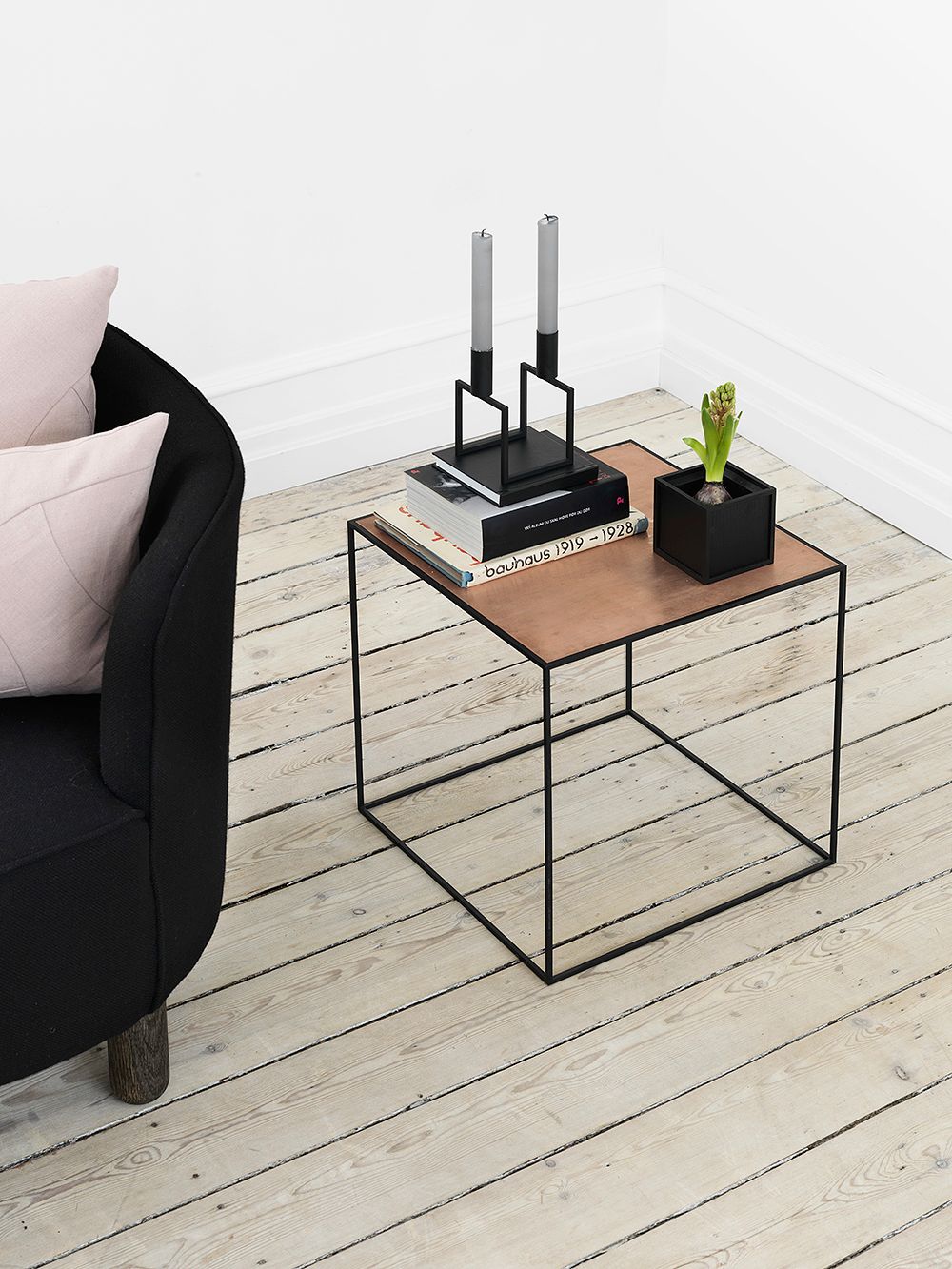 1. By Lassen – Line candleholder
"The dimensions and sleek shape of the minimalistic Line candleholder please my eye. The object would introduce modern clarity to the interior decoration of our home where different styles and eras live in easy harmony."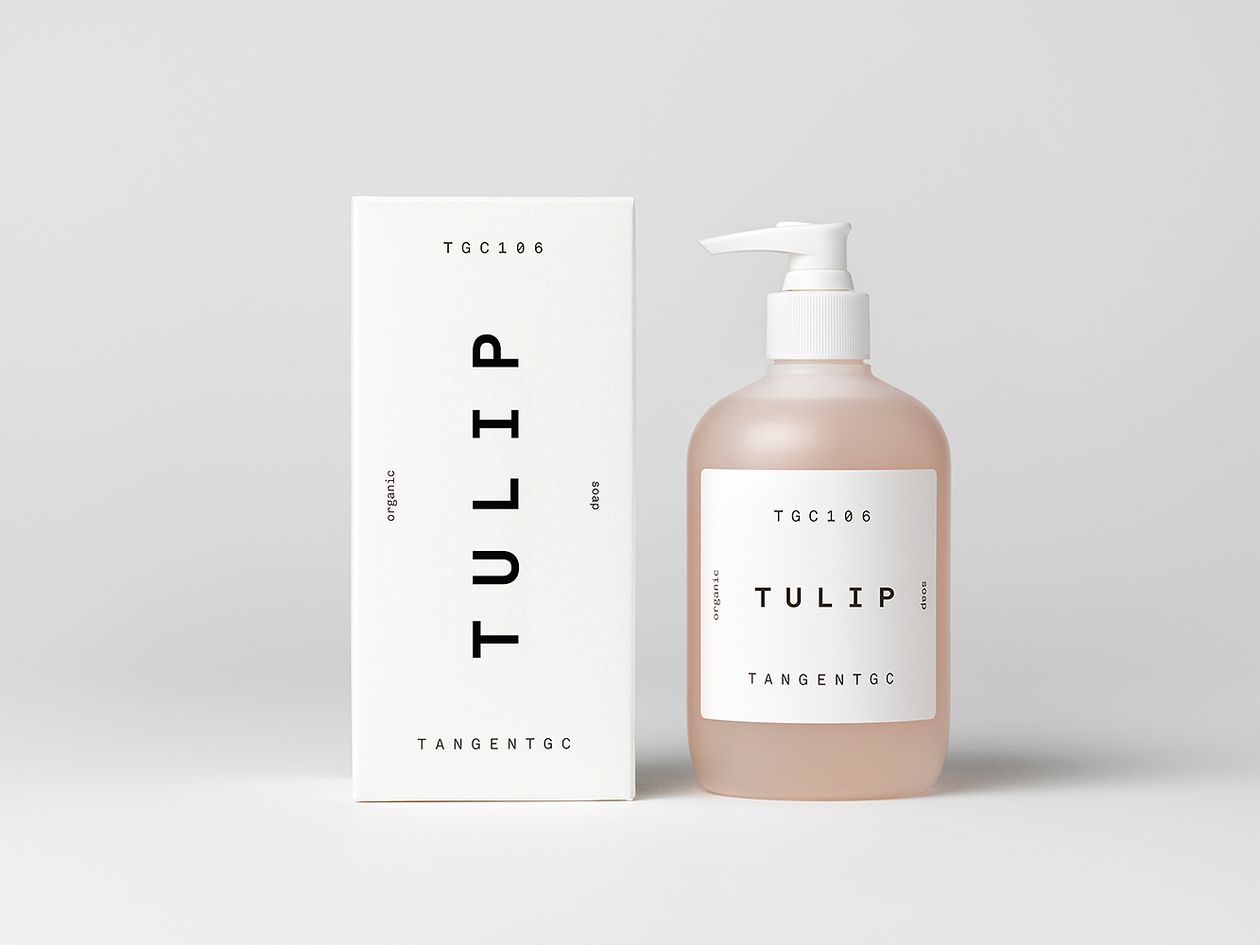 2. Tangent GC – Tulip soap
"Natural and elegantly packaged soaps with a nice scent are an everyday luxury for me. You can bring spring to your kitchen and bathroom with tulip-scented hand soap."
"Soaps with a nice scent are an everyday luxury for me."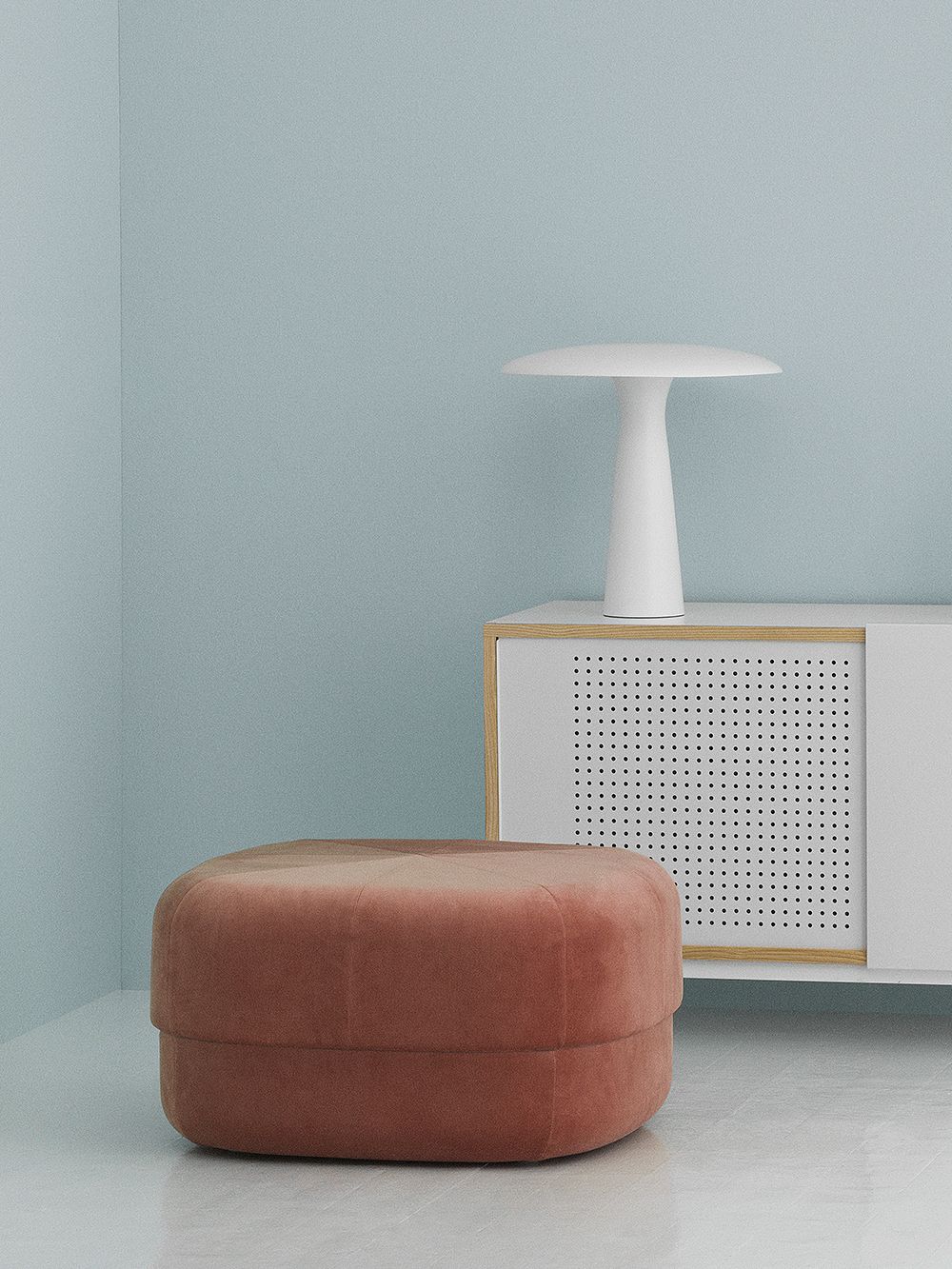 3. Normann Copenhagen – Circus pouf
"The trendy Circus velvet pouf in a powdery pink hue would make a delicious addition to complement the otherwise neutral color scheme of our living room."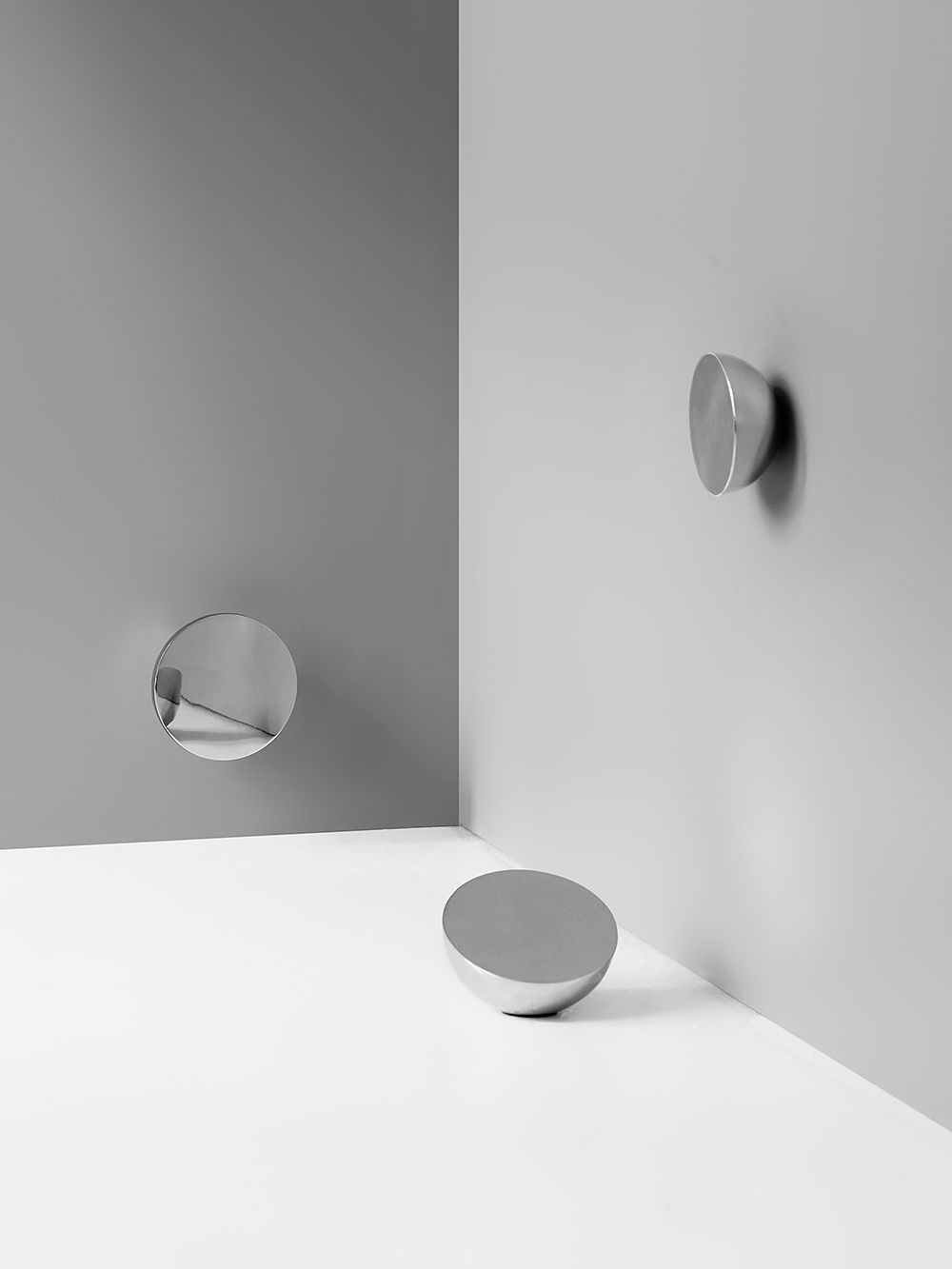 4. New Works – Aura mirror
"Mirrors are great decor elements! They can be used to conjure additional windows and new dimensions in spaces. The most interesting arrangement is created by combining a mirror with a wall collage that may include art, framed photographs and, for example, a candle sconce. A group of several mirrors is an easy way to achieve an impressive detail."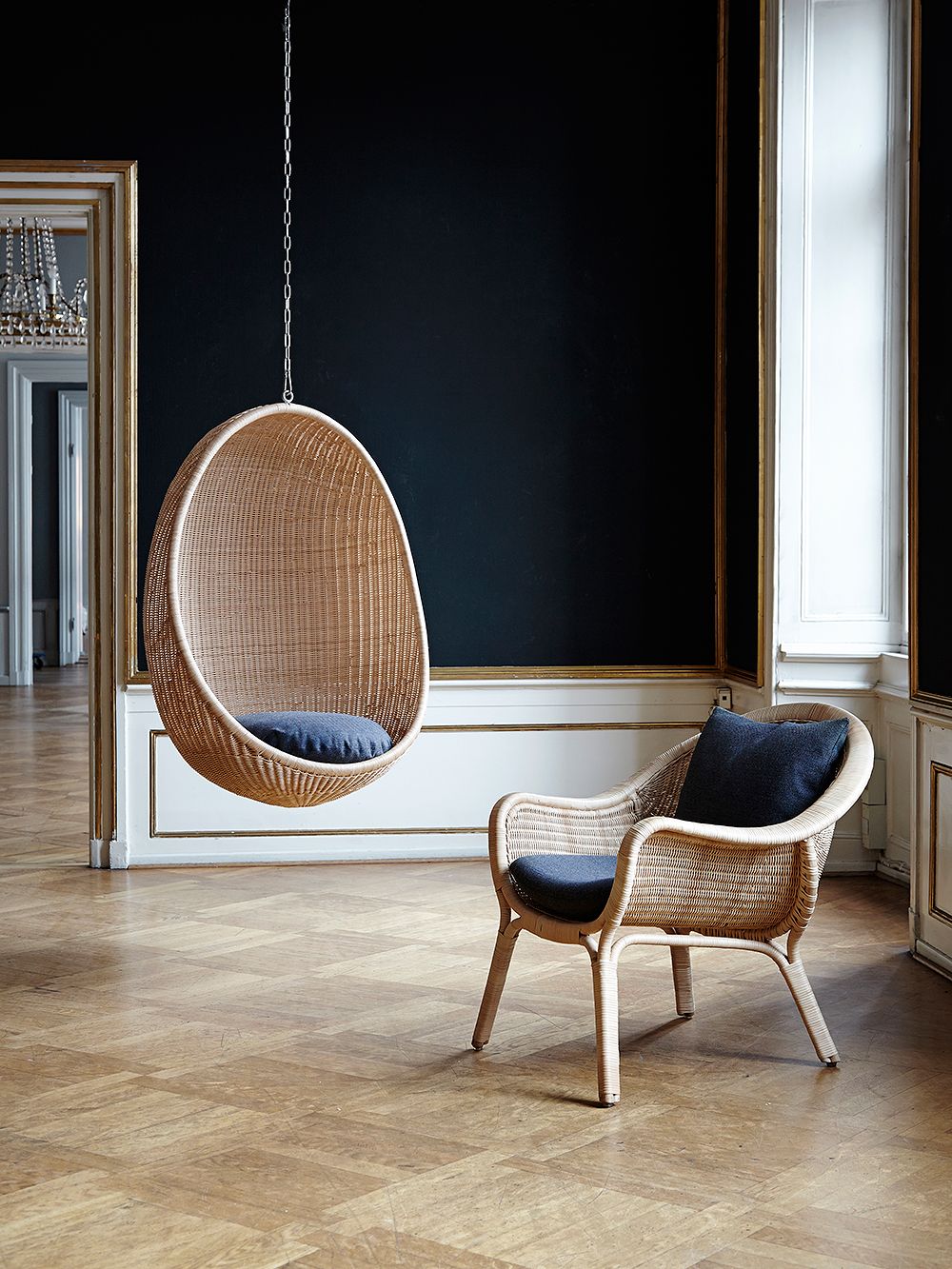 5. Sika-Design – Hanging Egg chair
"I like Danish design, and a good example is the rattan Hanging Egg chair designed already in the 1950s. It is probably the most beautiful hanging chair in the world! I would retire to relax in its embrace with a book and a blanket."
"The Hanging Egg is probably the most beautiful hanging chair in the world."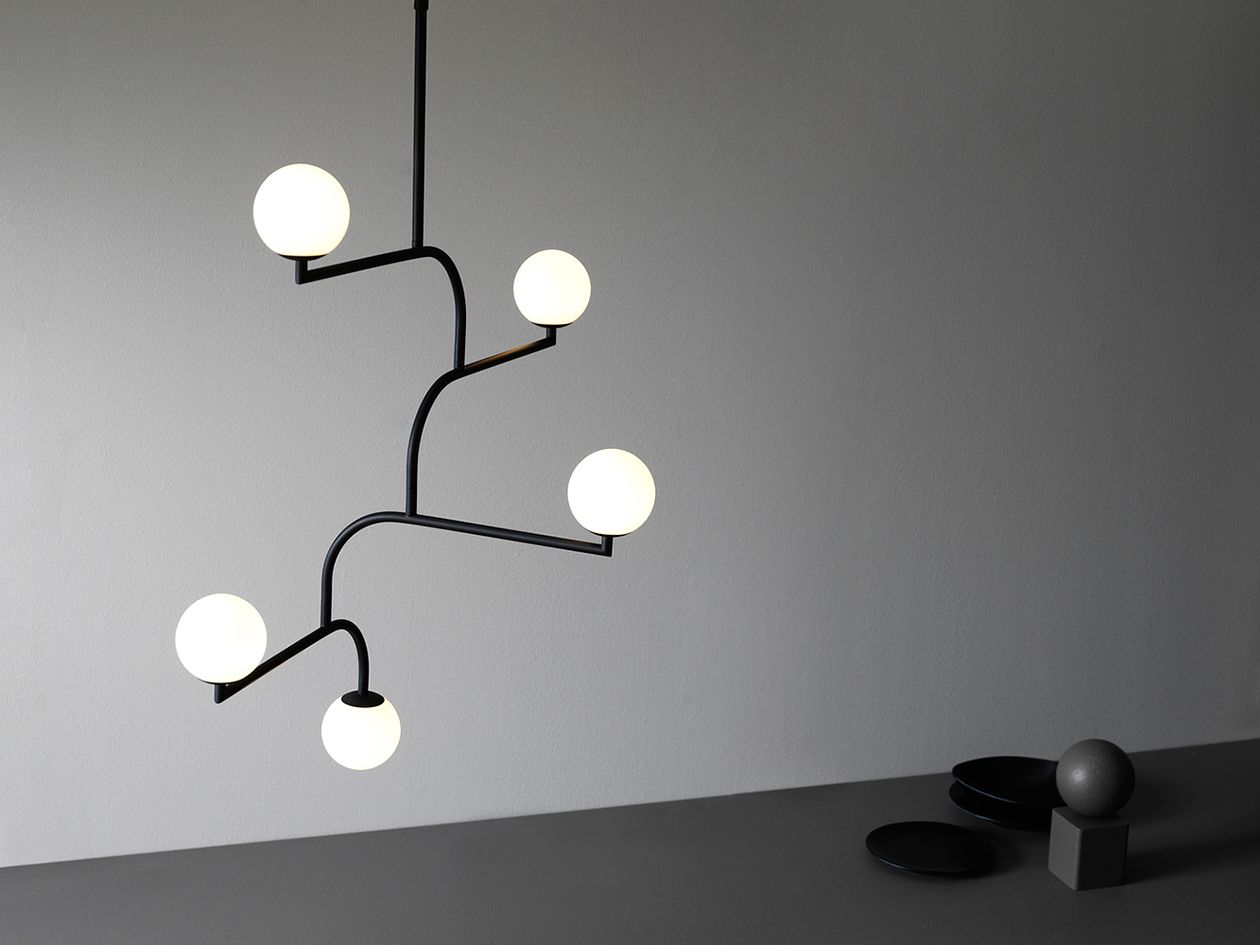 6. Pholc – Mobil 100 pendant
"Pholc's Mobil pendant is one of the most fascinating lamps designed in recent years, and I would gladly have it in my home if I found a suitable place. This has the makings of a classic!"
The sale items are available in limited quantities.
See also:
Finnish Design Shop's spring sale >
Edited by: Mikko Vaija Photos: Manufacturers