Late November is a time for joyous discoveries, as our design deals have arrived. Let us introduce you to eight enticing Black Friday finds, guaranteed to bring both delight and an elegant edge for years to come. Explore enduring designs and save up to 30%!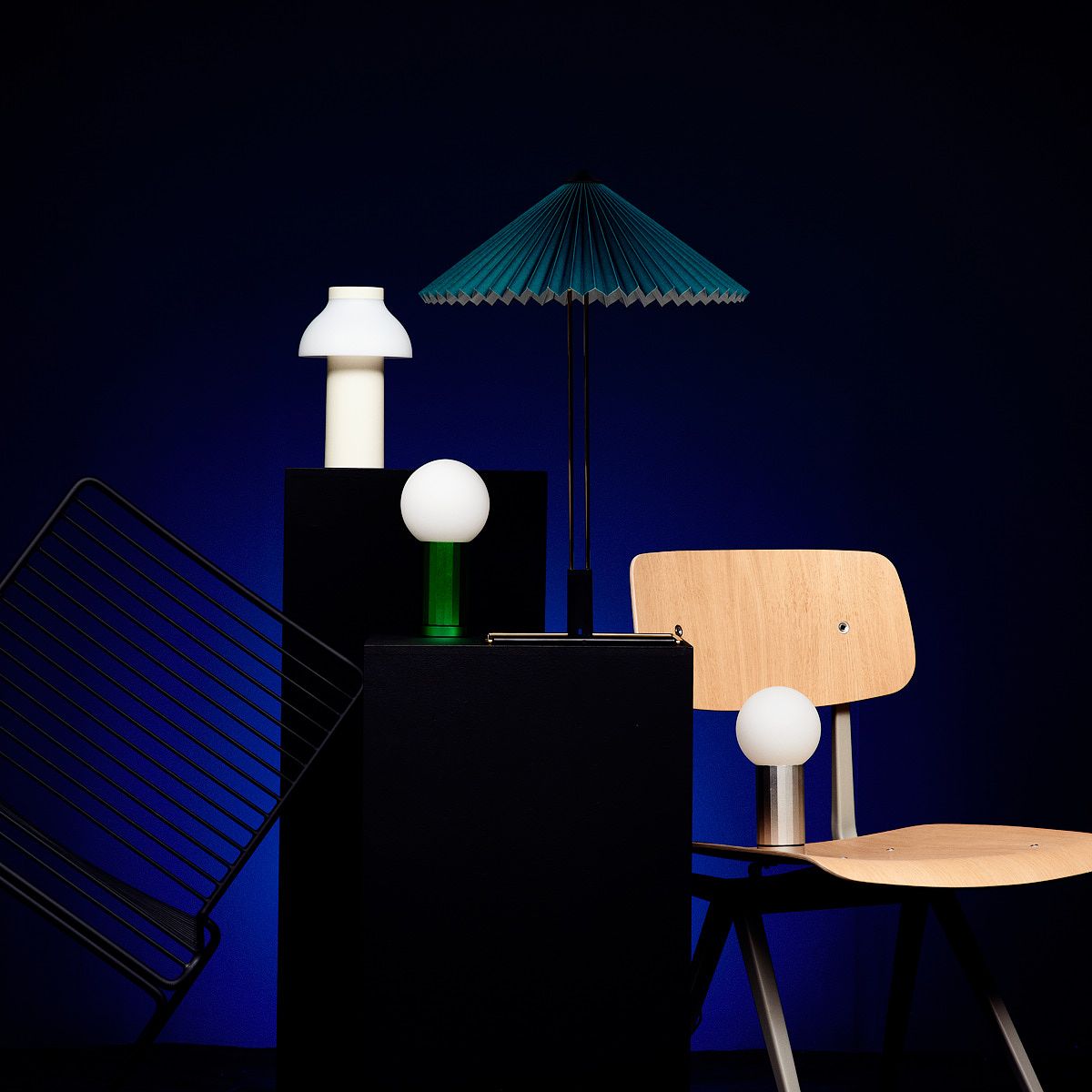 Hay: Matin table lamp
Designed with a beautifully pleated shade, Inga Sempé's poetic creation draws gazes with its combination of classic and contemporary form. The slender, geometric metal stand offers refreshing contrast to the Matin table lamp's elegant shade, available in both bright and subdued hues.
• Hay's Matin table lamp, now 20% off >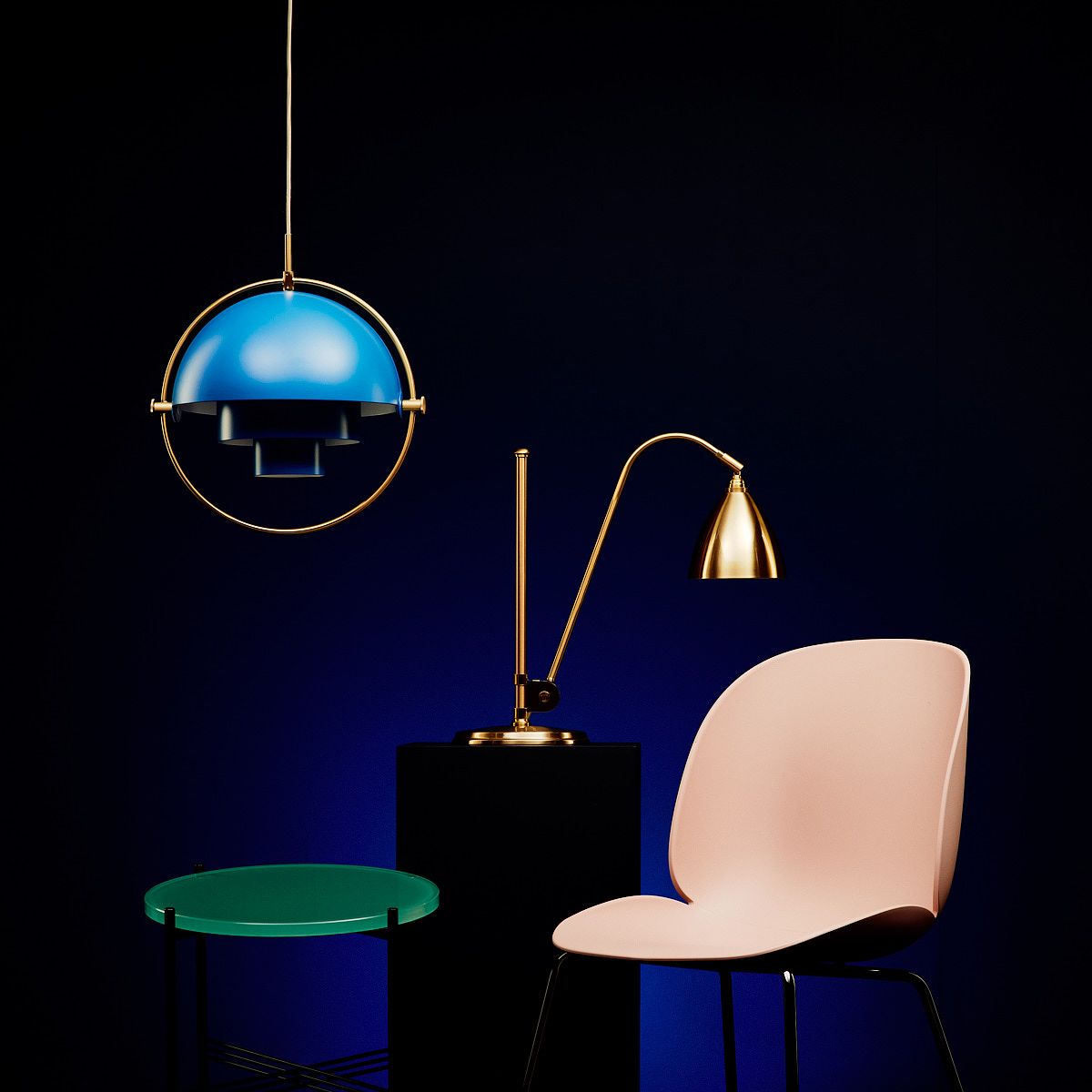 Gubi: Beetle chair
Launched in 2012, the Beetle chair's features came to Stine Gam and Enrico Fratesi from a nature-centric source. The seat's insect-like form is clearly evident when you pause to admire its delicate legs and hard, curved shell. Our Black Friday offers include several versions of the Beetle chair, each perfectly suited to elevate the look and feel of your dining space in a jiffy.
• Gubi's Beetle chair, now 20% off >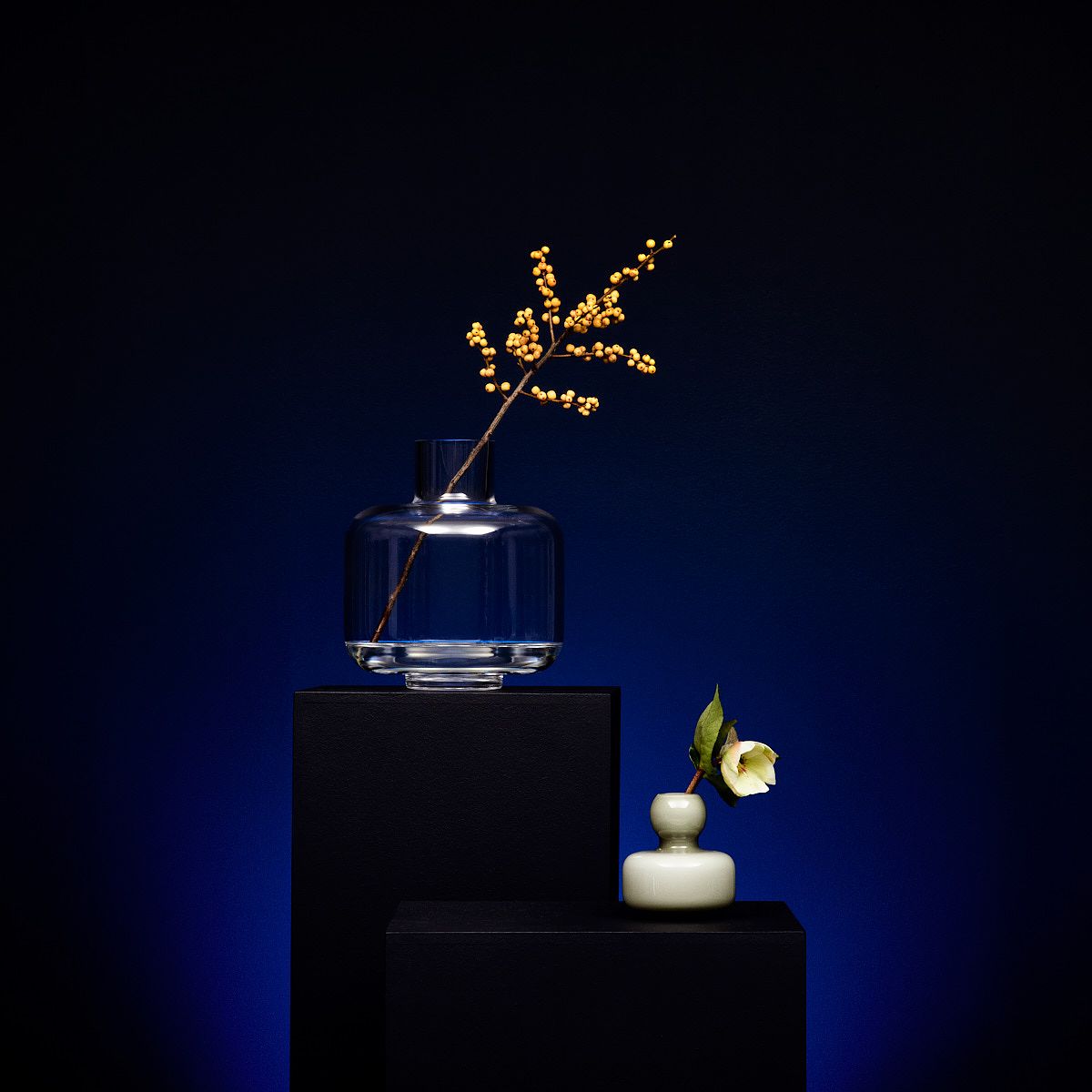 Marimekko: Ming vase
Whether you wish to display a seasonal bouquet or delightful dried grasses, Carina Seth Andersson's Ming vase definitely does the trick. The mouthblown glass vase's minimalist form offers a captivating contrast to the holiday season's sumptuous flower arrangements.
• Marimekko's Ming vase, now 20% off >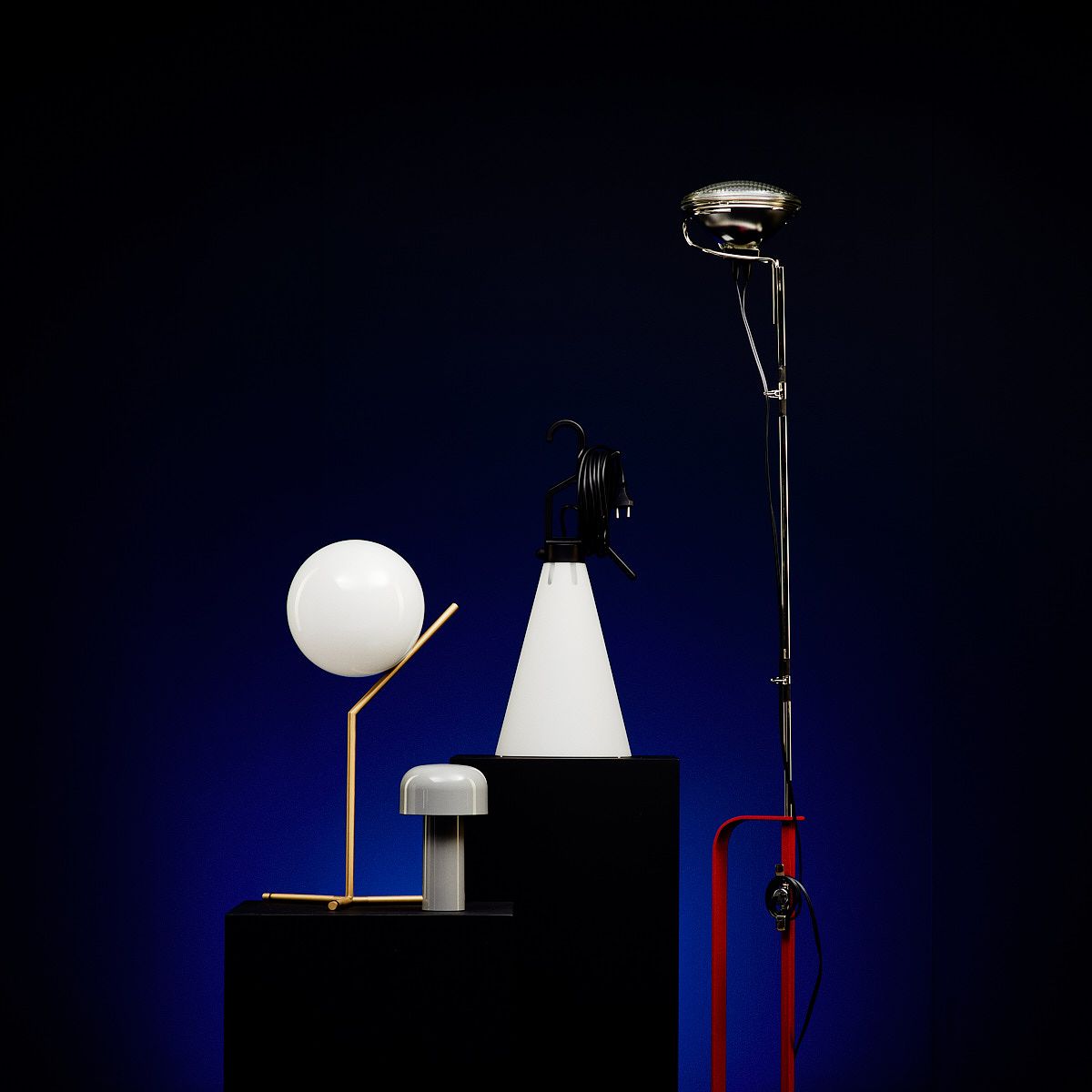 Flos: IC T1 table lamp
Designed by Michael Anastassiades for the Italian Flos, the IC lighting series has quickly become a contemporary classic. The collection's IC T1 table lamp takes shapes and materials for a spin: the angular metal frame merges with a round, white opal glass diffuser. With simplistic elegance at its core, this luminaire looks its best on a nightstand, as part of your living room decor, or in a public surrounding.
• Flos' IC T1 table lamp, now 20% off >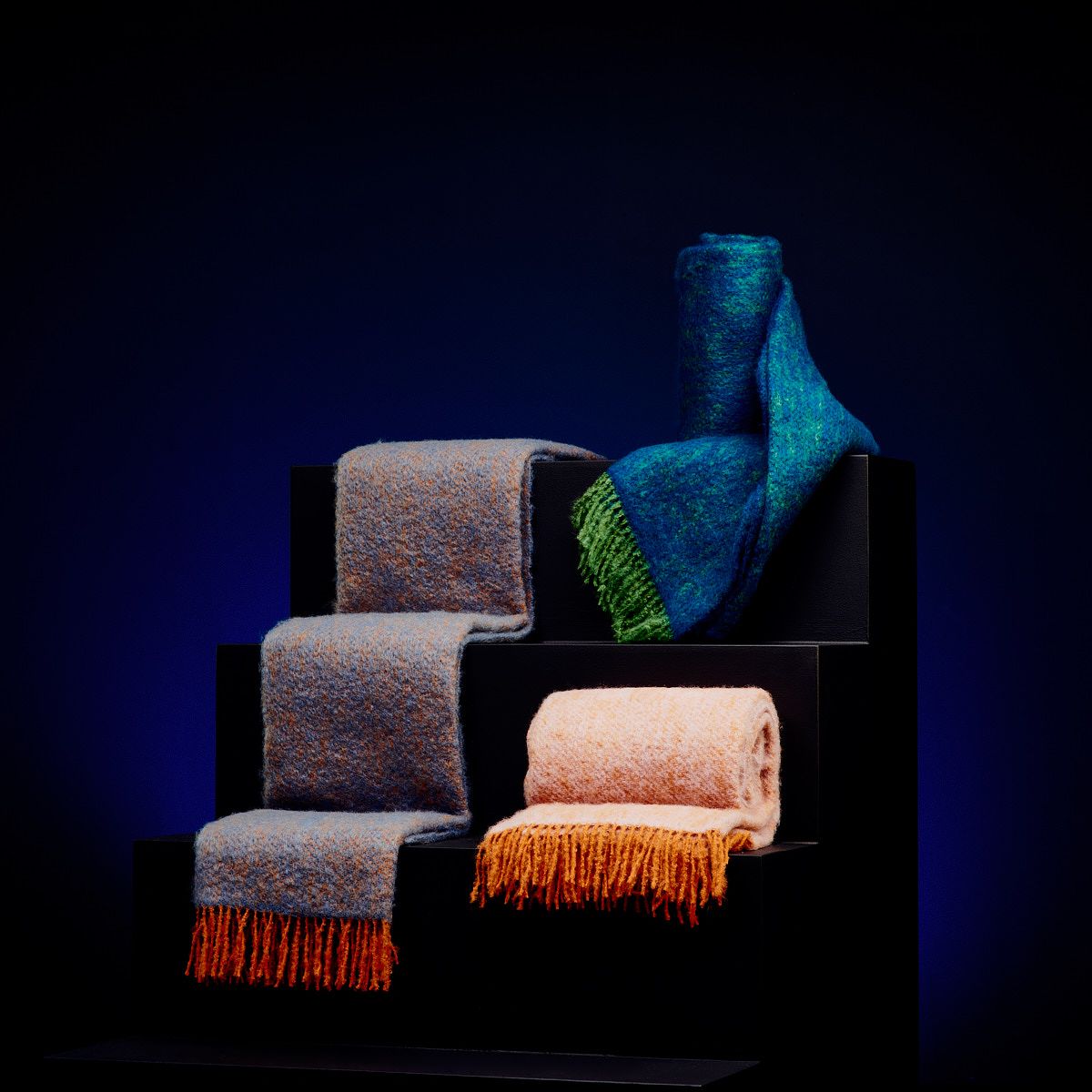 Lapuan Kankurit: Revontuli mohair blanket
Ideal for cosy winter moments, the luxuriously soft Revontuli blankets glow in rich tones inspired by the northern lights. With a two-tone design by Elina Helenius for Lapuan Kankurit, the mohair blankets are produced by a Lithuanian sewing company.
• Lapuan Kankurit's Revontuli blanket, now 20% off >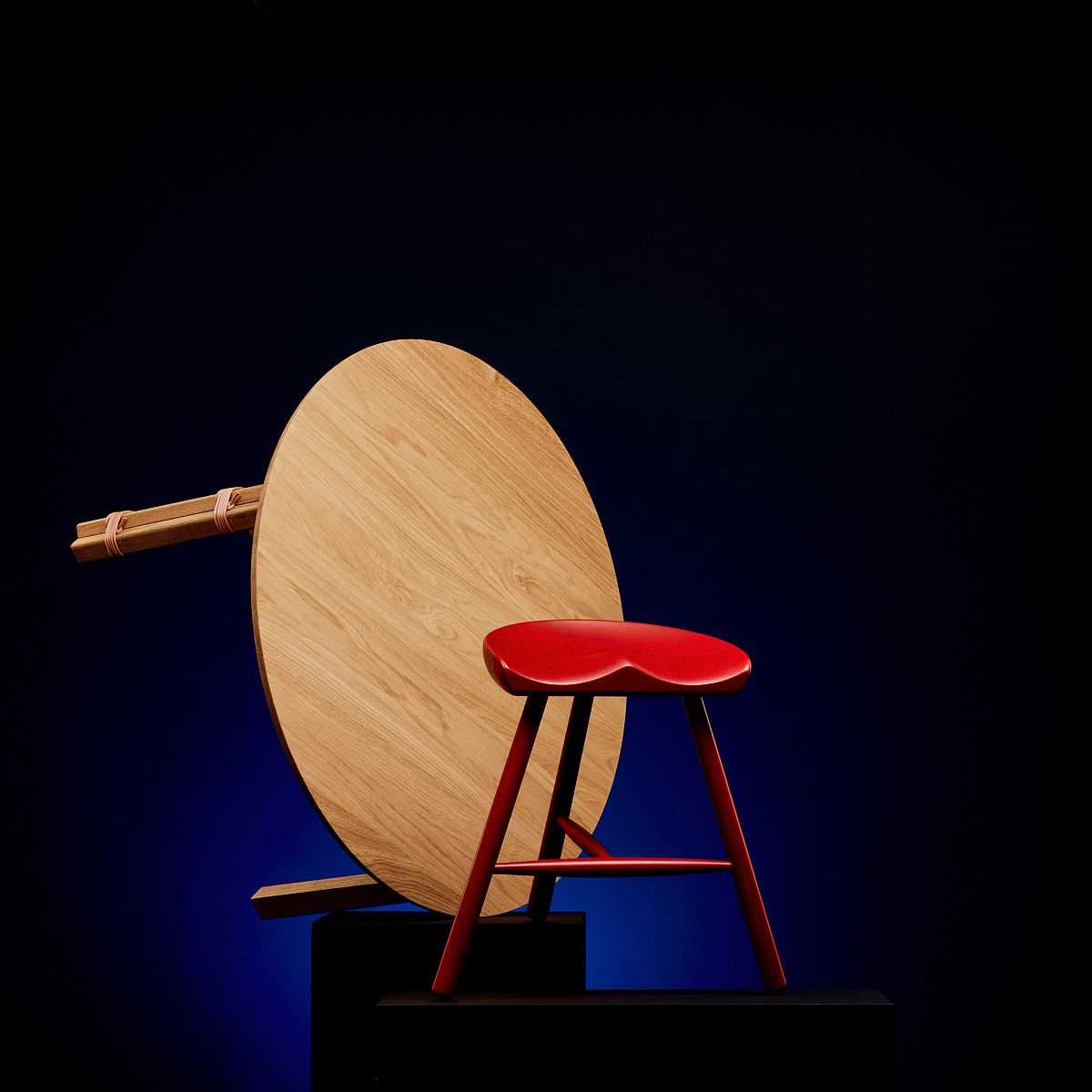 Form & Refine: Shoemaker Chair No. 49 stool
Finished with a perfect hue for the holidays, the Shoemaker Chair No. 49 is craftsmanship at its finest. Following its launch in 1936, this Danish classic has only gone through slight adjustments, resulting in an even sturdier build. Not only does the seat provide functionality and relentless comfort, but it also radiates an enduring aesthetic – which makes the stool by Form & Refine an unpassable Black Friday find.
• Form & Refine's Shoemaker Chair No. 49, now 30% off >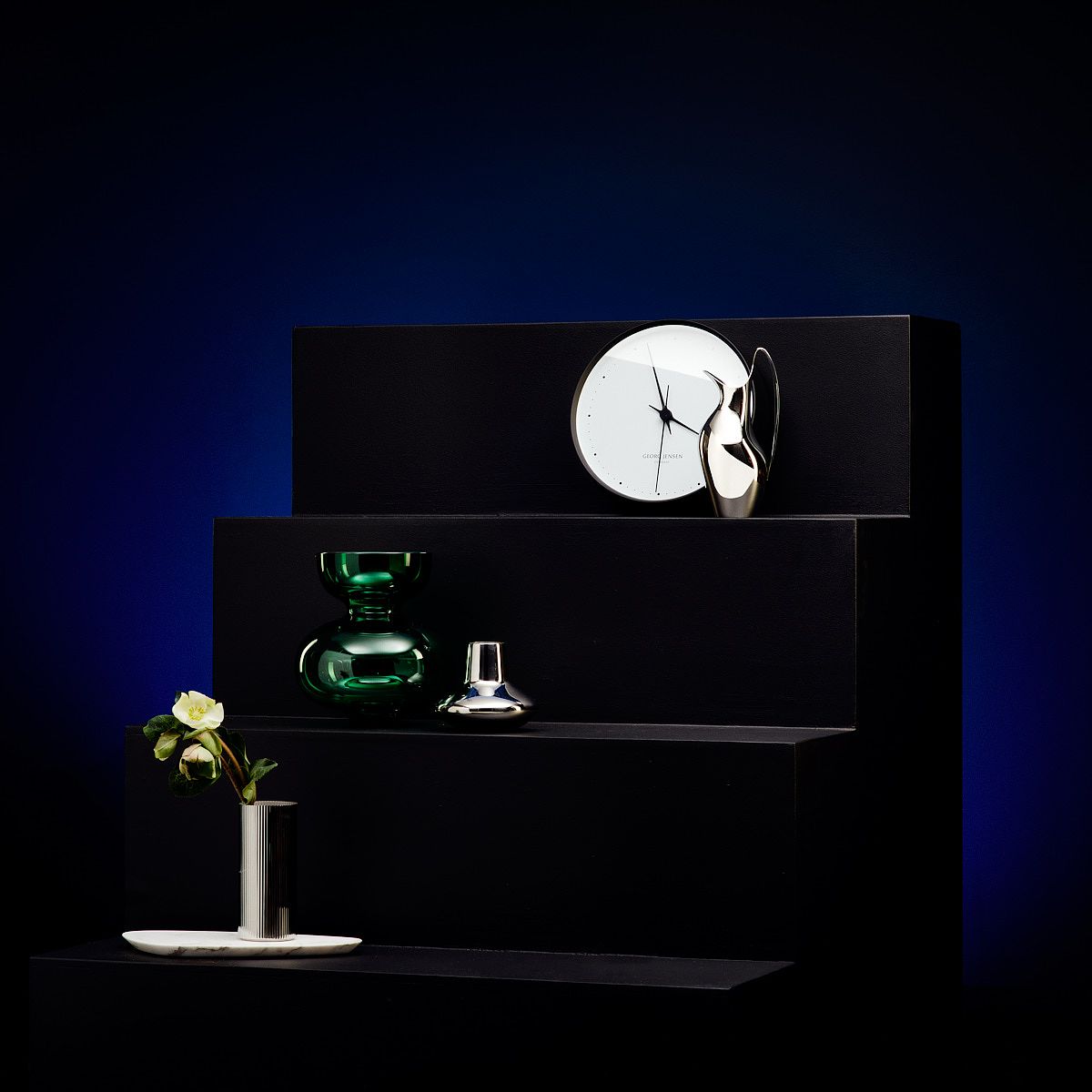 Georg Jensen: HK pitcher
Regarded as one of Henning Koppel's best-known pieces, the HK pitcher has enchanted friends of Scandinavian style ever since it first graced table settings in 1952. Its exaggerated lip and elaborate handle ensure a uniquely elegant object of beauty, crafted in mirror polished stainless steel.
• Georg Jensen's HK pitcher, now 30% off >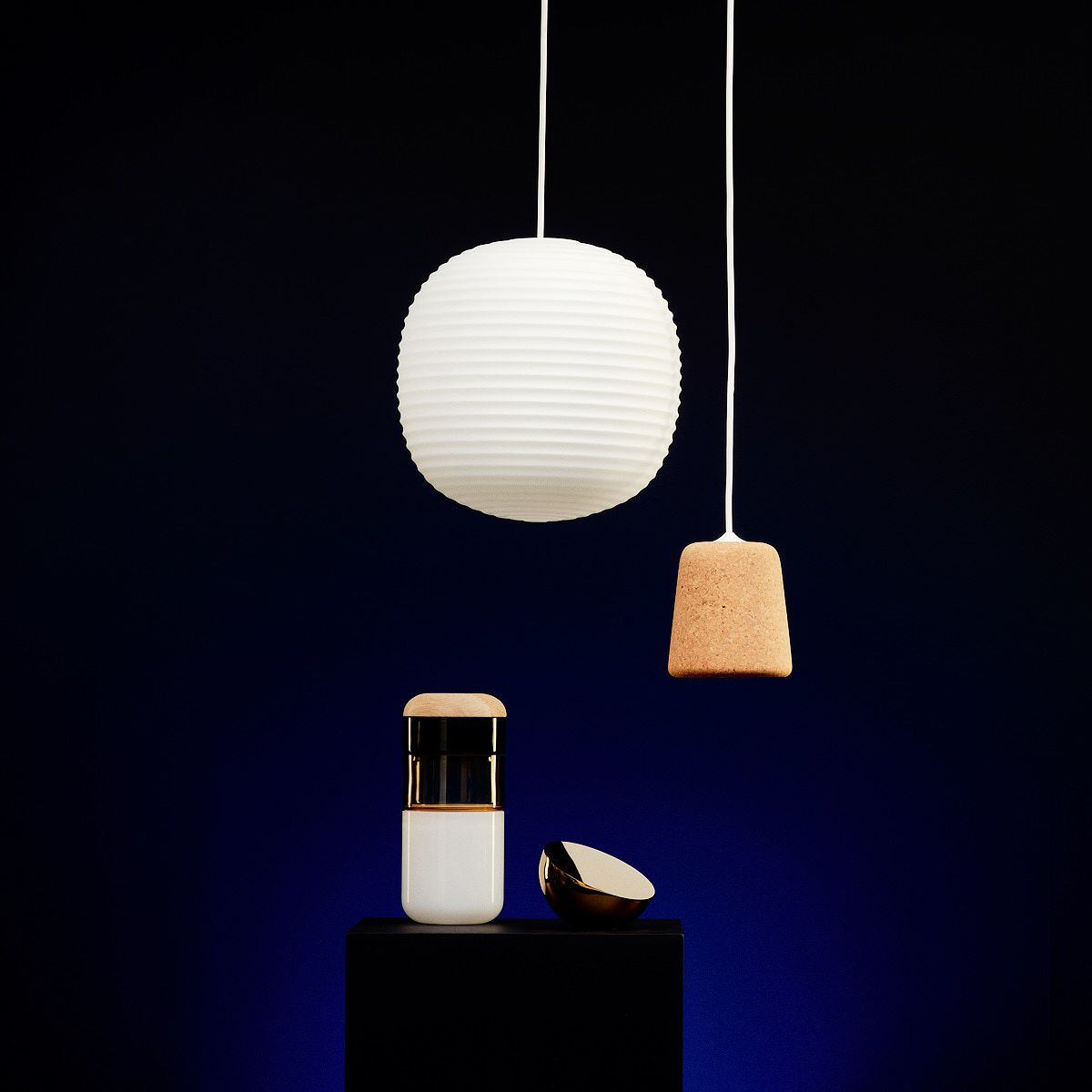 New Works: Lantern pendant light
From time to time, whimsical design turns presupposed notions on their head – and this is particularly true for the Lantern pendant by New Works. While the beautiful shade bears resemblance to Asian rice paper lamps, it is actually made of thin, frosted opal glass. Designed by Anderssen & Voll, this alluring luminaire is surely among our most anticipated Black Friday offers.
• New Works' Lantern pendant light, now 20% off >
Black Friday campaign:
Finnish Design Shop's Black Friday deals are valid 24–30 November 2020 or while stocks last. In addition to the special offers, you can enjoy 10% off all items. The discount is valid on new orders only. The Black Friday discounts can be found directly on each product page.
See also:
• More Black Friday offers at Finnish Design Shop >
Text: Eero Nurmi Images: Otto Virtanen Styling: Hanna-Katariina Mononen