Finnish Design Shop's Summer Sale is on! Whether your wishlist includes a classic luminaire or something extraordinary to wrap as a gift, we've got you covered with over 1.000 items to choose from. Design Stories picked eight must-haves from the Summer Sale – grab your shopping cart and take a look at what we found!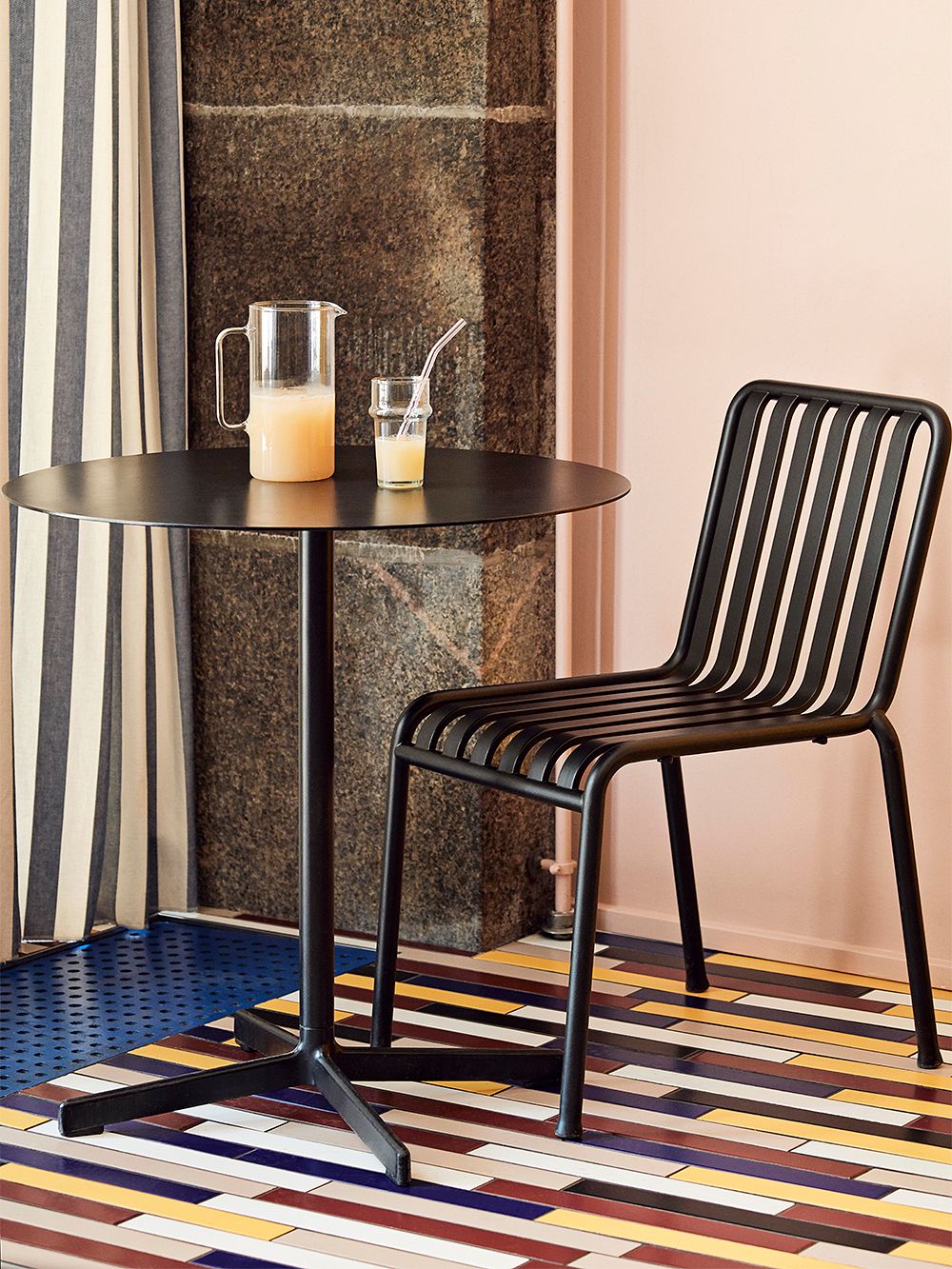 1. HAY: Palissade chair
HAY's Palissade series has gained immense popularity over the years, and for a good reason. The timelessly elegant design of the Palissade outdoor furniture makes them easy to combine, and their character is at least as strong as their structure. The beautiful and inventive terrace furniture range created by Ronan and Erwan Bouroullec is designed to withstand the changing weather conditions of the northern summer, making it as low-maintenance as it is stunning.
• HAY's Palissade chair, now 15% off >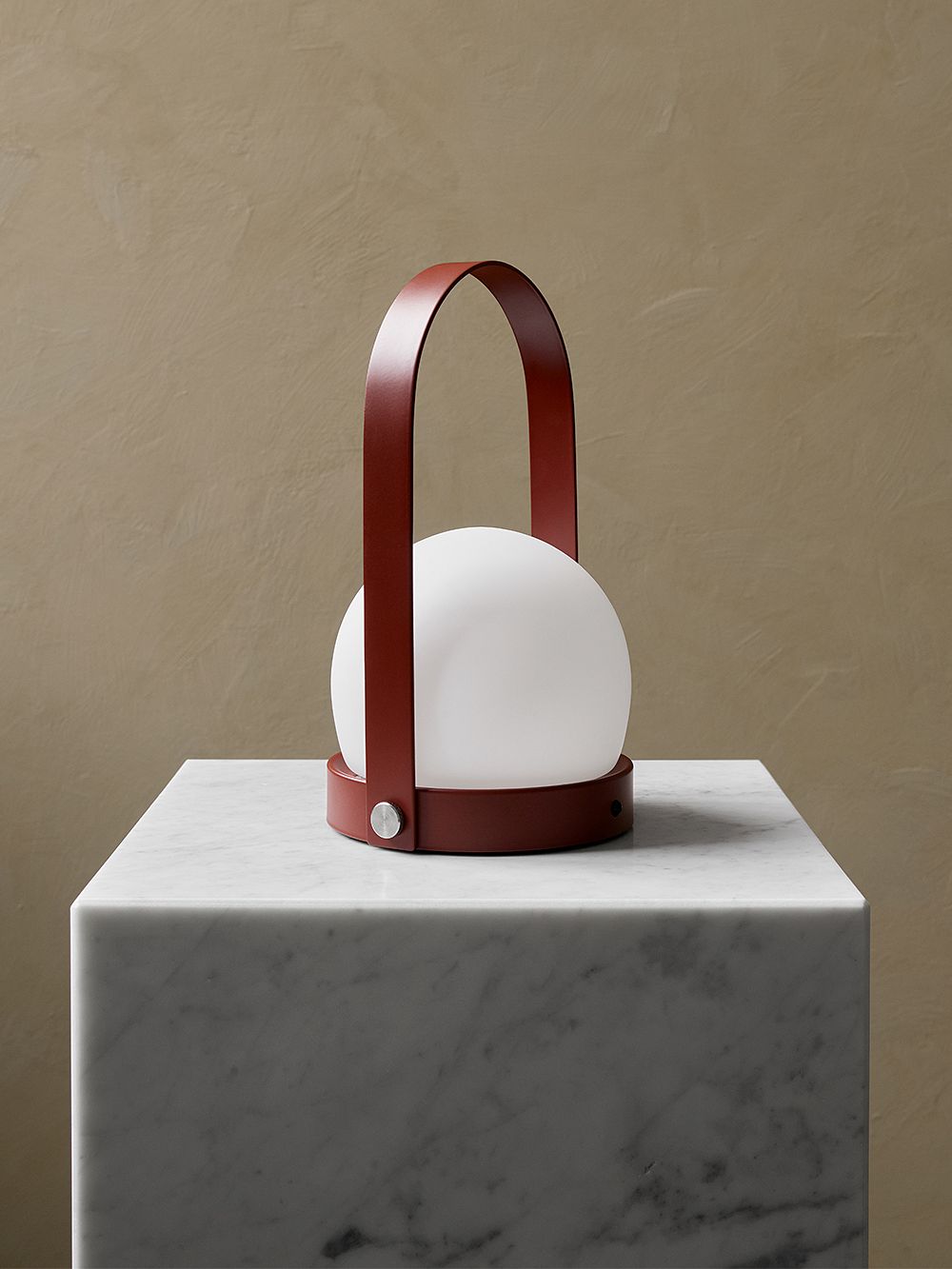 2. Menu: Carrie LED
Rechargeable luminaires are modern lanterns, perfect for creating ambiance – both indoors and out! Grab Menu's cordless Carrie LED lamp with you on a picnic or to the summer cottage and enjoy your evening basking in the comforting glow of the luminaire, long after the sun has set. The brightness of the stylish lamp can be adjusted, making it ideal for a bedside luminaire or the reading nook in the living room.
• Menu's Carrie LED table lamp, now 20% off >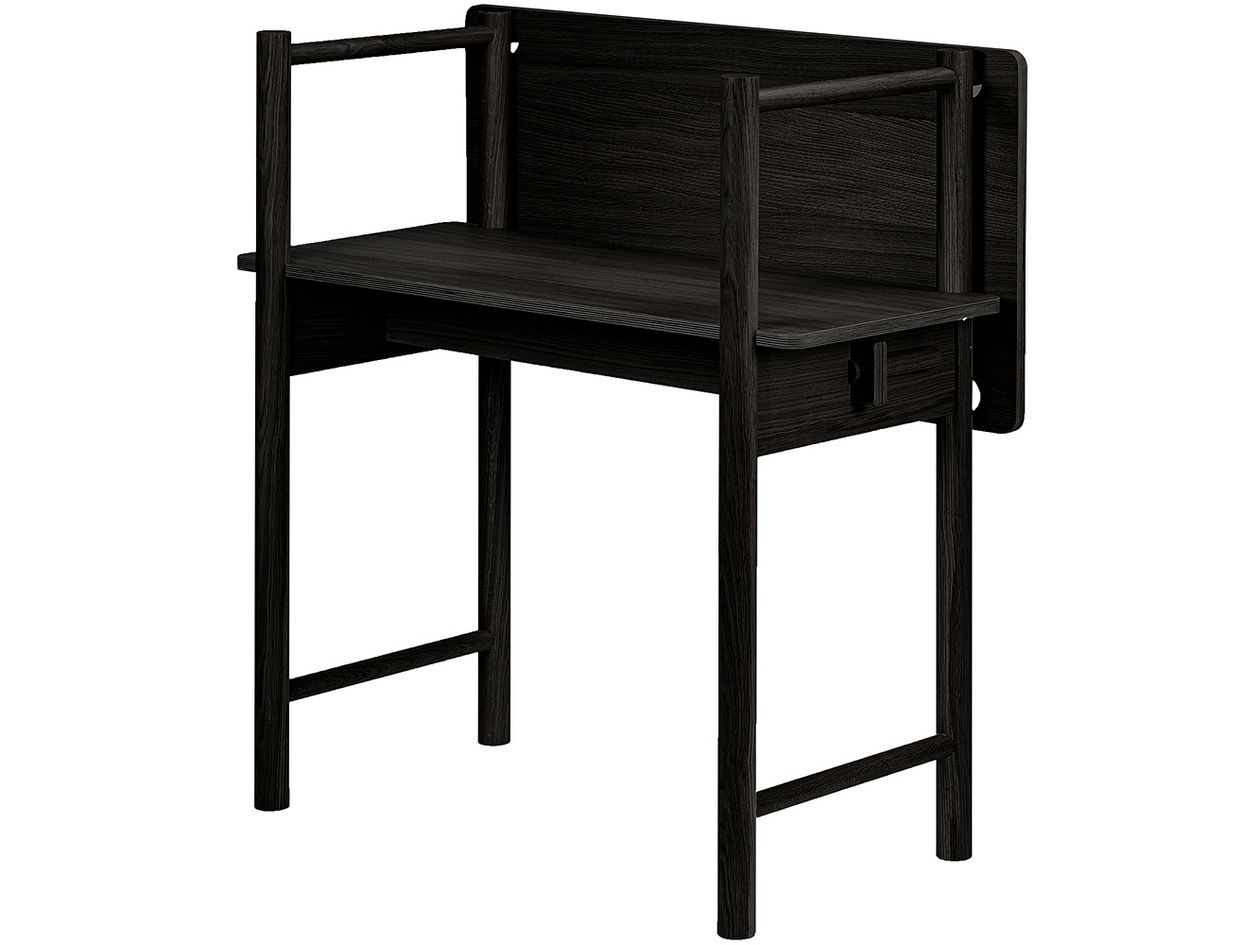 3. Made by Choice: Fem
Remote and hybrid work are here to stay – and so are creative solutions for the home office. Designed by interior architect agency Fyra, the Fem desk is a versatile workstation perfect for the home office or for doing homework. The clever structure can be transformed in the blink of an eye, whether you like to work standing or seated – and you can even turn the piece into a shelving unit or side table!
• Made by Choice's Fem desk, now 20% off >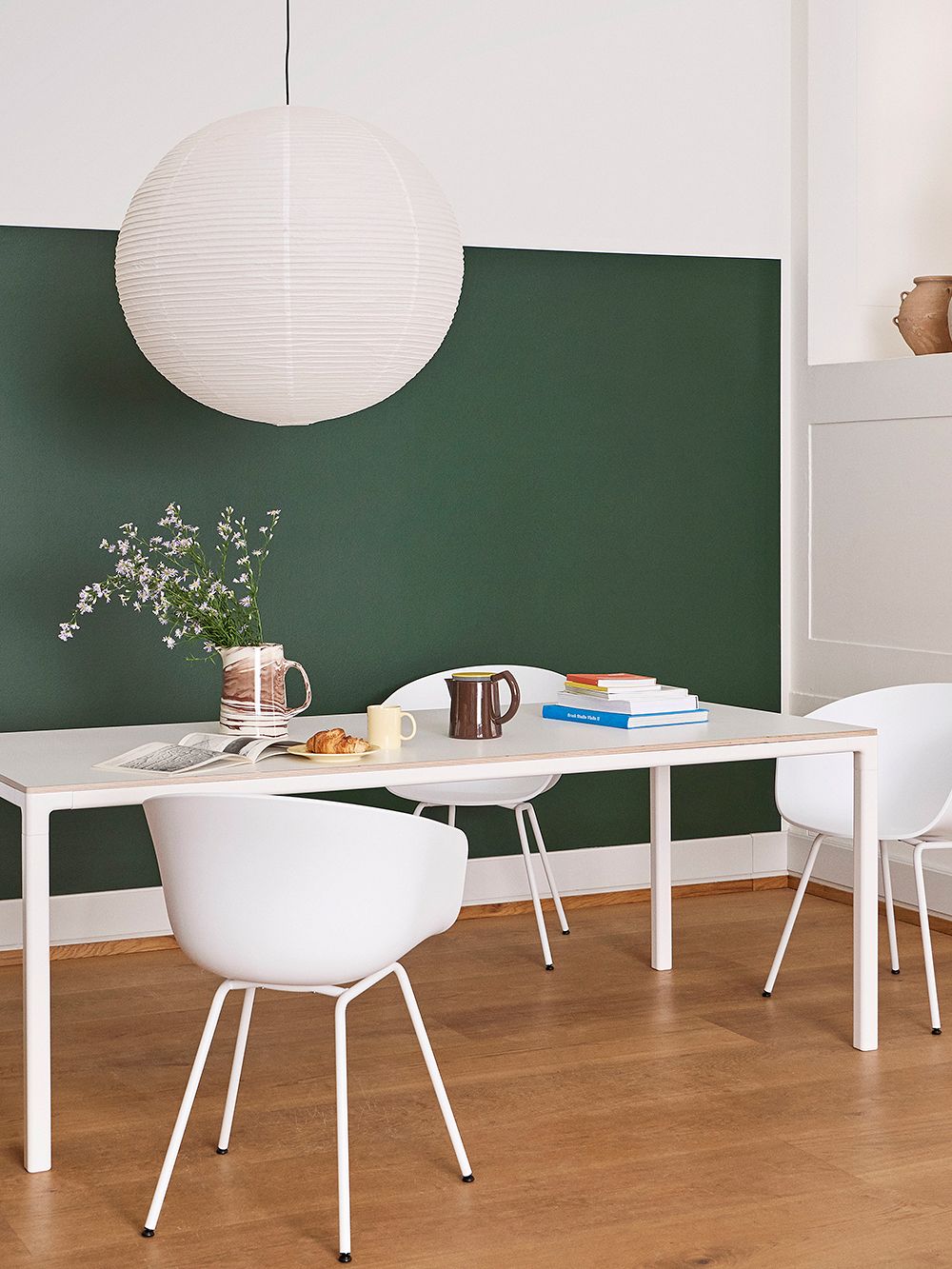 4. HAY: Rice paper shade
The light and airy rice paper shade is an undeniable classic that brings softness and ambiance to any space. The translucent paper filters the light softly, making the rice paper shade a particularly stellar choice for the bedroom, for example. HAY's round rice paper shade is an eye-catching interior element as it is, but shades of different sizes can also be combined into fun groups.
• HAY's Rice paper shade, now 20% off >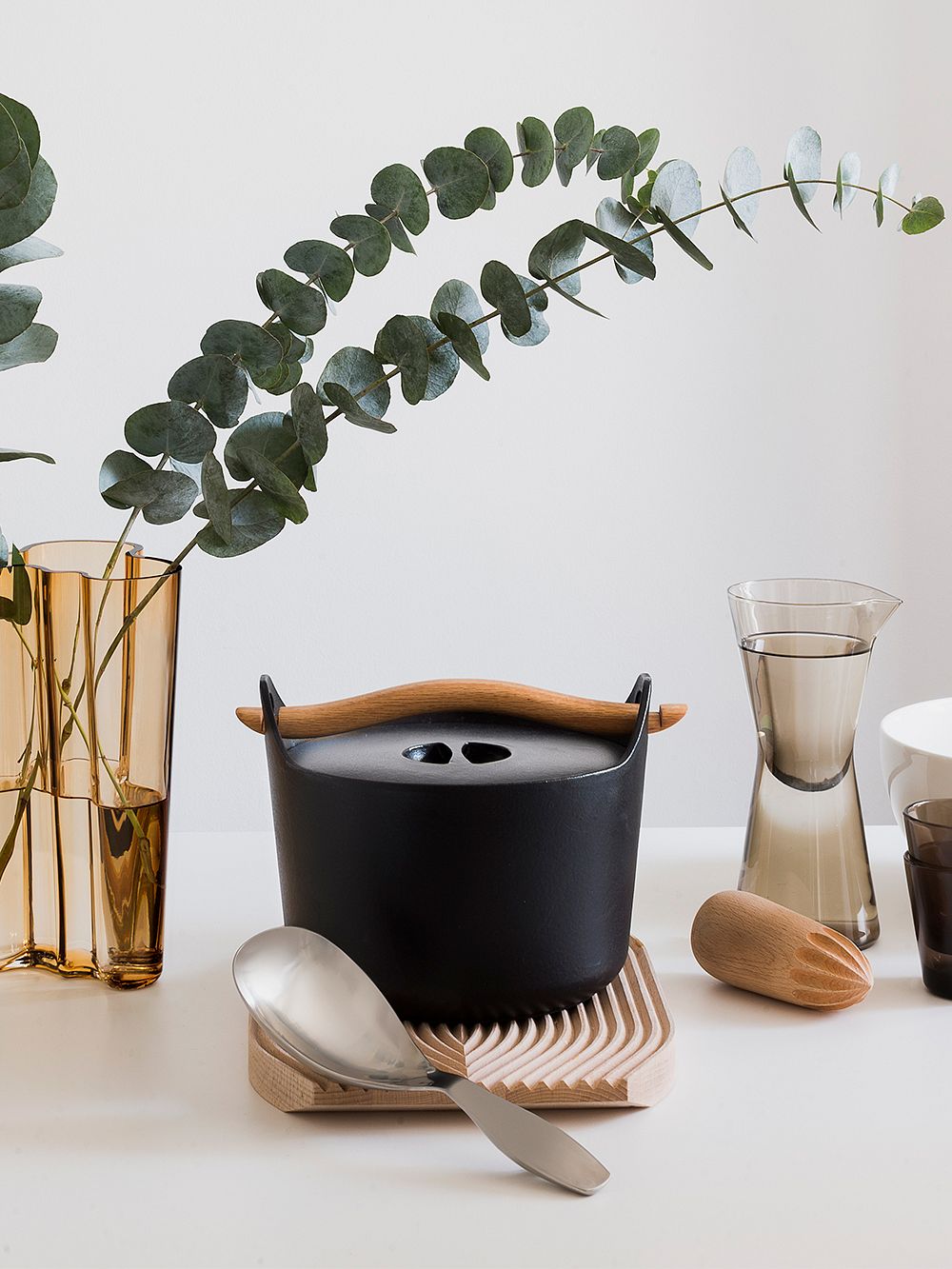 5. Iittala: Sarpaneva cast iron pot
A cast-iron pot is a true must-have for a passionate home cook, as the multi-purpose pot can be used for preparing delicious, slowly simmering casserole dishes as well as mouth-watering artisanal bread. The irresistibly stylish Sarpaneva cast iron pot, named after legendary designer Timo Sarpaneva, is a Finnish classic from the 1960s – although the charismatic pot looks at least as attractive today as it did decades ago.
• Iittala's Sarpaneva cast iron pot, now 25% off >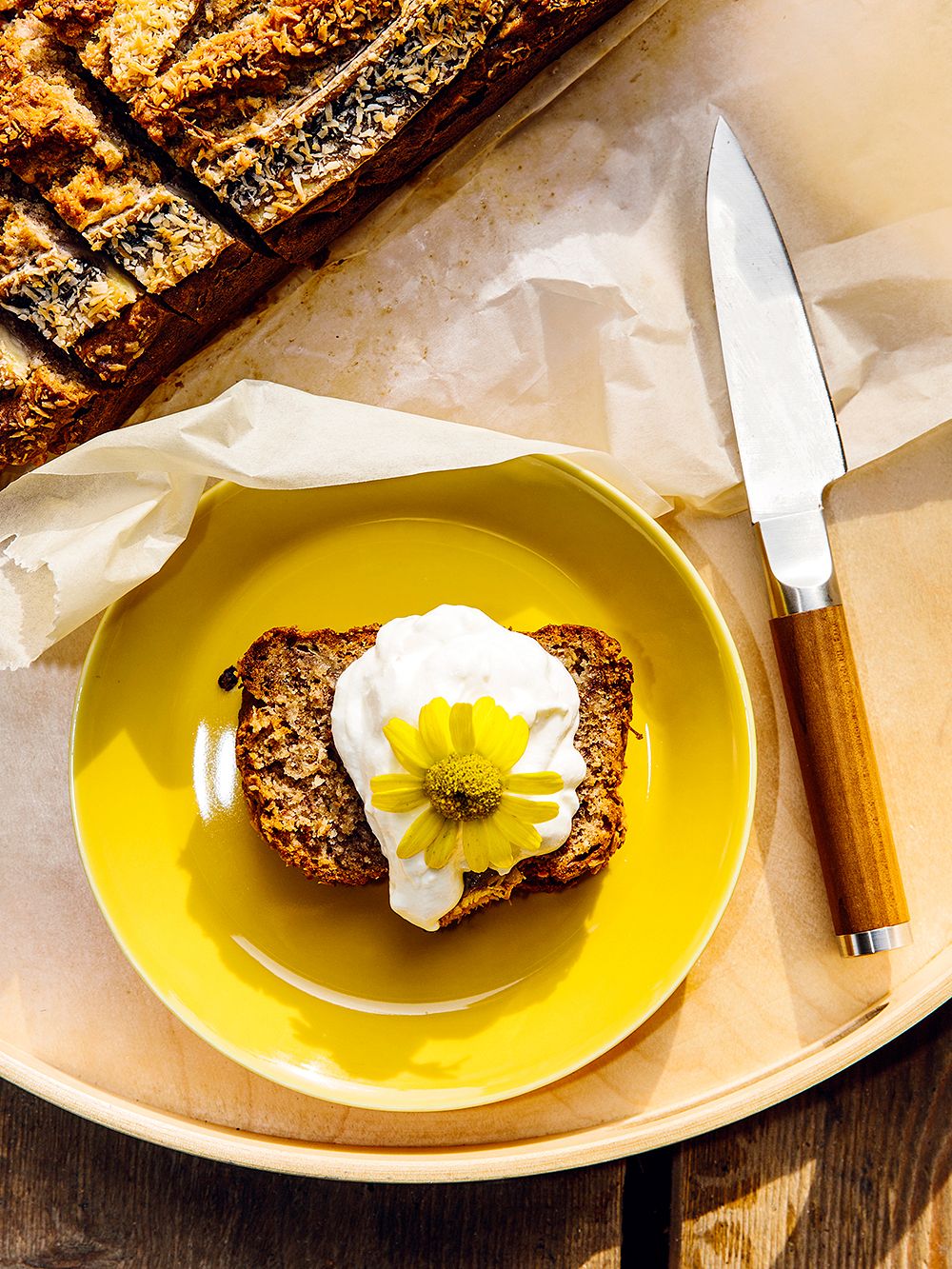 6. Fiskars: Norden knife set
High-quality knives are both an excellent gift idea for a gourmand or a house-warming present, but also the perfect tools to make your everyday life a bit more functional. Fiskars' Norden knife set includes a large chef's knife and a small vegetable knife, featuring handles crafted of Finnish birch that complete the sophisticated look of the high-quality knives.
• Fiskars' Norden knife set, now 20% off >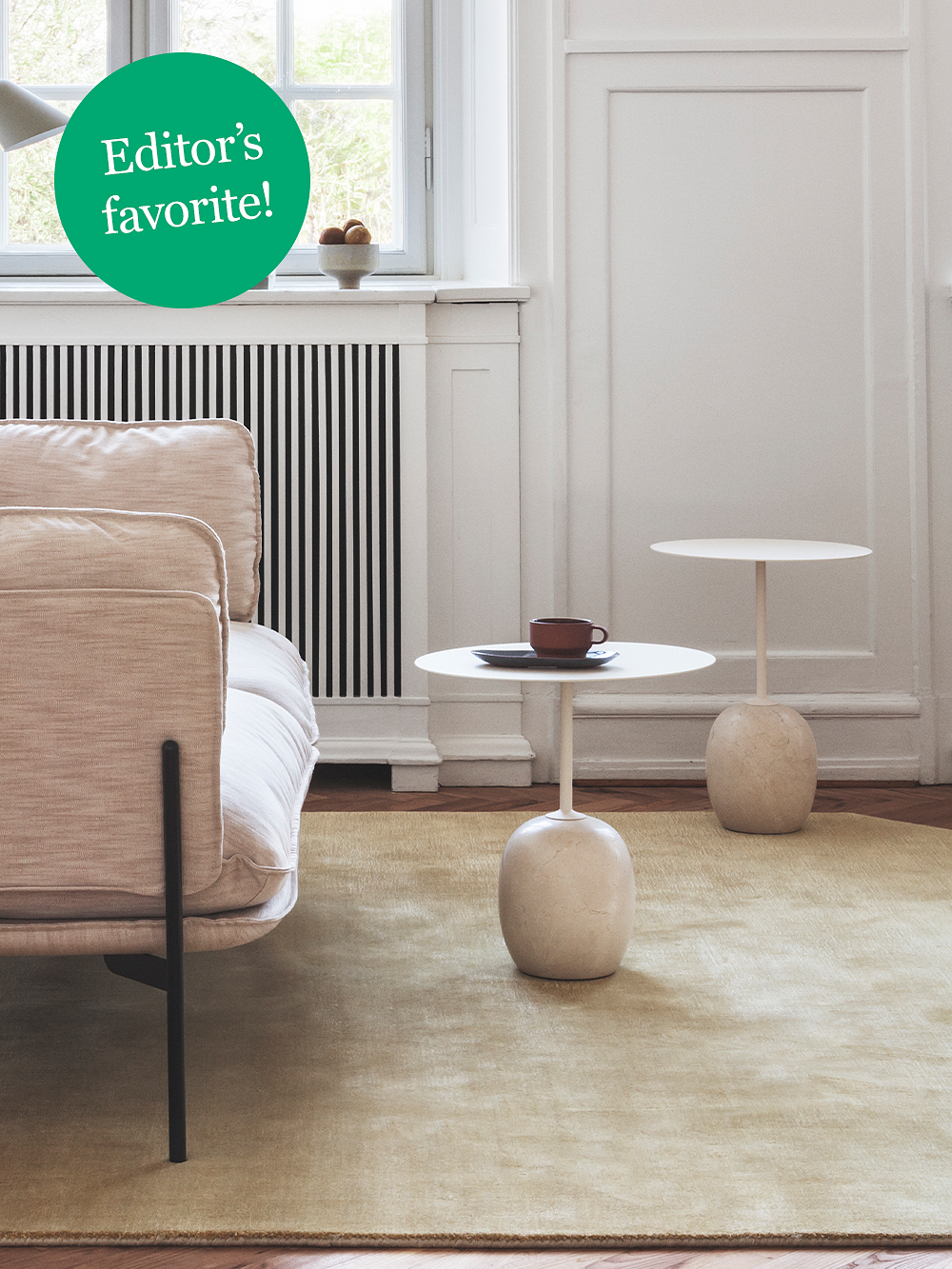 7. &Tradition: Lato LN9 coffee table
The Lato LN9 coffee table, designed by Luca Nichetto, is a true sale find. Made from luxurious Cream Diva marble and sleek steel, the table introduces a harmonious mood to the interior. The versatile table skillfully combines playfulness and elegance, and it can be used both as the perfect companion to a sofa or lounge chair and as a graceful side table.
• &Tradition's Lato LN9 coffee table, now 20% off >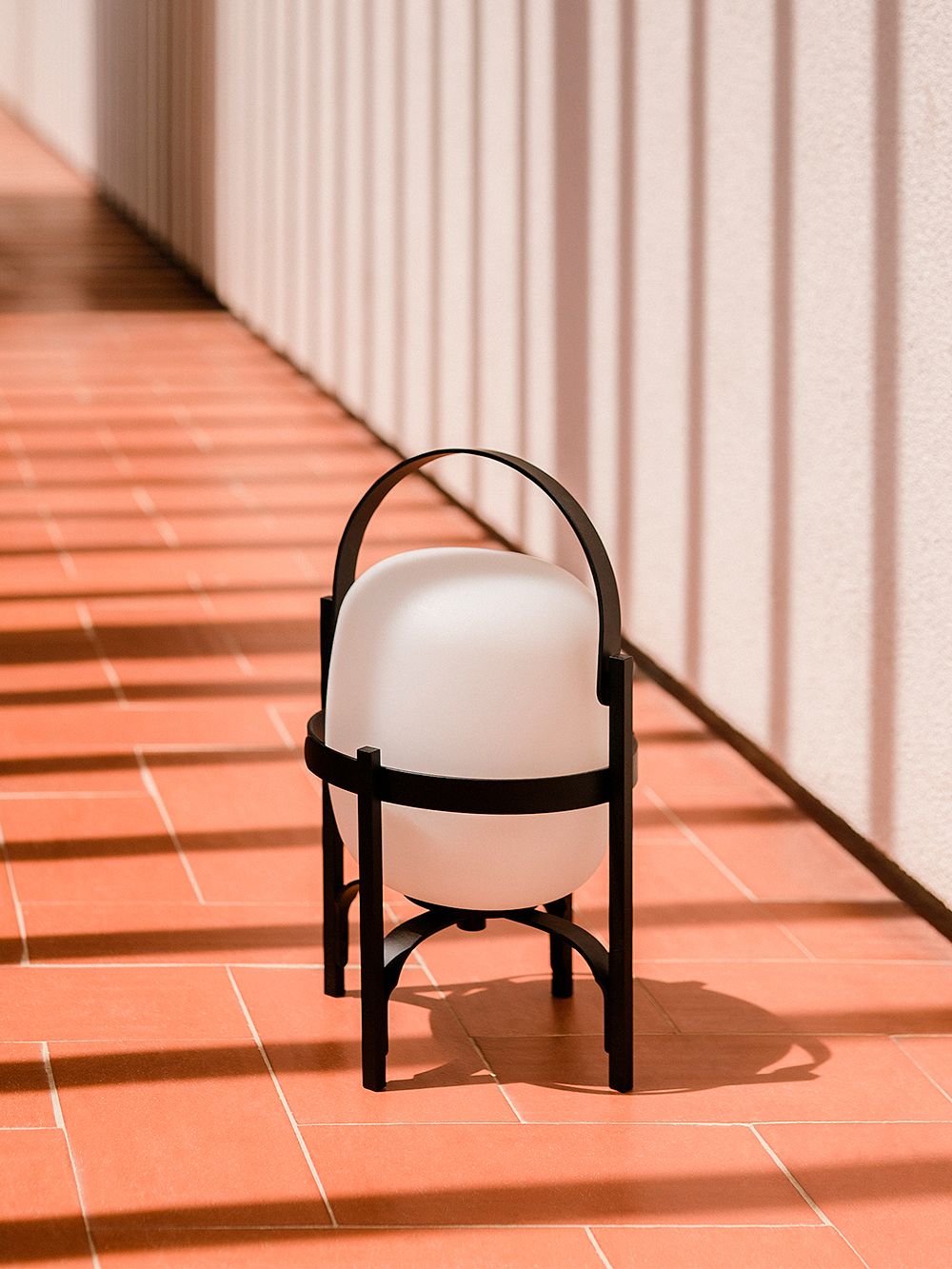 8. Santa & Cole: Cestita Alubat table lamp
Looking for a timeless classic? Cestita is an iconic luminaire designed by Miguel Milá in 1962, later followed by modern, portable versions. The cordless Cestita Alubat table lamp features an exquisite aluminum frame and an opal plastic shade that give the piece its unique, unforgettable form – and make it light enough to be carried.
• Santa & Cole's Cestita Alubat table lamp, now 20% off >
Finnish Design Shop's Summer Sale products are available only while stocks last – order your favorites soon!
See also:
• Summer Sale at Finnish Design Shop >
• All items at Finnish Design Shop >
Text: Mira Ahola Images: Suvi Kesäläinen and manufacturers