Finnish Design Shop's Spring Sale invites you to make the season's best finds! We've hand-picked eight design treats from the sale, bringing joy both indoors and on your patio once the spring sun takes over. Sale items are available in limited quantities, so secure your favourites soon.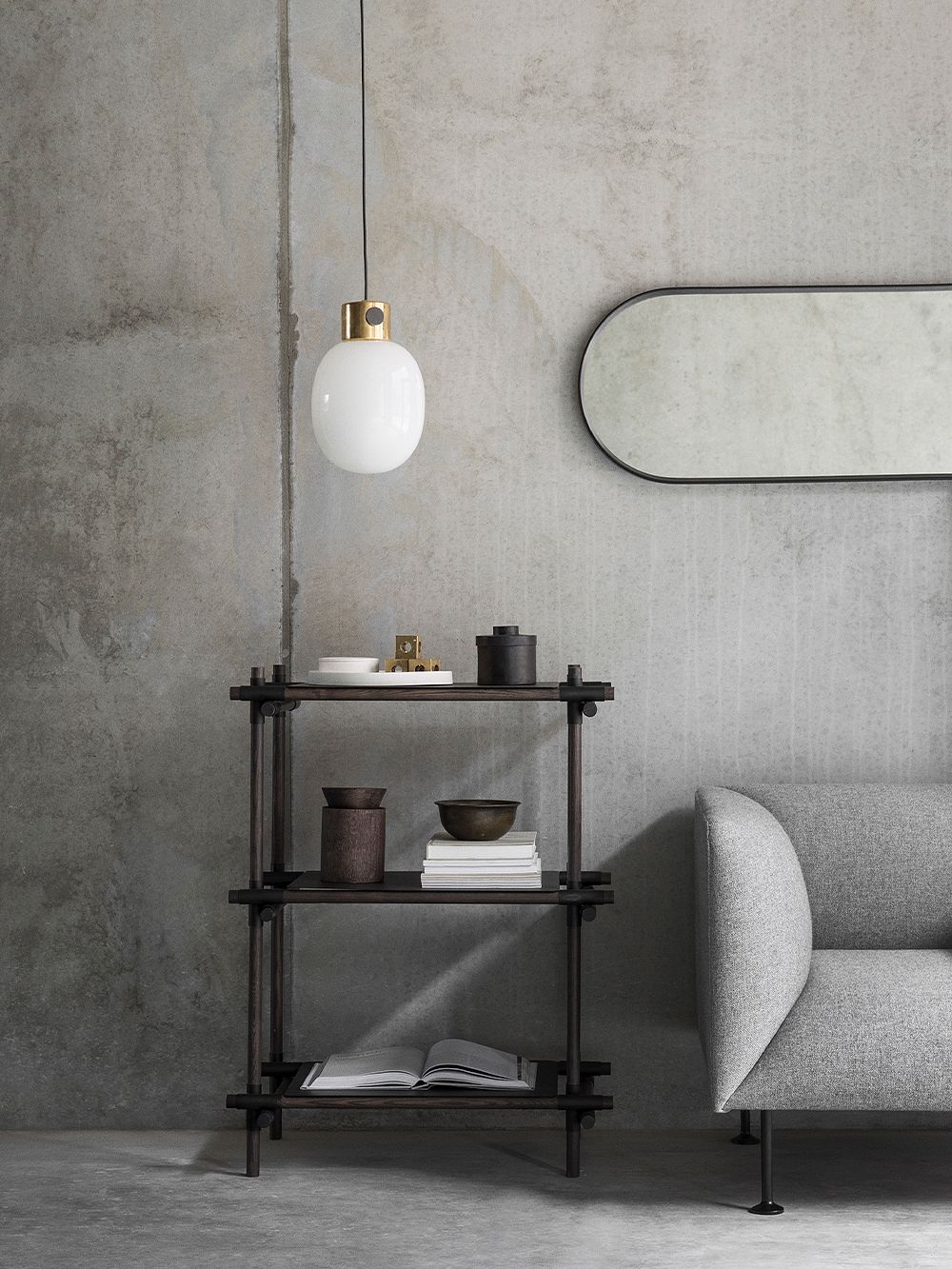 Modern-day oil lamp
Designed by Jonas Wagell, the JWDA pendant has been stripped of all unnecessary details. Its opal glass shade and brass base mimic the feel of traditional oil lamps, which were the designer's source of inspiration. The bronzed dimmer switch, placed on the lamp base, is an intriguing finishing touch, making the pendant by Menu ideal for above the dining table.
• Menu's JWDA pendant, now 20% off >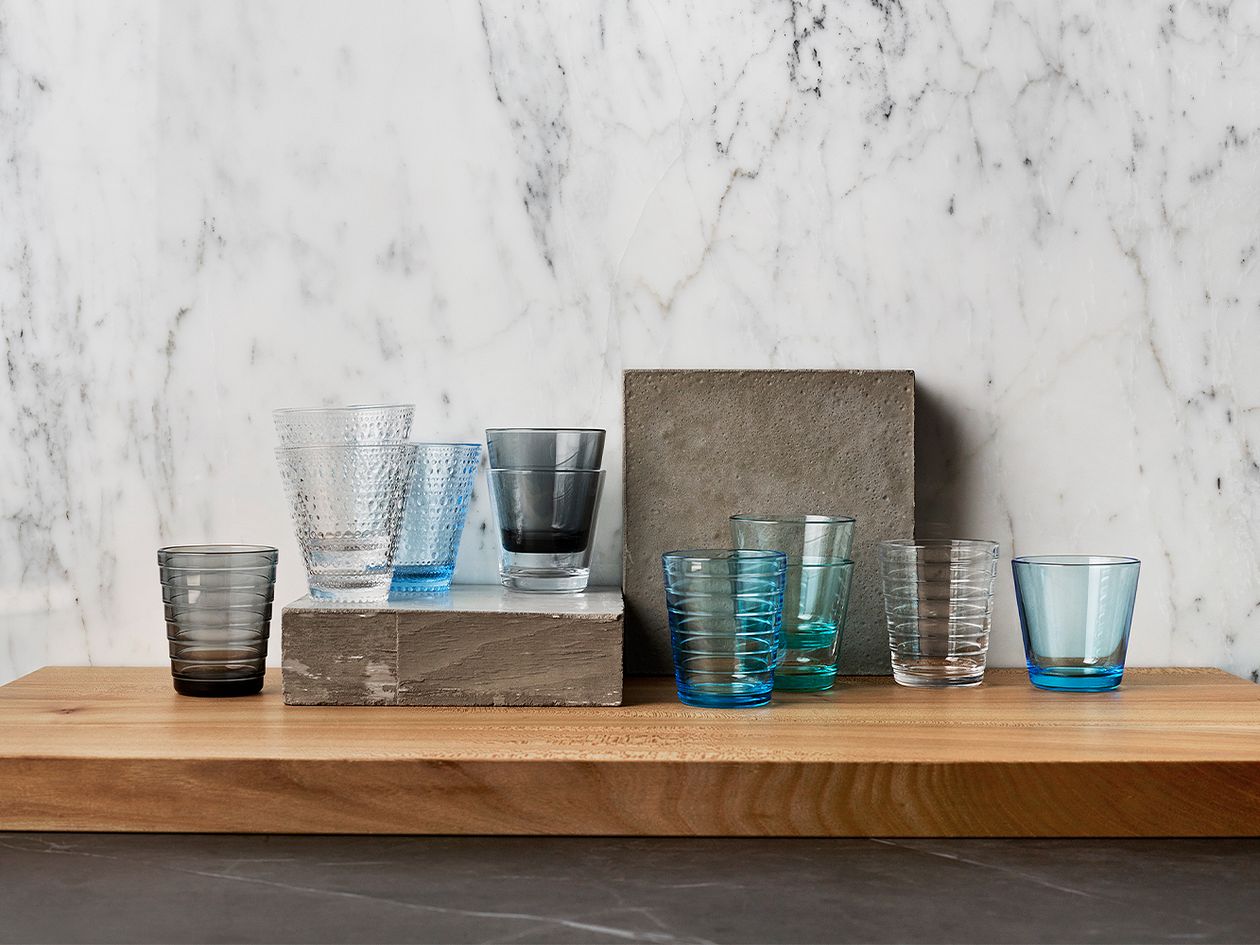 Iconic style, a stone's throw away
Look no further for functional form and timeless aesthetics – Iittala's classic Aino Aalto tumblers are in a league of their own. Known as a pioneer of Finnish design, Aino Aalto developed the glassware range's distinctive surface pattern, inspired by the ripples made when a stone hits the water. The delightful tumblers accompany varying dinnerware with ease, and they have remained in Iittala's production since 1932.
• Iittala's Aino Aalto tumblers, now 40% off >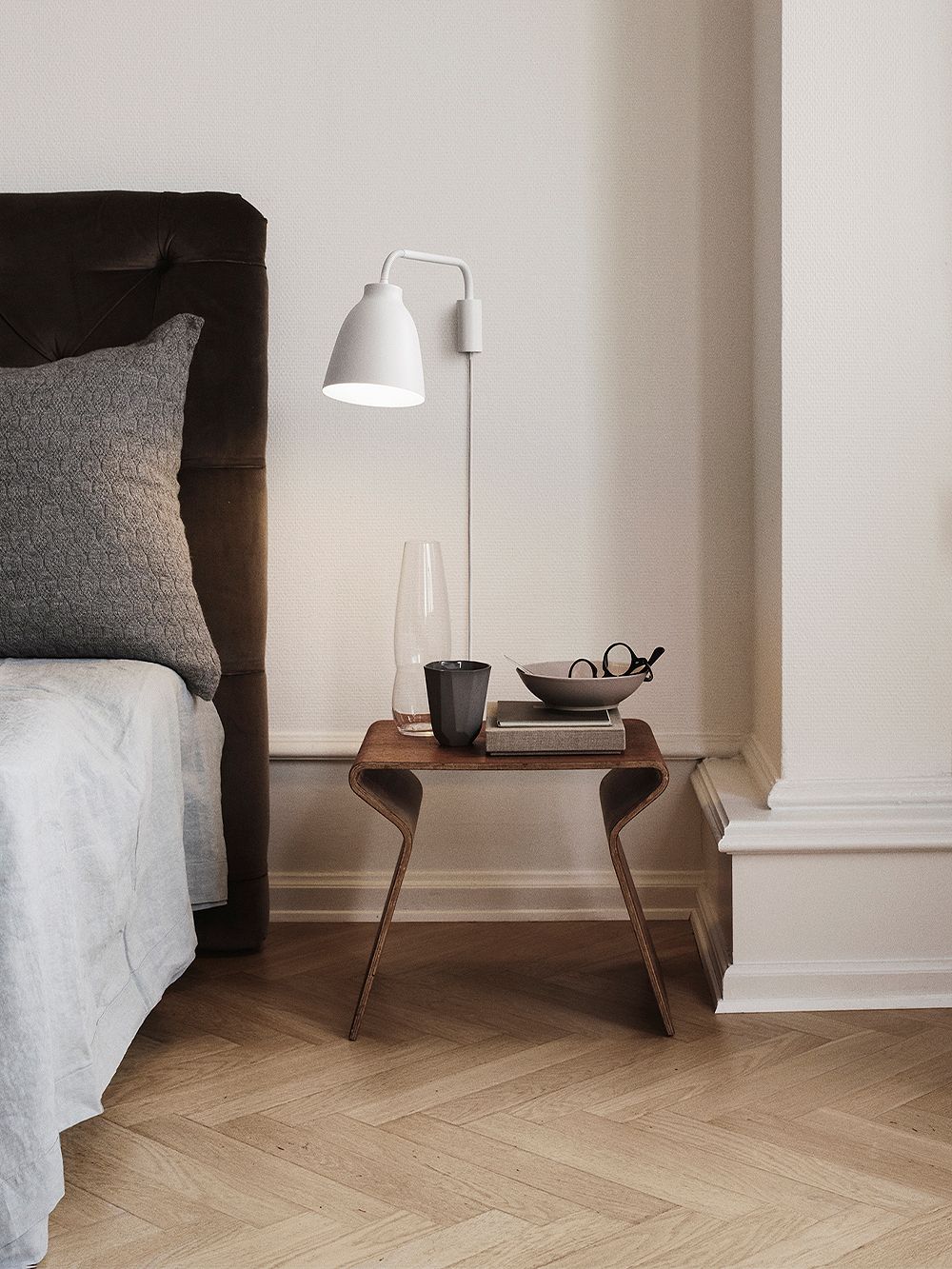 Beloved reading nook companion
Simple, yet sophisticated design and multifunctional features have made Fritz Hansen's Caravaggio Read wall lamp a contemporary favourite. Created by Danish designer Cecilie Manz, the luminaire features a rotating arm and a flexible neck, ideal for directing light onto the pages of your best-loved novel, a tabletop still life setting, or a dim hallway.
• Fritz Hansen's Caravaggio Read wall lamp, now 20% off >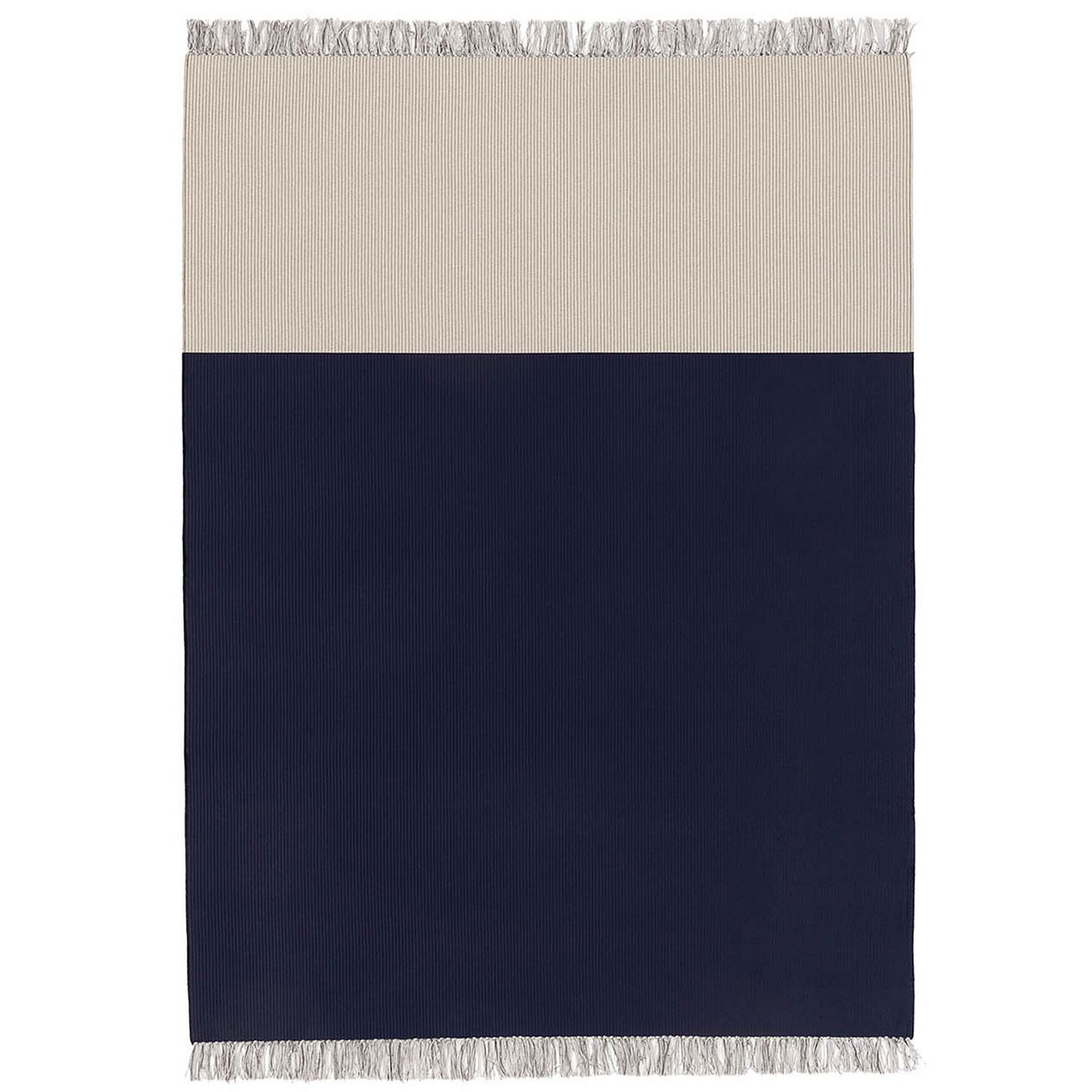 Bring the beach home
As spring speeds along, thoughts turn to the upcoming vacation season. Suited to use in both indoor and outdoor settings, the Beach rug adds a seaside feel to your everyday surroundings – minus the pesky grains of sand. The two-tone rug by Woodnotes works perfectly on balconies and by the swimming pool, as its material handles both moisture and wear.
• Woodnotes' Beach rug, now 20% off >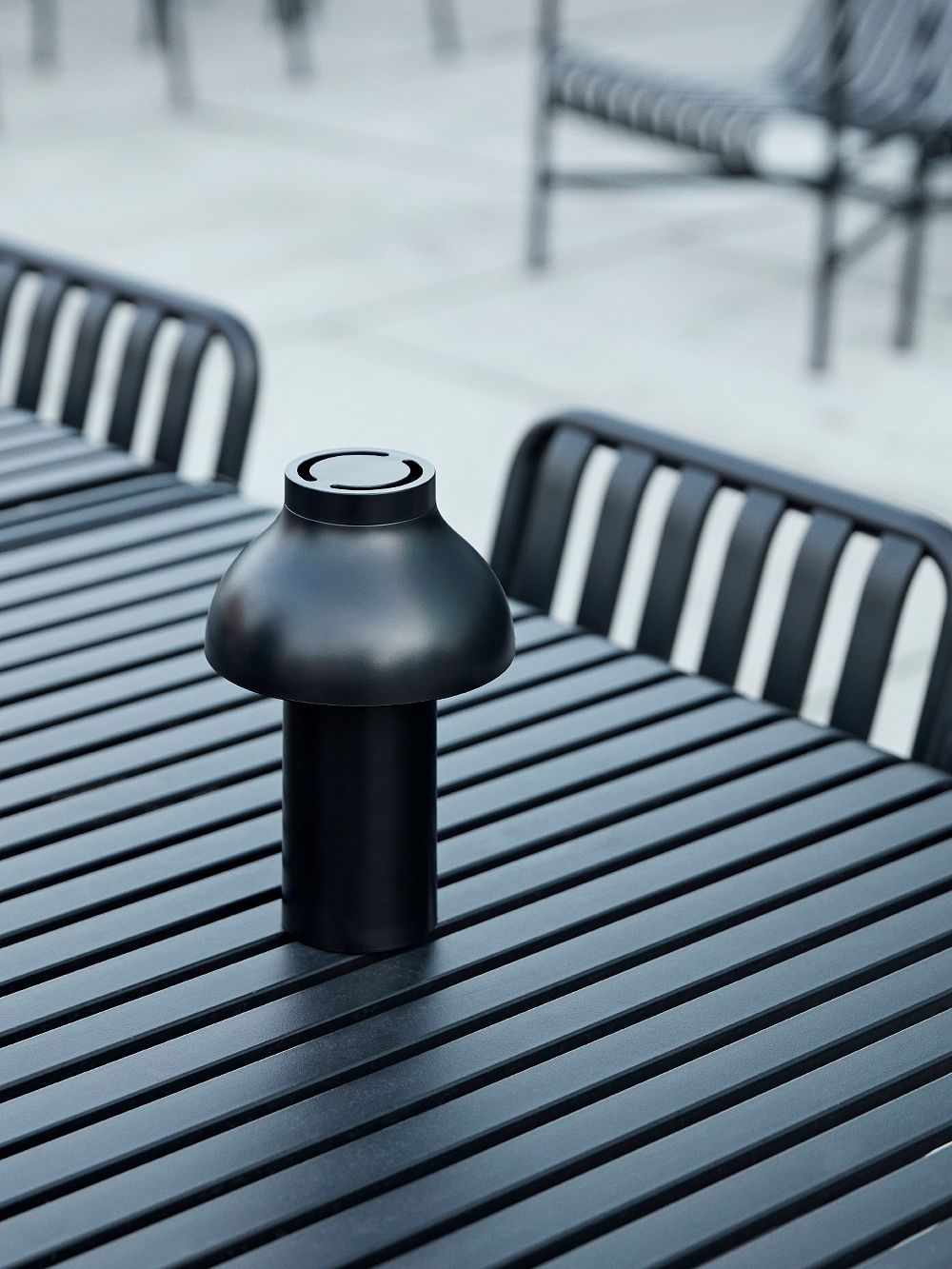 Light up the garden and beyond
If versatility is close to your heart, Hay's PC Portable table lamp is sure to tick all the boxes. Pierre Carpin's design travels effortlessly, all the way from your nightstand to the patio, as the chargeable luminaire's battery lasts about 8 hours with one charge. The jolly PC Portable offers both gentle ambient light and bright downlight, depending on your needs.
• Hay's PC Portable table lamp, now 20% off >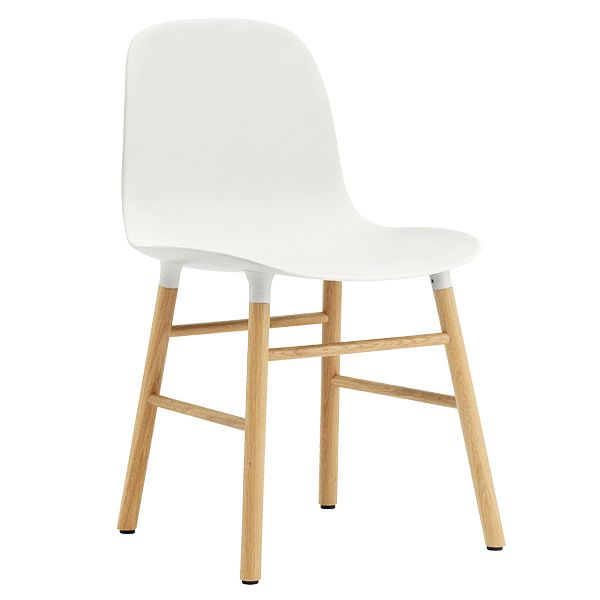 Introducing the ideal chair
No less than perfection – designer Simon Legald embarked on an ambitious journey when shaping the Form chair for Normann Copenhagen. The clean-lined, distinctly contemporary chair is created with an innovative cup system, which creates an enticing optical illusion: it appears as if the legs grow organically from the seat.
• Normann Copenhagen's Form chair, now 20% off >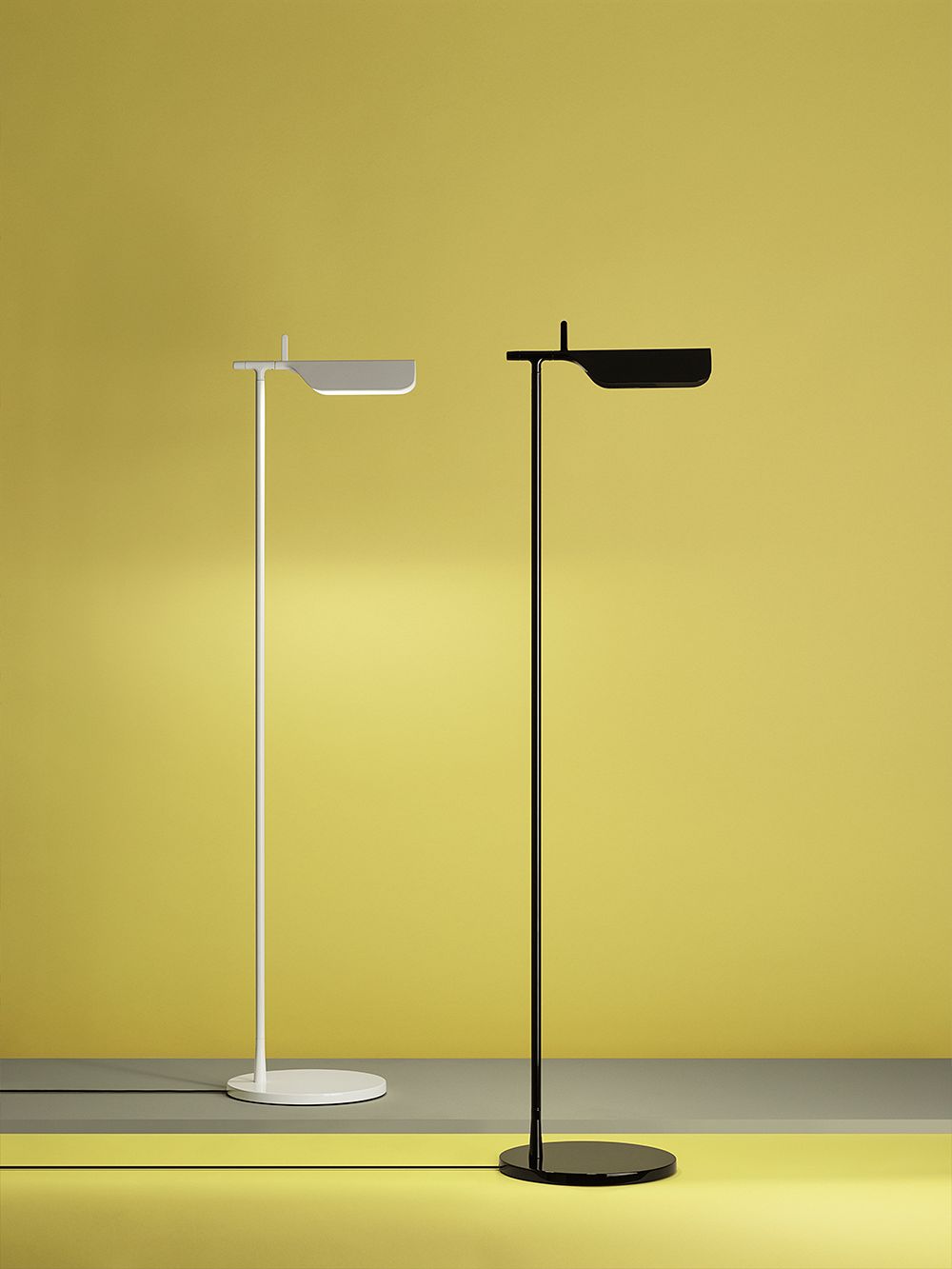 Clean-lined illumination
Showcasing a sleek, streamlined design, the Tab F floor lamp charms in the selection of Italian lighting brand Flos. The vertical lever adds a playful detail to the adjustable head, which rotates 45 degrees. Designed by Edward Barber and Jay Osgerby, the geometric lamp finds its place easily next to a sofa or by the nightstand.
• Flos' Tab F floor lamp, now 20% off >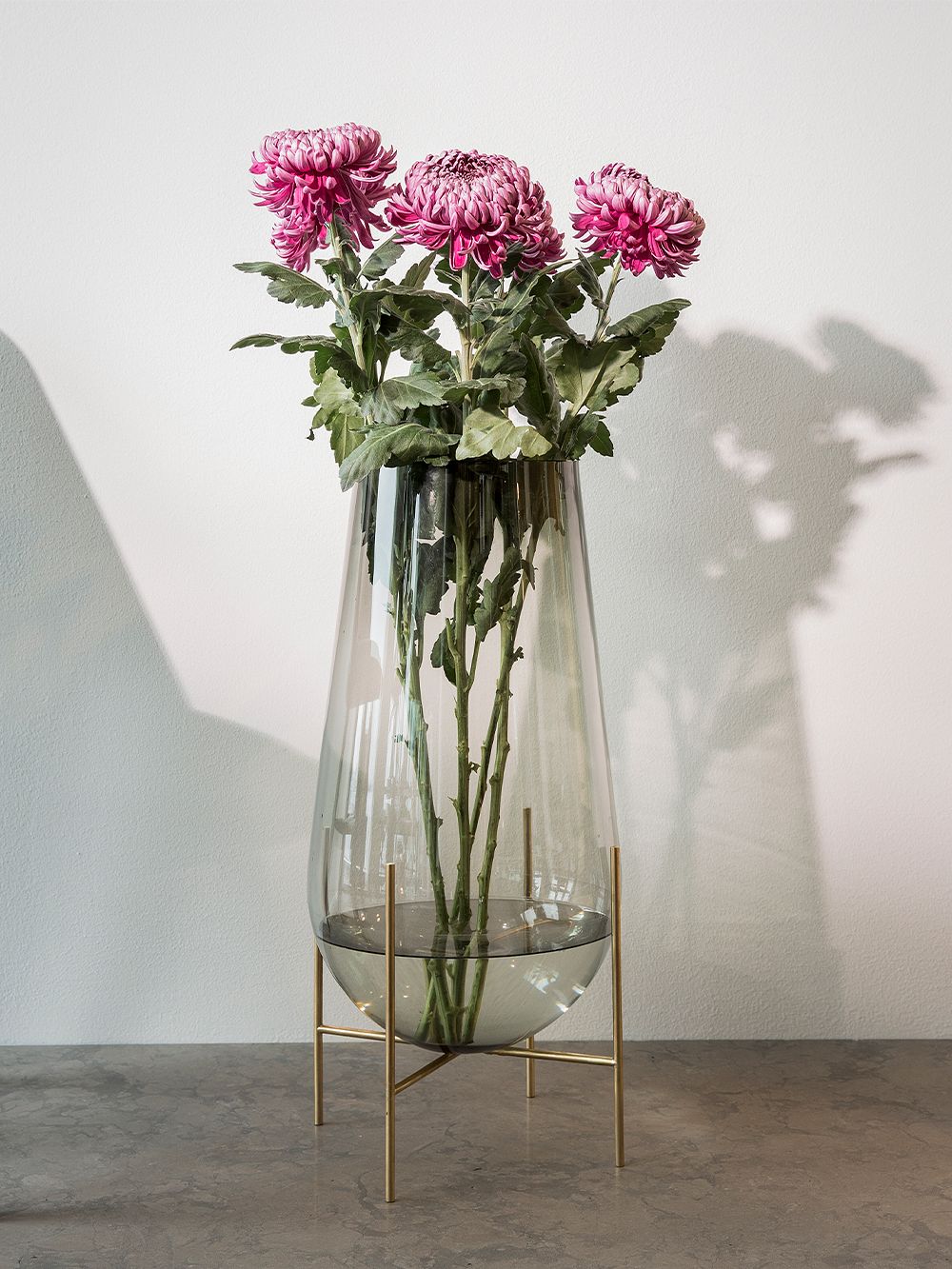 Perfect fit for spring bouquets
Serene, smoke grey glass is joined by a slender brass base in Menu's Échasse collection, designed by Theresa Rand. As the vases and bowls are characterised by a poetic quality, it may come as a surprise that the designer found inspiration in test tubes used in laboratories. The elegant Échasse vase feels right at home with imaginative flower arrangements.
• Menu's Échasse vase, now 20% off >
See also:
• Spring Sale at Finnish Design Shop >
Finnish Design Shop's Spring Sale products are available while stocks last.
Text: Eero Nurmi Images: Manufacturers