It's the perfect time to upgrade the lighting for upcoming seasons. Finnish Design Shop's Autumn Sale offers spectacular pendants, classic table lamps, and graphic floor lighting that create an inviting atmosphere to any space. Add your favorites to the cart quickly, as the stocks are limited!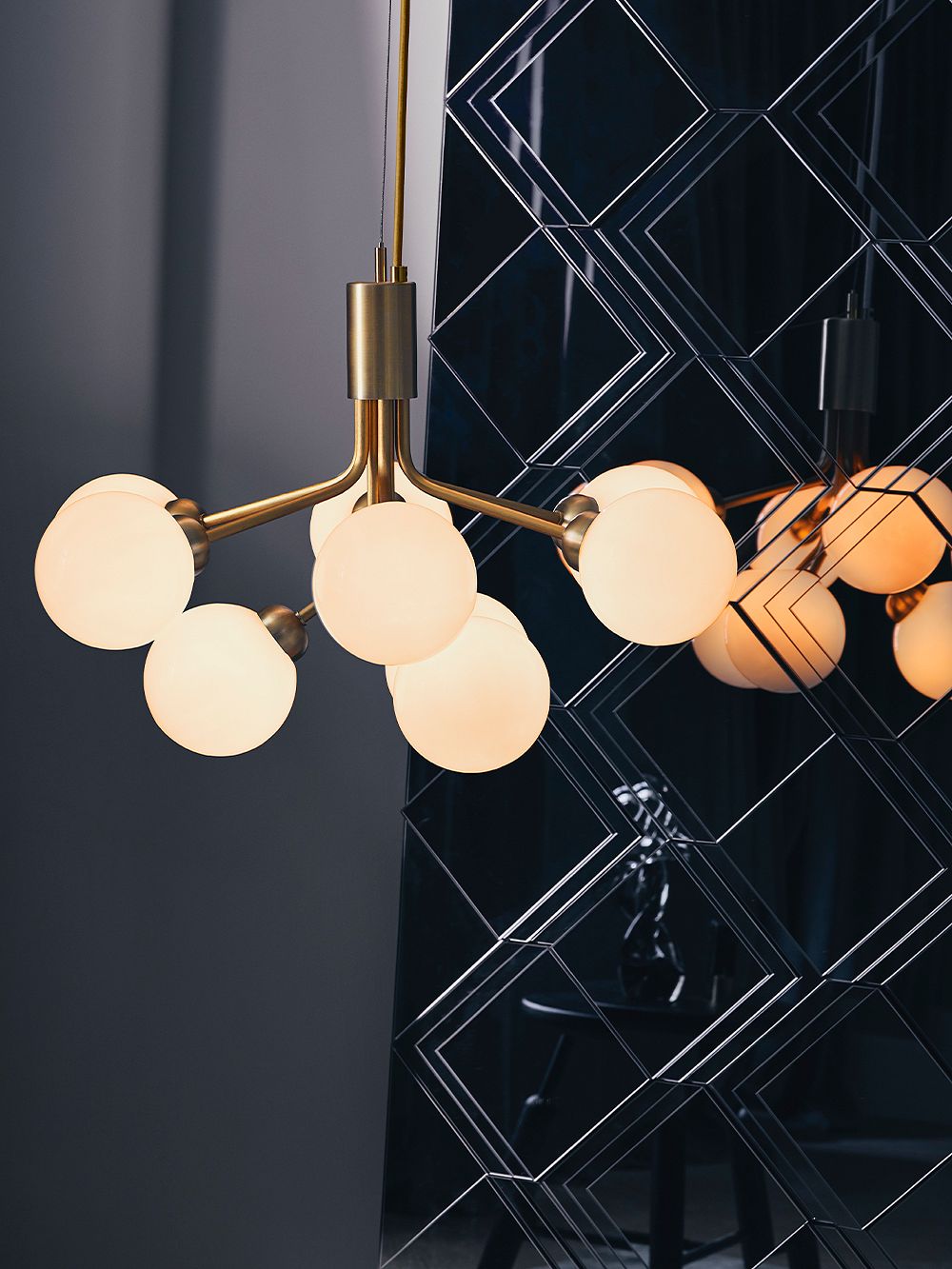 The centerpiece of the room
The stunning ceiling lamp catches the eye and brings a sophisticated feeling to the room. The Apiales pendant by Danish Nuura is Sofie Refer's modern view of the chandelier and its appearance is inspired by clusters of flowers. The nine round domes filter warm light gently through the opal glass.
• Nuura's Apiales pendant, now 20% off >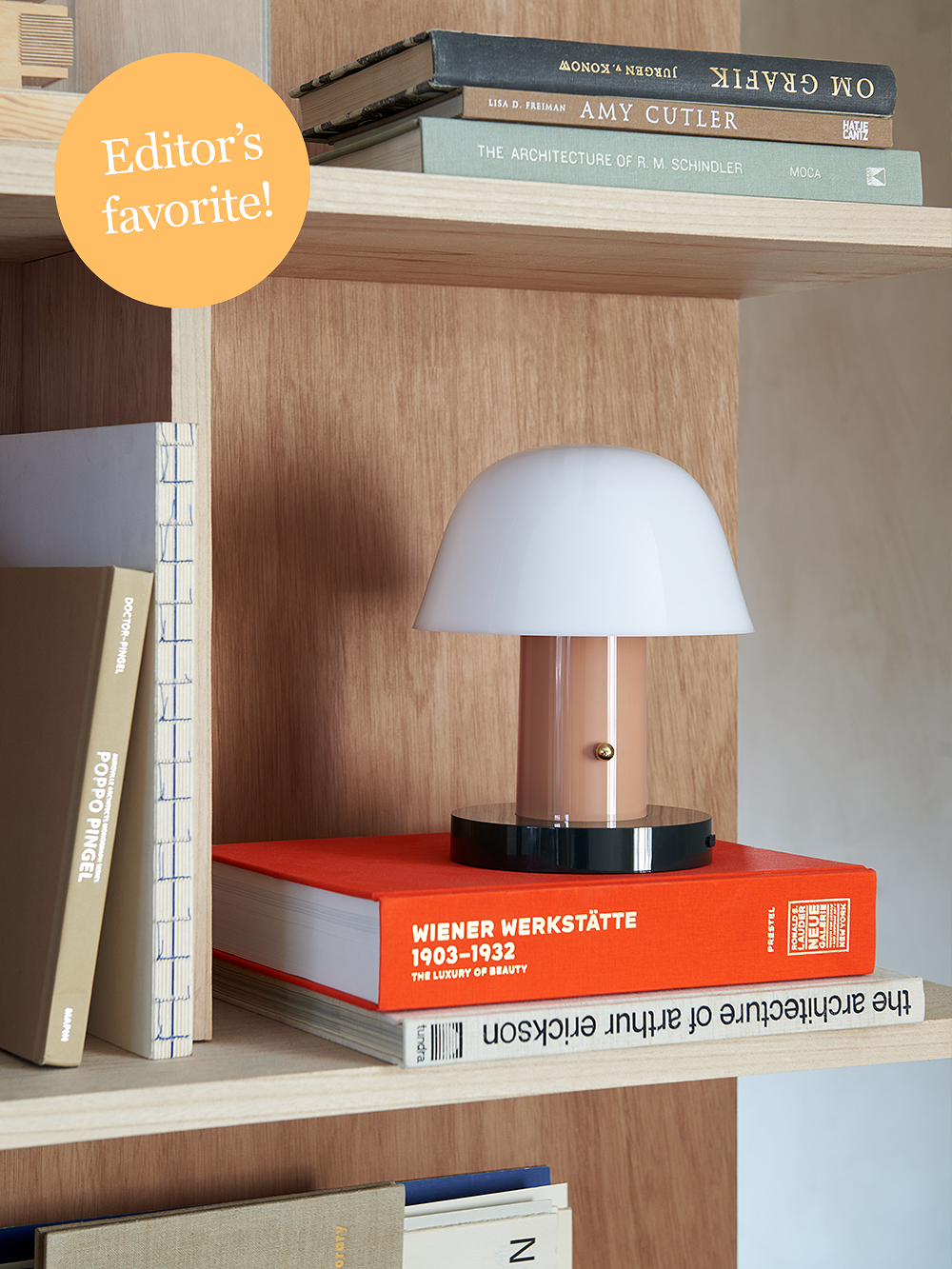 Cozy atmosphere
&Tradition's compact Setago JH27 table lamp is designed by Spanish Jaime Hayón. The appearance of the luminaire delights both on the night and side table and reminds of the autumn's mushroom season all year round. The rechargeable table light is dimmable and cordless, so it travels conveniently wherever the ambiance light is needed!
• &Tradition's Setago JH27 table lamp, now 25% off >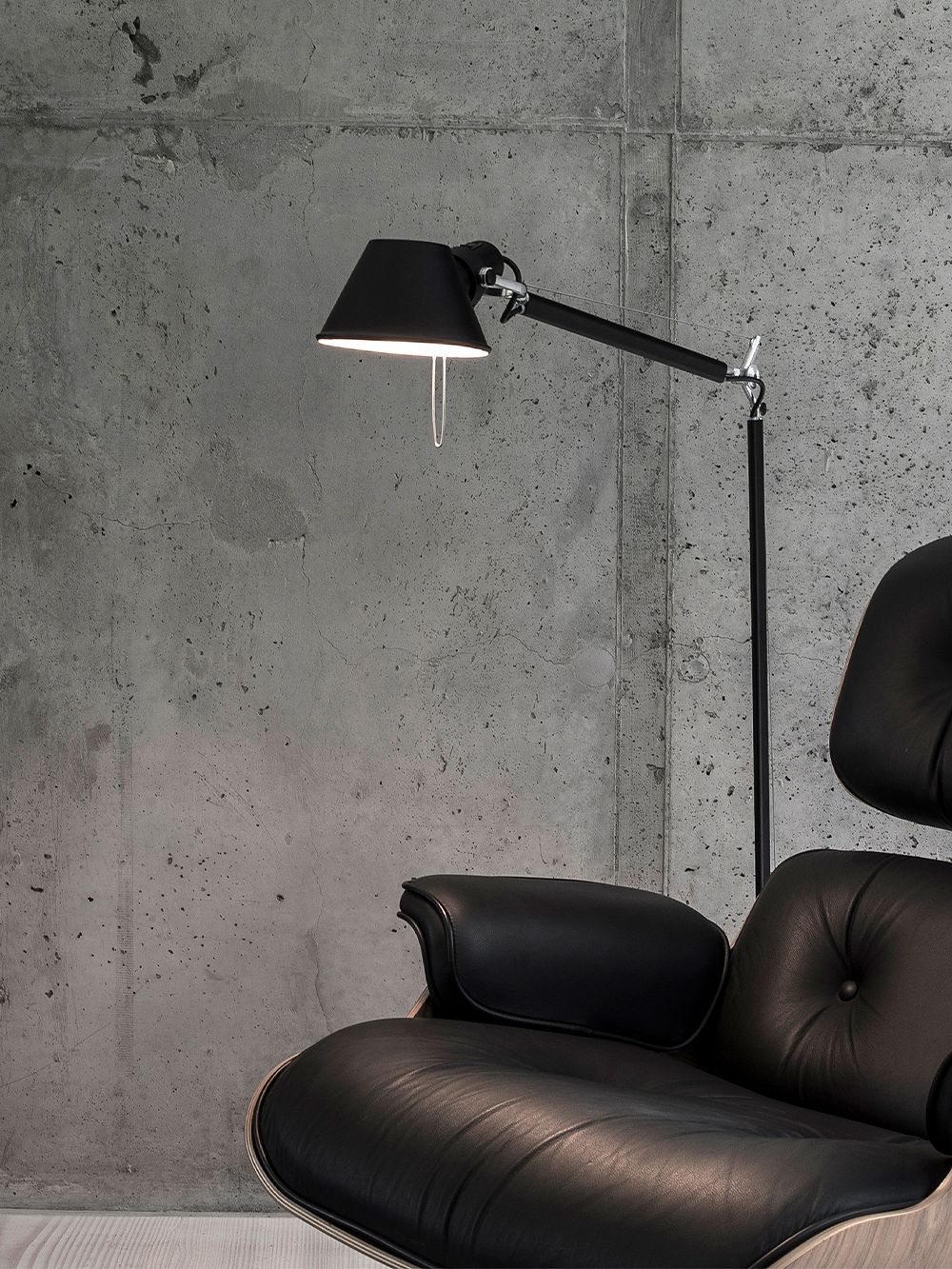 An effective spotlight
At its best, a lamp is a real multitasker. Artemide's classic, Tolomeo Lettura floor lamp, brightens both the reading corner and the desk as well as brings indirect moody light into larger spaces. The floor lamp made of aluminum has a characteristic, nimble spring system, which allows you to direct the light according to your own needs.
• Artemide's Tolomeo Lettura floor lamp, now 20% off >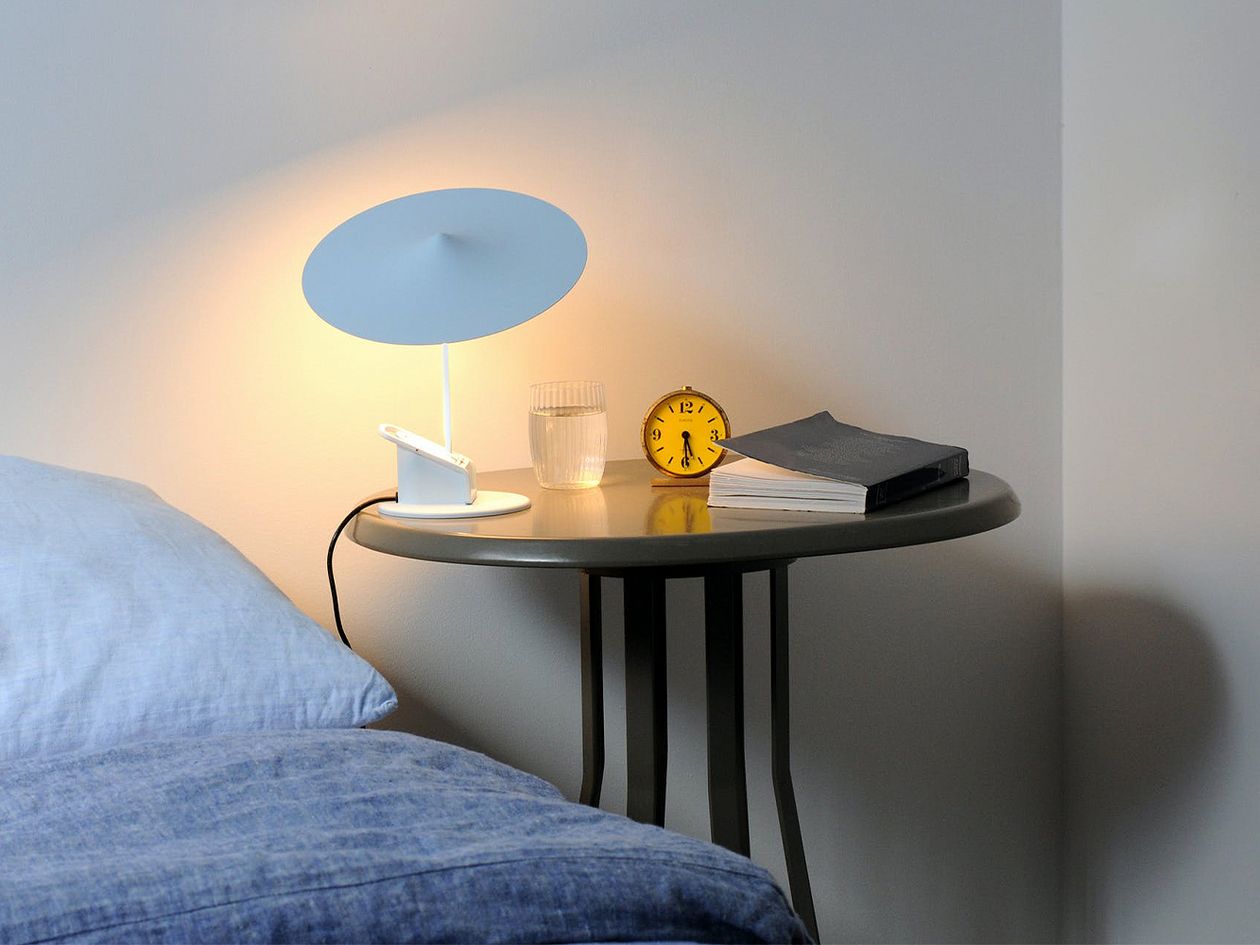 Best for the bedside table
The Swedish Wästberg's île table lamp has more than one use: it can be placed on a table, attached with a clip on the edge of the table, or even mounted on the wall. Designed by Inga Sempé, the charming île is perfect both as a functional reading light and as a personal accessory in the interior.
• Wästberg's w153 Ile table lamp, now 20% off >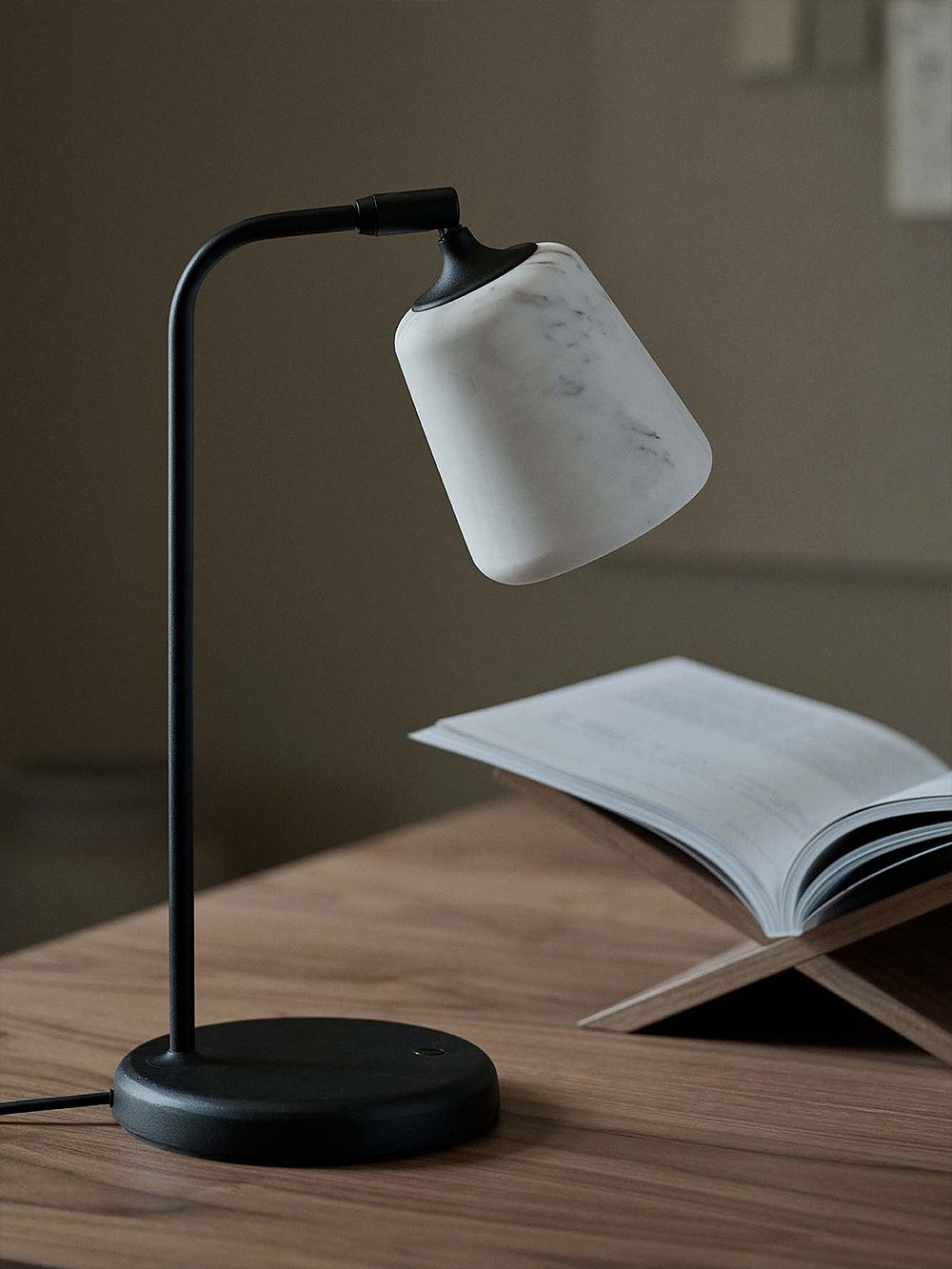 The simplistic style
The simplistic Material table lamp by New Works plays with different materials as the name refers. The union of black steel and light marble exudes a minimalist style with a touch of an industrial look. The Material brings extra light to many interior styles and serves in a bedroom, living room, or public spaces.
• New Works' Material table lamp, now 25% off >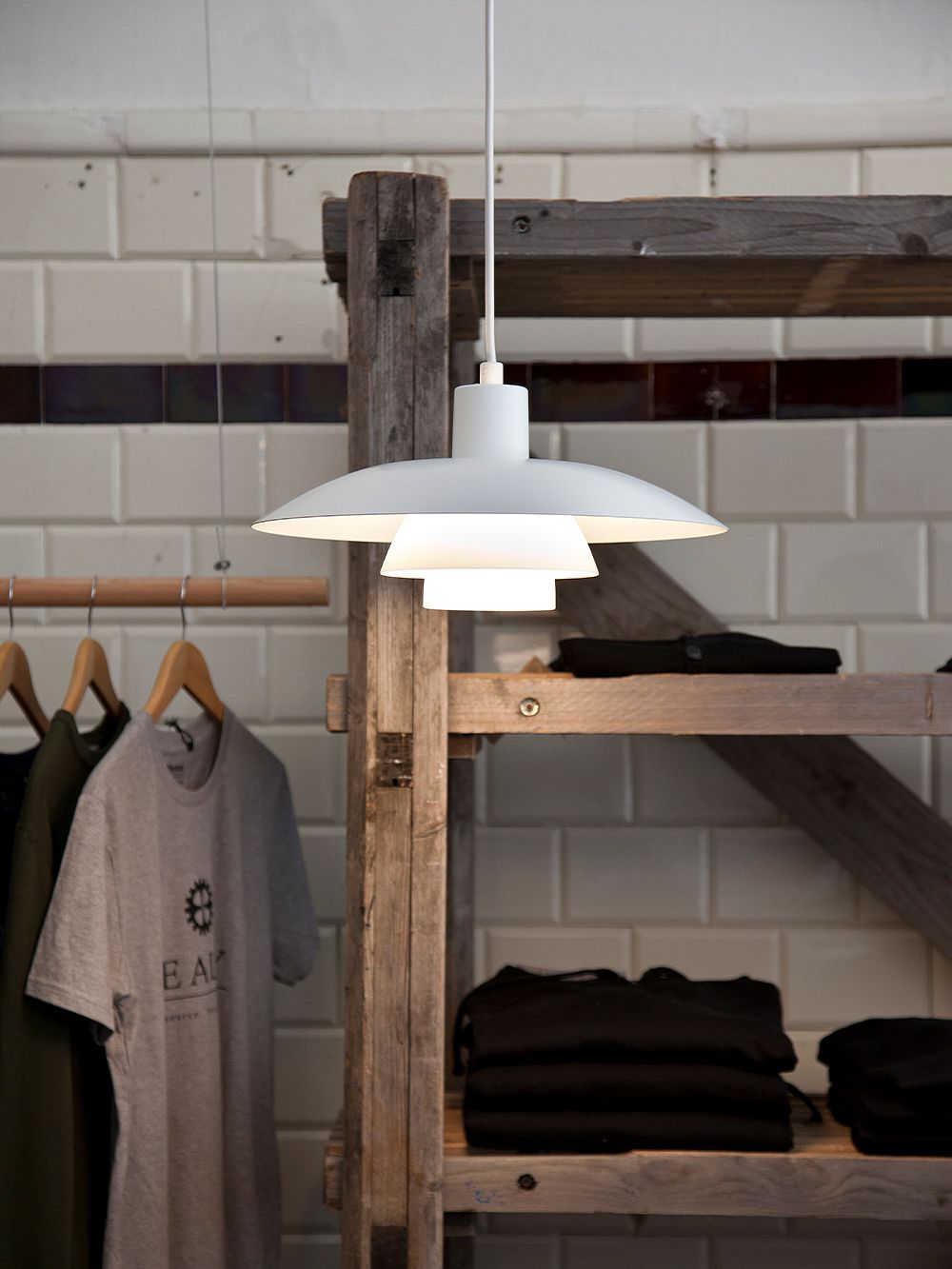 The recognizable design
Louis Poulsen's PH 4/3 pendant is part of a series of geometric, three-shade luminaires created by Poul Henningsen. The personal layered structure of the ceiling lamp guarantees a pleasant, glare-free light. The graphic and elegant pendant is perfect above a dining table, for example.
• Louis Poulsen's PH 4/3 pendant, now 15% off >
Finnish Design Shop's Autumn Sale products are available only while stocks last – order your favorites soon!
See also:
• Sale lighting at Finnish Design Shop >
• All lighting at Finnish Design Shop >
Text: Sarianna Määttänen Images: Manufacturers