Studio Kaksikko or Wesley Walters and Salla Luhtasela won the first FDS Award design competition in 2016. The success was a great boost for their careers: Walters and Luhtasela's products are now manufactured by renowned Nordic design brands.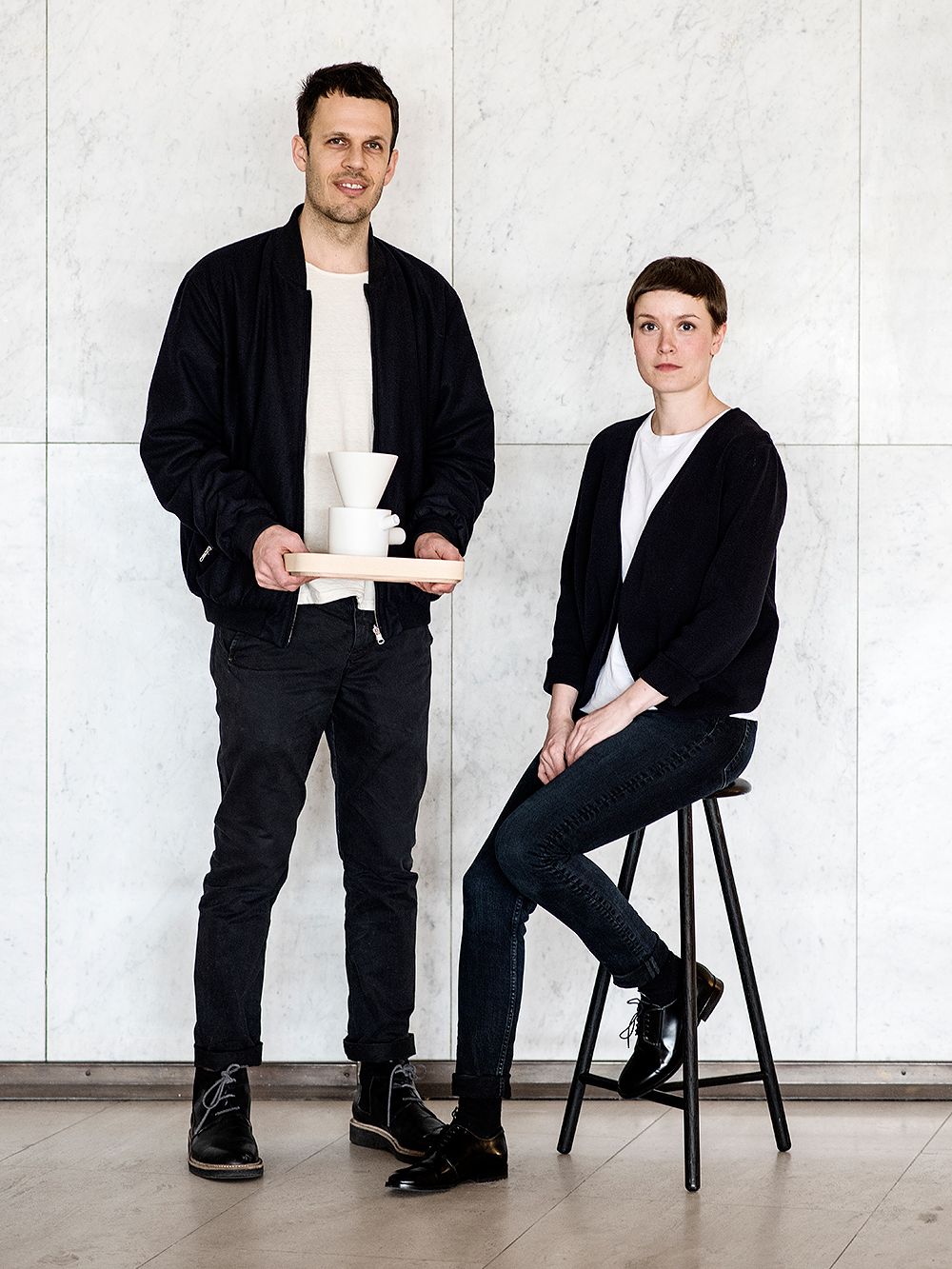 Hi, Salla and Wesley! How is it going?
"Things are going well, and the sun is even out today!"
What has happened since you won the FDS Award design competition?
"FDS Award really started our professional career, so quite a lot has happened in the years since. In the process of getting the Perch stool produced, we developed a good relationship with Nikari, for whom we have continued to design products in the ensuing years, including a larger version of the Perch stool. In addition, we have been designing products for companies such as Skagerak and Muuto in Denmark and Matri in Finland, with new collaborations on the way."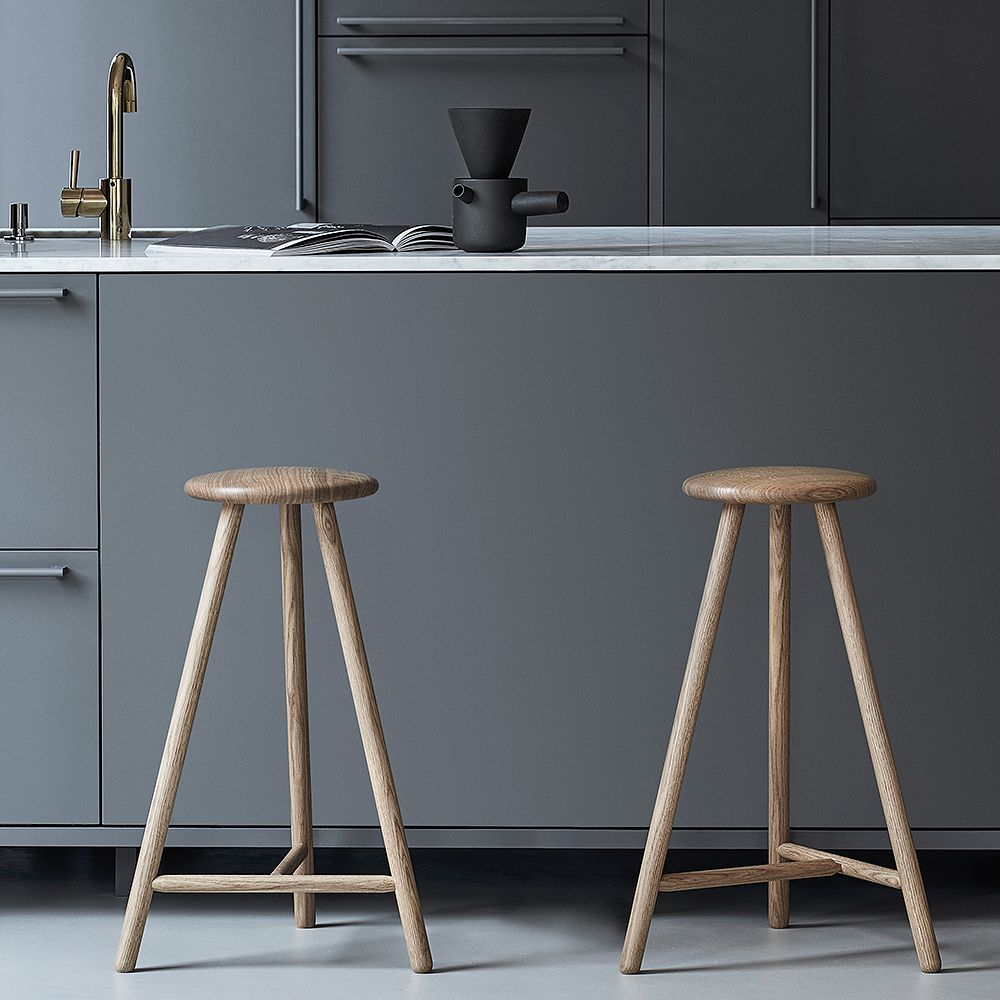 And what do you have in store for this year?
"We just released our second product with Nikari: the Academia chair. It was presented at the Stockholm Furniture Fair, and we worked on the fair stand to hear peoples' feedback. It was Wesley's MA thesis project at Aalto University and came out of research into the Shaker religious movement in the United States, which we focused on during a residency last year with the Finnish Cultural Institute in New York.
In March, we traveled to Iceland for Design March, to present some of our work with the Formex fair staff as we were nominated to represent Finland in the Formex Nova design award. The winner will be announced at the Formex fair in Stockholm this August.
In addition to our ongoing product design work, we will present a more artistic-oriented installation project in May in Copenhagen in collaboration with the Finnish Cultural Institute in Denmark and the store Stilleben, along with designers Reeta Ek and Laura Väinölä. Finally, we plan to go to Japan for one or two months for a residency if we can manage to fit it into our schedule!"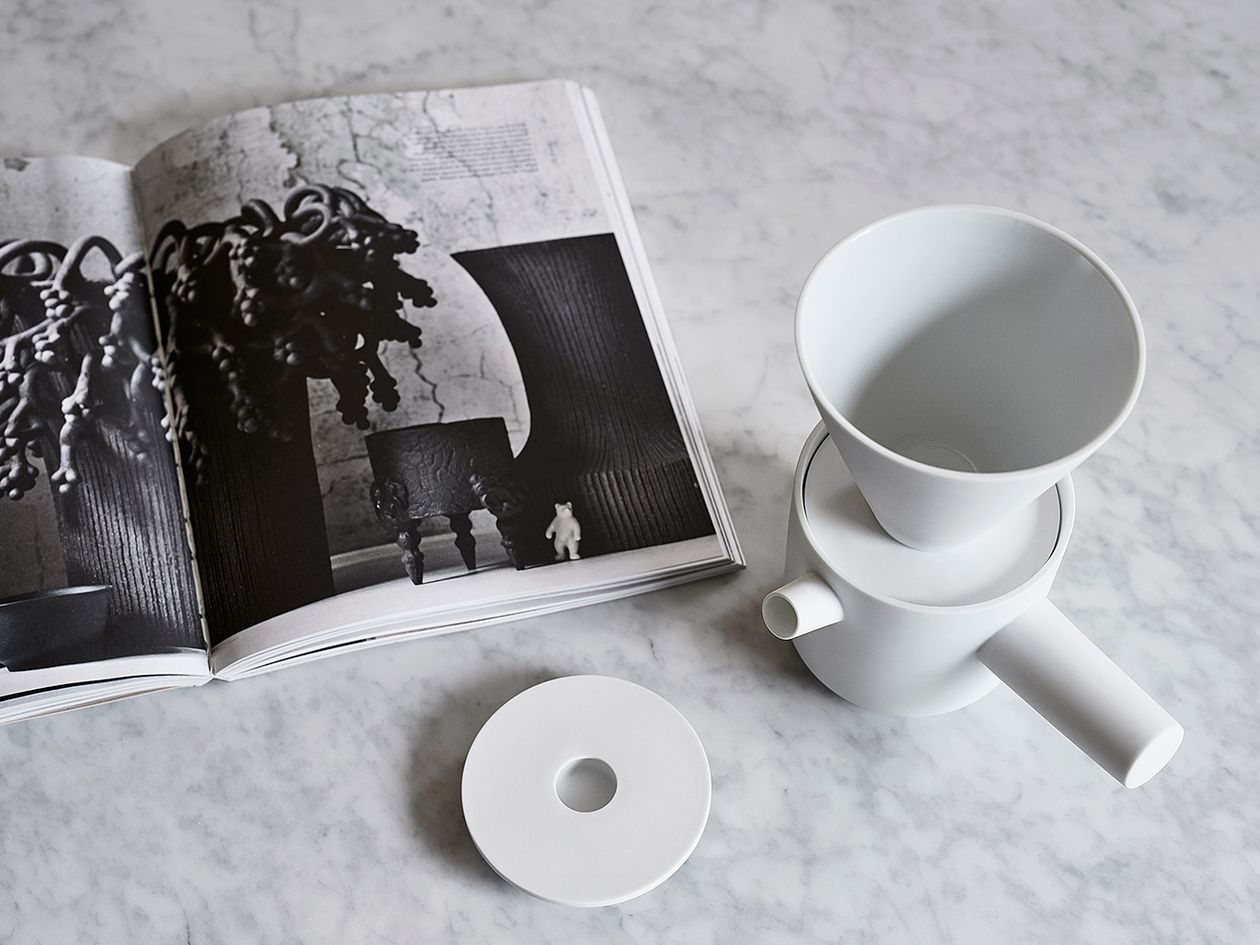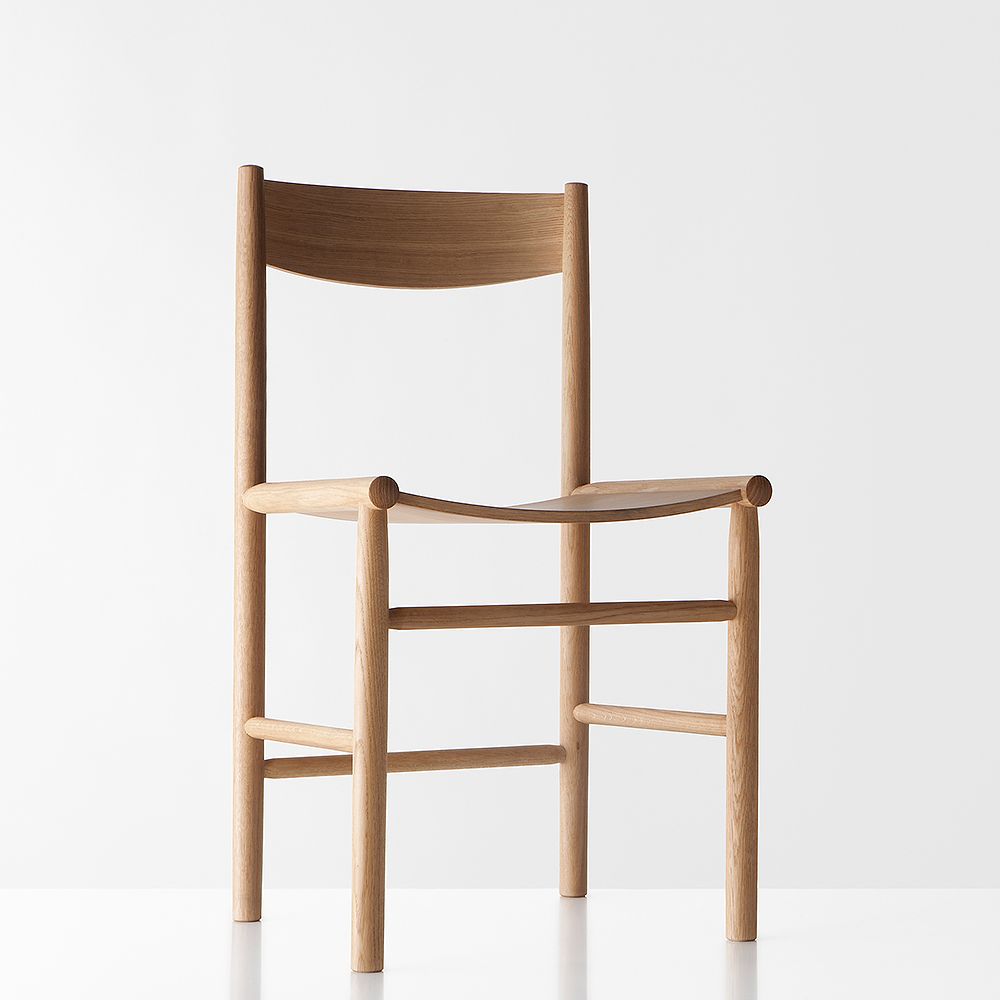 Do you feel your success in the FDS Award has offered you new opportunities?
"Winning the FDS Award was a great boost for our careers. It is notoriously difficult to get work produced when you don't have prior work in production, and the award allowed us to skip the step of shopping our designs around at the design fairs. It has allowed us to get to know both Nikari and the staff at Finnish Design Shop, and this has opened up doors to new collaborations."
"Winning the FDS Award was a great boost for our careers."
What was your experience like, taking part in the competition?
"The FDS Award proceeded smoothly and we have never had such an easy time getting any of our other products into the market. This was a combination of FDS's professionalism and Nikari's ability to develop a product expertly and rapidly in-house. Also, it was great that FDS and Nikari organized a party for the Perch Stool's release; the first release party we have had!"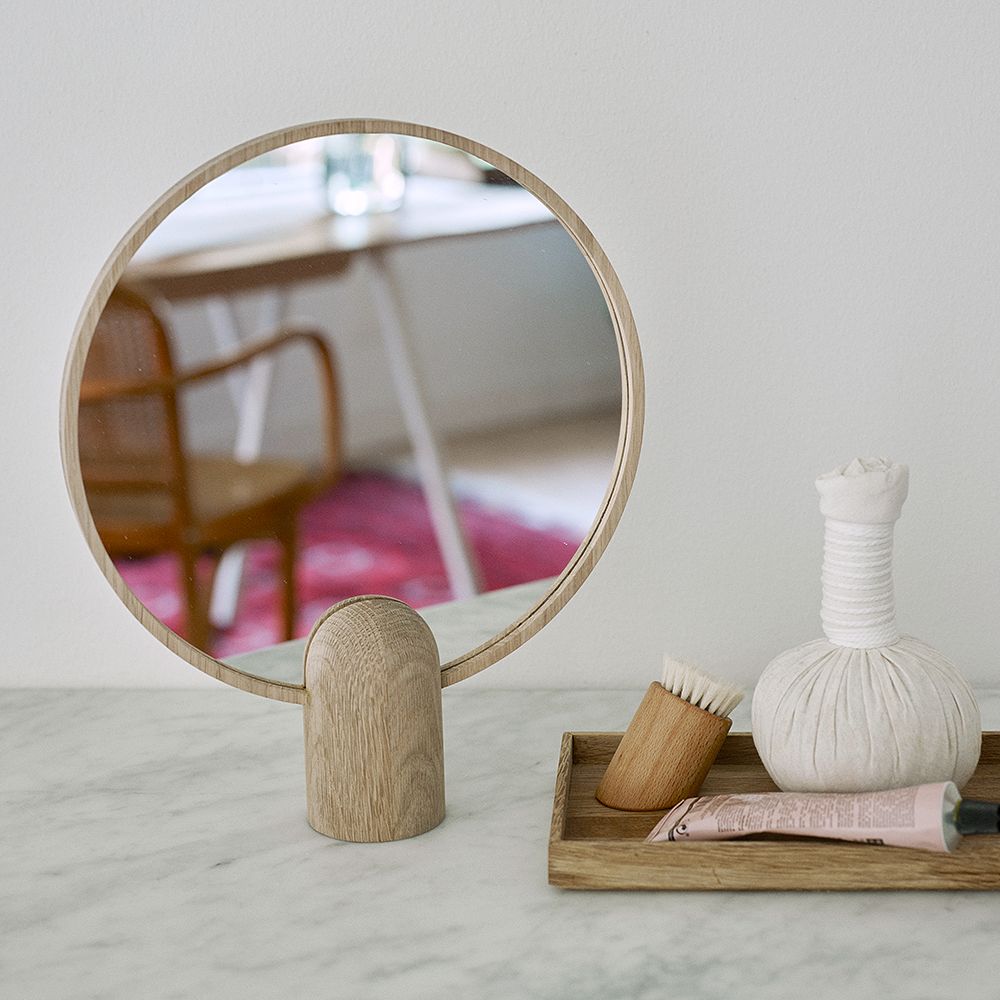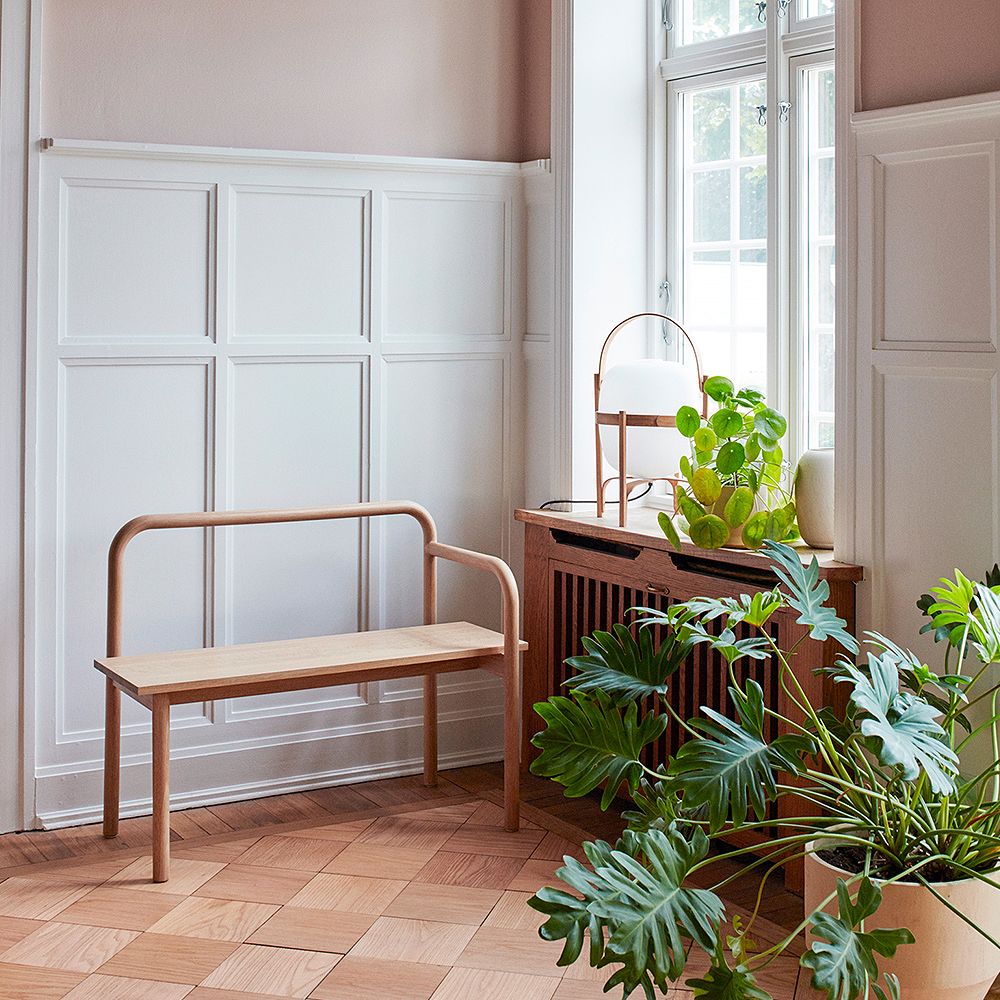 To whom would you recommend the FDS Award?
"We would recommend the competition for anyone interested in getting a product in production, but especially for emerging designers based in Finland, as there aren't as many producers or industry partners here than in some of the neighboring Nordic countries, so it is a great opportunity to get one's career moving forward."
And what kind of advice would you give them?
"Make 1:1 models, test the piece, and take really good photos! That is always our method."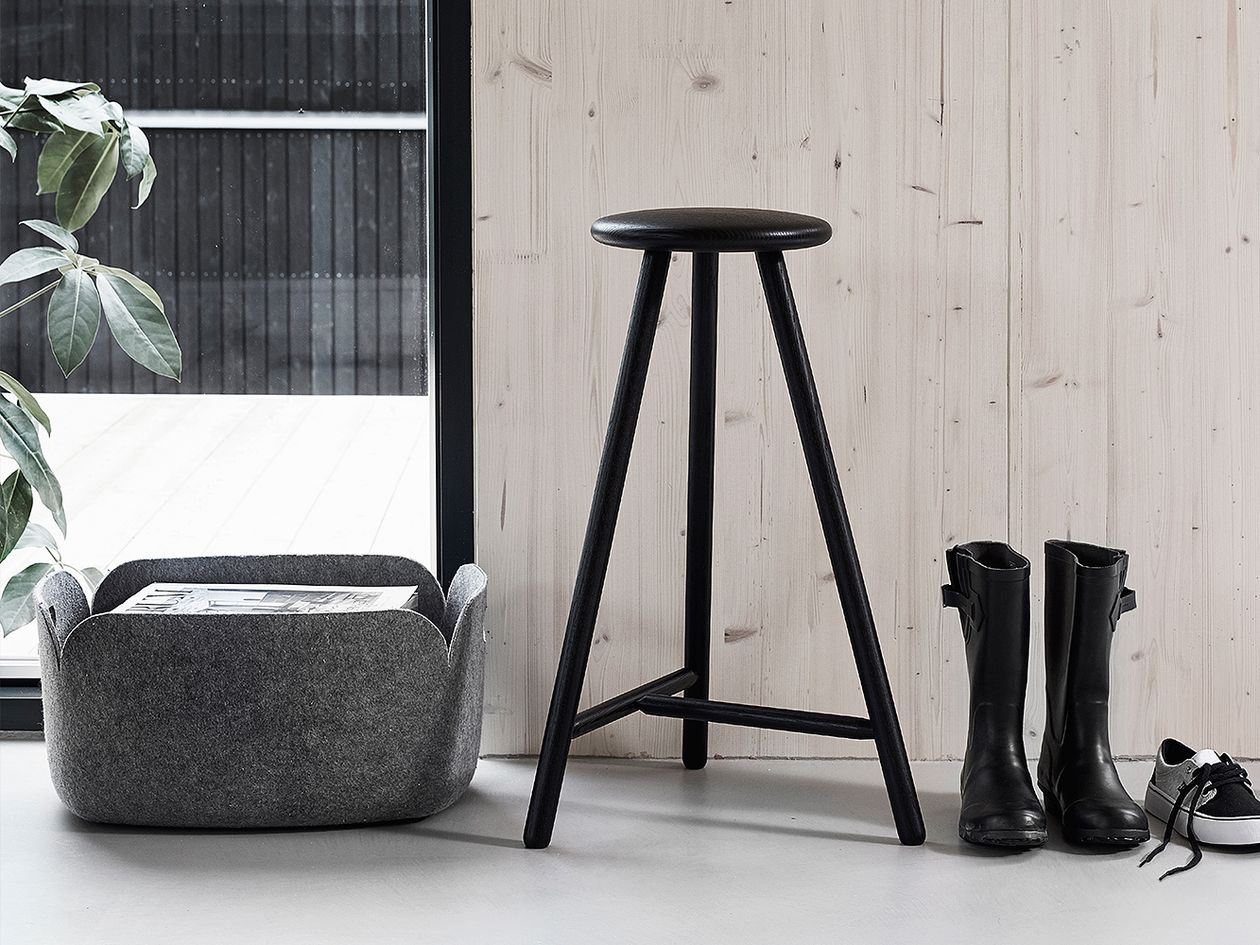 What is your favourite object or piece of furniture in your home, and what is the story behind it?
Wesley: "Urushi lacquerware chopsticks I got from Yoshifumi Yamamoto, a wood craftsman I interned with in Okayama, Japan. I eat with them regularly and always take them trekking."
Salla: "A set of sofa boxes designed by my mother, an architect, for a client project many years ago. They have been in our home since childhood, and I now use them in my own apartment. They are great to sit on and have space enough underneath to store most of my clothing."
Read also:
• The programme and rules of the FDS Award >
• Three success stories of the FDS Award design competition >
Editing: Sabiina Aalto and Laura Hallikainen Images: Pauliina Salonen, Riikka Kantinkoski and manufacturers