Being drawn to natural, honest materials, German lifestyle blogger and content creator Fabian Lück chooses his six favorites from Finnish Design Shop. The beautifully timeless items could be incorporated into almost any interior.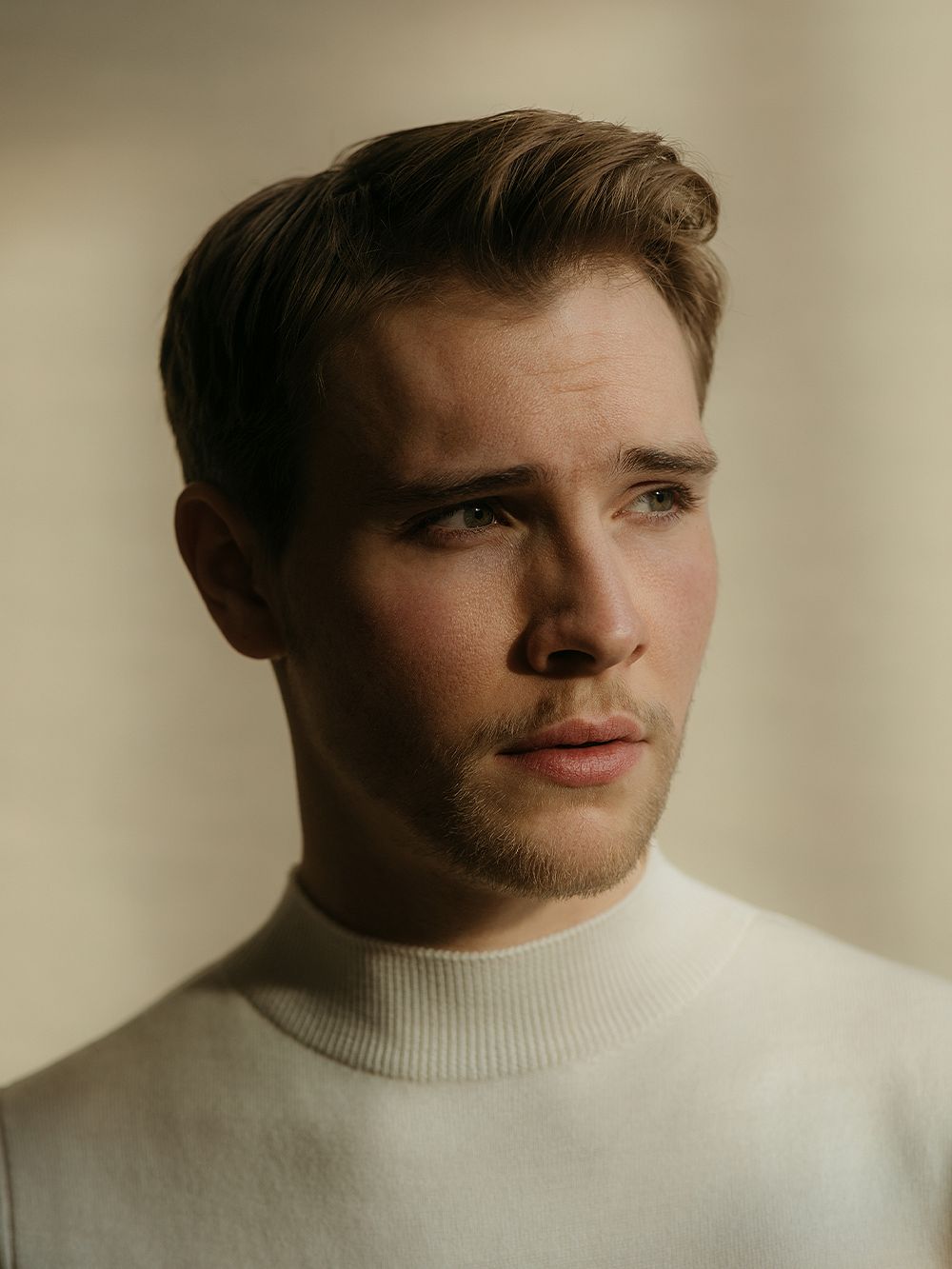 FABIAN LÜCK is a Hamburg-based blogger, content creator, photographer, and videographer specializing in fashion, interior design, and lifestyle. He also runs a creative agency and still finds the time to follow his passion for painting.
Hello Fabian, thank you for taking the time to chat with us! Could you please introduce yourself and tell us about the path that led you to where you are today?
"Hello! My name is Fabian Lück, I am 24 years young and live in Hamburg. I am a content creator, photographer, and videographer in the field of fashion and interiors. In addition, I am also the managing director of my own agency, which specializes in content production.
As you can see, I am a very creative person. This was already evident in my younger years when I played different instruments. Over the years, this developed more and more in the direction of photography and audiovisual work. Meanwhile, I also gained experience in marketing by working in an advertising agency. In 2017, I went into self-employment and in early 2020 founded my agency F|DREI with two other business partners."
Do you have a dream creative project or collaboration?
"Definitely! In addition to my work as a photographer and videographer, I am also working as an artist. I mainly paint abstract art, in which I can express myself 100%. I plan to have my own exhibition in the next few years."
What does good design mean to you? What makes a design classic?
"Essentially, I put a lot of emphasis on durable pieces. These are defined for me by good quality, design, and especially the choice of materials. No matter which style or direction you follow, these are for me the main criteria to look out for."
Fabian Lück's top 6 picks: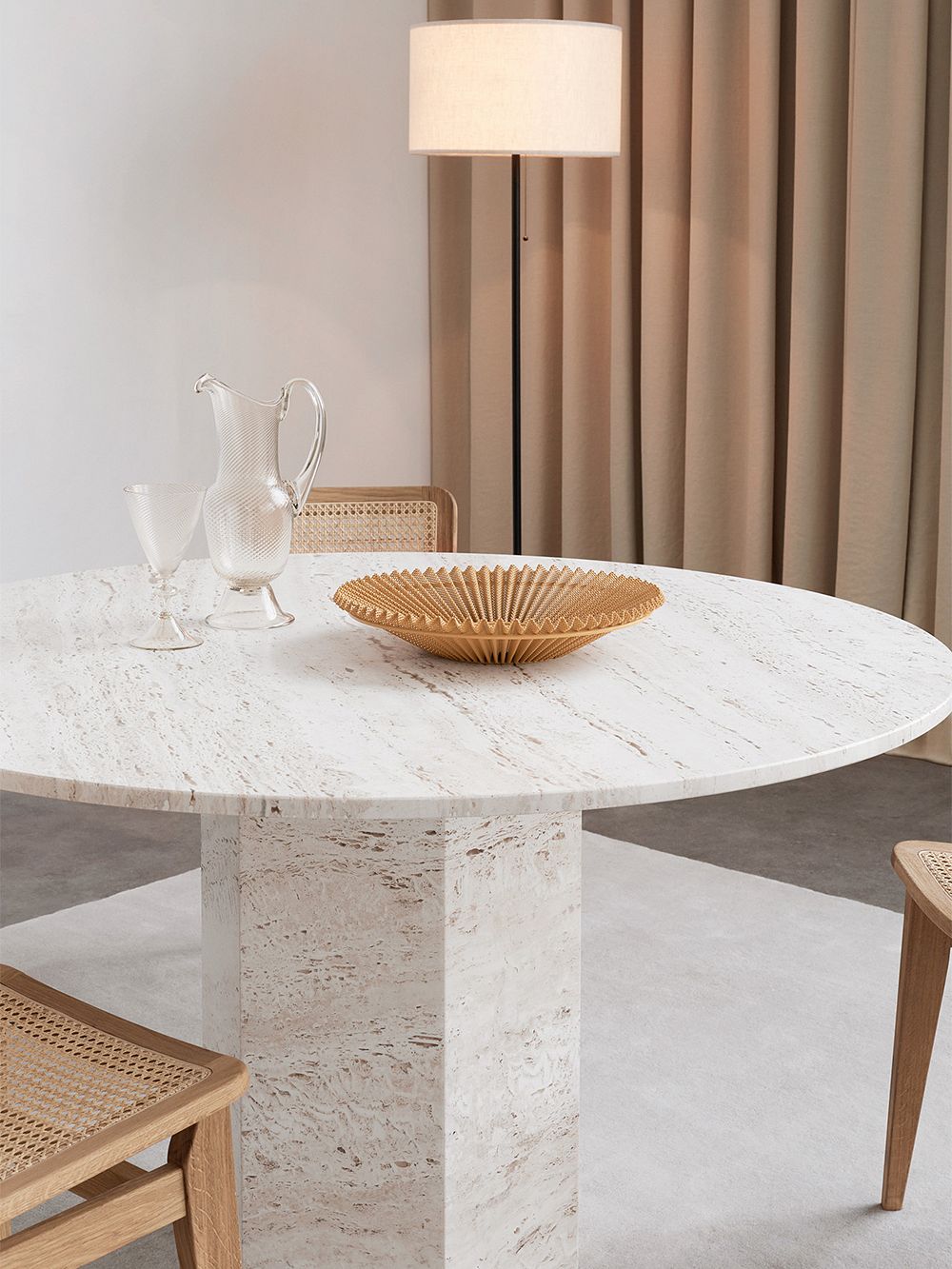 1. The perfect dining table
"I have been looking for a long time for a dining table made of beautiful stone, which above all has a good diameter. The Epic dining table from Gubi embodies for me absolute perfection."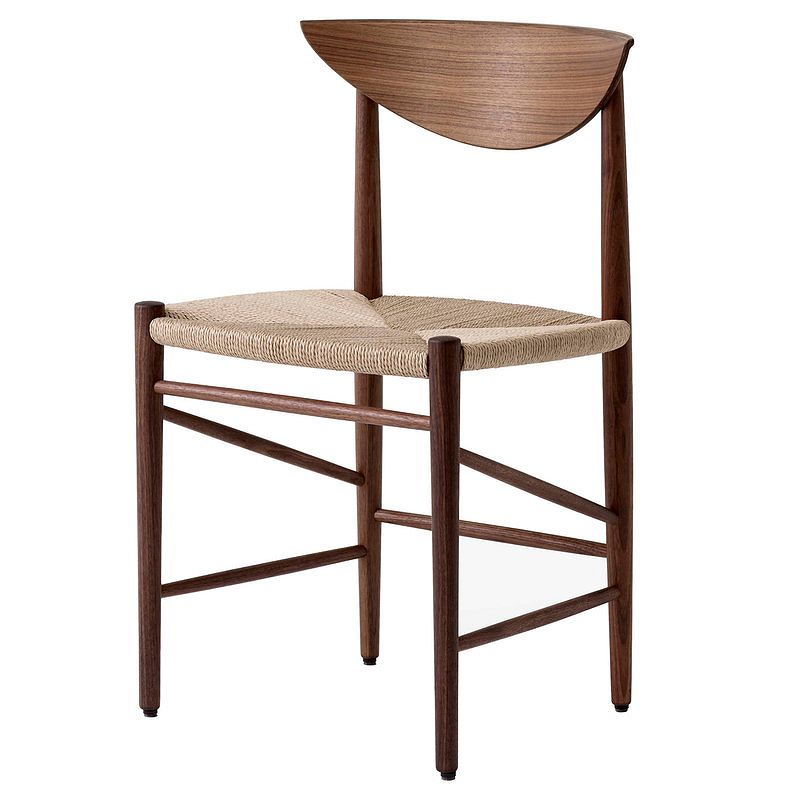 2. Mid-century simplicity
"The Drawn chair, designed by Hvidt & Mølgaard for &Tradition, is also on my wishlist. Not only does it have a beautiful and simple design, but also convinces with its honest materials."
• &Tradition's Drawn HM3 chair >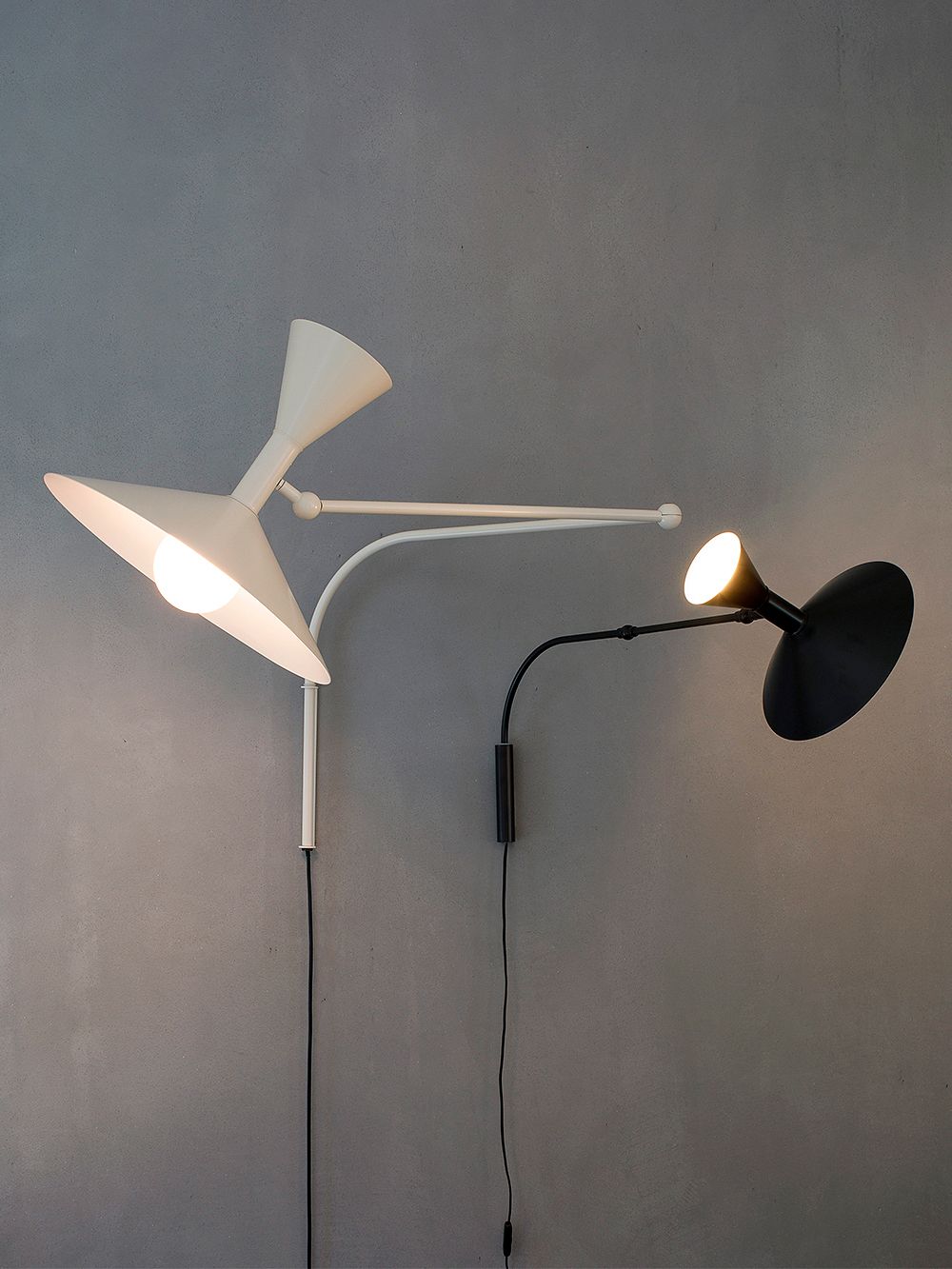 3. A French masterpiece
"I have often discovered Le Corbusier's Lampe de Marseille on Pinterest. Right from the start, it was an absolute eye-catcher for me."
• Nemo Lighting's Lampe de Marseille wall lamp >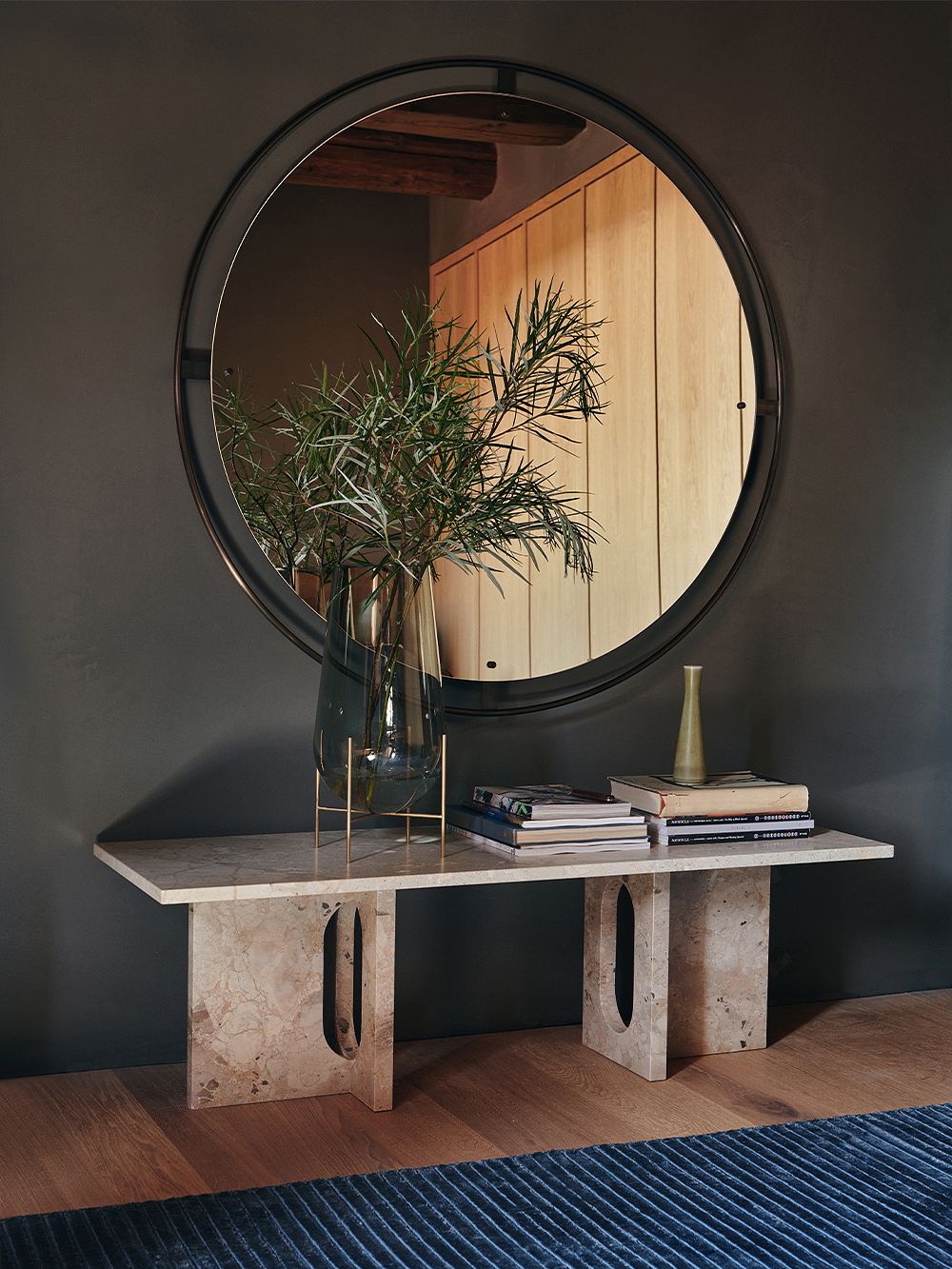 4. Crafted from stone
"Menu's Androgyne table has been a dream for me since the day it was released. Similar to the Gubi table, it is produced of beautiful stone and has an insanely delicate design in contrast to the solidity of the stone."
• Menu's Androgyne lounge table >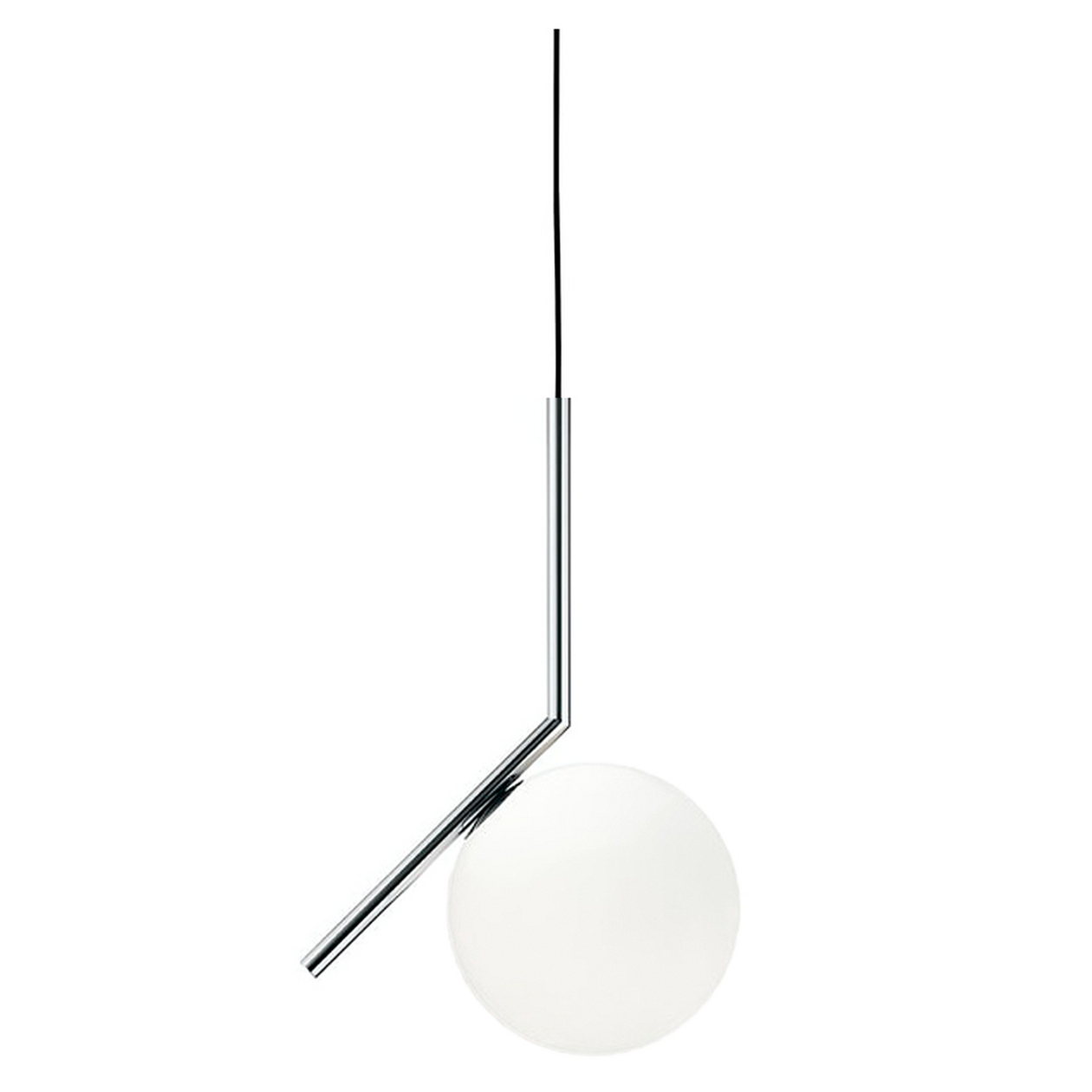 5. Over the dining table
"The IC S1 pendant by Michael Anastassiades already hangs above my dining table, and I can definitely recommend it. Due to its simple appearance, it can be combined well with just about anything."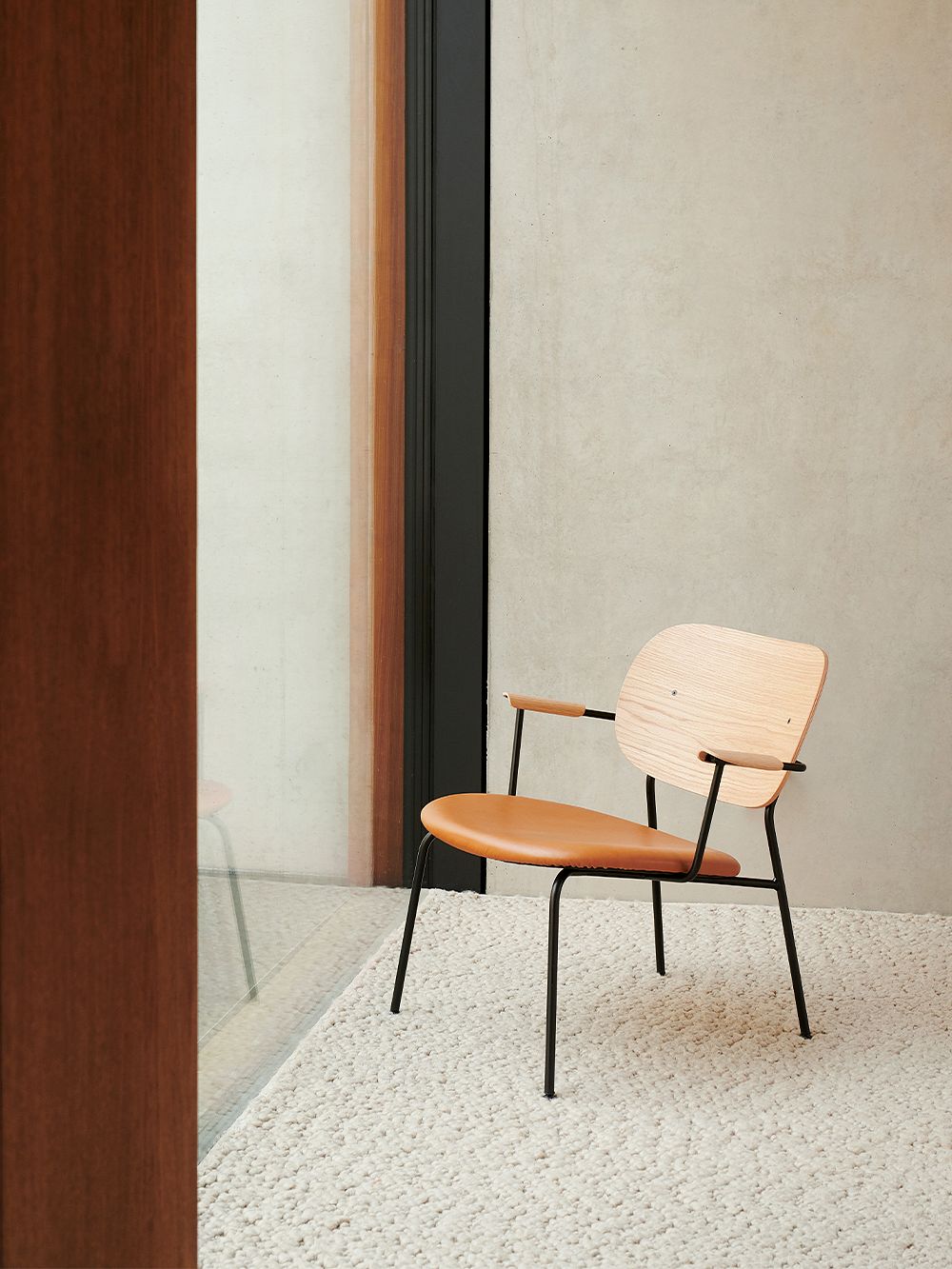 6. Natural charm
"I love the material composition of the Co lounge chair by Menu! I find that the leather together with the wood combines into a perfect appearance. I could imagine two of these chairs opposite a plain couch."
See also:
• Fabian Lück on Instagram >
• New arrivals at Finnish Design Shop >
Text: Silvia Filippelli Images: Charlie Yildiz and manufacturers