Hanna-Katariina Mononen starts as a new columnist at Design Stories. She ponders how we experience spaces with all senses – but only one sense is a time machine that everyone can use.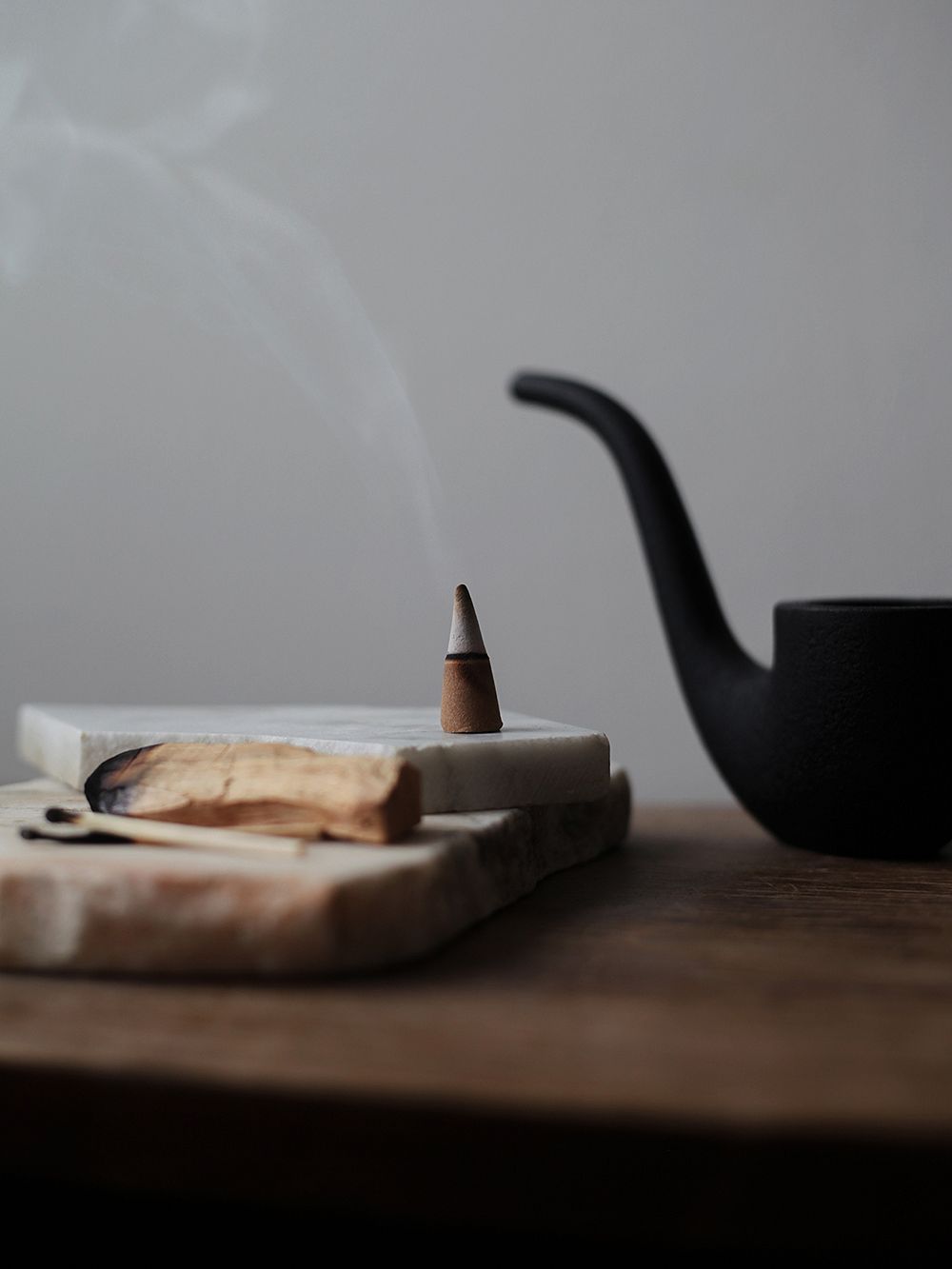 I'M MOST LIKELY to be right in saying that you cannot say, right away, what you were doing at half past seven in the evening on Tuesday last week, but you can still remember exactly the smell of your childhood friend's home. And sometimes, when you encounter a certain scent by chance, it can take you back in time to a moment when the same scent made a mark on your mind.
The first person known to have put this phenomenon in words is author Marcel Proust in his novel In Search of Lost Time, published in seven parts between 1913 and 1927. It has been called the Proust effect. In rather grandiose phrases, Proust describes unintentional and sudden vivid reliving of events in the past through sensory stimuli: "An exquisite pleasure had invaded my senses." Of all our senses, the sense of smell is most sensitively and powerfully linked to memories. This seems to be somehow related to the fact that the parts of the brain that process odors are closest to the memory archives in our brains.
I don't think I need to explain the biological side of the subject in any more detail, based on my incomplete knowledge. I should also mention that I have by no means read Proust's entire series of novels: the works I consume are for the most part limited to slightly different, albeit equally significant, moments in our cultural history, such as Robert Zemeckis' film trilogy Back to the Future.
I, too, get carried away to a more or less exquisite pleasure by the particular soap that has the scent that characterized my trip to Paris in 2010, or the fragrance of the Vitalis cream on my face on frosty days in my childhood, or the sensory stimuli from the rare moment I would call "the Saturday night mood of departure", as both my parents had 'bathed' in perfume and hair-fixing products, preparing to visit family friends, and the home, soon to be empty, would guarantee a momentary sense of freedom for teenage me. The feeling evoked by the memory of scent is invariably unexpected, deeply gripping, heartrendingly beautiful and happy, or at the very least melancholy.
"For me, the most important element of interior décor is the fragrance landscape in the space."
Scents not only bring back the past, but they also have an intense effect on emotions in the present. For me, the most important element of interior décor is the fragrance landscape in the space. A space, made beautiful to please the eye, is certainly delightful, but the first thing I do when I enter a space is inhale through my nose. The emotions evoked by smell are powerfully intuitive: when I sense a pleasant scent, I feel welcome. The basis of a beautiful fragrance interior is always cleanliness and freshness: regular cleaning and airing alone create a pleasant fragrance for the room. Incense, scented candles, soaps and other added scents are layers that bring a special touch to the landscape of scents.
Most scent memories are created inadvertently, but I have taken it upon myself to manipulate my future like the heroes of the movie mentioned above, Marty McFly and Dr. Emmett Brown, who travel in time in their special DeLorean sports car, a time machine built by Emmett. I vary the scents of my life, using them as signposts for certain periods, moments, and places. Every home I have had in the past has its particular scent landscape, as do the seasons in many cases. Sometimes my bedroom smells of lavender, sometimes of sweetgrass. A certain incense is only lit in early autumn and a certain soap is used just in the summer months. The annual rings of my scent landscapes keep growing. And when the right moment comes, years from now, the scents will take me to back to the moments and places I want to revisit, like a DeLorean.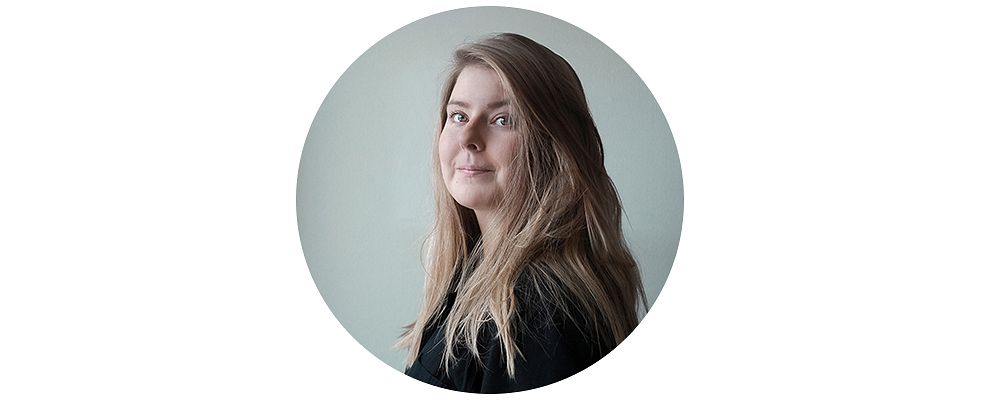 The author, Hanna-Katariina Mononen, reflects on the issues of a beautiful and sustainable life in her monthly column for Design Stories. She thinks that just like in life, in the home, the most beautiful parts are unplanned – and often relatively ordinary as well.
Text and image: Hanna-Katariina Mononen