"Recurring events and routines bring structure and peace of mind to life. You can cherish these, but sometimes also disrupt them," says Design Stories columnist Hanna-Katariina Mononen.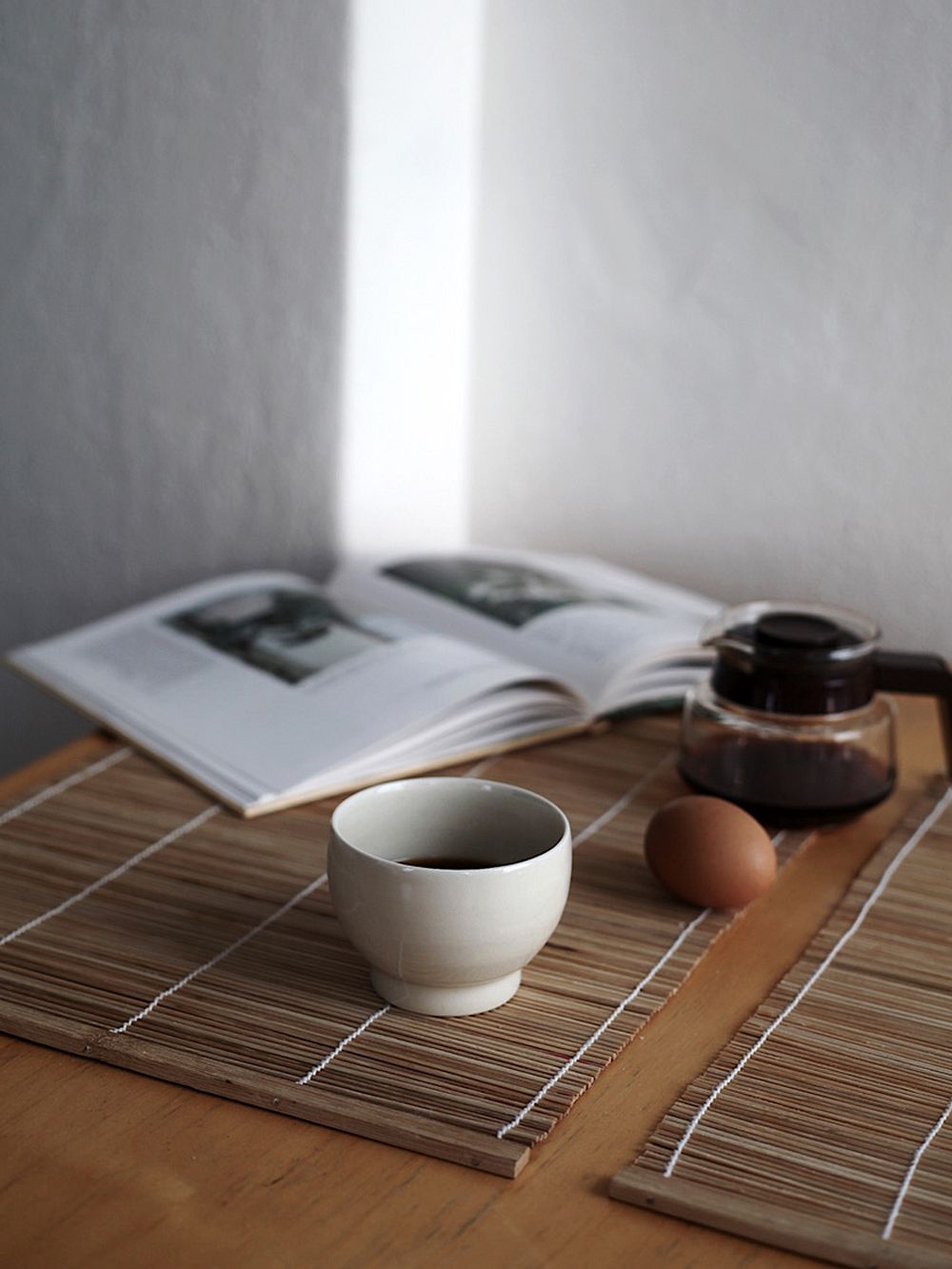 ROUTINES ARE a kind of bedrock for our behavior. Doing the same things daily and having things that remain stable help to free brain capacity for other things, and save us the trouble of having to make certain decisions. Resorting to something familiar, particularly in challenging situations, is a natural thing to do and happens subconsciously. This is a common occurrence in food sales, for example: when our sense of security is threatened, we tend to go for brands and products we're already used to.
Finding comfort in routines seems to make sense, as they create a feeling of being in control of your life. We are all parts of the wider world where every other individual goes through their routines, too. The seasons come and go from year to year, the grass grows and withers and grows again, and the planets still circle the Sun. We wake up, do what's been agreed on for the common good, have our meals during the course of the day, and then retire to bed until the sun rises on a new day.
It is actually very small acts that make home routines all the more significant. I don't believe in having dishes or tablecloths that should only be used on special occasions – in my view, every moment is special in its own way. It's always OK to highlight a moment above the level of the mundane, especially in trying times. On the other hand, when routines have set in, the secret to keeping life interesting is to break them occasionally. Who says you can't buy the weekend bouquet of flowers on a Tuesday, or the weekend pizza on Thursday?
"Finding comfort in routines seems to make sense, as they create a feeling of being in control of your life."
Research has shown that people who have a favorite cafe or the like are on average happier and more satisfied with their lives. The study may have concluded that the reason is really about social interactions, but I like to think that familiarity and repetition also play a role in it. After all, once you've found a nice place why wouldn't you go back there? Just like writer and poet Pentti Saarikoski used to frequent the Kosmos restaurant in Helsinki, while the renowned artist and creator of the Moomins Tove Jansson was a regular at the Elite restaurant in the city. Restaurant Kappeli, back in the day, used to be the Helsinki haunt of the composer Jean Sibelius and painter Akseli Gallen-Kallela. I'm convinced they all knew well what they were doing.
Recently, I've started to cling more tightly to my favorite things and places. I return to the same cafes and flower shops. Amongst all the options, I pick my favorite film theater and favorite restaurant. Sometimes my daily routine gets disrupted, but then I schedule other things to do and reserve time for relaxation. When shopping I choose the same, tried and trusted groceries, and after a busy week I open a bottle of my favorite wine to usher in the weekend. My weekly routine is punctuated by my own little ways, such as sauna bathing on Thursday mornings, and the monthly and yearly rhythm includes enjoying seasonal vegetables and festive traditions.
The word routine, has its origins in the French route, meaning a road or path. So it's no wonder that routines often seem to take us exactly where we want to be going.
---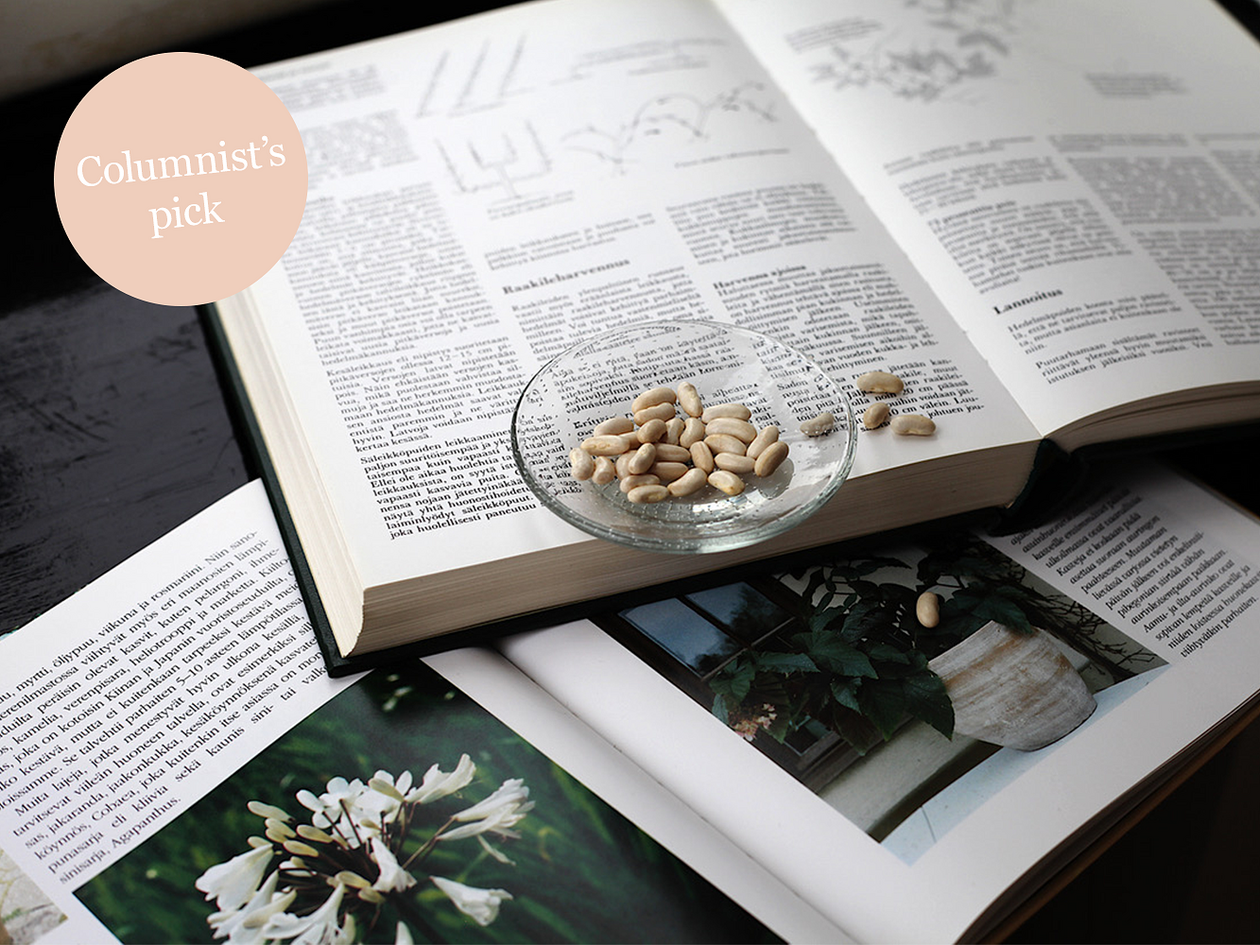 I recommend: The start of the growing season
"WHAT SEEMS like an unreasonably long wait will soon be over: finally, but with baby steps, we can start planning the summer and yard, balcony and garden life. I already have seeds ready to be planted, ordered some new types, made a list of things to do in the yard this summer, and most of all, I've been dreaming. About all sorts of things. Sowing the first seeds of the growing season is a big deal, and deserves to be celebrated. Three cheers to the growing season!"
---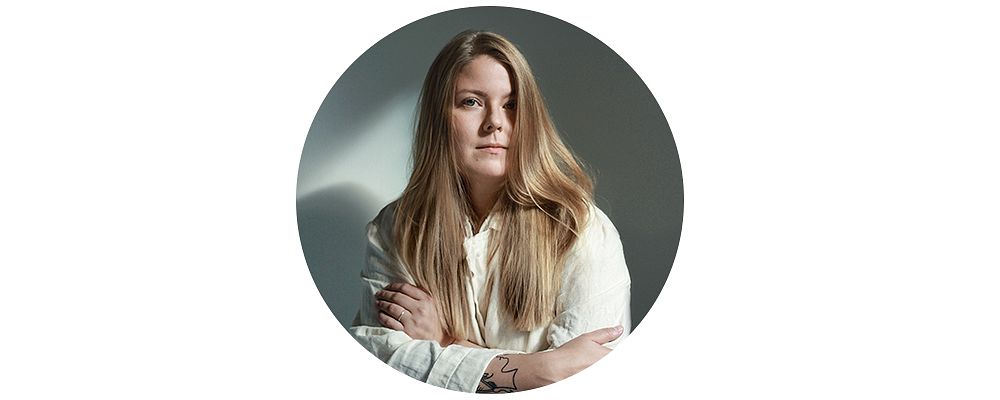 The author, Hanna-Katariina Mononen, reflects on the issues of a beautiful and sustainable life in her monthly column for Design Stories. She thinks that just like in life, in the home, the most beautiful parts are unplanned – and often relatively ordinary as well.
---
Text and images: Hanna-Katariina Mononen