"If I wanted a 21st-century home, I'd live in a 21st-century building," writes Design Stories columnist Hanna-Katariina Mononen as she outlines her upcoming home renovation.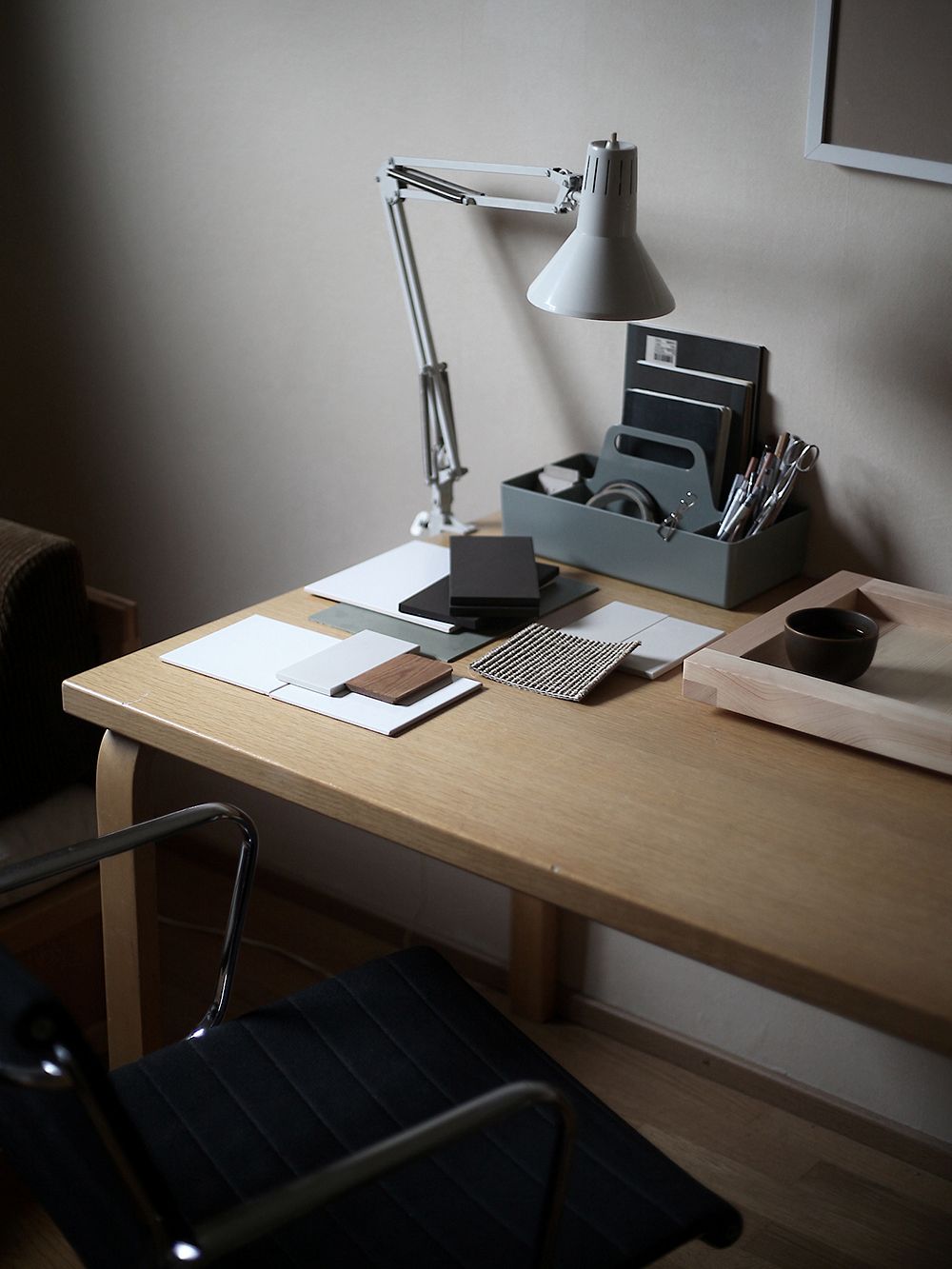 THERE ARE ONLY A FEW MONTHS LEFT of this year, but even more so than the new year, the gradually approaching fall gives us the sense of a new start. As it does every year. Perhaps that feeling is a remnant of our childhood, when fall meant going back to school, to a new grade, with new books that smelled of printing ink. To a child, summer felt like a long time, and friends had done all kinds of things during those few months. One may have gotten new sneakers, whereas another had grown their hair long enough to make a ponytail. Fall was the time for something new.
And this fall, it's time for something new in my home. Even though I came back to the same job and tools after my summer holiday, my home will undergo some changes. I hope that by the end of the year these will have livened it up, as the surfaces and interior design that have remained the same for decades are refurbished or replaced after careful consideration.
Even though I engage in a dialogue with my home quite often, I assure you I'm in my right mind. I have not yet reached the point where I do this out loud, although our interaction has involved some degree of negotiation and several good guesses. Instead, I reflect on things and think about what kinds of surfaces, details, and materials would be perfect for this particular home and its overall style. I try to get the answers to my many questions from my home, and not so much from my dreams.
"I reflect on things and think about what kinds of surfaces, details and materials would be perfect for this particular home and its overall style."
It's difficult to distinguish between a fleeting infatuation and something that is actually a good choice, and it's also quite trendy nowadays to call trendy things 'timeless'. Something may not necessarily be the right choice just because it feels new and fresh. In our schooldays, even the new textbooks that smelled of printing ink eventually became worn in the backpack. So when planning renovations, it's advisable to ask ourselves if we are getting excited about something only because it's new. How can we recognize something that's actually worth getting excited about, that's truly a good fit for us?
My aim is to cherish the characteristics of my 50-year-old home by making the best possible choices for it – and above all, choices that fit the existing framework. I don't want to turn my living environment into a museum, but neither am I planning to turn a layout that was typical of its time of construction into the open-plan ideal of today. After all, if I wanted a 21st-century home I'd go and live in a 21st-century building.
In a way, this choice brings a certain freedom from responsibility. By limiting my options to those determined by the building's architecture and time of construction, I'm left with significantly fewer choices to make. Moreover, I also think that all changes should be made primarily for the home, and only secondarily for the occupants. It's also worth noting that when the occupants move out, the home stays. It's our responsibility to take the best possible care of our homes while we have the privilege of living in them.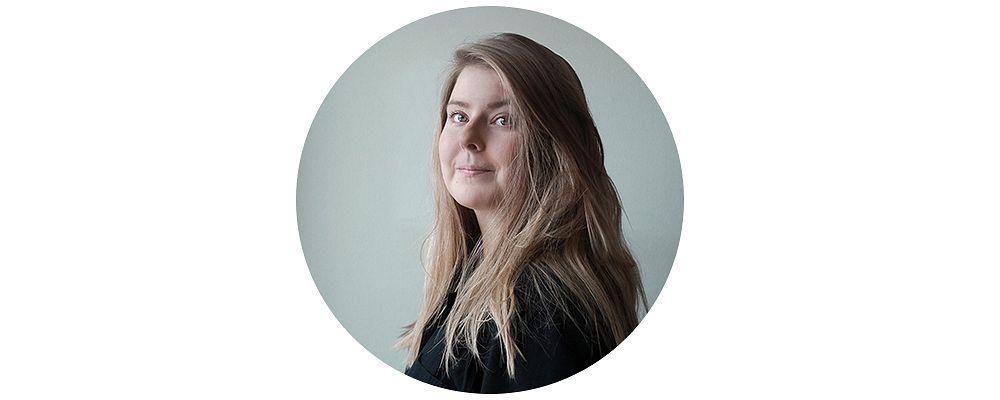 The author, Hanna-Katariina Mononen, reflects on the issues of a beautiful and sustainable life in her monthly column for Design Stories. She thinks that just like in life, in the home, the most beautiful parts are unplanned – and often relatively ordinary as well.
Text and image: Hanna-Katariina Mononen