Finnish Design Shop celebrates Black Friday with a 10% discount on the entire selection until November 30th. Assistant Buyer Veera Salo picked her five favorites for taking advantage of the offer.
Frama: Apothecary hand wash
"High-quality soaps and hand creams are always a sensible choice. Best of all, the minimalist glass bottles of the Frama Apothecary series look really lovely in the bathroom. They also make great gift ideas for the holiday season!"
• Frama's Apothecary hand wash >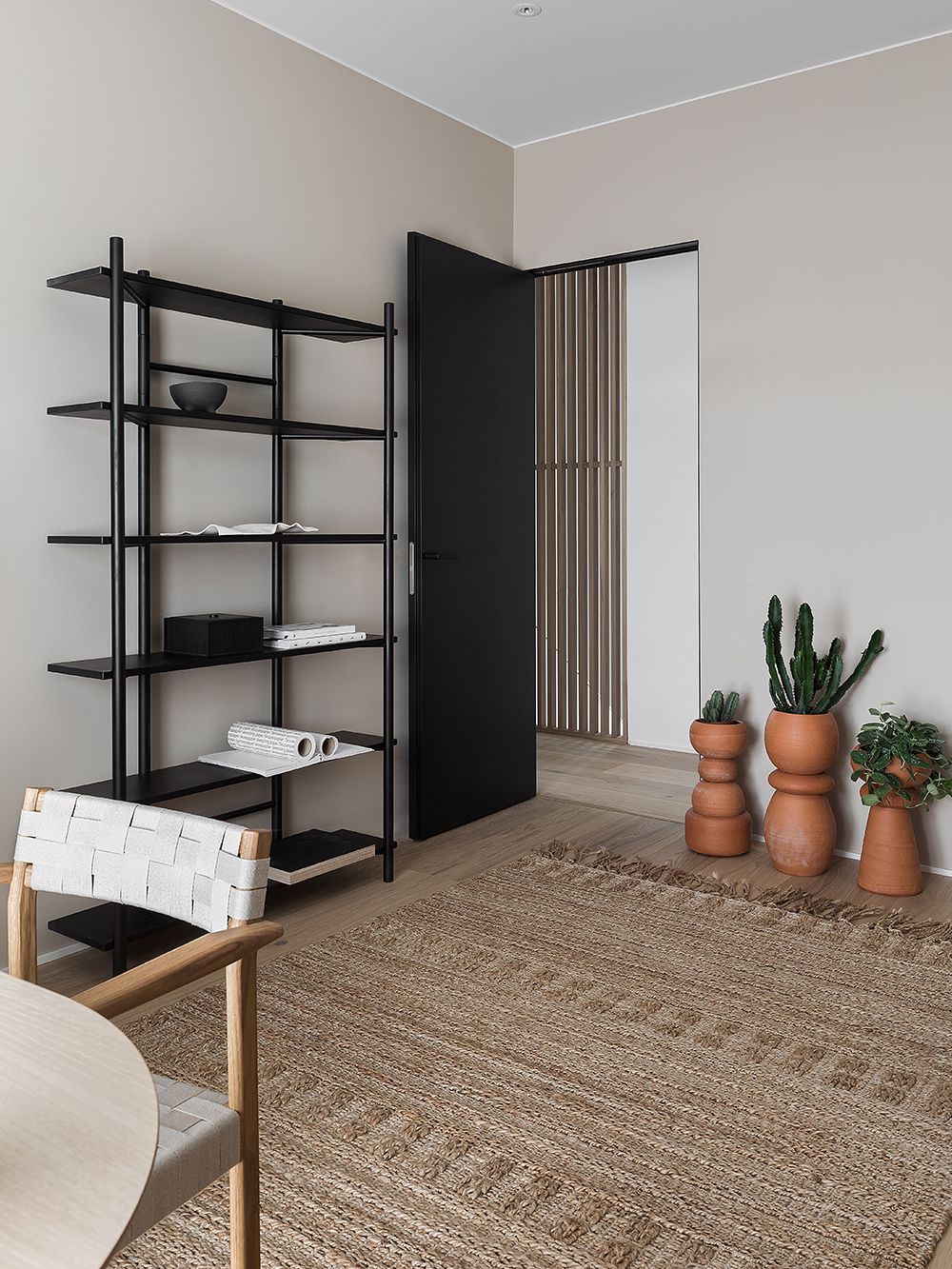 Roots Living: Wicker rug
"Roots Living's natural Wicker hemp rug gives your home the comfortable feel of carpeted floors – the rugs' sizing is rather generous. For many, hemp may seem like a summertime material, but it feels nice and warm under the feet also during winter. The Wicker rug is designed by Joanna Laajisto."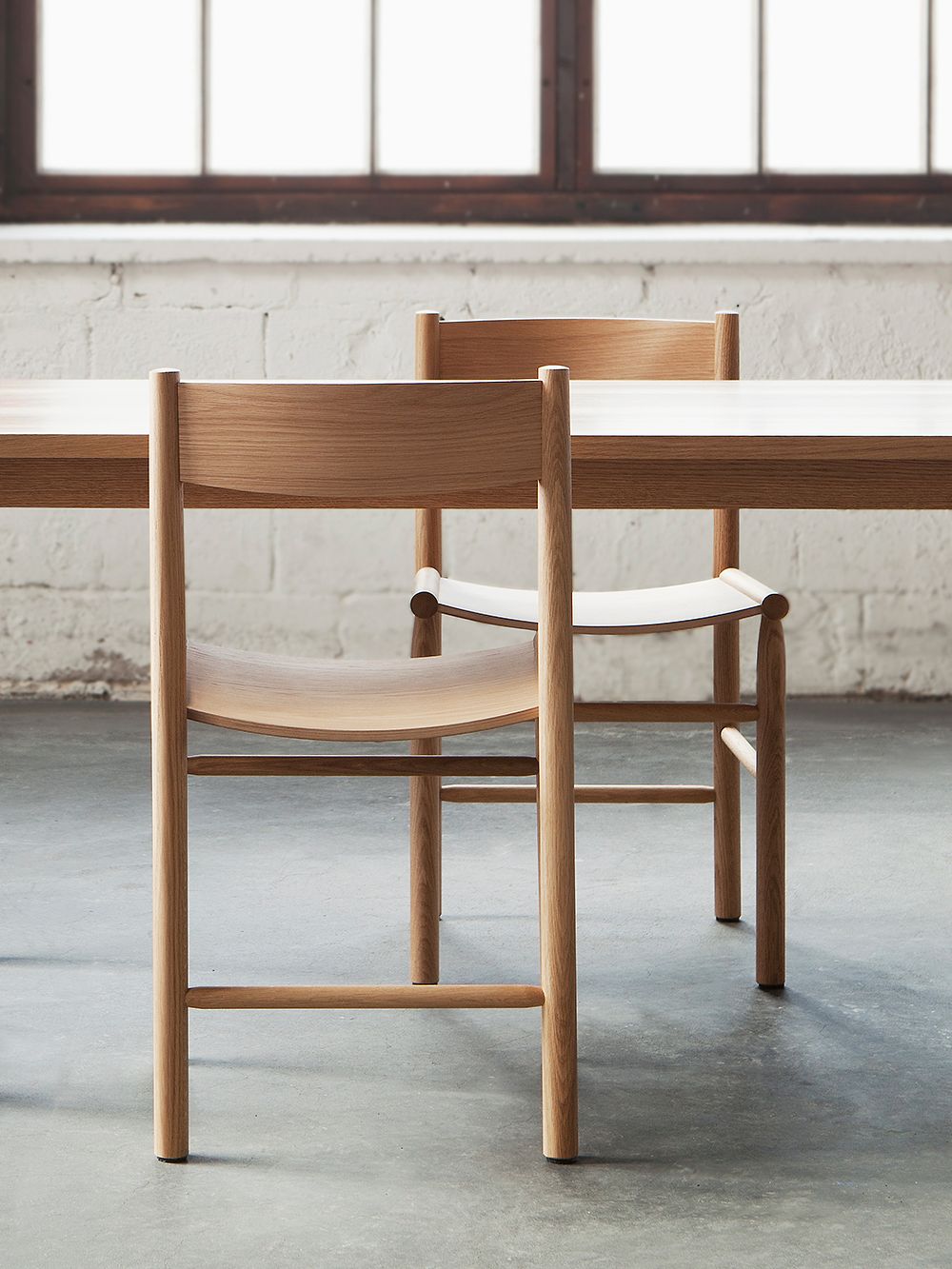 Nikari: Akademia chair
"I can warmly recommend Nikari's Akademia chairs, as I've found they work well in daily use. I was on the hunt for dining chairs for years until I found these, and have been very satisfied with my choice. There are four color versions available; I have the oak ones."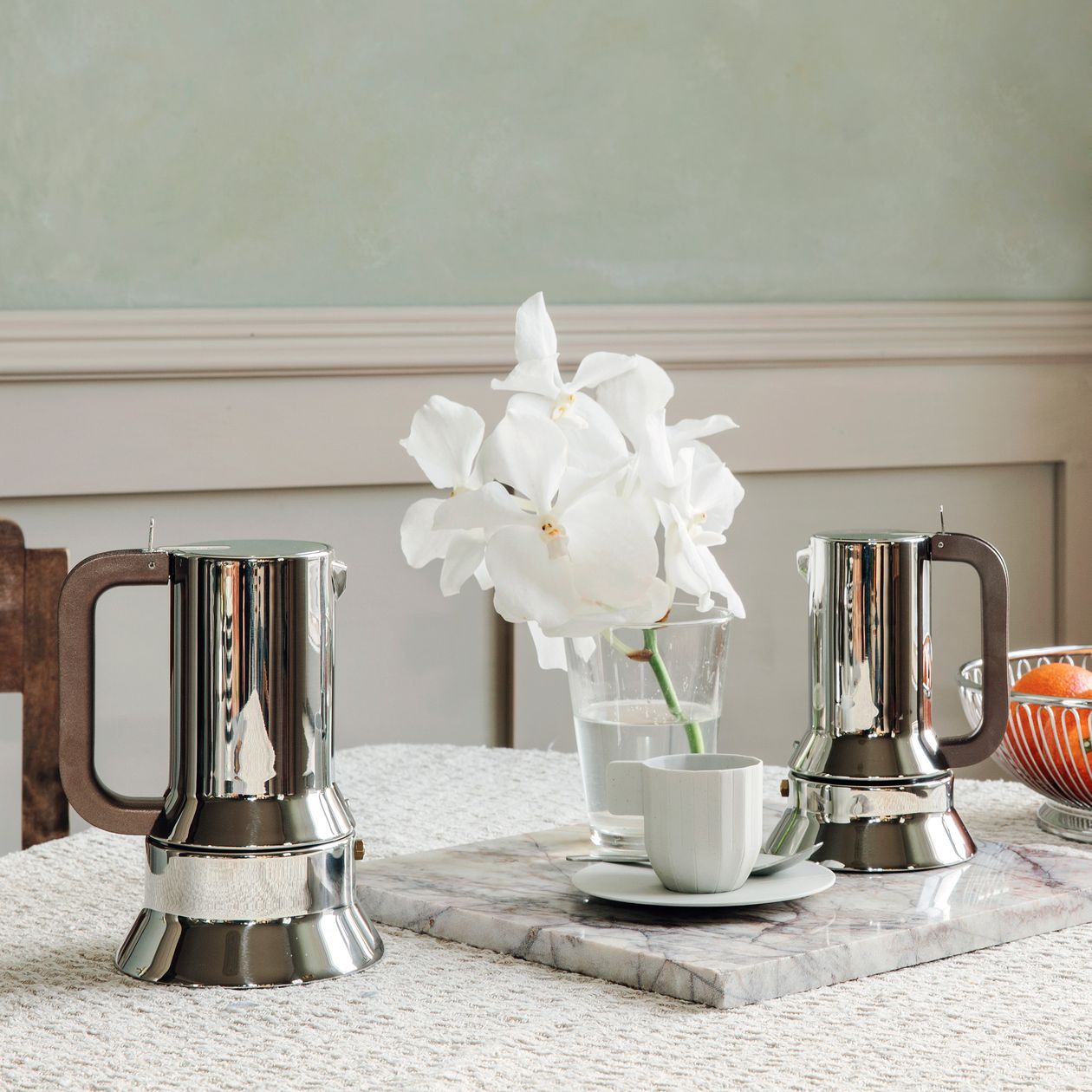 Alessi: 9090 espresso coffee maker
"The 9090 espresso coffee maker by Richard Sapper is a classic that provides unparalleled functionality for the everyday. My own aluminum moka pot is in dire need of an upgrade, and I'll most likely replace it with this one. Stainless steel lasts almost forever, and there's also a wide range of spare parts available, such as seal rings and even a filter part reducer, so that you can only make half a pot of coffee if you like."
• Alessi's 9090 espresso coffee maker >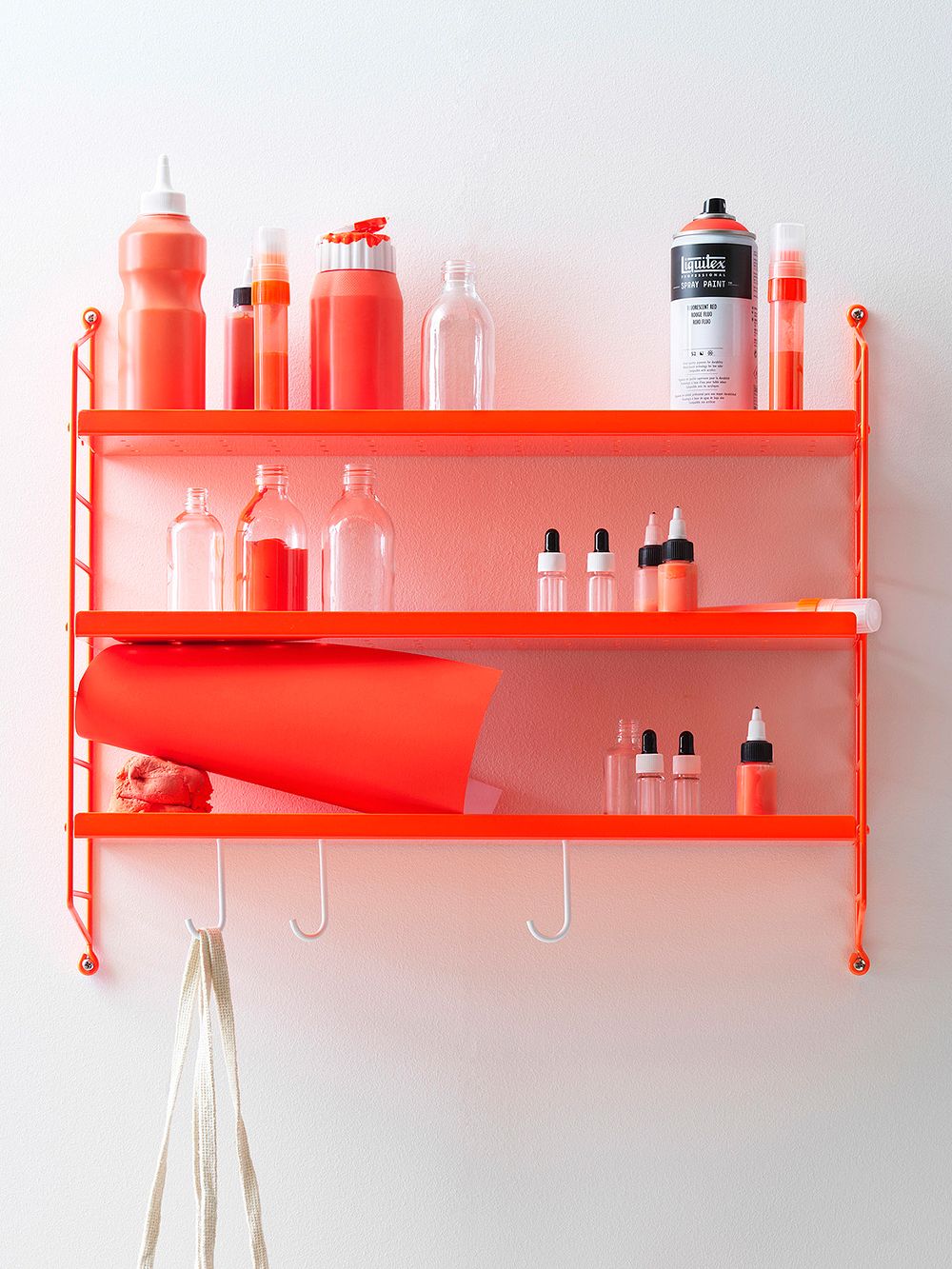 String Furniture: String Pocket
"The String System series was introduced as early as 1949, and the same idea is also applied in the more compact String Pocket shelf from 2005. Having several shelves in the home is a nice way of giving each resident space for displaying their favorite objects and treasures. A bold design fan can choose the neon orange String Pocket, which easily becomes the statement furniture piece of the home."
• String Furniture's String Pocket shelf >
Black Friday campaign:
Finnish Design Shop offers 10% off the entire selection, not to mention special offers up to 30% off items from sought-after brands. Finnish Design Shop's Black Friday deals are valid through 30 November or while stocks last, and cannot be combined with other offers.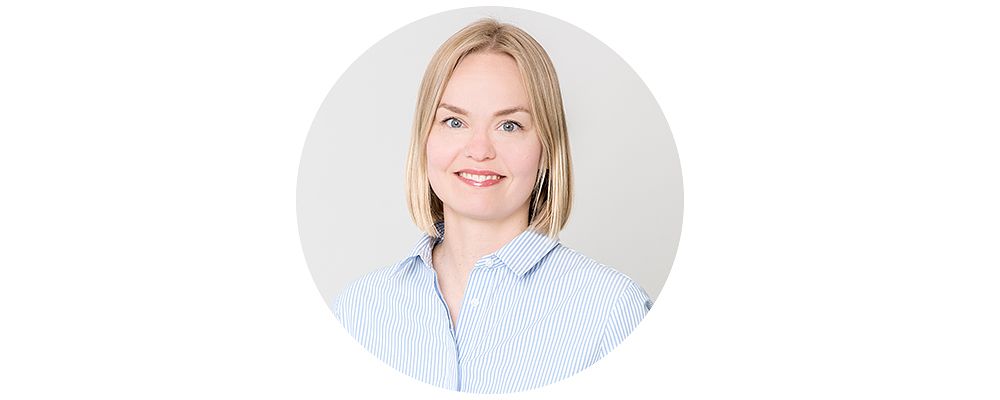 Veera Salo works in Finnish Design Shop's product team as an Assistant Buyer. Her own home in Helsinki is decorated in a cozy, comfortable way with muted tones enlivened by a few orange details. Currently, Salo is dreaming of a Knoll classic, the Wassily armchair.
Edit: Mikko Vaija Images: Manufacturers and Mikael Pettersson