Yet again, Scandinavia's largest design fair in Stockholm offered an abundance of ideas and inspiration for fans of Scandi style and Nordic design. Check out our roundup of trends for 2020 and get inspired!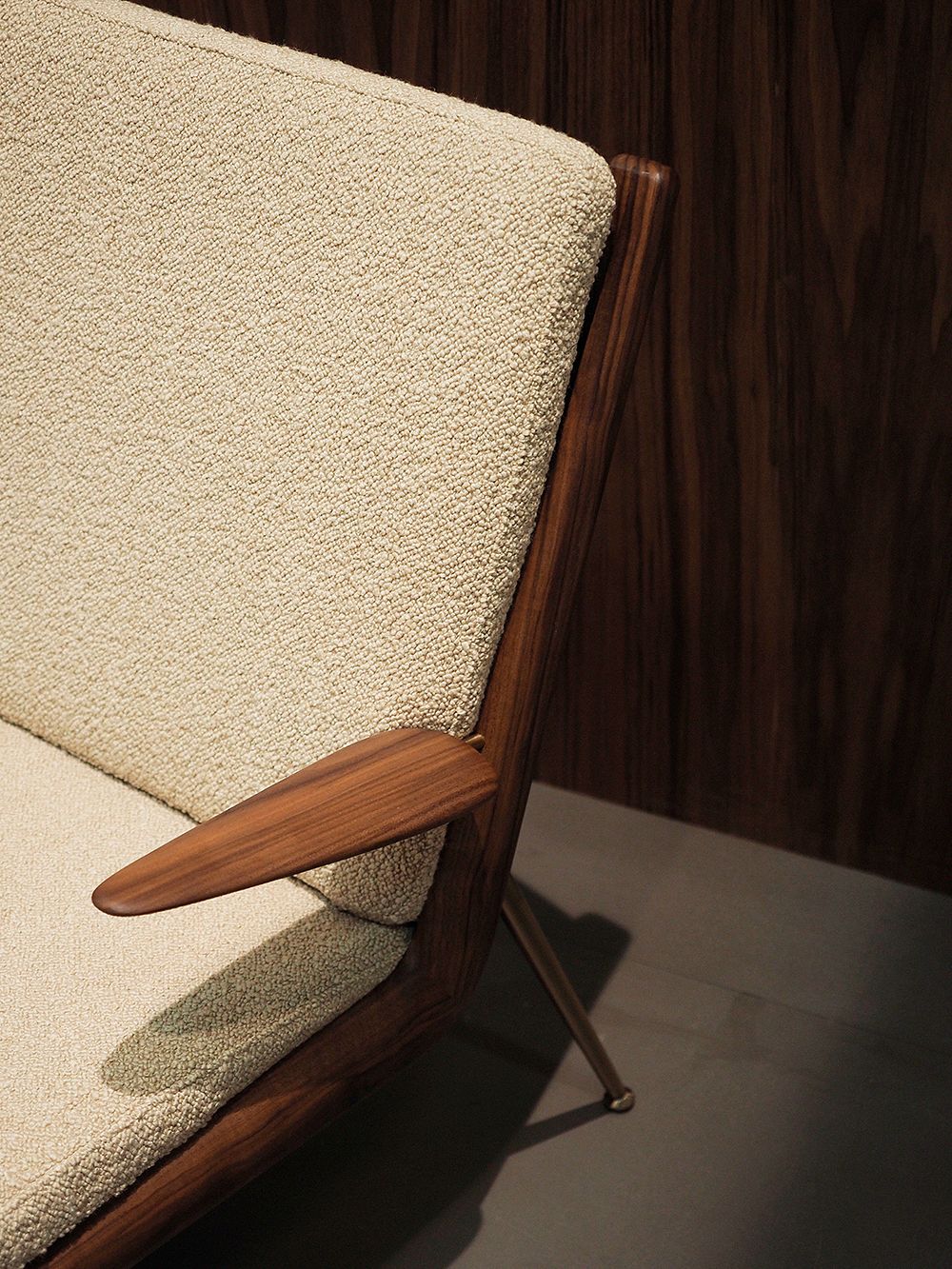 50s style
One of the most noticeable trends at the fair was the 1950s, which was evident both in the dimensions of the furniture and in the numerous relaunches fetched from the archives. Several stands featured, for example, mid-century-style delicate leg structures, two-seater sofas, and fluffy bouclé and teddy fabrics.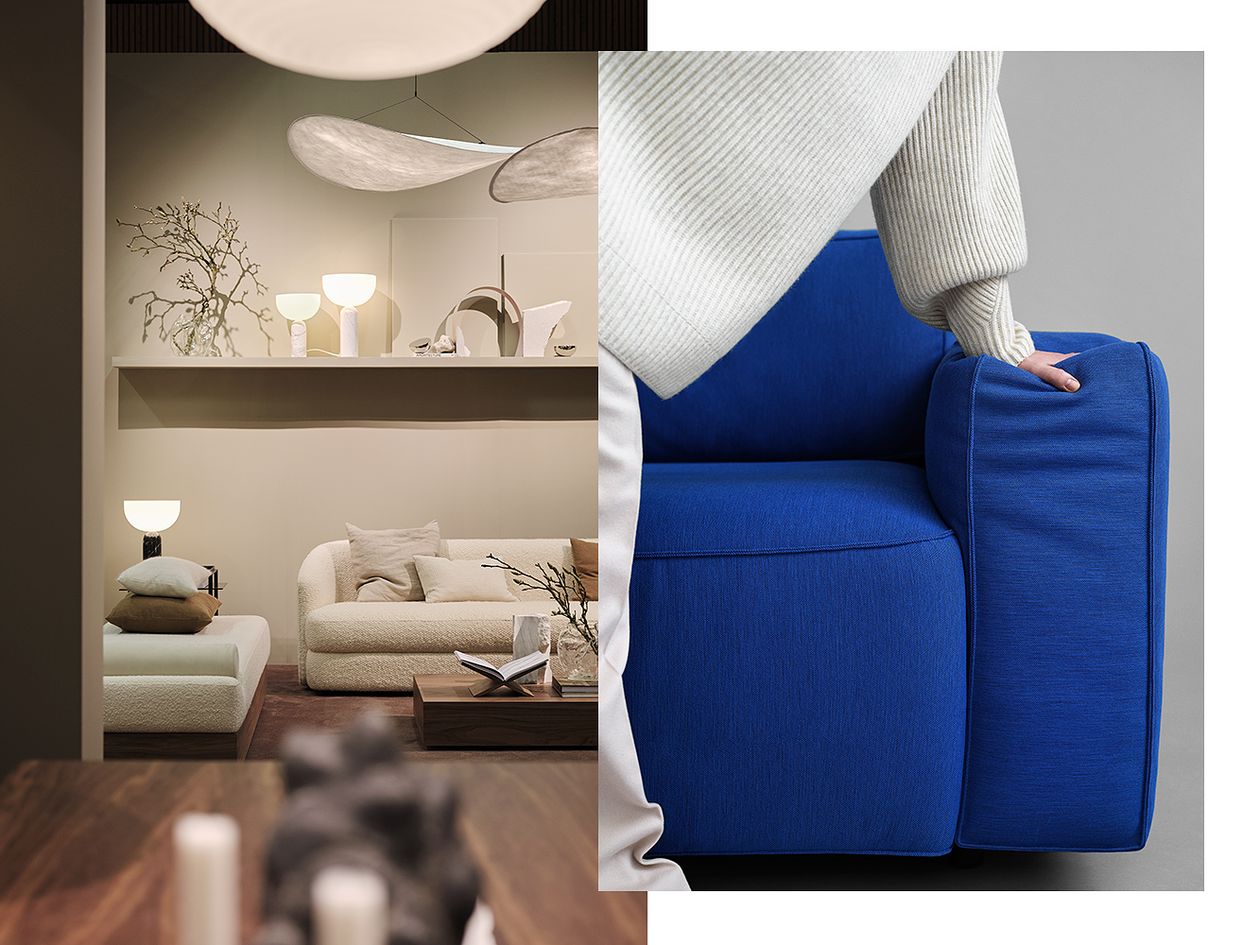 Neutral shades of beige
Earthy, muted colors ruled the stands this year – different shades of beige were particularly frequent both in smaller details as well as larger surfaces. In contrast to these more neutral tones, many brands had also opted for primary colors, especially Pantone's color of the year, blue. Pastel colors were a lot less prevalent than in previous years.
Earthy muted colors ruled the stands this year, but many brands had also opted for bright primary colors.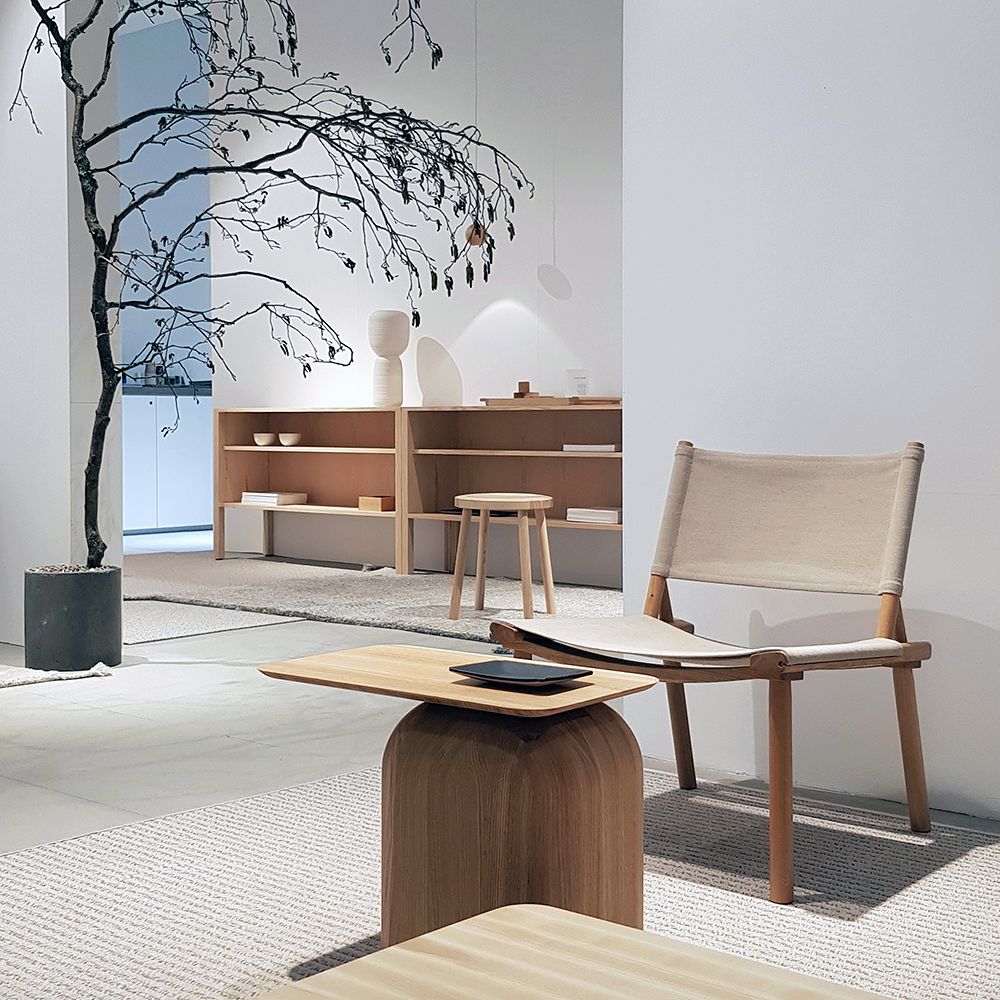 Japanese minimalism
In the spirit of the Japandi trend, many manufacturers introduced products inspired by Japanese traditions of design and craftsmanship: rice paper lamps, ceramics, and exquisite wooden furniture. The Japanese style was also represented in the simple decor of the stands - all unnecessary details had been eliminated.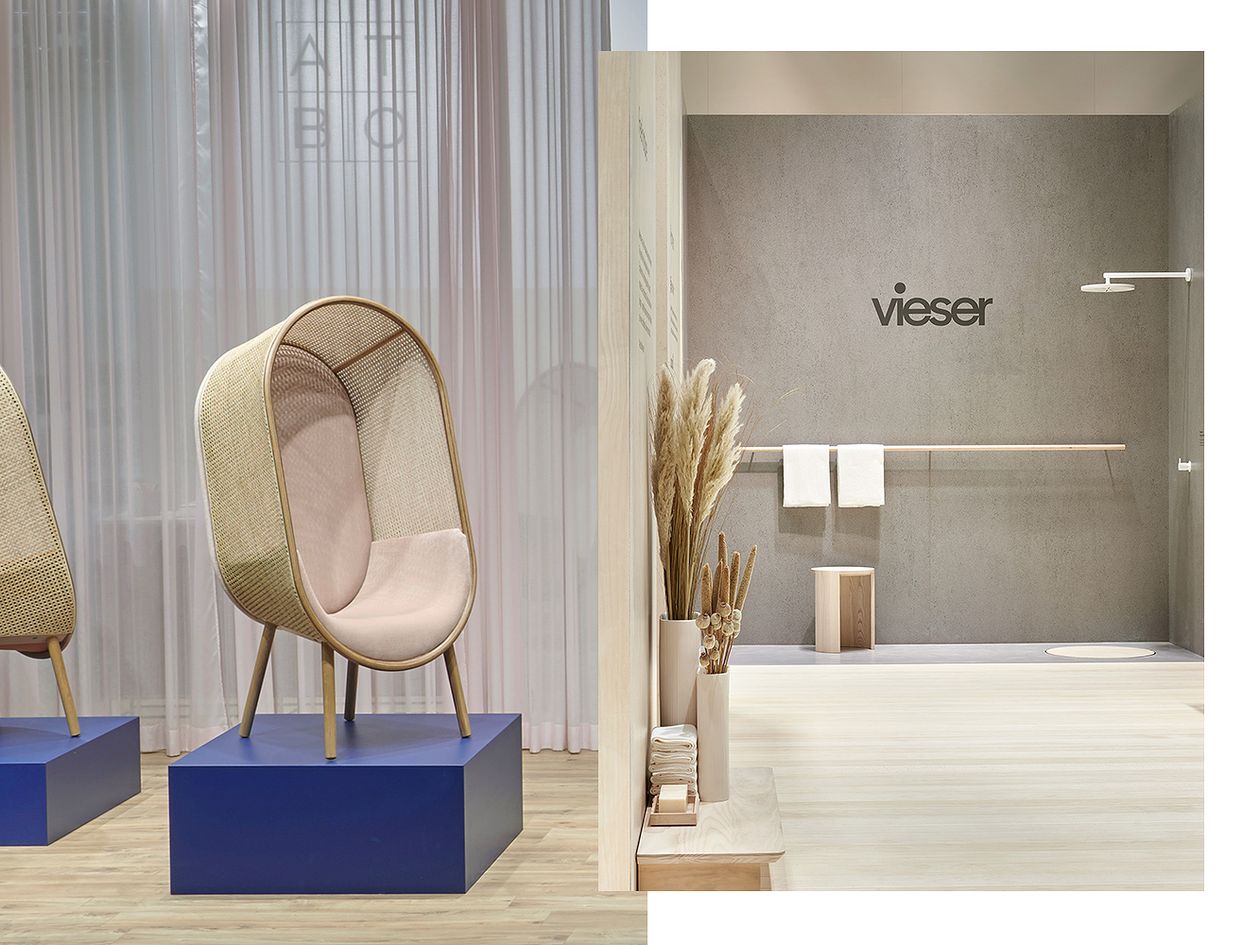 Weaves and light wood
Rattan weave, familiar from patio furniture and Viennese chairs, had been used to decorate not only chairs but also cabinets and sideboards. In addition to rattan, many chairs featured seats woven of paper cord.
Rattan weave had been used to decorate not only chairs but also cabinets and sideboards.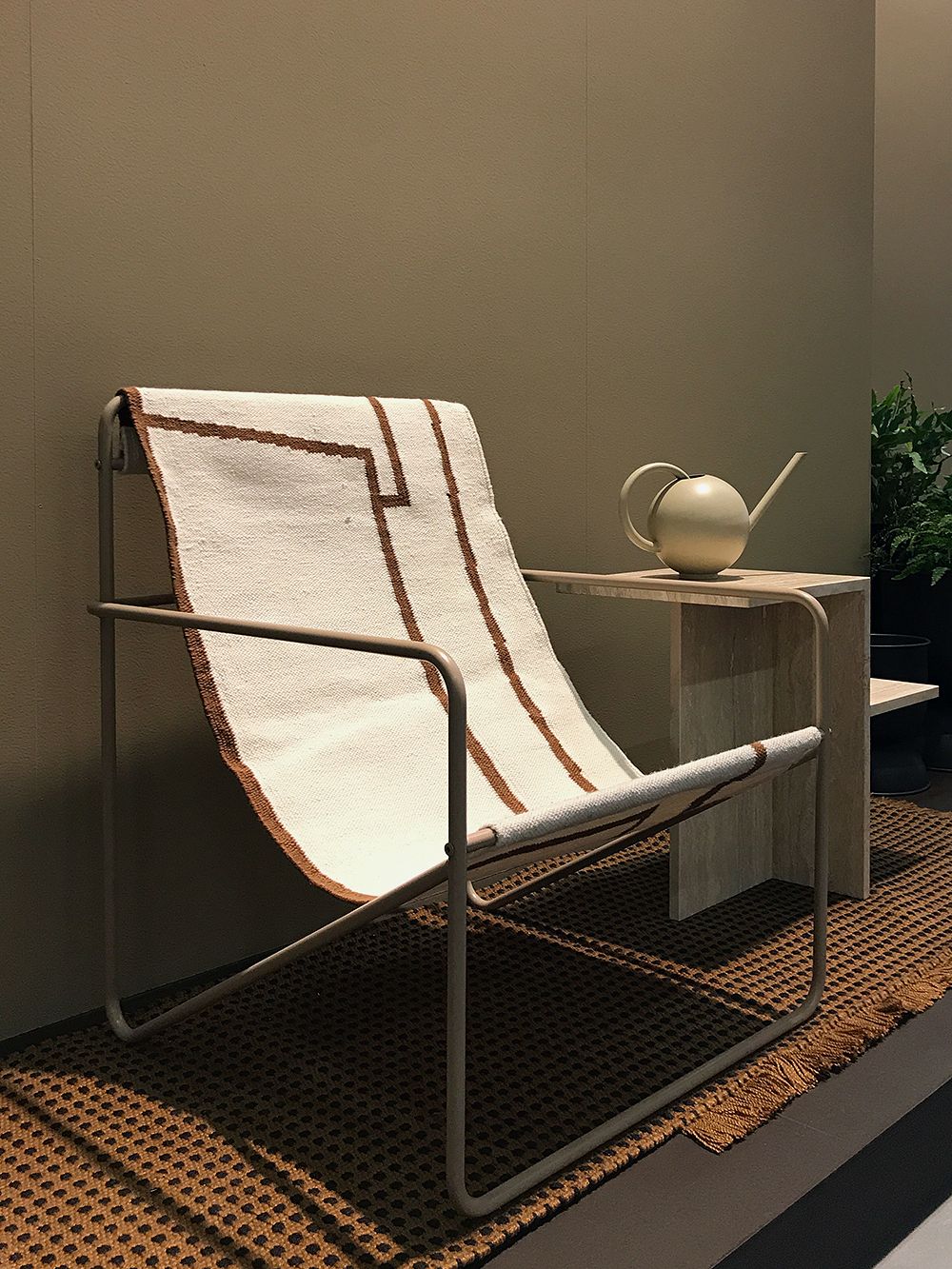 Sustainable home decor
Many manufacturers have recently invested in the development of sustainable, eco-friendly materials. Along with renewable and durable natural materials, the fair featured a wide range of products made from a variety of innovative recycled materials.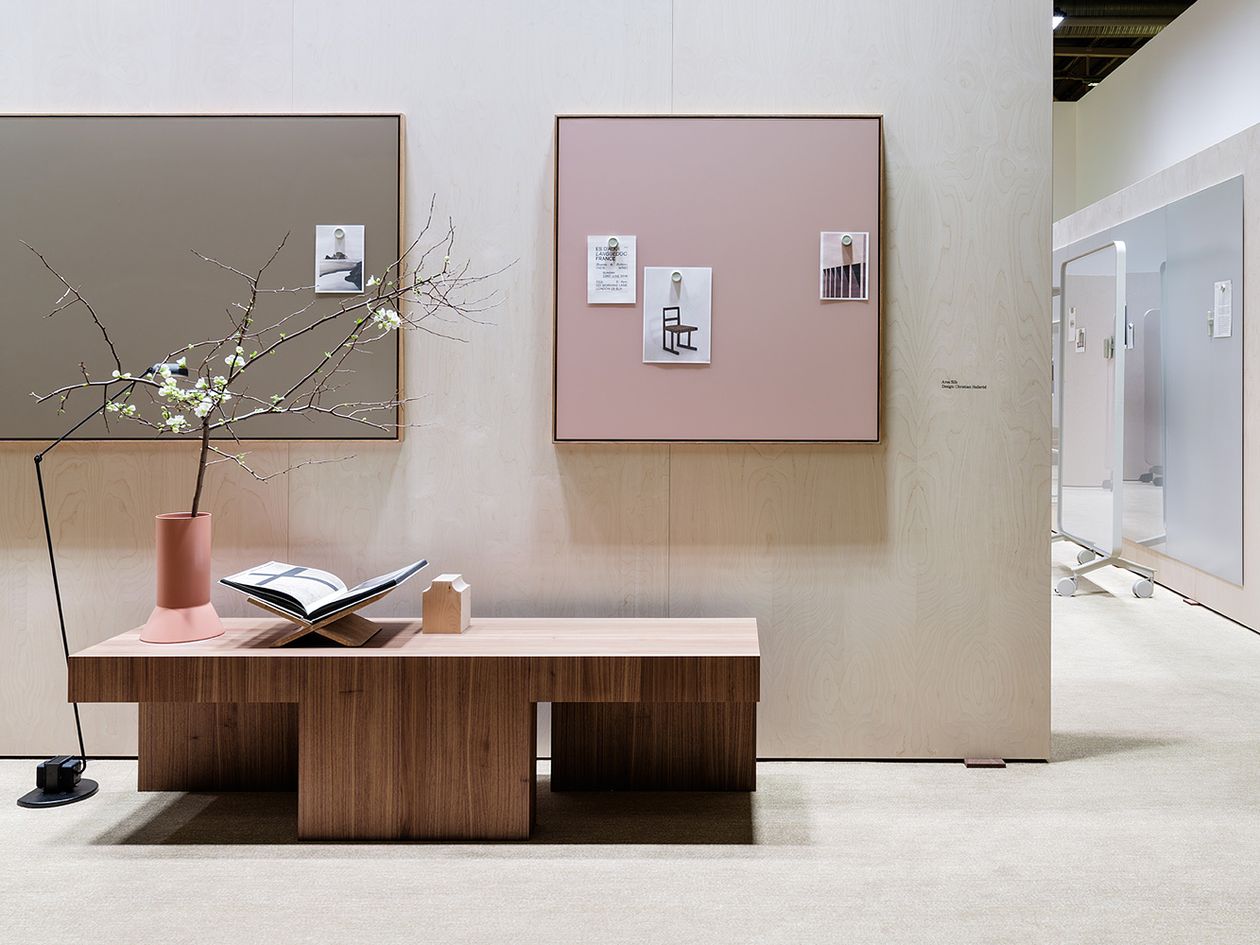 Twiggy branches
House plants were scarce – instead, vases and pots were filled with leafless branches and dry flowers. Budding magnolias and big, twiggy branches gave many clean-lined stands a touch of roughness and raw, natural beauty. More traditional floral arrangements were represented at many stands by airy, sprawling bouquets.
See also:
• Stockholm Furniture & Light Fair 2020: See the most beautiful new products of the spring! >
Text: Emmi Ratilainen Photos: Manufacturers