We asked our friends to select the best holiday gifts from Finnish Design Shop. First up in the series of seasonal stories is home gallerist Antonia Hamberg, whose picks are all about joy, coziness and well-being.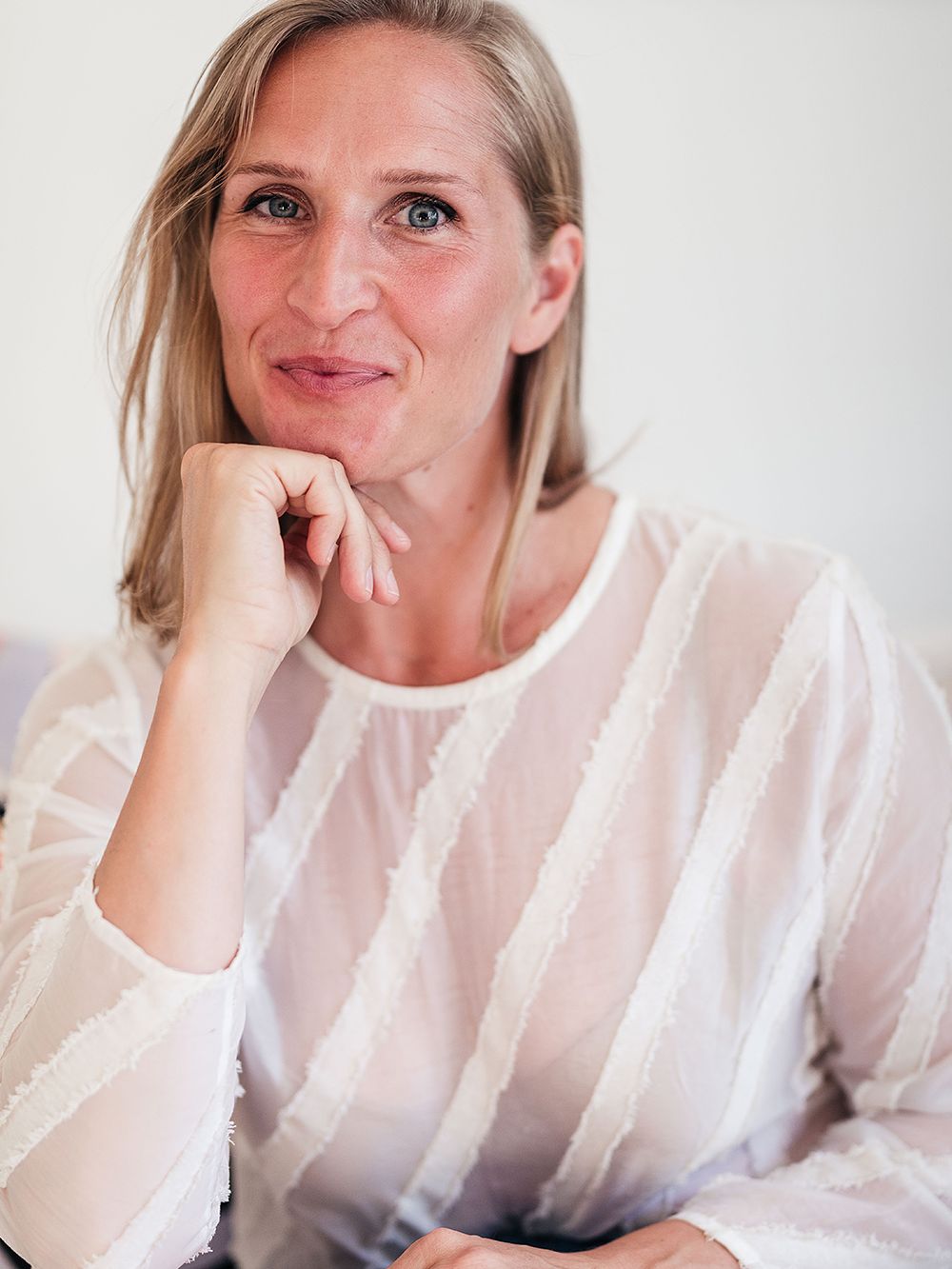 Hi, Antonia! How are you?
"I'm fine, thank you! The fall has included wonderful, inspiring and expanding projects: I've organized a home gallery in Töölö and an online course and mentoring on inner strength. My relationship, friends and family, art, design, learning new things, rearranging and spending time at my home, and good food have brought light to the fall."
What's the best Christmas present you ever had?
"I can't tell you what the best Christmas gift would be, but I love beautiful objects, experiences, books and soft gifts. Last year, my brother's family gave me a Ming vase by Marimekko. As a lover of flowers, I was delighted with this gift."
How are you going to spend Christmas this year?
"For an enjoyable change, I'll probably spend Christmas with other family members at my parents' house in Haukilahti, Espoo. During my childhood, we spent Christmas with my cousins and family at my grandparents' house in Switzerland, which was a lovely tradition. I love it when a large crowd gathers around the same table in festive mood. Spending Christmases in a brighter place than Helsinki eventually became a tradition. This suits my character perfectly: light, adventures and the ambience, nature and aesthetics of different cultures and places are important to me."
Antonia Hamberg's six gift picks: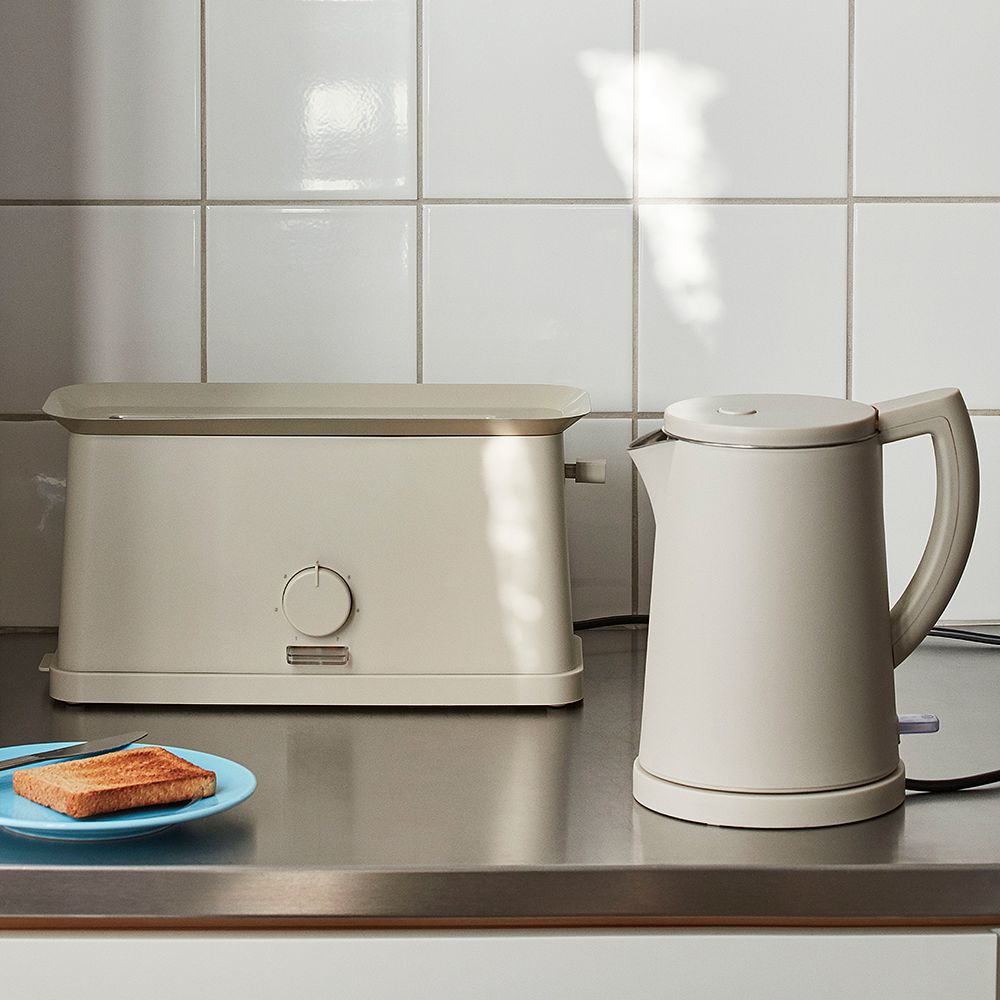 For my boyfriend
"Hay's playful but simple Sowden kettle is a stylish and practical gift, which is the perfect fit for my boyfriend's minimalist home. Personally, I appreciate practical, high-quality gifts that bring beauty and joy from day to day. He seems to feel the same way."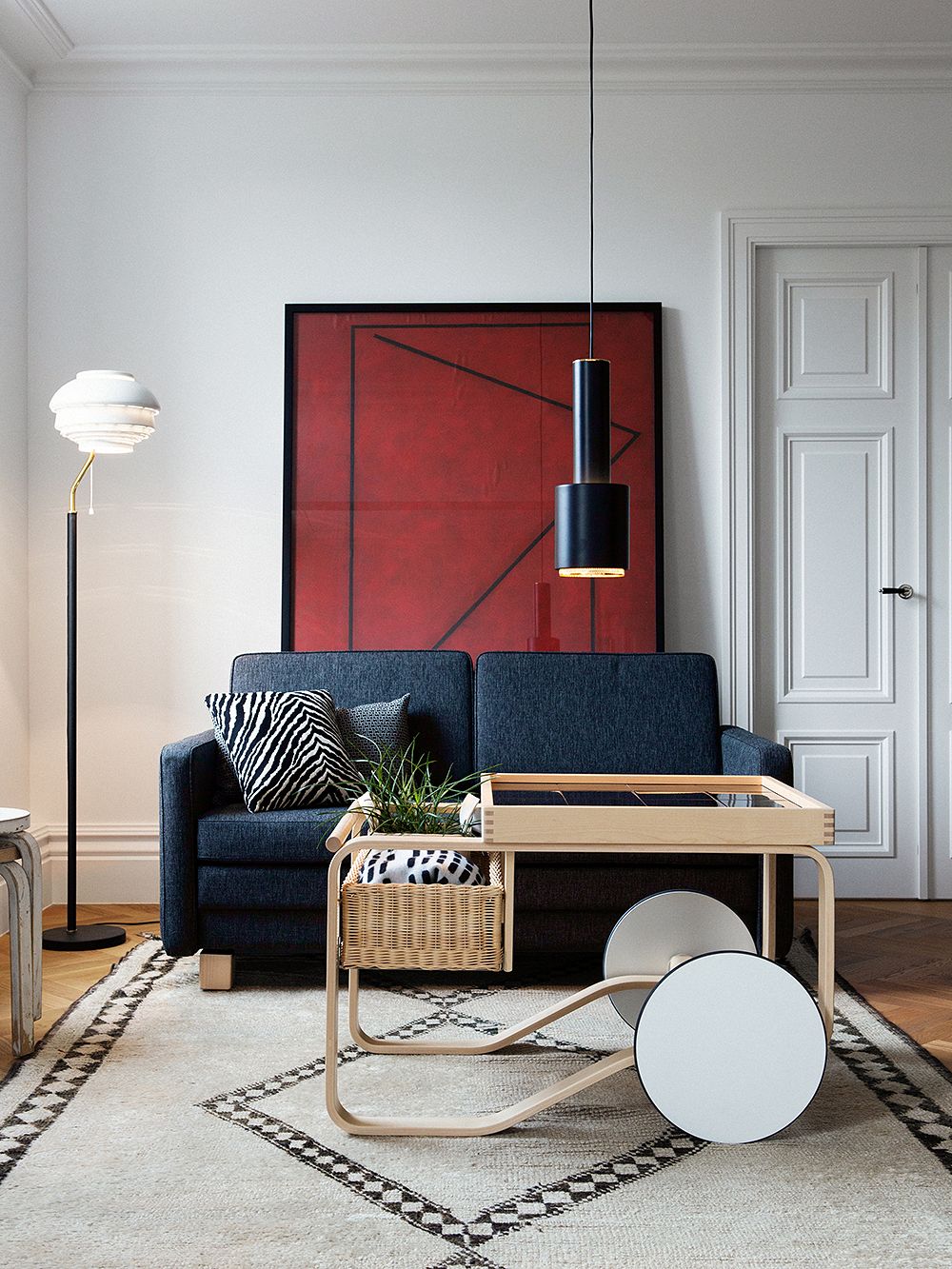 For my parents
"The A110 pendant by Alvar Aalto, also known as the Hand Grenade, is a classic lamp that my parents are dreaming of for their kitchen. Its black color and simple shape are timeless. Aalto was a master, whose extensive range of designs includes amazing gifts that are sure to please many."
For my brother's family
"The Miranda bowl by Iittala is a wonderful gift for my brother's family, who enjoy celebrations and beauty. Seville orange is a warm color that brings joy and atmosphere to everyday life and celebrations alike. I'd give them a set of Miranda bowls that they could use for serving snacks or desserts."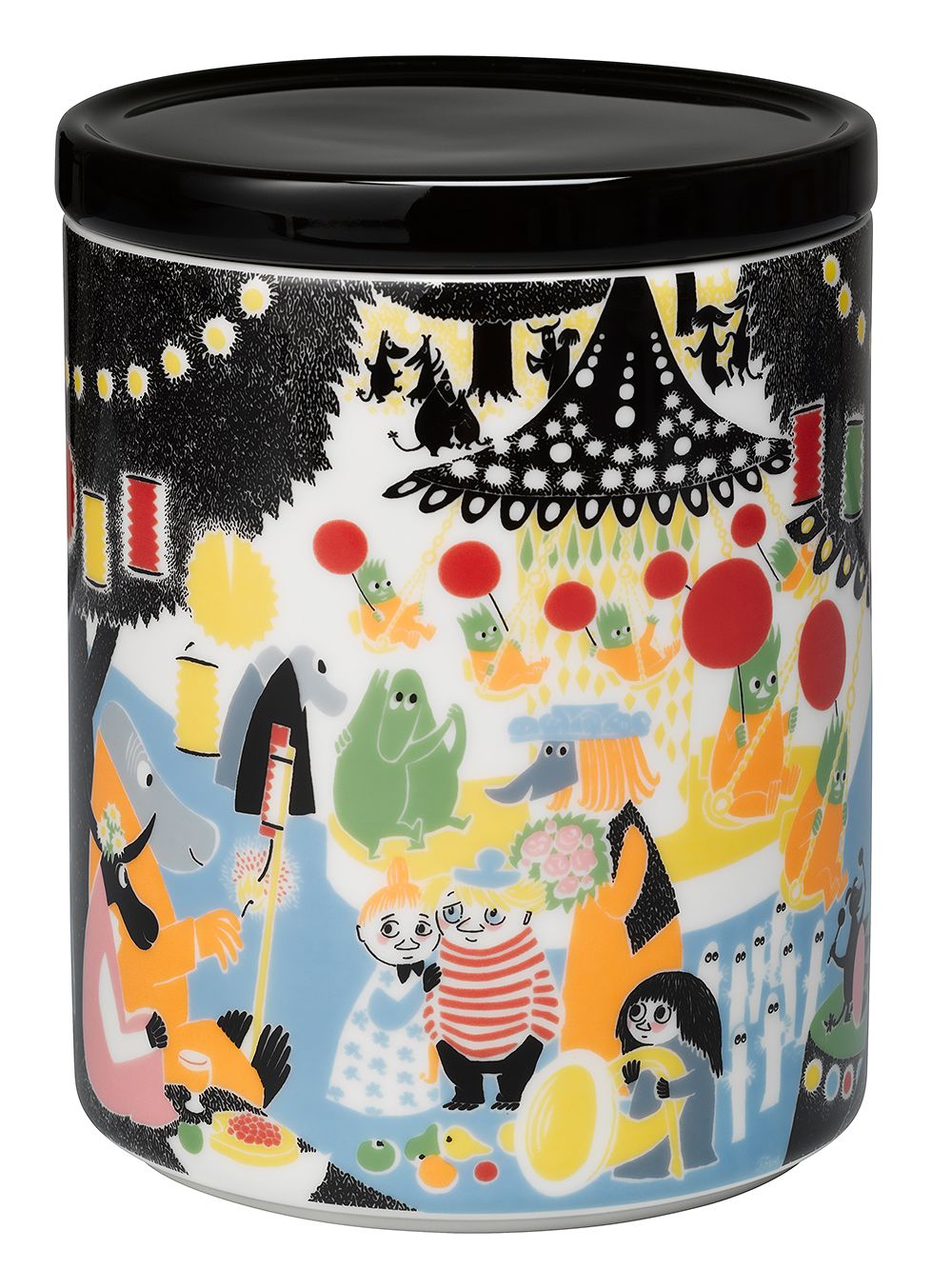 For my goddaughter and godson
"Arabia's ceramic Friendship jar would be a fun, colorful and expressive gift for my young godchildren, in which they can store treasures now and in the future. The beautiful illustration is based on Tove Jansson's Moomin storybook, Who Will Comfort Toffle?."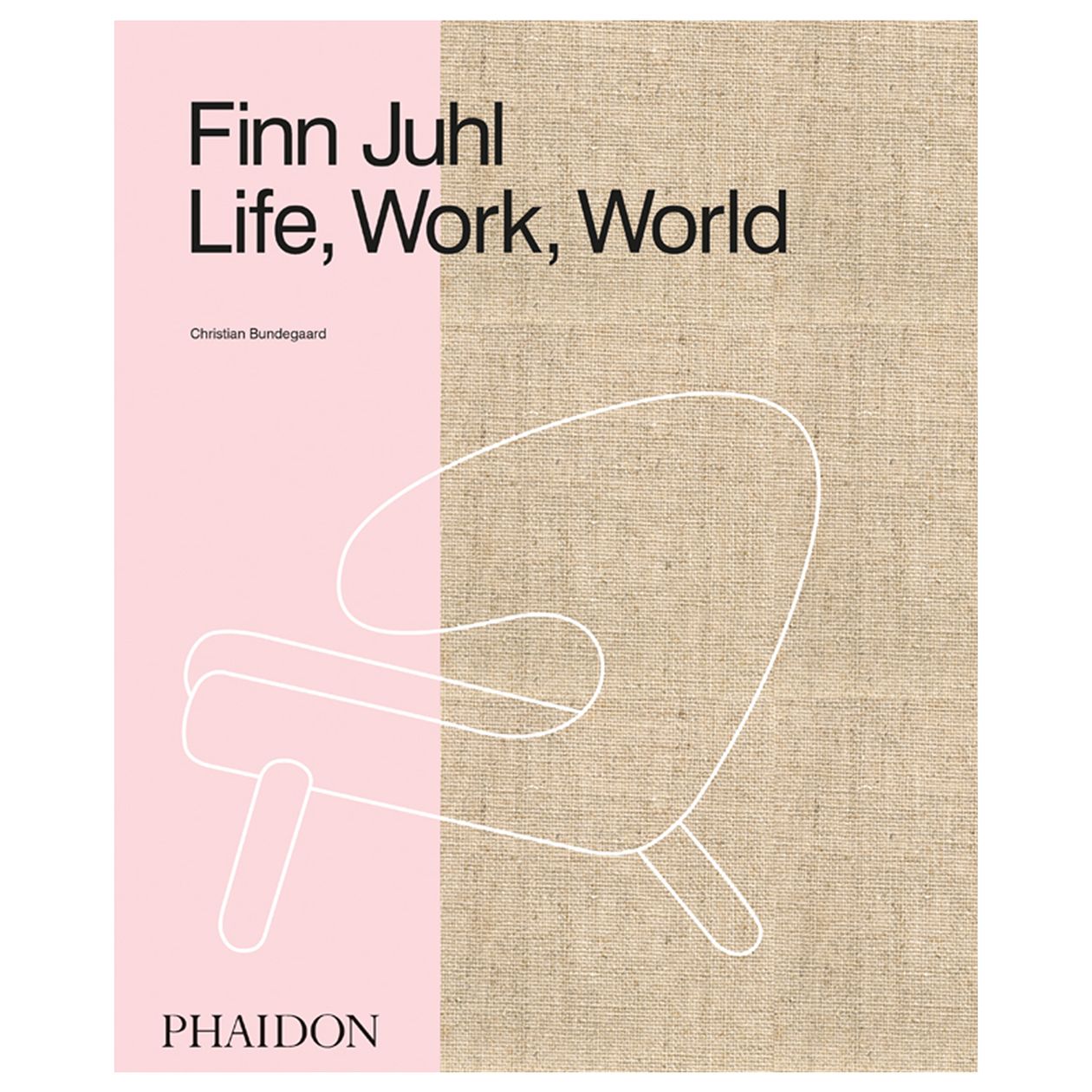 For my friend
"Books are voyages of discovery that inspire and bring endless joy. Finn Juhl had a fascinating approach to design and Phaidon's range of publications is wonderful. The book, Finn Juhl: Life, Work, World, is a gift that would delight many of my friends – and me!"
• Finn Juhl: Life, Work, World >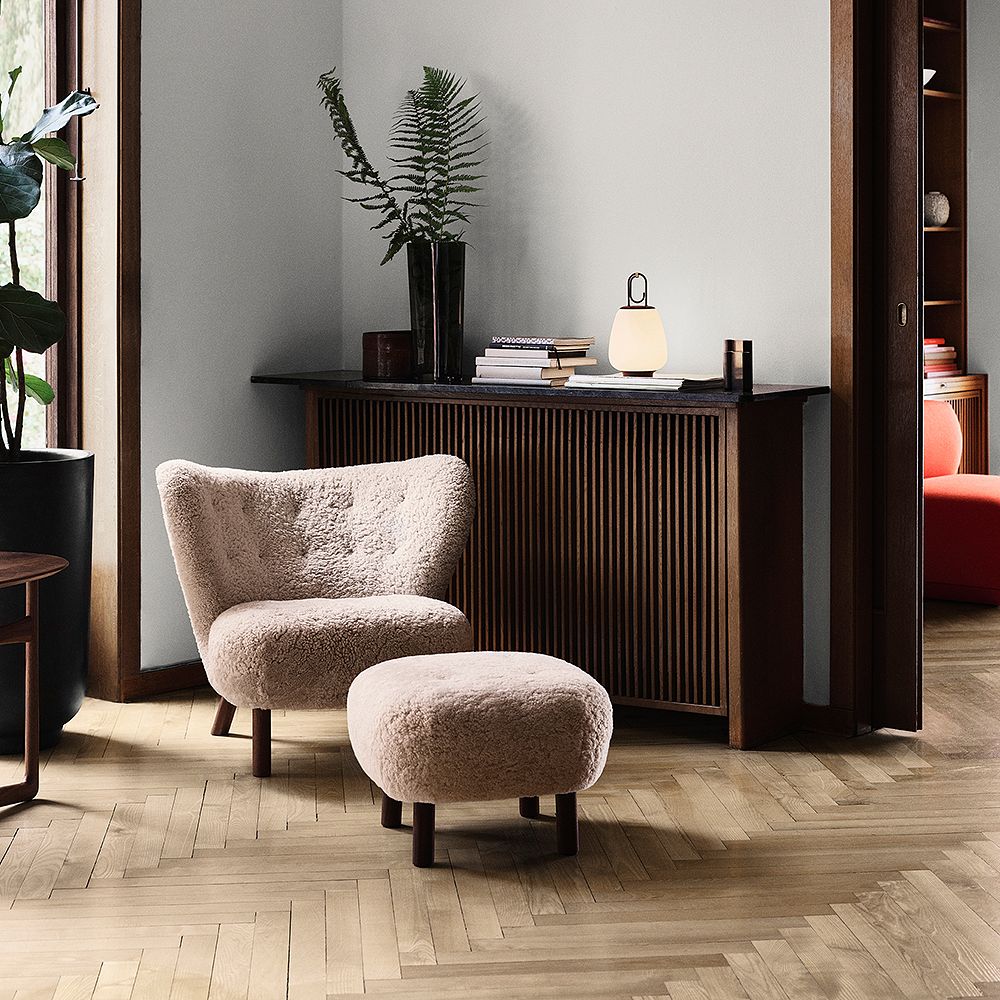 For myself
"I dream of a lounge chair in which I could read, relax and be inspired. Designed by Viggo Boesen, the Petra lounge chair combines everything I like: softness, warmth, timelessness, comfort, and natural forms and materials. Add a magnificent Ski mohair blanket by Leena Rewell to make everyday life and winter more enjoyable than ever."
• &Tradition Petra lounge chair >
See also:
• More gift ideas at Finnish Design Shop >
Text: Design Stories Photos: Manufacturers