A perfect wedding gift can be either a traditional design classic or a special surprise – the most important thing is that you gift something carefully selected that will delight the happy couple for years to come. We put together timeless and delightful gift ideas for newlyweds from high-quality design dreams to practical everyday aesthetics.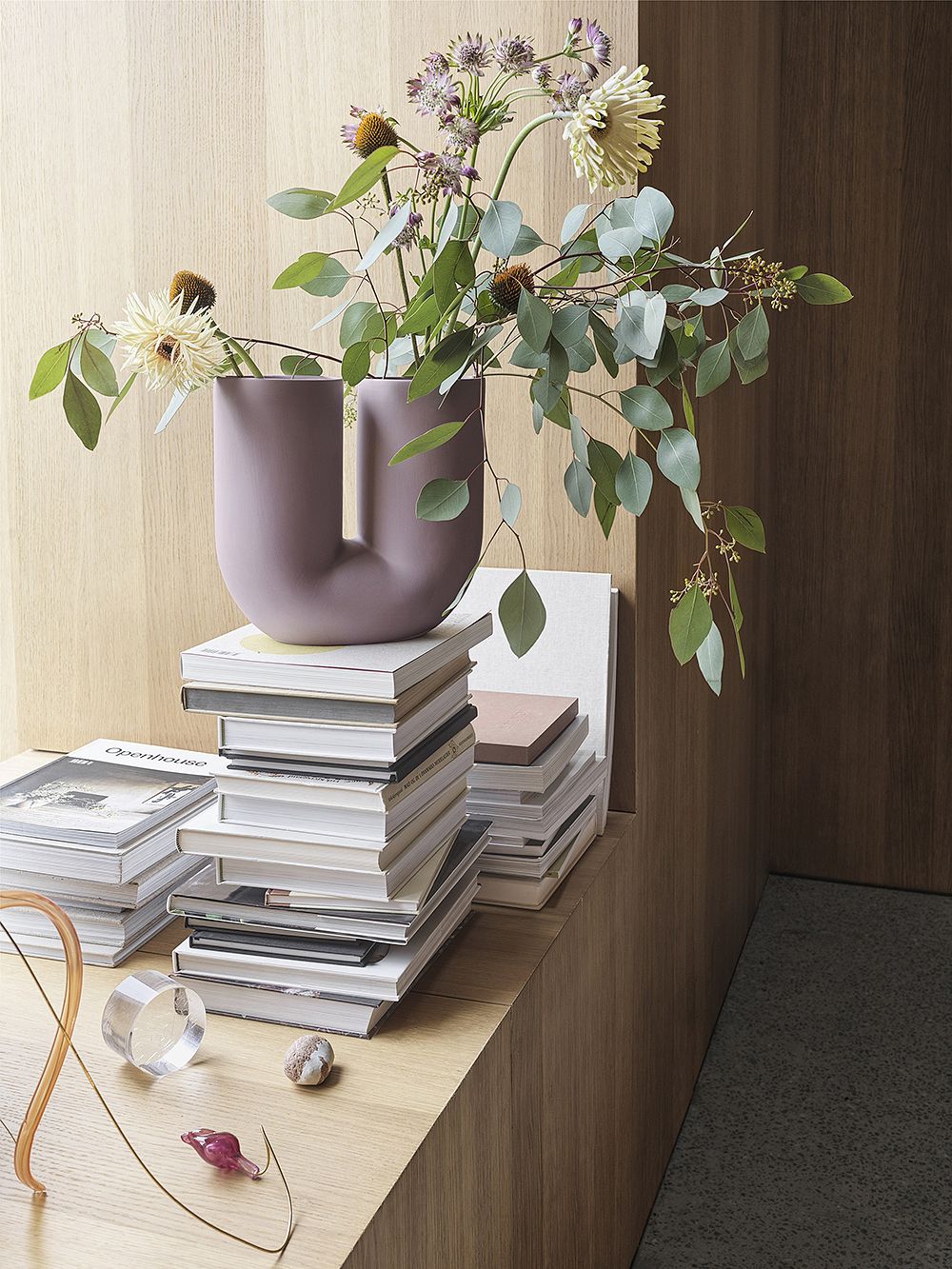 Congratulate with flowers
The playful and tubular Kink by Muuto brings new dimensions to the traditional vase. The unique, porcelain vase combines traditional craftsmanship, modern technology and exciting design. Designed by Earnest Studio, the pastel lilac and sculptural appearance of the vase is delightful as is or paired with a bouquet of flowers.
• Muuto's Kink vase >
• All vases >
2. Touch of the linen
Wrapping yourself in a luxuriously soft bathrobe after a shower, sauna or long bath feels like a warm embrace. The Li bathrobes by Anno are a great pampering gift for a wedding couple, and they are a pleasure not only to the skin but also to the eyes. Woven from soft-washed linen fabric, the robe is lightweight and dries fast.
• Anno's Li linen waffle bathrobe >
• All bathrobes >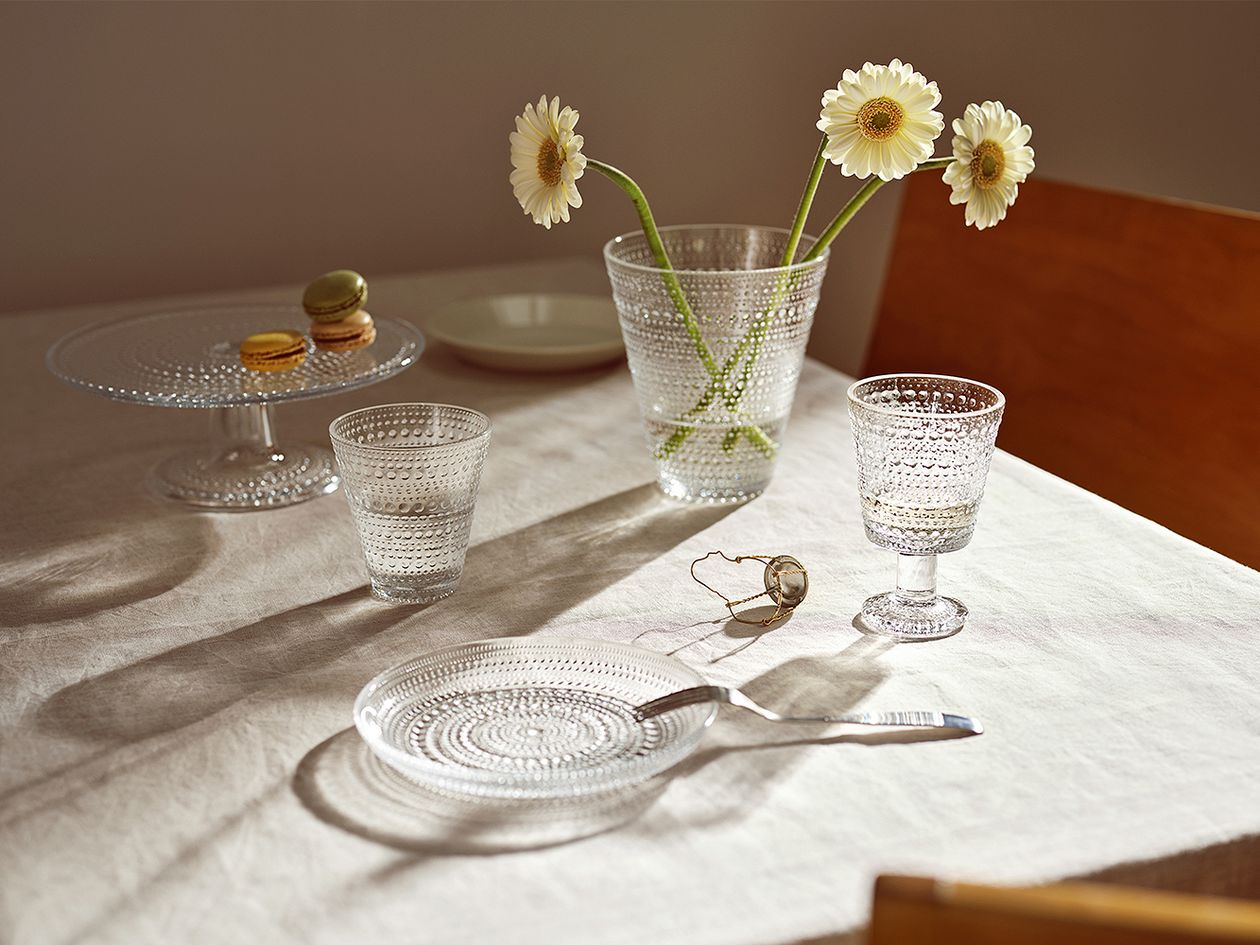 3. Collect the classics
When gifting a set of dishes, it is worth finding out the wishes of the couple: do they perhaps want to complete the set already in their cupboard or are they into some new tableware collection? Designed by Oiva Toikka, Kastehelmi is a beloved classic series decorated with small glass bubbles. Best of all, Kastehelmi has been in production for almost 60 years so the set is easy to complete over the years.
• Iittala's Kastehelmi universal glass >
• Iittala's Kastehelmi plate >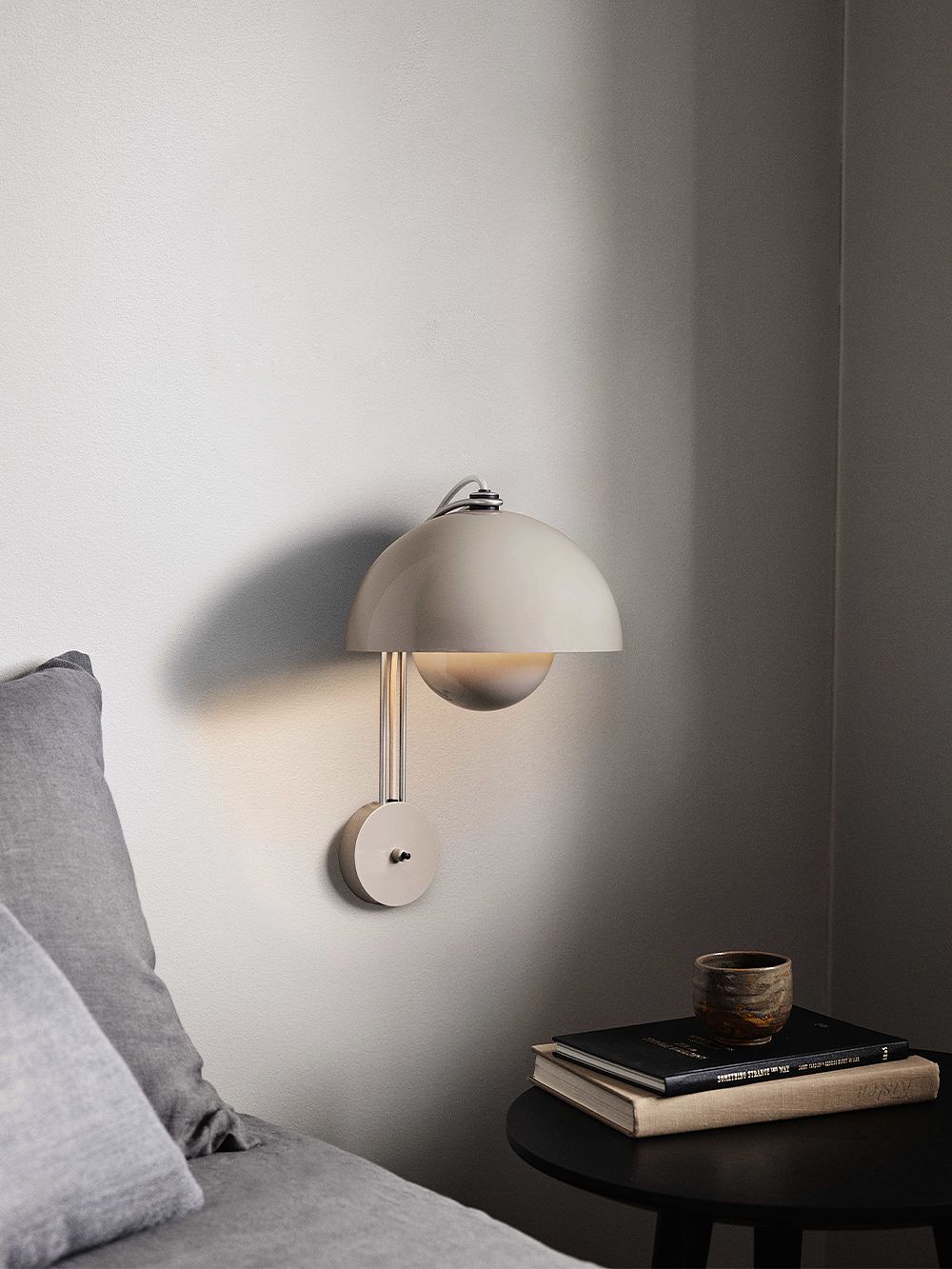 4. Dreamy reading lamps
&Tradition's Flowerpot VP8 wall lamp is definitely the right gift for a celebration of love – the luminaire was inspired by peace, love and the Flower Power era. Designed by Verner Panton in the 1960s, the wall lamp is created by two hemispheres, which let the light reflect down softly. These cheerful lamps find their place above the night tables, for example.
• &Tradition's Flowerpot VP8 wall lamp >
• All lighting >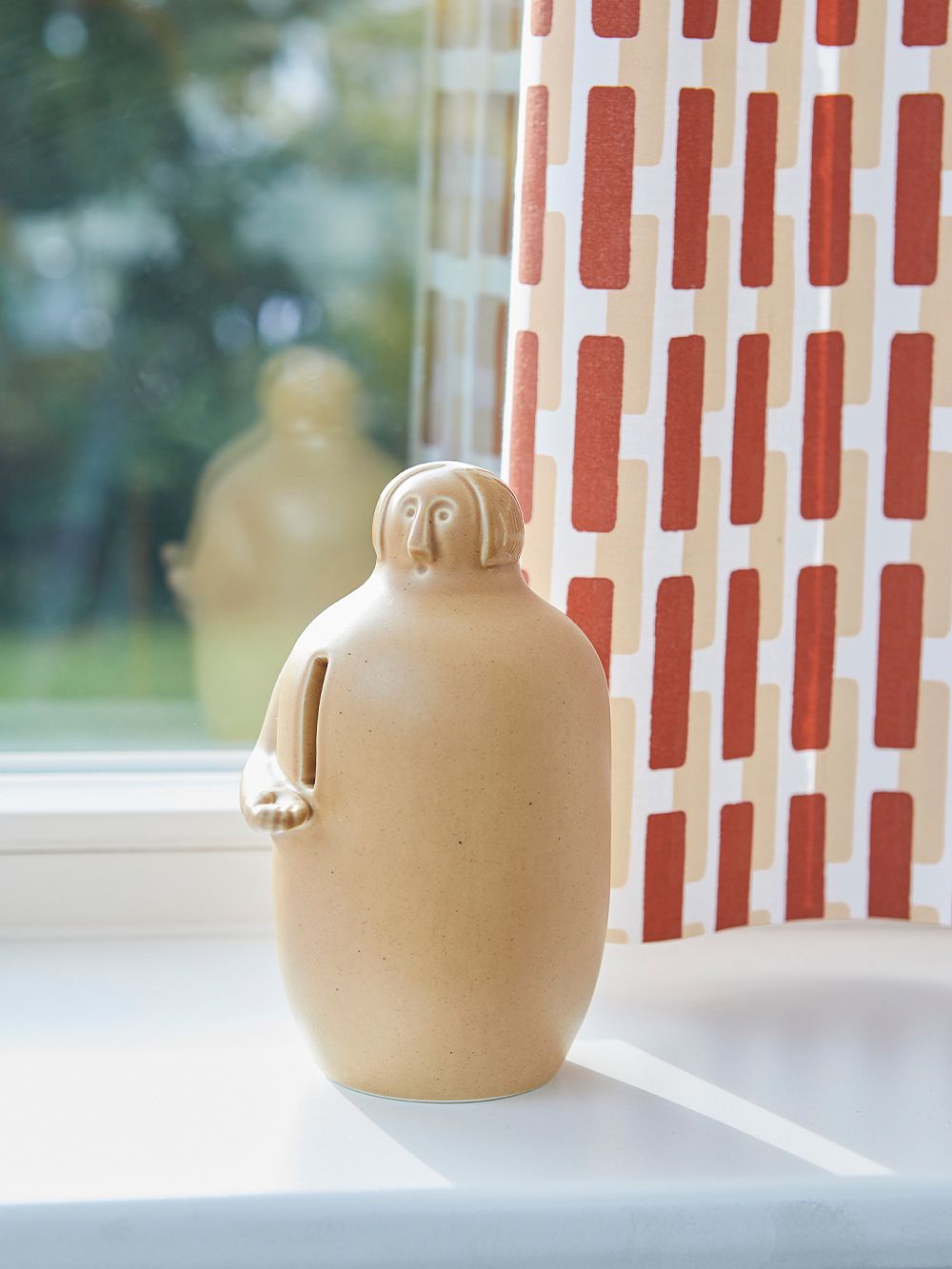 5. Future funds
If the wedding couple likes to travel far away or save for other big or small dreams, the money can be collected by a group of friends into Artek's Pauper Coin Collector. Designed by the designer duo COMPANY, the ceramic object serves as a beautiful decoration item and reminds of the importance of dreaming – the couple can continue to save a little activity fund for doing things together.
• Artek's Pauper Coin Collector >
• Decorative objects >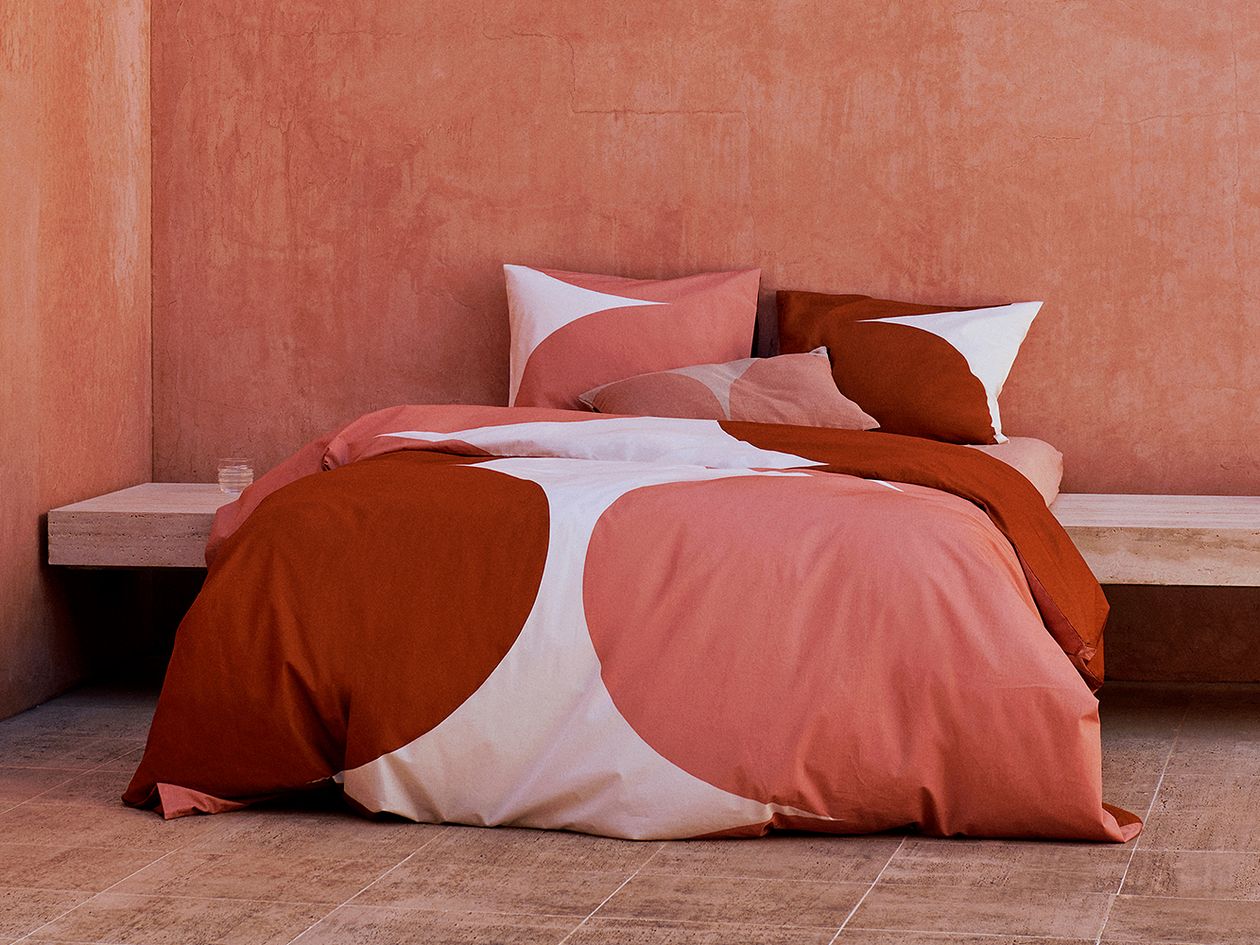 6. Sweet dreams
Marimekko's high-quality duvet covers guarantee a good night's sleep for years to come and make a great gift for those who appreciate functional aesthetics. One of the newest duvet covers is decorated with the geometric Härkä pattern designed by Maija Isola in 1967. The charmingly earthy and warm tones complete the otherwise simple pattern. Be sure to complete the set with pillowcases from the same series!
• Marimekko's Härkä duvet cover >
• All bed linen >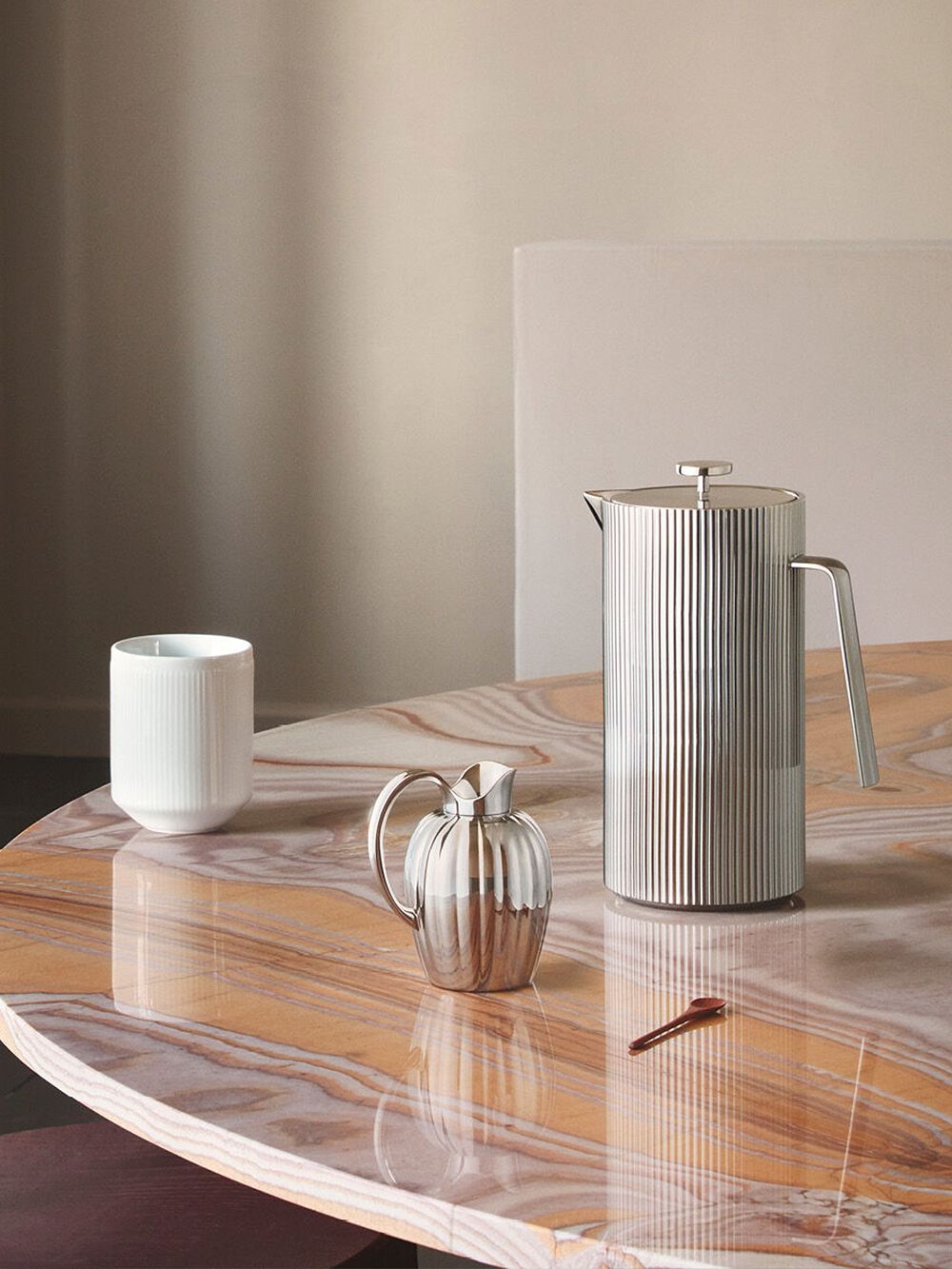 7. For slow mornings
Coffee for two! Stylish coffee accessories make everyday and weekend mornings a bit more special and provide a wonderful setting for moments together. Made of polished stainless steel, Georg Jensen's Bernadotte French coffee press gives the coffee table a touch of elegance and, of course, brews coffee and tea of the highest quality.
• Georg Jensen's Bernadotte French coffee press >
• All coffee & tea >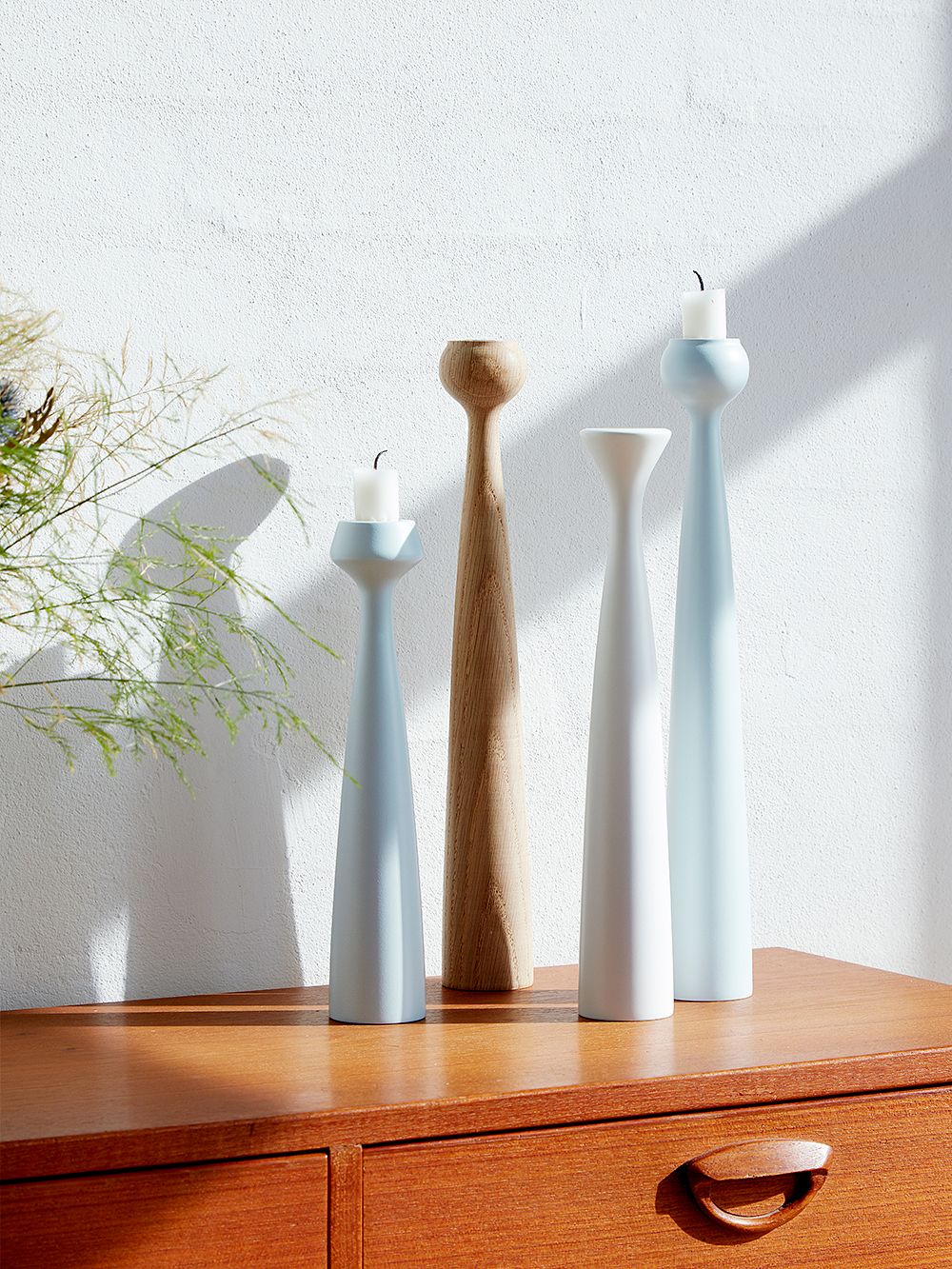 8. Delicate pastel hues
Finnish Design Shop's brand newcomer Applicata offers magnificent candleholders that serve as an elegant addition to the table setting, atmospheric decoration during the darker seasons as well as beautiful objects as such. Designed by Anders Nørgaard, the pastel-colored and sophisticated Tulip candleholders are part of the Blossom collection and draw inspiration from the summer flowers in full bloom.
• Applicata's Tulip candleholder >
• All candleholders >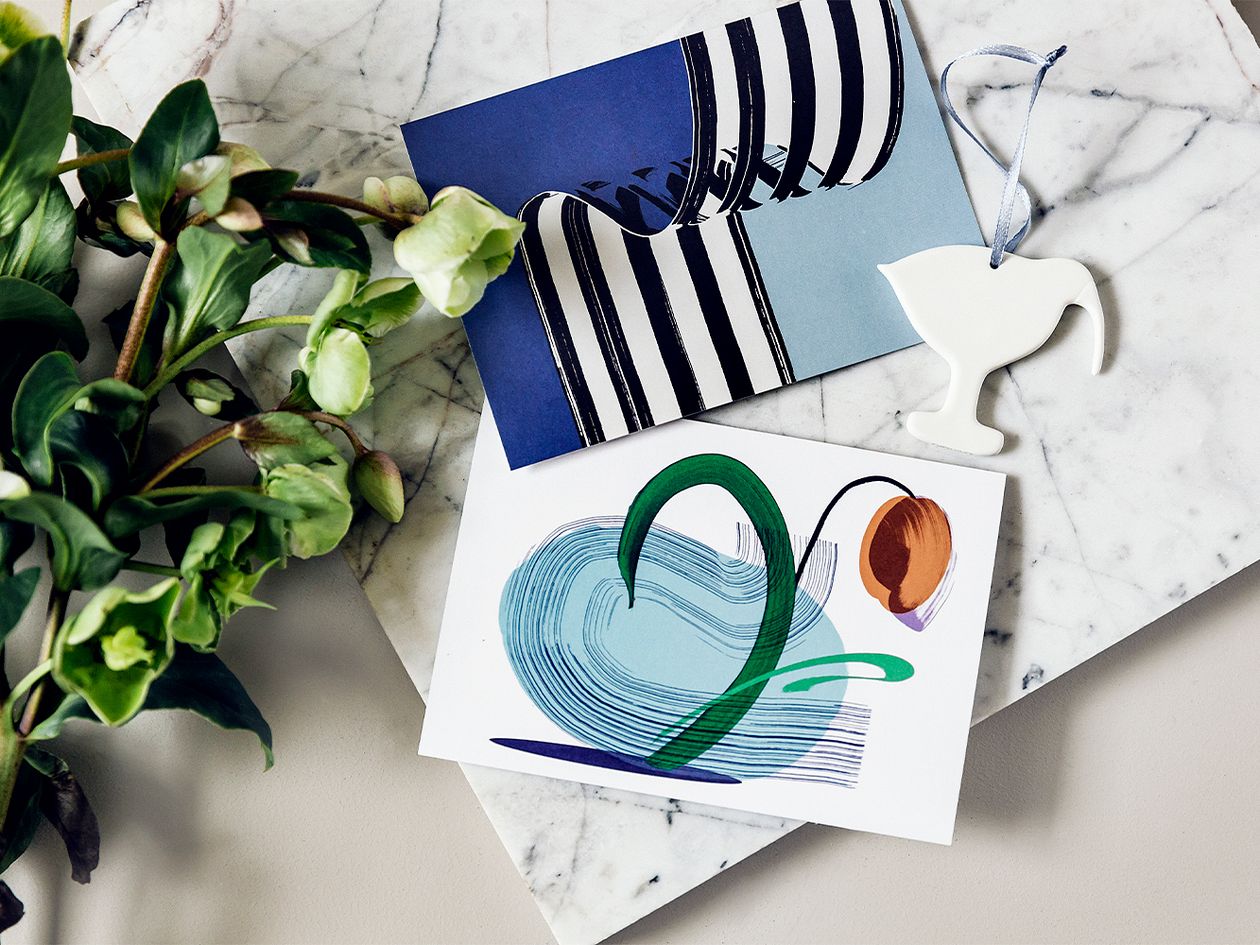 +1. Gift of design
If it feels difficult to choose a suitable gift, there is one more guaranteed and quick option: Finnish Design Shop's gift card! The eGift card can either be sent directly to the recipient's email or you can order it to your own email address, print the card and give it to the wedding couple. There are two beautiful illustration options to choose from, designed by Reeta Ek.
• Finnish Design Shop gift card >
See also:
• Gift ideas at Finnish Design Shop >
• All products at Finnish Design Shop >
Text: Sarianna Määttänen Images: Manufacturers