Whereas spring may feel like a distant thought amid wintry landscapes, an earthy colour palette is effortless to infuse into your interiors with home textiles. We compiled seven textile picks that are great for making use of Finnish Design Shop's Weekend Special, offering you 10% off home textiles until 1 February.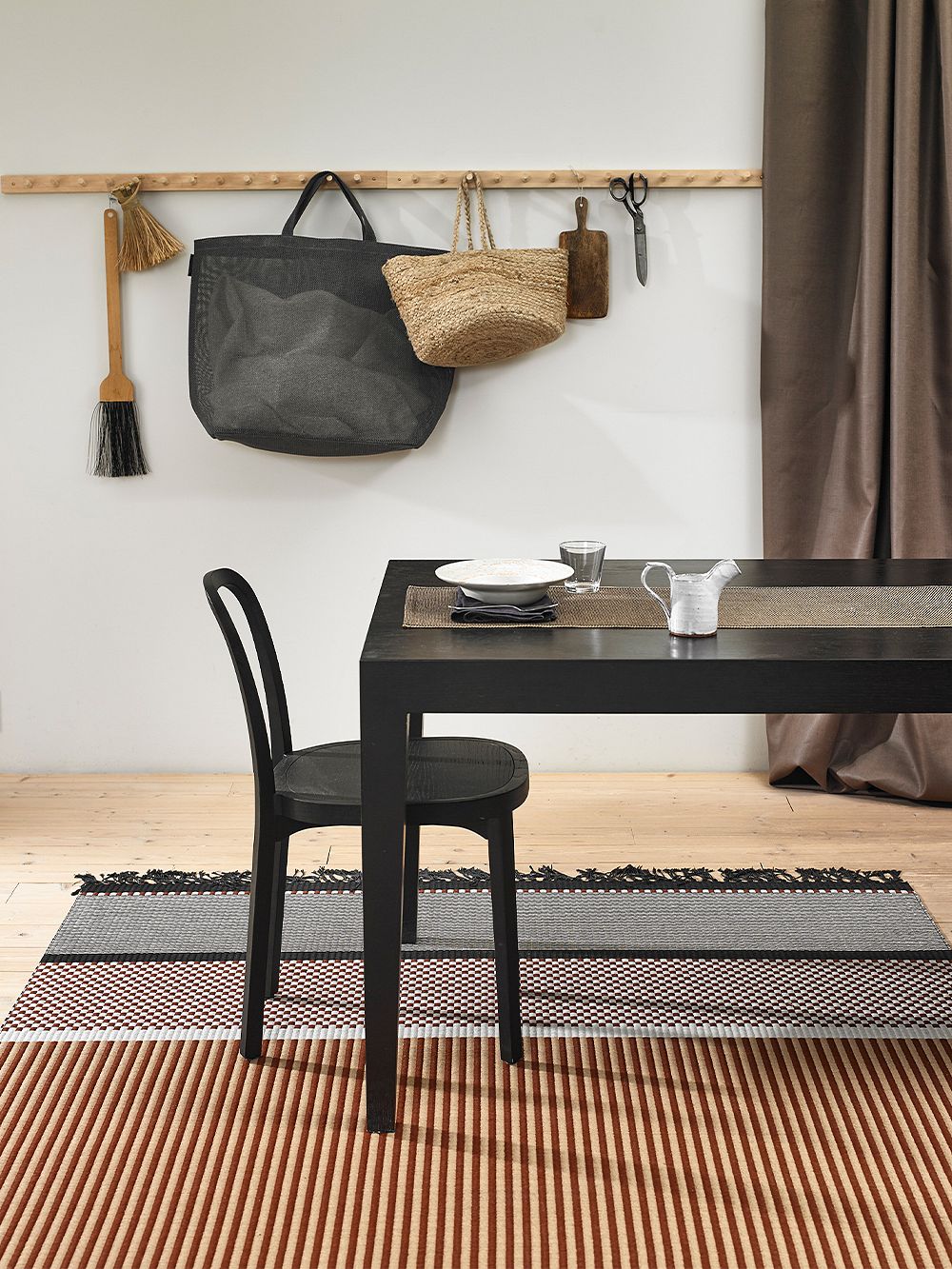 Let stripes take over
Horizontal and vertical stripes are paired with pleasantly earthy hues in the San Francisco carpets by the Finnish Woodnotes. Designed by Ritva Puotila, the woven paper yarn carpets are complemented with fringes and they work well in a multitude of spaces, thanks to a wide selection of sizes.
• Woodnotes' San Francisco carpet >
• All paper yarn rugs >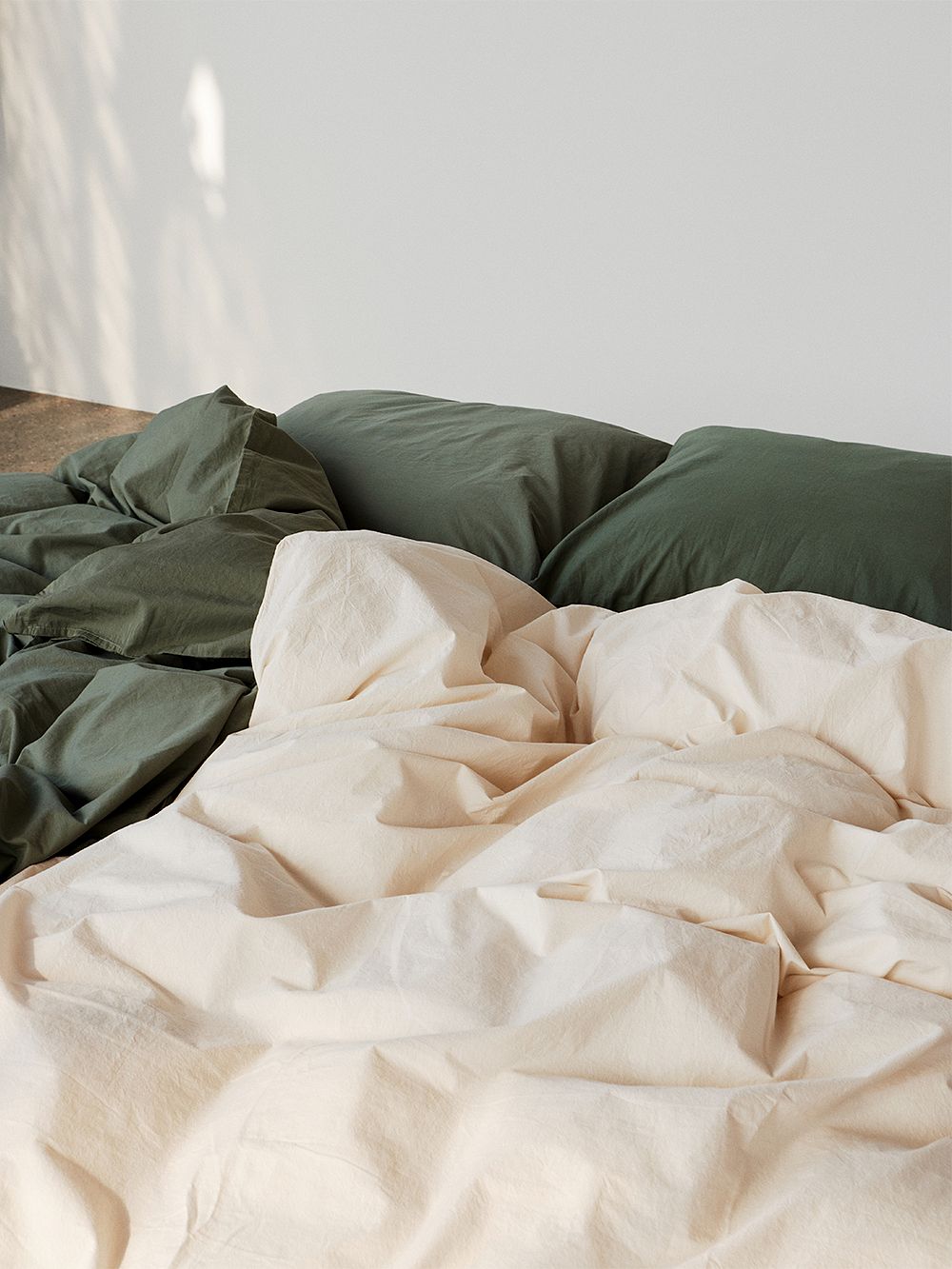 Hotel quality at home
Seeing as time spent at home has reached new heights, there's every reason to bring a dash of luxury to everyday life. The Danish Tekla's bed linen is made of high-quality cotton percale, which brings the familiar feel of crisp hotel sheets into your moments of repose. A light stonewash gives the bedding a lovely matte finish.
• Tekla's duvet cover >
• All duvet covers >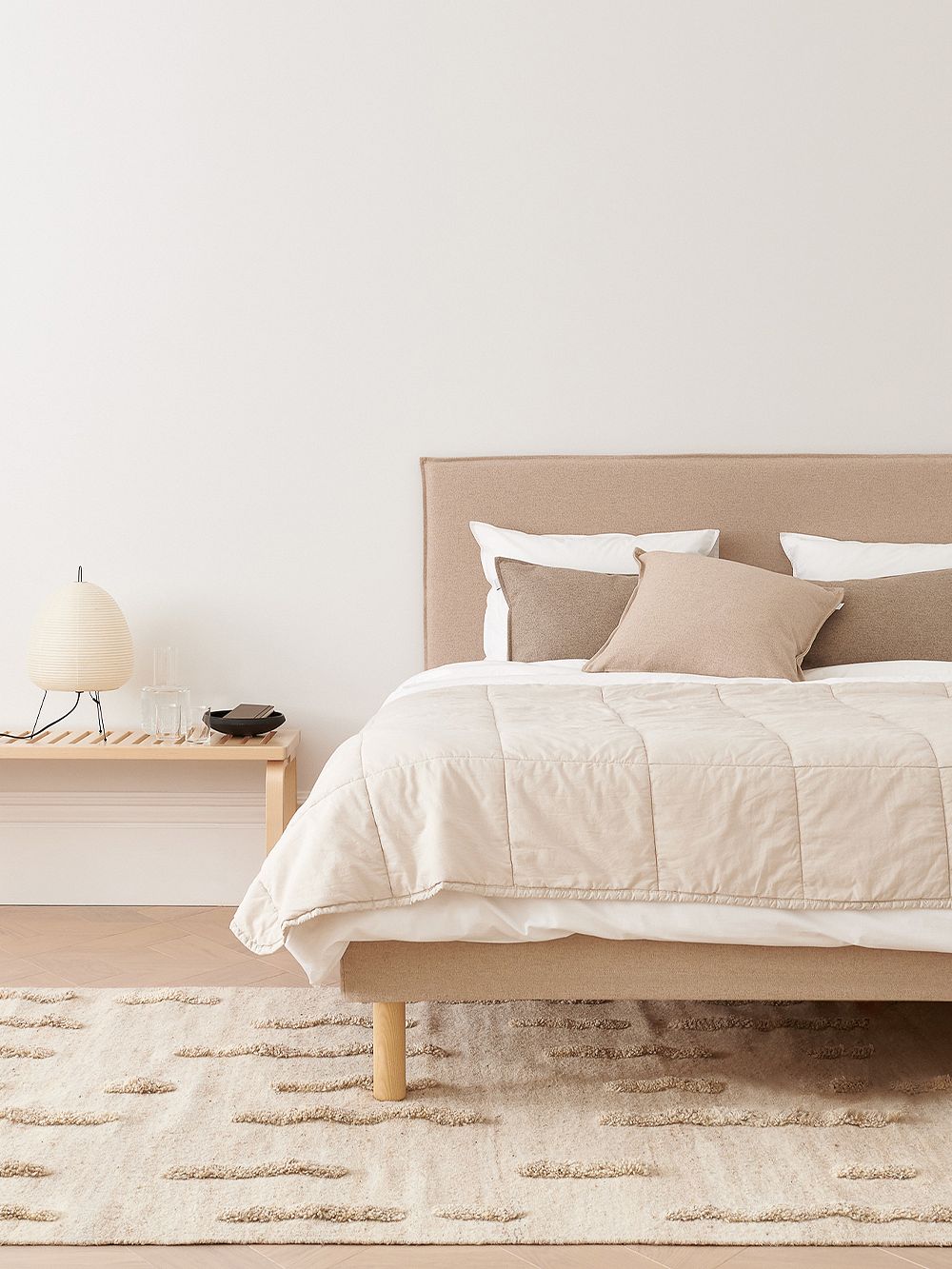 Luxurious look and feel
Although Tekla's bed linen is worthy of admiration, sometimes a more polished look is in order. The Tuuli bed cover by Matri not only offers a treat for the eyes with its large square pattern, but also invites dedicated friends of power naps to have a go. Made with Oeko-Tex 100 certified materials in Portugal, the bed cover is a durable and relaxed option for any bedroom.
• Matri's Tuuli bed cover >
• All bedspreads >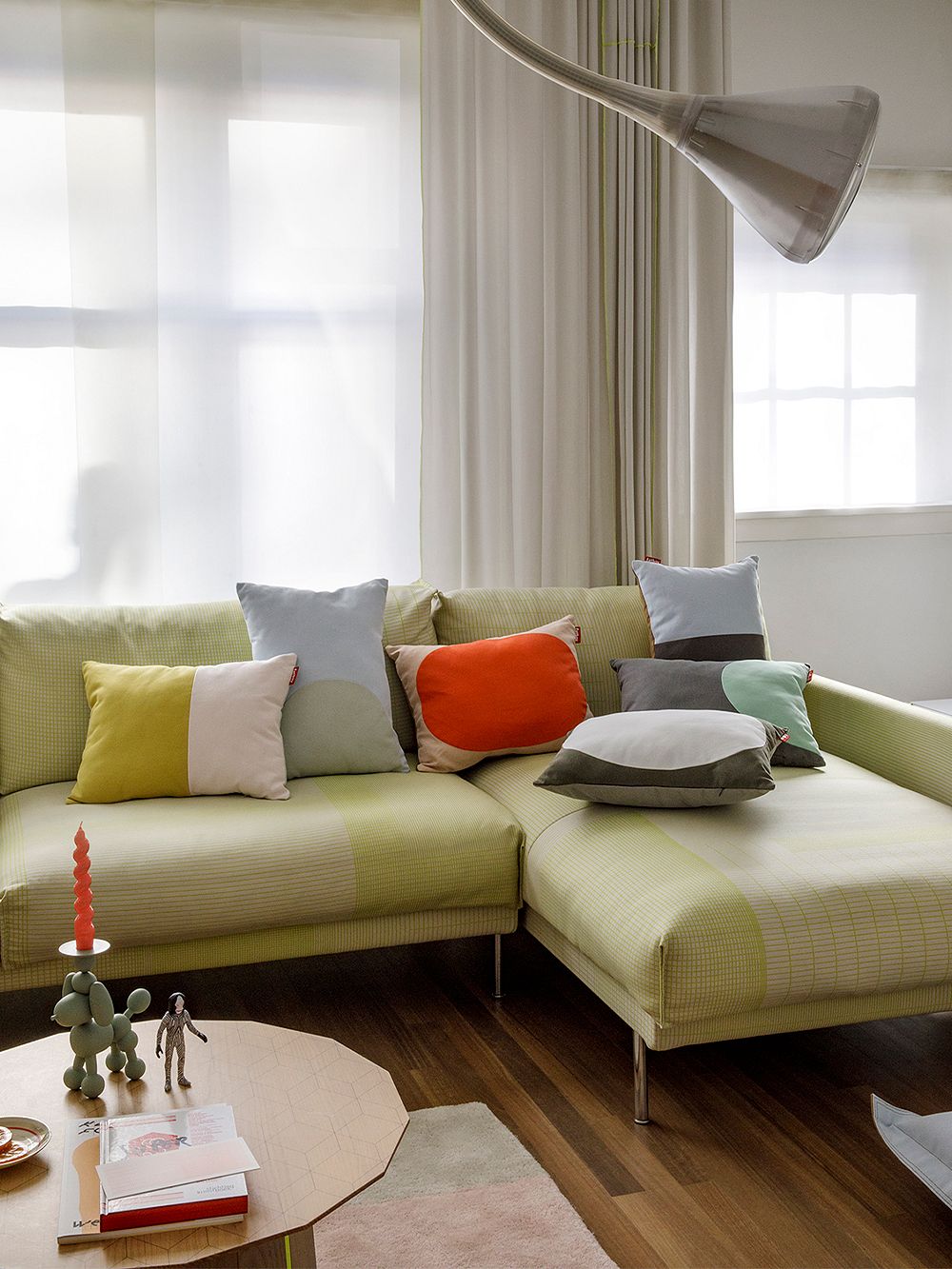 Fresh tones for winter
Joyful hues and multiple modes of use take center stage in Fatboy's Pops Of Colour collection. Designed in collaboration with Dutch designer Carole Baijings, the patterns glow in cheery colours that bring much needed warmth to winter. Complete with a fun duo tone look, the Pop Pillow is a great companion on the sofa, bed or lounge chair.
• Fatboy's Pop Pillow >
• All decorative cushions >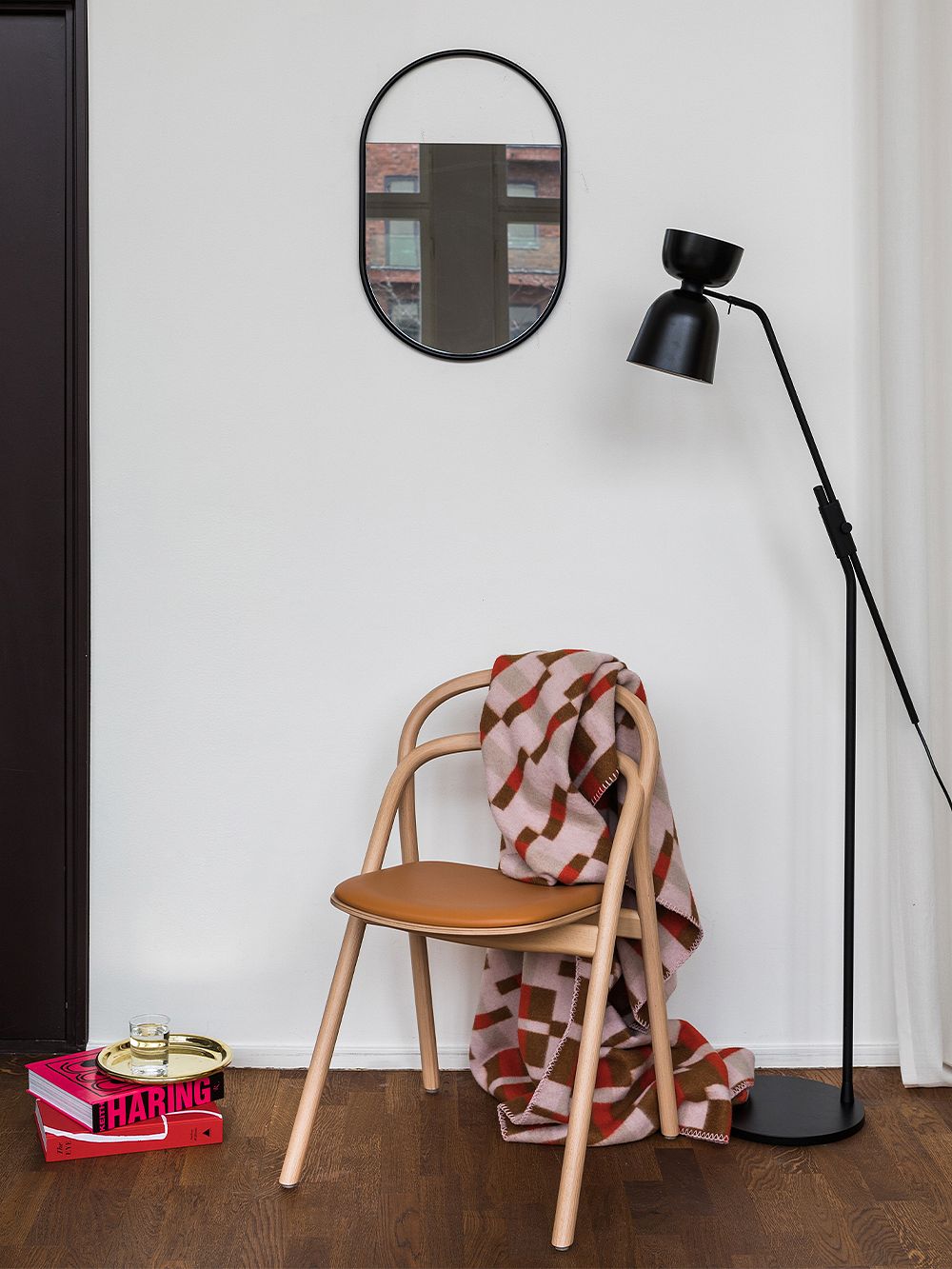 For laid-back lounging
The striking graphic pattern of Hem's Vienna throw originates in the architecture of fashion designer Arthur Arbesser's home town, Vienna. Known for his skilled work with colours, the designer has chosen the material with longevity and comfort in mind: high-quality New Zealand lambswool keeps every lounge enthusiast warm while waiting for springtime sun rays.
• Hem's Vienna throw >
​​​​​​​• All blankets >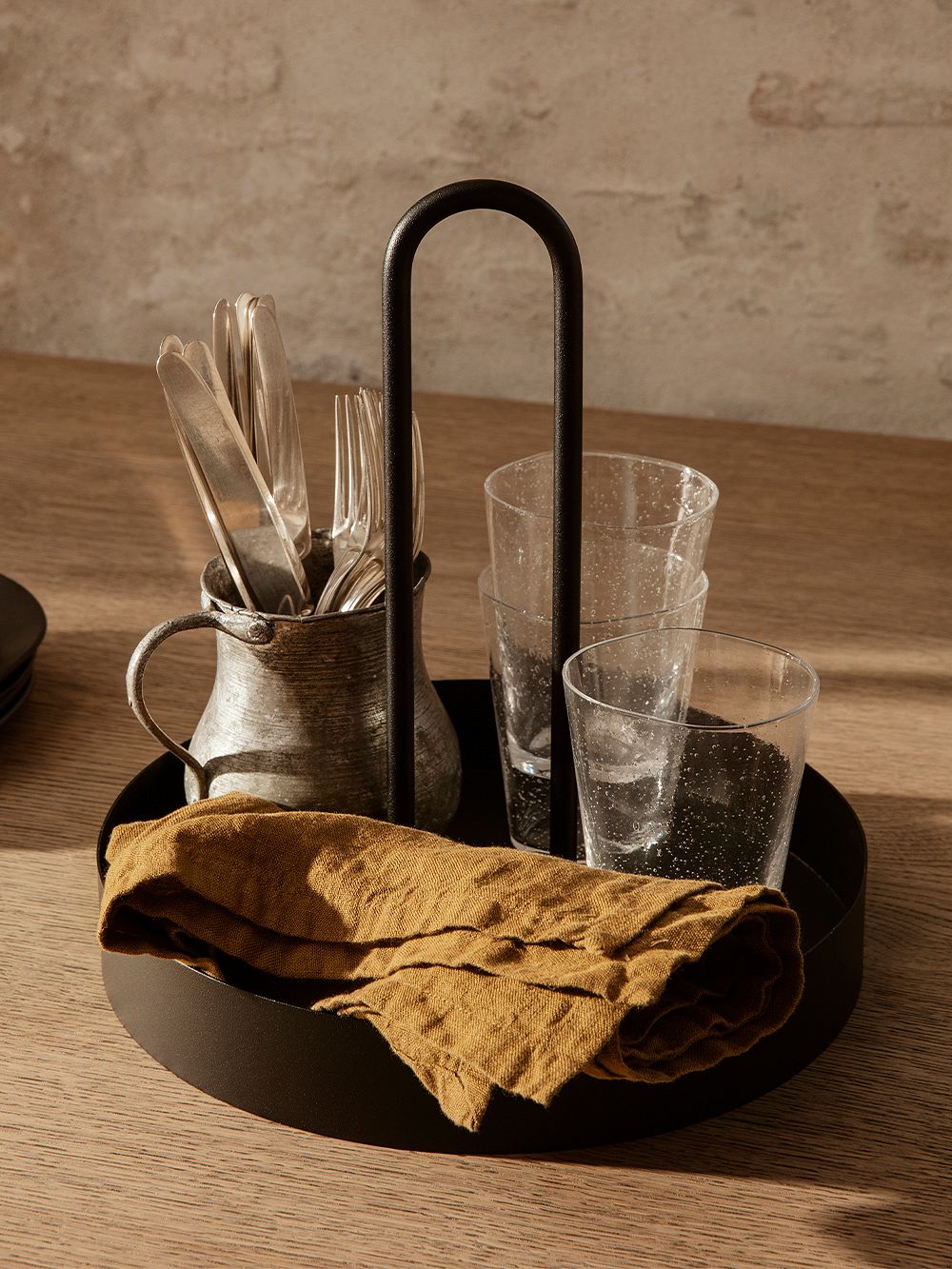 Festive everyday feasts
Whether it's a quick home office lunch or dinner with the family, putting extra effort into dining table decor is worth the trouble. Achieve a festive ambiance in no time by laying out Ferm Living's linen napkins, paired with a cosy candle holder and delightful dishware. It's the small details that elevate any meal in need of extra pizzazz.
• Ferm Living's napkins >
​​​​​​​• All table linen >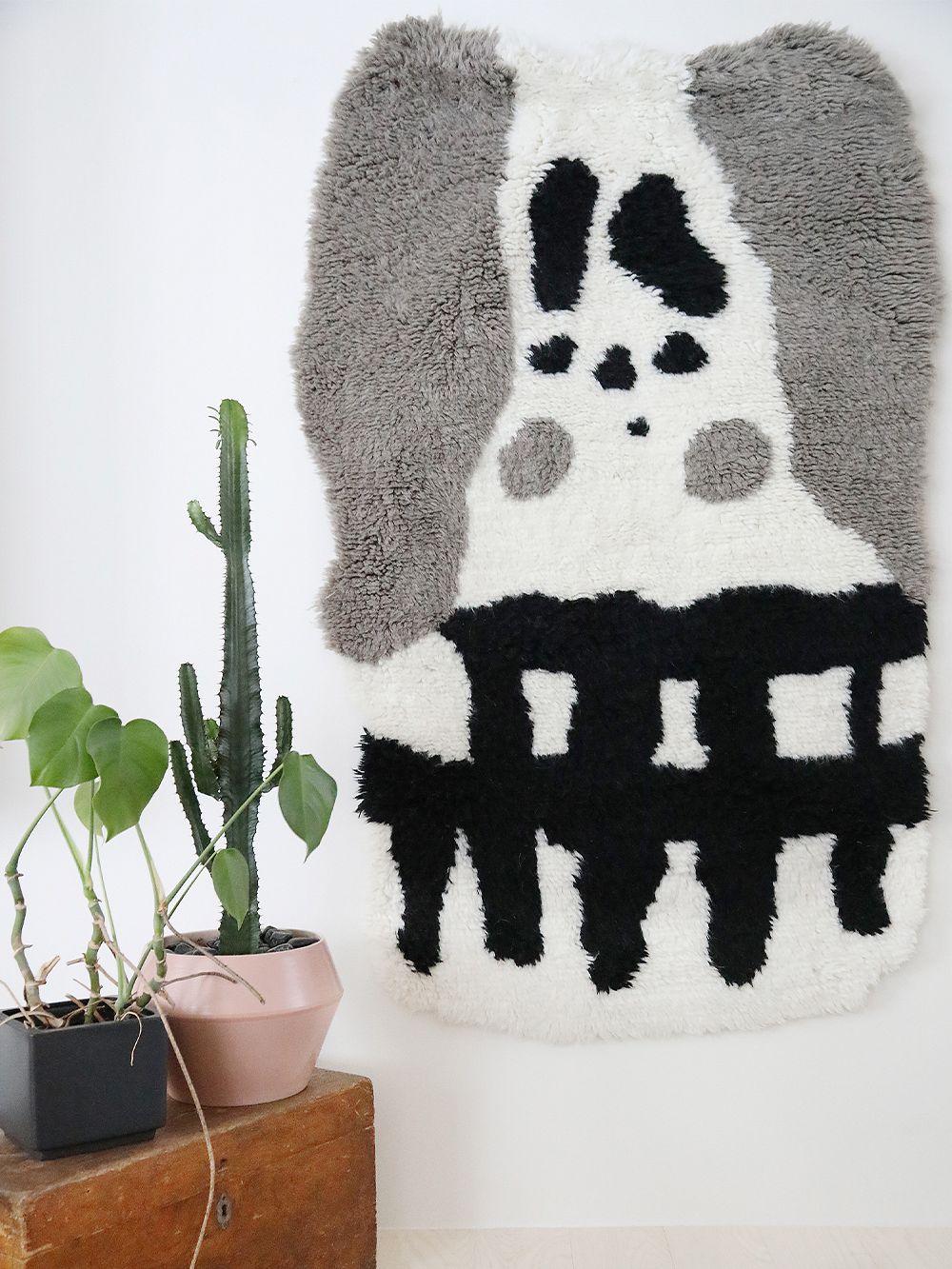 Endearing animal friend
Designed by Jenni Tuominen, the Big Koala wall hanging is a playful addition to a variety of surroundings. Available for use as a wall hanging or a rug, the charming creation is woven by hand from local, mulesing-free wool in North India. Founded in 2006, Mum's strives to support equality and environmental well-being in its countries of operation.
• Mum's Big Koala wall hanging >
​​​​​​​• All wool rugs >
Campaign:
Finnish Design Shop is offering 10% off all items within the Textiles category until 1 February 2021. You can spot products included in the Weekend Special by their green Campaign tag.
See also:
• All home textiles at Finnish Design Shop​​​​​​​ >
Text: Eero Nurmi Images: Manufacturers