Photographer and art director Staffan Sundström's apartment in Copenhagen is a harmonious mix of art, vintage finds and contemporary design pieces. Simple but far from dull, the décor features eye-catching details like the stunning lighting designs by the Swedish brand Pholc.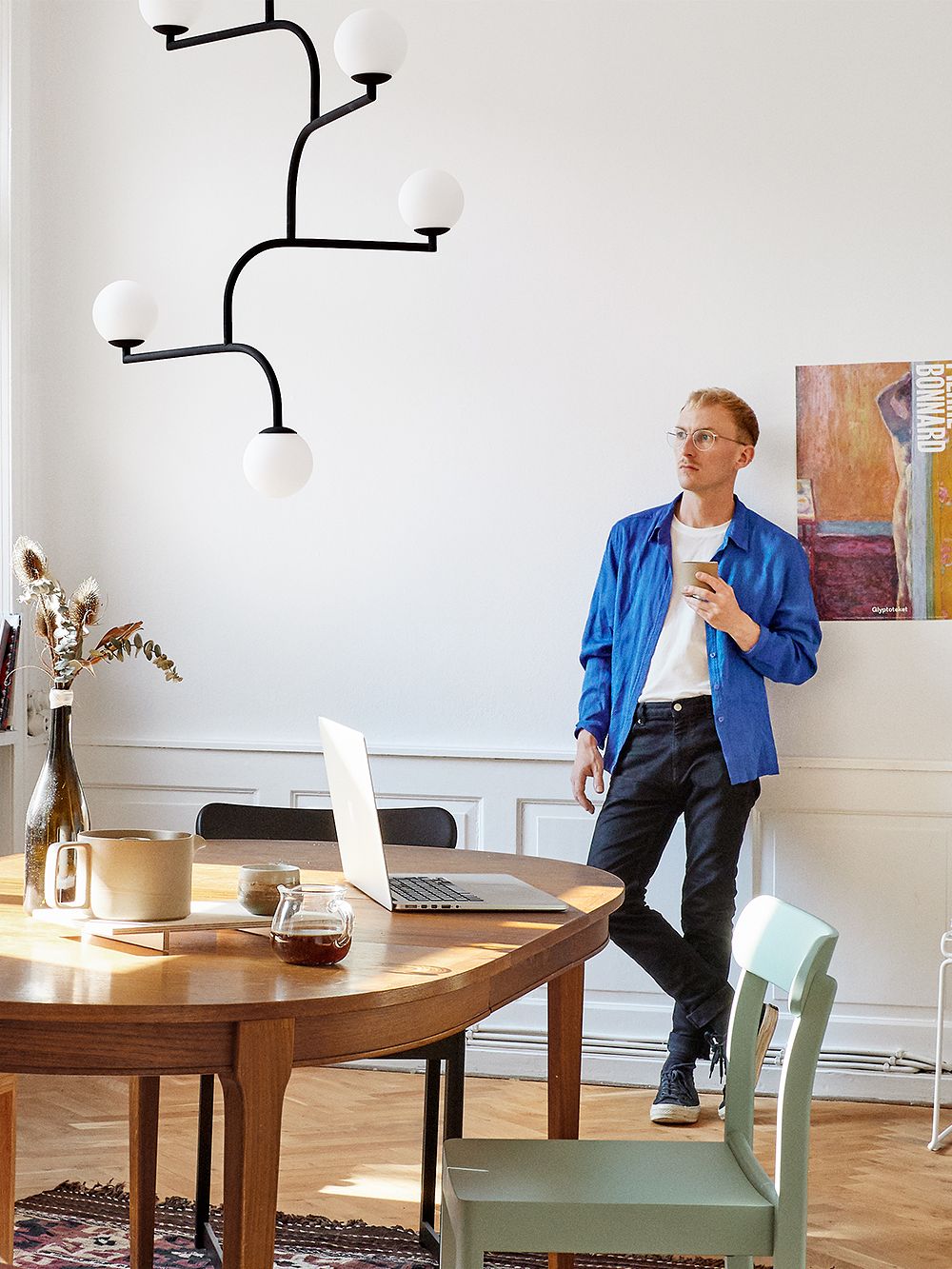 Resident:
Art director and photographer Staffan Sundström. He lives in a 220 square meter sharehome in central Copenhagen. The building, overlooking Fredriksholms Kanal, was completed in the mid-19th century.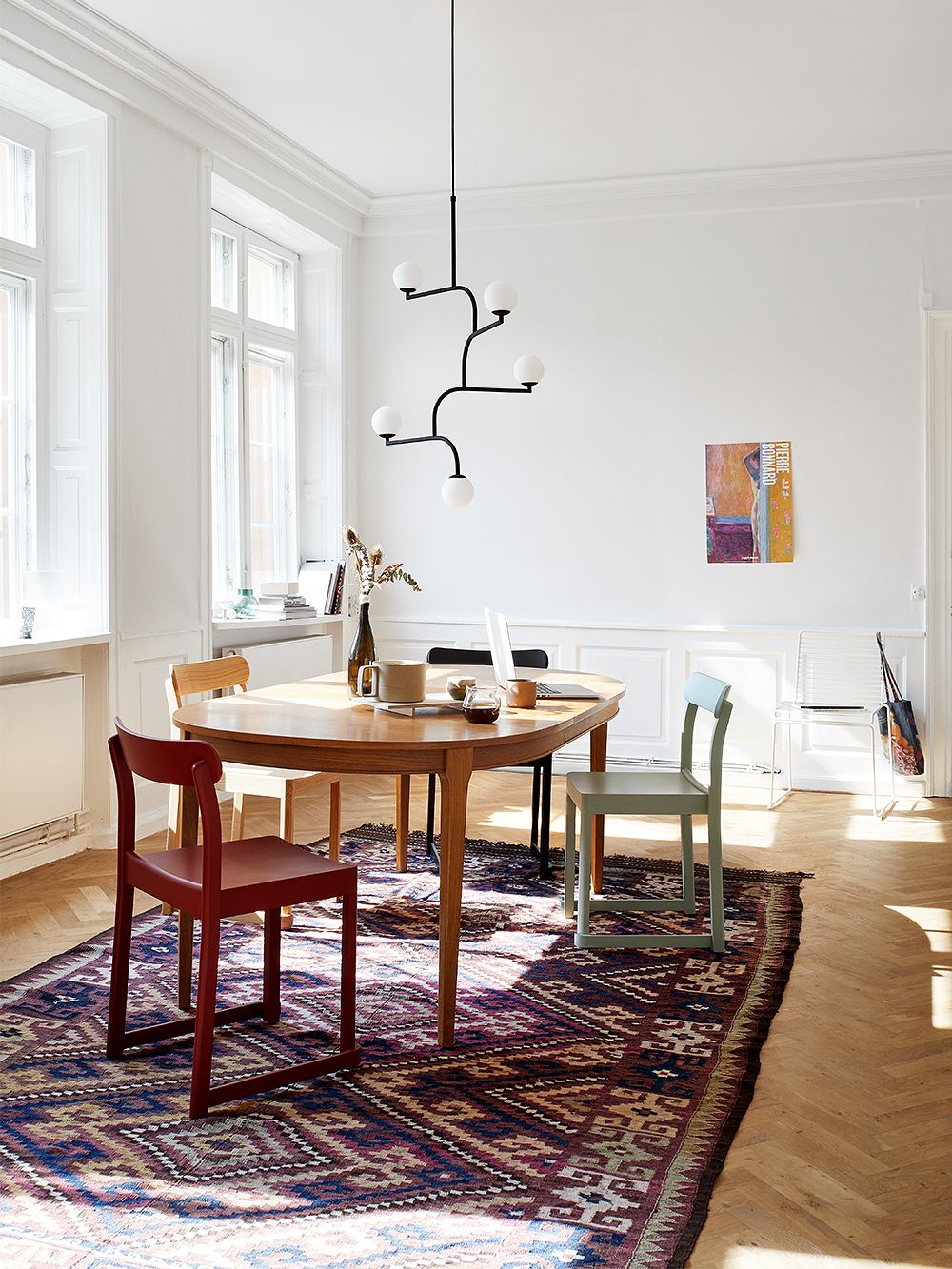 STAFFAN SUNSDTRÖM describes himself as a "30-year-old art director who shoots a lot of photos." He hails from a suburb of Helsinki but partly grew up in Copenhagen, which is where he lives today and works as part of the acclaimed Kinfolk collective.
Sundström's style of imagery and composition are recognizable, with a slight creaminess of the light, unexpected angles and a talent for bringing shadow artistically into a composition. "I'd say my core approach has always been to keep things as flexible as possible. I rarely tend to be locked into a tripod trying to work out an angle for half a day, I'd rather try and find new interesting compositions as I go along," he says.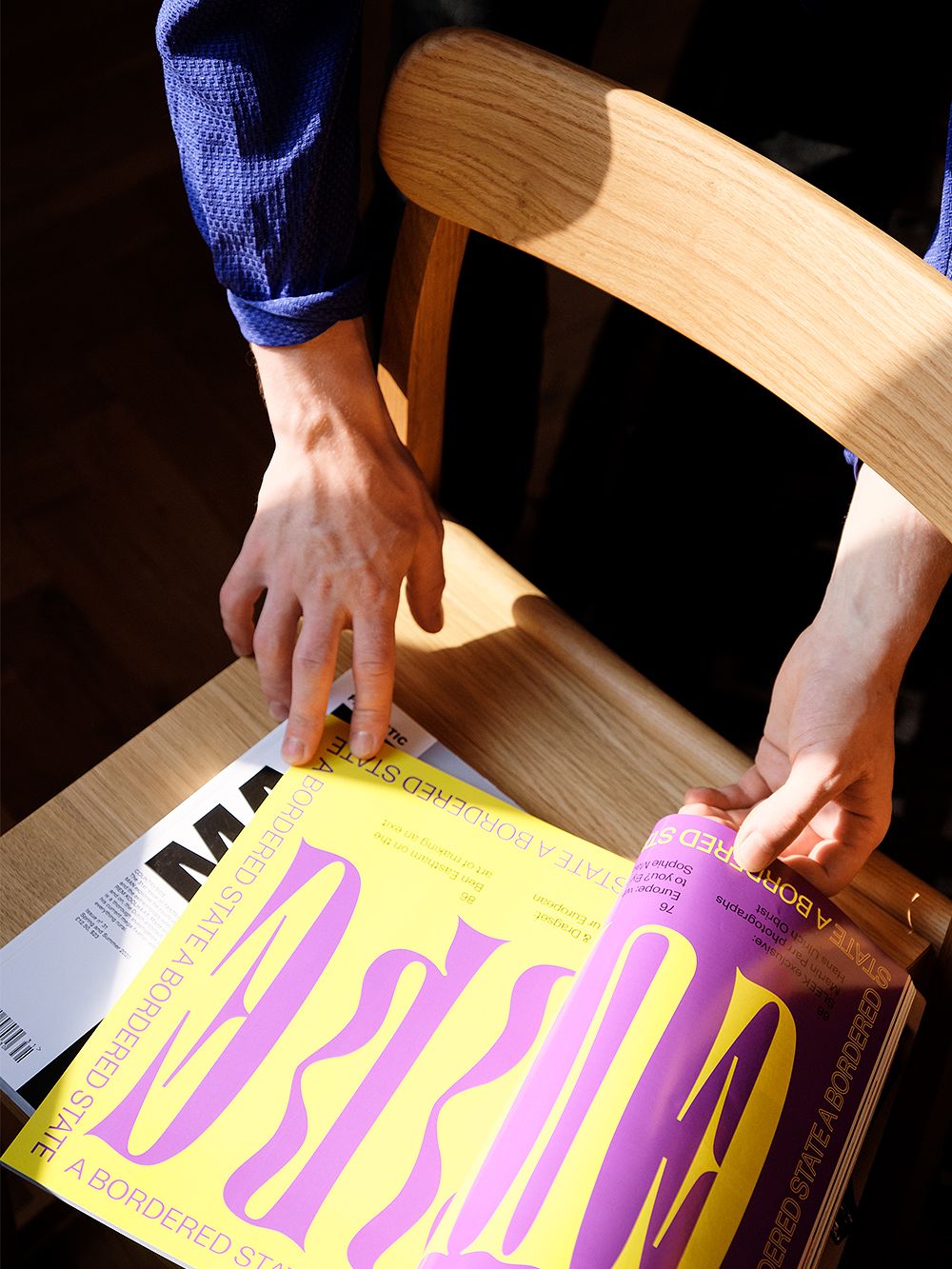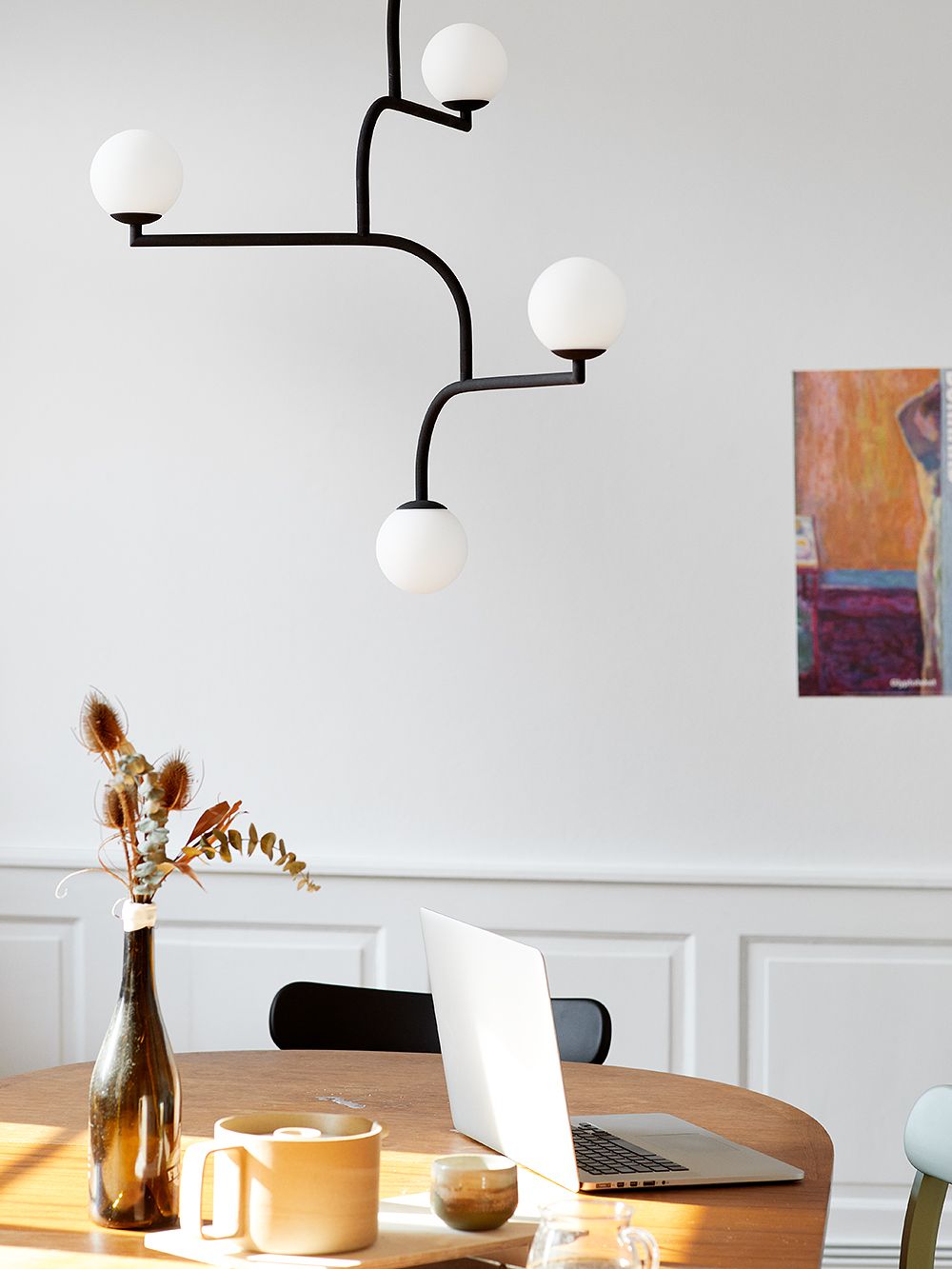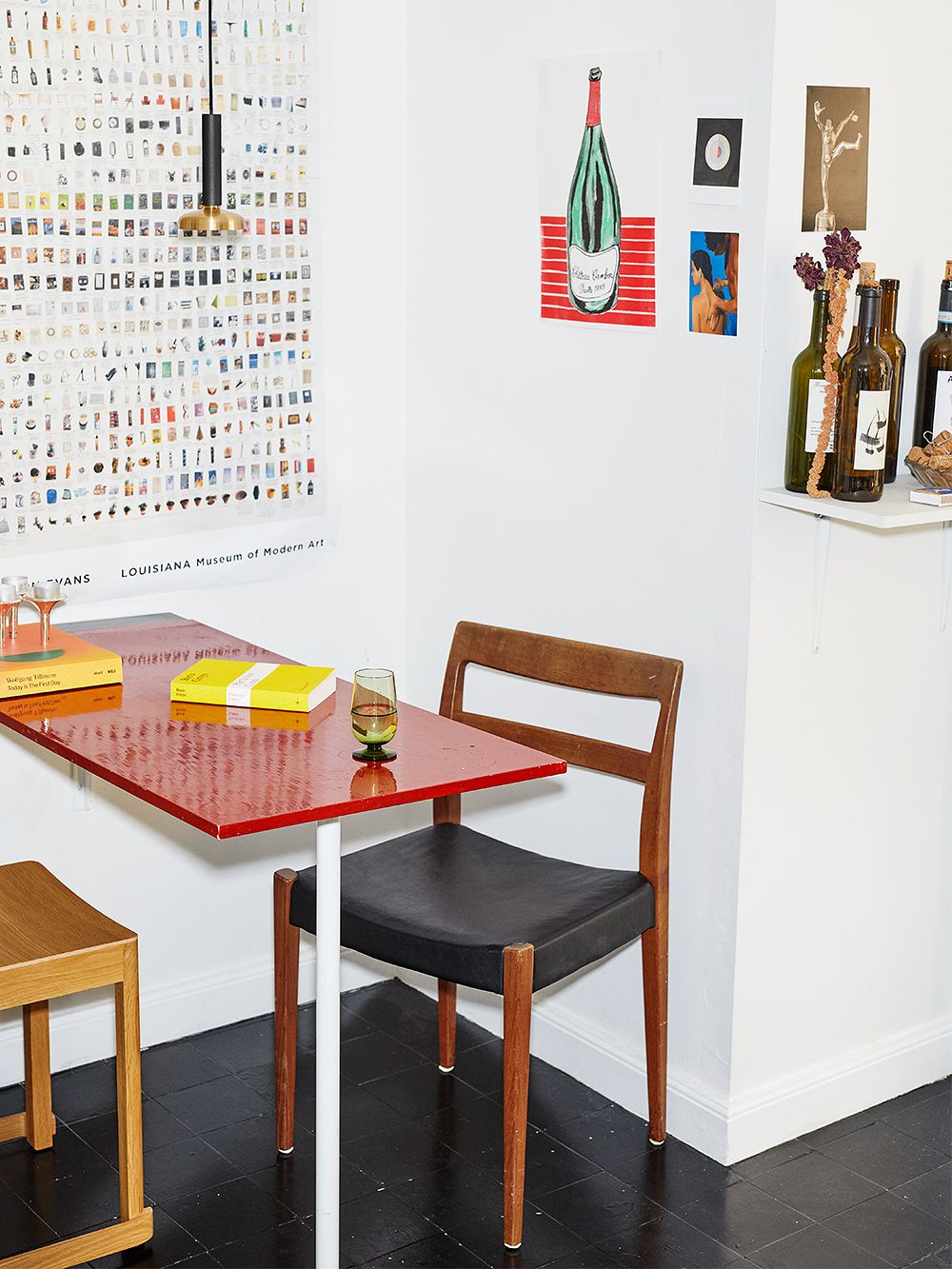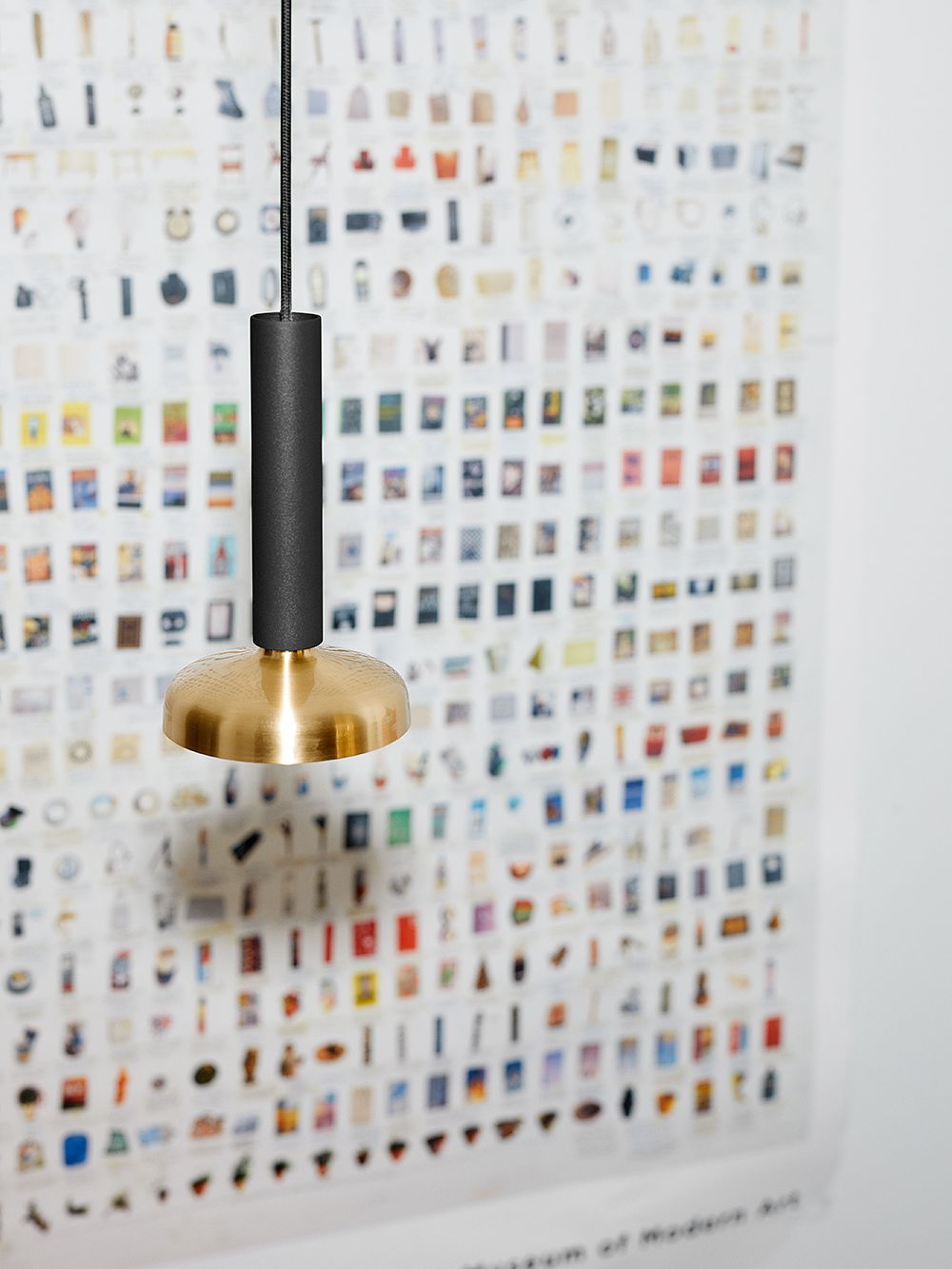 When not 'on the clock', Sundström retreats easily into his own pace, never guilted into sending emails from his phone when not in the office. It's his own time to enjoy with family and friends; shopping for a bottle of natural wine or walking the parks of the Danish capital.
In Staffan Sundström's home you'll find a curated fusion of pieces that tie together Nordic attributes.
In his home you'll find a curated fusion of pieces that tie together Nordic attributes: "a Danish sense of colour, Finnish forms and Swedish pragmatic minimalism," he notes. Perhaps the most striking details in the home are the Pholc luminaires. Although visually captivating, they blend effortlessly with the rest of the interior, flowing between the vintage finds and contemporary art pieces in his apartment.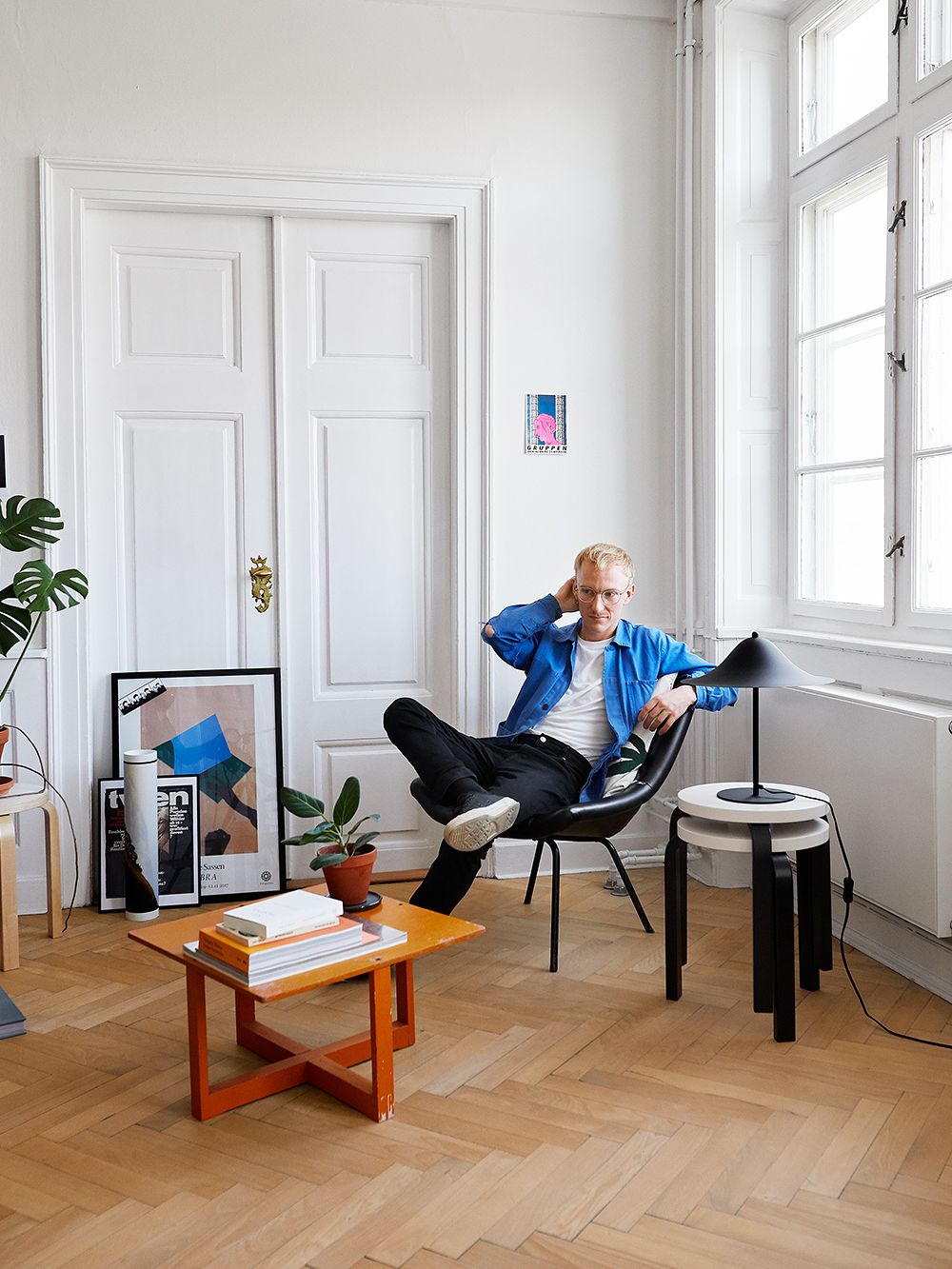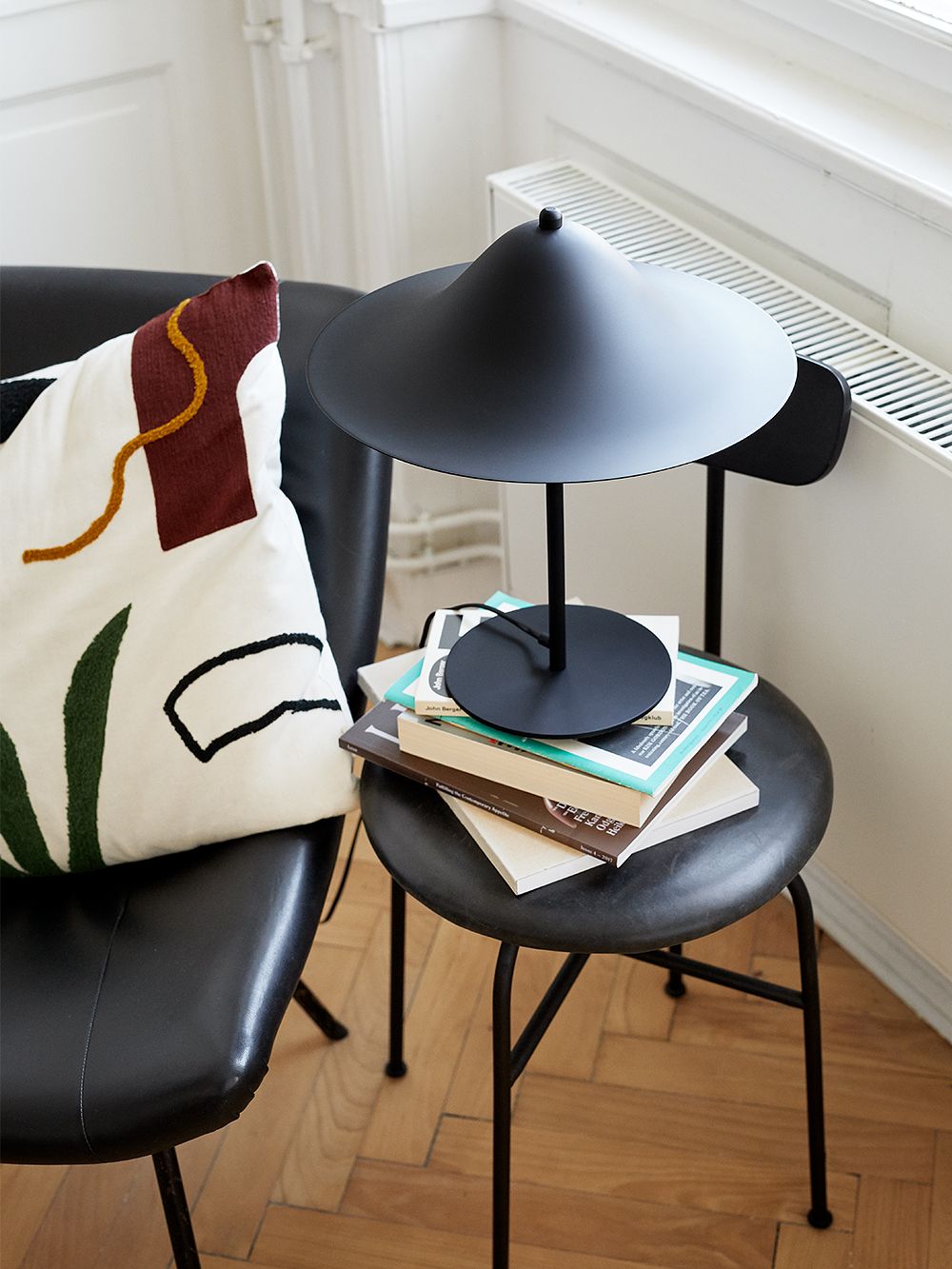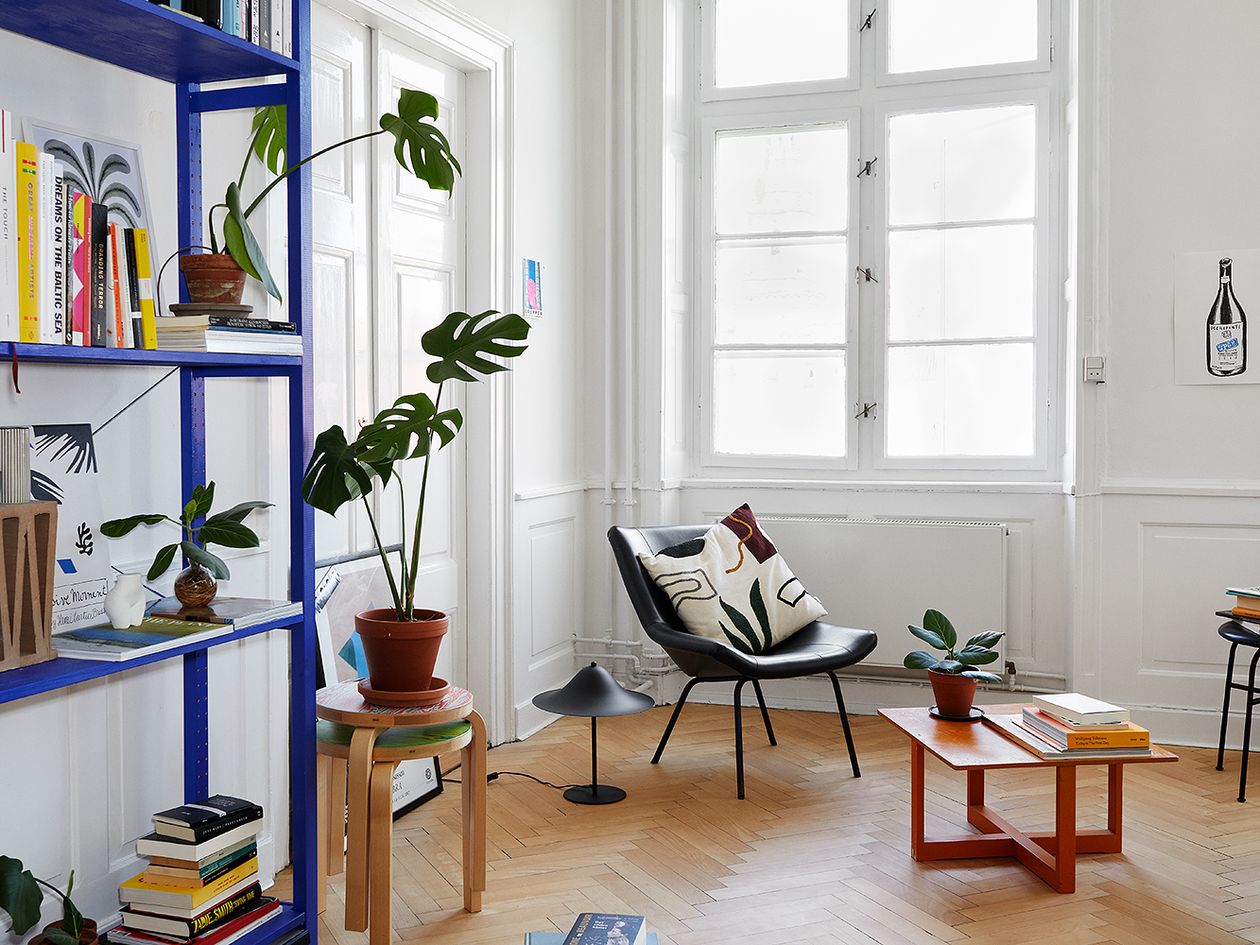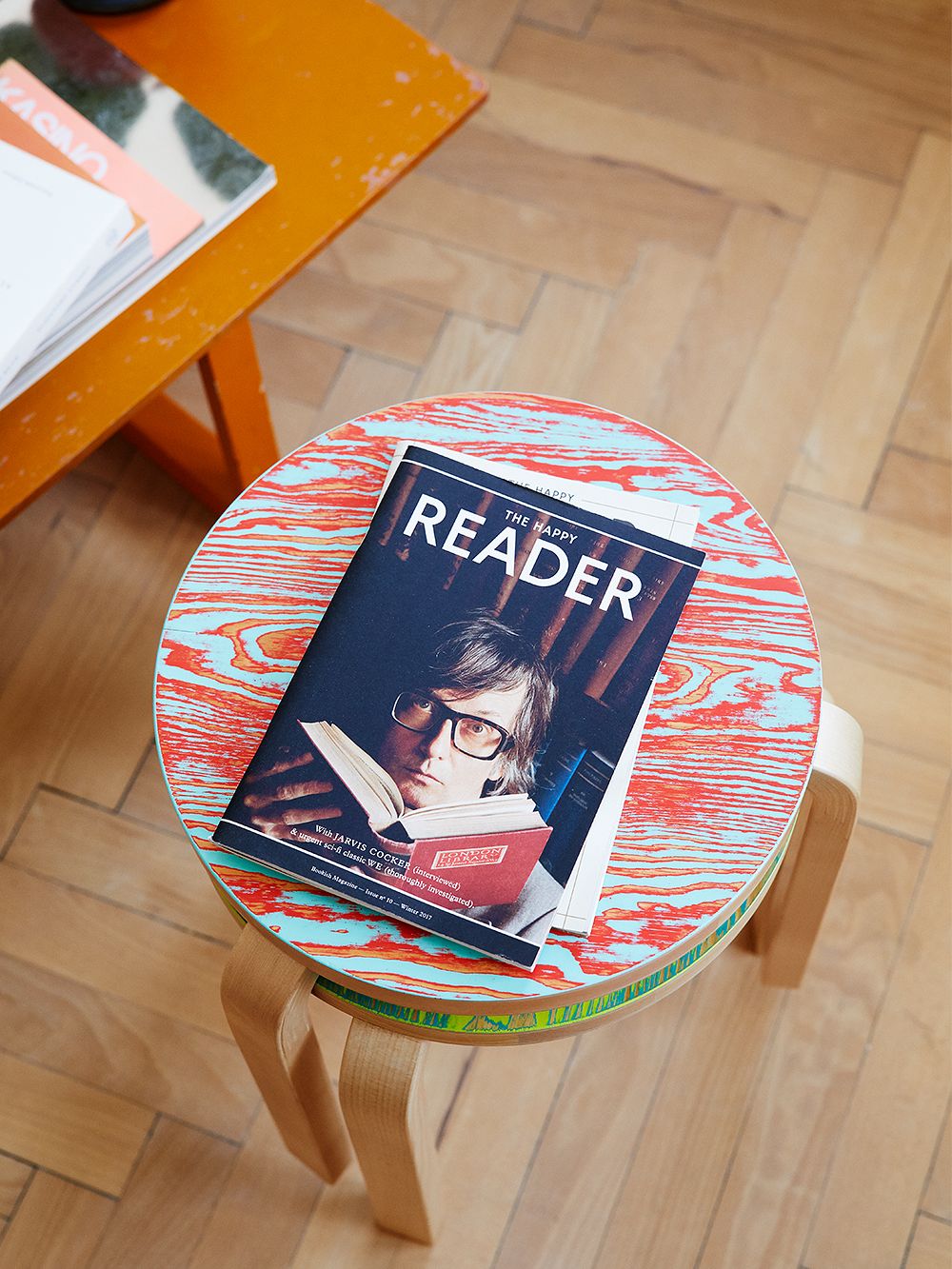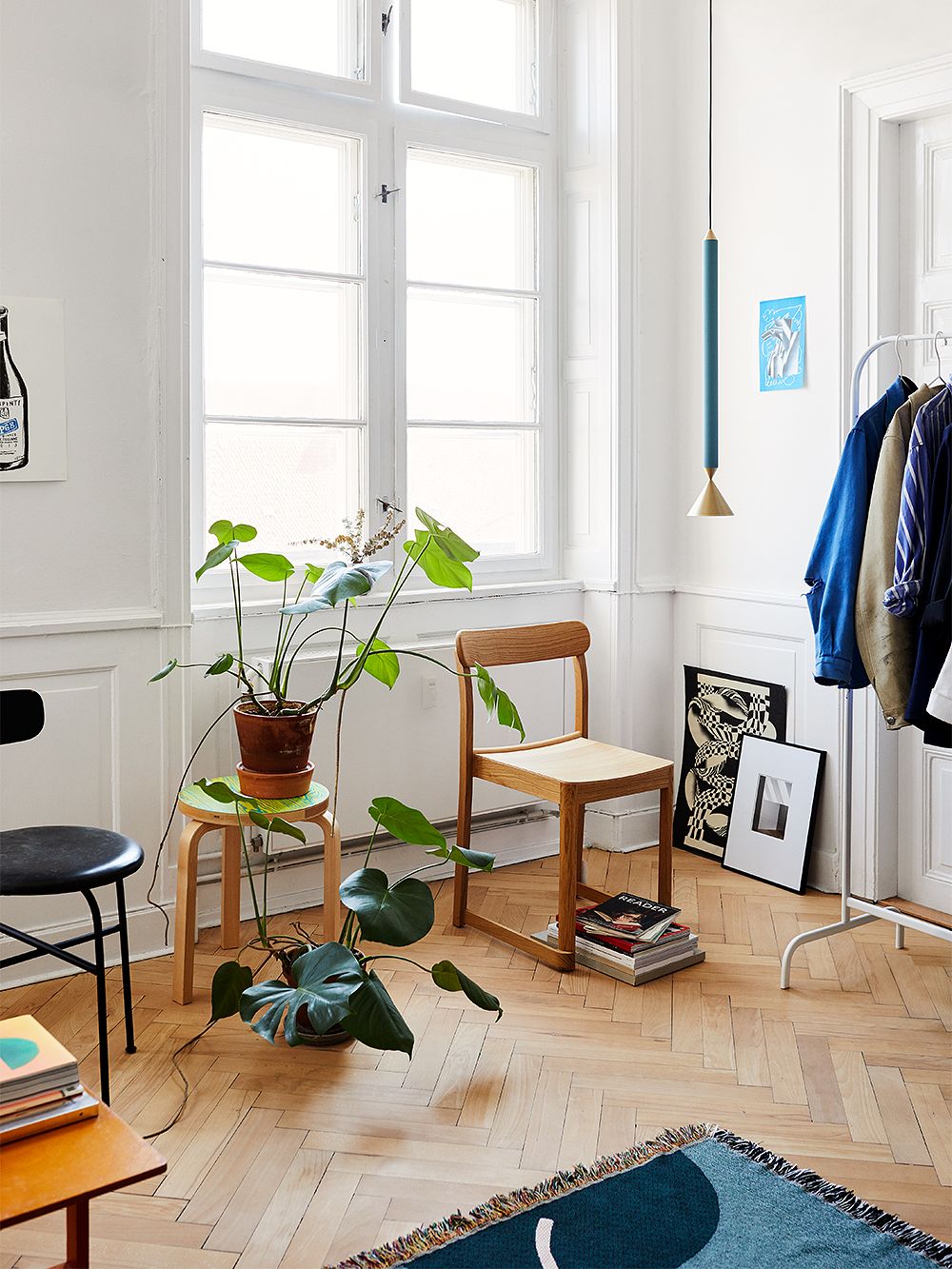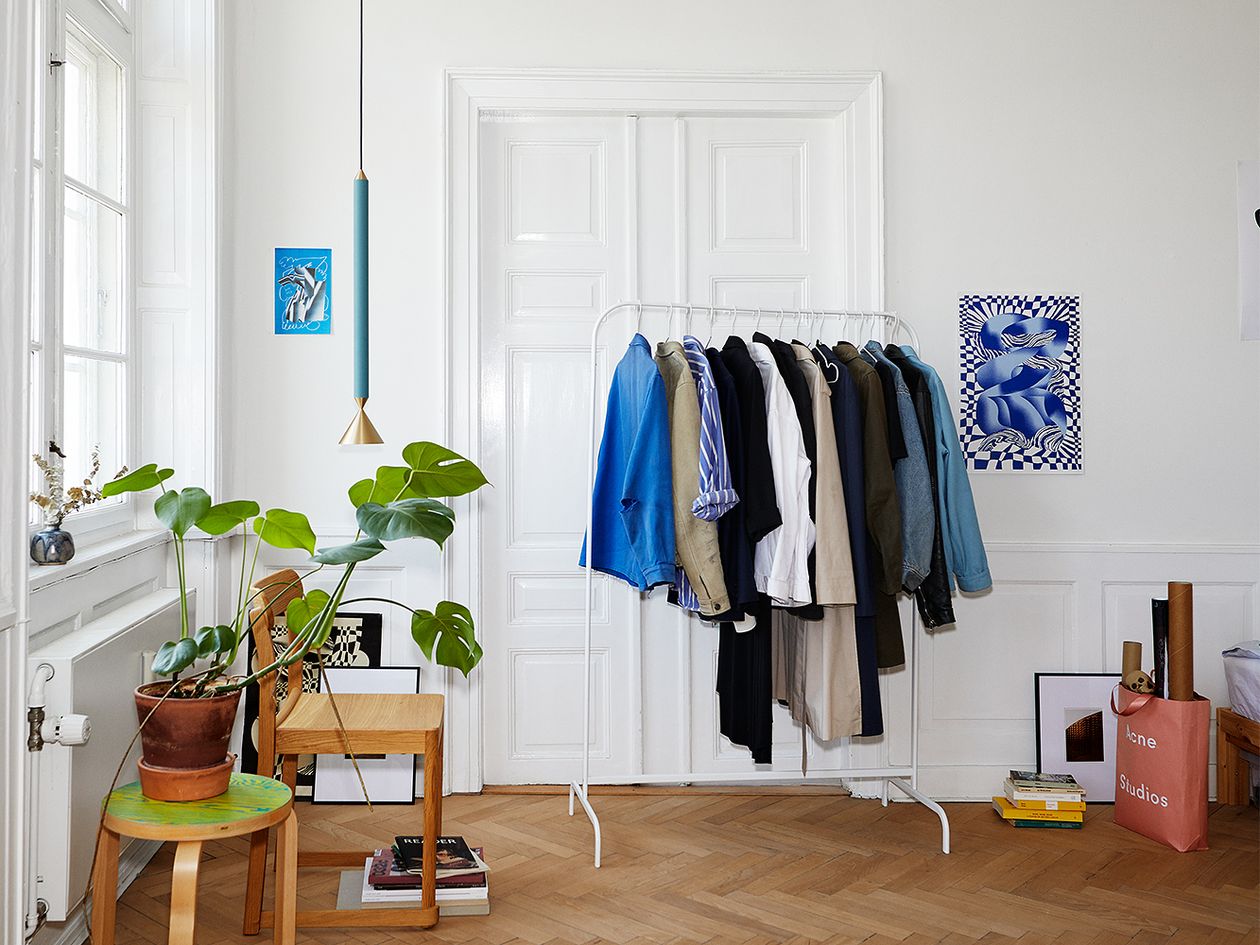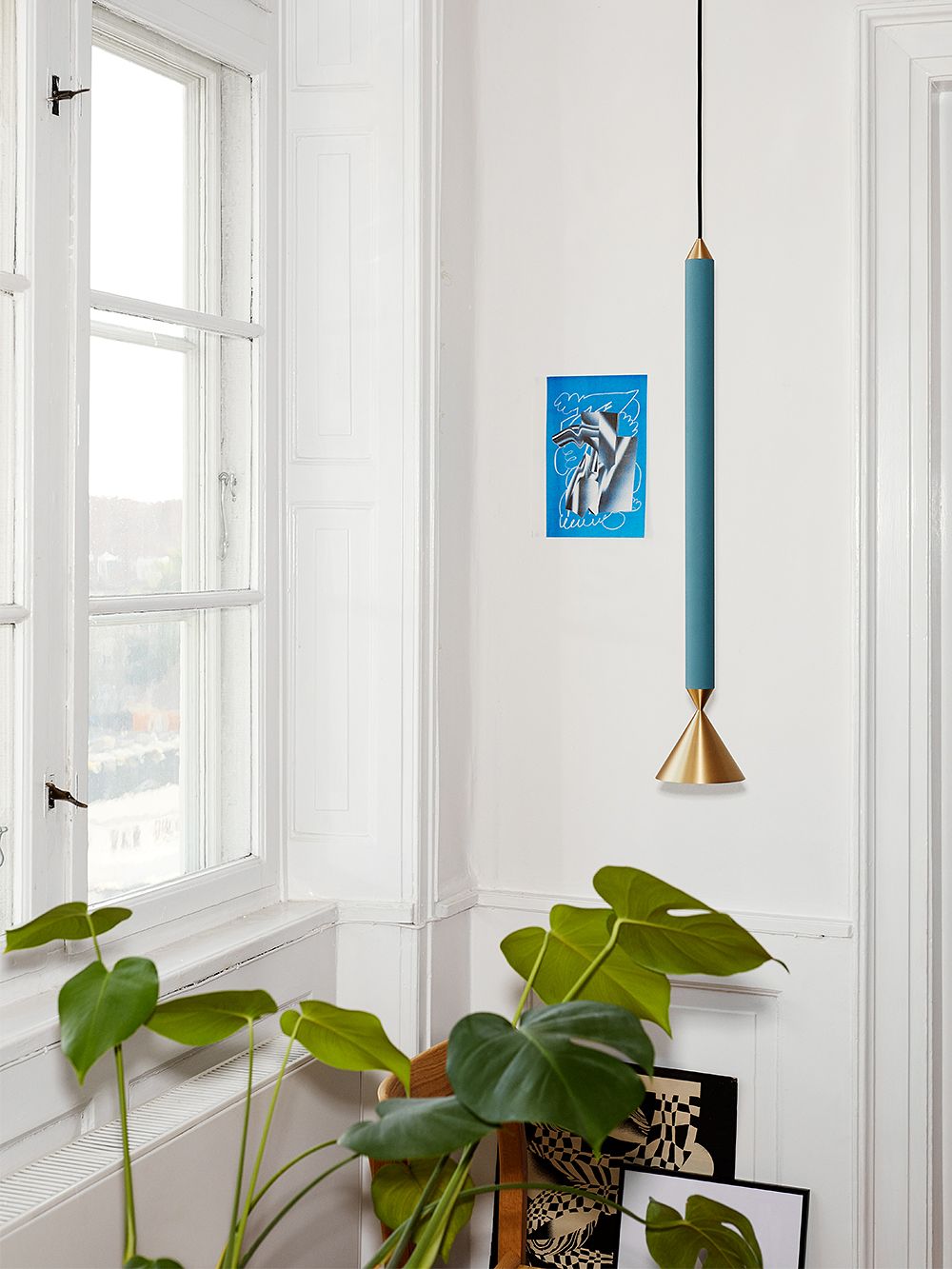 "For me, Pholc really manifests itself as an honest, small family-owned design business. It still manages to behave as a brand that's aware without being pretentious. I'm also a big fan of the way Pholc embraces bold colour and form into its designs."
Staffan Sundström's last design investments have been thrifty finds from stores that you'd not associate with design in the slightest. "I recently walked into my favorite vintage bookstore and was like, 'Hey, can you sell me this table?' I guess that's why I've always loved Copenhagen, it's a really open city."
See also:
Text: Richard Prime Images: Enok Holsegaard
Styling: Sofie Brünner Art Direction: Staffan Sundström