May we introduce: the design favorites of 2017! The list includes ten Finnish Design Shop products, which have appealed to both Finnish and international customers.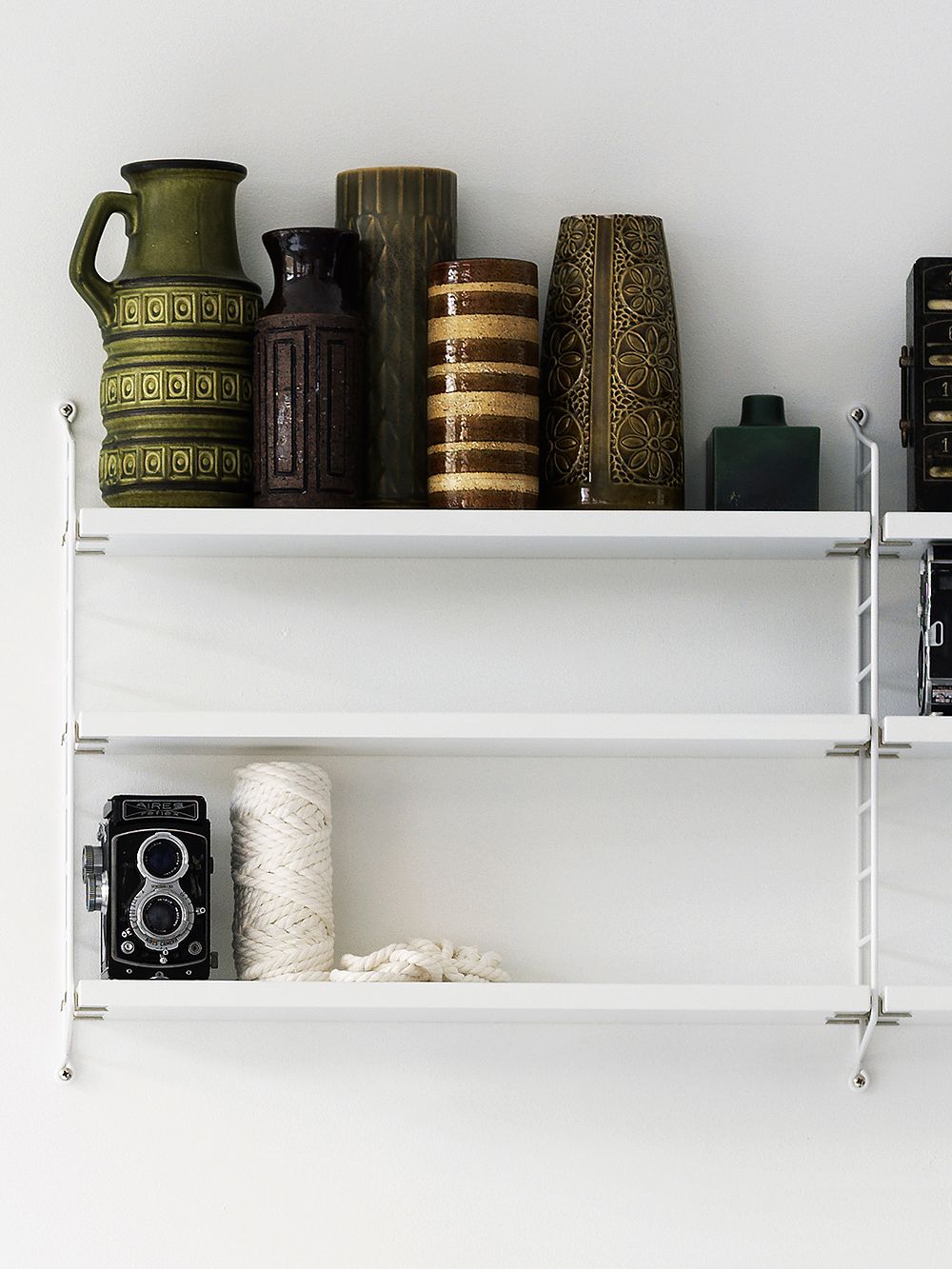 1. String Furniture – String Pocket shelf
The white String Pocket shelf is the most popular design product of Finnish Design Shop in 2017. The compact and versatile shelf has made friends all over the world from New York to Seoul and Shanghai. The popularity of the String System shelves also remains high.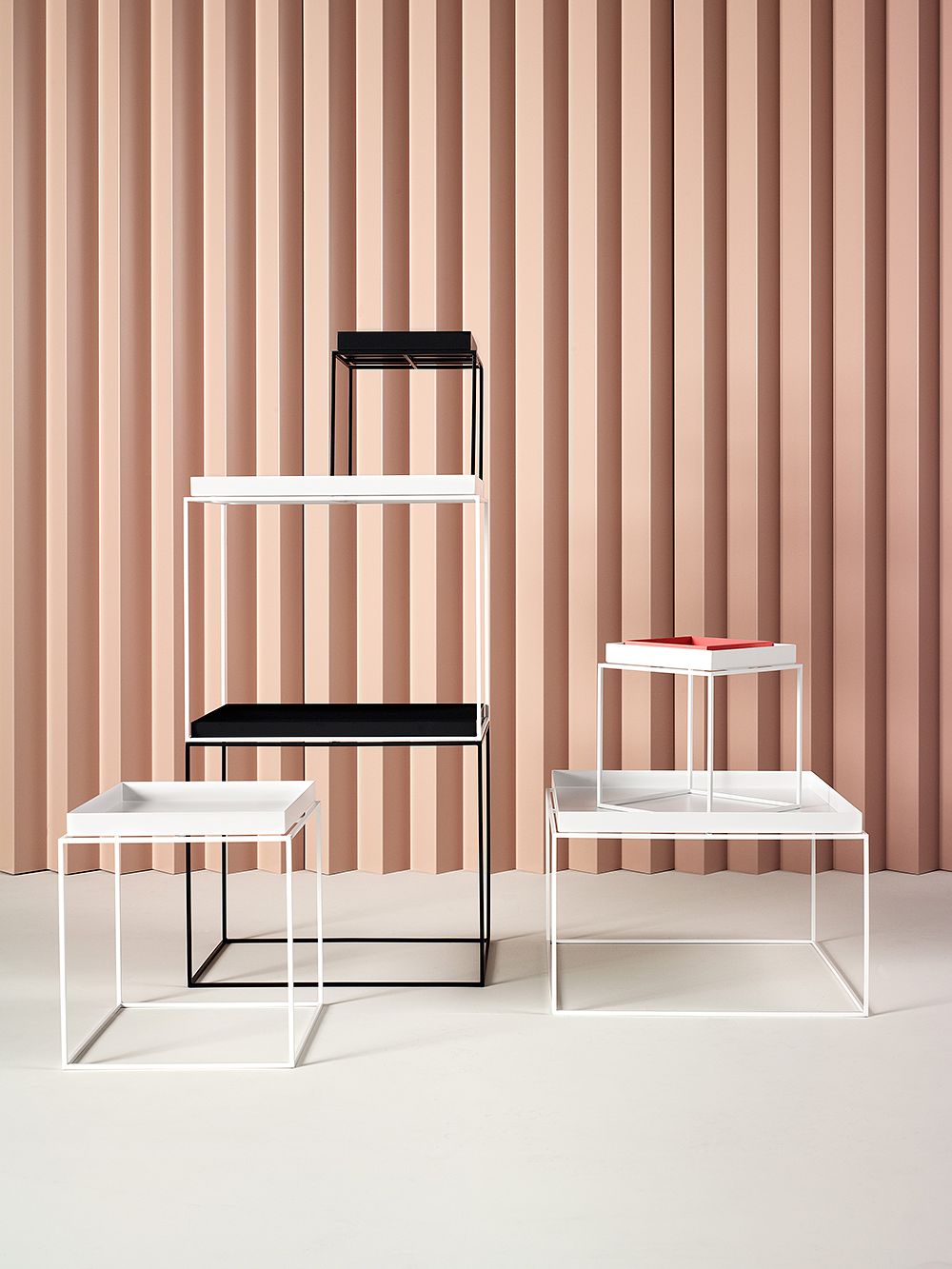 2. Hay – Tray table
Hay's white Tray table is already a modern classic. The trays, available in multiple colors, were originally designed to provide a frame for the Hay House sales counter. At a later stage, one of Hay's own designers combined the tray with a metal frame, and today the table is one of the Danish brand's biggest hits. Another Hay favorite is the Hee chair collection.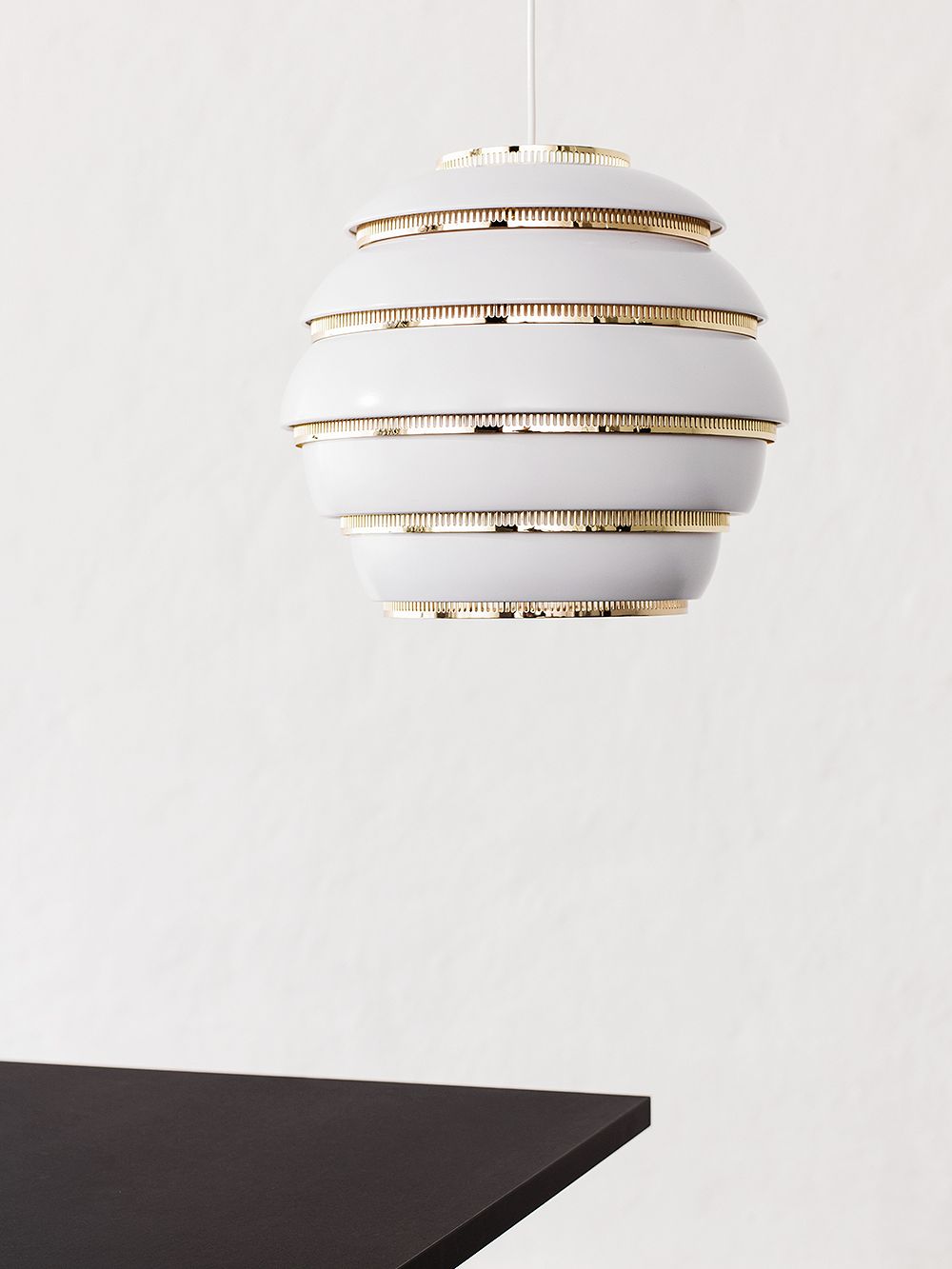 3. Artek – Beehive pendant light
Brass is the most popular color of Artek's beloved Beehive pendant, but the chrome version is catching up. Alvar Aalto designed the classic A331 light in 1953, as part of the interior of the University of Jyväskylä.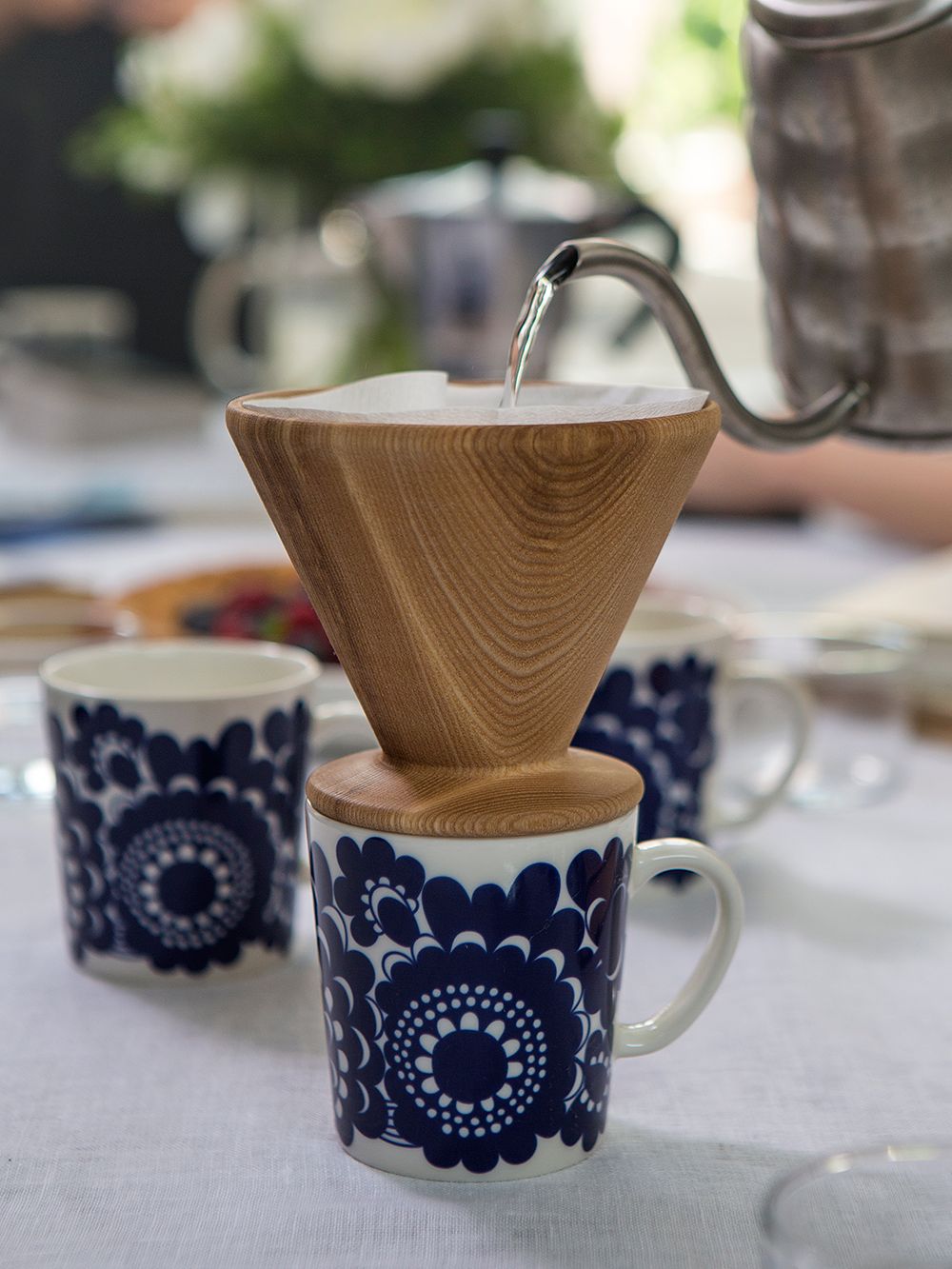 4. Arabia – Finland 100 mugs
Arabia's Finland 100 mug collection, also widely sold abroad, was the surprise of the year. The most popular pattern was Esteri Tomula's Esteri from 1973. The limited edition mugs will be future collectors' pieces.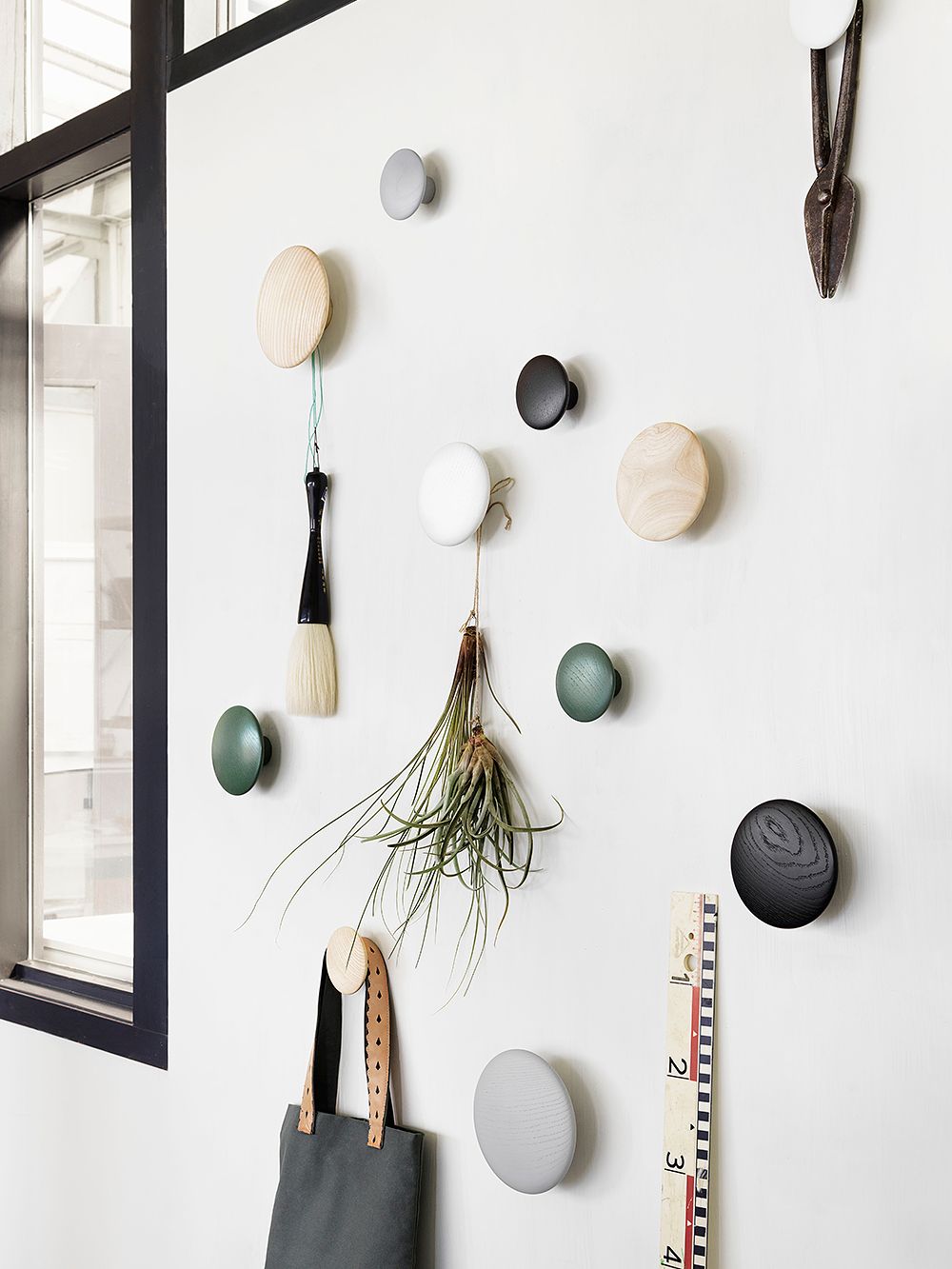 5. Muuto – The Dots hooks
Muuto's round The Dots hooks are perfect for the hallway, the kitchen, the bedroom and just about anywhere. The smallest metal versions can also be used as pulls. Oak and black were the most popular colors this year.
6. Secto Design – Octo 4240 pendant light
Secto Design's eye-catching Octo 4240 pendant lamp is equally sought-after in black and white. The popularity of the Octo lamp also has its downside. In this article you can read about how Secto Design fights copying.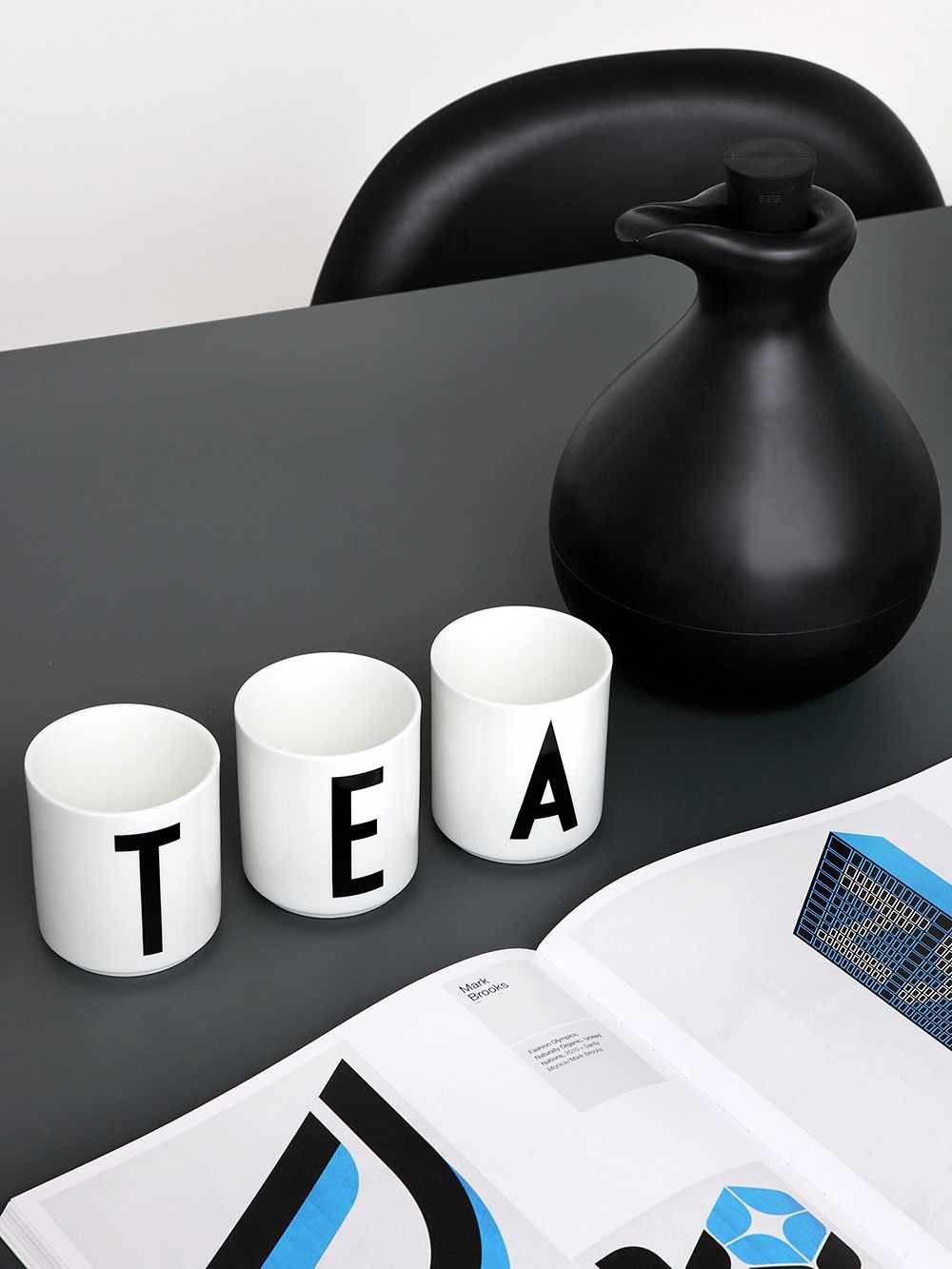 7. Design Letters – Arne Jacobsen cups
The letter family designed by Arne Jacobsen in the 1930s still delights at its almost 90 years of age. Design Letters' ceramic cups, melamine cups and wooden letters decorate kitchens and homes not only in Finland but also all around the world.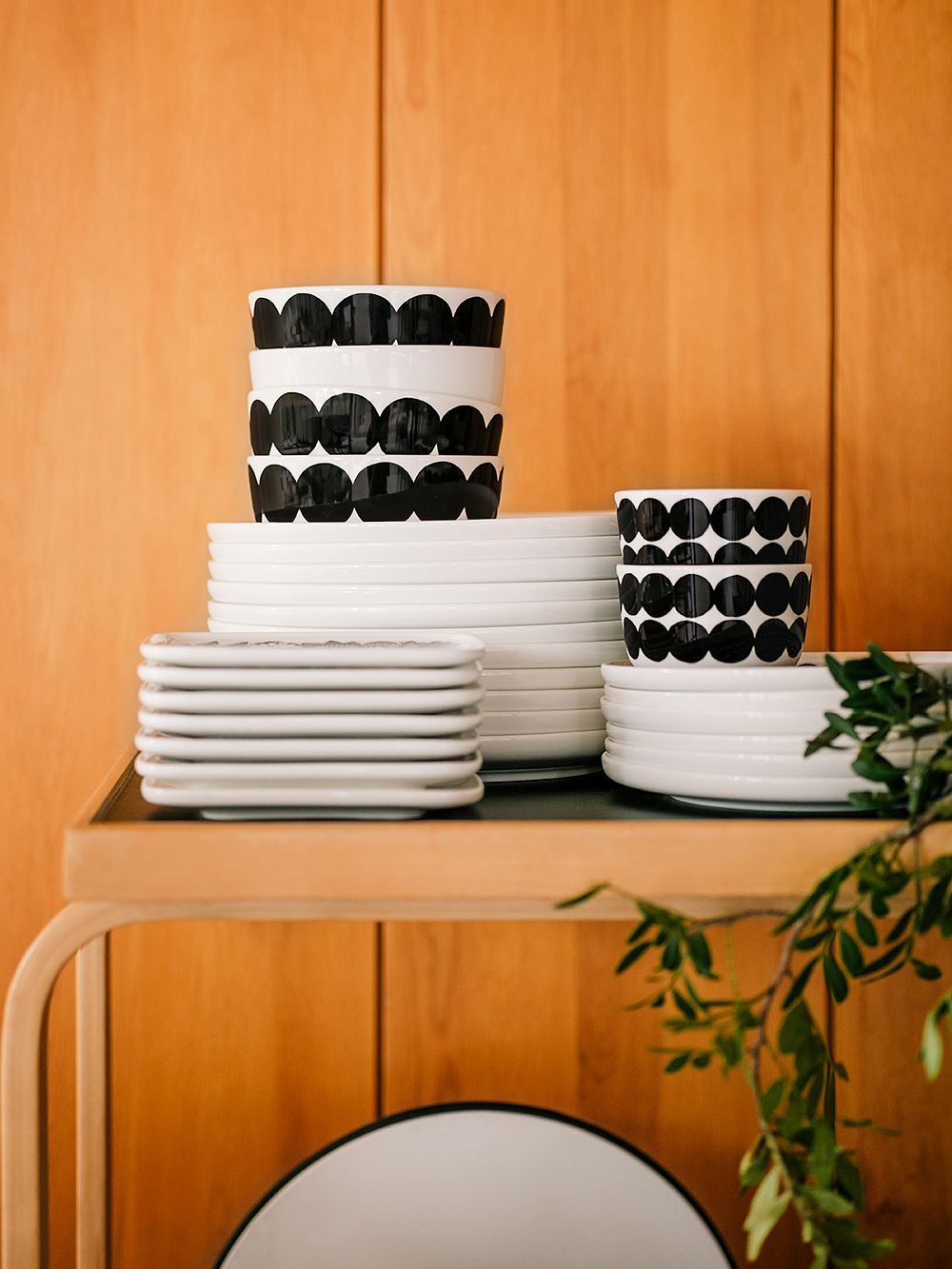 8. Marimekko – Oiva tableware
Designed by Sami Ruotsalainen, the Oiva tableware is popular not only in Finland but also in United States. Marimekko's versatile plates, bowls and mugs are great for both everyday and festive table settings. The clean-lined collection features patterns by Aino-Maija Metsola, Carina Seth Andersson and Maija Louekari.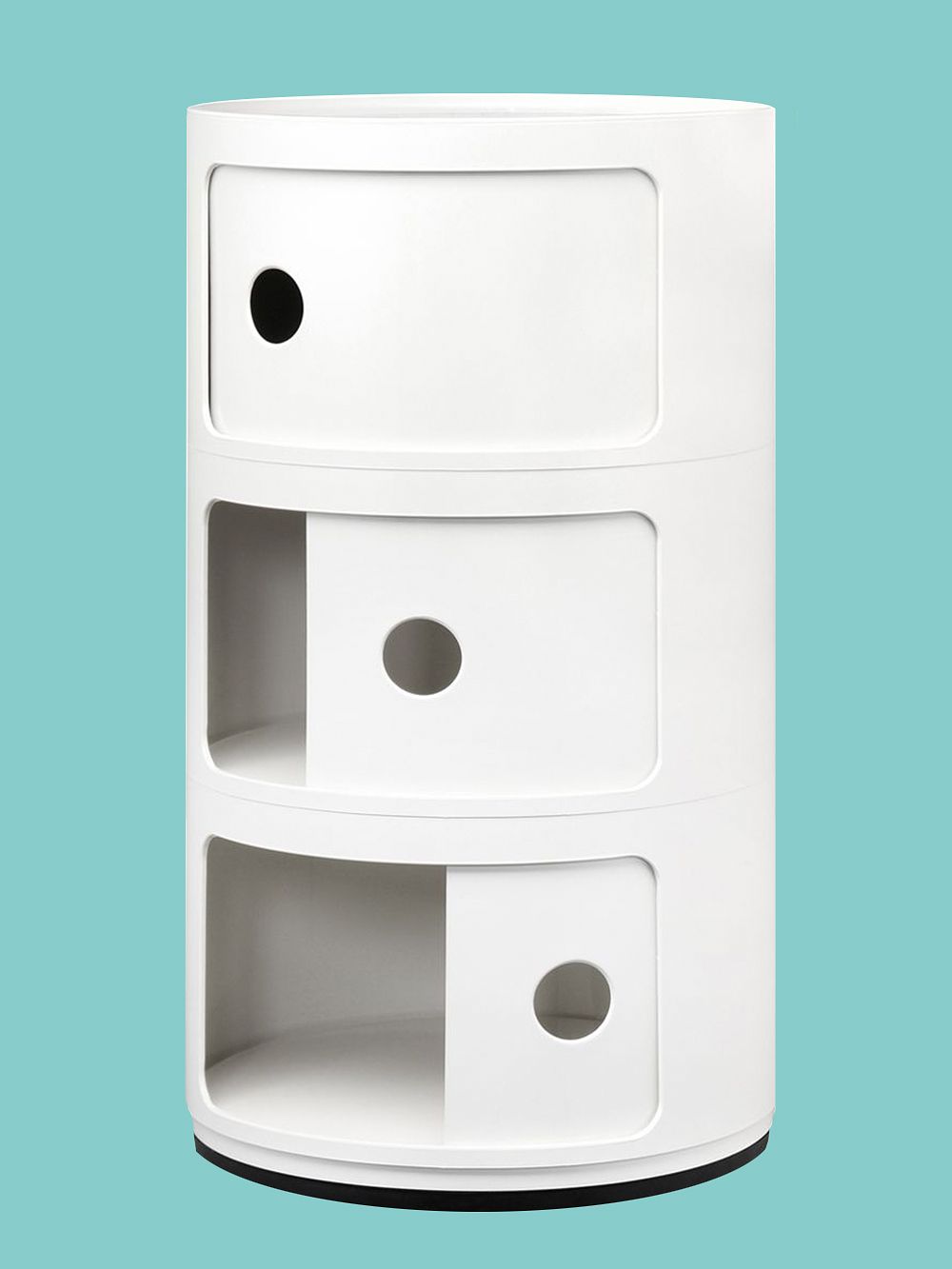 9. Kartell – Componibili storage unit
Kartell's white Componibili is a favorite among both children and adults. The plastic storage unit is equally suitable for the bedroom and the bathroom. The series has recently been complemented with new, contemporary colors.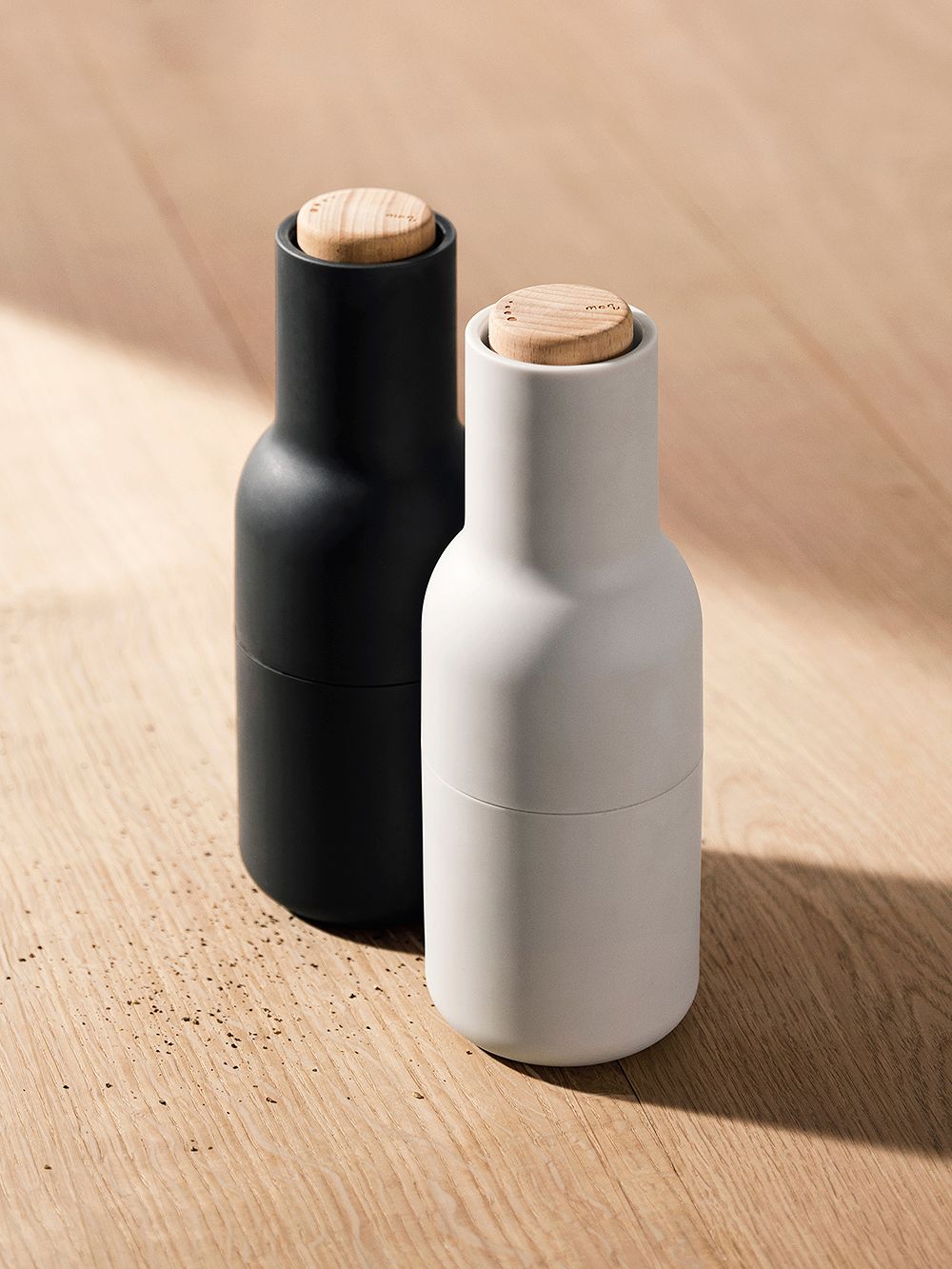 10. Menu – Bottle grinders
The Bottle grinders, designed by Norm Architects, feature a fun, bottle-shaped design with an efficient grinding mechanism. What's more, they are easy to fill, use and clean.
Source: Finnish Design Shop sales statistics 2017
Text: Mikko Vaija Images: Manufacturers