In addition to top-notch design, Finnish Design Shop now also offers a handpicked selection of fine art prints. But what does that mean, exactly? Design Stories compiled a list of the things you should know when ordering art from the website.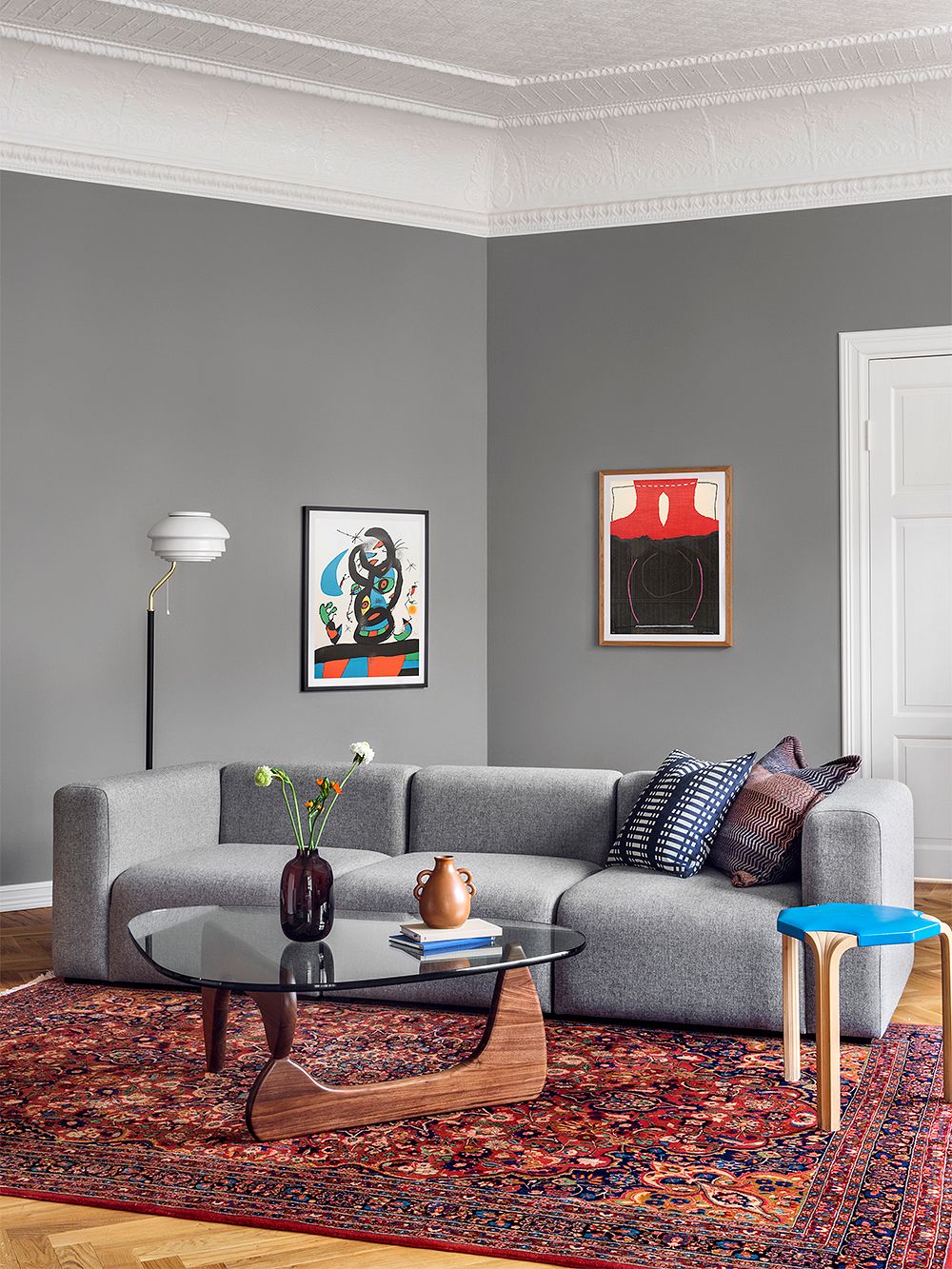 FINNISH DESIGN SHOP'S selection expanded this spring with a selection of high-profile art prints from some of the most notable contemporary artists like Joan Miró, Louise Bourgeois and Jordi Alcaraz. The prints can now be ordered directly from our website and delivered right to your doorstep.
As printmaking may be a little bit unfamiliar to some, and even fewer have ever ordered it online, Design Stories decided to compile some essential information about art prints and what you might want to know when buying them online.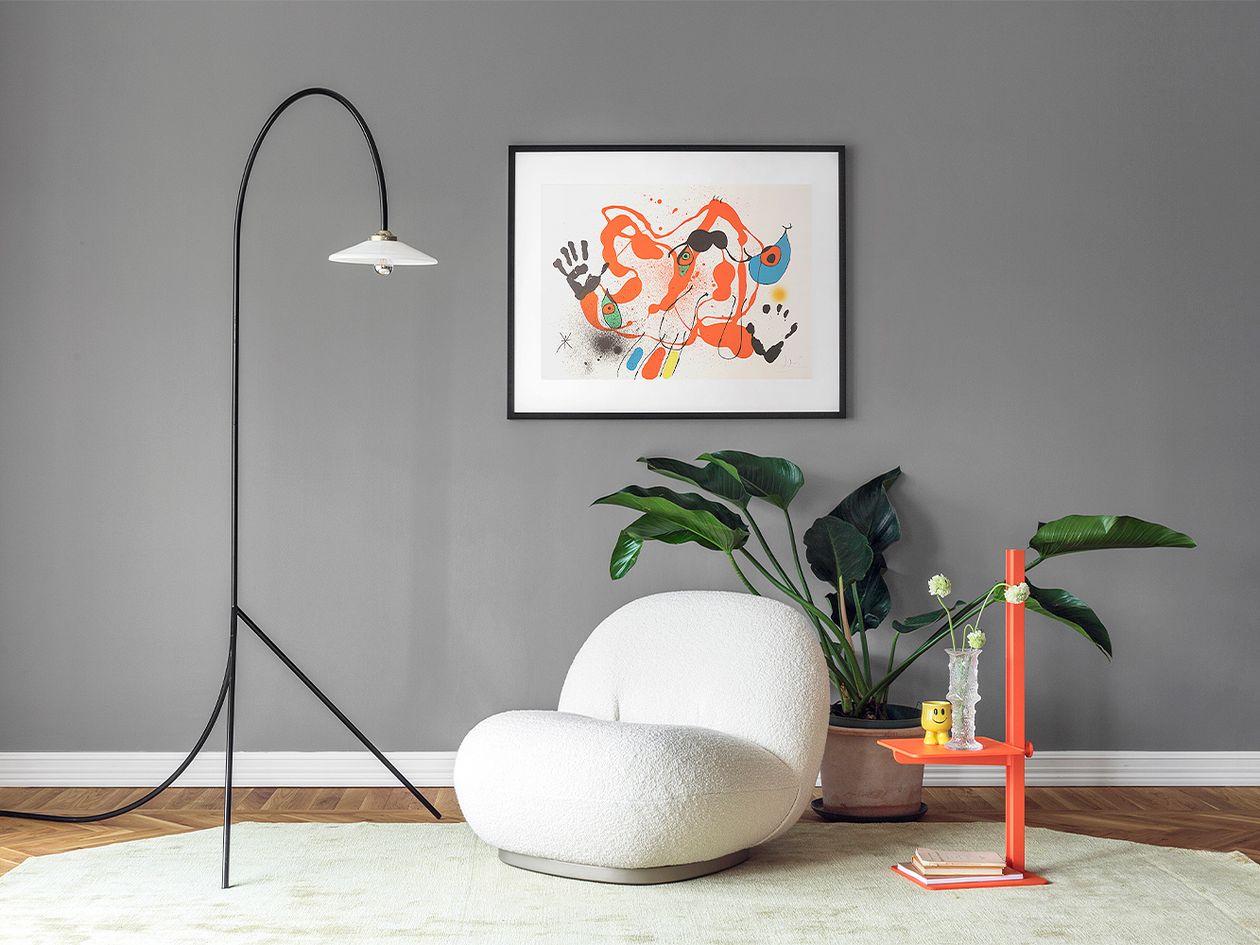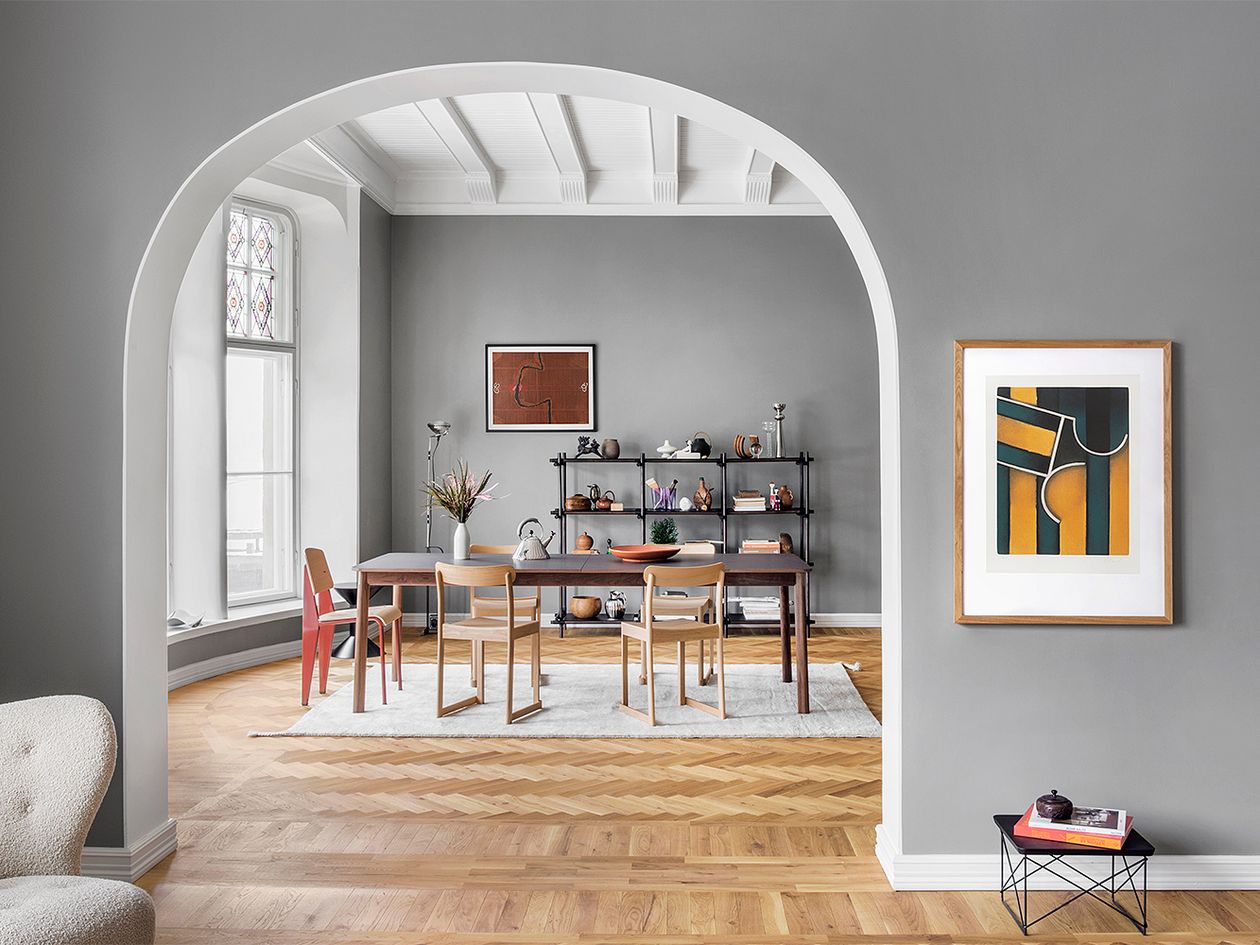 What is printmaking?
The term printmaking refers to an art form in which an image is first produced on a template called a matrix and then transferred onto paper. You could think of it as something between an art poster and a painting: in printmaking, it is possible to make several impressions of the same work but each print is still created one by one. That's why art prints aren't exactly alike even if they belong to the same series of prints and may feature slight differences for example in their hues.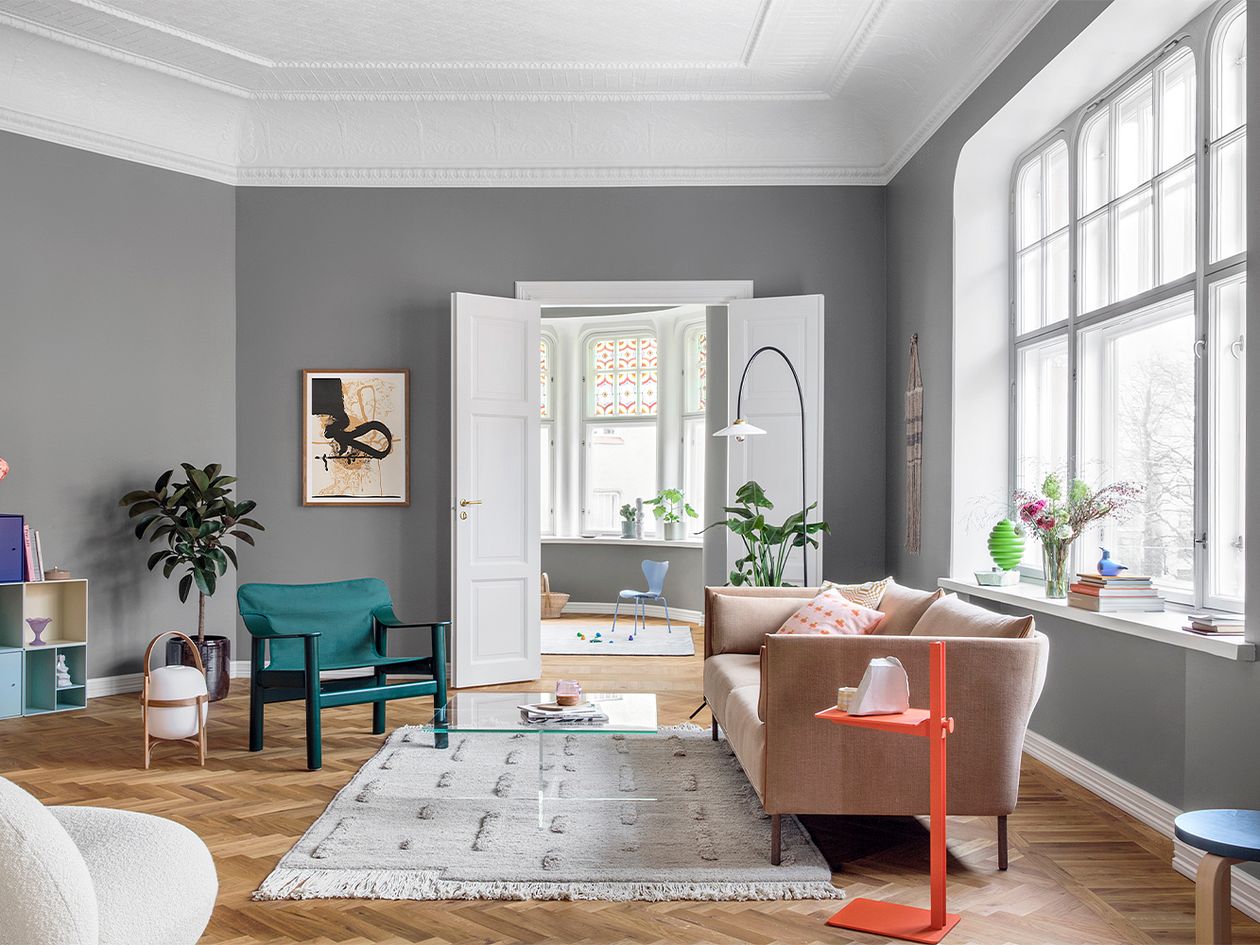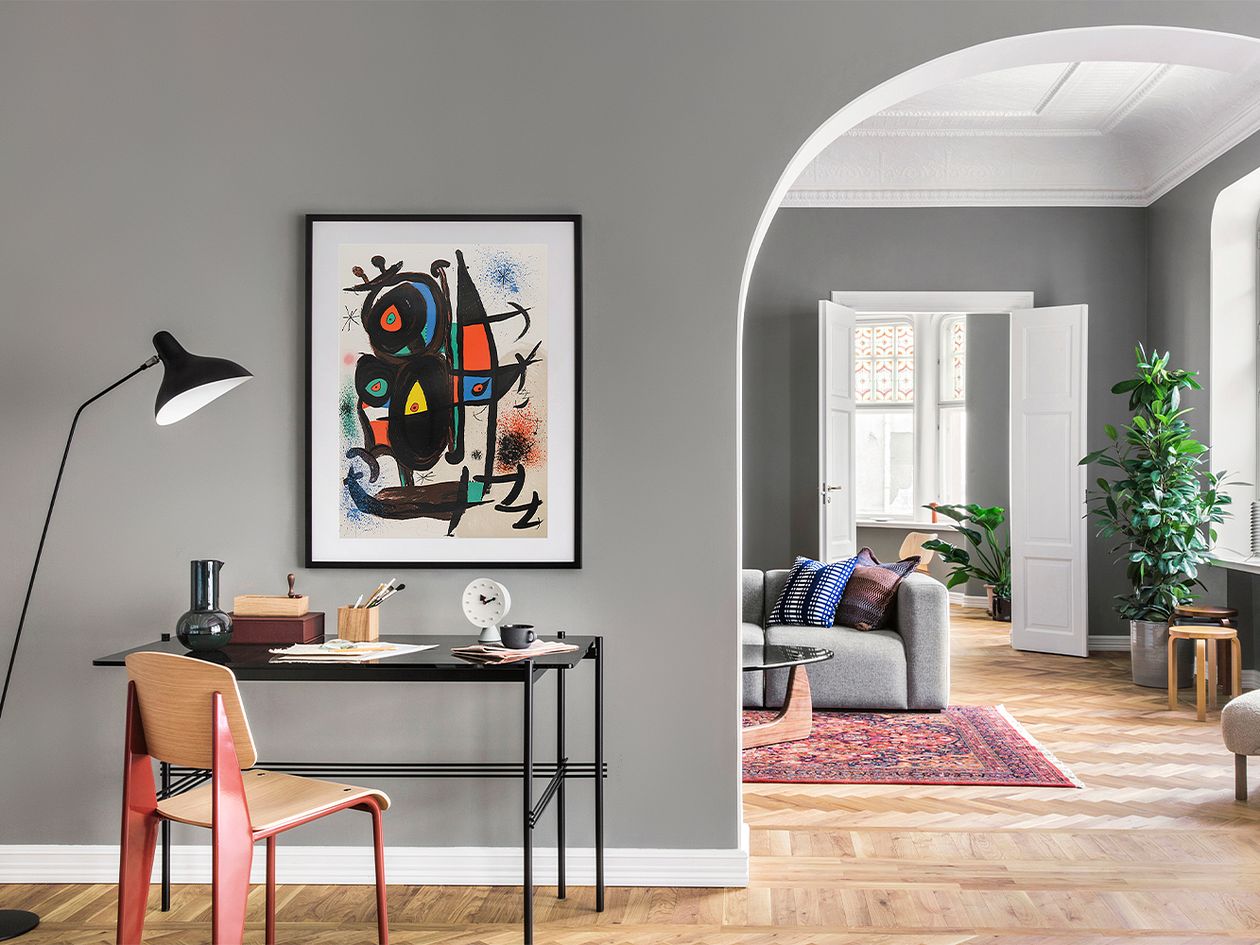 Edition or unique
Printmaking techniques can, of course, be used to create unique prints, but most often the works are made in editions of several prints. The works belonging to the same edition are usually not regarded as unique, despite the differences there may be. The only works considered truly unique are monotypes, editions consisting of one single print.
Collaboration
Printmaking is commonly a shared enterprise, meaning that the artist usually does not take care of the entire process but works together with other art professionals. Often the artist creates the matrix and oversees the production but someone else takes care of the rest. Essentially, printmaking combines the artist's vision and talent with high-quality partisanship.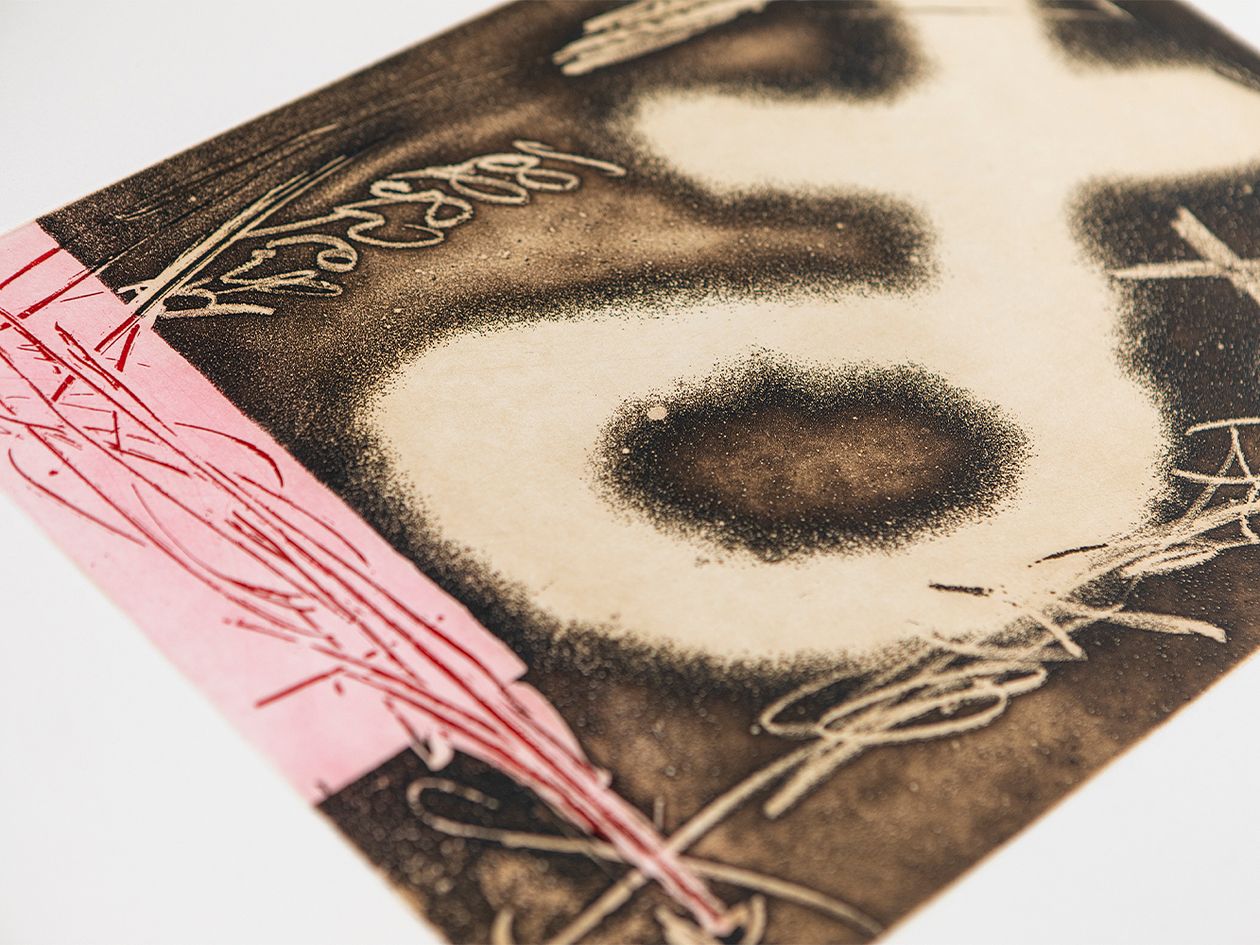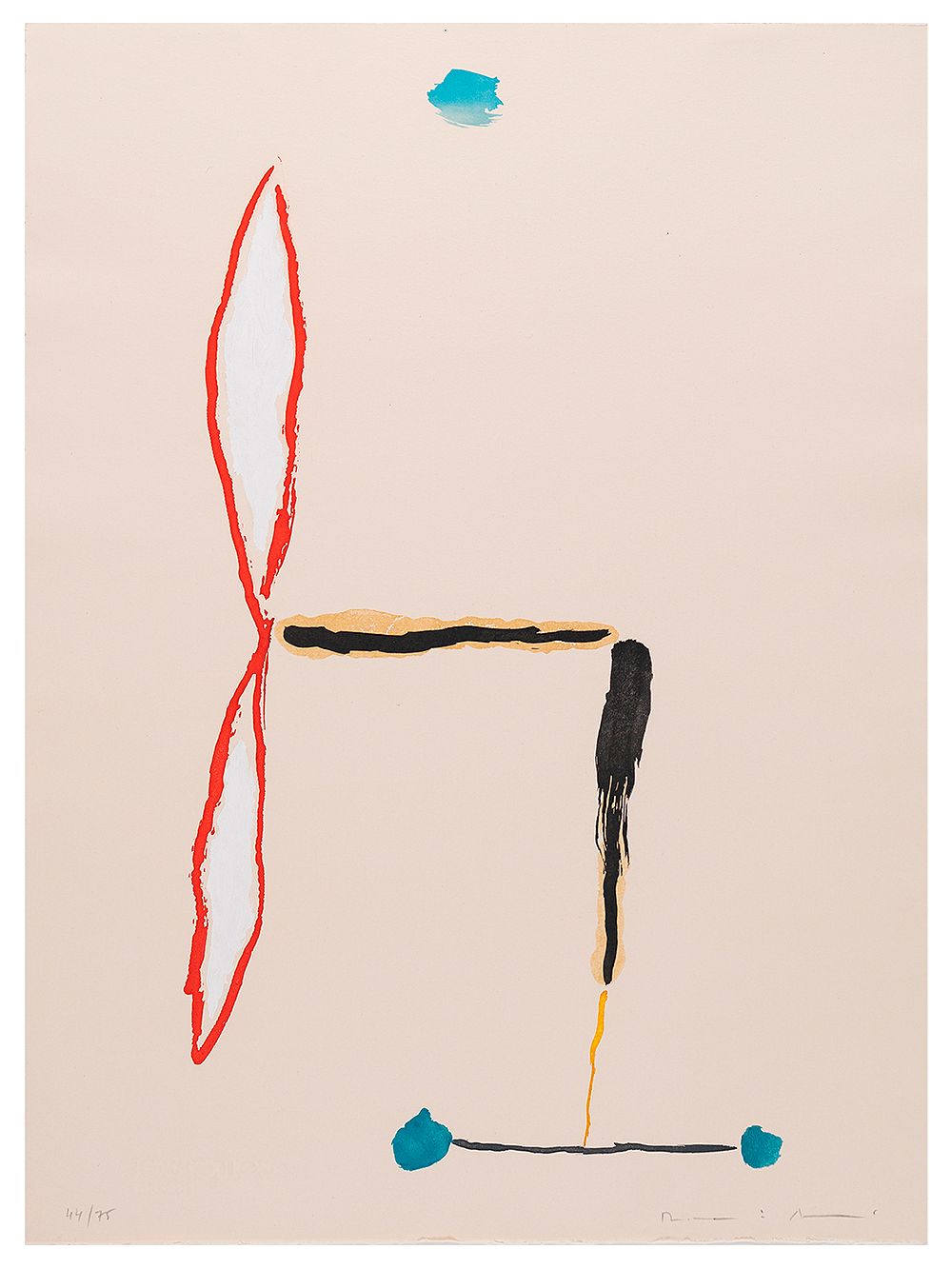 Printmaking techniques
There are many techniques to choose from when it comes to printmaking. Traditionally, they are divided into relief, intaglio, planographic, and serigraphic prints.
In relief printing, one or several parts of the matrix are higher than the rest – that's where the ink is applied and from where it is transferred onto paper. In intaglio printing, the setting is reversed: the ink is applied to incisions or other sunken areas of the matrix. Etching is one of the techniques classified as intaglio printing.
In planographic prints, such as lithographs, the surface of the matrix is even. Usually made of stone or metal, the matrix is painted or otherwise prepared before transferring the ink onto paper. In a way, serigraphs are similar to planographic prints but instead of using a stone or a metal plate, the ink is transferred through a mesh stretched over a frame.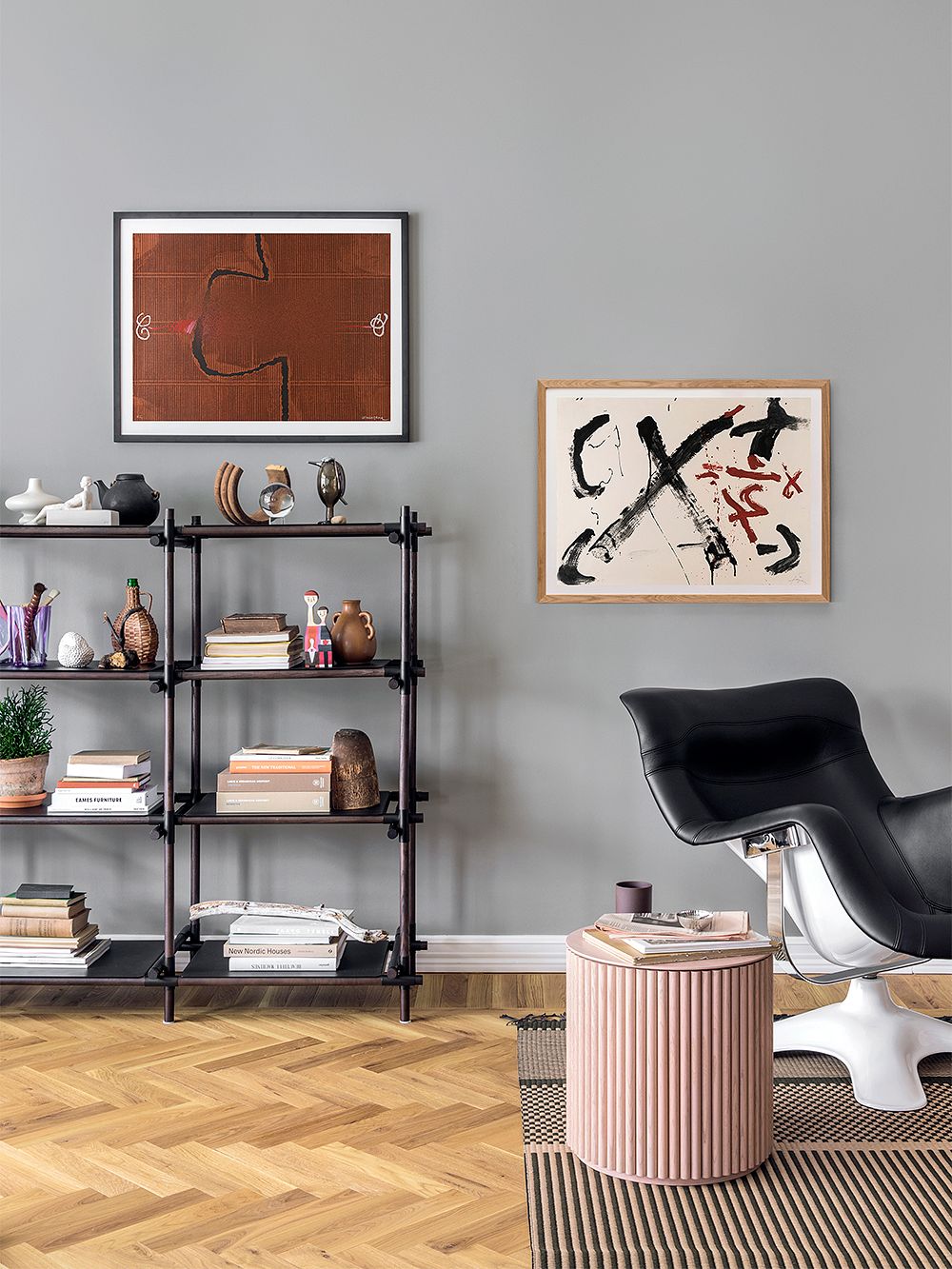 Numbering and other printer's marks
In addition to the artists' signatures, art prints usually feature a printer's mark that communicates the size of the edition and perhaps the purpose of the work. You see, some prints were originally not intended for sale but may have been created as print models or for the artist's own use. They could also have been created specifically for an exhibition, for example.
Authenticity
Unlike some other forms of art, fine art prints are usually not certified. Their authenticity and origin can, instead, be verified with so-called provenance – in other words, ownership history. The origin information of Finnish Design Shop's print selection is available via the Origo Polaris authenticity service: when the print has been shipped to you, our customer service will provide you with a link and a special code that allows you to verify the origin of that specific work.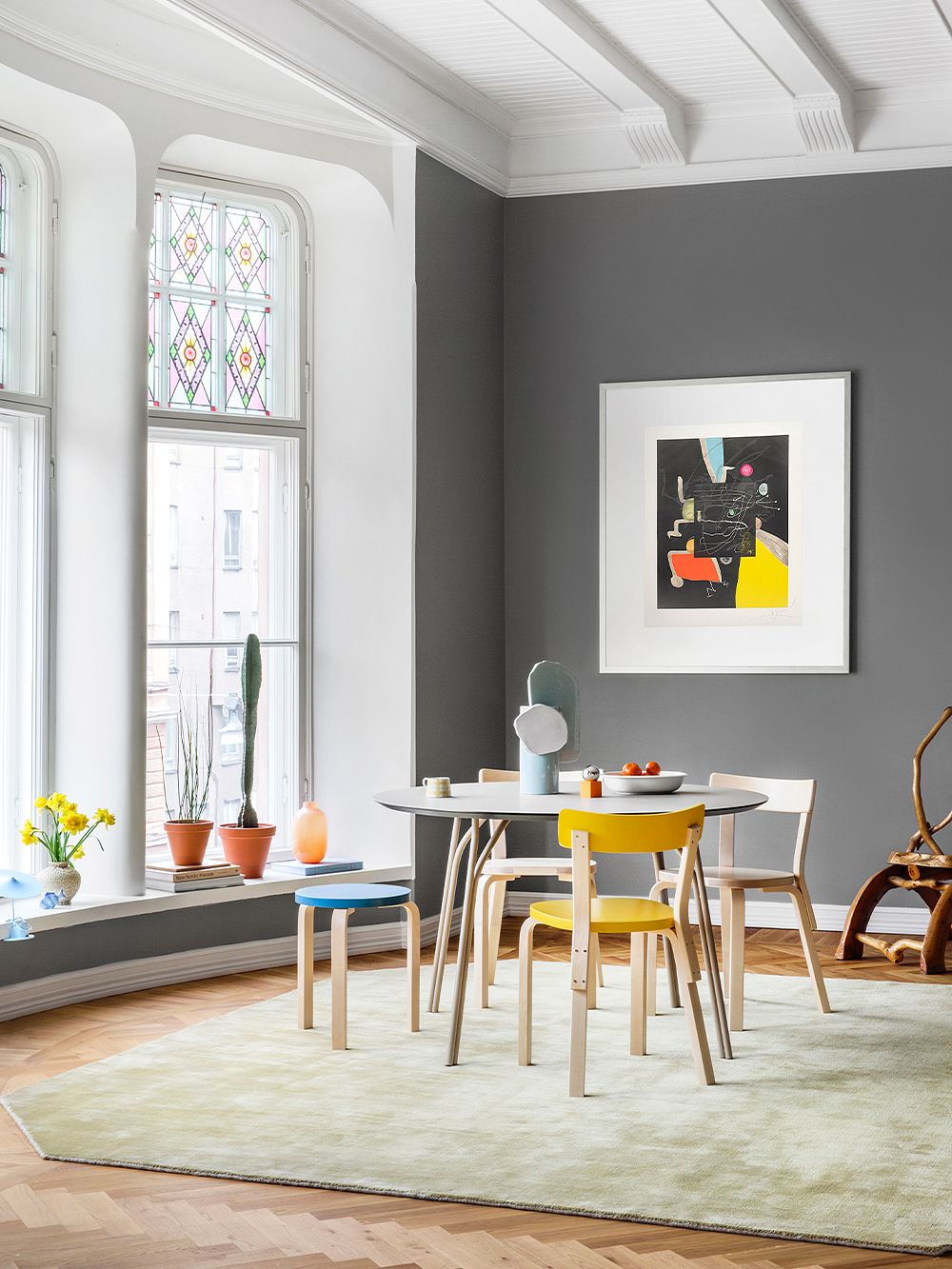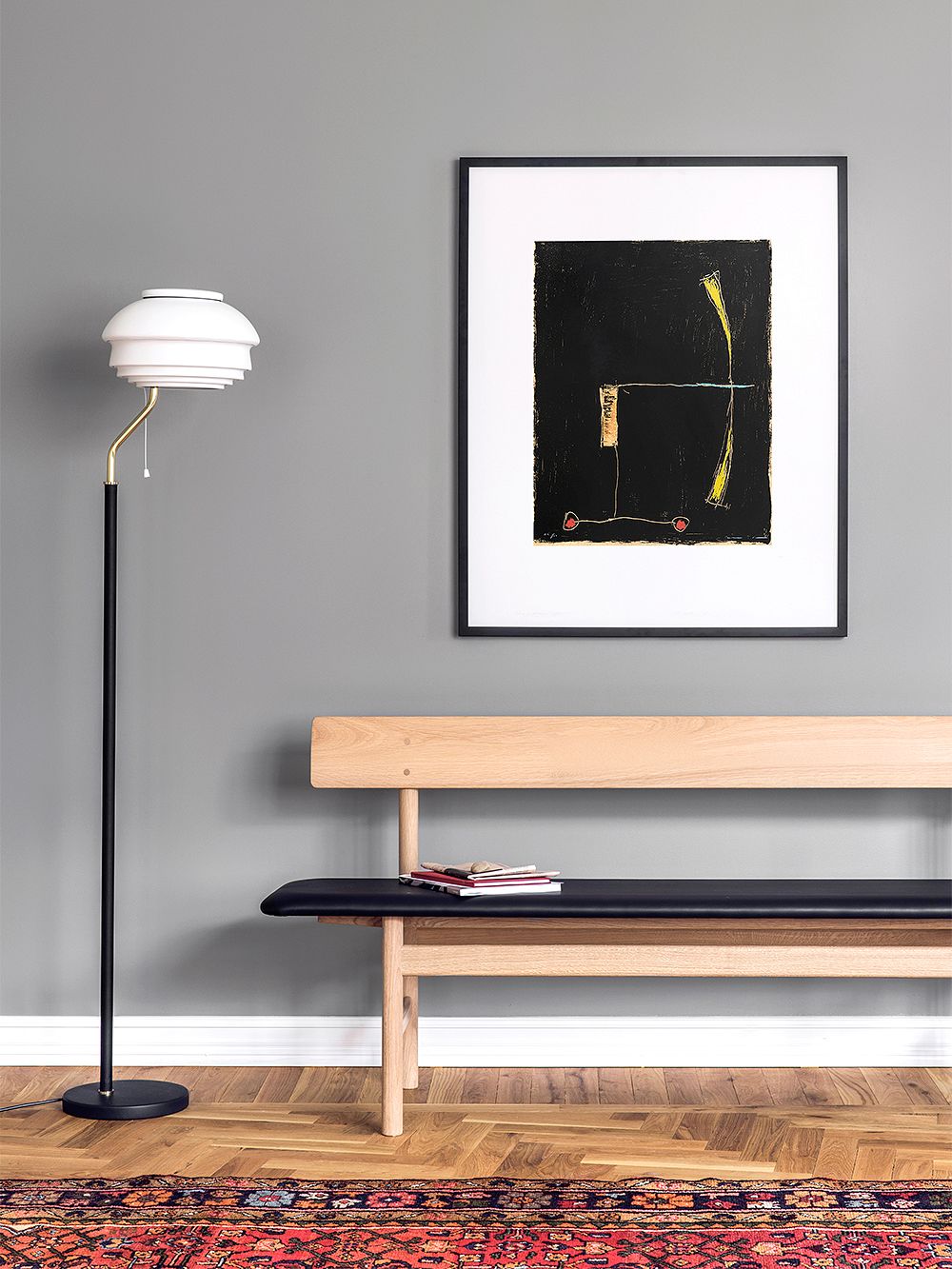 Framing
The prints are delivered unframed – actually, they are untouched and have never been framed before! If you don't immediately want to hang the piece on your wall, you can store it in its original packaging provided that it was delivered flat; the works shouldn't be stored rolled up in a tube. If your print has been delivered in a tube, we recommend framing it to maintain the museum-level quality. It is also advisable to use professional framing services. You wouldn't want your beautiful artwork to be damaged!
See also:
• All fine art prints at Finnish Design Shop >
Text: Emmi Ratilainen Images: Suvi Kesäläinen Styling: Studio Plenty