In the early 1930s, Alvar Aalto designed several chairs made of bentwood and plywood. The Bob W apartment hotel, to be opened in Helsinki in spring 2021, will feature these Aalto classics made by Artek. Bob W acquired the chairs second-hand – in the spirit of circular economy – through Franckly.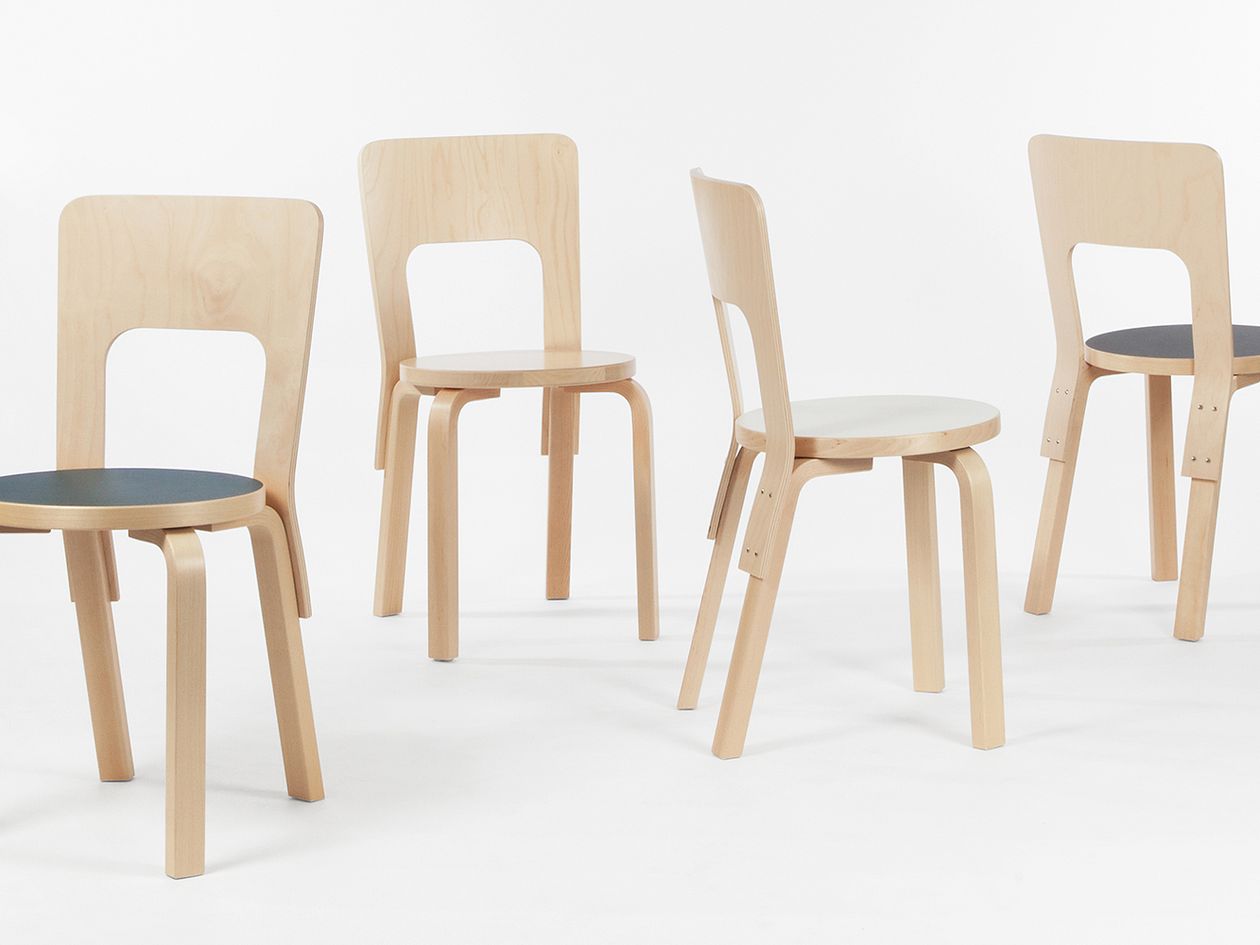 MANY OF ALVAR AALTO's wooden furniture designs of the early 1930s were originally part of the interior designed for the Vyborg Library. Aalto's three-legged, stackable stool 60 is perhaps one of the best-known pieces of furniture used in the library's interior.
The stool is famous in particular for the way the legs are manufactured from bent solid wood. The patented L-leg was developed by Aalto in collaboration with joiner Otto Korhonen. At the time, the technical implementation of the L-leg was revolutionary in the design world, and therefore, it was patented in the 1930s, not only in Finland, but internationally as well.
Having invented the L-leg, Aalto began designing further variations for chairs in addition to the stool. The Vyborg Library was completed on October 13, 1935, and by then, Aalto had designed three further chairs, currently known as 65, 66 and 68, for the library's reading hall, lending hall, periodicals reading room, office rooms as well as the children's library.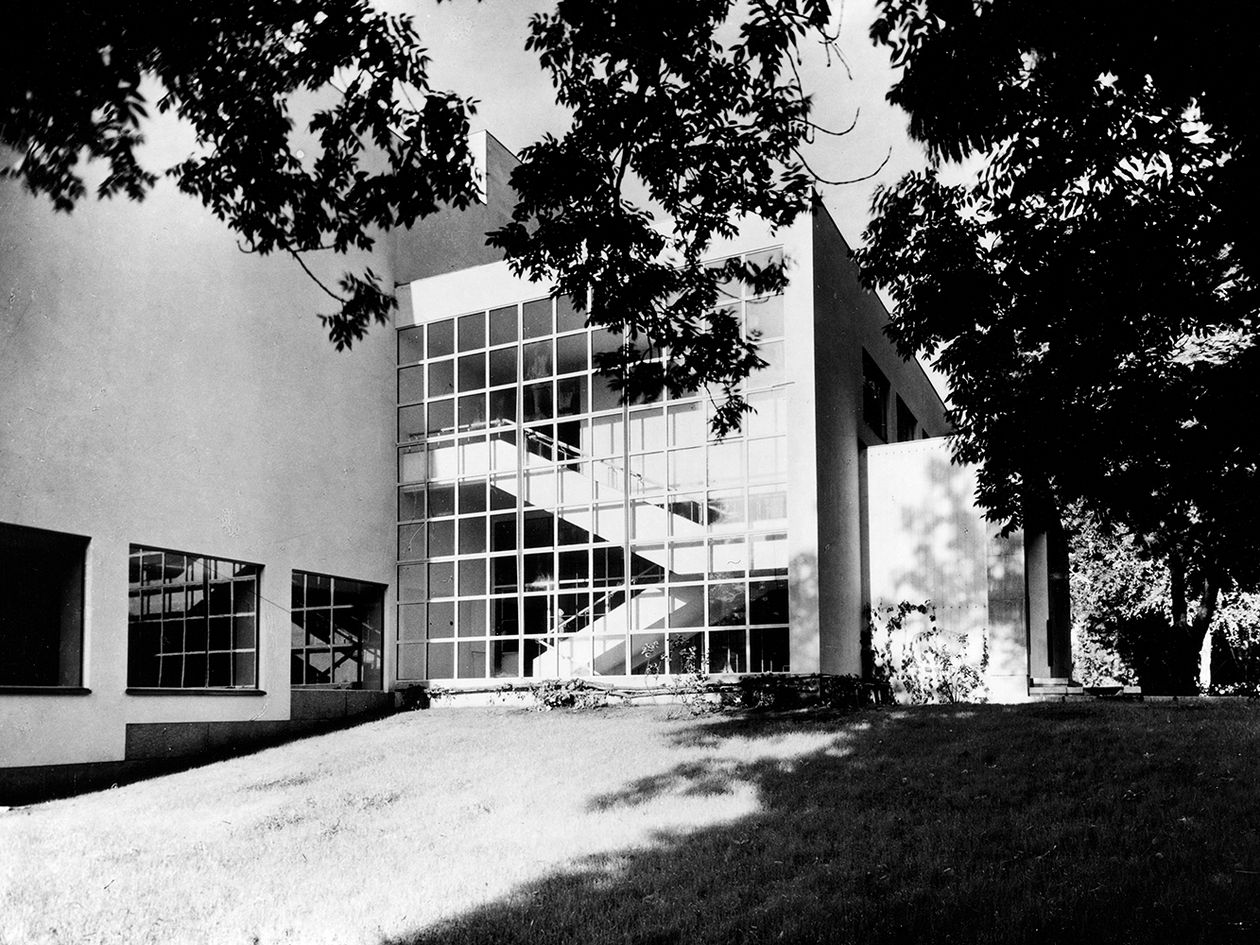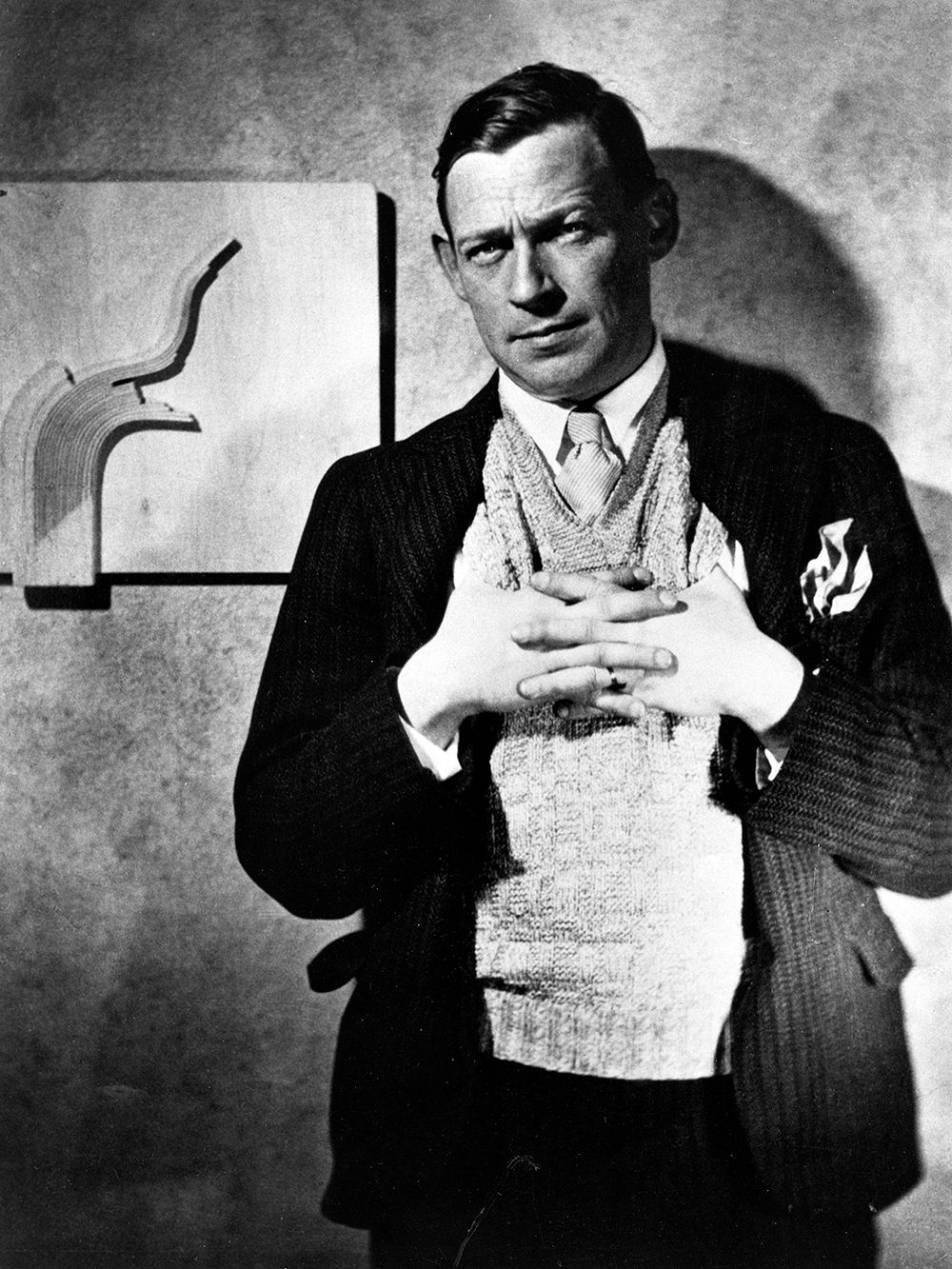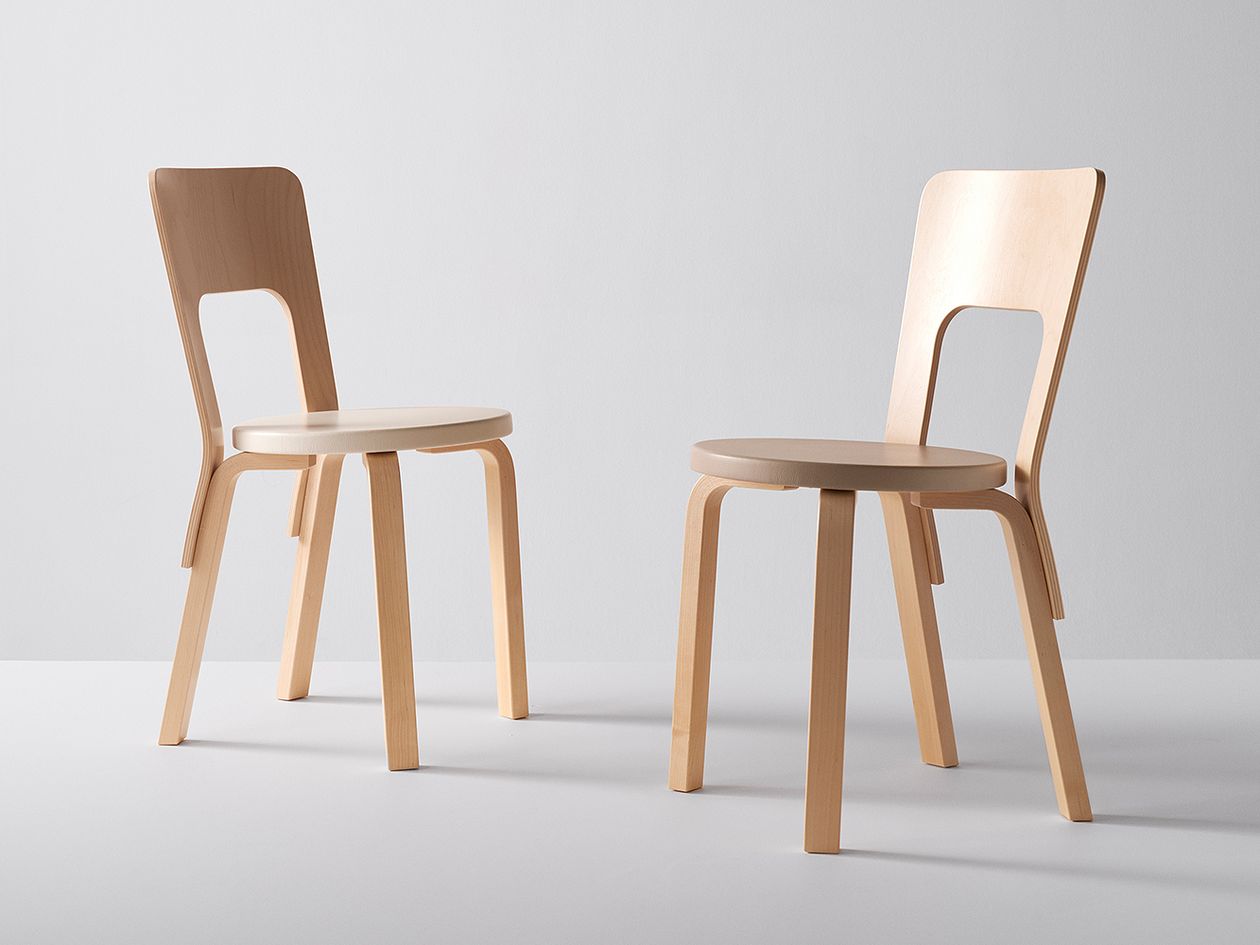 Bob W searches for second-hand Artek chairs
Chairs designed by Aalto for the Vyborg Library were chosen for the new apartment hotel of Bob W in central Helsinki. Twenty apartments of different sizes, decorated with a focus on circular economy, will be renovated in the building, originally completed in 1902. According to the plans drawn up by Studio Joanna Laajisto, Bob W plans to procure at least two second-hand pieces of design furniture for each apartment.
Chairs designed by Alvar Aalto were chosen for the new apartment hotel of Bob W in central Helsinki.
To achieve this goal, Bob W joined forces with Franckly, the online design marketplace launched by Finnish Design Shop in 2019. The aim of the joint campaign is to acquire some 120 classic chairs in total – particularly the 65, 66 and 69 models, designed by Alvar Aalto in the 1930s, and manufactured by Artek. When this article was written, Bob W had already succeeded in acquiring almost 50% of the targeted number of chairs!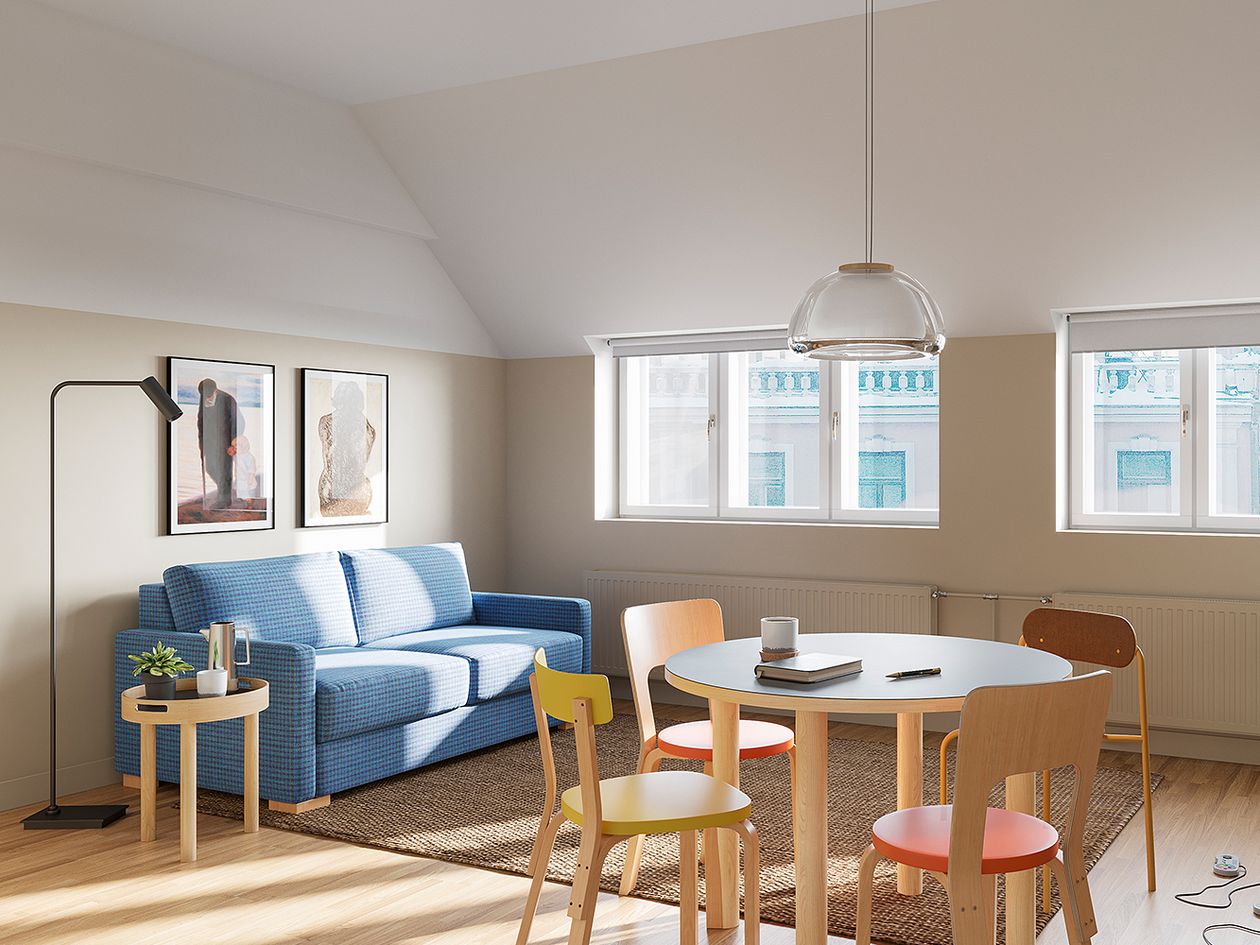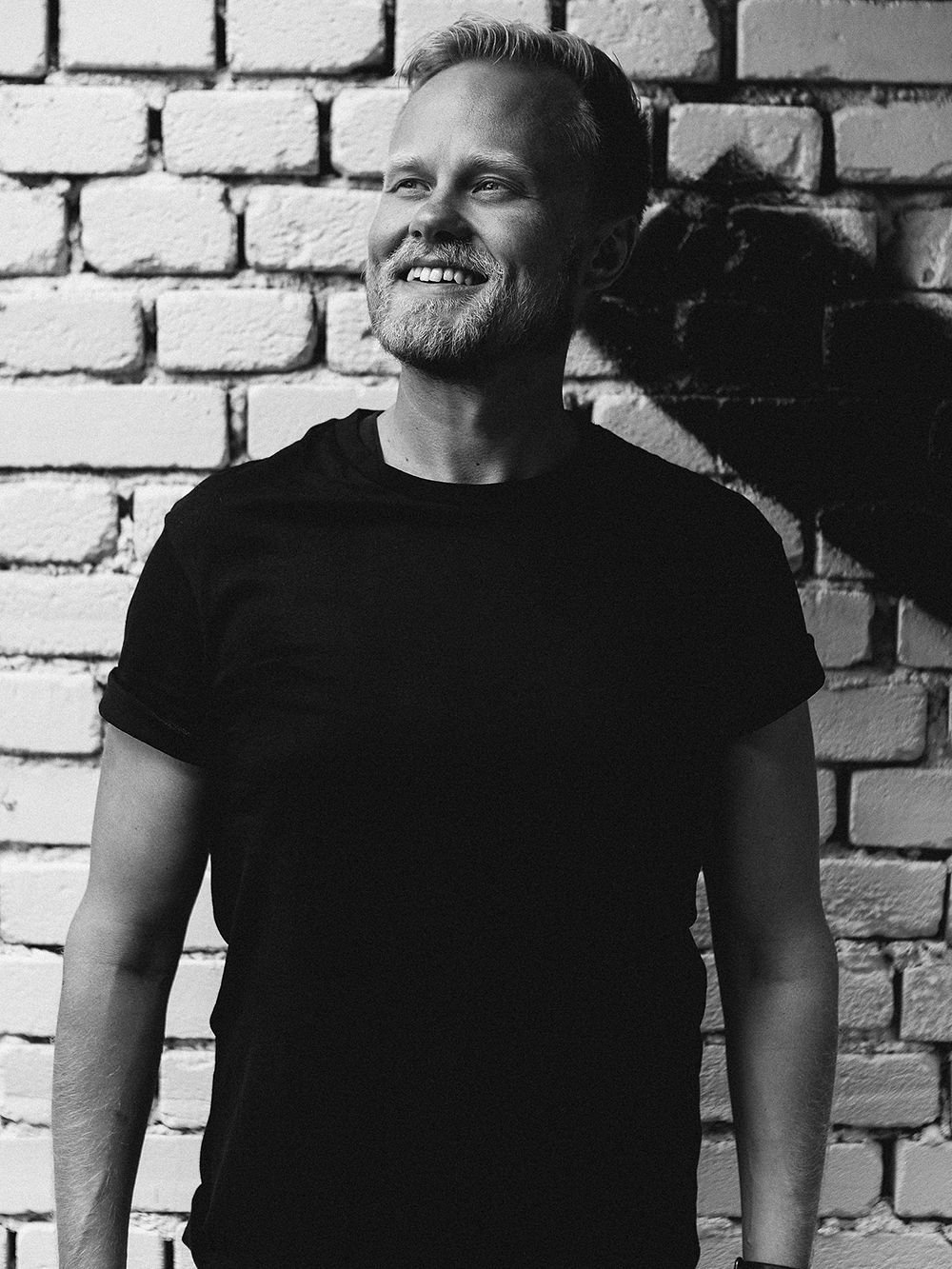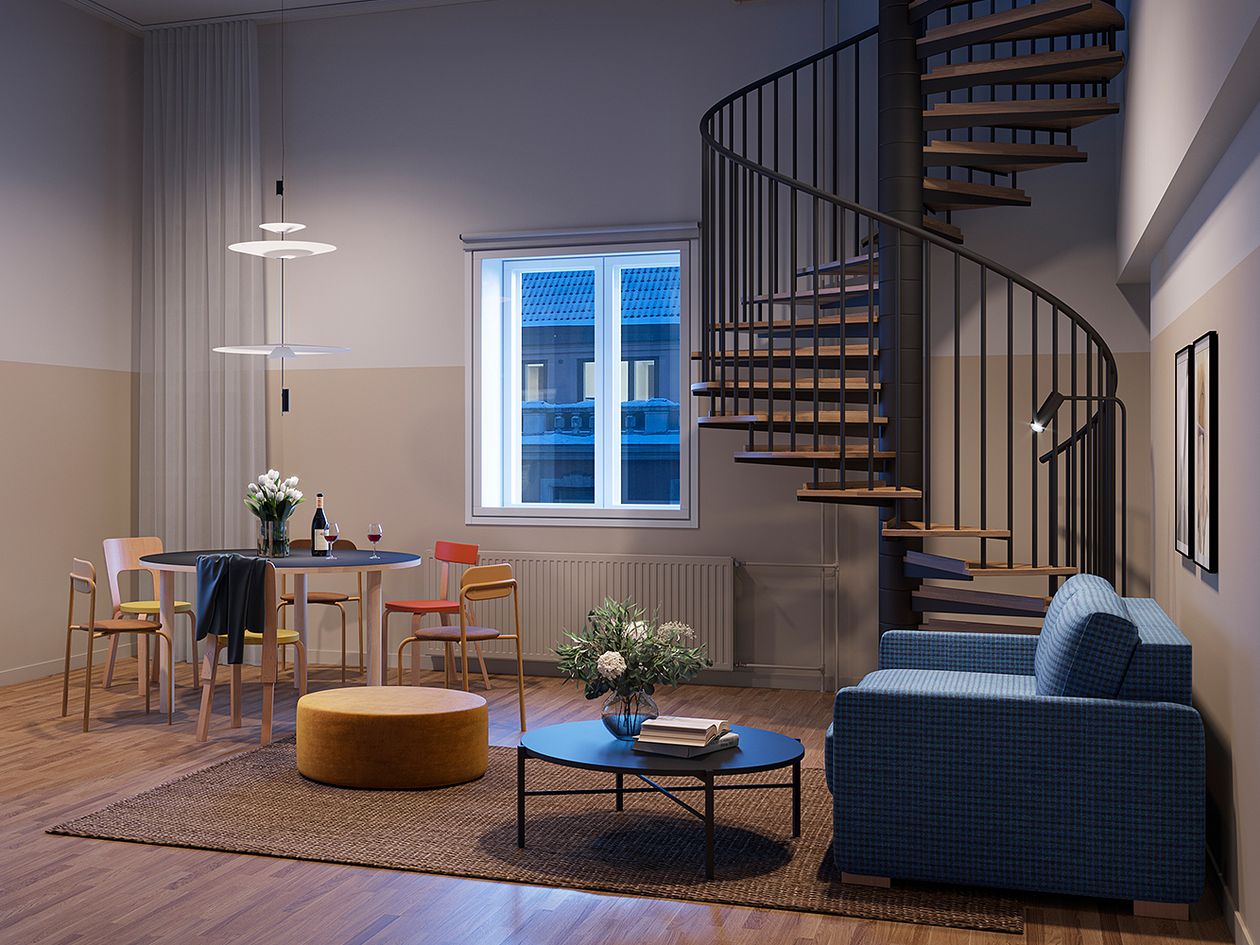 The aim of Bob W, operating in Tallinn and Helsinki, is to set an example and challenge other players in the accommodation industry to get involved in circular economy and sustainable development. For Bob W, it is important to focus even more strongly on circular economy in the future.
"An accommodation business can be run with a focus on design, and based on circular economy, to reduce the carbon footprint. Of course, there is a challenge here: when you have to acquire more than one hundred chairs, it would certainly be easiest to buy new ones. Despite this, we intend to continue furthering circular economy. The purchase of chairs is only a small deed, all in all," says Niko Karstikko, CEO and co-founder of Bob W.
"An accommodation business can be run with a focus on design, and based on circular economy."
Bob W's key values include a local approach, sustainable design and ecological responsibility. The values are reflected in the chair campaign: Bob W strives to procure the chairs primarily from Helsinki and surrounding areas, to avoid having to transport individual chairs from afar. Artek's chairs were chosen because of their timelessness, durability, and fascinating history. One of the values, ecological responsibility, can be realized by acquiring second-hand furniture instead of new.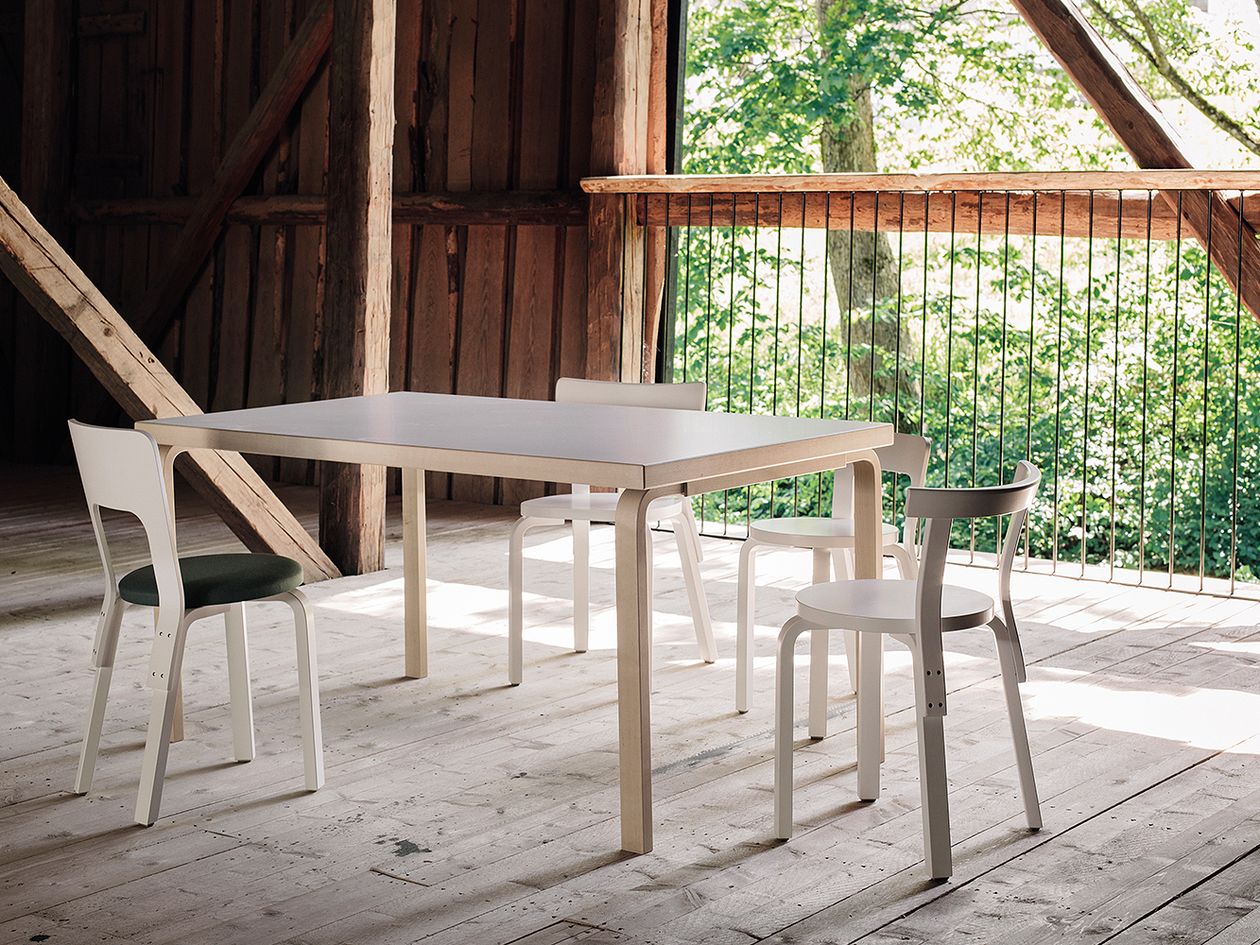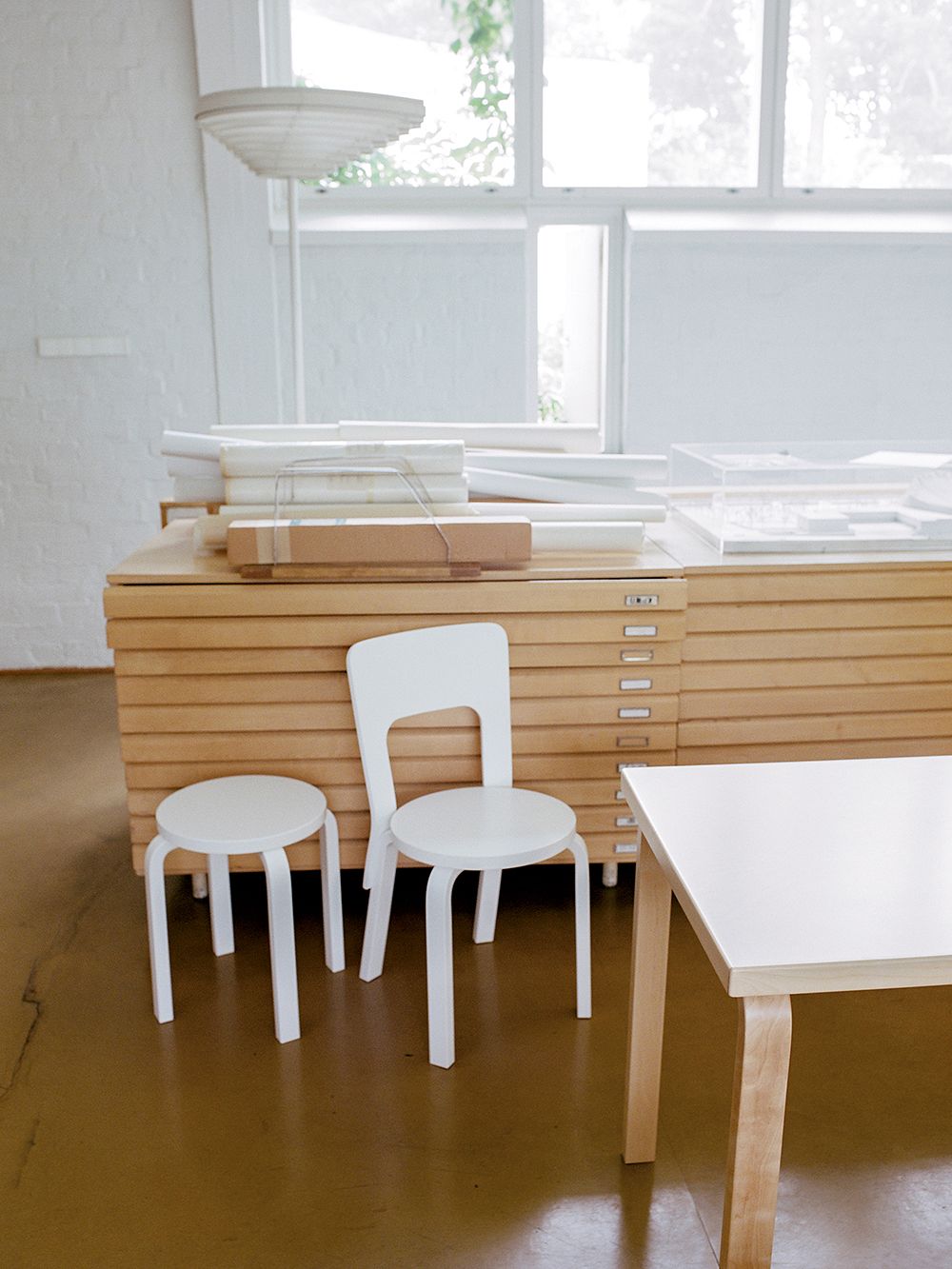 "Chairs must look good and be durable to sit on, year after year. When we see value and quality in the design, we will want to take care of the furniture. If faults occur, we will repair them, and this is how we will maintain timelessness," says Karstikko.
Bob W wants to focus on the environment as a whole, by committing to recycling and reducing its carbon footprint in the day-to-day operations. By committing to purchasing timeless and sustainable design, Bob W also helps to understand the potential of circular economy more broadly than at present.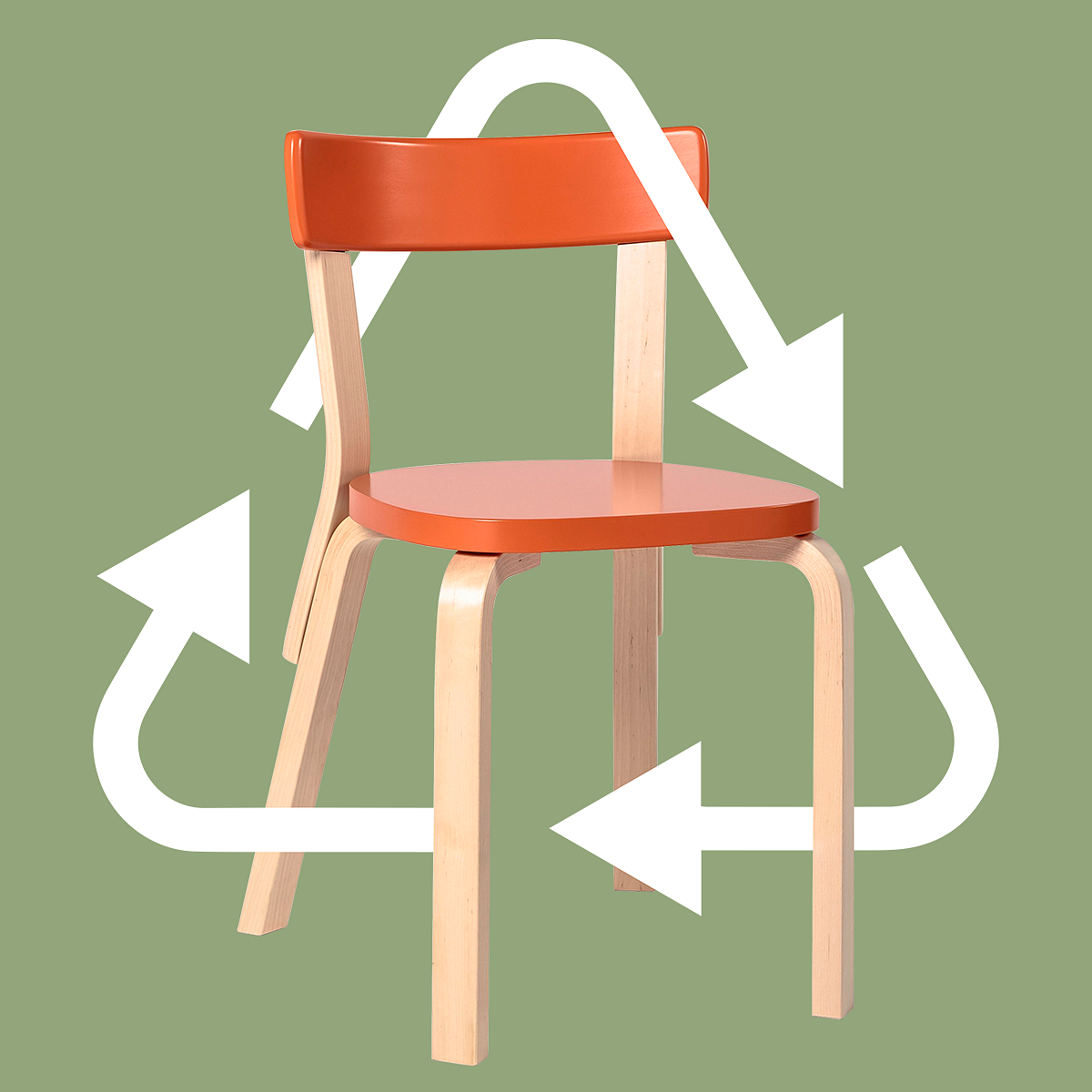 Franckly x Bob W campaign:
Do you live in Finland? Sell your Aalto 65, 66 or 69 chairs to a short-stay rental provider Bob W. List your items at Franckly by 13 April and you could win a gift card for a 2-night staycation and a fancy dinner at Bob W in Helsinki. This is your chance to earn extra money and take part in our shared mission – to raise awareness of a circular economy.
Discount on accommodation:
When you book a short-stay apartment through Bob W by 31 May 2021, you will receive a 5% discount using the code FRANCKLY. Bob W also draws 3 Artek 60 or E60 stools among all those who have used the discount code.
See also:
• Franckly x Bob W campaign >
• Book a room at Bob W at bobw.co >
Text: Elina Tuokko Images: Artek and Bob W