The new art museum Amos Rex opens its doors in downtown Helsinki after the construction work, which took two and a half years to complete. The museum partially located underground was designed by JKMM Architects.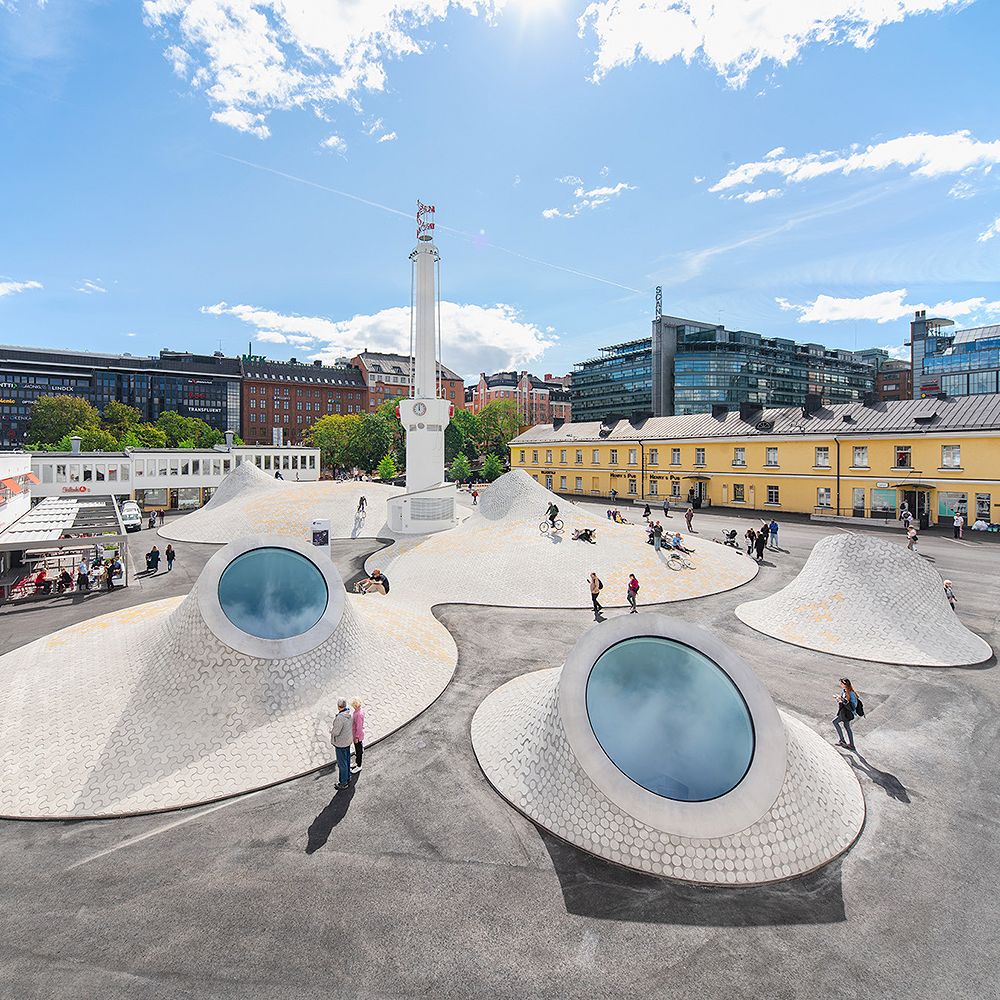 ART MUSEUM AMOS REX consists of the new underground exhibition space, the renovated Lasipalatsi including its movie theaters, and Lasipalatsi's event square, which undulates as the roof over the exhibition space. The new museum building has been built underneath the plaza. The convertible 2,200-square-meter exhibition space has been designed to meet the needs of modern art.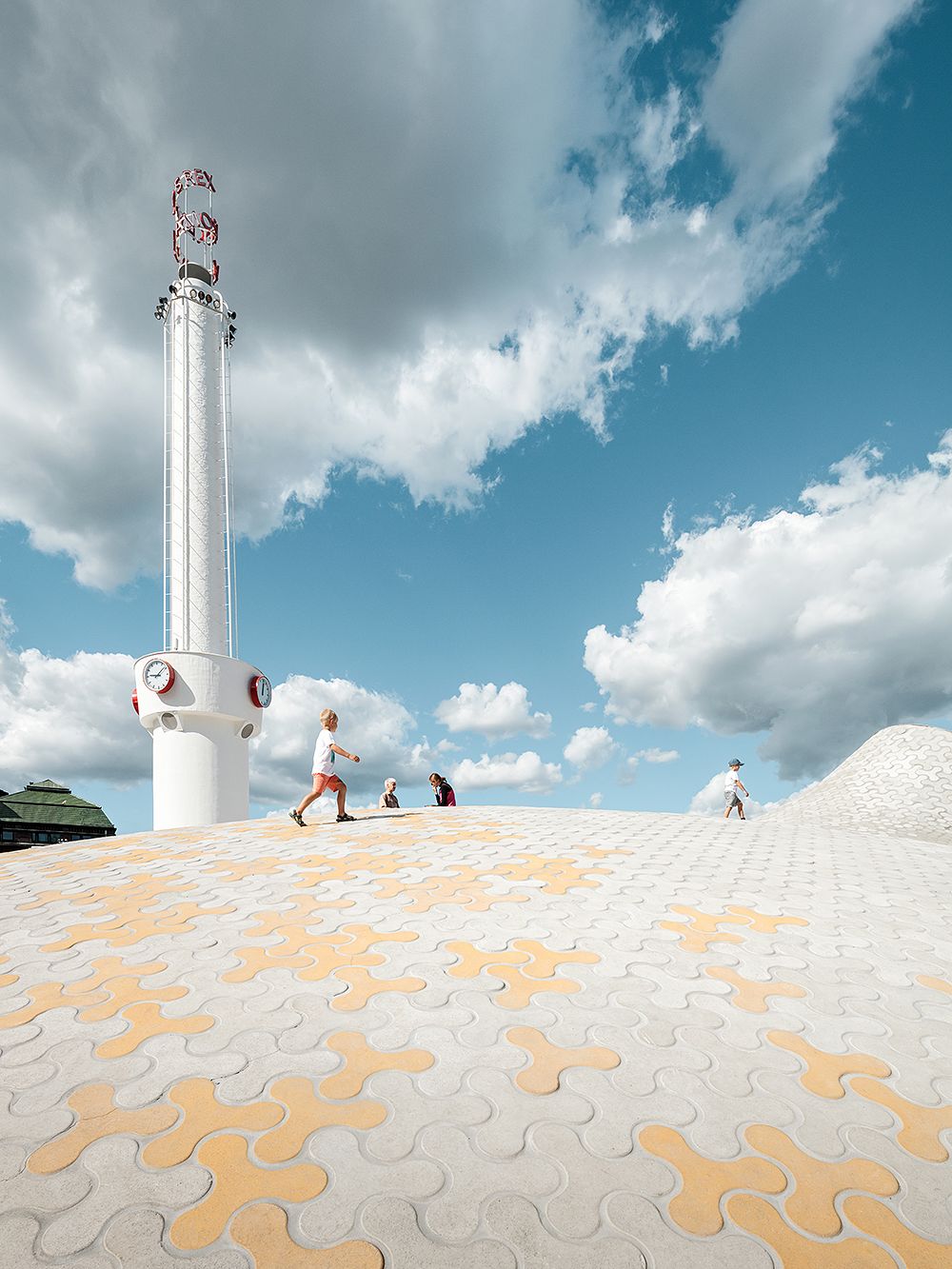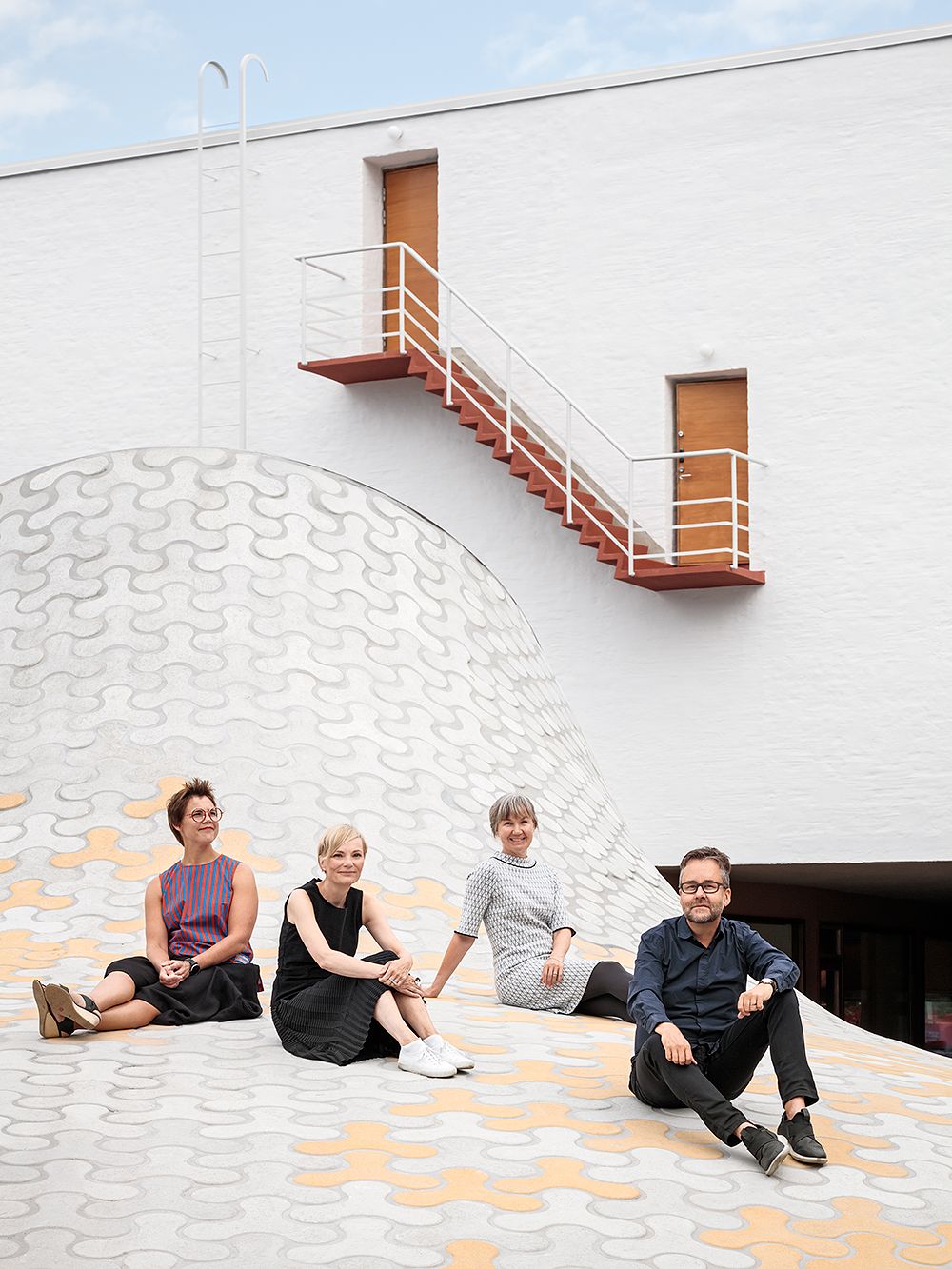 The ceiling of the new exhibition space consists of gently arching domes, which together form hillocks, giving the Lasipalatsi Square a wholly new identity. The aim has been to create a new center for events and hanging out.
"By adding a bold new layer to Lasipalatsi, we feel we are connecting past with the present." 
"Integrating one of Finland's architecturally pioneering 1930s buildings – Lasipalatsi – as part of the Amos Rex project has been a moving experience. By adding a bold new layer to Lasipalatsi, we feel we are connecting past with the present. We would like this to come across as a seamless extension as well as an exciting museum space very much of its time," says head designer Asmo Jaaksi.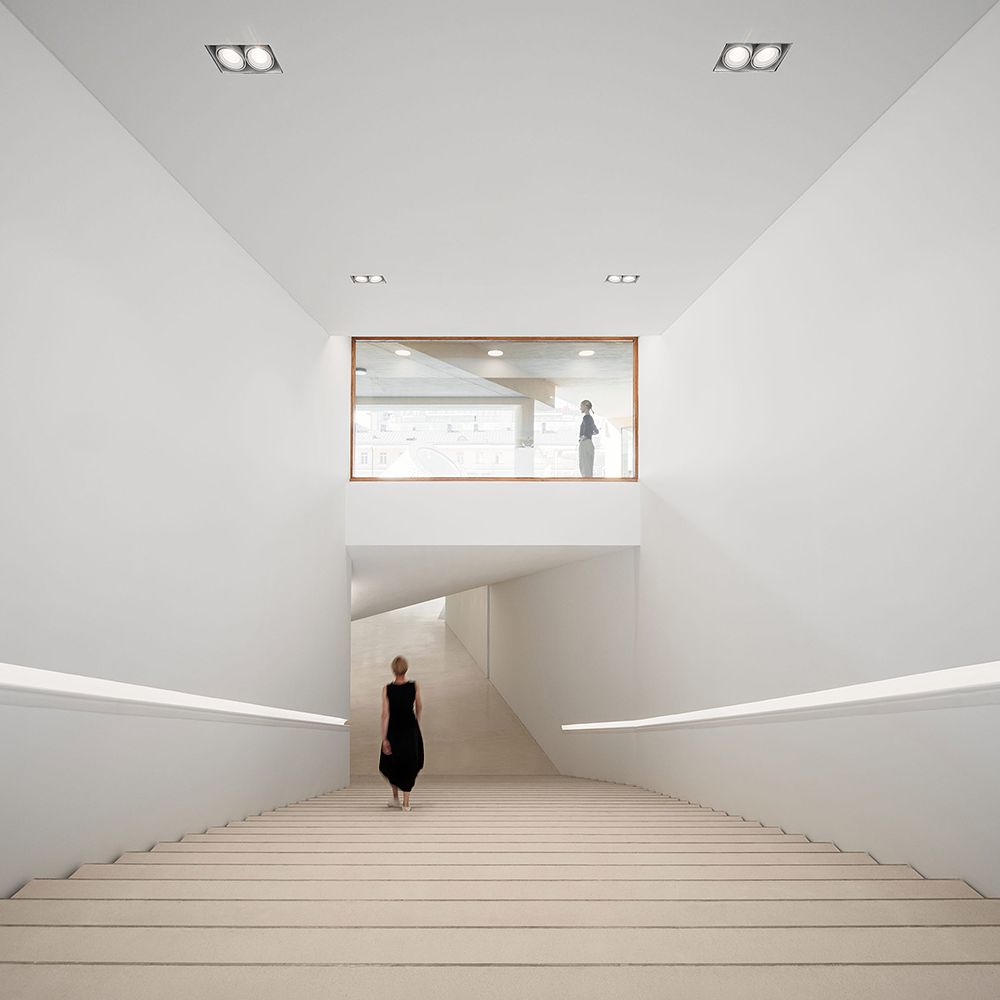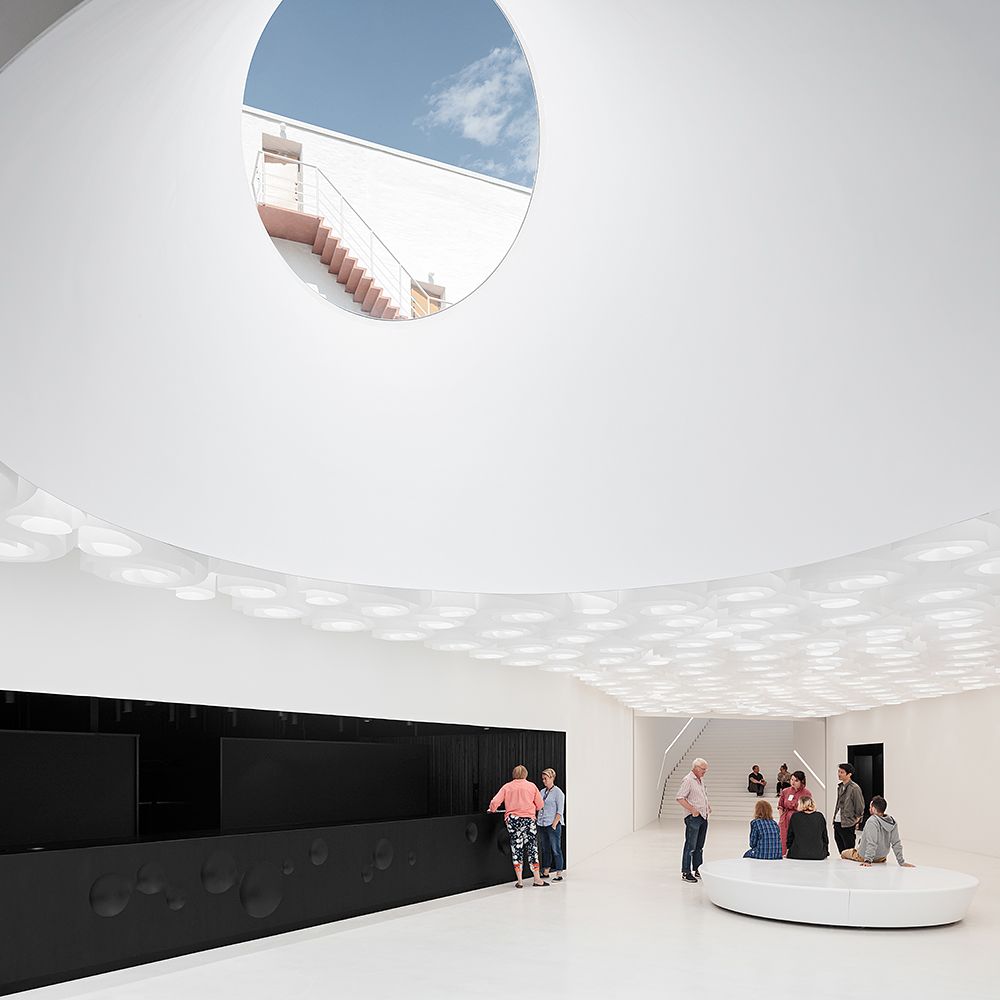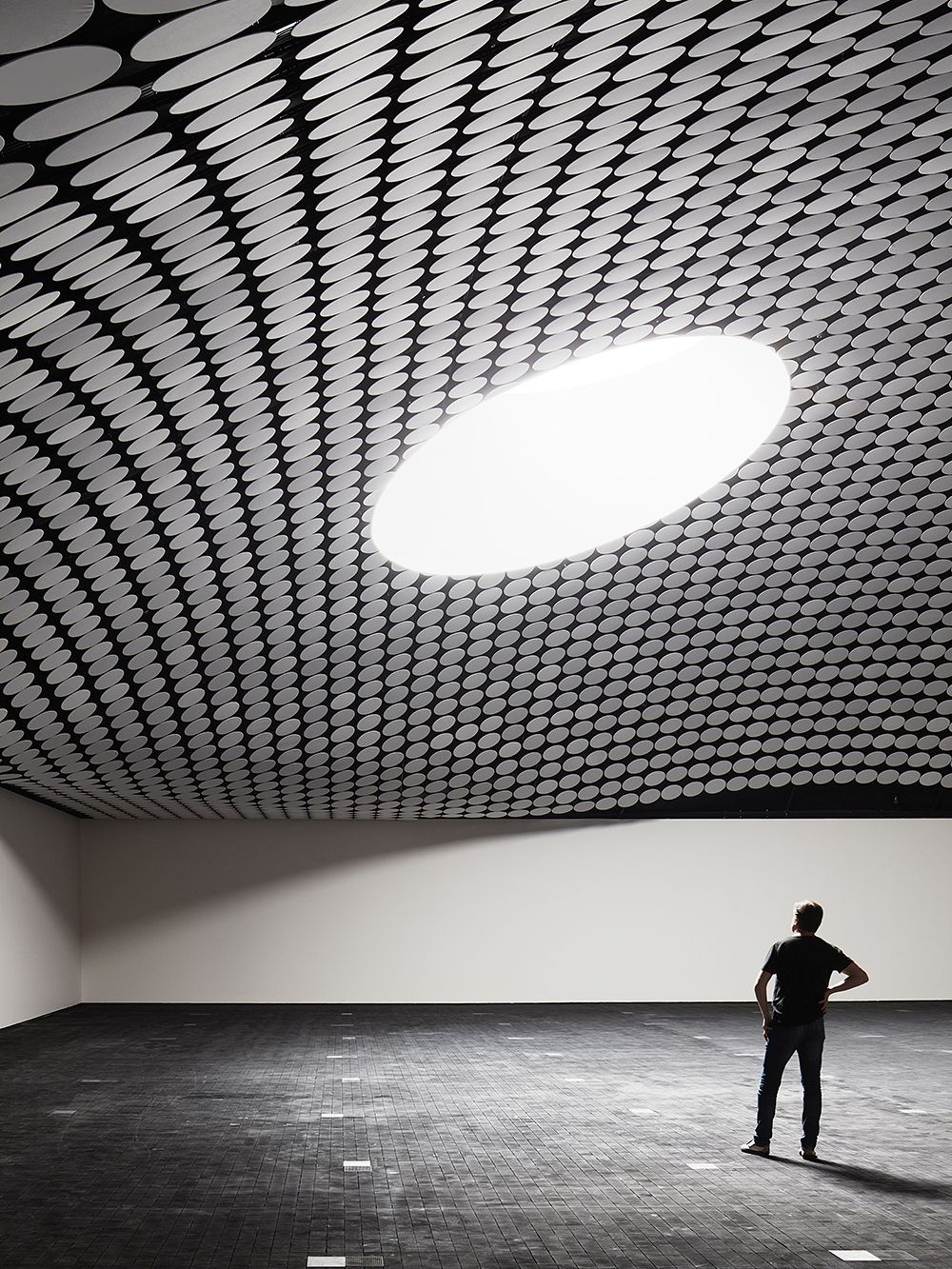 JKMM Architects was founded in 1998, when Asmo Jaaksi, Teemu Kurkela, Samuli Miettinen and Juha Mäki-Jyllilä won the international architectural competition for the Turku Main Library. In two decades, their single workroom has grown into a design office of nearly one hundred professionals whose works, in addition to Amos Rex, include the Think Corner at the University of Helsinki, OP headquarters in Vallila, Finland's World Expo pavilion Kirnu in Shanghai, and Seinäjoki City Library, to mention a few.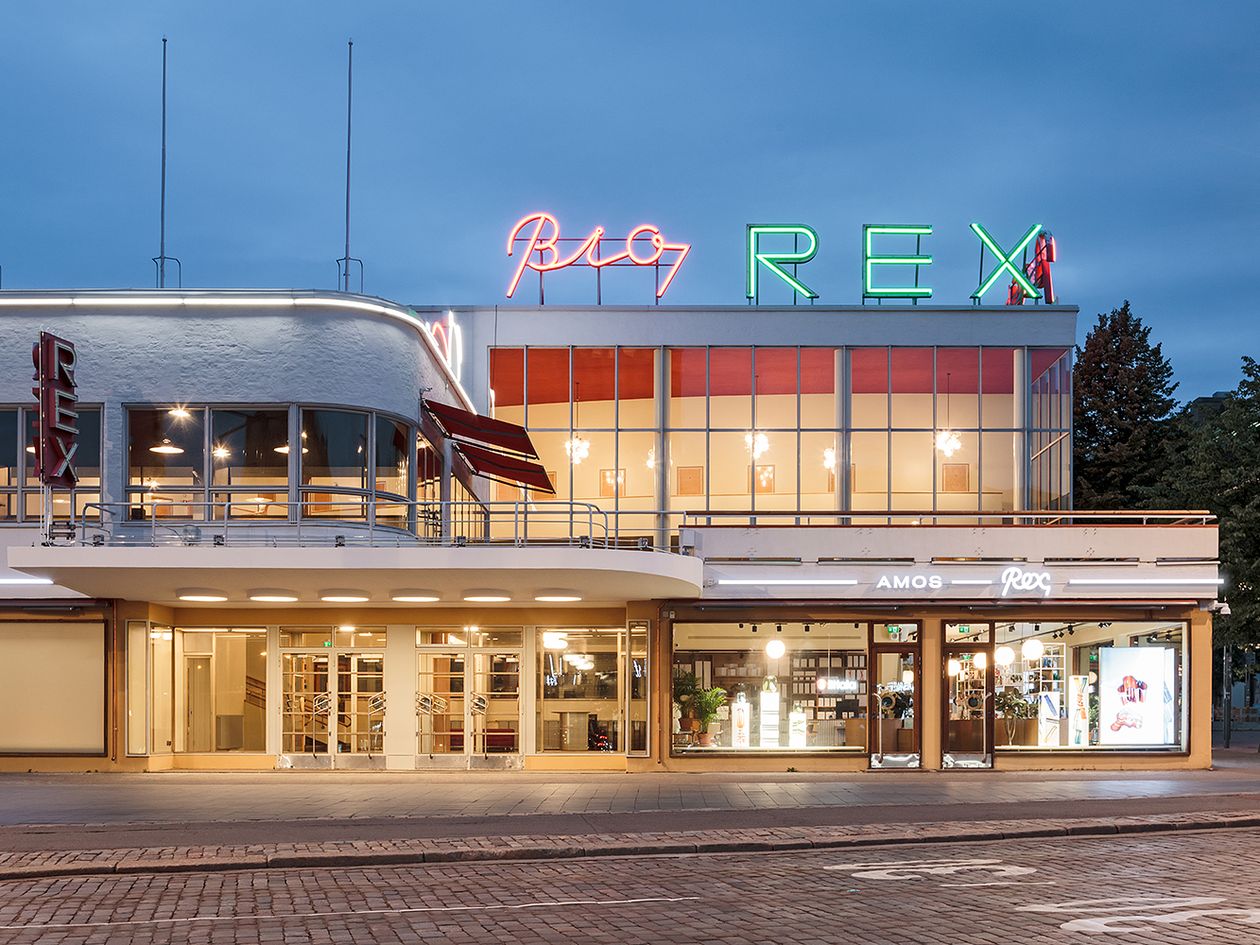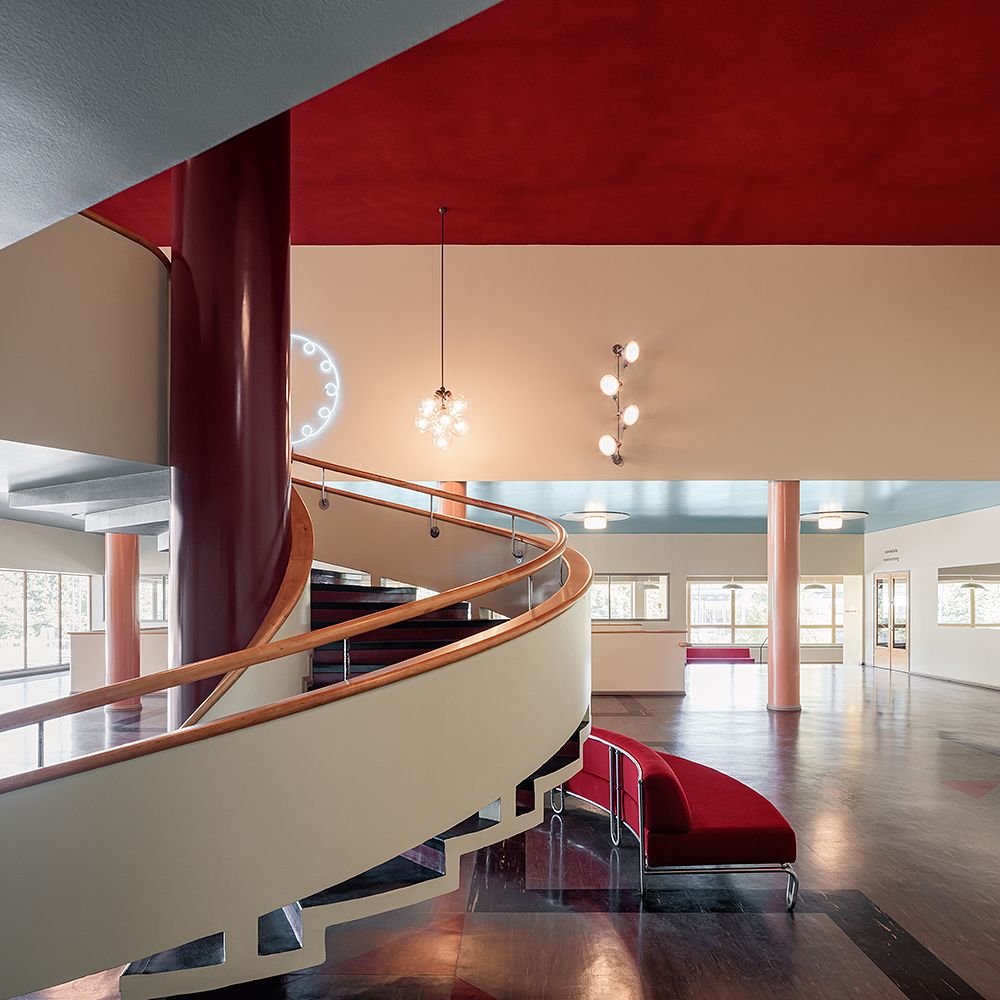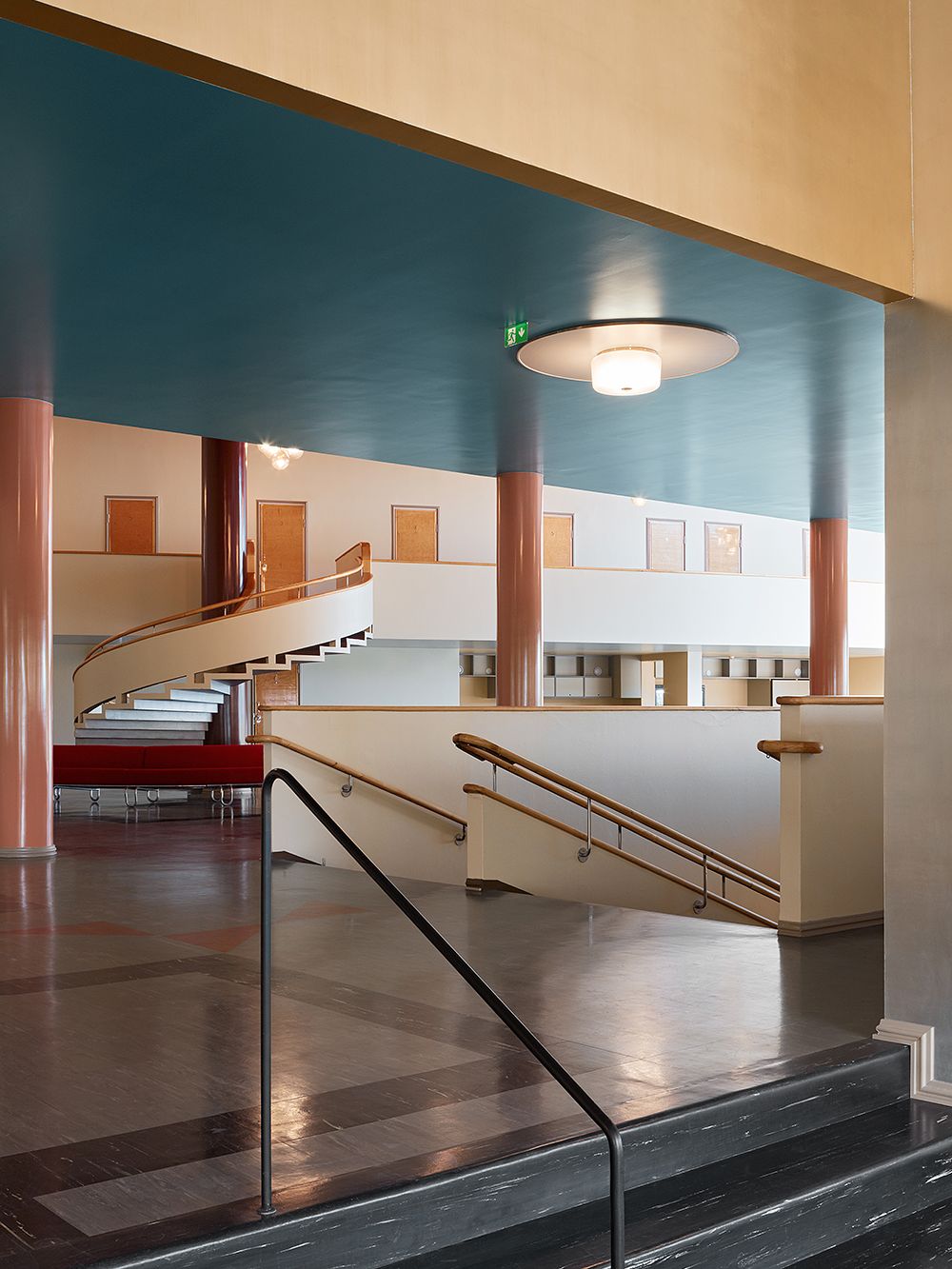 Amos Rex was carried out as a joint venture of the City of Helsinki and Föreningen Konstsamfundet. Amos Anderson founded Föreningen Konstsamfundet in 1940 and appointed the association as the only heir in his testament. According to its rules, Konstsamfundet maintains an art museum in Helsinki and at Söderlångvik on Kimito Island.
The art museum in Helsinki is now Amos Rex, and Amos Anderson's residence at Yrjönkatu, Helsinki, will be renovated and reopened as a home museum in a couple of years.
Amos Rex
Mannerheimintie 22–24, Helsinki
The opening exhibition will introduce Tokyo-based artist collective teamLab, which fills the Amos Rex exhibition space with its digital art from August 30, 2018 to January 6, 2019.
Editing: Mikko Vaija Images: Tuomas Uusheimo and Mika Huisman