Gift cards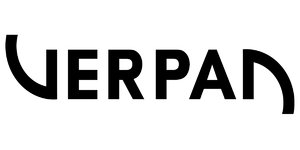 Verpan
Verpan is a Danish furniture and lighting manufacturer focused on the works of the legendary Danish designer Verner Panton. Known for his strong colours and shapes, Verner Panton was one of the most significant Danish designers of the latter half of the 20th century. Verpan has acquired rights to a notable part of Panton's furniture and lighting designs.
This brand has collaborated with: Verner Panton
---
Show filters
---
0 matching products.
---