Gift cards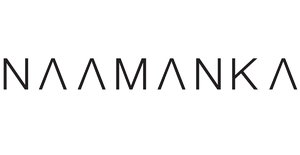 Naamanka
Naamanka is a Finnish furniture brand founded by the designer and interior architect Samuli Naamanka in 2017. Naamanka is also a village in northern Finland, where Samuli Naamanka's family has lived for centuries: in the old days, the Naamanka house provided spinning wheels, boats and sleights for the whole village.
Naamanka's designs are based on skillful Finnish traditions of cabinetmaking, complemented with Samuli Naamanka's fresh, experimental attitude and long experience with contemporary design. Naamanka products have been awarded with many international design awards, and the Clash 231 chair belongs to the permanent collection of Helsinki Design Museum. Naamanka products are manufactured in Finland.
This brand has collaborated with: Samuli Naamanka
---
Show filters
---
0 matching products.
---